3 Bedroom Home in Waco - $89,900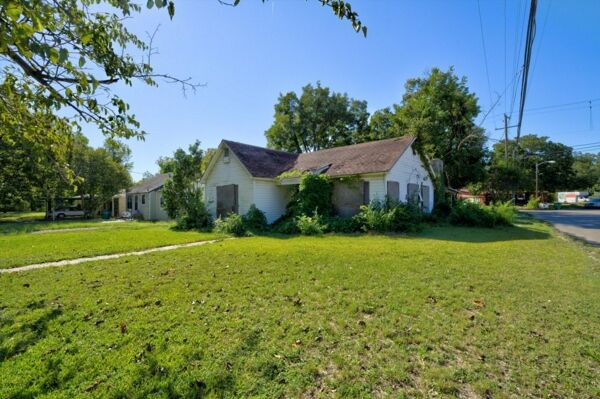 Looking for a FIXER UPPER? Here is one! It's Currently zoned C-2 in Beverly Hills! Call me for more information!
Over the past couple of seasons, Dave Aranda's vocal crutches have become readily apparent. And more so than most people, the Baylor coach's f…
Keith Antoine Spratt, who waited 1,613 days in jail for his day in court, was found not guilty Thursday in an alleged 2015 murder-for-hire sch…
A former Waco heroin dealer testified Tuesday that he watched Keith Antoine Spratt calmly walk into an East Waco convenience store in December…
A former manager at Buzzard Billy's is suing the owners of the Waco restaurant, claiming she was fired after filing sexual harassment and disc…
Cameron Park Zoo is welcoming evening crowds this holiday season with a display of a quarter-million Christmas lights as the animals snooze.
As attorneys picked a jury Monday in the long-delayed capital murder trial of Keith Antoine Spratt, another defendant in the same case won a b…
The former programs director of the Veterans One Stop in Waco surrendered to authorities early Friday morning after being charged with illegal…
A felon jailed with Keith Antoine Spratt testified Wednesday that Spratt told him he was paid to kill Joshua Ladale Pittman and that the man w…
An engineering study of William Decker Johnson Hall on the former Paul Quinn College campus in East Waco will reveal how much it will take to …
The old funeral home at 1124 Washington Ave. honored the dead for most of a century before before falling into disrepair. Now, after six years…