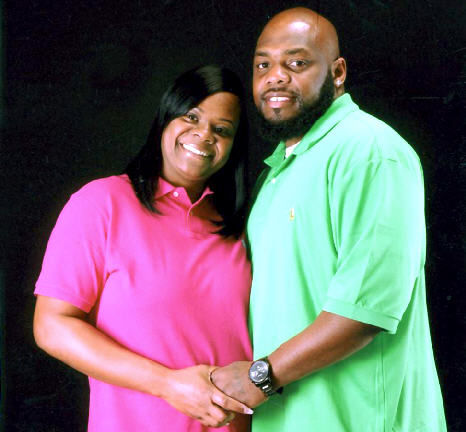 Holmes ~ Garner


With great joy, Ida Mae Holmes is announcing the engagement and approaching marriage of her granddaughter, Ms. Tiffany Holmes to Mr. Nick Garner.
Tiffany is the daughter of Lewis Keys, and Barbara Holmes, both of Waco. She is the granddaughter of the late A.B. Holmes. Tiffany is a 2003 graduate of University High School.
Nick is the son of of Anthony and Mary Garner of Hillsboro. Nick is a 1998 graduate of Hillsboro High School.
The happy couple will exchange vows on Saturday, May 7th, 2016 at 5 o'clock in the evening at the Holiday Inn Express, 5701 Legend Lake Pkwy., in Waco.