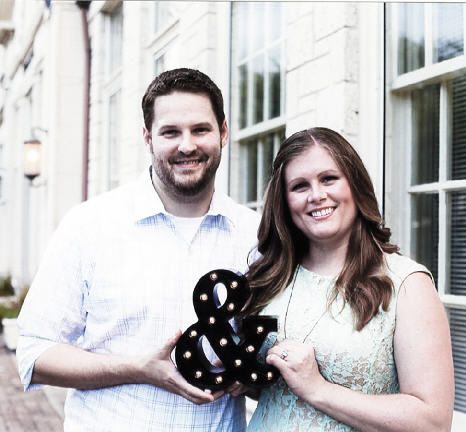 Hull ~ Moody


Rev. Rebecca and Dr. Jeff Hull of Waco, Texas are pleased to announce the engagement of their daughter, Elizabeth Jennae of Dallas, Texas to Steven Matthew Moody, also of Dallas.
Elizabeth is the granddaughter of Mr. and Mrs. Gerald R. Ness of Georgetown, Texas and the late Nace H. and Melicent T. Hull of Pasadena, Texas.
Elizabeth is a 2002 graduate of Waco High School. She attended TCU and earned a Bachelor of Science degree in interior design in 2006. She is currently employed with Interprise, an interior design firm in Dallas.
Matthew is the son of Mr. Steve Moody and Ms. Deanna Moody of Durant, Oklahoma. He is the grandson of the late Thomas J. and Vanetta Lou Williams and the late Mary Allen. Matthew graduated from Durant High School in 2000. He earned a Bachelor of Arts degree from OU in 2004 in film; a Bachelor of Science degree in 2009 and a Master of Science degree in 2013 in occupational safety and health. Matthew is currently employed as a risk engineering consultant at The Hartford in Dallas.
A September wedding is planned.