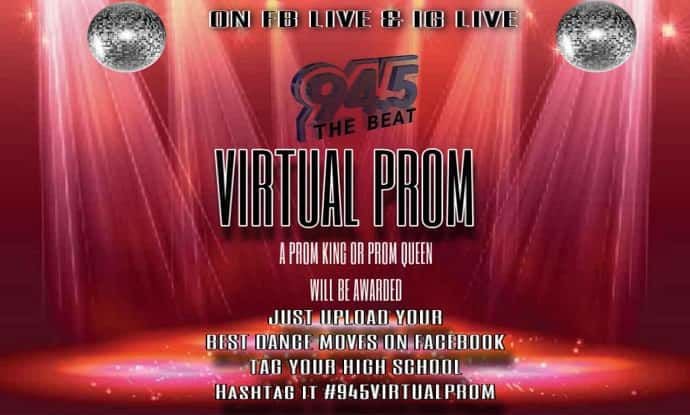 No school and social distancing on top of that may have wiped out prom for hundreds of area high school seniors, but KWBT (The Beat, 94.5) aims to soften the loss with a Virtual Prom from 7 p.m. to midnight Saturday, April 26.
In addition to the station's DJs playing their prom night mixes, with celebrity appearances from Yella Beezy, Trapboy Freddy and Junior from "The Steve Harvey Morning Show," KWBT also will host a Prom King and Queen competition, complete with a video dance component, on its Facebook and Instagram sites.
Those wishing to participate need to post their dance videos to the CenTexBeat Facebook or Instagram pages by midnight Thursday, April 23. Contestants will be judged on creativity, choreography, execution, costuming and audience impact. Contest rules are available here.