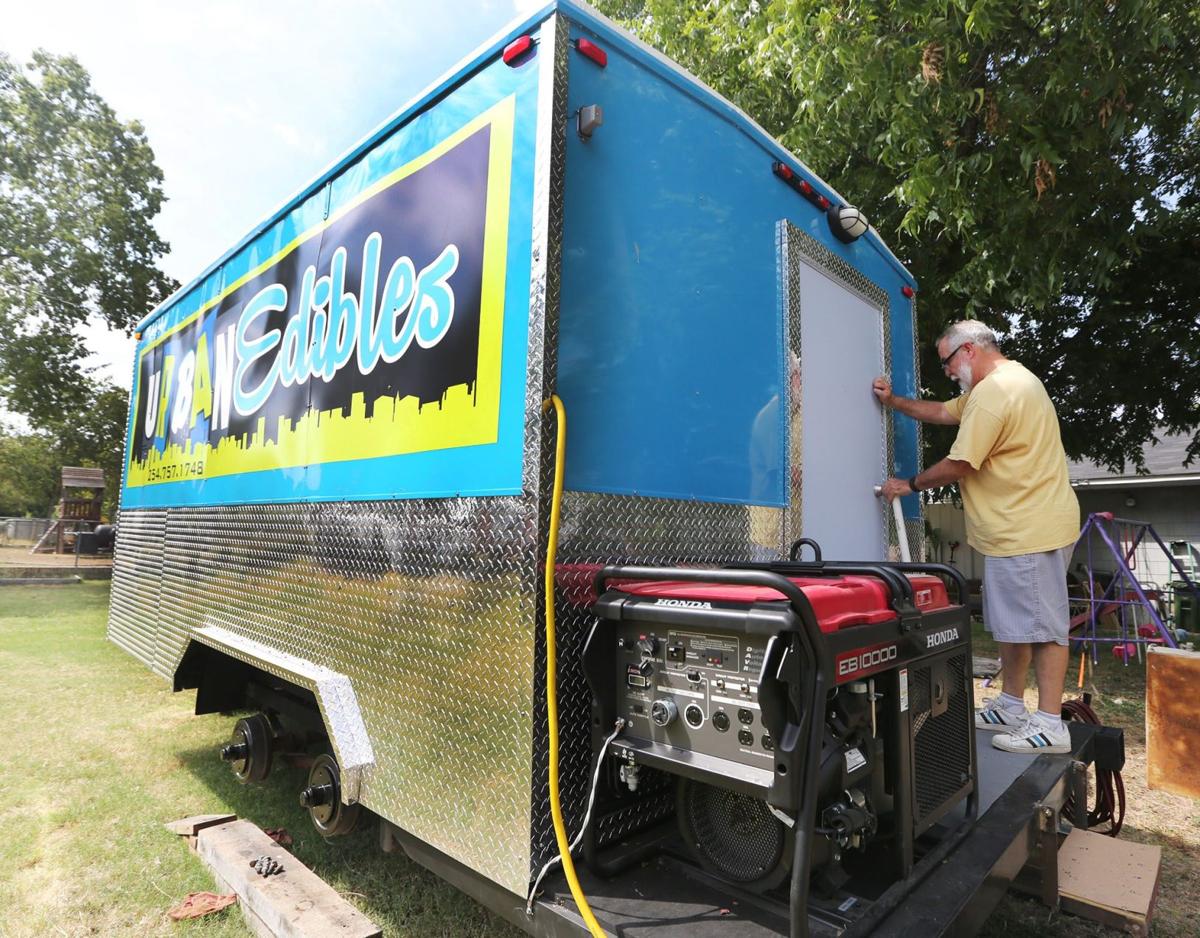 Mission Waco's plans to operate a food trailer called Urban Edibles got a boost. The trailer has passed inspection by the Waco-McLennan County Health District, with a note from the inspector saying "well planned and executed," according to Jimmy Dorrell, executive director of the organization.
Dorrell said Mission Waco soon will recruit low-income youths and adults to staff the trailer and learn skills they can apply to gain full-time employment at restaurants and other food-service entities.
In an email Friday, Dorrell said the grand opening will be in the parking lot behind World Cup Café in a few days.