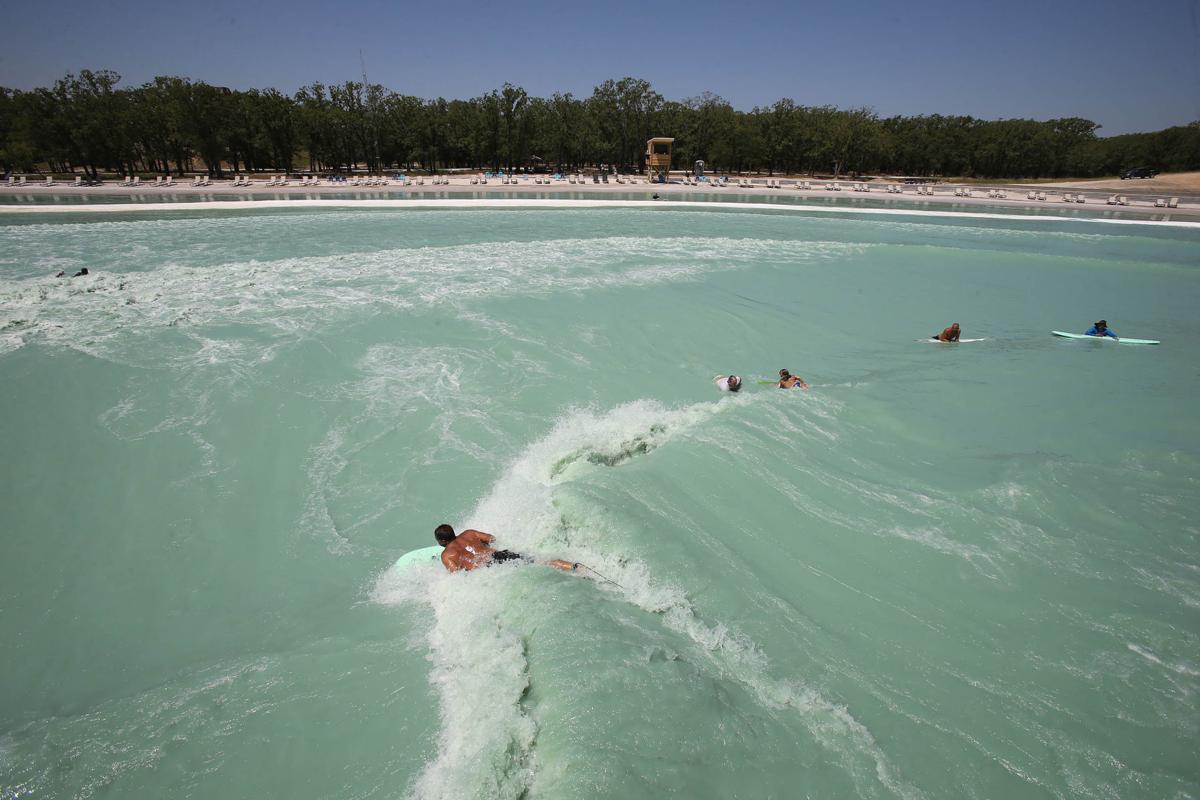 The Centers for Disease Control and Prevention is testing at BSR Cable Park's Surf Resort for Naegleria fowleri, which is commonly referred to as a "brain-eating amoeba," officials said.
Kelly Craine, Waco-McLennan County Public Health District spokesperson, said the park voluntarily closed Friday pending the investigation. One person from out of state has been infected by the amoeba, and officials are investigating the source, Craine said.
Only four people out of 143 infected in the United States between 1962 and 2017 have survived, according to the CDC.
BSR Cable Park owner Stuart E. Parsons Jr. said BSR Surf Resort values its guests' safety and will continue to comply with requests from the CDC and local health department in the investigation of the death of Fabrizio "Fab" Stabile.
"Our hearts and prayers are with his family, friends, and the New Jersey surf community during this difficult time," Parsons said. "BSR Surf Resort operates a state of the art artificial man-made wave. We are in compliance with the CDC guidelines and recommendations concerning Naegleria fowleri."
Parsons said the park has voluntarily closed pending the results of the CDC testing. He said Stabile was in the park's wave pool, and the rest of the amenities are unaffected.
BSR hosted a dinner Friday night and is scheduled to host another Saturday as part of the as part of the 2018 Nautique USA National Wakesurf Championships, but all competitions related to the championships will be held in the Brazos River, as originally scheduled.
Last weekend, the Surf Resort hosted an aerial surf competition, Stab High.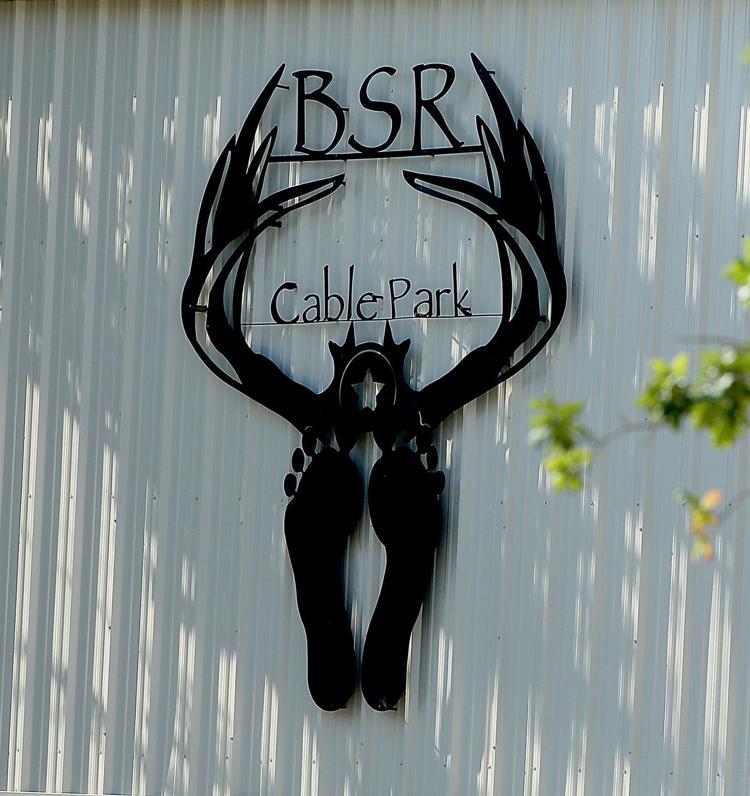 The CDC is assisting the Waco-McLennan County Public Health District in the investigation into a potential Naegleria fowleri exposure, CDC spokesperson Candice Burns Hoffmann said.
"A small CDC team collected samples for Naegleria fowleri testing and will be working with the health department on recommendations to provide the facility on how to reduce potential exposures," Hoffmann said. "Preliminary testing results should be ready later next week."
Naegleria fowleri, commonly referred to as the "brain-eating amoeba," can cause a deadly infection called primary amebic meningoencephalitis when contaminated water enters a person's body through the nose, according to the CDC's website.
The amoeba is commonly found in warm freshwater, including lakes, rivers and hot springs, and swallowing contaminated water does not lead to infections, according to the CDC. Symptoms start to show one to nine days after swimming, and infected people typically die one to 18 days after symptoms start, according to the CDC's website.
Between 2008 and 2017, 34 infections were reported in the U.S. Of those cases, 30 people were infected by recreational water, three people were infected after performing nasal irrigation using contaminated tap water, and one person was infected by contaminated tap water used on a backyard water toy, according to the CDC's website.
Craine said the CDC was contacted because of its expertise in this type of investigation.
"We wanted their subject matter expertise," she said.
McLennan County has never had a confirmed case of primary amebic meningoencephalitis, Craine said. The last confirmed case in Texas was in 2016, she said.
"It's very, very, very rare, very rare," she said.
Stabile, 29, died Sept. 21. of Naegleria fowleri, according to an obituary in The Press of Atlantic City in Pleasantville, New Jersey. Stabile was an avid outdoorsman who loved snowboarding, surfing and fishing, according to the obituary. His family requested in lieu of flowers that people make donations to Swim Above Water Amoeba Awareness Foundation, an organization aimed at raising awareness of Naegleria fowleri.
BSR Cable Park, on Old Mexia Road near Axtell, opened its landlocked surfing facility in May. It has already drawn elite clientele to the area, including professional surfer Bethany Hamilton. Hamilton tried out the surf with her family in early July. Hamilton lost her left arm in an attack by a tiger shark when she was a teenager and told her story in the 2011 movie "Soul Surfer."
In May, Parsons said the park had brought in about 250,000 people each summer and expected a 50 percent growth with the opening of the new Surf Resort.