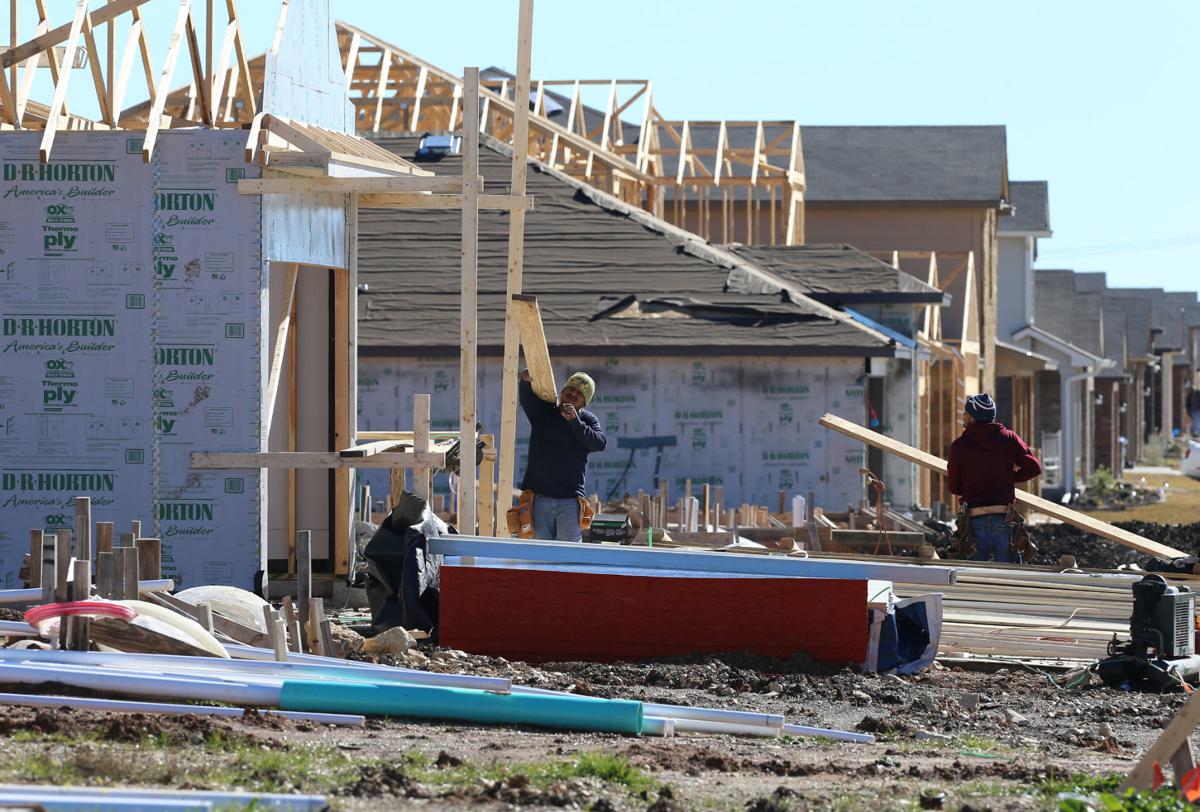 With an eye on reining in sprawl, the Waco City Council has commissioned a study on whether developers should pay one-time impact fees to offset the costs of public infrastructure needed to support what they build.
A 25-year plan the council approved in 2016 prioritizes inner city growth and avoiding pitfalls associated with growth on the outskirts of town, including high infrastructure costs and traffic issues.
Developers are already monitoring the situation, but as the study gets underway, officials have not publicly discussed details on the amount of any potential impact fees or specific areas that would be subject to fees. The city council approved a contract last month with consulting firm Freese and Nichols Inc. for a 14- to 18-month study, and the firm is tentatively scheduled to discuss its plans during a Feb. 5 council meeting.
City planning director Clint Peters said growth areas where Waco's housing market has been hottest, including far western Waco, the Highway 84 corridor and China Spring, are likely to be considered in the study.
A partially complete rebuilding of Ritchie Road is one example of infrastructure needs that compete for resources needed throughout the city, Peters said.
"The council has a high priority to maintain our streets, but those dollars are competing against widening projects for Ritchie Road, and some of those growth areas that are being generated by new growth," he said.
Last year, $6.7 million of the city's $10 million streets budget went to Ritchie Road and Speegleville Road widening.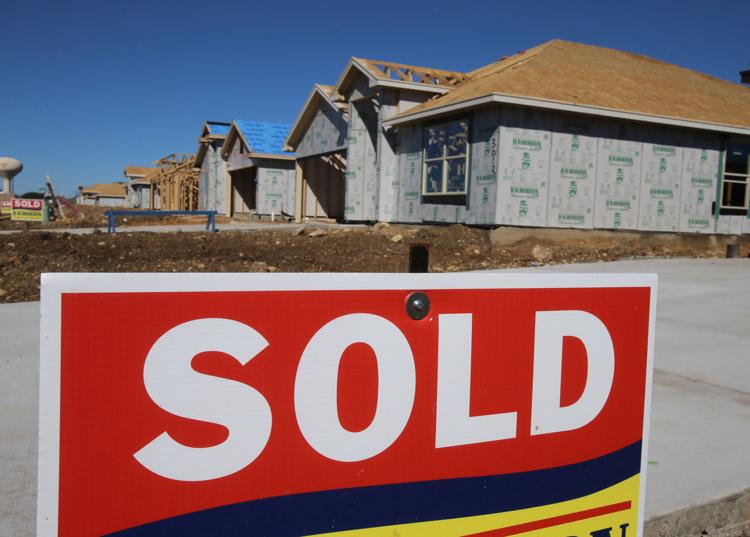 The overall streets budget for 2019 has been boosted to $17.1 million in an effort to keep up with maintenance in the central city, but $7.6 million of that will go to Speegleville Road.
The city's property tax revenue is up about $72 million for the upcoming year, or 9.8 percent, and sales tax revenue is also expected to increase by 2.8 percent.
But the state Legislature is set to debate the amount of property tax revenue cities can collect, and leaders at City Hall want to ensure they can fund basic services.
"Even with the current system, cities are having a hard time keeping up with infrastructure needs," Peters said. "That's why you see, especially growth cities, using impact fees. It's not really a new thing."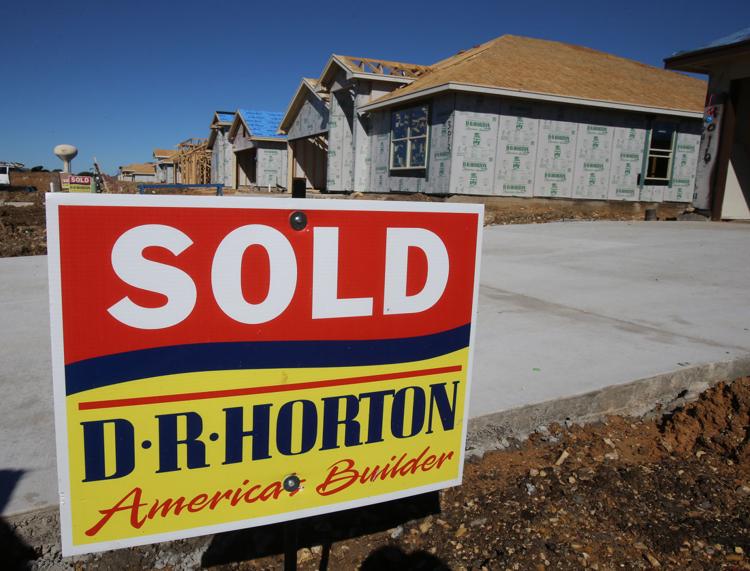 Kay Vinzant, executive officer of the Heart of Texas Builders Association, said she is eager for more details of the study on impact fees.
"Any time they raise prices, it always eliminates a number of people to buy a home," Vinzant said.
Homebuilding companies D.R. Horton and Stylecraft Builders are collaborating on a 1,500-lot subdivision called Park Meadows in far western Waco near Hewitt.
Between January and October last year, Waco issued 473 permits to build single-family homes, many of them for Park Meadows, the Tribune-Herald reported last month.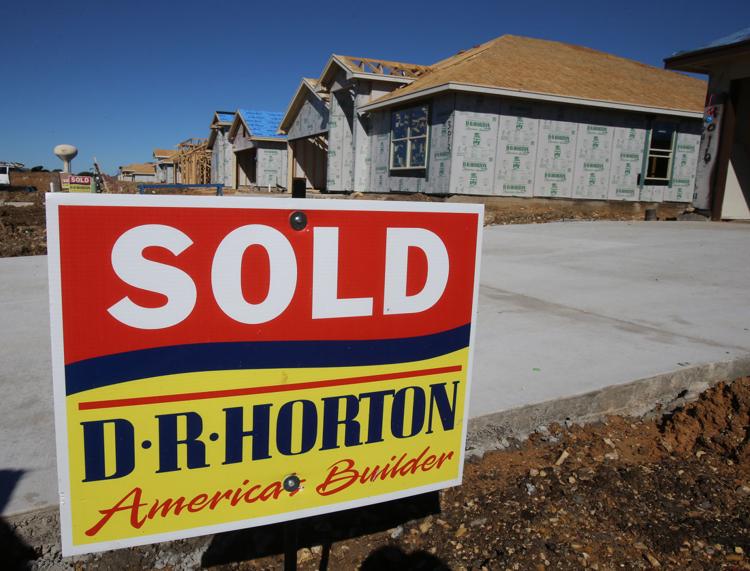 Stylecraft owner Doug French said impact fees likely would not affect his business overall, only the location of his developments.
"You end up pushing buyers around," French said. "If the city of Waco, or wherever they're providing sewer and water and infrastructure, has impact fees, and other places don't, the builders and the developers and the buyers end up going to places that are more affordable."
He said the Interstate 35 corridor is popular right now because of its affordability, and major metropolitan areas are generally less attractive to developers.
"I completely get that the cities have to fund infrastructure. … It's a really difficult situation that cities are in," French said. "I definitely don't envy them."
The Freese and Nichols study will include public input sessions and a city-appointed advisory committee that will coordinate it.
Chris McGowan, a former urban development director at the Greater Waco Chamber of Commerce who is now a consultant, said a recent study by the nonprofit Strong Towns found that inner-city development thriving on legacy infrastructure can create more net value for a city than development requiring new roads, water and wastewater systems.
"Generally speaking, infrastructure costs are more expensive the more expansive you have to go out," McGowan said. "From an urban planner's perspective, impact fees have been beneficial to drive investment back in toward the core."