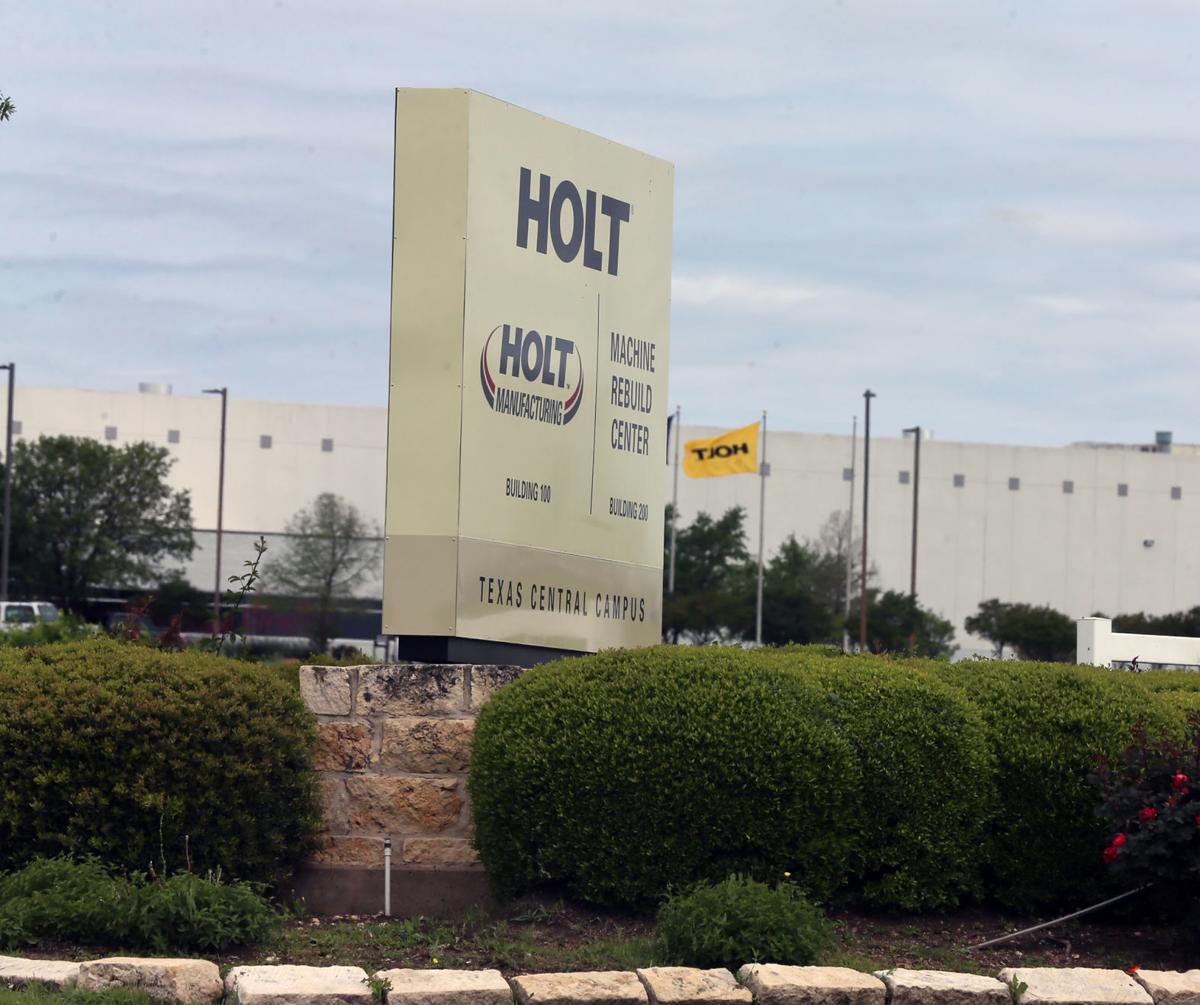 The COVID-19 pandemic forced Holt Cat to cancel a job fair, but it remains committed to opening its new manufacturing plant in May and hiring 100 people at a time layoffs and furloughs have become commonplace.
Holt Cat, the largest distributor of Caterpillar equipment in the United States, acquired the former Caterpillar Work Tools plant on Texas Central Parkway and plans to make proprietary items such as Holt Spray King water trucks and tank products and custom-engineered products at the facility.
Holt Cat remains confident it can find the technicians, welders, fabricators, a planning manager and a section manager, as it has continued to recruit staffers using "remote interviewing tools for all candidates," Beki Hutchinson, senior vice president, human resources, said in an email message.
"Yes, our May opening is still on schedule," said Hutchinson in her email response. "We are confident we will find the quality of candidates we need in the Waco area to get the facility up and running successfully."
She added that Holt Cat is following edicts from local governments and recommendations from the Centers for Disease Control and Prevention.
The Cat Work Tools plant became vacant when Caterpillar relocated local operations to a facility in the Midwest, eliminating an estimated 200 positions. Holt Cat, which took over two buildings comprising the 170,000-square-foot Work Tools complex, said former Cat staffers would be invited to apply.
"We are excited for our growth in the Waco region, which is located in the heart of Holt Cat's territory," said Hutchinson of the San Antonio-based company that operates nearly 30 Caterpillar stores in 118 Texas counties, including McLennan, that sell, rent and service Cat equipment.
It also can build and rebuild machinery, sells used equipment around the world and fabricates its own line of land clearing equipment as well as the Holt Spray King water tankers, according to the Holt Cat website.
Confirmation that Holt Cat will follow through with repurposing the massive Work Tools Plant in far West Waco, near Midway High School, comes as the Texas Workforce Commission on Friday will release jobless figures that should reflect the beginnings of COVID-19's assault on lives and the economy.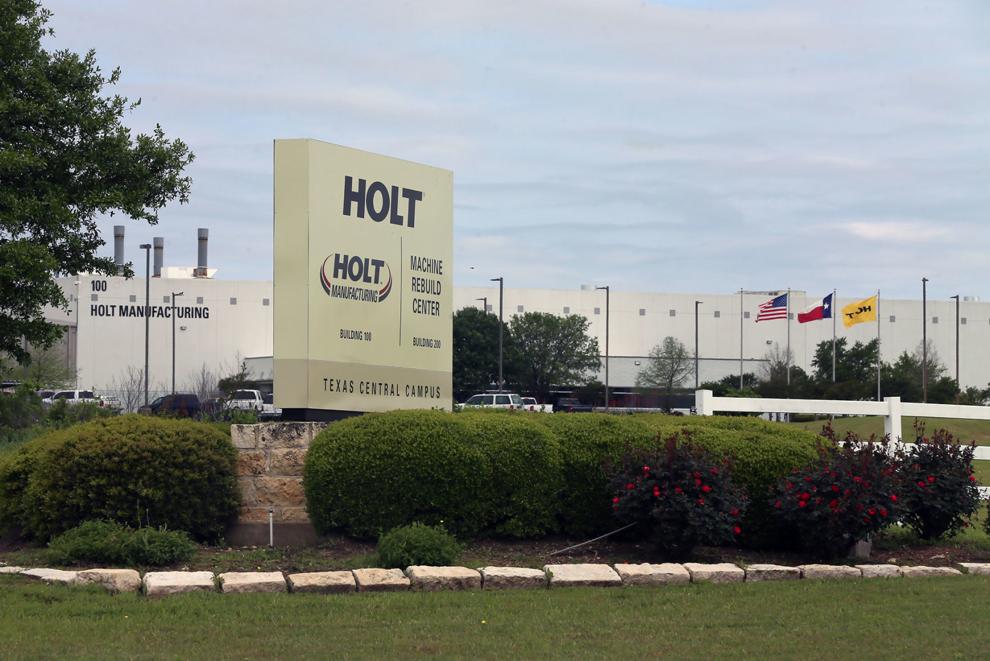 Like metropolitan areas around the state, Waco has enjoyed nearly record low unemployment numbers in recent months, typically hovering just above 3%, according to Amarillo-based economist Karr Ingham, who prepares the Greater Waco Economic Index, a monthly snapshot of trends.
Waco-based economist Ray Perryman offered his analysis, saying, "I expect the Texas unemployment numbers to be up some in March. The (TWC) survey was done in early March, before the very large filings for unemployment occurred. The U.S. showed a loss of 700,000 jobs in March, but 17 million have since filed claims, and there will be more this week. About 750,000 claims have been filed in Texas since the March data was collected."
He added, "The very high unemployment rates will likely occur in April and May, and likely will be at double-digit levels."
Manufacturing, said Perryman, has been hurt by the sharp drop in demand, supply disruptions, store closures, the oil and gas decline and other issues.
"The supply chain and demand will begin to return to normal once social distancing requirements have passed," Perryman said. "It may be somewhat slower to return than industries such as restaurants and retail, where we can expect a return of jobs and business as soon as the economy reopens. But I expect manufacturing's return to growth to be a matter of months, not years."
Kris Collins, senior vice president for economic development at the Greater Waco Chamber of Commerce, said she continues to monitor the performance and employment levels at local plants. As she has done several times, she drove through the Texas Central Industrial District on Tuesday.
She said Time Manufacturing remains open, as does the Mars Wrigley Confectionary plant, Central Texas Iron Works and Packless Industries. She noticed these active sites on her drive-through, adding it is her impression some facilities are staggering shift times to allow employees to more easily abide by social distancing rules and recommendations.
She said Waco and McLennan County are offering Holt Cat an incentive package that includes a business loan and tax breaks tied to job creation.
Likewise, McLennan County Judge Scott Felton said he would not second-guess Holt's decision to proceed with opening the plant in May.
"Their optimism gives me optimism," he said by phone.
"Opening up the economy is something getting a lot more discussion," said Felton. "What's going to help is getting lots more test kits. Knowing when to step on the gas or take our foot off demands an ability to monitor the situation very quickly, and you do that by having a lot of tests. I'm very impressed with our population, their willingness to follow orders relating to social distancing. Their sacrifices are making a difference, saving lives."
Holt Cat would not release specifics on wages they hope to pay.
---
Today's top pics: Severe weather, coronavirus outbreak and more