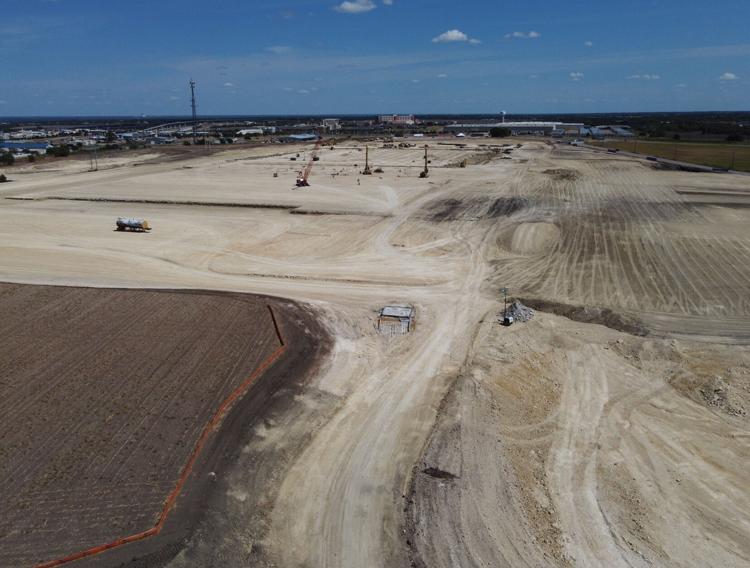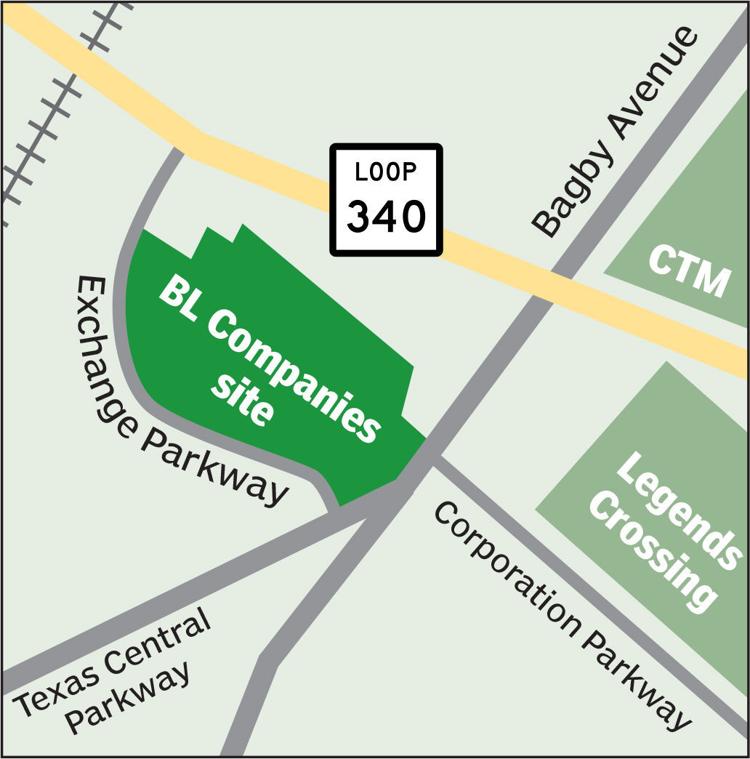 Confirming what has been called Waco's worst-kept secret, local officials said Monday that Gov. Greg Abbott will be in Waco on Friday to announce that Amazon is building a 700,218-square-feet distribution center and warehouse in Waco's industrial park.
Waco City Manager Bradley Ford confirmed Monday that the Seattle-based online retailing giant has bought land in Waco for the project. McLennan County Judge Scott Felton said the project would be a boon to the economy with up to 1,000 workers. The company has a starting wage of $15 an hour and benefits.
"We are very excited that Amazon chose Waco, and it kind of shows that we can handle a Fortune 500 and better company in this community," Felton said. "We are elated. I think if people are hunting good jobs, this would be a good company to go to. I think this shows all our efforts in workforce training are paying off."
Amazon spokesman Daniel Martin acknowledged in an email that the company has plans for Waco.
"Amazon is a great place to work with highly competitive pay, benefits from day-one, and training programs for in-demand jobs," he said. "Amazon's land purchase in Waco provides us with the flexibility to respond to the needs of our customers, leverage the talented local workforce and address Amazon's future network needs. We look forward to announcing our plans with the city of Waco soon."
Speculation has been rife since the Tribune-Herald first reported in July that BL Companies, which is closely associated with Amazon and other large corporations, secured a building permit to begin work at 200 Exchange Parkway. Workers were putting up the metal framework for a structure Monday after weeks of site preparation and infrastructure work.
The intended use for the building has remained a mystery, but Amazon's name has surfaced as the project has been widely discussed in local real estate circles.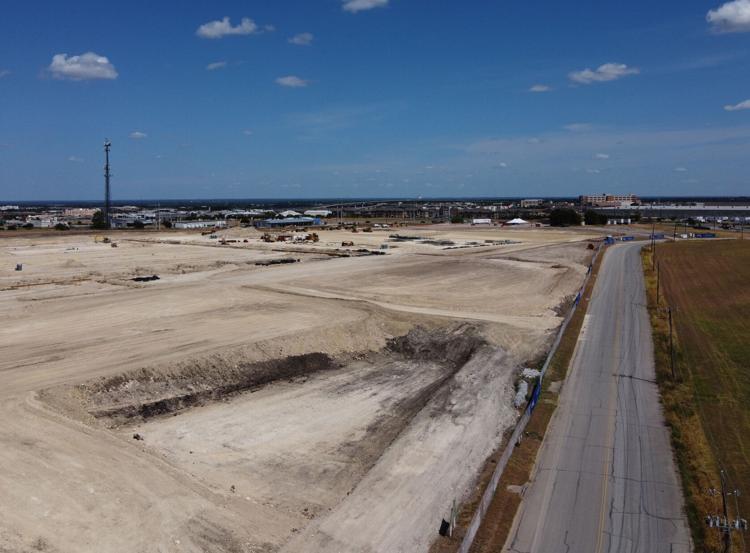 An Abbott spokesman confirmed Monday that the governor will be in Waco on Friday to make an announcement and said additional details will be forthcoming later this week.
Amazon has been on a building binge in Texas this year as it cements its dominance in the online arena during the pandemic.
Texas projects announced in 2020 include:
A distribution center with 820,000 square feet under construction in Pflugerville, with 1,000 jobs expected. Local governments contributed $3.8 million in incentives for the $250 million project,
A fulfillment center and "last mile" delivery station in Forney, announced last month, with a combined 1.2 million square feet,
An 850,000-square-foot fulfillment center in Richmond in Fort Bend County, announced this summer, that will employ 1,000 starting in 2021.
Amazon, founded in 1994, is a publicly traded company with 840,000 employees and $280.5 billion in annual revenue.
---
Fastest-growing jobs that pay over $100K
#50. Airline pilots, copilots, and flight engineers
#49. Dentists, general
#48. Mathematicians
#47. Petroleum engineers
#46. Materials scientists
#45. Judges, magistrate judges, and magistrates
#44. Transportation, storage, and distribution managers
#43. Sales managers
#42. Education administrators, postsecondary
#41. Education administrators, kindergarten through secondary
#40. Biochemists and biophysicists
#39. Lawyers
#38. Optometrists
#37. Physics teachers, postsecondary
#36. Chemical engineers
#35. Personal financial advisers
#34. Electrical engineers
#33. Natural sciences managers
#32. Political science teachers, postsecondary
#31. Geoscientists, except hydrologists and geographers
#30. Computer network architects
#29. Economics teachers, postsecondary
#28. General and operations managers
#27. Political scientists
#26. Family medicine physicians
#25. Sales engineers
#24. Human resources managers
#23. Marketing managers
#22. Law teachers, postsecondary
#21. Physicists
#20. Training and development managers
#19. Construction managers
#18. Engineering teachers, postsecondary
#17. Commercial pilots
#16. Computer and information systems managers
#15. Nurse midwives
#14. Psychiatrists
#13. Business teachers, postsecondary
#12. Nurse anesthetists
#11. Economists
#10. Computer and information research scientists
#9. Financial managers
#8. Veterinarians
#7. Actuaries
#6. Health specialties teachers, postsecondary
#5. Software developers and software quality assurance analysts and testers
#4. Information security analysts
#3. Physician assistants
#2. Medical and health services managers
#1. Nurse practitioners
The business news you need
With a weekly newsletter looking back at local history.