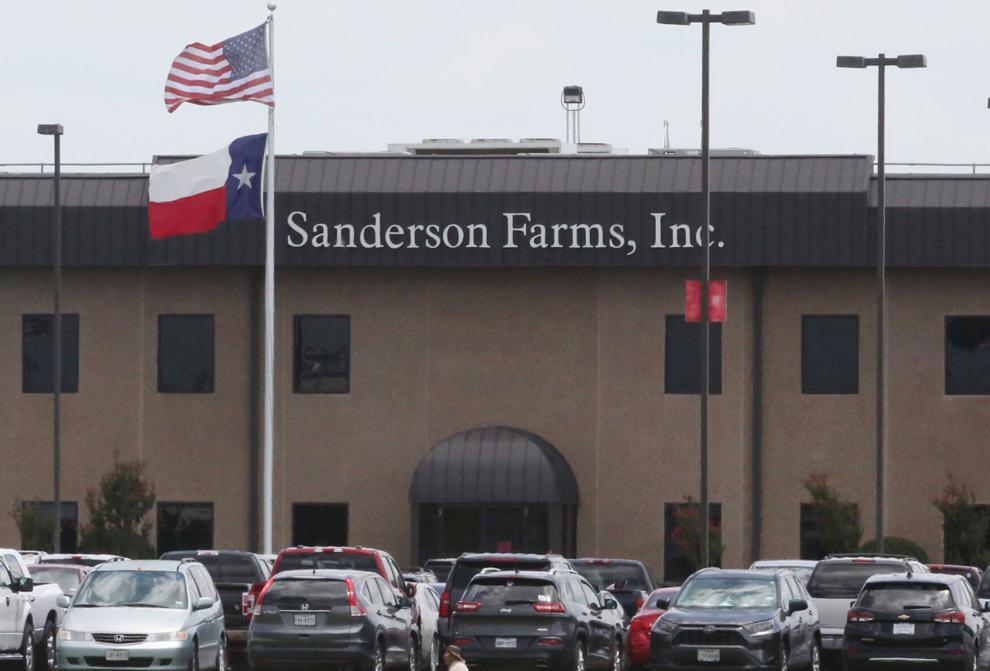 Cargill and Sanderson Farms poultry processing plants that together employ some 1,850 people in Waco will both likely remain open after an expected $4.53 billion buyout involving the two agribusiness giants, a Cargill official said Tuesday.
Cargill and Continental Grain Co. on Monday announced plans to acquire Sanderson Farms and combine it with Wayne Farms, a Continental subsidiary, pending regulatory approval.
The announcement drew objections from U.S. Sen. Chuck Grassley, the top Republican on the Judiciary Committee, who said the proposed new private entity would capture 15% of the U.S. chicken market and limit consumer choice and competition.
The privately held Cargill operates a plant at 2510 Lake Shore Drive that historically has processed whole turkeys but has focused since 2019 on preparing cooked deli meats. Sanderson Farms operates a chicken hatchery and a live bird processing plant off East Highway 84.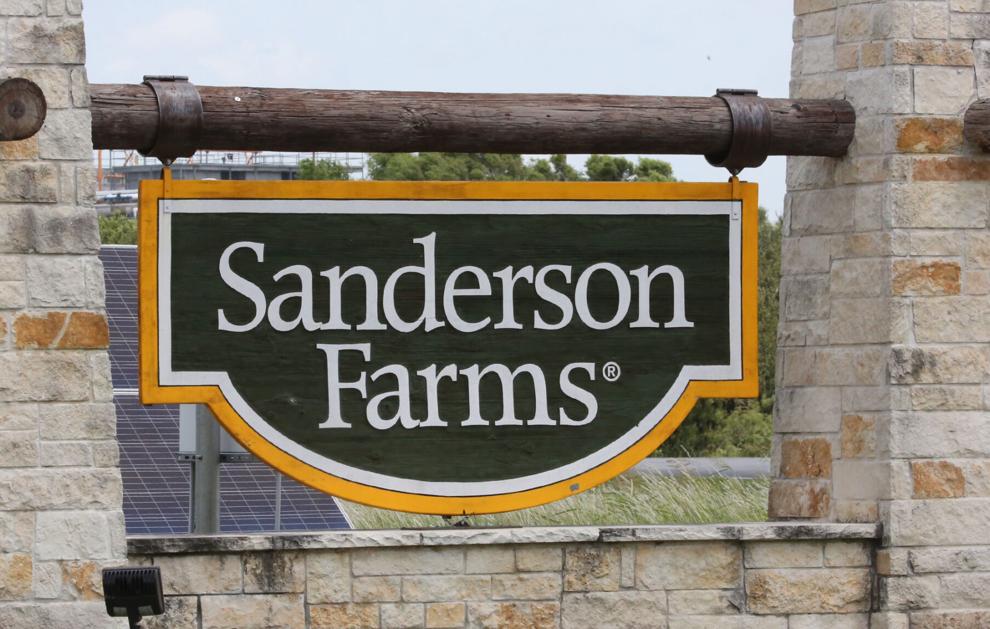 A Cargill spokesman said Tuesday that it would make economic sense for both the Cargill and Sanderson Farms plants in Waco to remain open following regulatory approval. He said market conditions in the poultry industry mean "a continued need to retain talent and capacity."
A news release announcing the deal said the new company "will have state-of-the-art operations and will continue to invest in its workforce and in employee safety. Operations will include poultry processing plants and prepared foods plants across Alabama, Arkansas, Georgia, Louisiana, Mississippi, North Carolina and Texas."
Wayne Farms, a subsidiary of Continental Grain, owns and operates fresh and further-processed facilities throughout the Southeast, employing more than 9,000 people. Continental Grain, referred to as Conti, owns and operates companies with more than 200 years experience in agribusiness.
Upon the deal's completion, Cargill and Continental Grain will combine Sanderson and Wayne Farms to form a new, privately held poultry business.
"For now, nothing will change," said Wayne Farms spokesman Frank Singleton. "The merger will involve the combination of two companies with an ongoing mission and customers. He said the status of the plants in Waco should become clear as the deal proceeds through the regulatory process."
As for any suggestion that Cargill or Sanderson Farms plants would close after the deal, he said, "Anything like that is conjecture."
In a statement, Paul Fribourg, chairman and CEO of Continental Grain/Wayne Farms, had praise for Cargill and Sanderson Farms.
"Sanderson Farms' operations, best-in-class assets and valuable brand have underscored their success, and we have the highest respect for Joe Sanderson, and the business and team he has built as the third generation CEO," he said.
Mike Cockrell, chief financial officer of Mississippi-based Sanderson Farms, did not return calls Monday seeking comment on the Waco plant. Sanderson Farms also operates poultry processing plants in Bryan, Palestine and Tyler and does business with chicken farmers in the region.
Sanderson Farms opened its Waco plant in 2007 with the help of city and county incentives. Cargill bought its Waco plant in the late 1990s from Plantation Foods, which was owned by the Roane Lacy family.
Yet a third poultry giant, Pilgrim's, operates a Waco cooking facility, next to the Cargill plant. Pilgrim's workers recently voted to unionize the plant.