H-E-B is changing the landscape at two Waco locations, securing a $14 million permit to remodel the store at 1301 Wooded Acres Drive while demolishing the vacant River Bend shopping center at Lake Shore Drive and North 19th Street for a land use it has not officially revealed.
Records show that Texas-based contractor SpawGlass secured a permit Oct. 19 to enlarge the Wooded Acres Drive store and renovate the interior.
Putting the project in perspective, $14 million is how much H-E-B spent in 2004 when it opened a giant H-E-B Plus! store at Woodway Drive and Highway 84.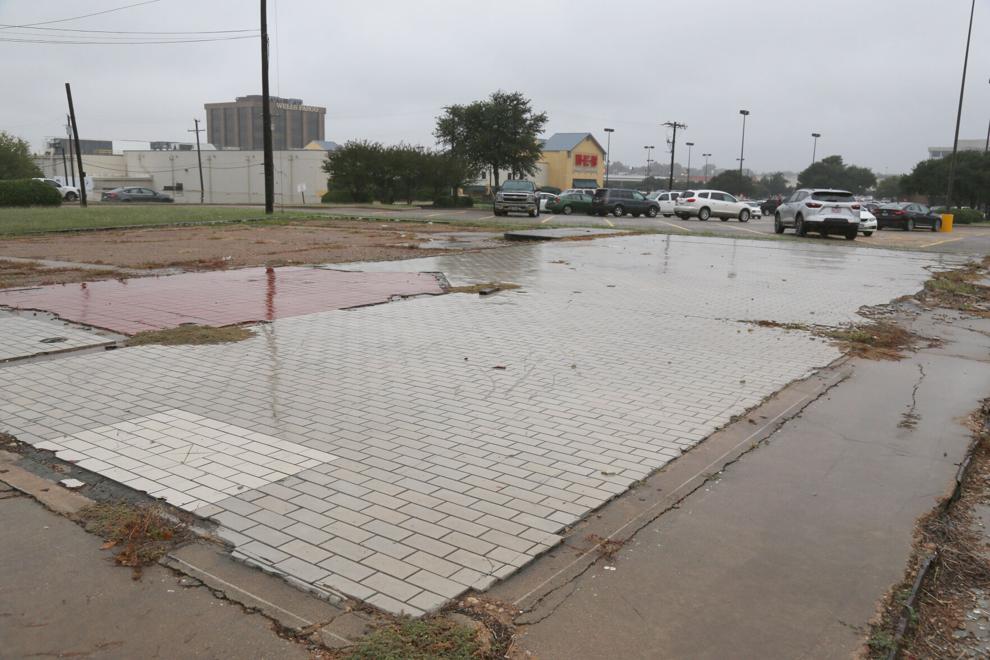 The Wooded Acres Drive H-E-B opened in December 1998, replacing a smaller H-E-B across the street that was demolished and redeveloped.
Except for the smallish neighborhood H-E-B at Park Lake Drive and North 19th Street, the Wooded Acres Drive store is the only non-Plus! location in H-E-B's Waco-area inventory. The stores on Woodway Drive, in Bellmead and on South Valley Mills Drive, its newest and largest locally at 121,000 square feet, all are heavily stocked with general merchandise such as electronics, housewares, toys, games and apparel, making them H-E-B Plus! stores.
H-E-B spokeswoman Chelsea Thompson, with the chain's North Texas public affairs office, including Waco, could not provide additional details by late Monday. Thompson said she and her team were in Lubbock, preparing for the grand opening of that community's first H-E-B store.
The SpawGlass website shows the company has been involved in construction projects statewide, including several with H-E-B. Examples include the 95,000-square-foot store that anchors Meyerland Plaza in Houston. It replaced a smaller store closed due to Hurricane Harvey-related flooding.
SpawGlass also shepherded construction of the 82,242-square-foot H-E-B on the redeveloped site of Austin's Mueller Municipal Airport; the 106,975-square-foot H-E-B at Jones Crossing in College Station; the new H-E-B on Babcock Road in San Antonio; and the 96,000-square-foot H-E-B anchoring the Buffalo Heights mixed-use development in Houston.
Ed Page, a regional executive for H-E-B in Waco, said he was not authorized to comment on plans for the Wooded Acres Drive store.
Longtime local banker Rodney Kroll, now area chairman for Bancorp South, has a view of that H-E-B from his office on Bosque Boulevard.
"I drive by it two or three times a day," said Kroll, who opined that a $14 million remodel likely would go beyond interior reconfiguration. He suggested H-E-B may envision altering the layout of the entire site, possibly improving access from the store's rear along Lake Air Drive, or tweaking traffic flow around the fuel islands that now hug Wooded Acres Drive.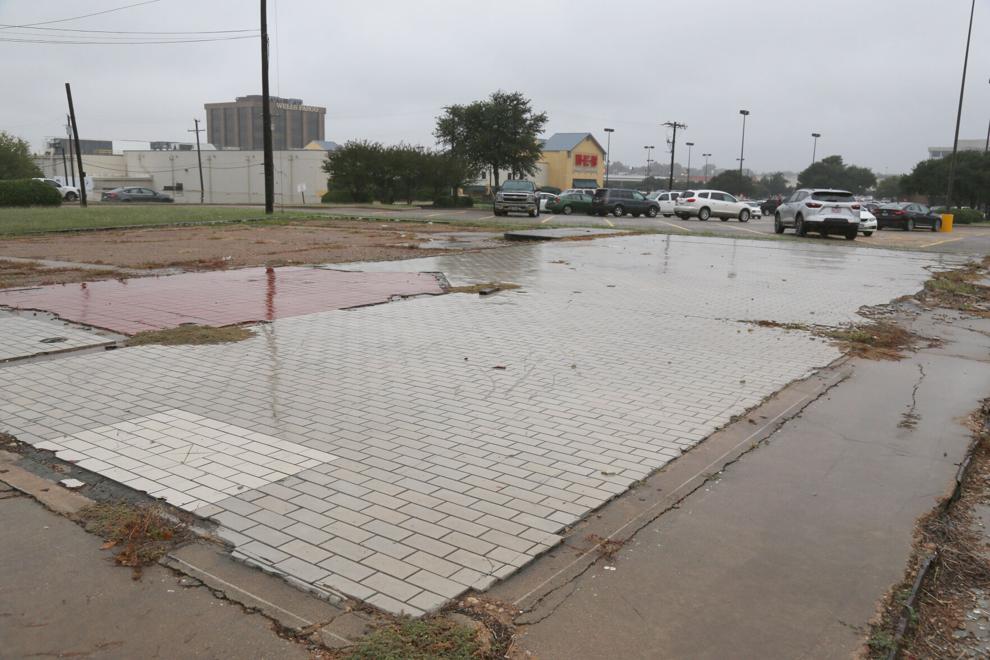 "We've seen a real resurgence of development at Bosque and Wooded Acres," said Kroll, mentioning Target's relocation from State Highway 6 to the area in the early 2000s, and the shuffling and repurposing associated with that move.
Rumblings in Waco coincide with H-E-B developments elsewhere.
The San Antonio-based chain, now with more than 340 locations in the U.S. and Mexico, broke ground on a five-story, 170,000-square-foot "tech center" at its corporate headquarters, reports the San Antonio Business Journal.
Meanwhile, the Houston Business Journal reports H-E-B will build a new store to serve The Woodlands/Conroe, as well as a second Kingwood store.
The Journal reported that H-E-B is now "neck-and-neck" with Kroger in the Houston market, with about 100 locations apiece.
H-E-B bought about 25 acres of farmland in 2007 that wrapped around the River Bend retail center at North 19th and Lake Shore Drive, acquiring the center itself in 2014. The center has become vacant as leases expired, and now demolition has begun.
Page said H-E-B remains interested in developing the site, and he would like to see it done "sooner rather than later," but company needs come first.
Local real estate agent Bryan Jenkins of Bentwood Realty is listing a sizable tract next to the H-E-B property. He and his wife, Heather, a teacher at China Spring Intermediate, well know that China Spring residents crave an H-E-B of their own.
"At the beginning of each school year, residents gather to pray at one of the campuses, nothing official or school-sponsored," said Jenkins. "And one pastor always ends his prayer with a request for a grocery store in China Spring.
"And everyone always looks at me when the prayer ends," said Jenkins.
Watch Now: How to save on your grocery bill, and more videos to improve your life
Check out some ways you can save money on your next grocery bill, what emergency supplies you should keep in your car in case severe weather strikes while you're driving, ways to score the best shopping deals online, and more videos to improve your life.