A new Amazon distribution center in Waco will employ nearly a thousand people and pay everyone at least $15 an hour, a fact Tiffany Gallegos Whitley is celebrating as she pushes for even more job opportunities locally.
Whitley started Oct. 1 as Prosper Waco's new director of workforce development. She hit the ground running, having carried out comparable tasks more than five years at Heart of Texas Goodwill Industries.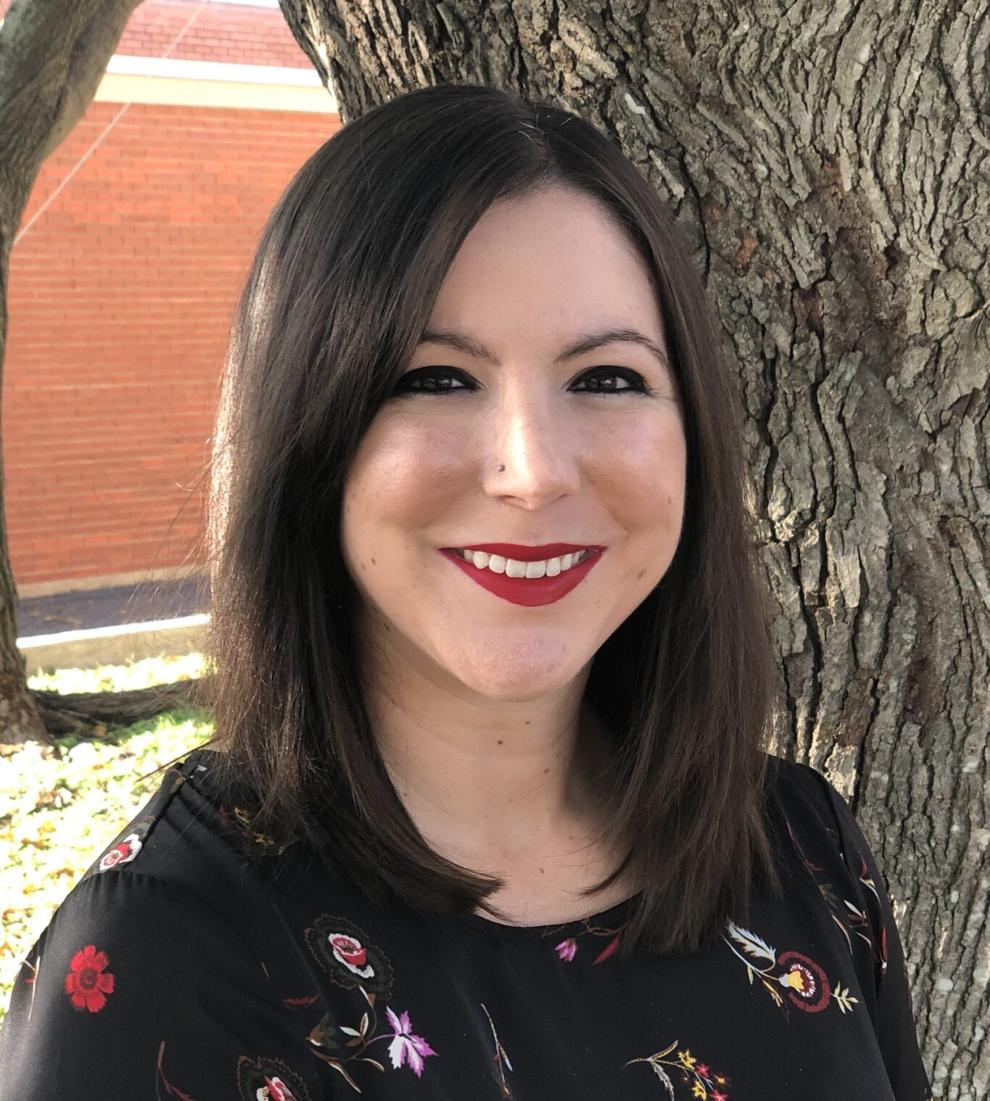 Her target is young people ages 18 to 24 with little or no education or training beyond high school. Maybe their job prospects dissipated with the arrival of COVID-19, or perhaps they need a few weeks' training to secure an entry-level job in construction, advanced manufacturing or health care.
And Amazon, building a 700,000-square-foot distribution facility on Exchange Parkway, represents another option Whitley said she will pursue.
She is confident McLennan Community College and Texas State Technical College offer classes relevant in logistics and supply chain management. Both colleges, as well as the three local chambers of commerce — Greater Waco, Cen-Tex Hispanic and Cen-Tex African American — have pledged their resources to Prosper Waco's workforce initiative, Whitley said.
The Cooper Foundation has pledged $100,000 annually for at least two years, Prosper Waco CEO Suzii Paynter March said. TSTC and MCC have agreed to mull tuition breaks and expanding hands-on training to residential neighborhoods, providing more of a personal touch, March said.
Prosper Waco also will touch base with houses of worship, neighborhood associations, community leaders and other "touchpoints in the community" to identify job seekers and program candidates, she said.
"Fewer billboards, more personal contact," March said of the plan.
Prosper Waco already has approached Waco City Council members, instructors at MCC and TSTC, and the local chambers, said Hermann Pereira, the organization's senior education and workforce specialist.
The goal is to create an aligned system of services at a reasonable cost to participants and the community at large, Pereira said.
"We need to get programs up and running to address COVID-related needs, to assist companies that find themselves caught with a shifting workforce that must meet shifting demands," March said. "Maybe their whole supply chain was impacted, and so were jobs in warehousing, distribution and trucking."
Top priorities include advanced manufacturing and construction.
"Those are high-demand occupations, with a lot of openings," Whitley said. "We wanted to start with those two."
Other fields they could target include industrial maintenance, welding, production and machine operating.
Not escaping Whitley's notice is the ZinkPower plant under construction at 7401 Mars Drive. The company applies hot-dip galvanizing and powder coating to metal products.
ZinkPower has announced it will create about 100 jobs locally.
Prosper Waco's new workforce initiative will include several approaches to meeting the needs of business and industry, Whitley said. It will work with clients to customize training if necessary, and offer rapid response to employment needs, with some programs lasting fewer than six weeks.
She also envisions a pre-apprenticeship track, with instruction and hands-on learning lasting six months to a year. She said labor unions have proved useful in supplying information about industry needs.
Finally, she said, the program could serve as a pipeline for those wanting to pursue an associate's degree or the four-year college route.
"All career paths do not have to involve four years. We want to be that bridge, part of that post secondary journey toward a good fit for folks wanting to make a family sustaining wage," Whitley said.
March, like Whitley, said manufacturing likely gets top billing.
"One of the first things we hope to offer is a certificate program in manufacturing," March said. "We know of industries moving to town, and pretty soon we'll be having conversations with them. They will have job needs, and most have specific ways of doing things."
COVID-19 has devastated the leisure and hospitality industry. The Texas Workforce Commission recently estimated September employment in that sector stood at 2,600 fewer employees than in September last year.
At the same time, new hotel construction continues.
"We want to keep that in mind long-term," Whitley said. "It's an unstable industry right now, and there may be need for retraining."
Whitley will continue in her role as chair of Waco Employer Resource Network, a group that includes representatives of higher education, community organizations and employers involved in workforce development.