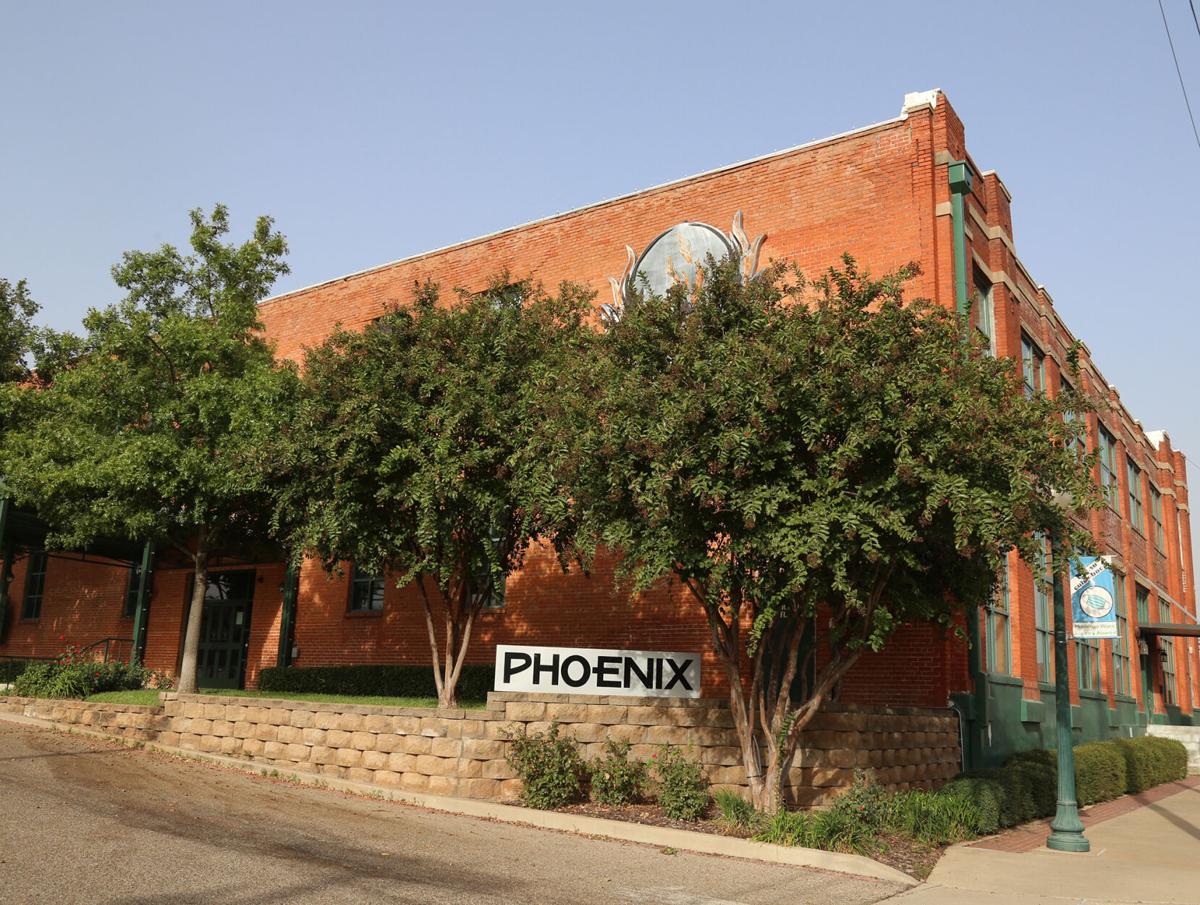 Dutch Bros. Coffee, a chain founded by brothers who grew up on a dairy farm in Oregon, has made its way to Waco, 901 S. Sixth St., to be exact.
Crews recently leveled a Long John Silver's building there, and now are preparing the site for a Dutch Bros. location, according to the city of Waco.
The company's website says menu items go beyond coffee to include lemonade, Dutch Soda, chai tea, Dutch Cocoa, pastries and smoothies.
It would appear all drinks are sold in cups featuring the silhouette of a Dutch windmill. The website says two brothers of Dutch descent, Dane and Travis Boersma, began selling coffee from pushcarts in and around Grants Pass, Oregon, eventually growing to 300 coffee "stands" in seven states. Last year, they announced they would expand into Texas and Oklahoma.
Dutch Bros. now has more than 400 locations, and calls itself "the largest privately held drive-thru coffee company."
Starbucks, as many know, is publicly traded on Nasdaq.
Dutch Bros. has yet to secure a building permit, but construction plans are going through the review process at City Hall.
It would appear Dutch Bros. is quite the socially conscious company, its website loaded with references to fundraising for one cause or another.
Phoenix prospects
Once the toast of the town, hosting countless weddings and soirees, The Phoenix Ballroom on South Third Street downtown may soon have new users under the ownership of Baylor University Regent Todd Patterson, a patent attorney, and Built Wright Construction's Tom Wright.
Listing space in the two-story, brick-veneer structure are Gregg Glime, Clay Fuller and Will Phipps with Coldwell Banker Commercial, a leading real estate firm locally.
"We have been getting a ton of interest in the property," Glime said. "The activity downtown has really picked up. I would say we are busier now than pre-COVID. We are working with a couple different retailer/restaurant prospects on The Phoenix that we think will make great announcements."
The Phoenix Ballroom building also is getting a new neighbor. Waco inspection services spokesperson Bobby Horner said construction may begin in July on an AC Hotel by Marriott planned at Sixth Street and Mary Avenue. SRH Hospitality Downtown Investments is spending nearly $48 million on the 182-room convention hotel to include 17,000 square feet of conference space, a parking garage with 145 spaces for the general public and six public electric car changing stations.
Nearby, a venue at Eighth Street and Jackson Avenue promising an eclectic experience is poised to open in stages, with all systems go possibly by late July, Glime said by email. Investors hailing from the Czech Republic have signed off on placing under one roof a restaurant, bakery and brewery, hence the name Pivovar, which is Czech for brewery.
On upper floors will reside upscale hotel rooms, 32 to be exact, said Carla Pendergraft, who markets the Waco Convention Center and closely tracks hotel availability and occupancy and is well aware of Pivovar.
Beverage-maker spotlight
A few members of Waco's bubbly craft beverage industry will find themselves in the Greater Waco Chamber of Commerce's spotlight at 2 p.m. Thursday.
Tommy Mote, distillery manager at Balcones Distilling; Dustin Evans, founder of Southern Roots Brewery; and Mary Timmons, owner of Country Spring Vineyard "will share how their industries have grown into the mainstream, the arts and insights of their crafts, and the economic impact of the craft beverages scene on Greater Waco," according to a chamber announcement.
Called "Cheers to Waco," the hourlong presentation will include an update on the local economy. For more information, call Debbie McCutchen at 254-757-5636.
Restaurant permit
An interesting building permit was issued recently to remodel a building at 3601 Bagby Ave. for restaurant use. The estimated cost is $240,000.
That is near my old stomping grounds in South Waco, at the intersection of Bagby and Richter avenues. I walked home by the place every day after football practice at University Junior High many, many years ago.
The school is gone, an H-E-B grocery now occupying the site.
Outdoors economy
Texans who choose to engage in outdoor activities over the Memorial Day holiday should feel good about their contribution to the state economy, according to the latest edition of the Texas Comptroller's Office publication FiscalNotes.
So-called nature tourism is "travel to natural areas that conserves the environmental, social and cultural values while generating an economic benefit to the local community," said Shelly Plante, nature tourism coordinator for the Texas Parks and Wildlife Department, quoted in the publication.
According to the U.S. Bureau of Economic Analysis, outdoor recreation, "including supporting activities such as construction, travel and government spending," added $35.9 billion to Texas' gross state product in 2019. That's roughly 2% of the entire state economy, according to FiscalNotes.
The report points out that Texas Gov. Greg Abbott on March 31, 2020, specifically pinpointed visiting parks, hunting, fishing and engaging in activities such as jogging and bicycling as "essential services" not to be interfered with during lockdowns as long as precautions were observed.
Despite COVID-19, Texas' revenue from fishing and hunting licenses increased 4% year-over-year in 2020, reaching $106.5 million, the report says.