Old Chicago Pizza and Taproom closed in Central Texas Marketplace before the COVID-19 pandemic struck. Many wondered why. Crowds were ample and, personally speaking, the service and food were satisfactory.
SPB Hospitality, headquartered in Nashville, apparently agrees the location has potential. It signed a lease brokered by Mark Magers with Reid Peevey, a commercial real estate firm listing the property for months.
June 14 is the projected opening date.
SPB Hospitality is an operator and franchiser of steakhouse, brewery and craft-beer-focused restaurants, with locations in 39 states and Washington, D.C., according to its webstie. Brands include Logan's Roadhouse, with a location in Central Texas Marketplace.
Envases groundbreaking
Envases Group, of Mexico, will break ground Monday on a 450,000-square-foot Waco plant to make and distribute aluminum cans. Envases is investing $100 million to develop a 60-acre site in Texas Central Park.
It will create 120 full-time jobs, plus another 300 "indirect jobs" related to maintenance, supplies and distribution, Greater Waco Chamber of Commerce spokesperson Leigh Davis said.
Envases Group will start local operations later this year.
Rehab hospital
A rehabilitation hospital to serve patients suffering strokes, brain and spinal cord injuries and amputations will open this summer in Robinson, at Loop 340 and Texas Highway 77, where construction is underway.
Encompass Health, based in Birmingham, Alabama, will open a 40-bed hospital providing 24-hour nursing care and physical, occupational and speech therapies, according to a press release. Donna Harris, who for 26 years has held executive positions with Encompass, will oversee Waco operations.
COVID-19 aid
If you are keeping score, the city of Waco and McLennan County stand to receive almost $85 million combined from the $1.9 trillion relief and aid package that became law last week to mitigate COVID-19's impact.
County commissioners Tuesday heard the county may get $49.7 million, while Waco City Manager Bradley Ford said, "the state by state estimates prepared by the Congressional Research Service and various Senate committees have Waco estimated to be eligible for $34 million."
"There are additional sections of the bill that could deliver further resources to the City of Waco; including potential support for transit, housing, and the airport," Ford said in an email message to the Tribune-Herald. His estimate came just before the measure was finalized, and the city and county both await more details about the program.
County Judge Scott Felton said he expects considerable public interest in the process, a lot of people knocking at the courthouse door to share their thoughts, and he welcomes the input.
L3Harris sustainability
L3Harris Technologies, the defense and aerospace firm created when L3 Technologies and Harris Corp. merged, has released its first Sustainability Report, outlining environmental and workforce goals.
Report highlights include a commitment to reduce greenhouse gas emissions by 30% and water use by 20%, while diverting from landfills 75% of its solid waste by 2026. The company also signed an agreement to buy renewable energy equivalent to removing 24,000 cars from the road each year, according to the report.
Its diversity goal includes women making up half of its global workforce, and people of color making up a third of its U.S. workforce.
L3Harris, whose Waco facility employs about 800, provides "advanced defense and commercial technologies across air, land, sea, space and cyber domains," according to a company statement. It enjoys $18 billion in annual revenue, employs 48,000 people, and has customers in more than 100 countries.
Intelligrated at Amazon
Emphasis has moved inside as construction continues on the massive Amazon fulfillment center at 2000 Exchange Parkway.
Waco has issued a $52 million permit for materials handling equipment, including a conveyor system, platforms, catwalks and grid structure, according to information provided by the local Associated General Contractors office.
Securing the permit was Honeywell Intelligrated.
Amazon will employ at least 1,000 people, all making at least $15 an hour.
Industrial real estate
Waco real estate agent Raynor Campbell recently spoke about the great demand for industrial and warehouse space in Waco.
Elaborating, he said via email, "Driving down Texas Central Parkway, it's obvious Waco is a hot spot for industrial development. I don't think there is another economic development team in Texas, maybe the country, that has done a better job than Waco's."
That bouquet was directed at the Greater Waco Chamber of Commerce's economic development team led by recruiter Kris Collins.
He said the group did an "amazing" job selling Waco to the likes of Amazon.
He said there is more to come, and the firm he works for, Reid Peevey, "has five groups looking for industrial space from 5,000 to 50,000-plus square feet." He said he cannot yet disclose identities.
The firm's namesake, Jim Peevey, is receiving inquiries on a 111,000-square-foot building, and "multiple interested parties" are eyeing a 60,000-square-footer, Campbell said. Campbell said he sold a 32,000-square-foot warehouse last week, and Peevey has given seven showings over two weeks for a listing at 221 Cotton Ave.
"We are also under contract with multiple major warehouse projects," Campbell said, doing an admirable job of making the case Waco is hot.
---
Highest-paying state for 50 different jobs
Highest-paying state for 50 different jobs
Highest-paying state for 50 different jobs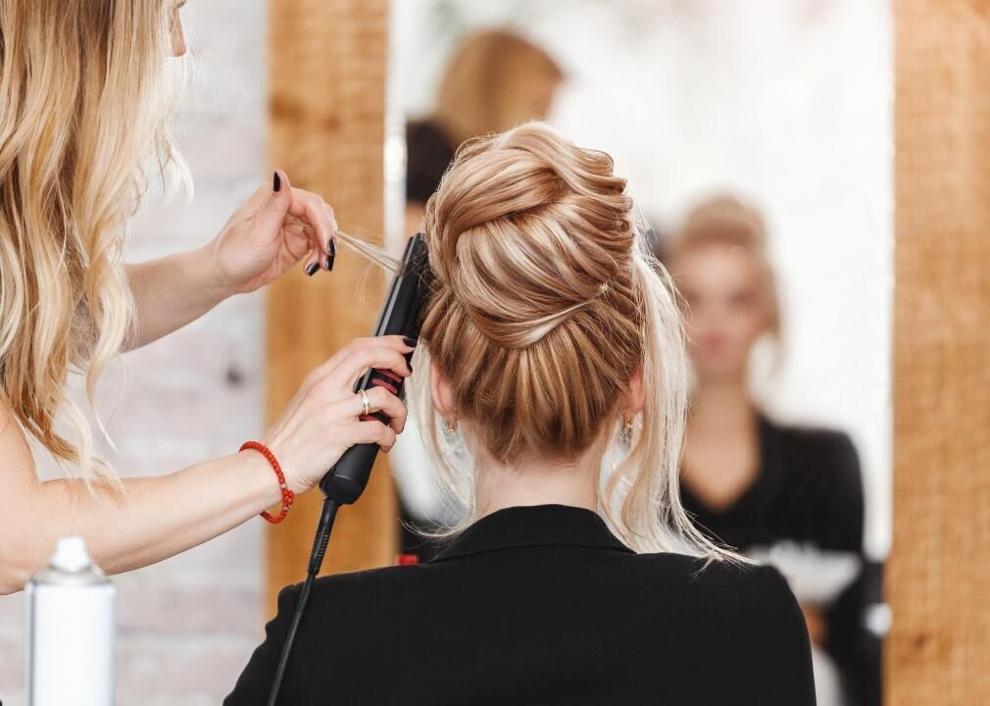 Accountants and auditors: Washington D.C.
Agricultural equipment operators: Delaware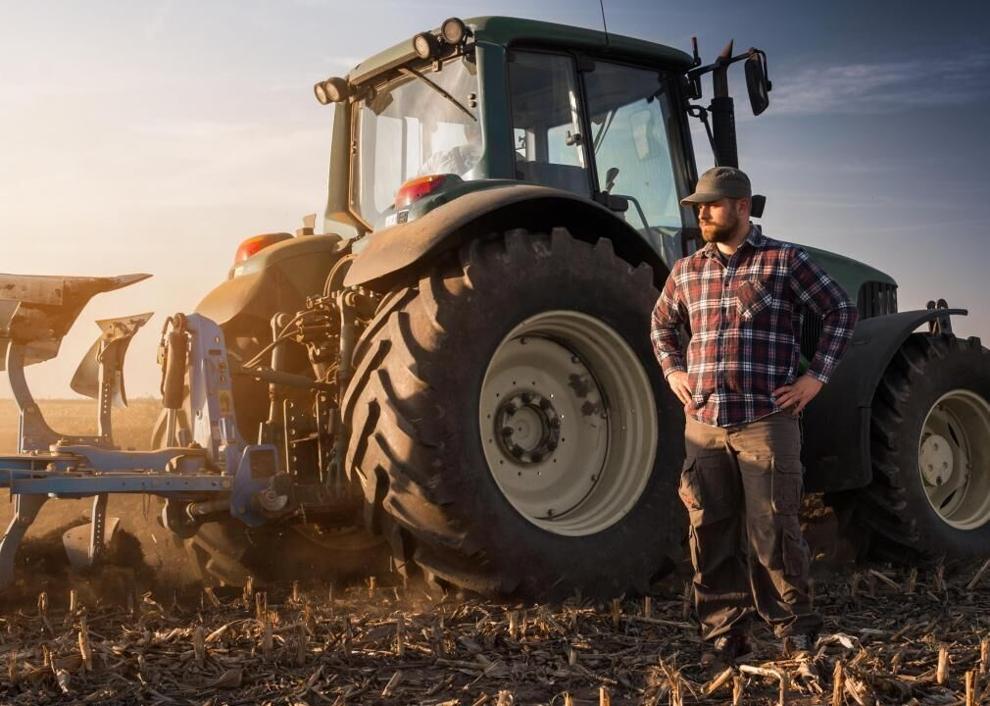 Air traffic controllers: Illinois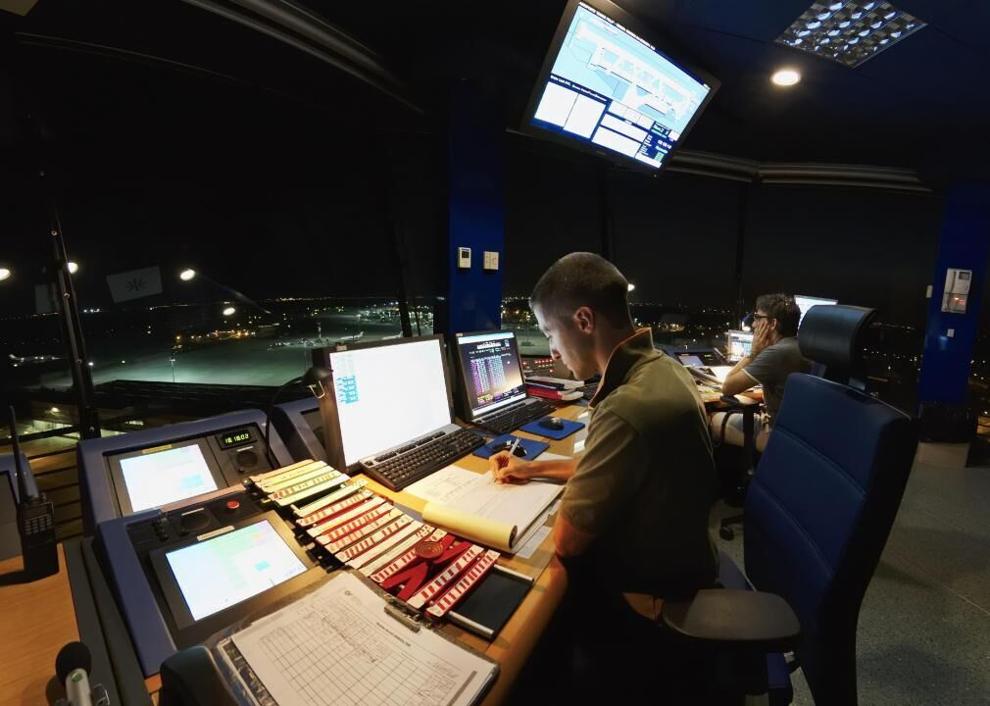 Animal control workers: California
Bakers: Hawaii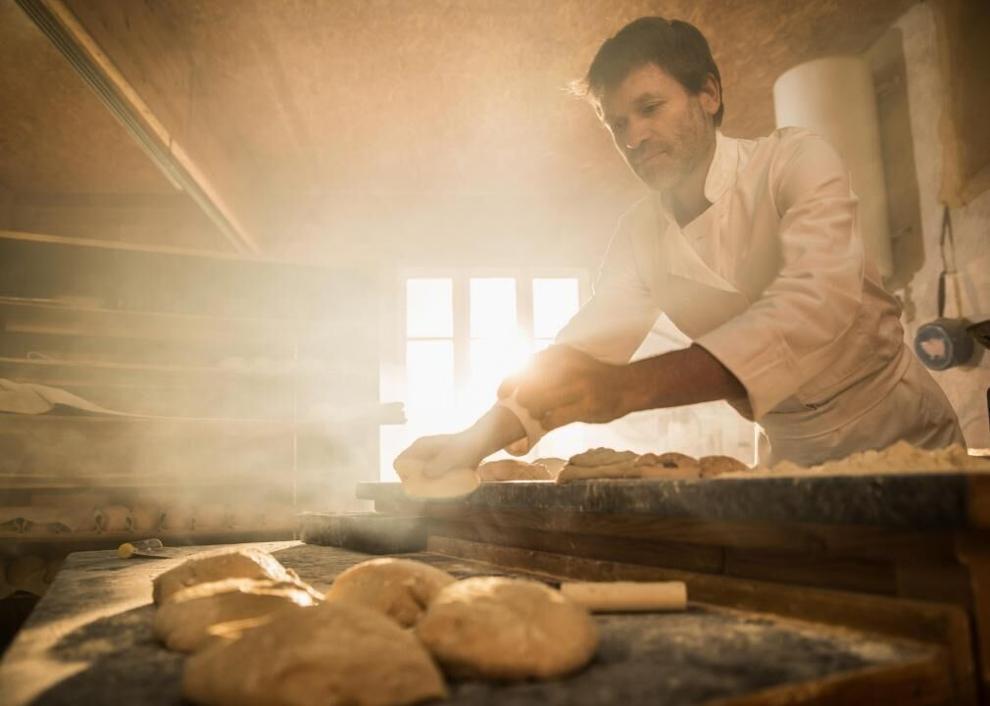 Bartenders: Washington D.C.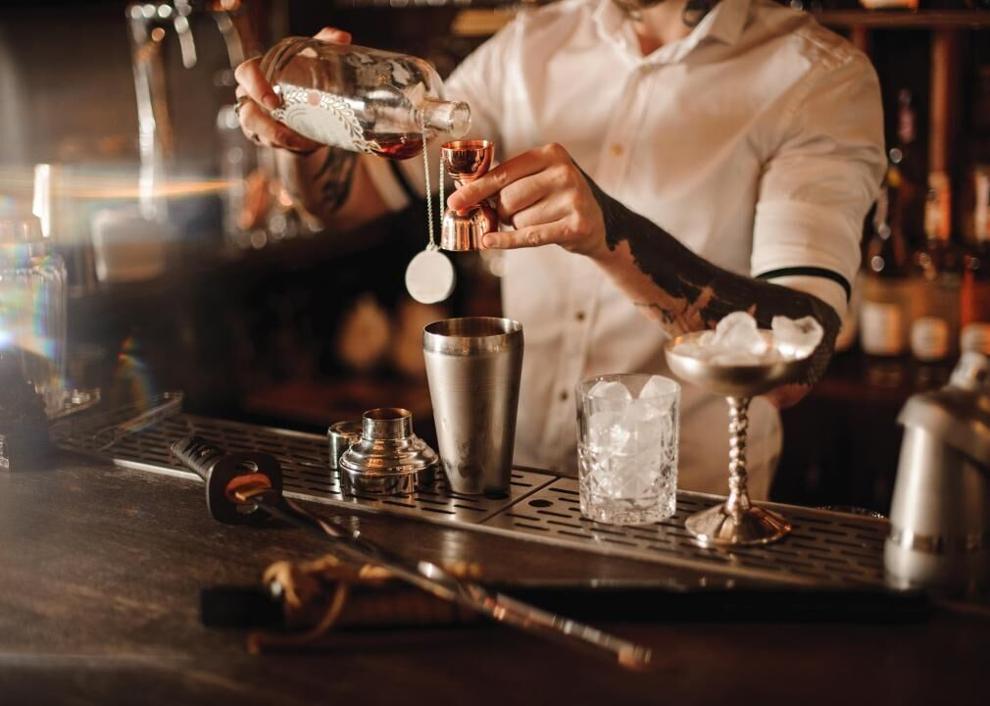 Bus drivers, transit and intercity: New York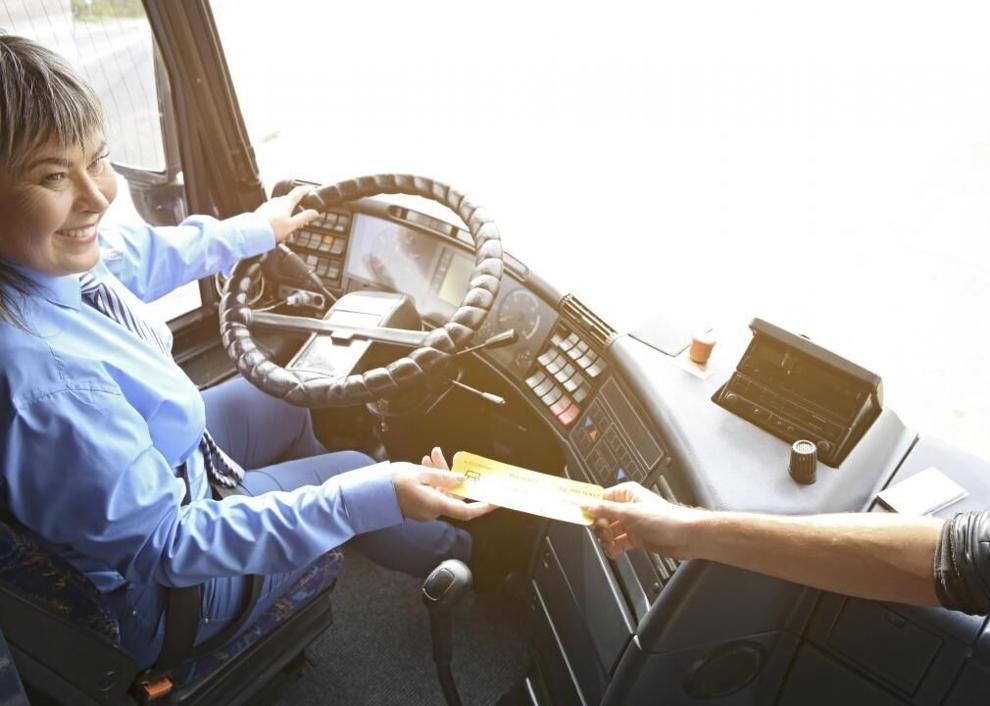 Carpenters: Hawaii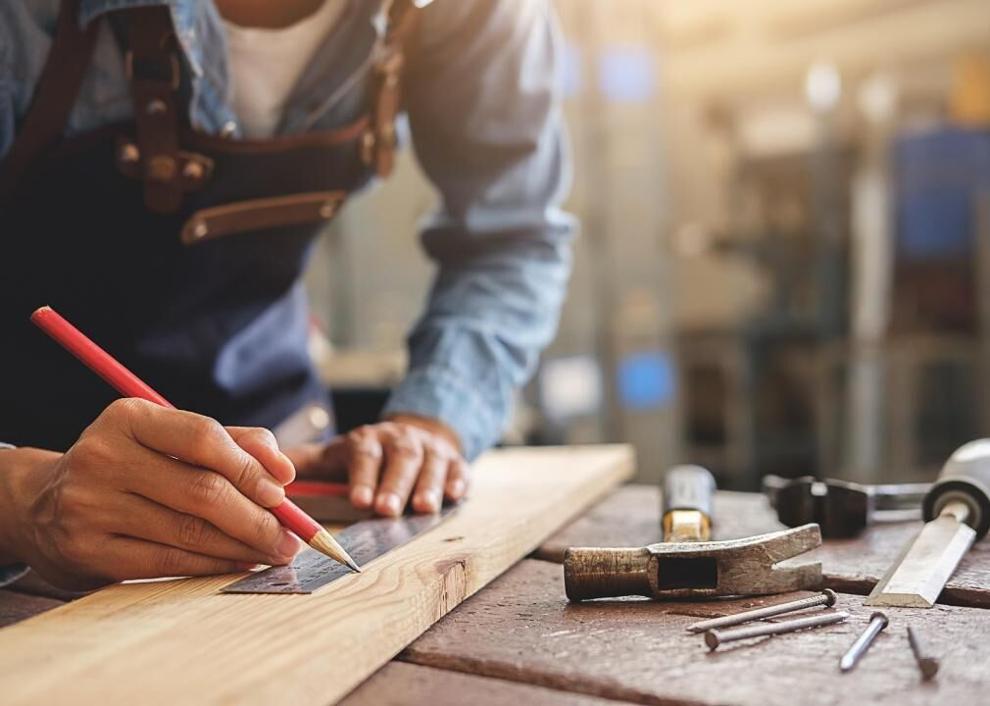 Chefs and head cooks: Hawaii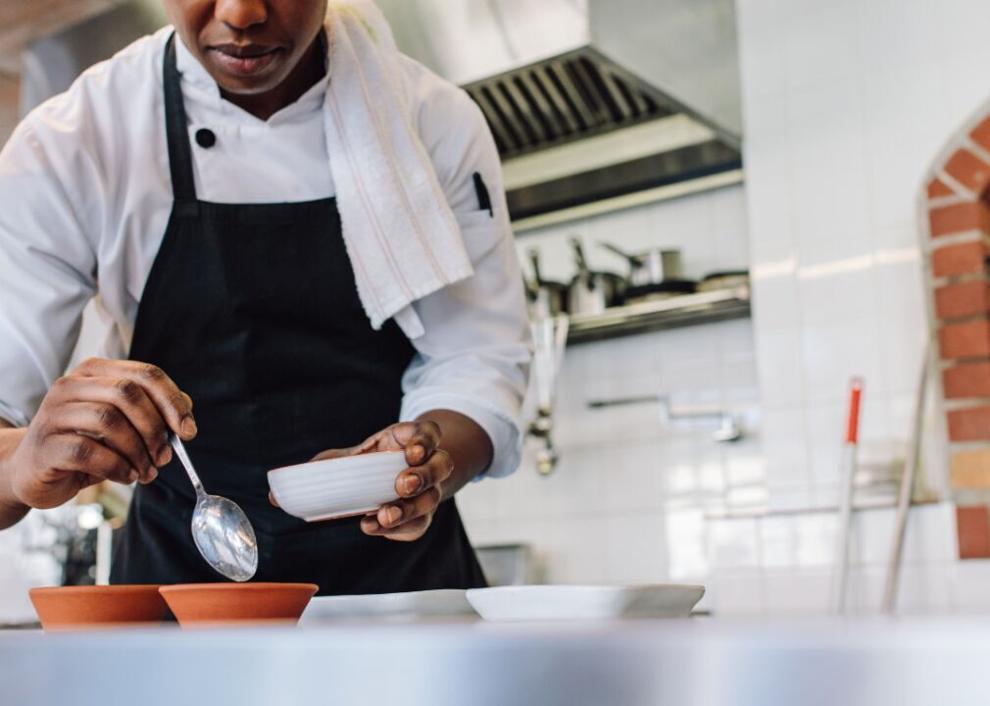 Chemical engineers: Texas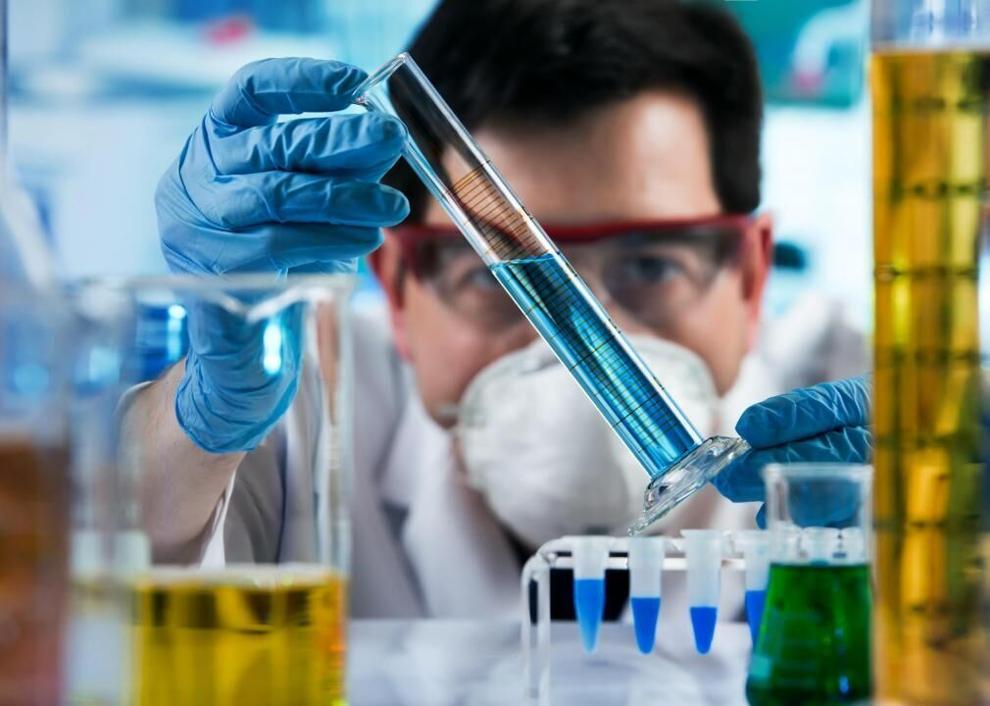 Child, family, and school social workers: New Jersey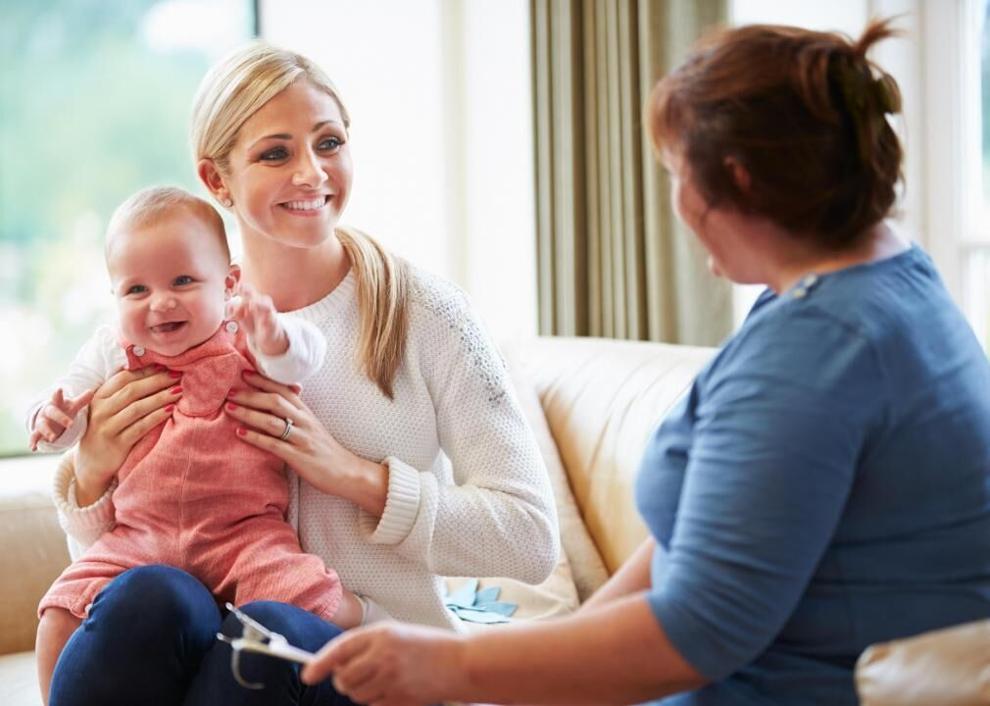 Computer systems analysts: California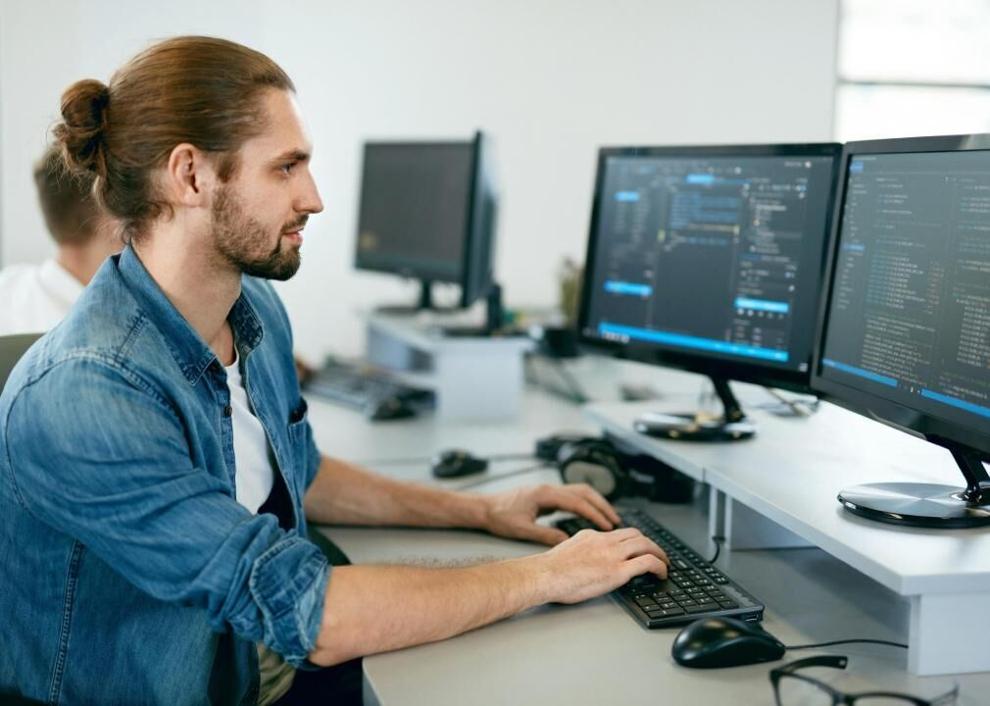 Crossing guards and flaggers: Alaska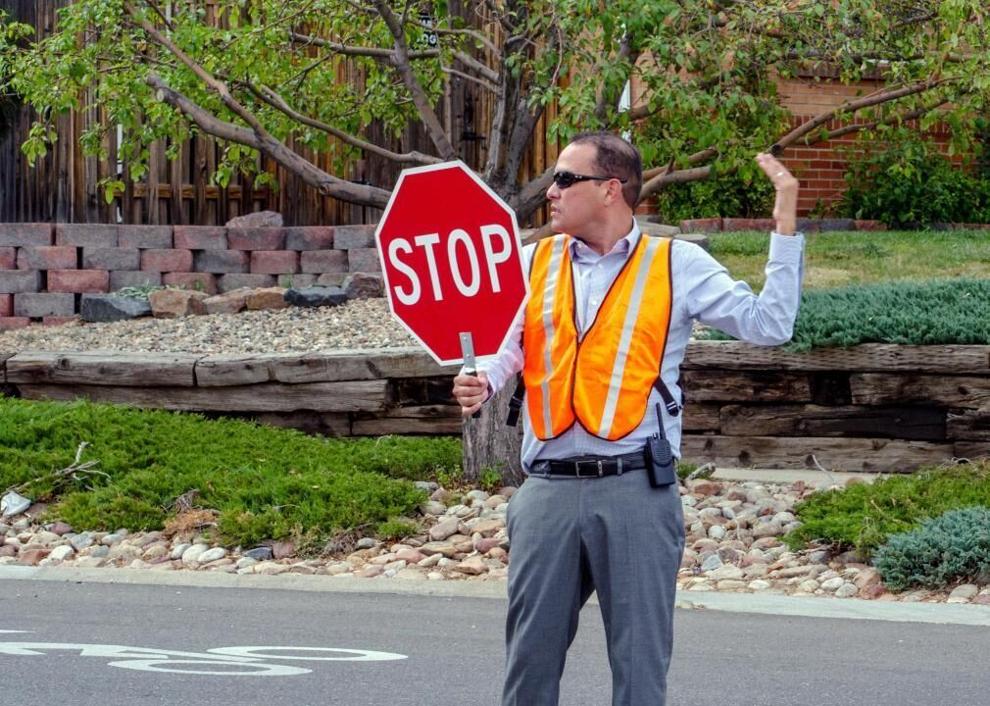 Curators: New York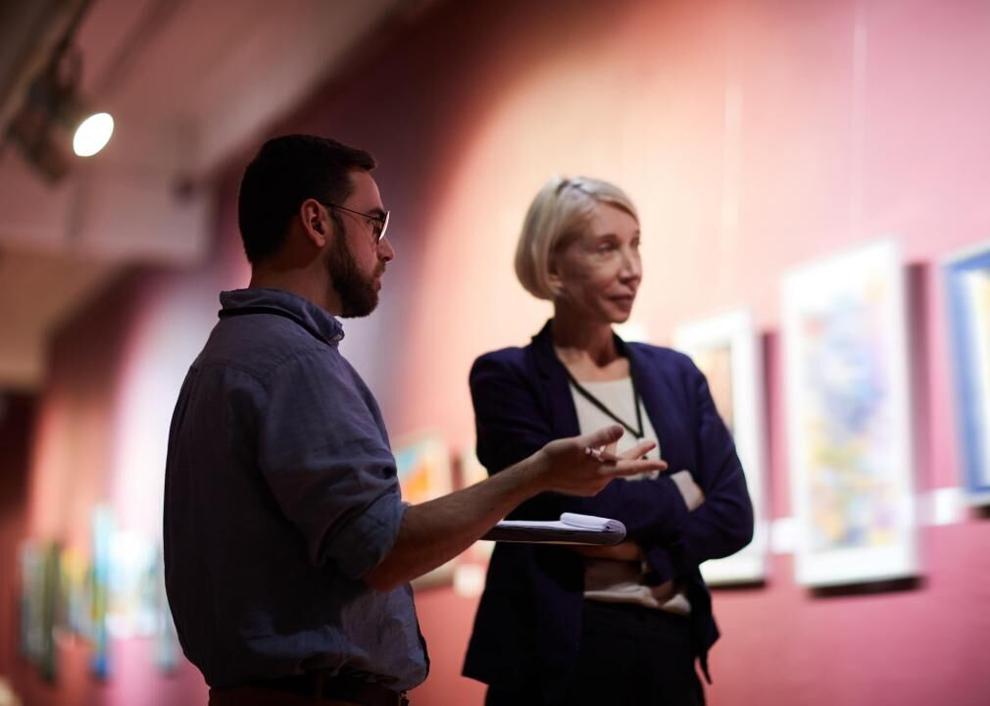 Dental hygienists: Alaska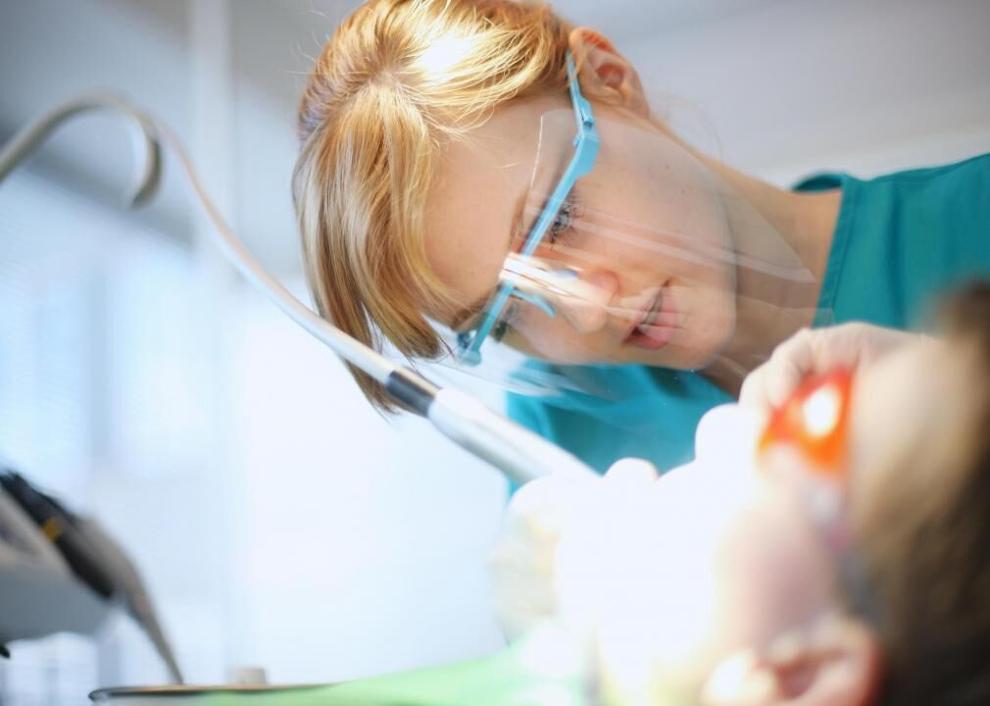 Editors: Washington D.C.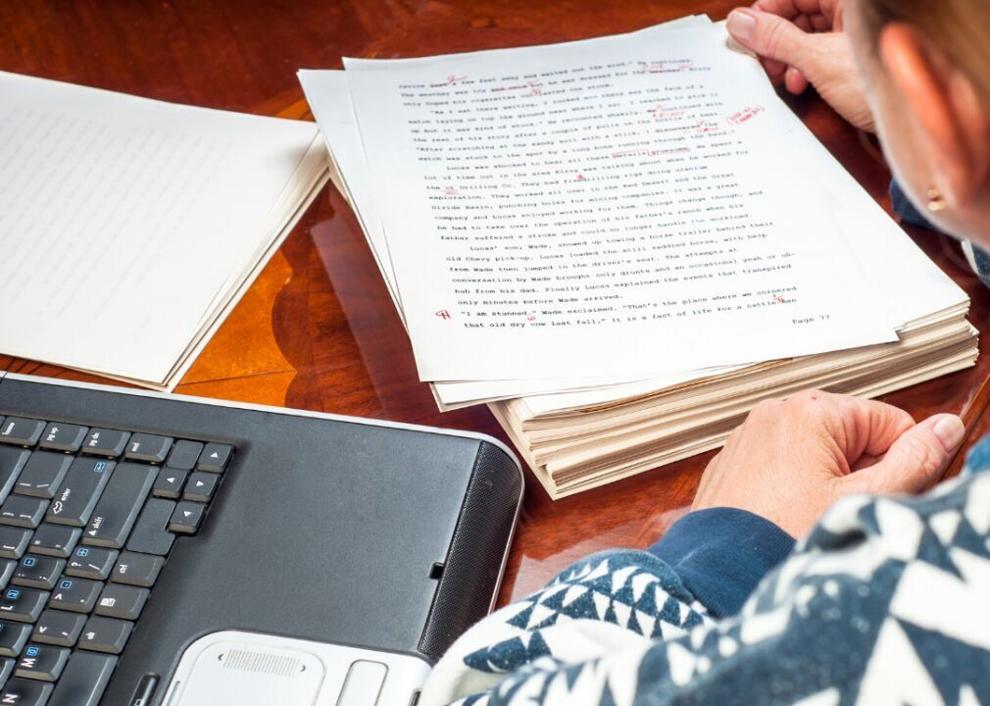 Electricians: Washington D.C.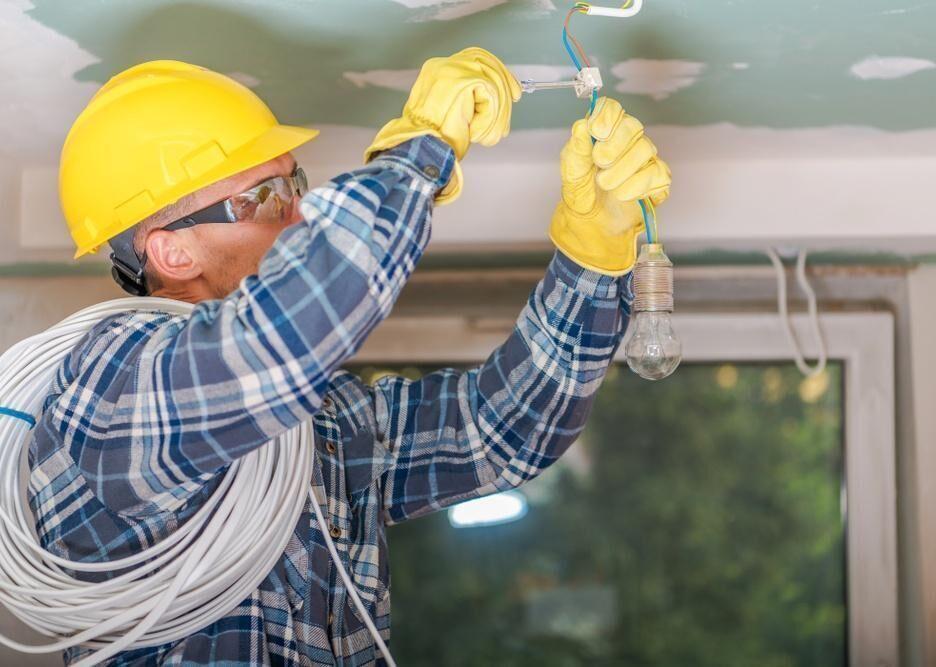 Exercise trainers and group fitness instructors: Connecticut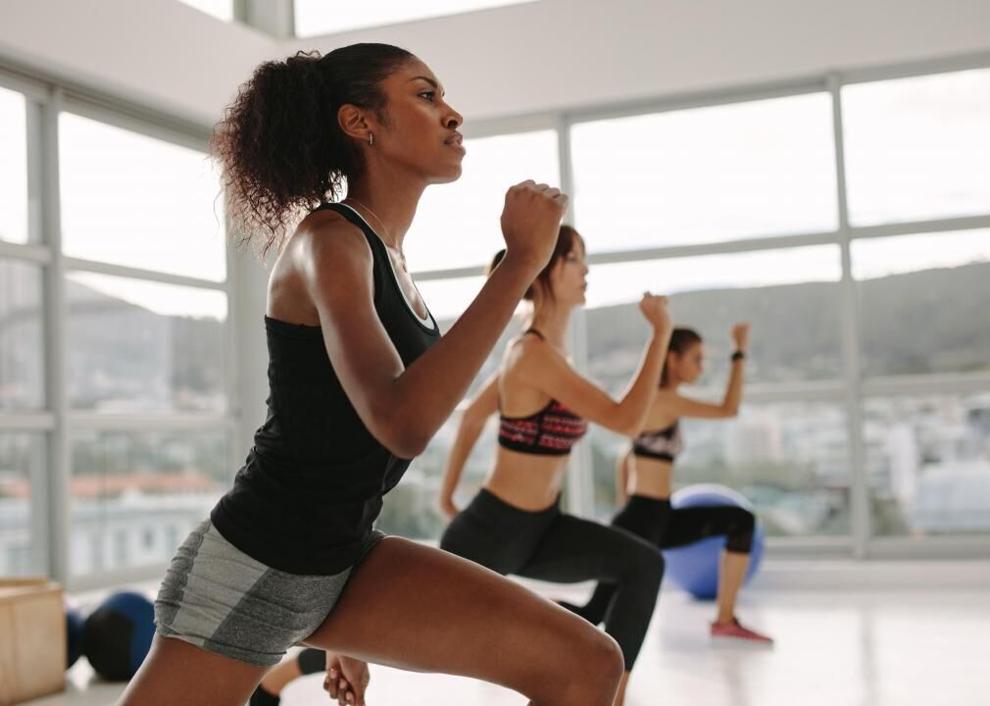 Family medicine physicians: New Hampshire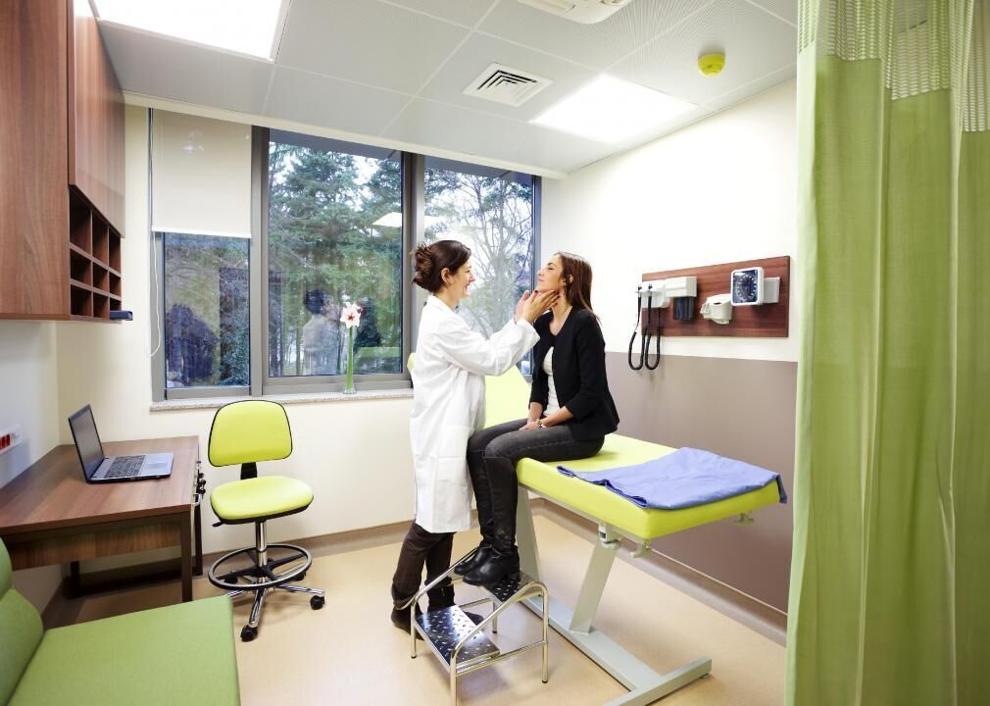 Firefighters: California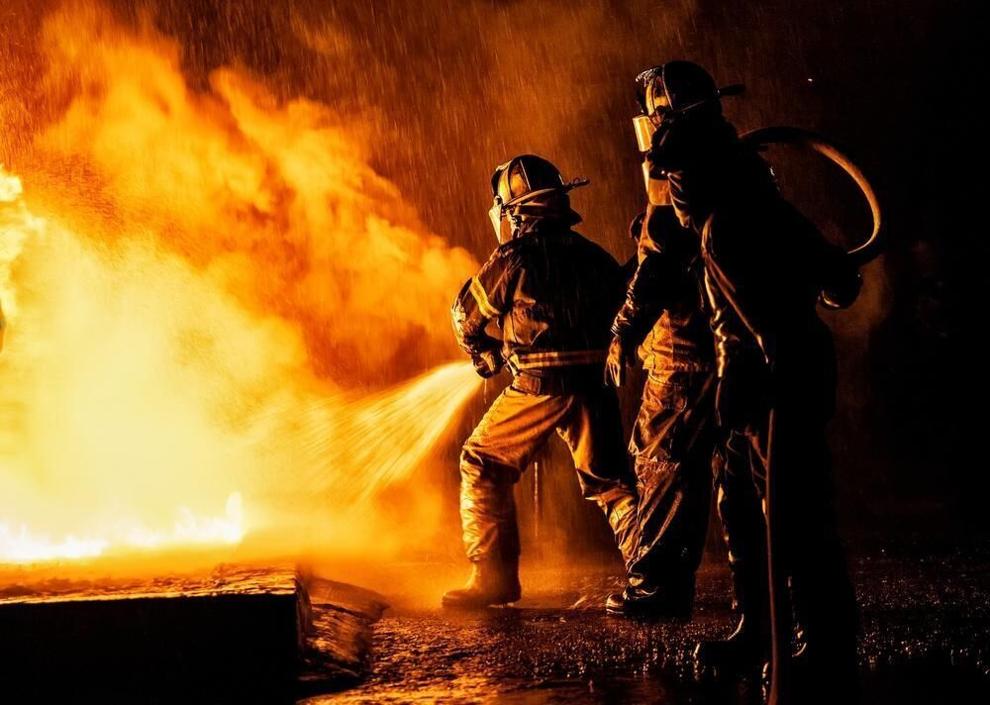 Food scientists and technologists: Washington D.C.
General internal medicine physicians: South Dakota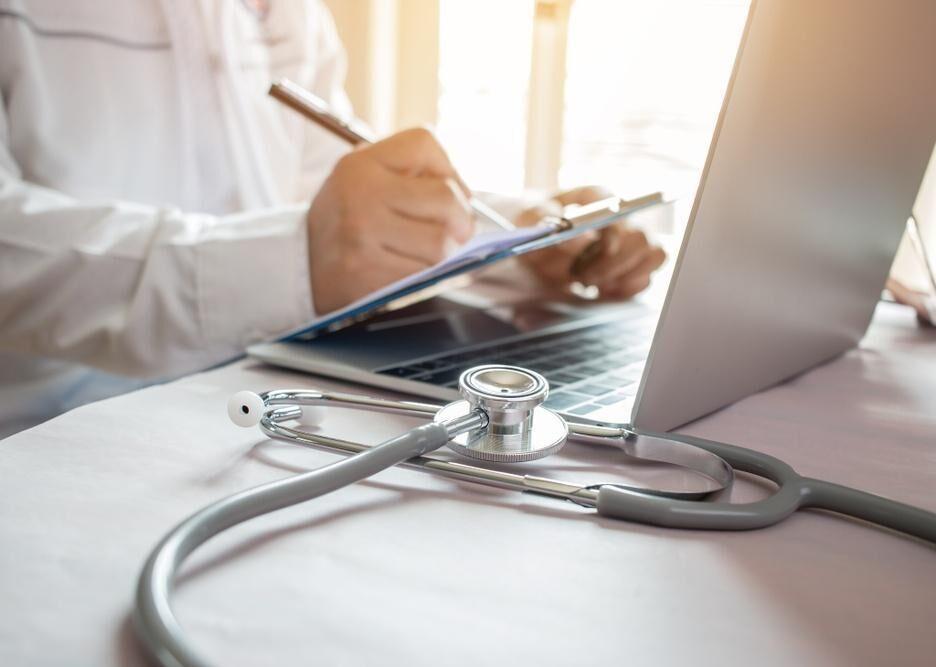 Graphic designers: Washington D.C.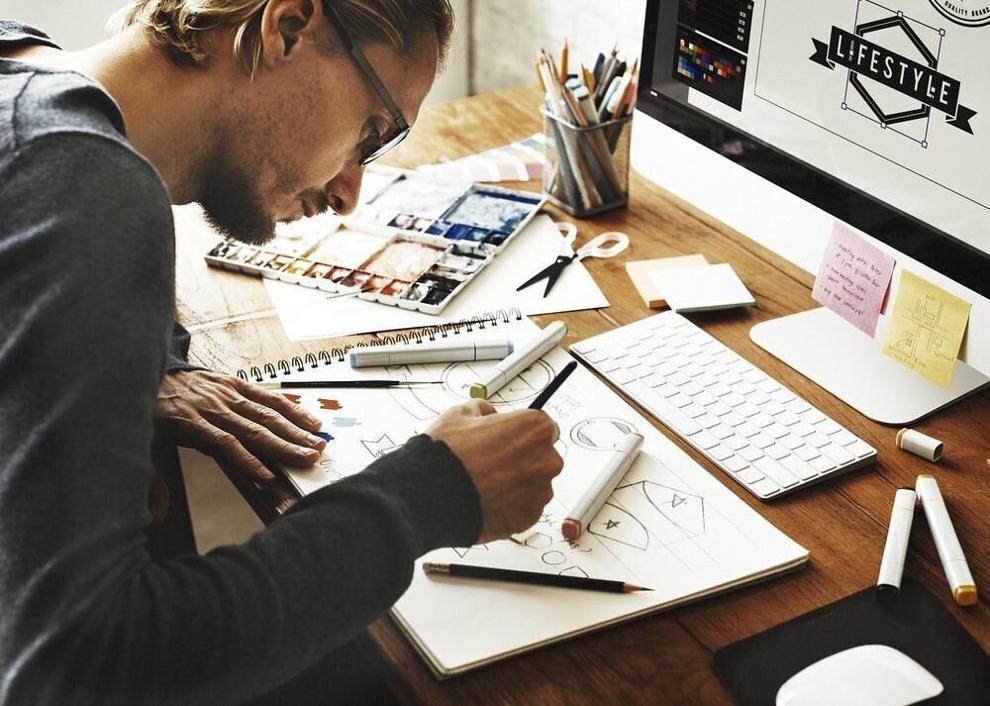 Hairdressers, hairstylists, and cosmetologists: Massachusetts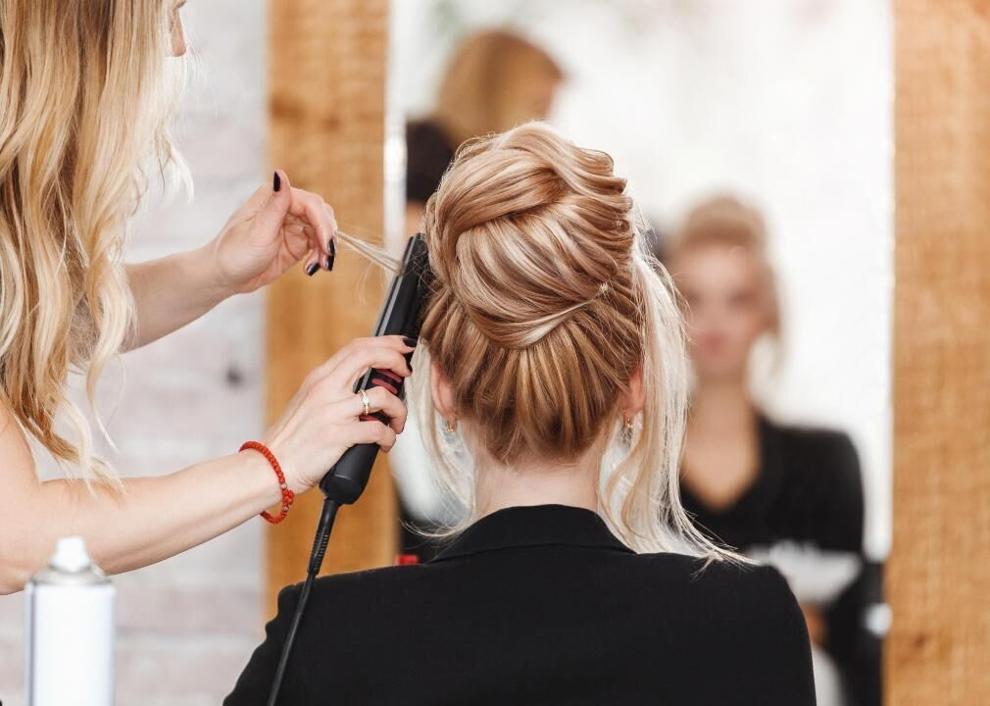 Highway maintenance workers: Washington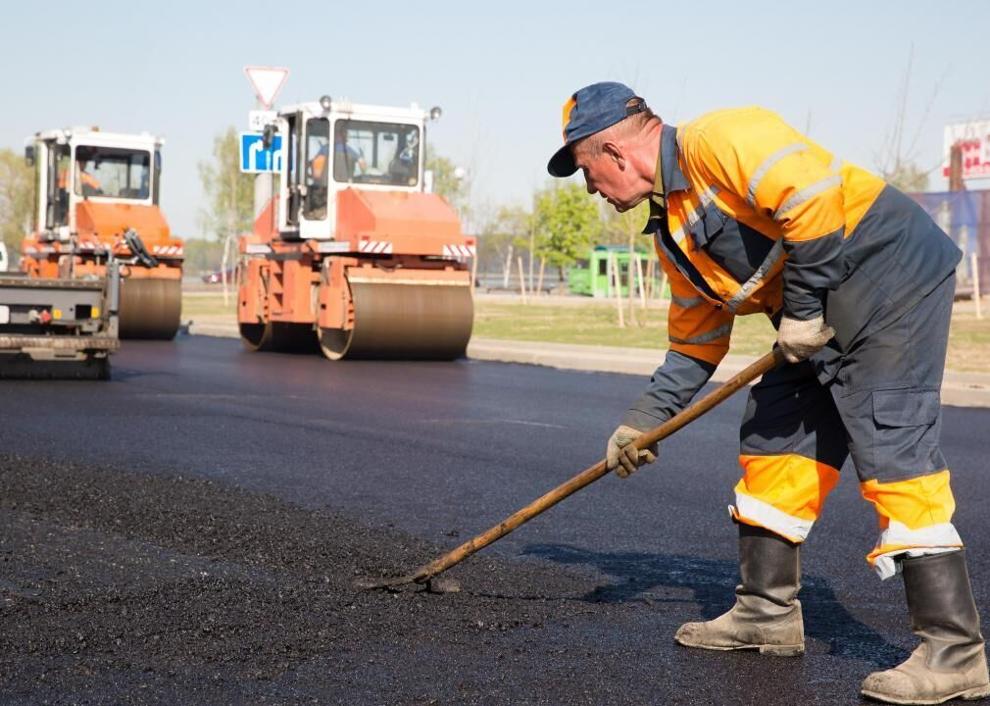 Hotel, motel, and resort desk clerks: Hawaii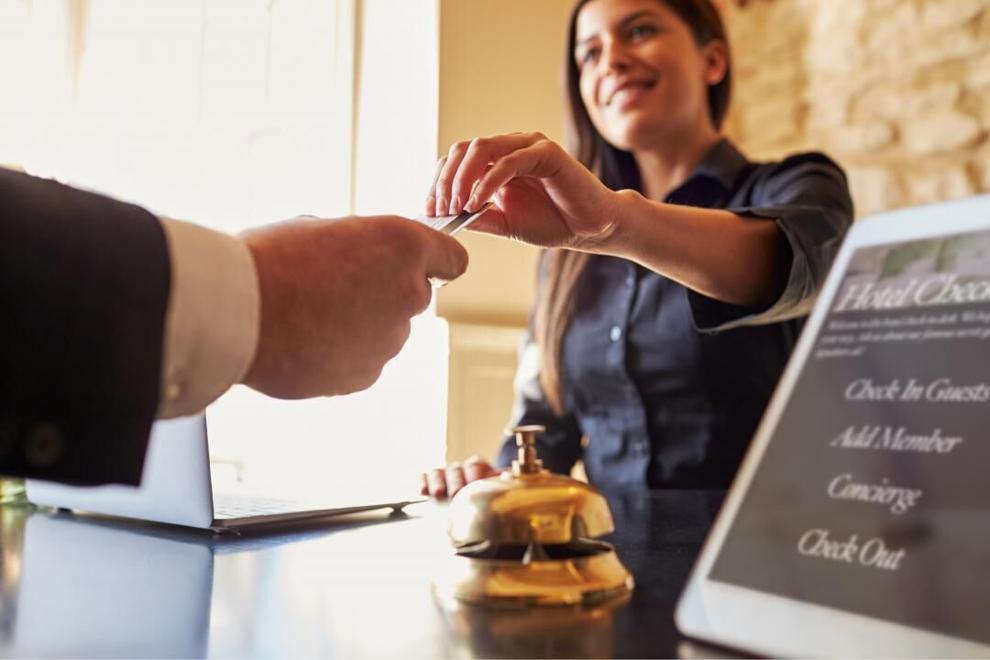 Interpreters and translators: Virginia
Jewelers and precious stone and metal workers: North Dakota
Lawyers: Washington D.C.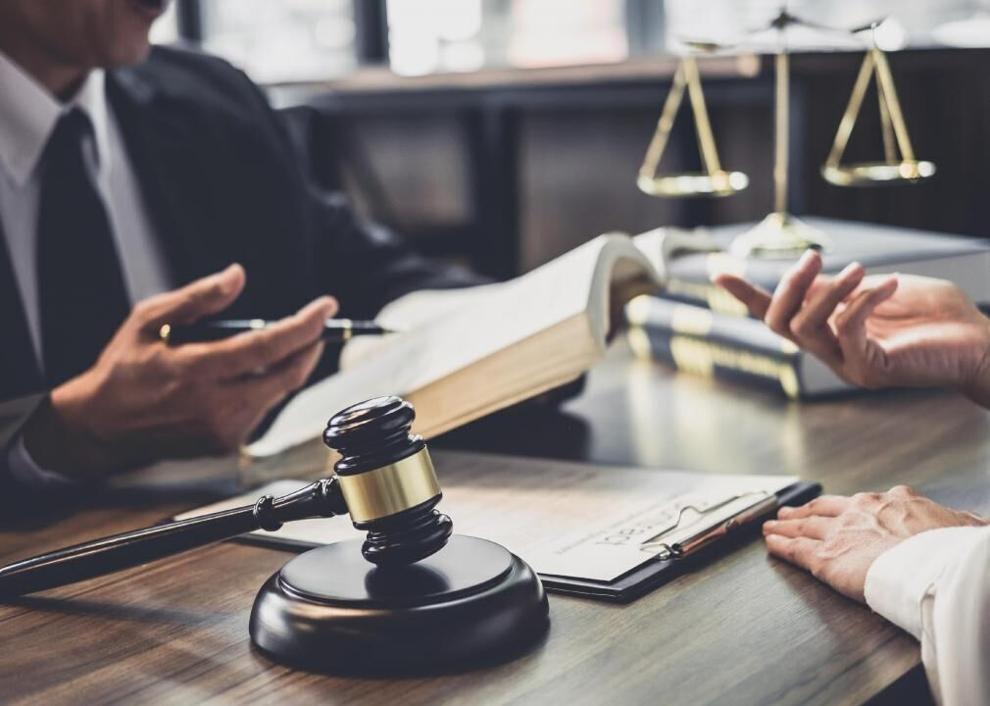 Legal secretaries and administrative assistants: Washington D.C.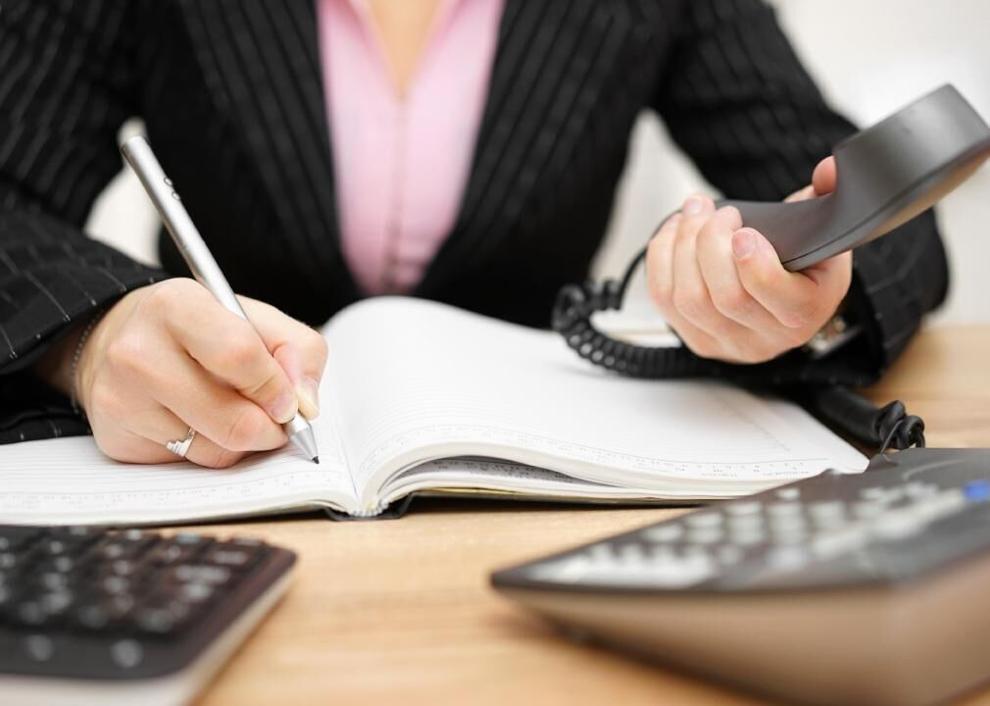 Librarians and media collections specialists: Washington D.C.
Locksmiths and safe repairers: Alaska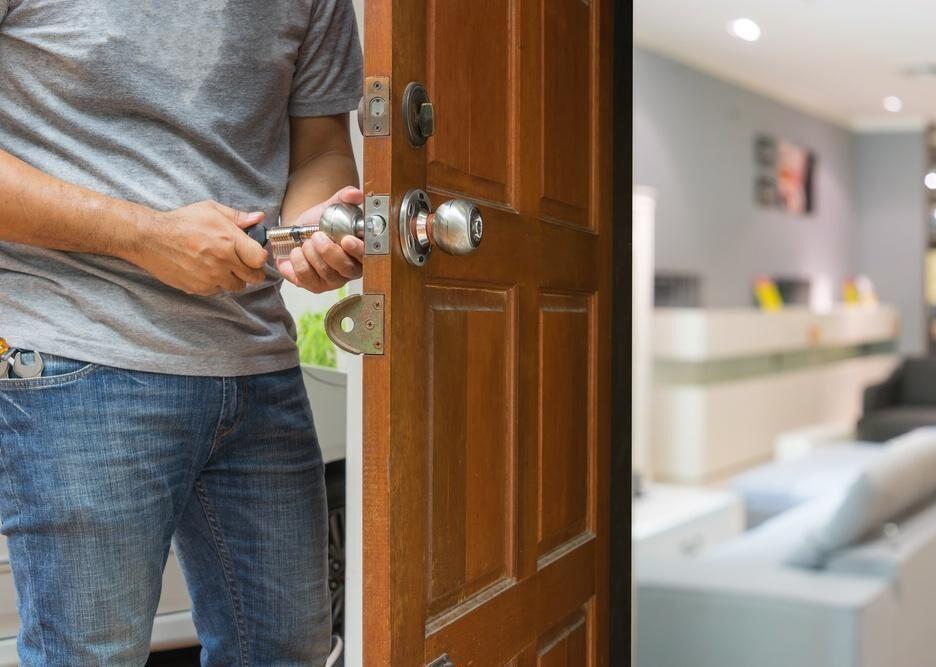 Magnetic resonance imaging technologists: California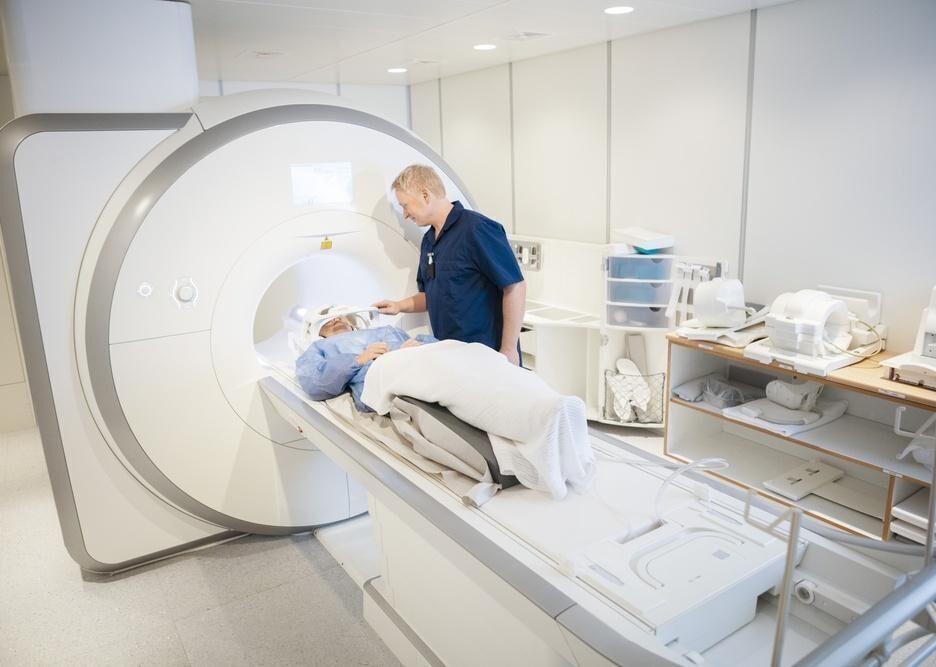 Massage therapists: Alaska
Motorboat mechanics and service technicians: Hawaii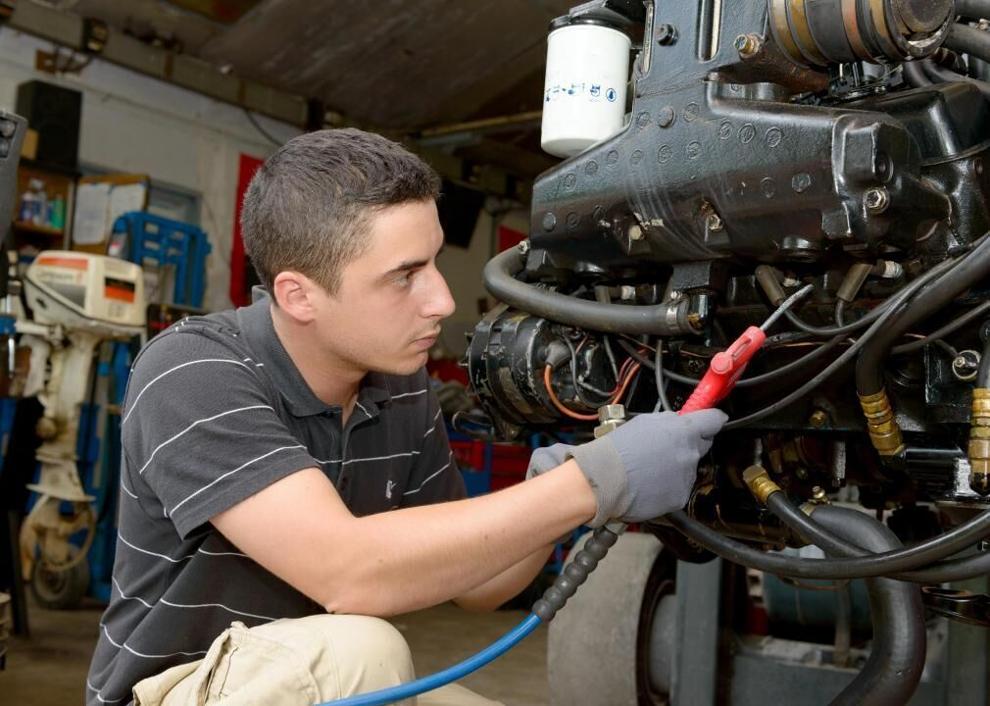 Parking attendants: Massachusetts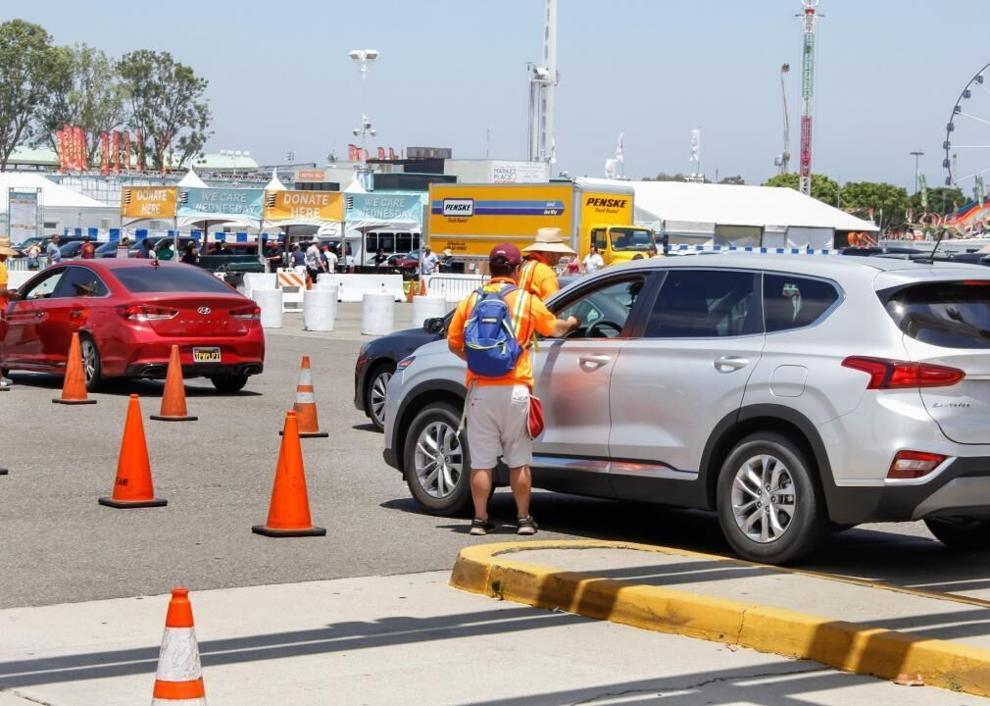 Pediatricians, general: Wisconsin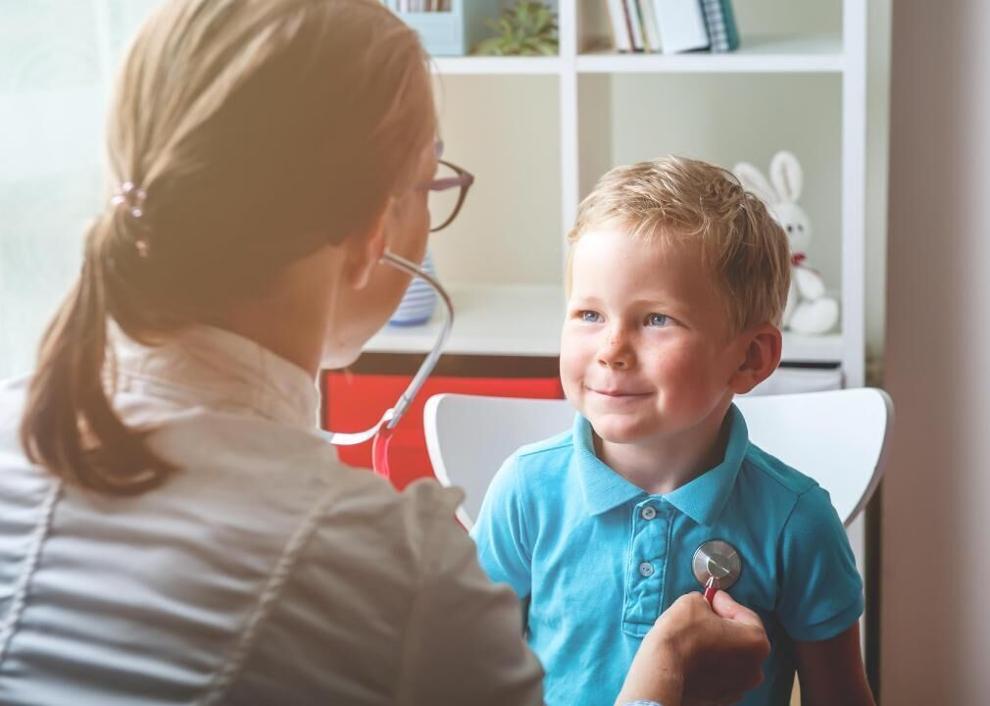 Phlebotomists: California
Photographers: Washington D.C.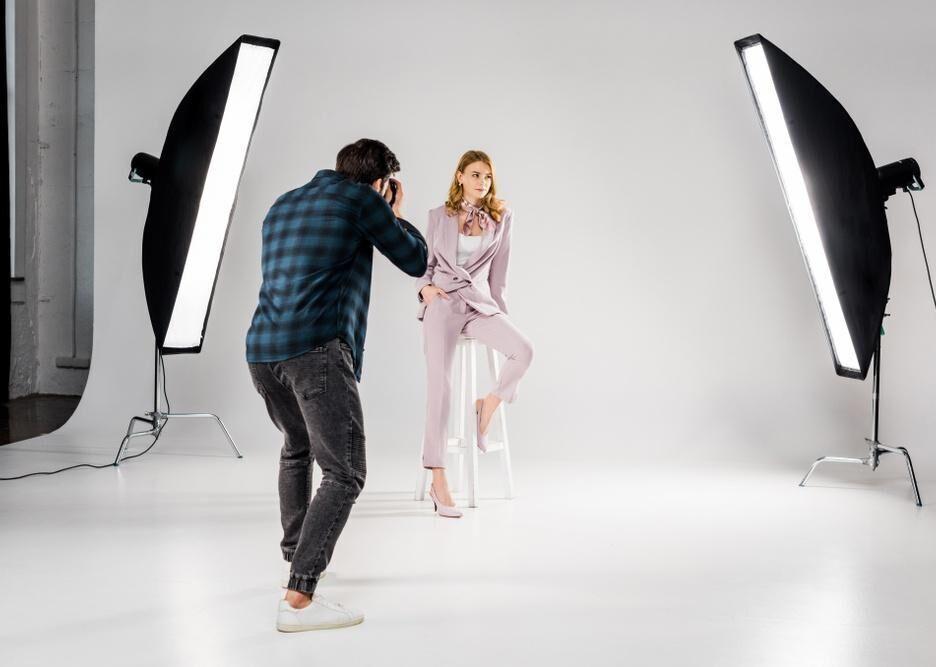 Physical therapists: Nevada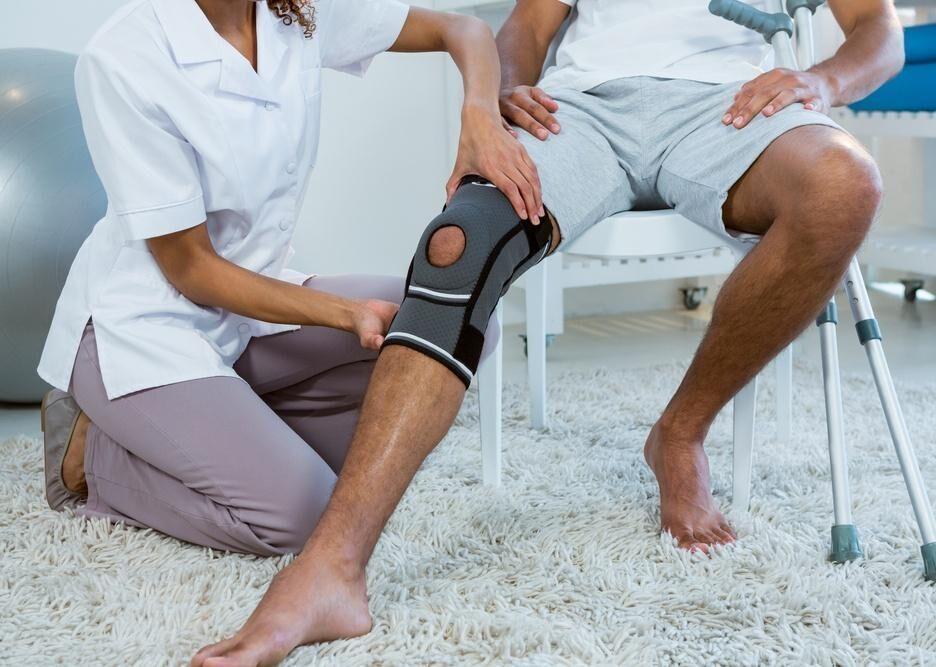 Probation officers and correctional treatment specialists: California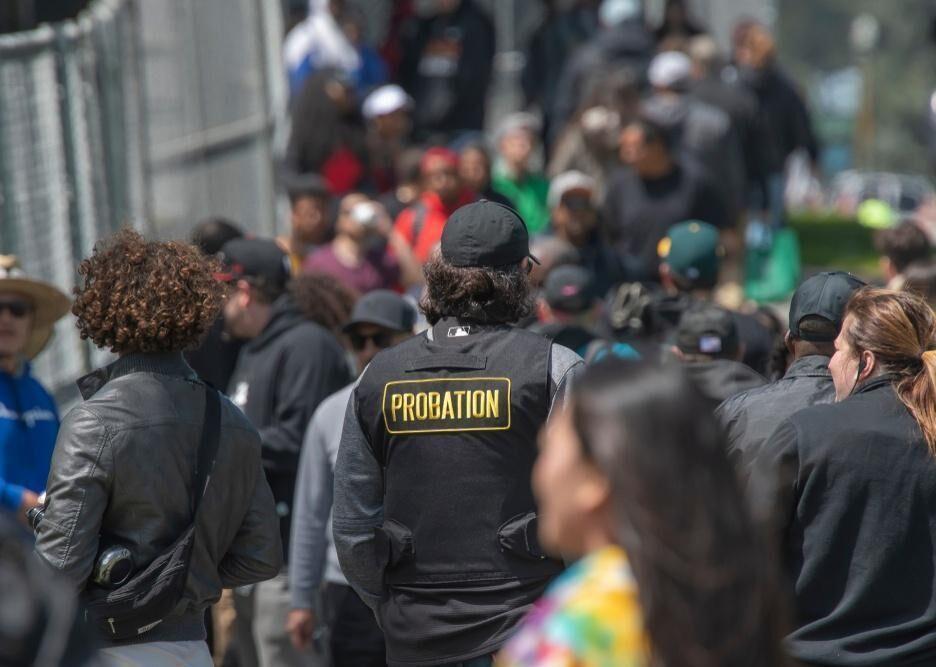 Public relations and fundraising managers: Washington D.C.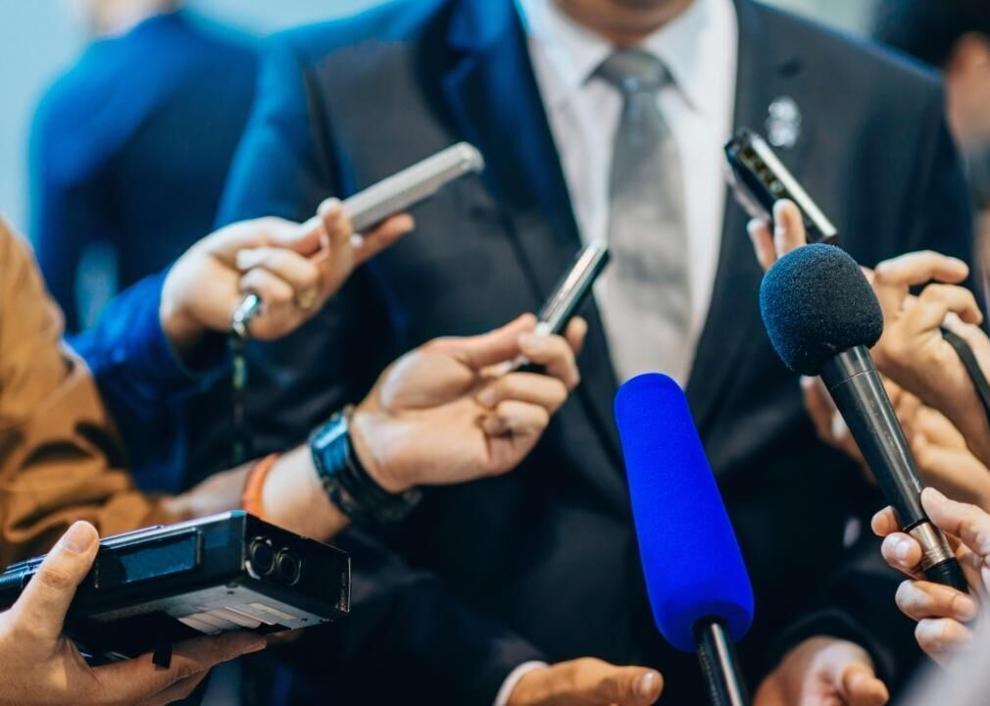 Rehabilitation counselors: New Jersey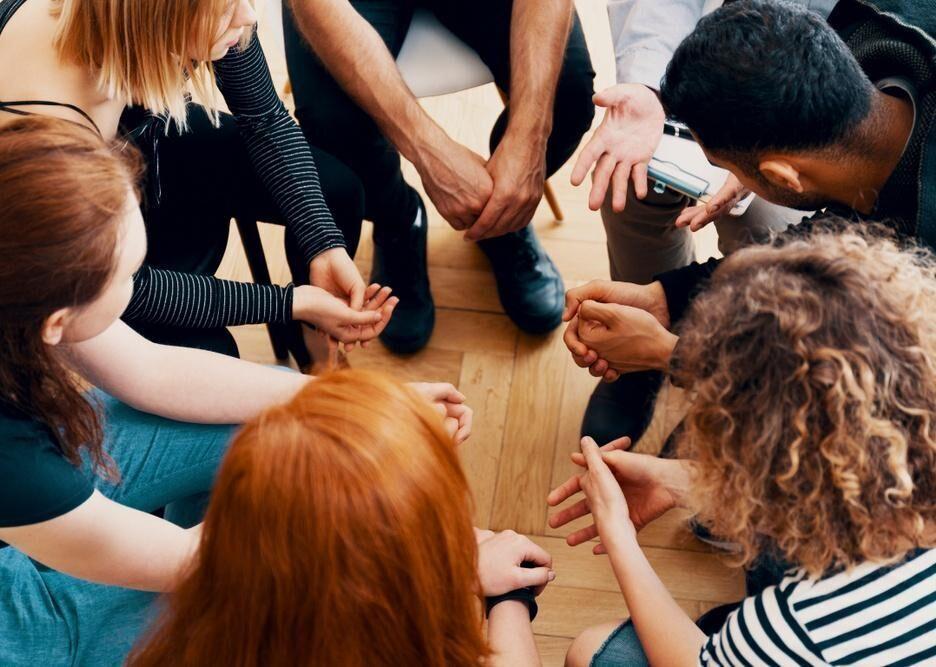 Sewing machine operators: Washington D.C.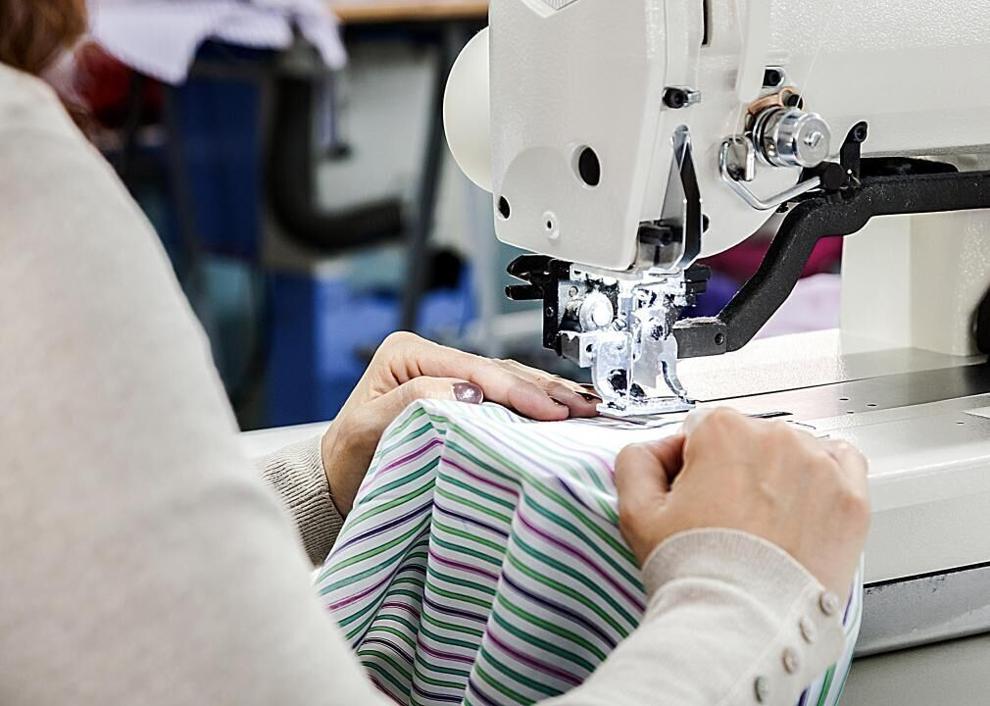 Tax preparers: New York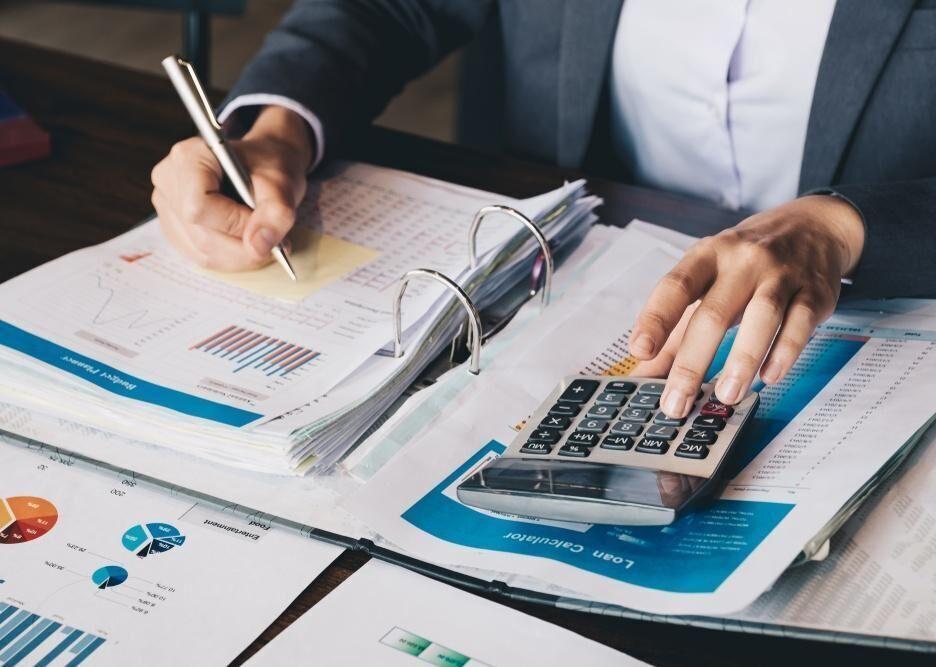 Tellers: Washington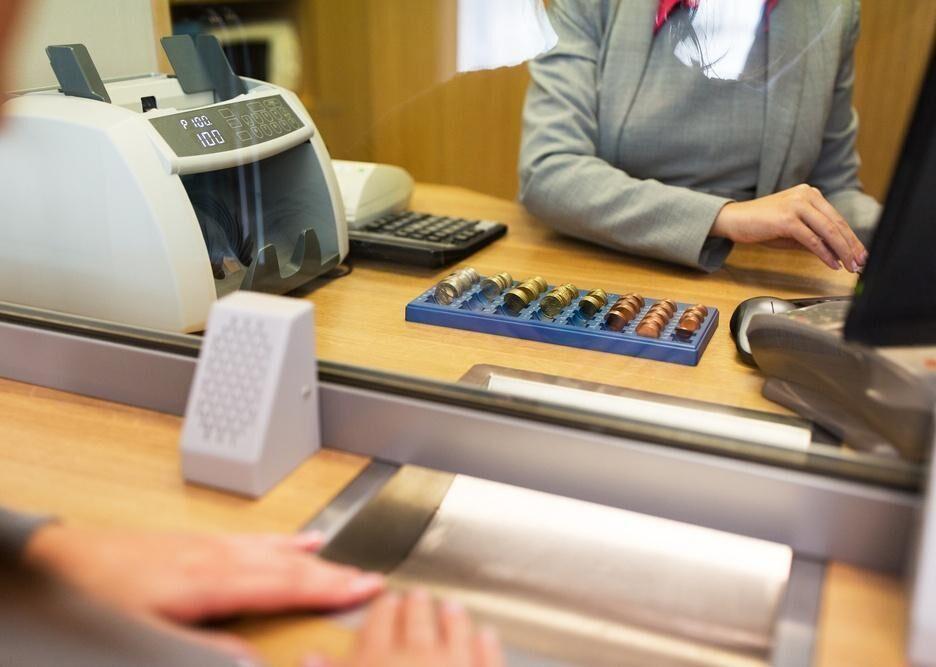 Travel agents: Washington
Ushers, lobby attendants, and ticket takers: New York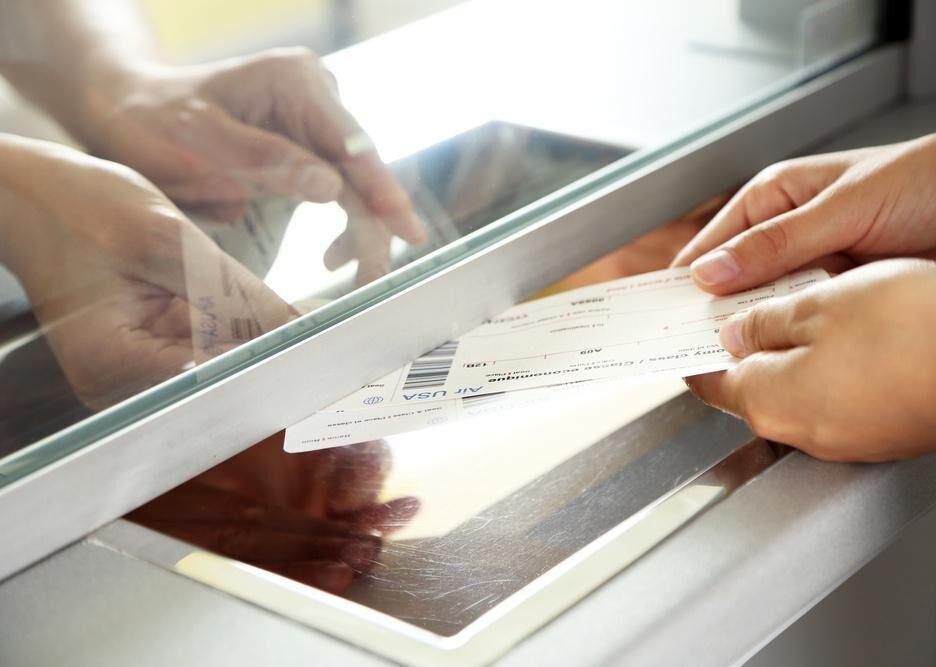 Waiters and waitresses: Hawaii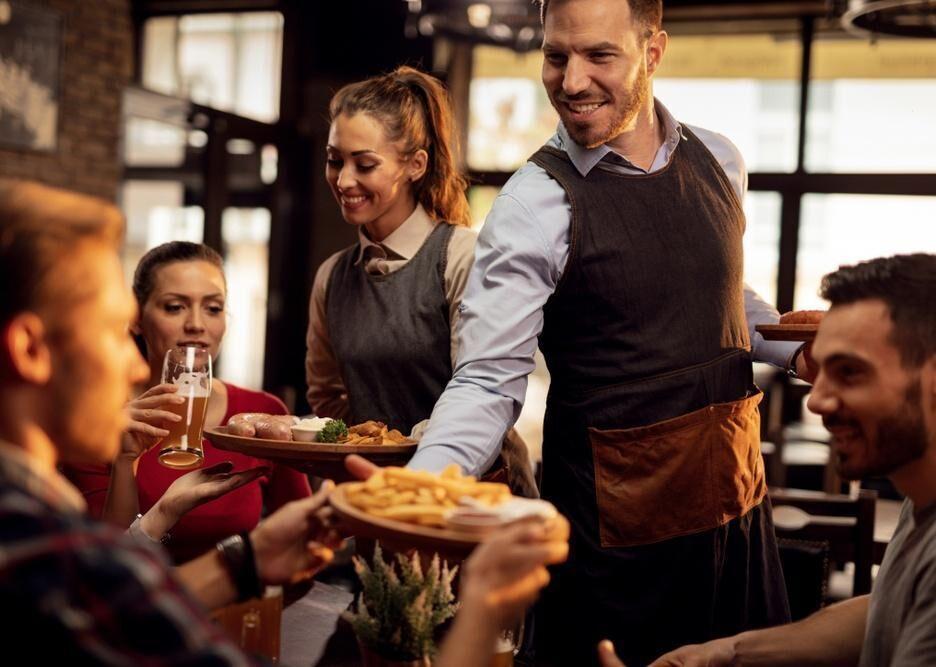 Zoologists and wildlife biologists: Washington D.C.