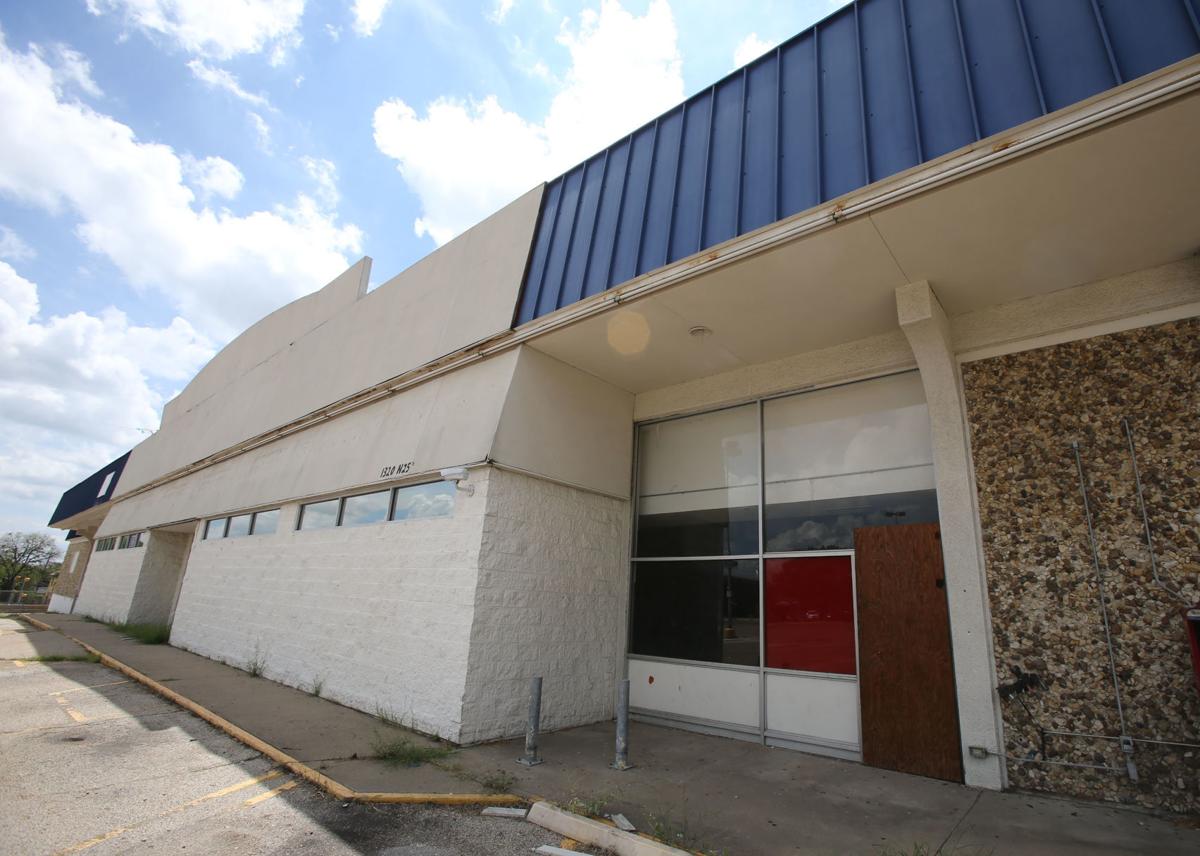 An overnight hotel stay in Waco is the third-costliest among 30 metro areas in Texas, according to CheapHotels.org, which conducted a survey.
Coastal city Corpus Christi topped the list, posting a per-night average of $105 for the most expensive rooms available. El Paso ranked second at $102, and Waco, which CheapHotels.org labeled the "McLennan County seat," ranked third at an even $100 — pricier than Austin's $98, Dallas and Fort Worth's $94 apiece, Houston's $80, San Antonio's $77 and Arlington's $75, among Texas' largest metro areas.
The survey relied on average rates established in March for the cheapest available double rooms at hotels rated three-star or better.
"Rates were established in end-March based on research conducted on the hotel comparison website Kayak," spokesperson Charlotte Smith said in a press release.
Smith said lodging rates statewide are lower than 2019, and the Texas oil patch has been hardest hit, with overnight rates in Odessa, for example, the lowest statewide at $59.
"While hotel prices have moved higher in recent months, they are still about 25% cheaper than in 2019," Smith wrote. "In certain destinations the rate decrease is even more significant. In the state capital of Austin, rates are still down by about 40% compared to pre-COVID levels."
Other averages include Lubbock, $97; Brownsville, $91; Killeen, $90; Tyler, $87; Amarillo, $85; Plano, $76; and College Station, $69.
"Demand for hotels in Waco is skyrocketing," said Carla Pendergraft, who markets the Waco Convention Center, responding to the survey. "We are seeing many hotels getting booked up for the fall, when many events will return. Even with all the new hotels opening in this area, demand is exceeding supply at times. The rates we're seeing are a reflection of supply and demand.
"We are happy that demand is returning, and that our hotel industry is starting to recover."
Health district director presentation
LaShonda Malrey-Horne, director of the Waco-McLennan County Public Health District, will present "Life After COVID-19" during the Greater Waco Chamber of Commerce's Business PowerHour from noon to 1 p.m. Tuesday.
Her virtual presentation "shares a glimpse into what's to come as our community recovers from the COVID-19 pandemic," according to a press release.
New Alliance Bank president
Veteran Waco banker Ricky Thompson has been named president of Alliance Bank of Central Texas, bank Chair Todd Moore confirmed.
Moore remains CEO, but recently added the title of chairman, succeeding Benjy Bauer, who took on that role in 2013. Moore said the bank saw assets grow from $191 million to $386 million during Bauer's run.
Thompson, a community banker in Waco 35 years, graduated from Baylor University, where he played wide receiver for the Southwest Conference-winning football team in 1974. He was drafted by the Baltimore Colts in 1976, and played seven seasons in the National Football League. He's familiar to some as sideline radio analyst and commentator for Baylor football.
Bitty & Beau's Coffee
Bitty & Beau's Coffee has chosen Waco for its 10th location, signing a lease on about 3,000 square feet in River Square Center, Mary Avenue and University Parks Drive, local commercial real estate agent Gregg Glime said.
Bitty & Beau's first location opened in 2016, operating out of a 500-square-foot space in Wilmington, North Carolina. It was founded by Amy and Ben Wright and named for their children, Bitty and Beau, both of whom have Down syndrome. A significant percentage of the coffee shop chain's employees have intellectual disabilities, according to its website.
In fact, the website describes Bitty & Beau's as a "human rights movement disguised as a coffee shop." It has locations in Charleston, South Carolina; Savannah, Georgia; and Annapolis, Maryland. More shops have been announced in Charlotte, North Carolina; Washington, D.C.; Athens, Georgia; and Waco. An 11th will open in Winston-Salem, North Carolina.
Besides coffees hot and cold, Bitty & Beau's serves tea, hot chocolate, sodas, juices, smoothies, cinnamon rolls and muffins, according to the website.
Glime said the Waco location should open in September.
Work at 25th, Bosque
Work is stirring at the long-vacant building at North 25th Street and Bosque Boulevard that previously housed a Winn-Dixie grocery store and later three Hispanic-themed grocery stores. Poco Loco Supermercado in 2018 said it would renovate the 37,000-square-foot space and within months open a store selling groceries and general merchandise popular with Hispanic shoppers.
The store never materialized, but appearances suggest something is afoot.
Neighbors have spotted people patrolling the roof, and the city of Waco has issued a building permit to repair or replace the facade, inspection services spokesperson Bobby Horner said.
Poco Loco Supermercado did not return a message seeking comment.
The chain's website shows three locations in Austin and others in San Marcos and the communities of Dale, Kyle and Uhland.