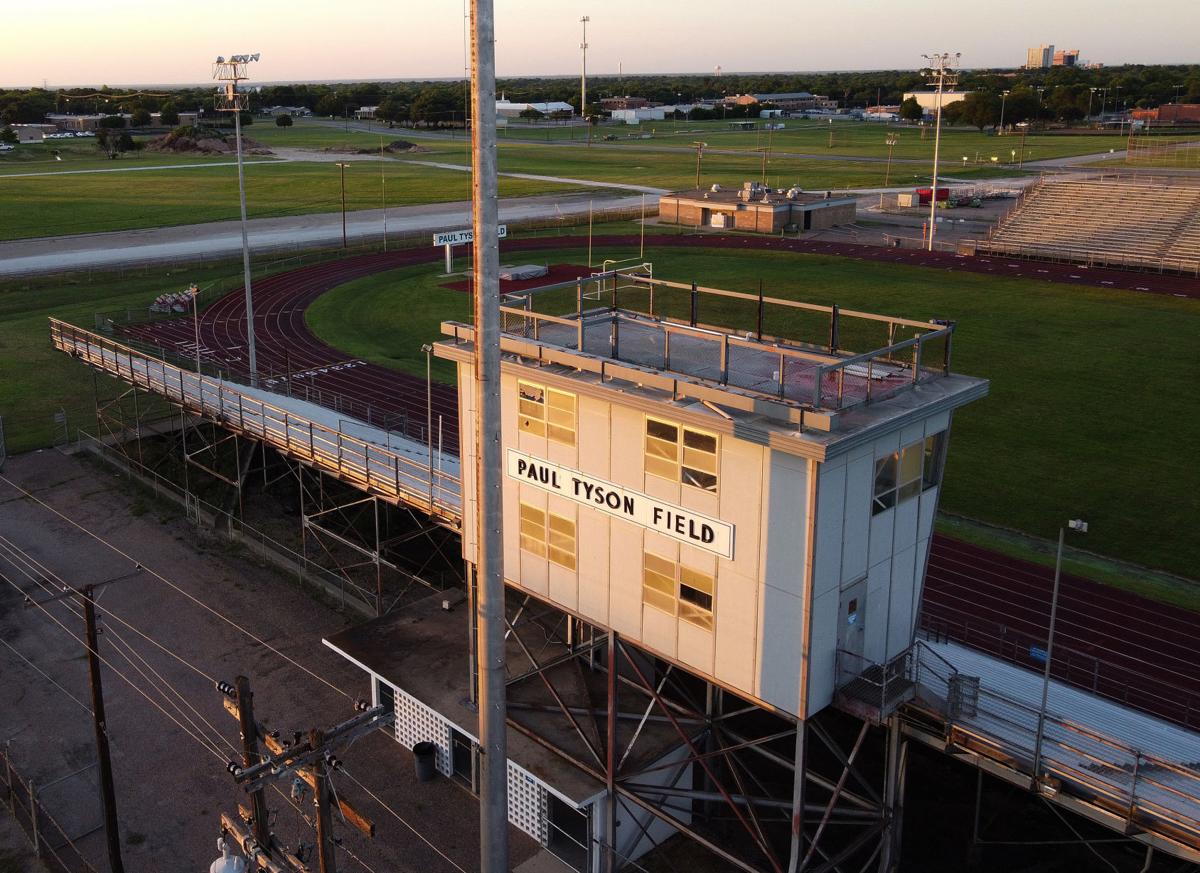 More Texans, and Waco residents, are putting down roots.
Texas' homeownership rate is at an all-time high of 70%, according to the Texas A&M Real Estate Center's most recent "Texas Housing Insight" report. The state rate exceeds the nation's 67.4%, the first time that has happened since 2012, according to the report.
A strong third quarter pushed Texas past the U.S., Real Estate Center chief economist Jim Gaines said. Nationally, "home ownership fell across all races and every age group, except those 65 and older," Gaines said.
Among Texas' largest cities, Austin had the highest ownership rate at 74.7%, while Dallas-Fort Worth came in at 69%, San Antonio was relatively unchanged at 66.3%, and Houston's 65.5% reflected a slight drop-off, according to the real estate center's report.
Waco's percentage does not appear in the report, which relied on U.S. Census Bureau data for the 75 largest Metropolitan Statistical Areas nationwide.
But there are suggestions Waco's homeownership rate lags.
Paige Silva, a researcher with the Texas A&M Real Estate Center, referenced a Census Bureau American Community Survey report showing Waco's homeownership rate hovered at about 45.2% between 2014 and 2018.
RENTCafe.com, a nationwide apartment search website, lists Waco among the cities to make the switch "from a renter to a homeowner majority in the last decade." Its press release includes a graph revealing that Waco barely slipped over the 50% dividing line, the only Texas city to make the transition.
Others on the list include the California cities of Oxnard, San Bernardino, Sacramento and Escondido, and a handful of major metropolitan areas that include Chicago, Reno, Baltimore and Springfield, Massachusetts.
Renters became a majority in 23 cities the past decade, "including urban hotspots such as Seattle, Memphis and Pittsburgh," according to RENTCafe.com.
Waco Tours
Waco Tours is offering "Christmas Party on Wheels" during the holidays, making available its 13-passenger Mercedes-Benz vans for holiday outings.
The cost is $600 per van, and tours last 2-to-2.5 hours, according to a press release. Larger groups may reserve multiple vans. Additional time is allowed for group activities and dinner at the rate of $175 per hour.
The service is available evenings from Nov. 30 to Dec. 19.
"See tons of Christmas lights; do your very own carpool karaoke Christmas caroling; explore downtown on a scavenger hunt; and experience some of the hidden gems of Waco many locals have never seen for themselves," part-owner Justin Downey said in the press release.
Downey said Waco Tours has made arrangements with the Historic Waco Foundation to allow guests in a historic home during the tours.
Maness donation
A $1.5 million gift honoring Terry Maness, dean of the Hankamer School of Business, has been received by Baylor University.
The gift from an anonymous Baylor alumnus is part of a fundraising effort to honor Maness as he nears retirement, according to a press release. The donation will provide endowment support for Hankamer's "Lab-to-Market" program that translates research into commercial business ventures.
"For more than 43 years, Dean Terry Maness has served tirelessly to advance the mission of Baylor University through his time as a member of our faculty, as a mentor and leader, and ultimately, as dean of the Hankamer School of Business. … As a young faculty member, I personally benefited from Dean Maness' mentorship and guidance when he entrusted me with my first administrative opportunity," Baylor President Linda Livingstone said in the press release.
Maness has served as dean of Hankamer since 1997.
Building permits
Two noteworthy building permits recently were issued.
A new retail strip and doughnut shop is proposed at 690 Sun Valley Boulevard, with a $650,000 estimated cost.
Eric Nutt has secured an $800,000 permit to remodel the building at 5043 S. Loop 340 and convert it to an indoor shooting range.
Paul Tyson rebuild
Bids are due Dec. 7 on an estimated $7 million project near North 42nd Street, Lake Air Drive, the Waco High School campus and Paul Tyson Field.
Waco Independent School District is planning a new track-and-field complex to replace the existing Paul Tyson Field with a 2,000-seat grandstand and a 3,000-square-foot facility for ticketing operations, concessions and restrooms.
A new baseball and softball practice field also is planned.
The Waco ISD projects mesh with long-term plans for the nearby Heart O' Texas Fair complex, where crews are completing the $32 million addition to the Extraco Events Center.