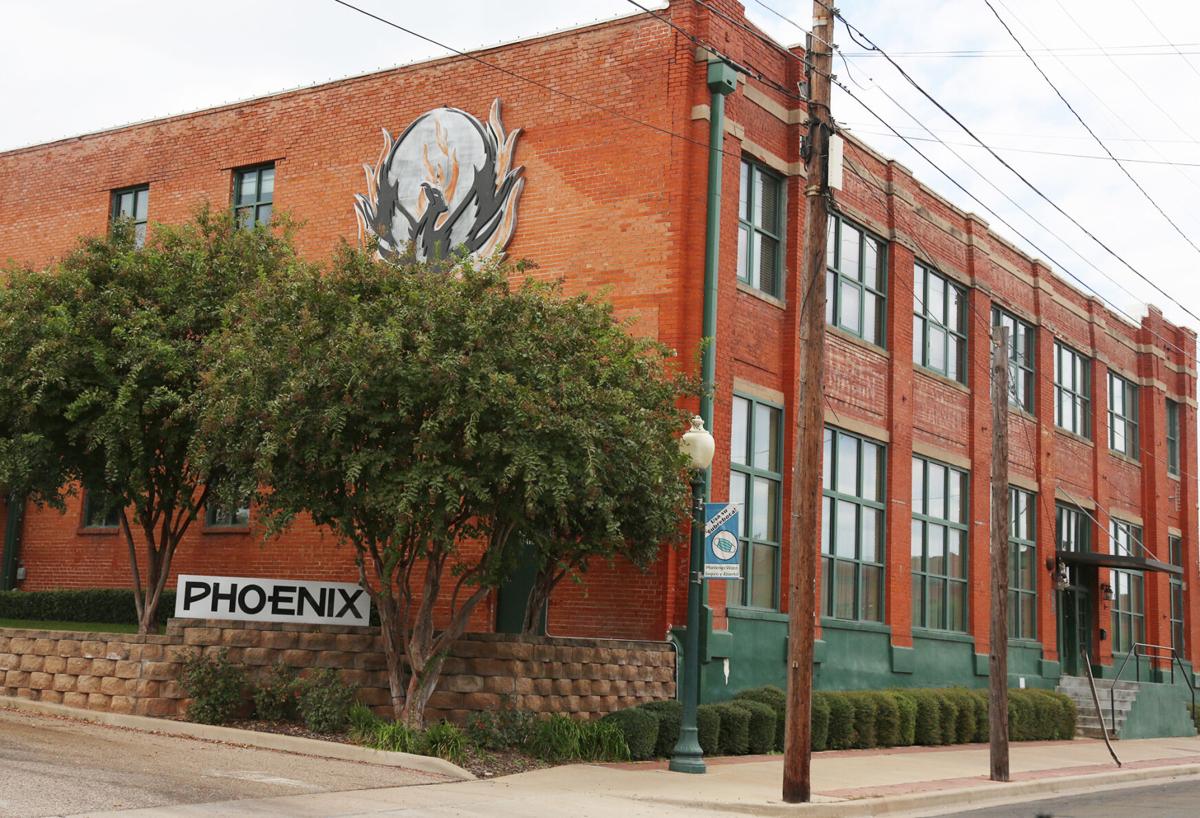 The building at 401 S. Third St. downtown has "location, location, location" written all over it. Occupants can view nearby Magnolia Market at the Silos and River Square Center. A $100 million project along Lake Brazos will bring more retail shops, dining options and apartments to the neighborhood.
Embassy Suites and Hyatt Place will build within walking distance.
The public knows it as The Phoenix, and it is for sale priced at $4.3 million under the listing of Kelly Realtors' Colt Kelly. It has played host to more than a thousand weddings, corporate events, proms and receptions since 2008, then fresh from a remodel courtesy of new owner Leslie Henry.
Now, Henry said she is ready for a new chapter. The building, with its high ceilings, hardwood floors and chandeliers, serves as her residence as well as her place of business. She lives in a high-end loft on an upper floor, and three other living units are available there.
She said she is not selling her enterprise, only the property.
"I've been doing this 12 years, and I'm ready to see what else life has for me," Henry said. "I want to emphasize we will continue to have events here, though the building is now for sale. We have a wedding tomorrow."
Henry said The Phoenix is not a COVID-19 casualty. The building can legally accommodate almost 600 people, but Henry said she has maintained a self-imposed occupancy limit of about 400 people. The pandemic caused her to trim that number significantly, but The Phoenix remains in use.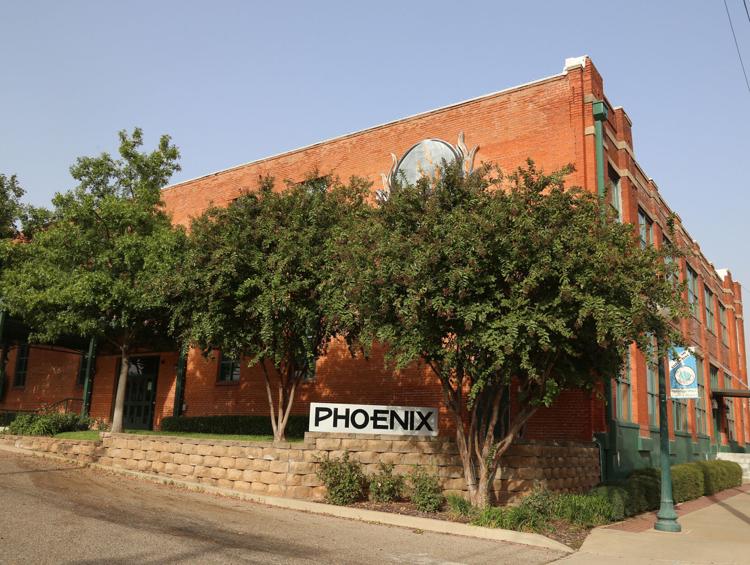 Touring the building as morning sunshine gently flowed through ground-floor windows, Kelly said The Phoenix has vast potential.
"Couldn't you see multiple storefronts here? … You can't get something like this anywhere right now." he said.
Next door is Live Oak Classical School, which is expanding its elementary school. The Union Pacific railroad tracks carry rumbling traffic.
"I don't notice it unless I'm on the phone," Henry said.
That same train traffic runs along the Magnolia Market at the Silos rear property line, within hailing distance of Chip and Joanna Gaines' $10.4 million addition. Construction continues on Pivovar, a Czech-themed restaurant, brewery, bakery and hotel at Eighth Street and Webster Avenue. Guests will have a great view of passing freight cars.
The building now housing The Phoenix Ballroom was built in 1907. Users over the years have included Hamilton-Turner Grocery Co. and several divisions of Crawford-Austin Manufacturing Co., which made furniture, awnings, tents and venetian blinds between 1926 and 1953.
Later occupants were Ozark Leather Co., which made saddles there, Spirit Graphics and T-Shirts Plus, according to Kelly's fact sheet. The city of Waco's planning department leased space there from 1984 to 1991.
Henry bought the building in 2007, shortly thereafter launching an 18-month remodel while preserving as much of its original look as possible.
The building survived fire, the deadly 1953 Waco tornado and the ravages of time. The sprinkler system was intact when Henry took possession, but she said the heating, ventilation and air-conditioning systems were totally redone.
The ceiling and interior decorative columns were given a new look.
The building sits on 1.4 acres, has about 100 parking spaces and is located on the Silo District Trolley route.
Property taxes last year totaled $58,828, Kelly reported.
Concerned about COVID-19?
Sign up now to get the most recent coronavirus headlines and other important local and national news sent to your email inbox daily.