Jobs need filling across Greater Waco even after the local jobless rate dropped again in August to the sixth-lowest among metropolitan areas in Texas.
In fact, the Texas Workforce Commission reports that the number of people with jobs locally has jumped more than 2,000 since August last year.
Waco lost 11,500 jobs in April, 10% of its employment base, which is "unheard of," said Amarillo-based economist Karr Ingham, who tracks local trends as part of his Greater Waco Economic Index prepared monthly.
"Since then it's added back jobs every month through August," Ingham said. "The community has gotten back about 9,200 of those jobs, seasonally adjusted."
With the holidays approaching, and Texas Gov. Greg Abbott's recent ruling allowing restaurants, retailers and most manufacturing plants to return to 75% occupancy, potential is emerging for more hiring.
Scanning job postings online reveals that Lowe's and Home Depot are advertising to fill positions. And American Eagle Outfitters, Champs Sports, Hot Topic, Journeys, Foot Locker, Lane Bryant, Build-A-Bear Workshop, The Buckle, Five Below, Burlington Stores, Lumber Liquidators, EZPawn/EZ Corp., Old Navy and Target are recruiting salespeople.
Citi Trends advertised for an assistant manager. Bass Pro Shops/Cabela's is fishing for a materials handler. MHC Kenworth in Robinson wants someone to move big rigs. O'Reilly Auto Parts wants to plug a team-leader spot.
The manufacturing industry also is seeing life again, apparently shrugging off the COVID-19 malaise. Still, the 5.4% jobless rate in August was higher than the 3.6% in August last year, according to state figures for the Waco Metropolitan Statistical Area, which includes Falls and McLennan counties.
The jobless rate in July stood at 6.6%, state figures show.
"We had a record week," said Josh Finstad, with Placements Unlimited, a local employment agency whose clients include large-scale factories and industrial facilities. "People are getting off unemployment or coronavirus-related leave, and are returning to work. A lot of business is picking up.
"They are needing general laborers and skilled operators. We've seen a decline in the number of people with COVID-19, and we're safely getting people back to work. We have a tent behind our building where we check temperatures and take coronavirus surveys, hoping to be good stewards before sending people into the workforce."
---
Video: Strategist says permanent job loss will rise in coming months
---
Ray Perryman, a Waco-based economist who participated in the Greater Waco Chamber of Commerce's remote "State of the Nation" program on Monday, said economic and demographic factors put Waco.
"Waco is benefiting from a variety of trends in the economy, including some improvement in tourism and Baylor students being back on campus," he said via email. "In addition, many of the lower unemployment rates in the state prior to the pandemic were in communities with a heavy concentration of oil and gas. Those regions are slower in coming back, due to the drop in global demand and prices and, hence, production and employment."
Perryman said economists predicted that "low-hanging fruit," meaning jobs in the service and restaurant industries, would return earlier in the reopening. Other sectors, Perryman said, may require more time and coaxing.
"Some upticks in cases are to be expected as activity resumes, but if the numbers get out of hand and we begin to see real strains on the healthcare system again — as a result of Labor Day and other large gatherings, school reopenings at all levels, or other factors — some additional restrictions may be required which would slow things down," Perryman added.
Statewide, the jobless rate slipped to 6.8% in August, the fourth consecutive monthly decrease since job levels cratered in April.
Nationally, the jobless rate reached 8.5%, statistics show.
Figures released Friday show the Waco MSA's civilian labor force increased by about 5,000 people between July and August, the CLF being those working and those looking for work combined. During that period, the number of people employed increased more than 6,000, from 118,100 to 124,400.
That same report shows that the 124,400 employed in August 2020 is about 2,300 more than the 122,100 with jobs in August 2019.
One might think such an increase would mean Waco's jobless rate has dropped year-over-year. But consider the CLF in August this year stood at 131,400 compared with 126,700 in August last year, a difference of 4,700. This would suggest people are moving into the Waco MSA seeking employment. Meanwhile, the number of people without jobs in August last year totaled 4,500, while 7,000 were without jobs in August this year.
More people have jobs, but the rate rises because more also are looking.
"The jobless rate in April was 10.5%. You've never had anything close to being that high, even during the recession of 2008 and 2009," Ingham said. "You have recovered pretty robustly considering the gut punch you took."
He said Waco's resurgence, and its ranking as having the sixth-lowest jobless rate among the 26 largest metro areas in the state, suggests the local economy was hitting on nearly all cylinders before COVID-19 arrived. He said other metro areas suffered devastation as well, particularly those dependent upon a single industry such as oil, but Waco's response speaks to the underlying strength of its economy, which is rooted in diversity.
"You don't have all your economic eggs in one basket," he said.
Joining Perryman at the chamber-sponsored forum Monday were U.S. Rep. Bill Flores, a Republican representing Waco, and Neil Bradley, representing the U.S. Chamber of Commerce. There was agreement that yet another stimulus package is needed to keep the economy in recovery mode.
They expressed hope debate over naming a successor to Supreme Court Justice Ruth Bader Ginsburg, who died last Friday, would not produce such rancor to scuttle a deal between Republicans and Democrats.
---
These were the 50 most common jobs in the US 100 years ago
These were the 50 most common jobs in the US 100 years ago
Most common jobs in America 100 years ago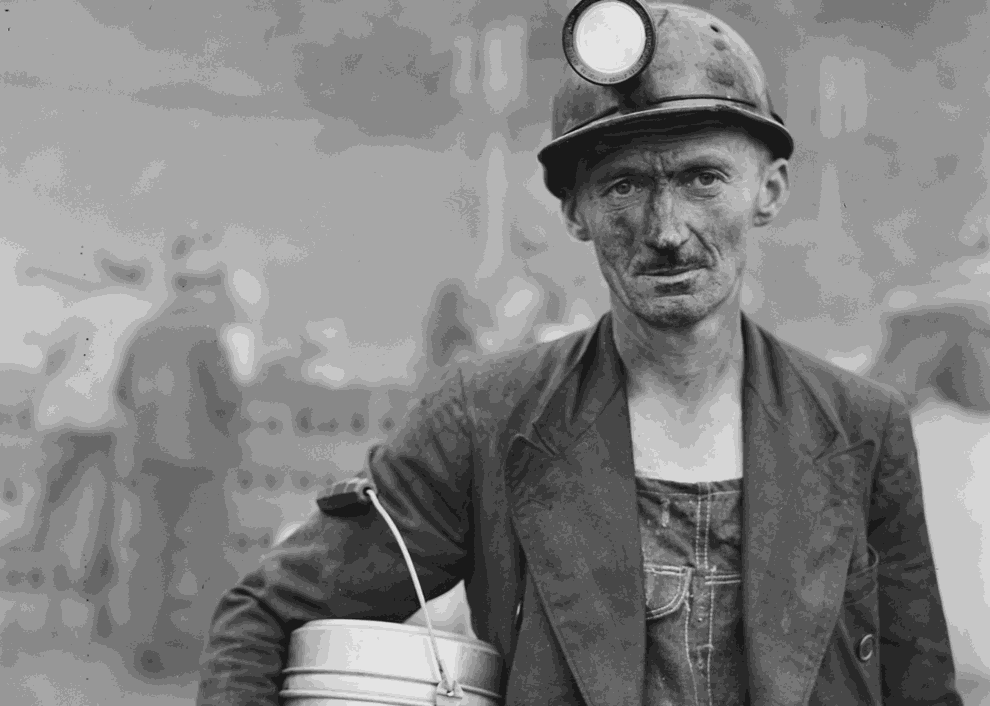 #50. Gardeners, florists, fruit growers, and nurserymen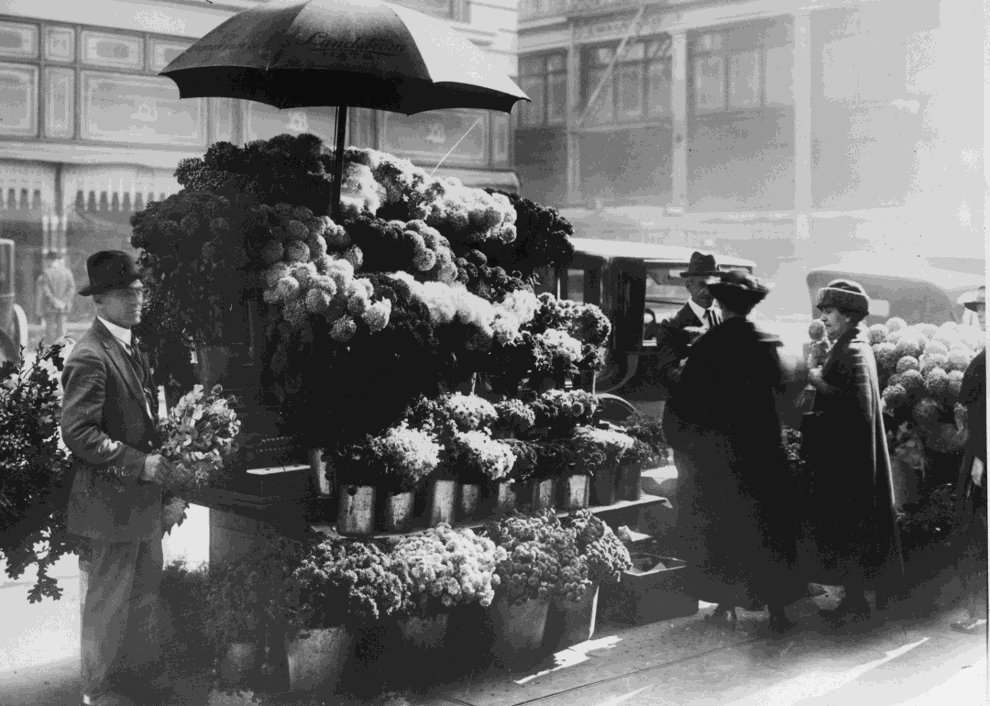 #49. Textile industries, laborers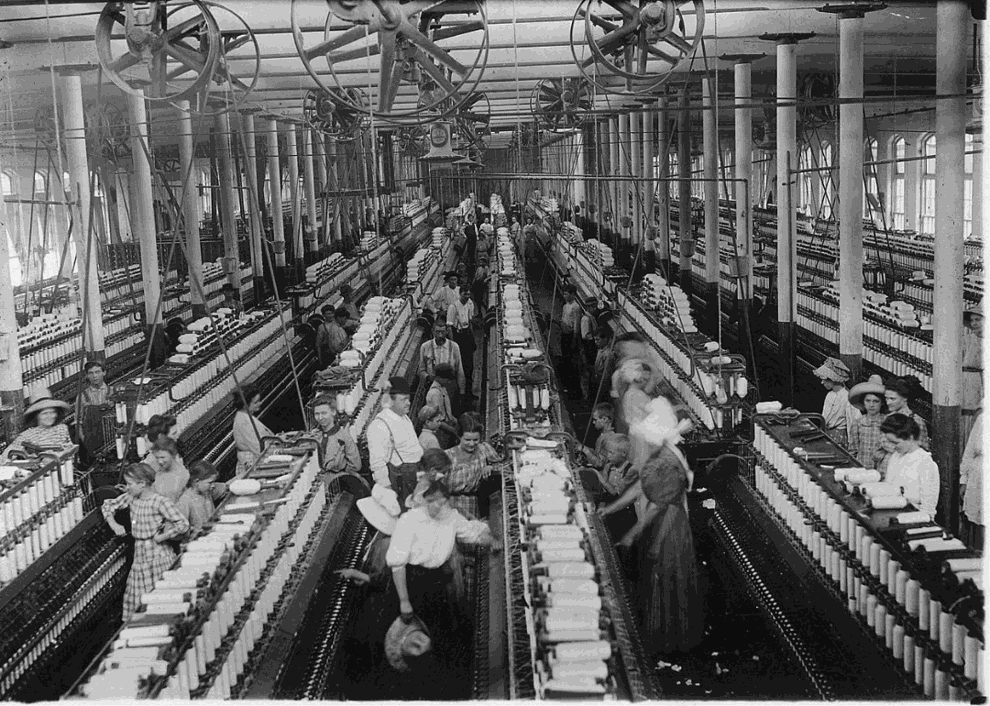 #48. Deliverymen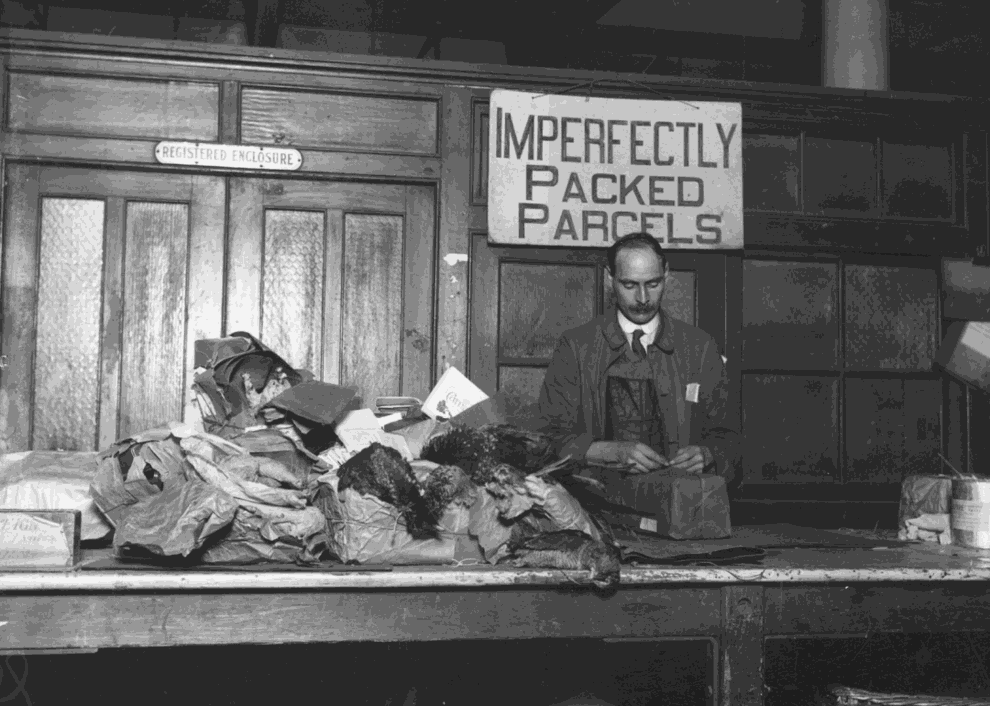 #47. Agents, canvassers, collectors
#46. Janitors and sextons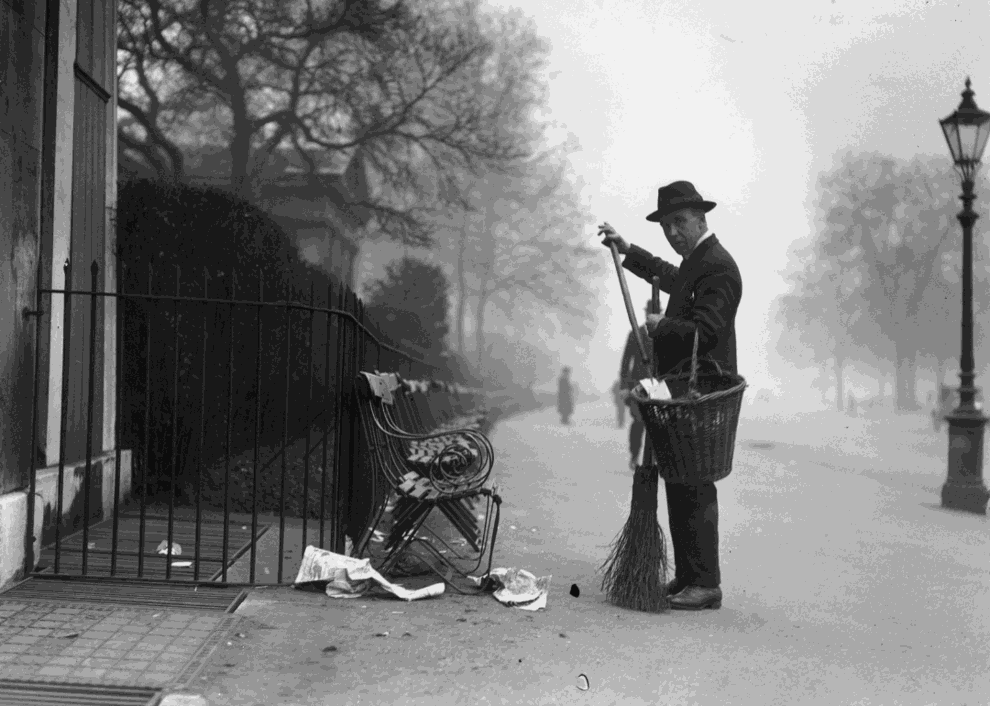 #45. Commercial travelers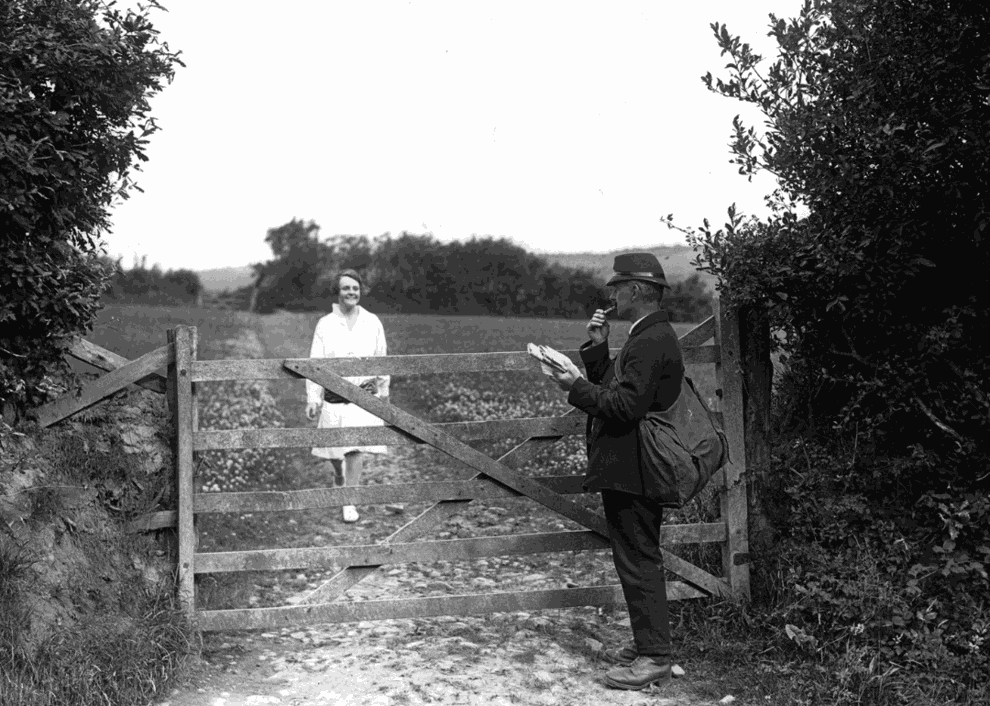 #44. Food industries, semiskilled operatives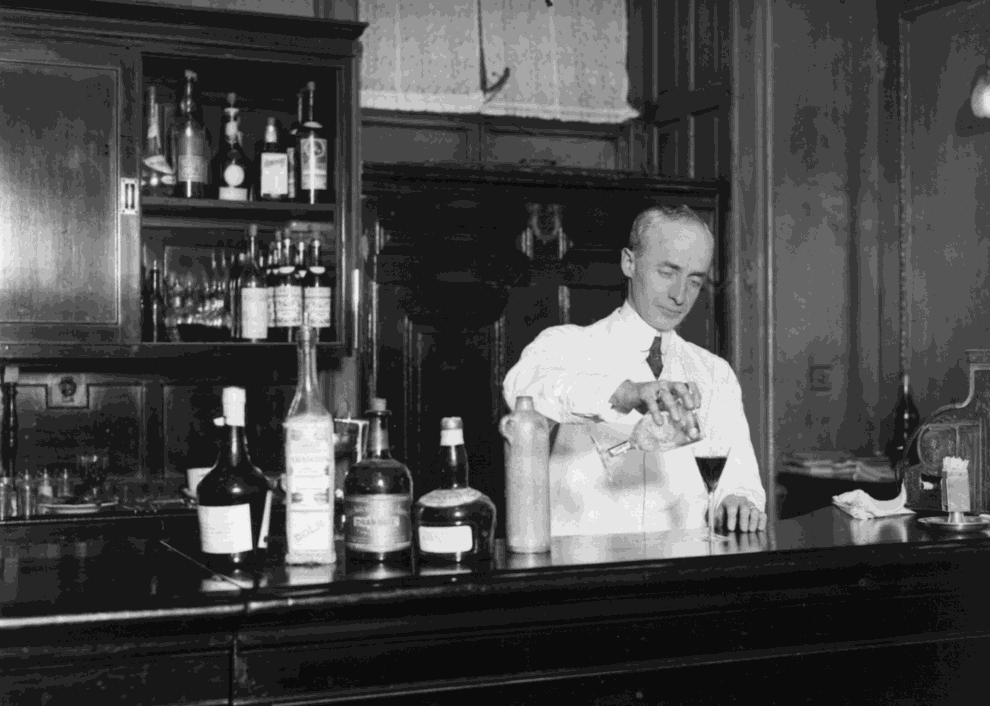 #43. Telephone operators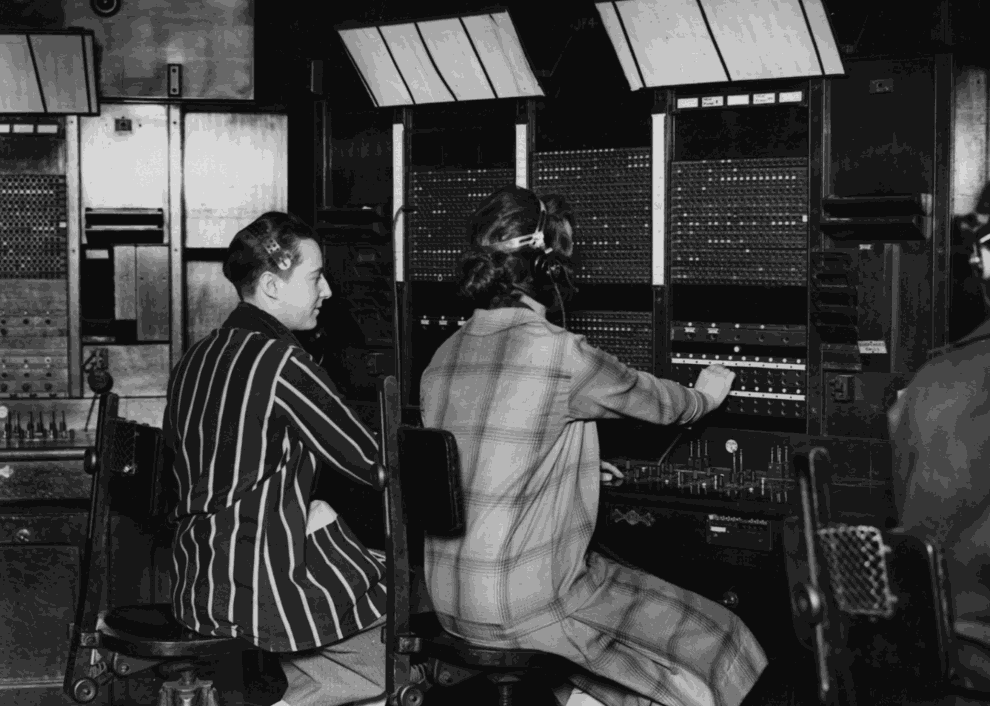 #42. Tailors and tailoresses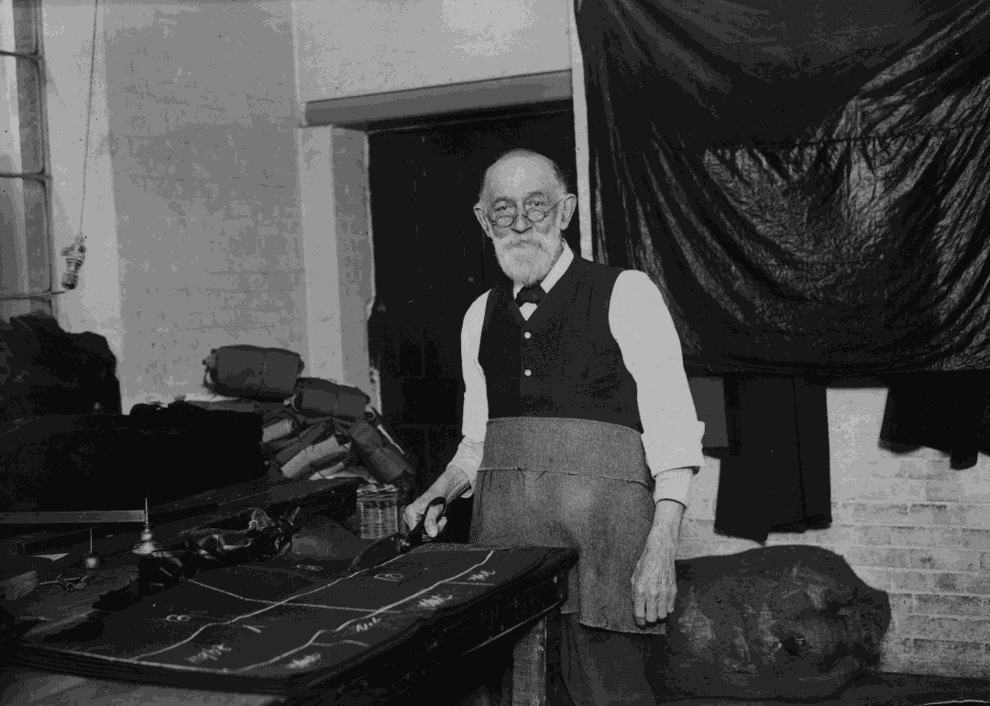 #41. Managers and superintendents (manufacturing)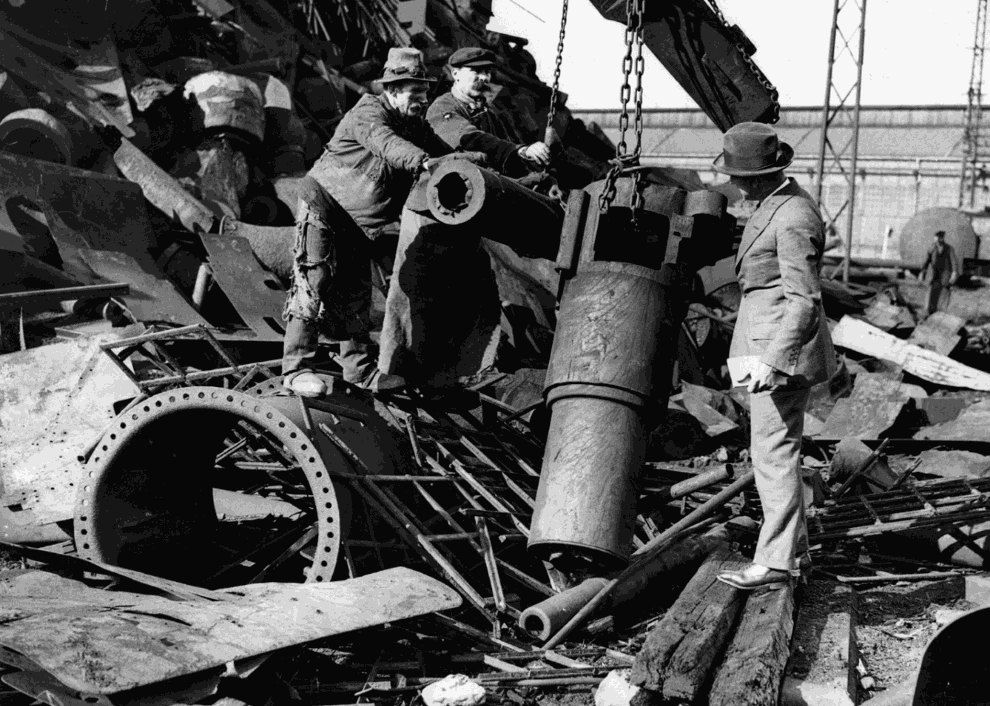 #40. Lumberman, raftsmen, and woodchoppers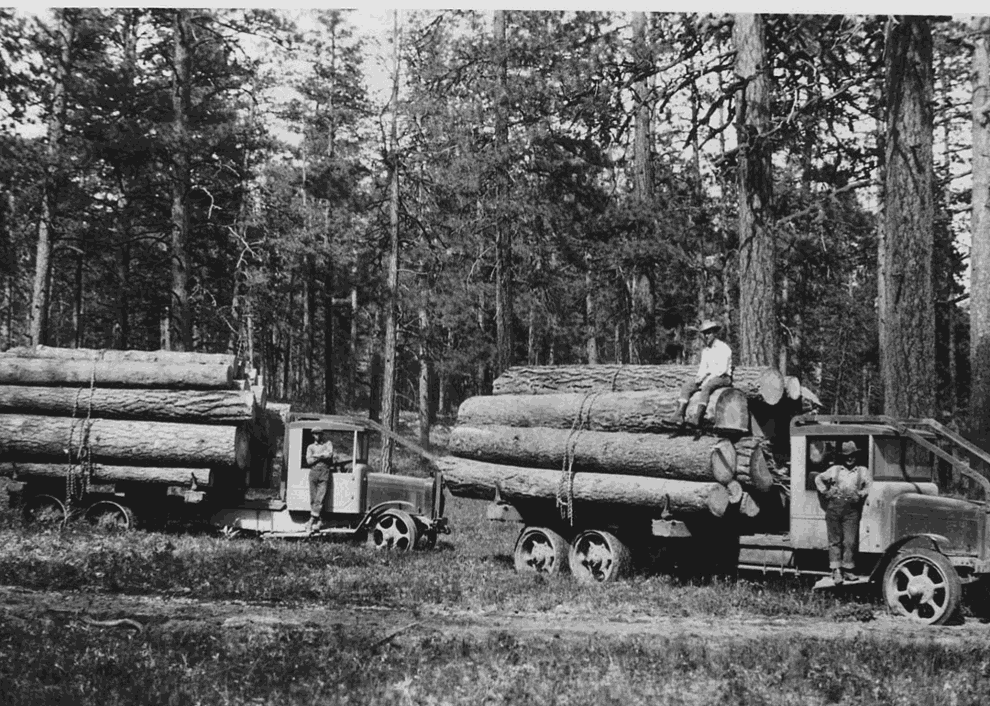 #39. Shoe factories, semiskilled operatives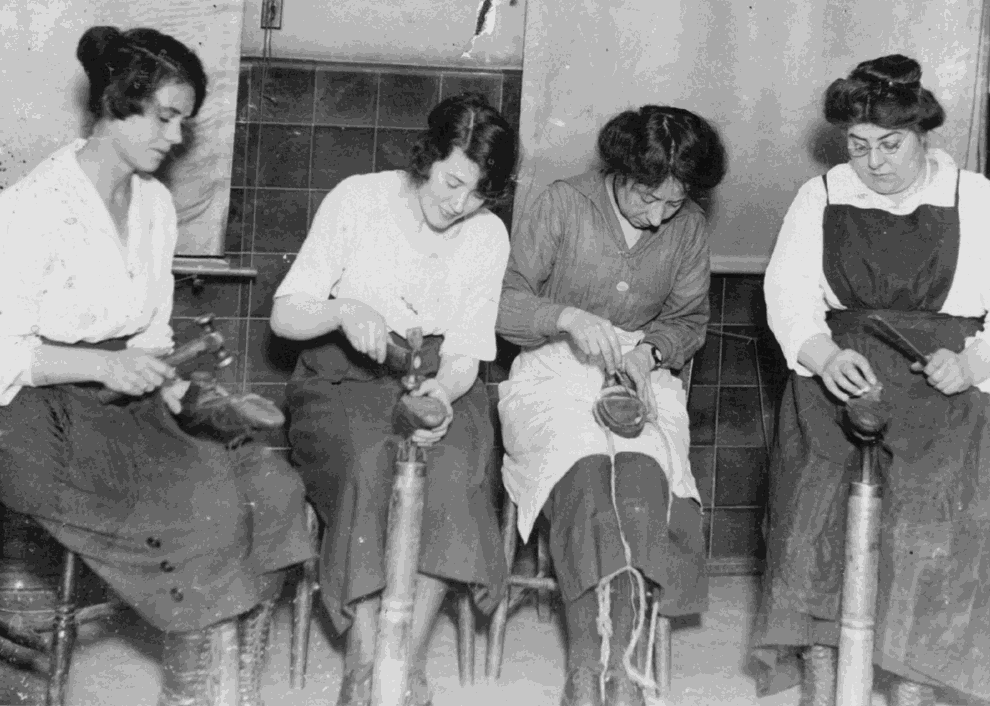 #38. Plumbers and gas and steam fitters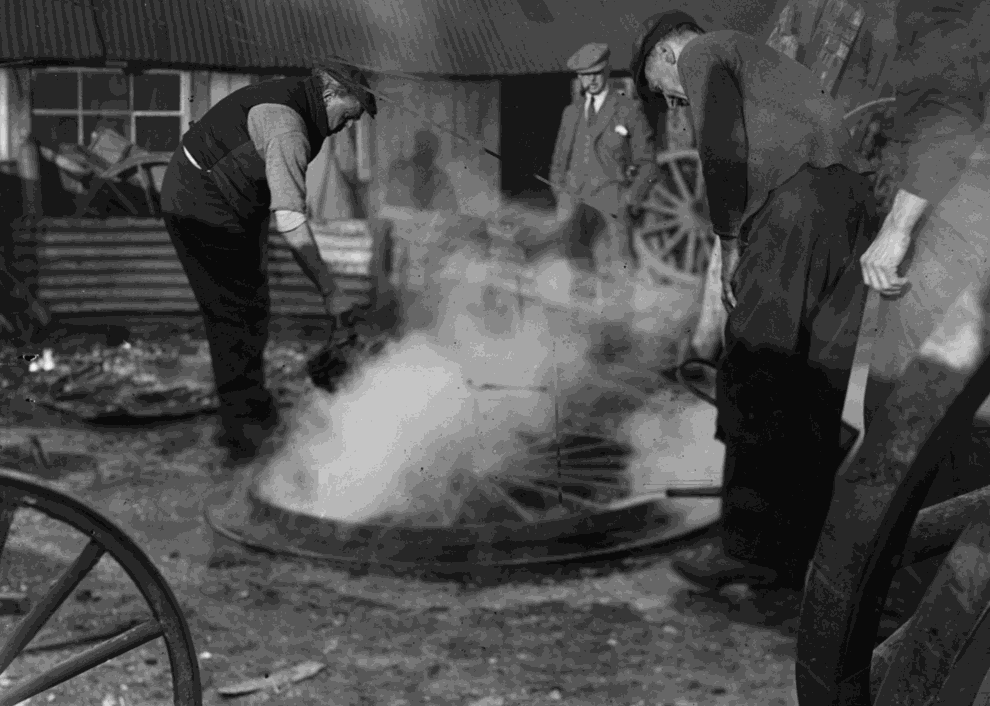 #37. Electricians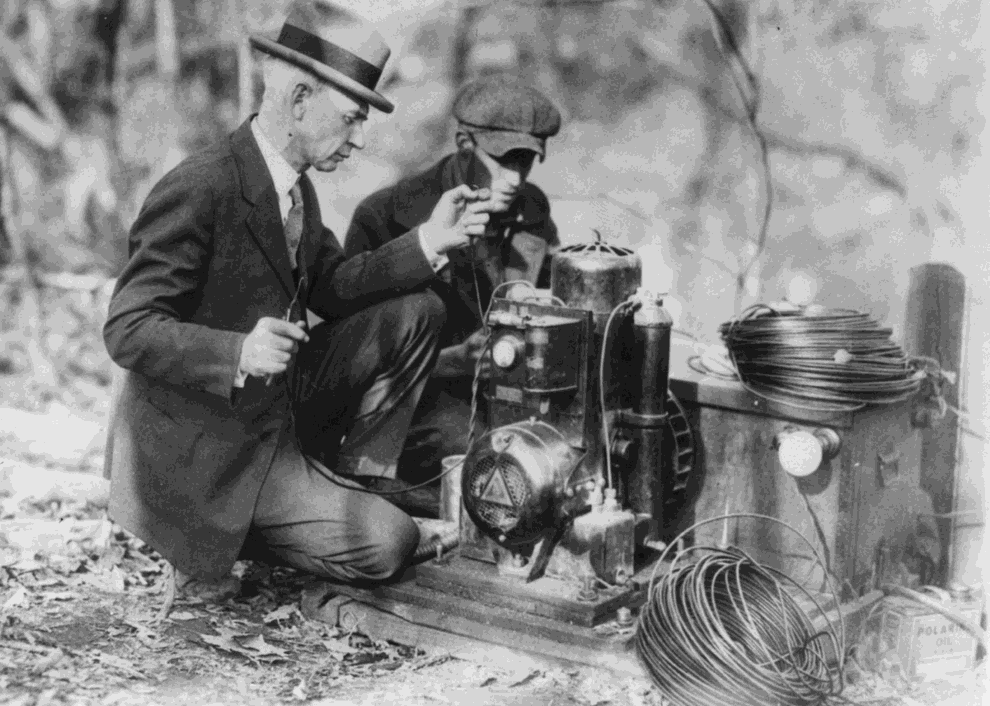 #36. Barbers, hairdressers, and manicurists
#35. Blacksmiths, forgemen, and hammermen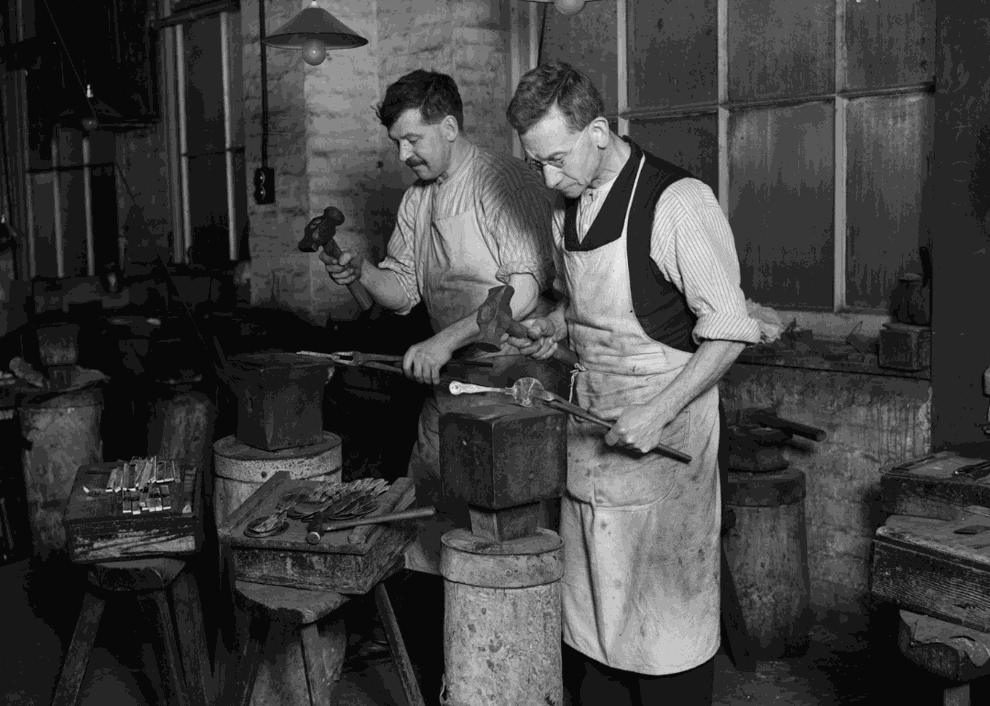 #34. Housekeepers and stewards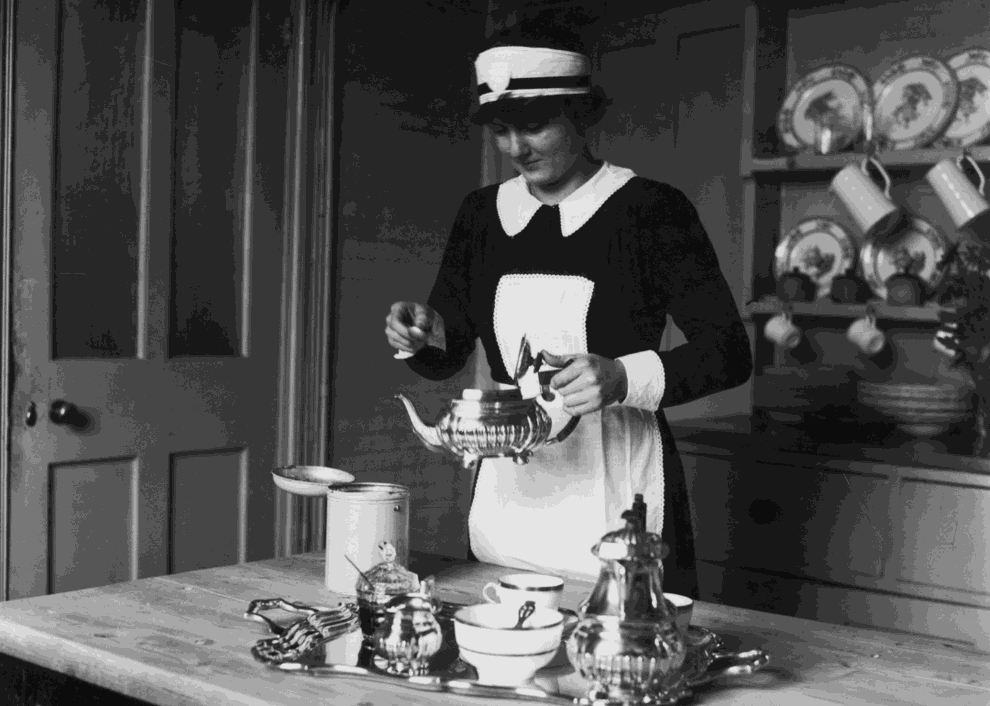 #33. Soldiers, sailors and marines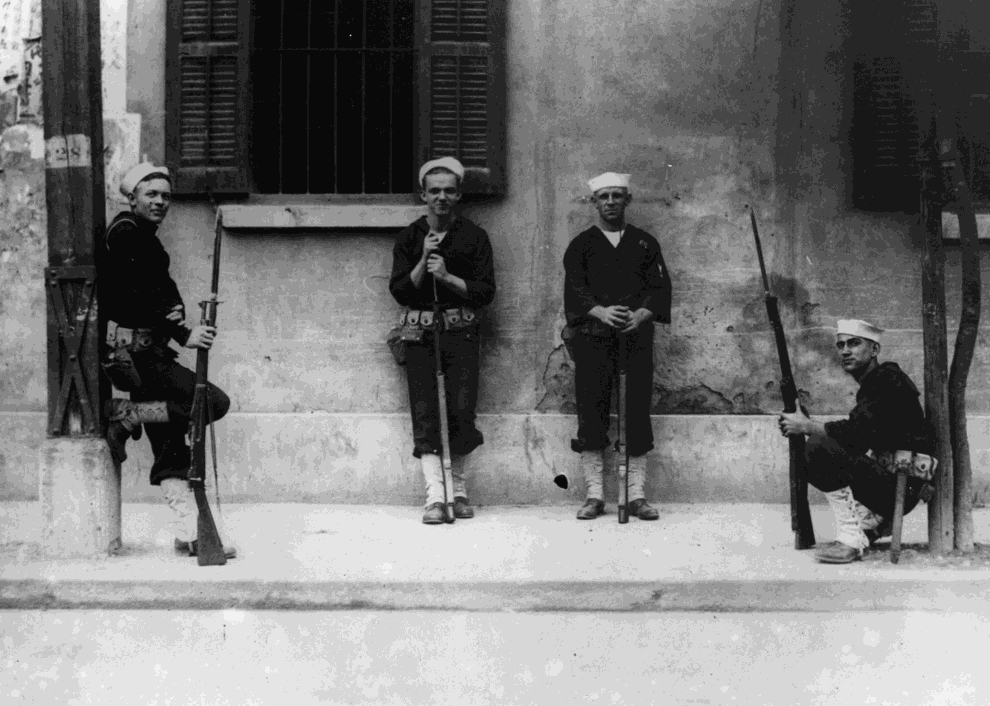 #32. Waiters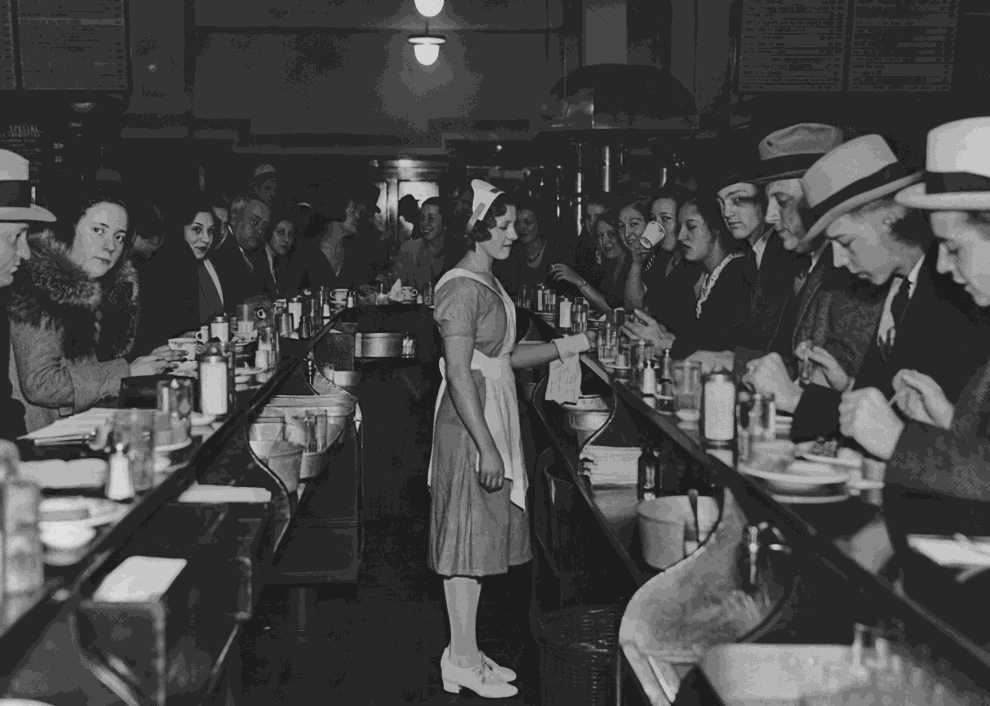 #31. Manufacturers and officials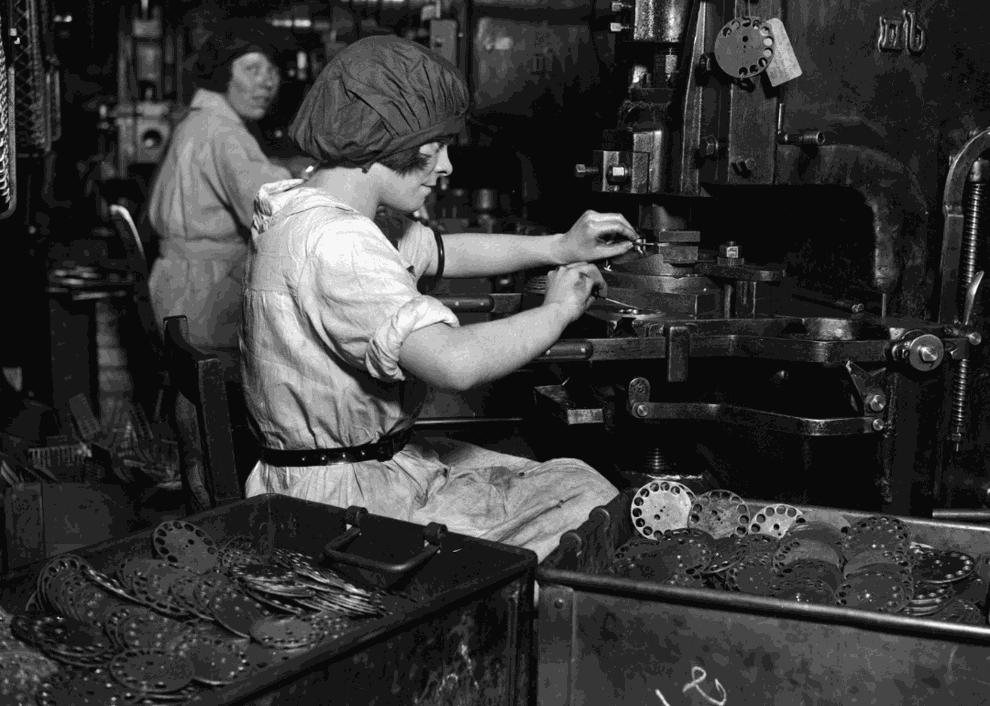 #30. Dressmakers and seamstresses (not in factory)
#29. Engineers (stationary), cranemen, hoistmen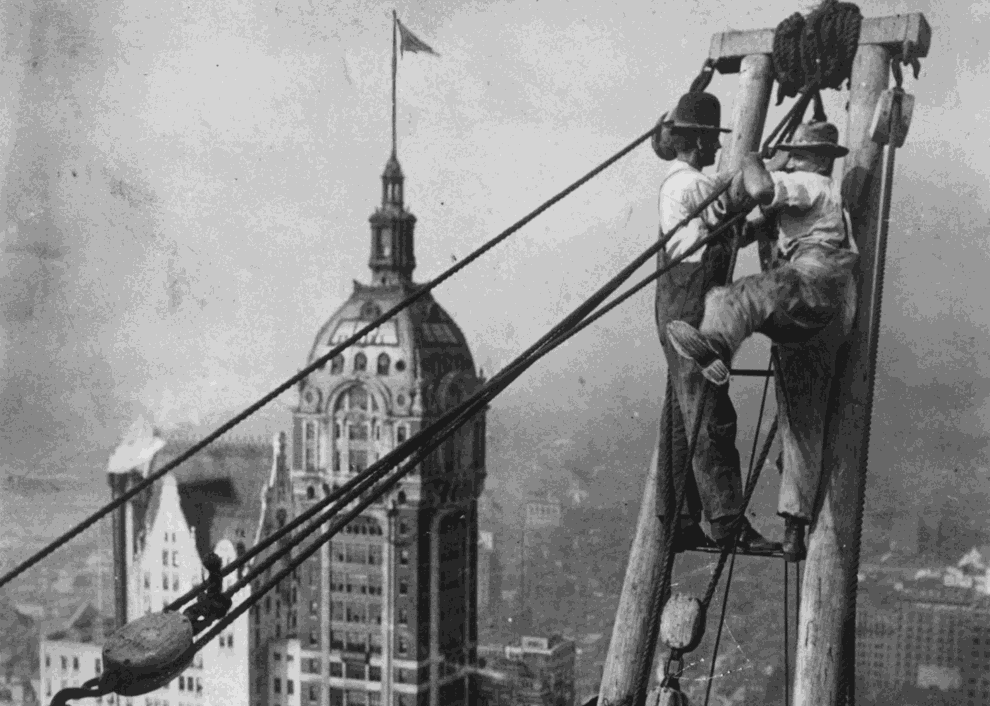 #28. Mechanics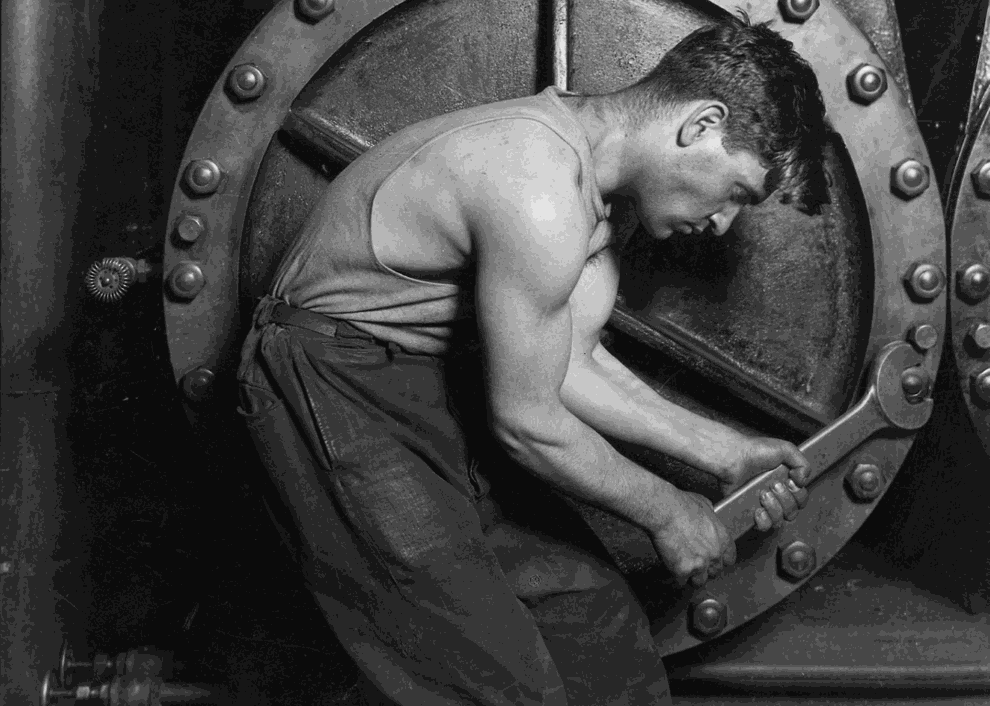 #27. Chauffeurs; road and street transportation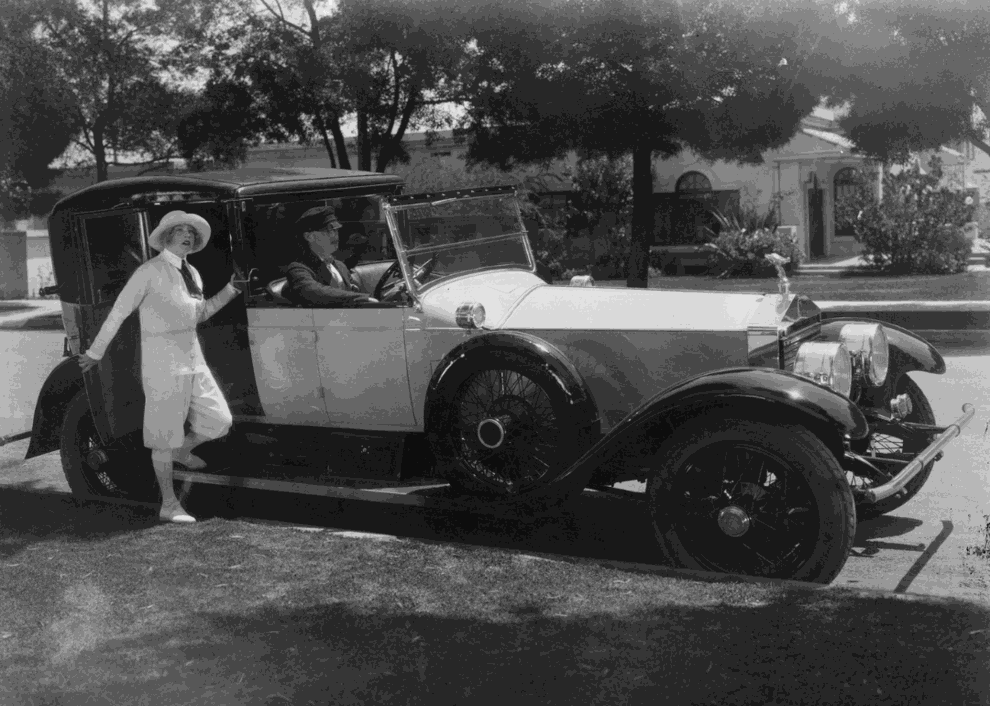 #26. Foreman and overseers (manufacturing)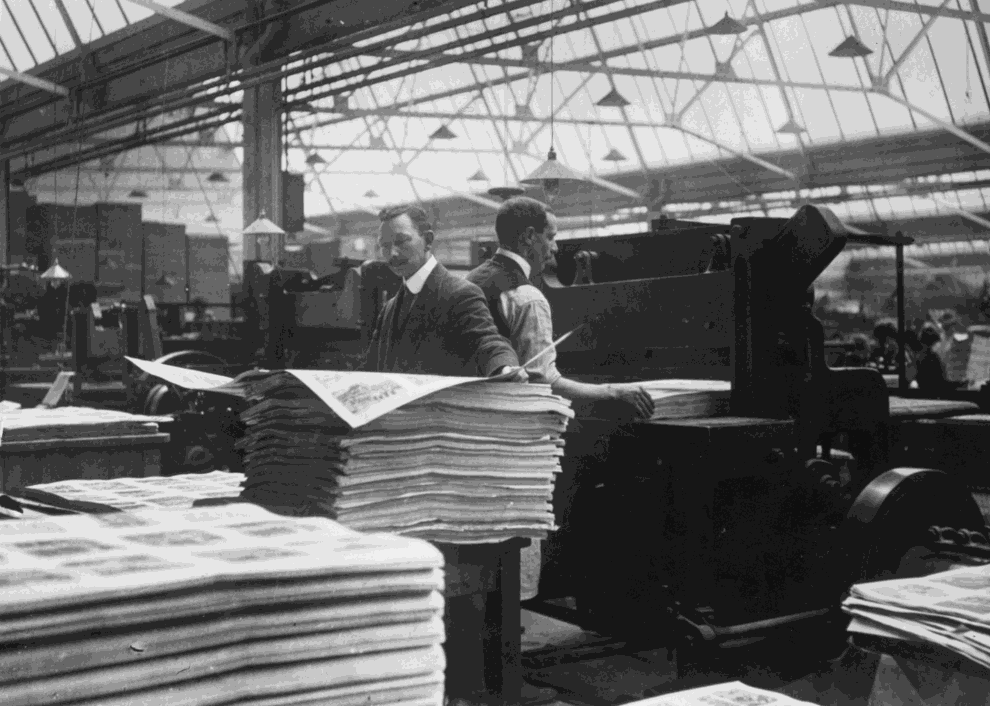 #25. Lumber and furniture industries, laborers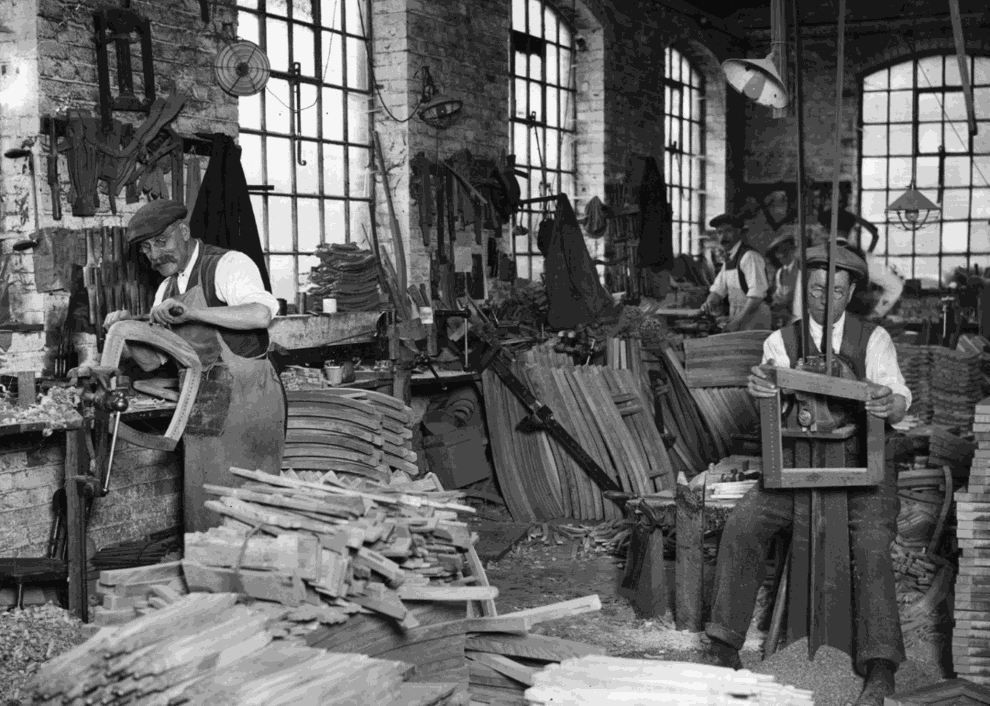 #24. Painters, glaziers, varnishers, enamelers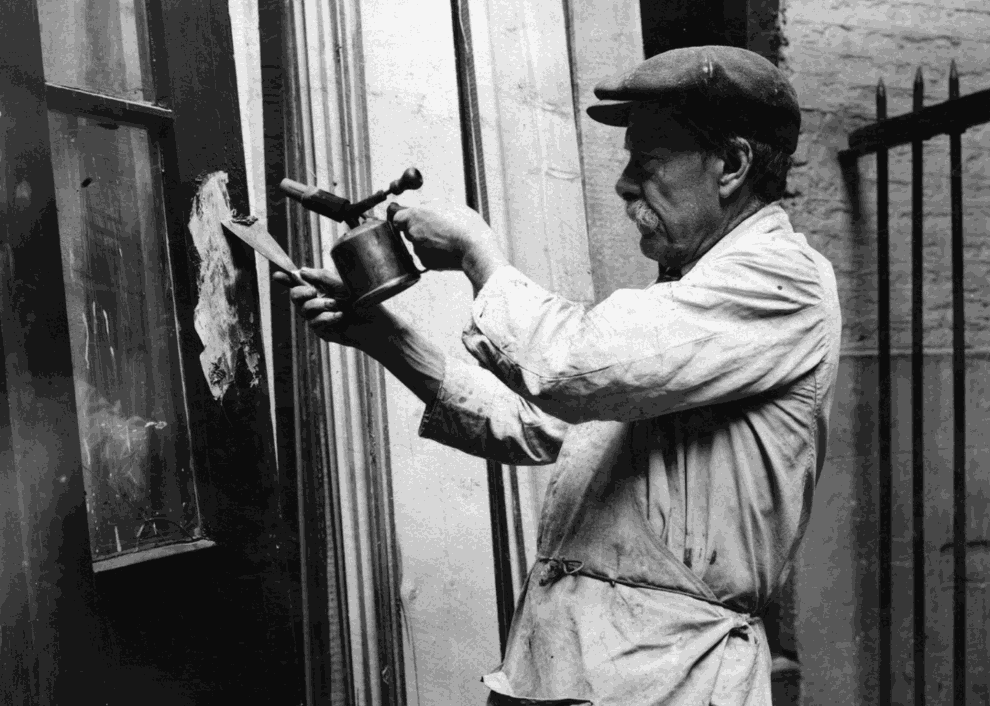 #23. Launderers and laundresses (not in laundry)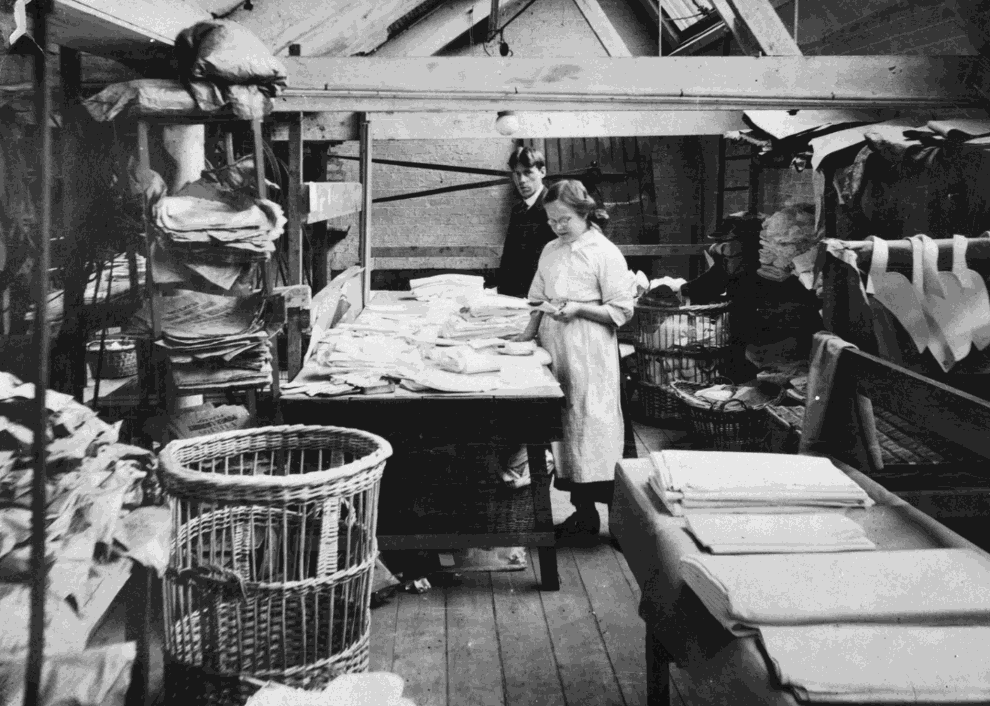 #22. Other industries, laborers (broom, button, and rubber factories, etc.)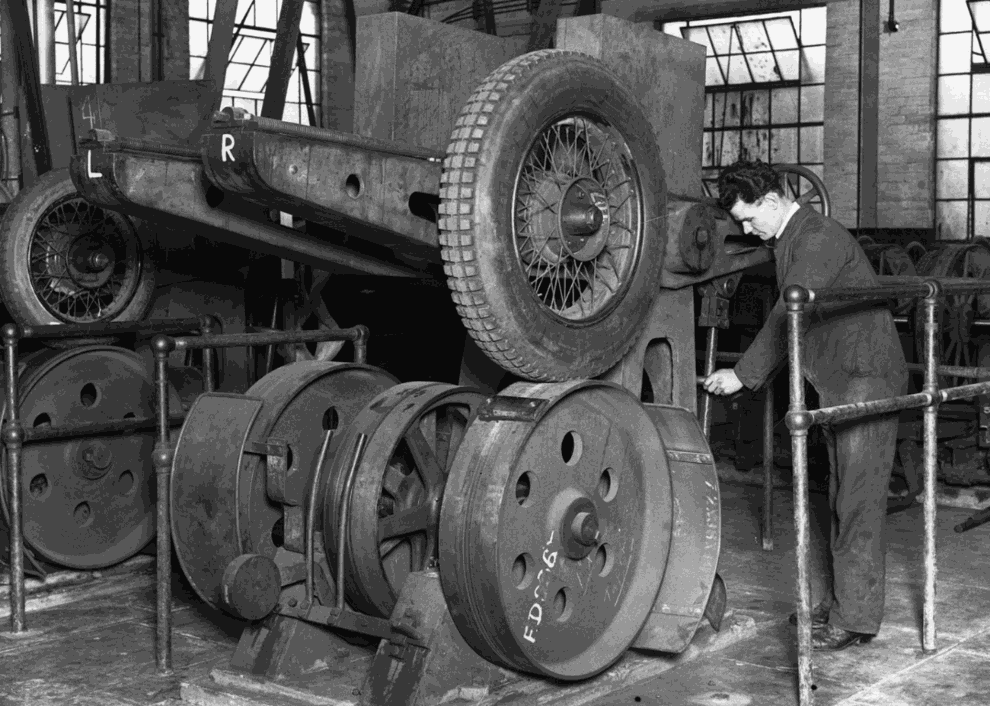 #21. Clothing industries, semiskilled operatives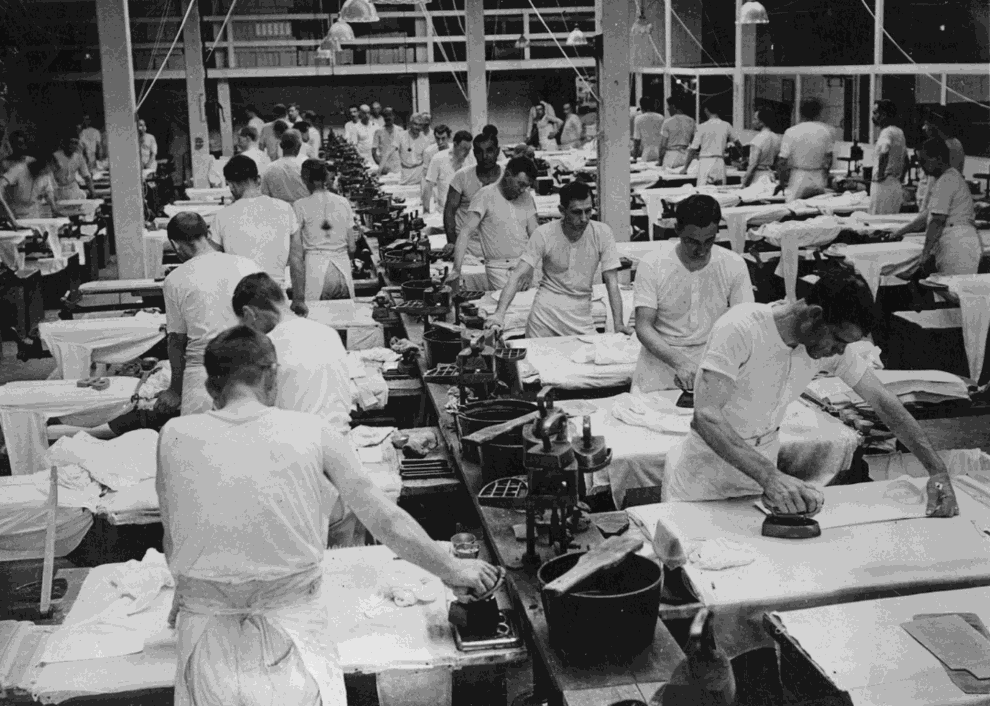 #20. Draymen, teamsters, and expressmen; road and street transportation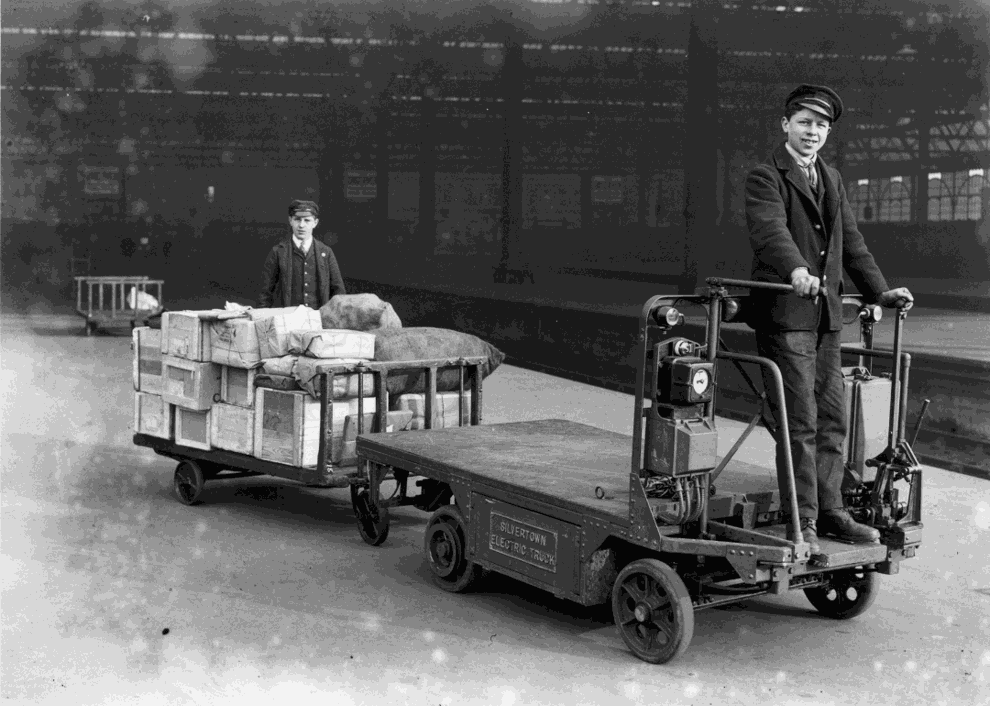 #19. Clerks in stores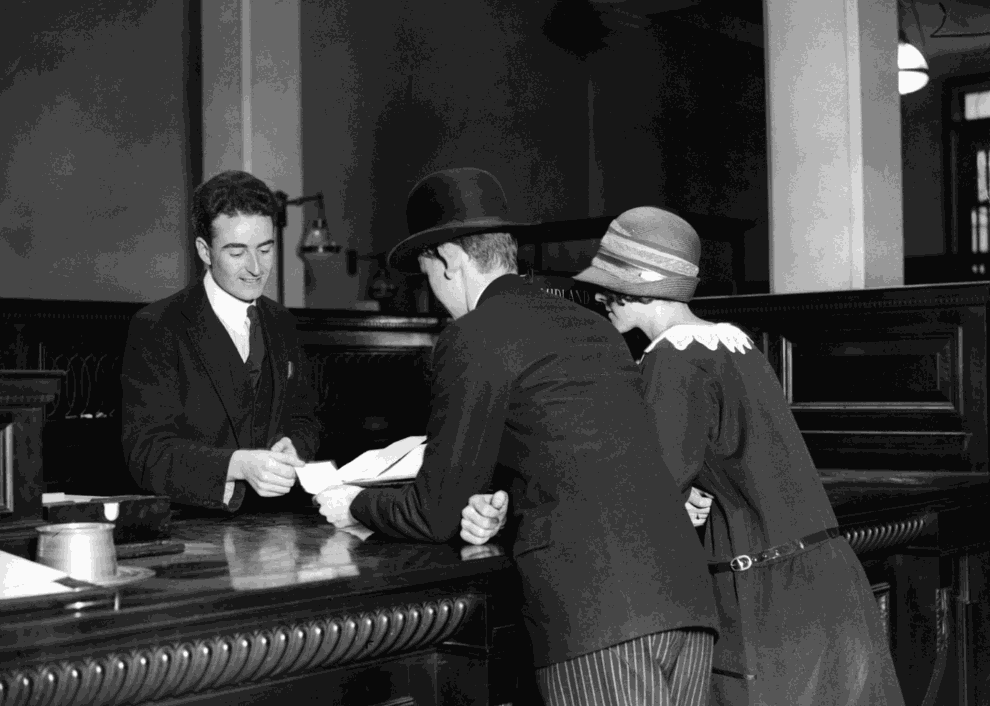 #18. Laborers; railroad transportation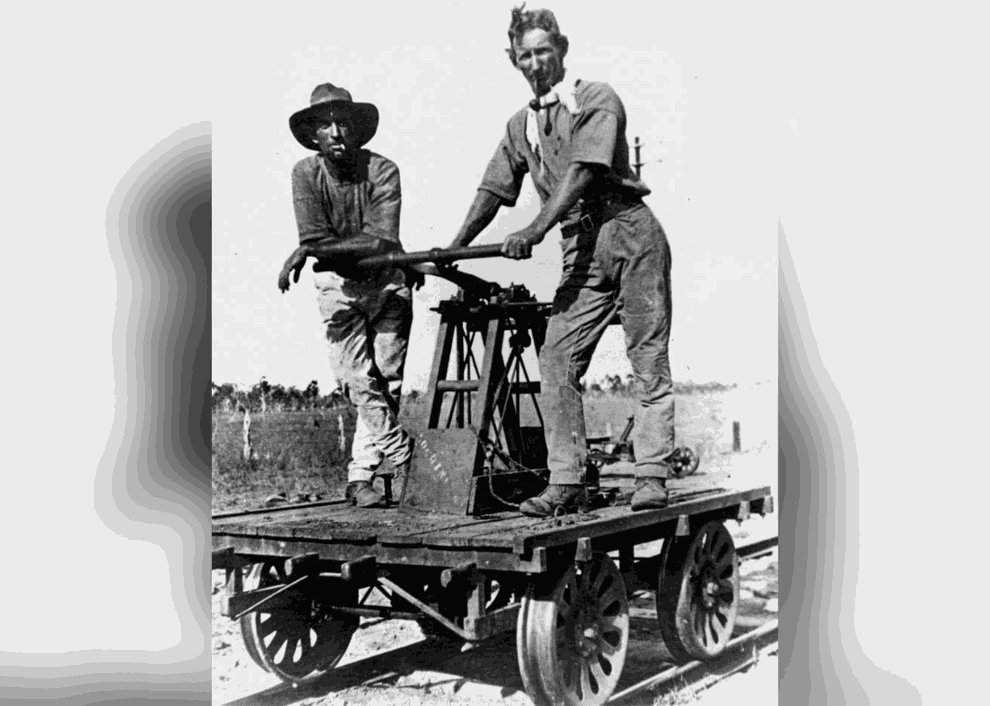 #17. Stenographers and typists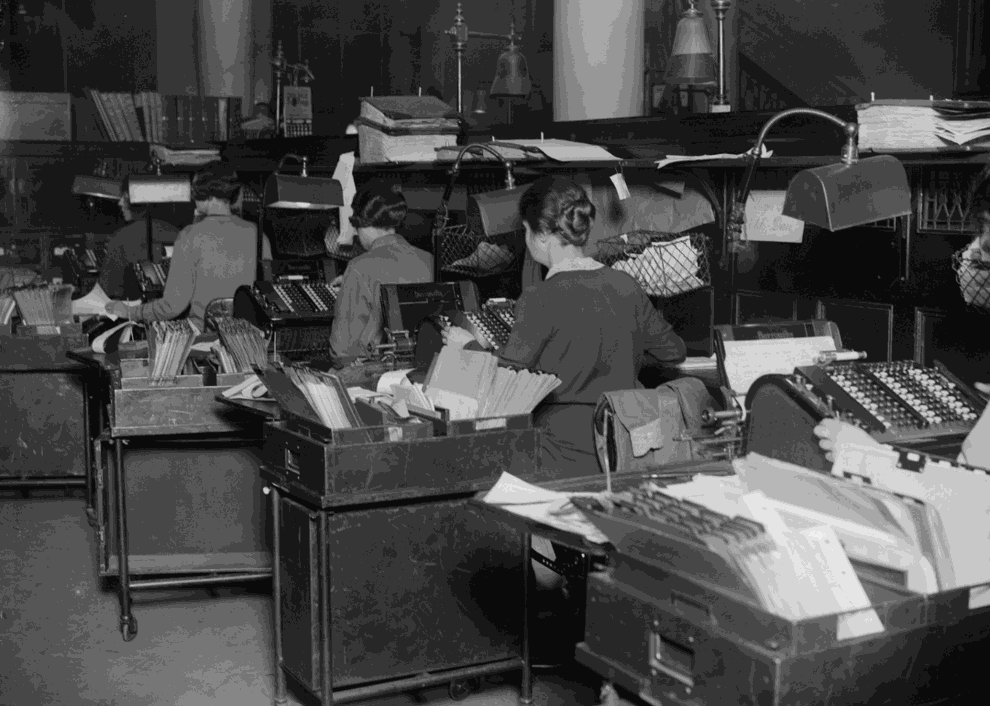 #16. Other industries, semiskilled operatives (broom, button, and rubber factories, etc.)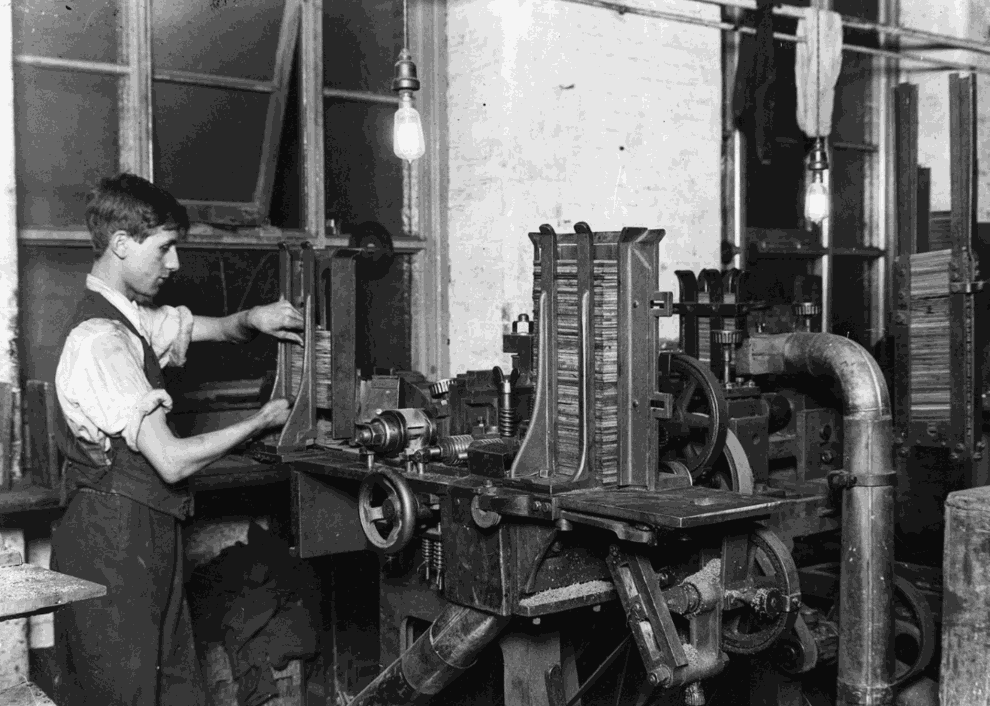 #15. Building, general, and not specified laborers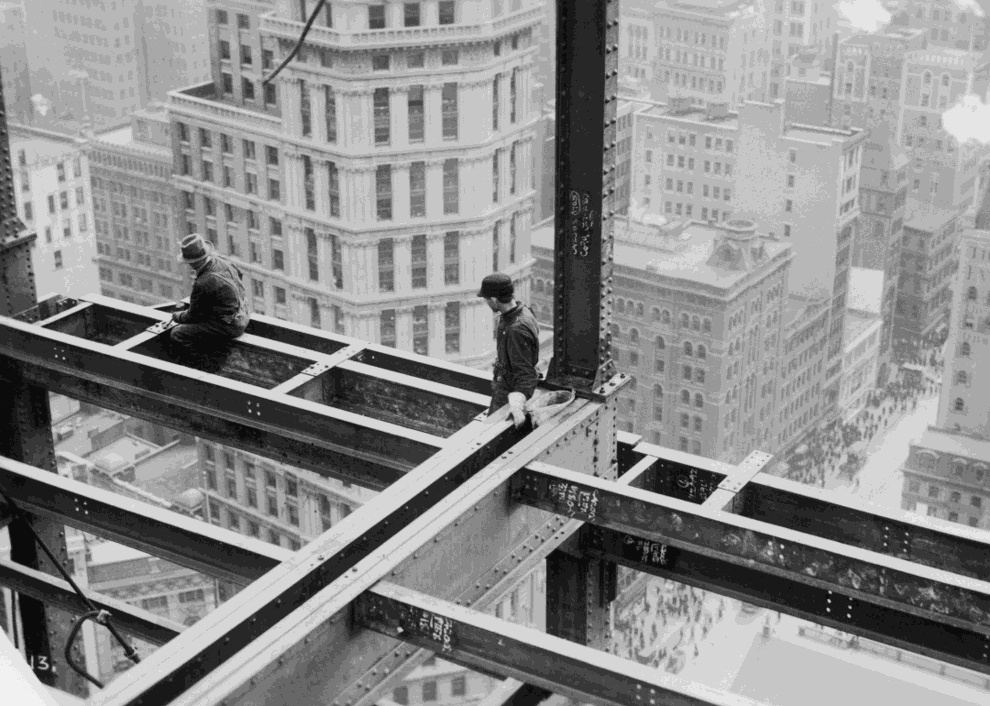 #14. Iron and steel industries, semiskilled operatives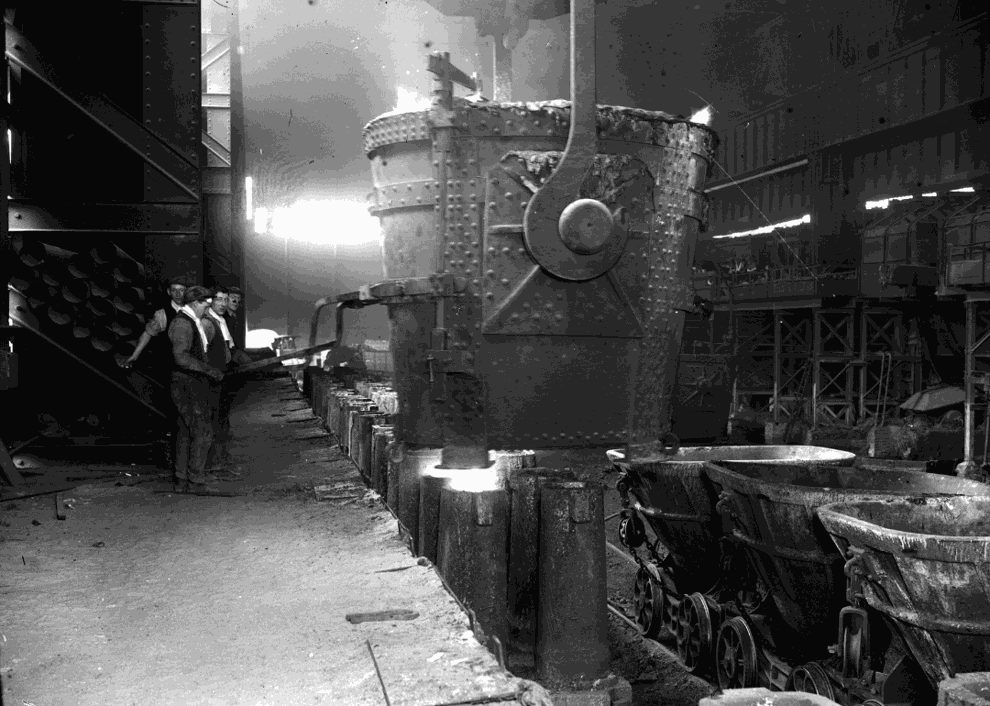 #13. Iron and steel industries, laborers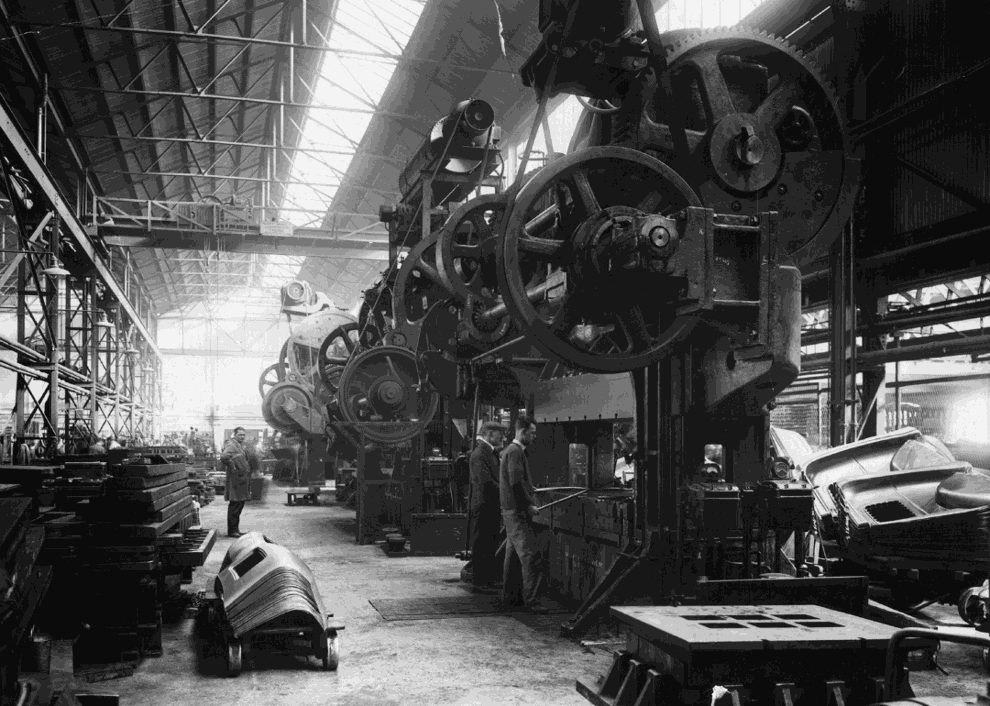 #12. Coal mine operatives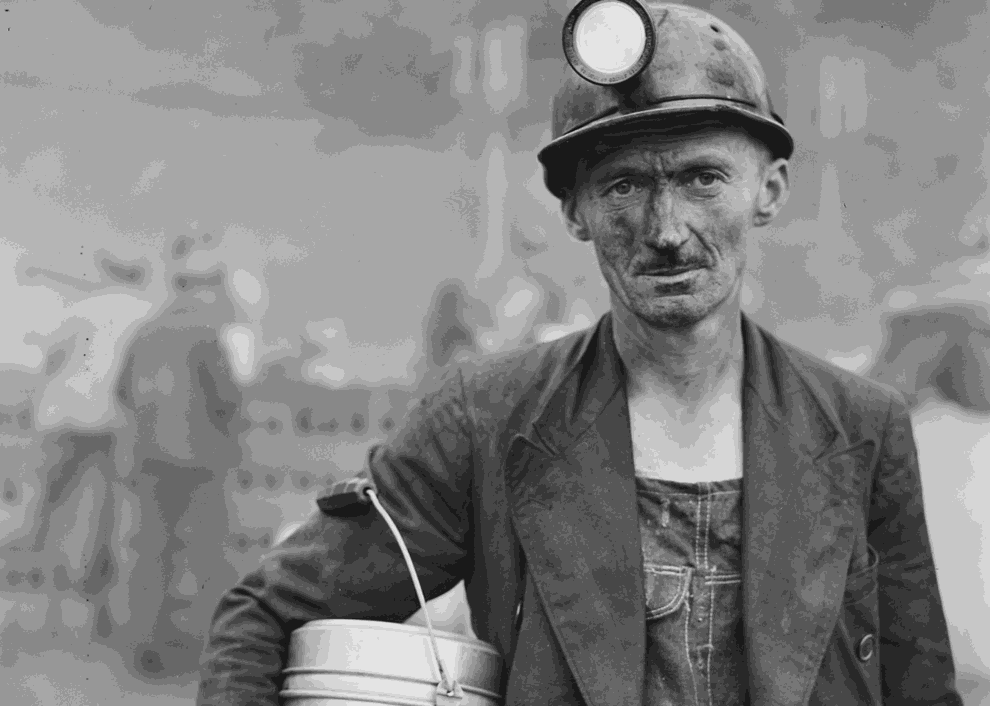 #11. Bookkeepers, cashiers, and accountants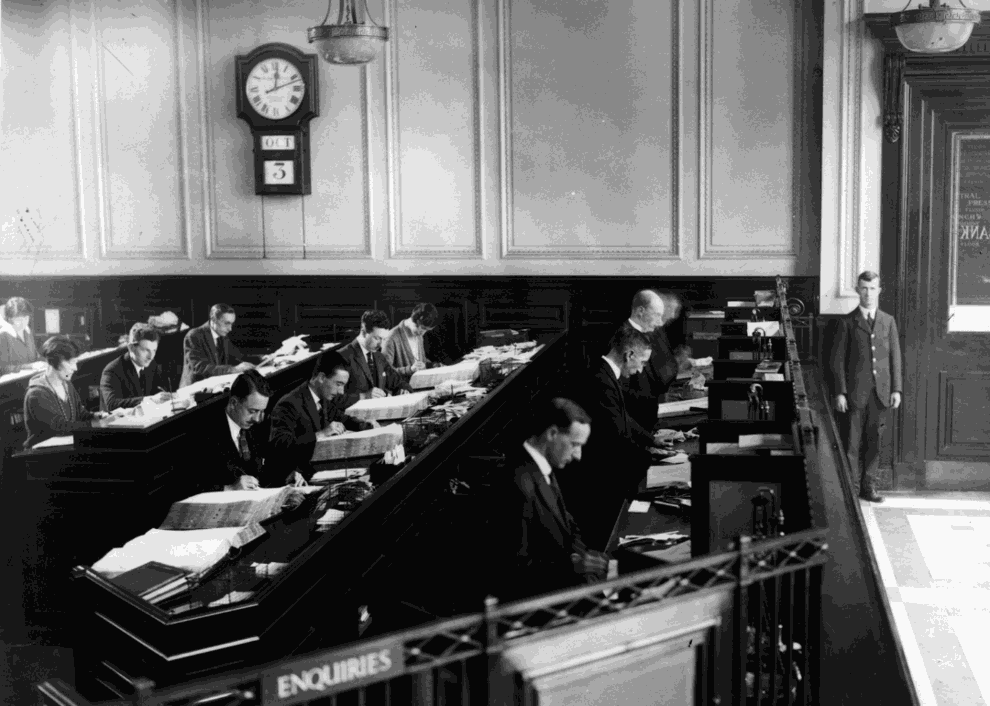 #10. Teachers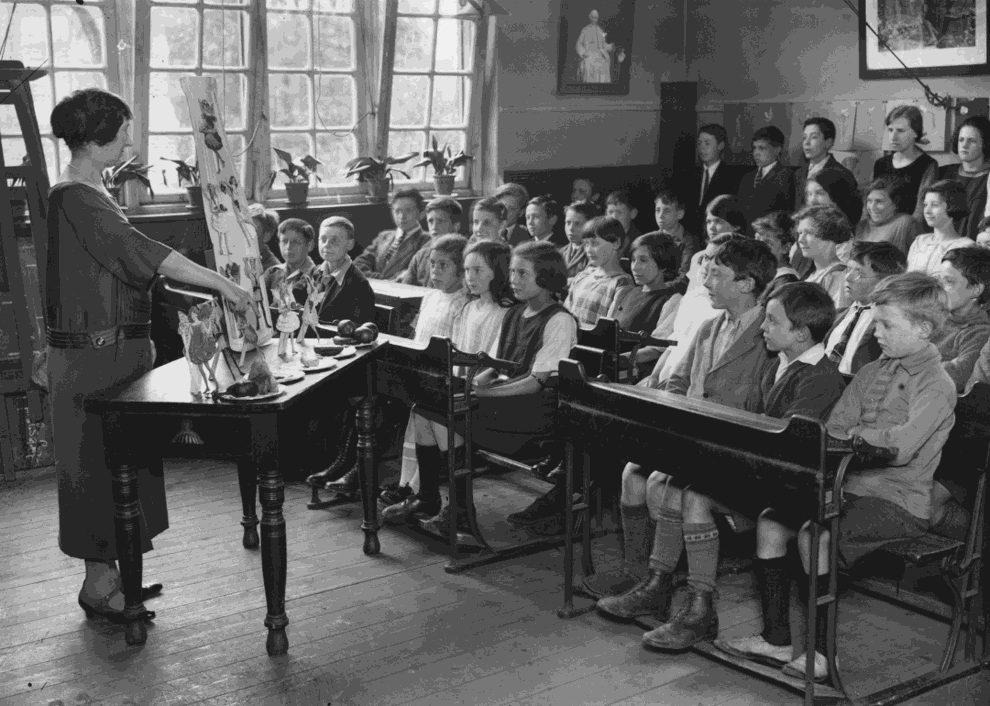 #9. Textile industries, semiskilled operatives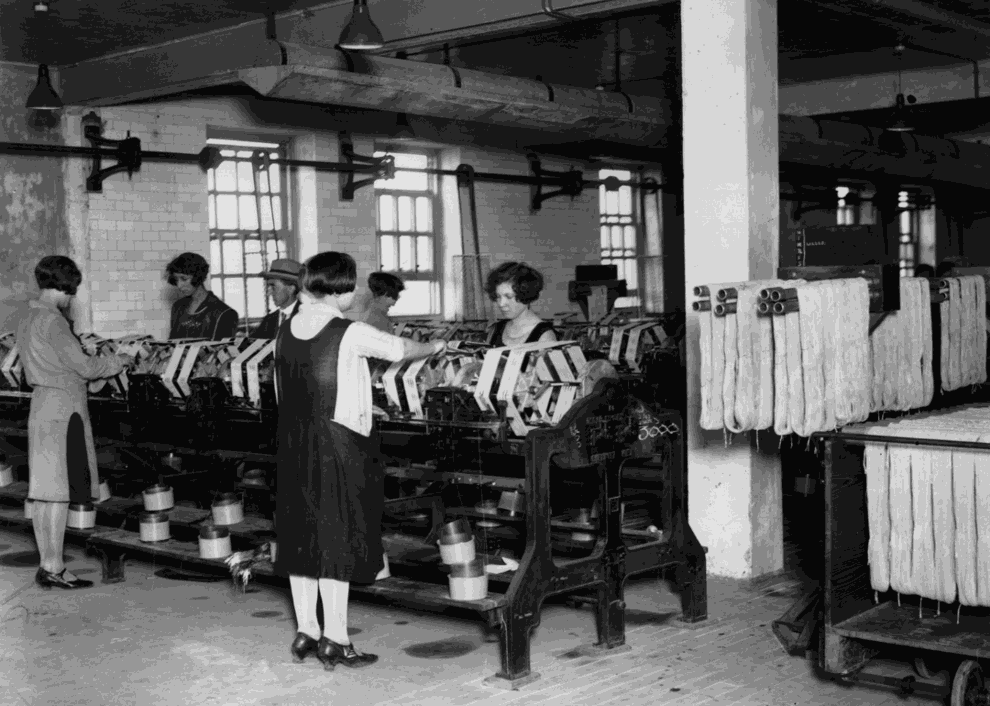 #8. Carpenters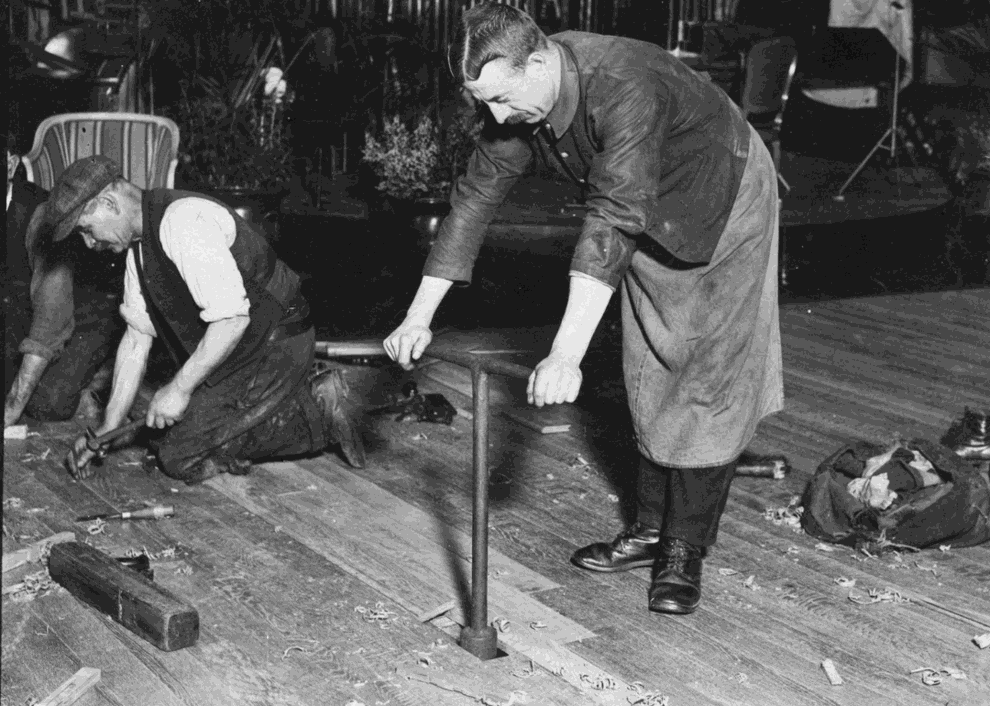 #7. Machinists, millwrights, and toolmakers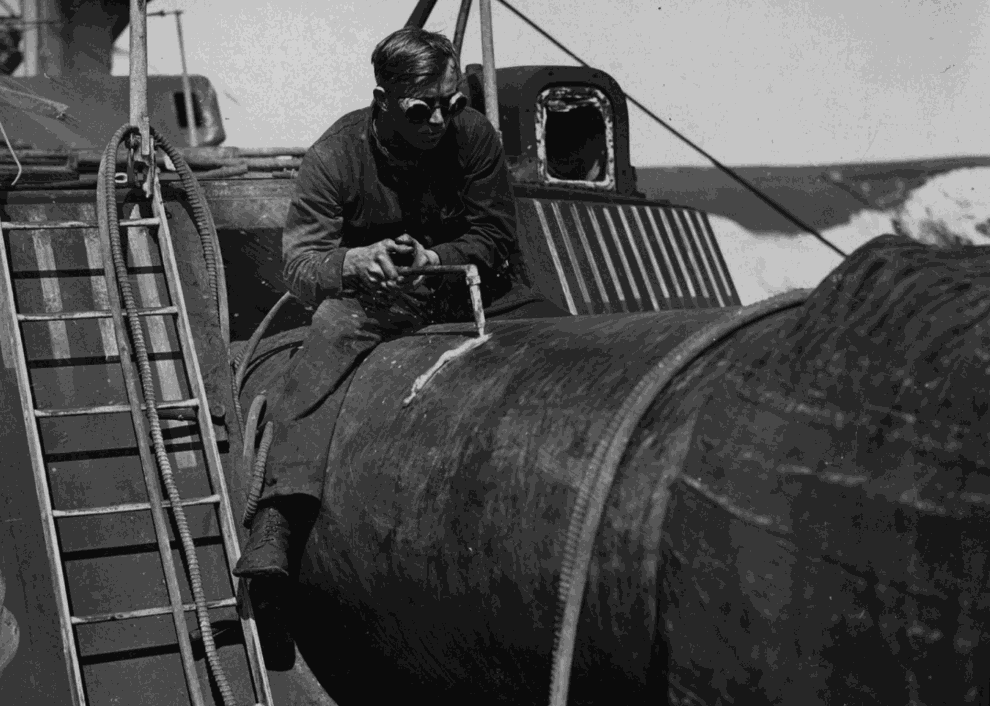 #6. Salesmen and saleswomen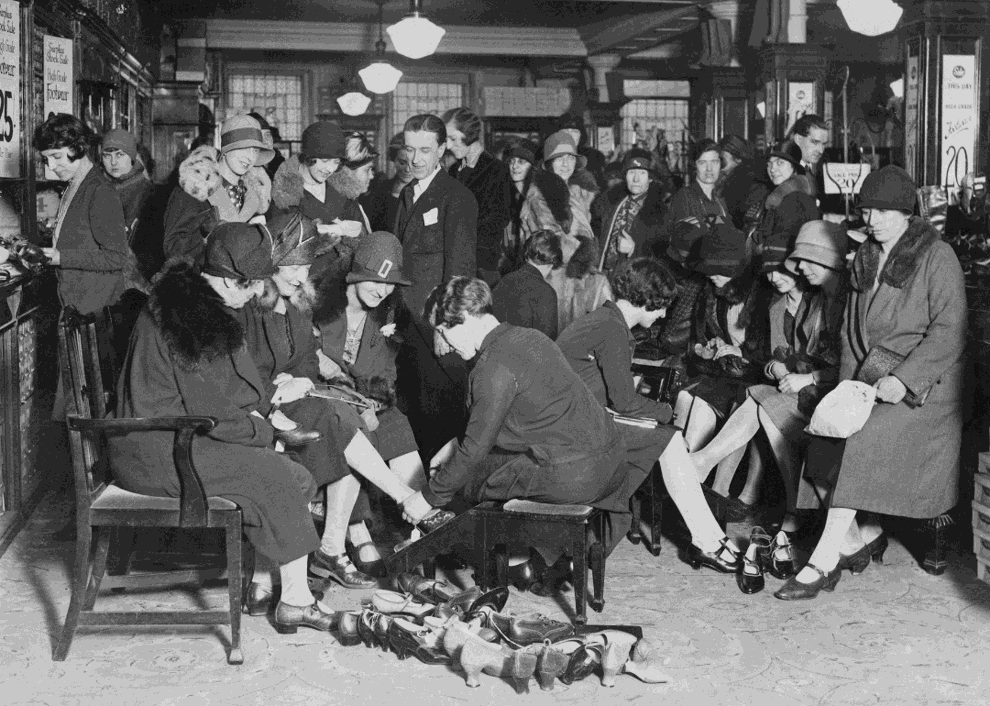 #5. Servants (bell boys, butlers, cooks, etc)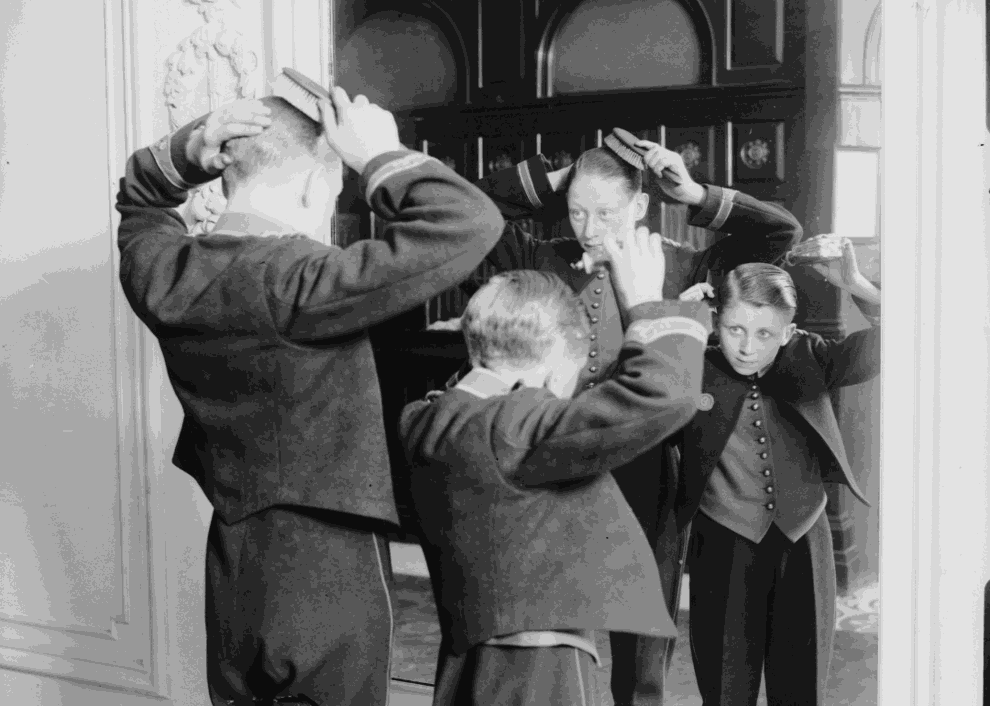 #4. Retail dealers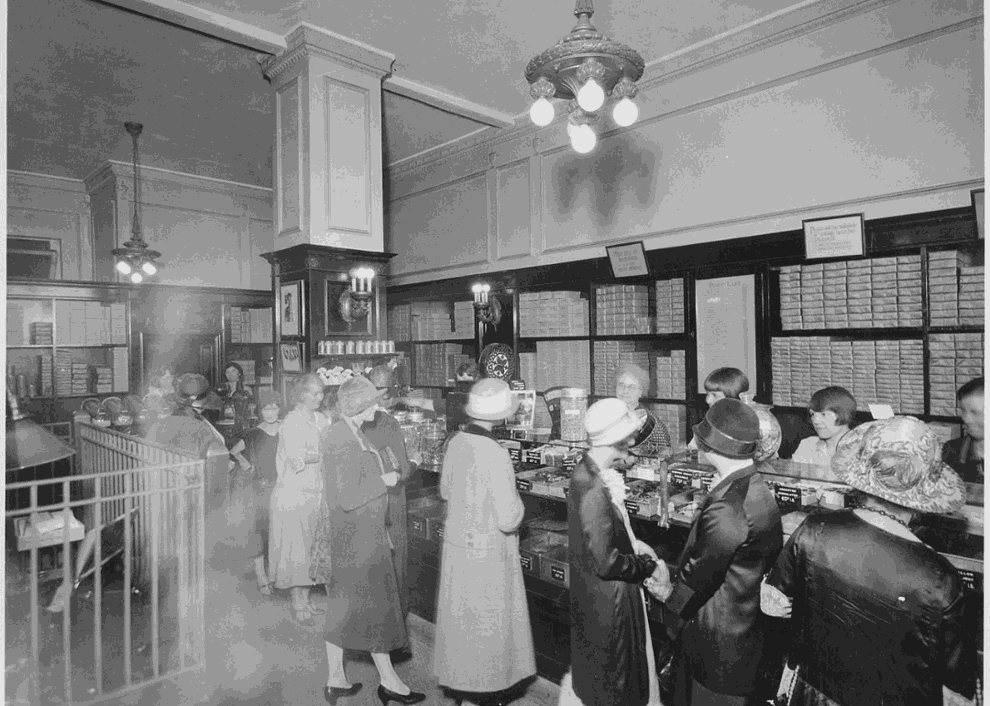 #3. Clerks (except clerks in stores)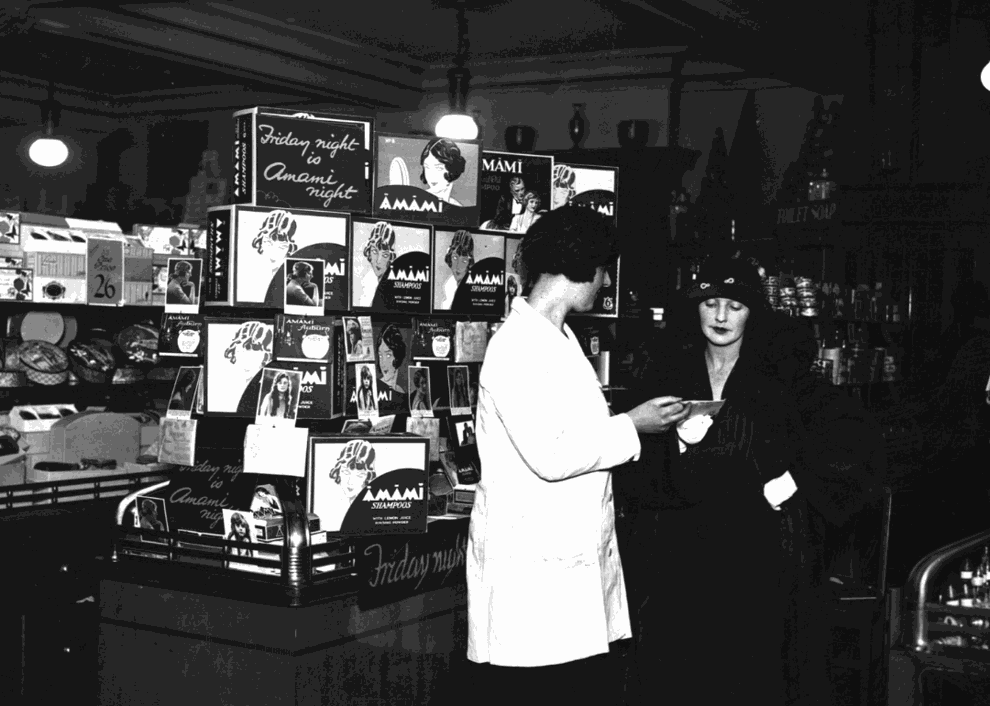 #2. Dairy farm, farm, and stock farm laborers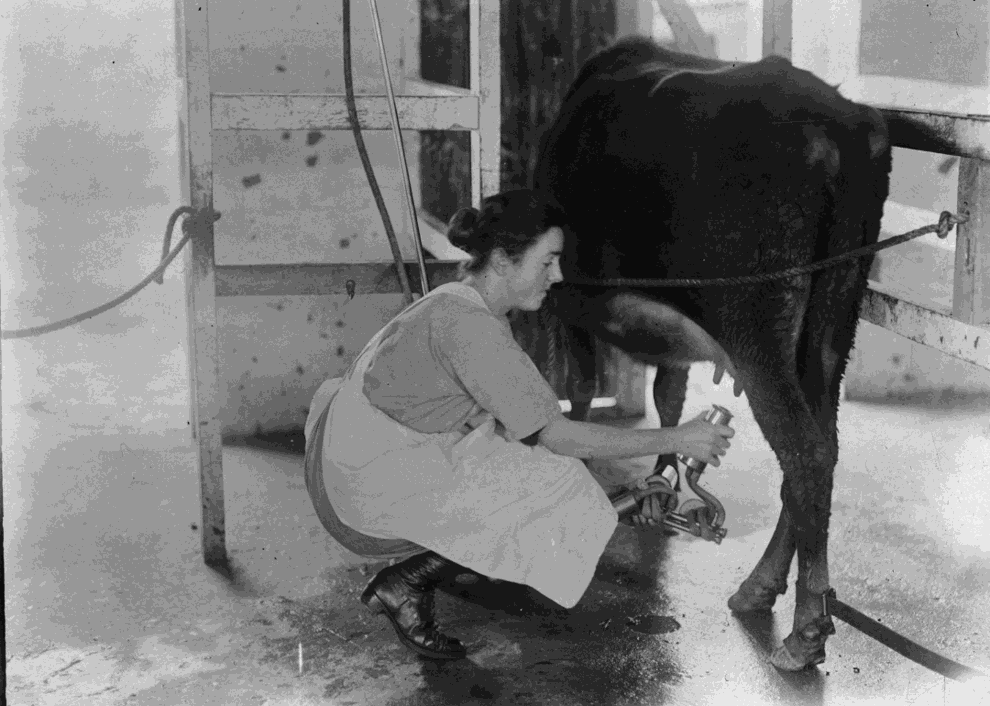 #1. Dairy farm, farmers, and stock raisers