Automaking operations and other high-tech ventures are popping up north and south of Waco, and the city stands to benefit from spillover, an economic development specialist said.
"We're already experiencing inquires from suppliers," said Kris Collins, the Greater Waco Chamber of Commerce's industry recruiter, during a Zoom meeting Friday with several invited business people.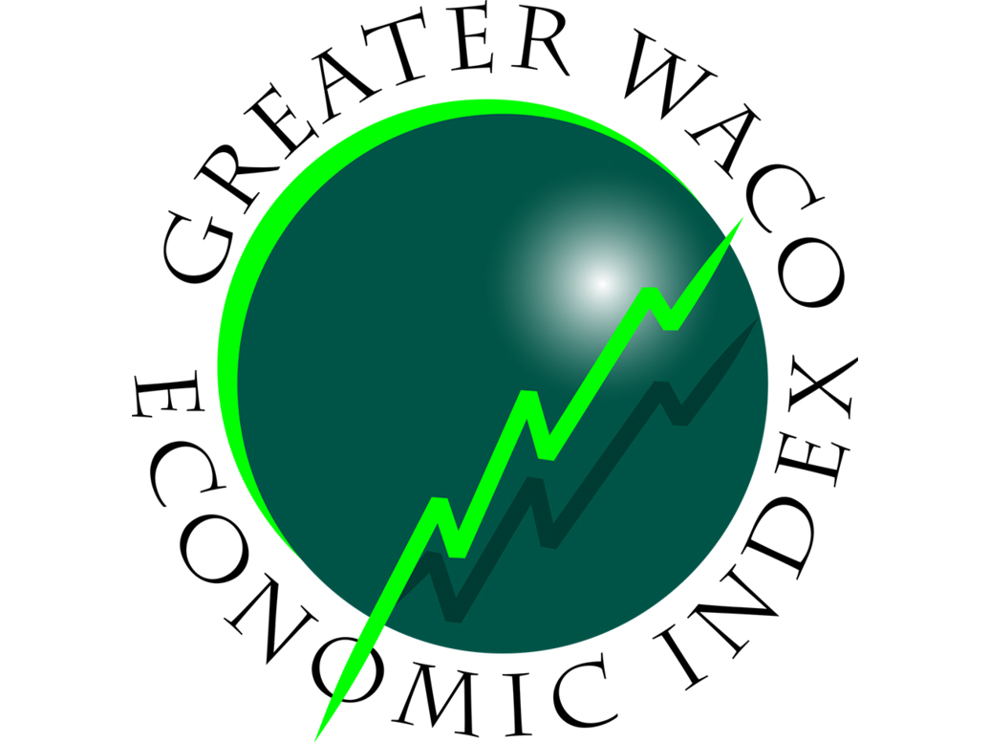 The Zoom session was devoted to Karr Ingham's Greater Waco Economic Index results for August. Ingham, an economist from Amarillo, prepares a monthly snapshot of local trends using data pegged to the year 2000 and applying 100 as a baseline. The GWEI raw score was unchanged between July and August, a good thing considering it hit a record 140.7 in July.
Retail spending hit almost $419 million in August, an 8% jump from August last year, when COVID-19 was dragging down the economy. Spending for the year through August stands at almost $3 billion, a $400 million year-over-year increase.
"Spending had recovered to a record level for the month of August last year following the COVID dip in the preceding months, primarily in April, May, and June," Ingham said in his summary. "That makes the growth in 2021 even more impressive as spending continues to push ever deeper into record territory with each passing month. For the year-to-date general real spending is up by over 15% compared to the first eight months of 2020."
Collins said stimulus checks prevented spending from tanking last year.
Spending to stay in local hotels has surged off the charts, increasing by 171% in August compared to a year ago, the fifth straight month of triple-digit improvement over last year. So far this year, spending on lodging totals $46 million, double last year's $23 million at this point. The hotel occupancy rate resides at 75.6%, second-highest in Texas, Waco Mayor Dillon Meek said during a meeting Thursday.
Vehicle sales hit almost $554 million through August, a 15% year-over-year increase. Ingham said he adjusted for inflation in his calculation.
Most sectors enjoyed sterling performances in August, the only clunkers manifesting themselves in the housing sector for a change. Permits to erect single-family homes suggest local builders booked a late-summer junket, falling from 153 in August last year to 59 in August this year. Single-family permits to date have reached 461, down 3.8% from last year.
Existing home sales, still robust, dropped from 360 in August last year to 326 in August this year, a 9.4% dip. Year-to-date, sales are running 3.5% ahead of last year. Collins said sales are sagging due to inventory shortages.
Home prices continue to rise, the average per August sale reaching $274,405, well above the $256,063 norm in August the previous year.
But much of Friday's Zoom session dealt with economic development and Waco's preparedness to fill jobs should big employers come calling. Sam Brown, an executive at First National Bank of Central Texas and a business lender, applauded Collins' efforts in courting businesses, recent examples being billionaire Elon Musk's announcement that he will place a rocket-building plant beside his SpaceX rocket-testing plant in McGregor, a move that will add add 400 people to the company's payroll.
California-based C2A Modular will invest $30 million to build a plant in Waco, near the Amazon fulfillment center nearing completion. It will include covered parking, temperature-controlled with solar panels, and a heliport.
But Brown and others said businesses around Waco and beyond are desperately pursuing employees to fill jobs going begging. Brown wondered how Greater Waco could meet a large factory's job requirements.
Collins said Waco has four aces up its sleeve: McLennan Community College, Baylor University, Texas State Technical College and Fort Hood, which monthly discharges 700 to 800 soldiers potentially needing employment.
She said businesses considering Waco can factor in a regional labor pool represented by the 900,000 people living in a seven-county area.
Musk's affinity for Texas, and Central Texas in particular, had Collins predicting more major announcements. Musk announced this week he is moving Tesla headquarters from Palo Alto, California, to Austin, where work has started on Gigafactory Texas to produce the Tesla Cybertruck and Tesla Semi.
Fort Worth is finalist for a $5 billion Rivian Automotive electric vehicle facility. Amazon-backed Rivian is based in Irvine, California.
Canoo, another California company, has announced it will place an electric vehicle plant in Pryor Creek, Oklahoma, making it a regional industry.
Collins said she easily could see spinoff work from these plants and others within a 90- to 120-minute drive from Greater Waco.