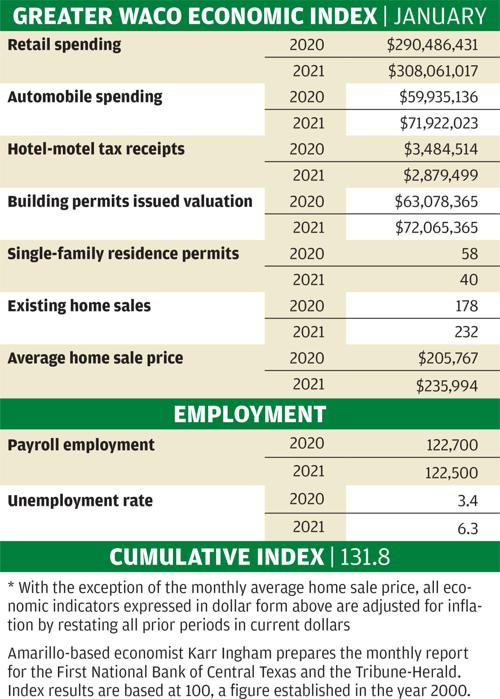 Buyers, especially from the West Coast, continue to scout Waco neighborhoods for available homes, but lookers so outnumber inventory that some prospects are bidding more than the asking price, a local real estate agent said Thursday during a discussion of the Greater Waco economy.
Home sales totaled 232 in January, a 30% increase from the 178 a year earlier. Spending in general, including on homes and autos, was the high point in January's Greater Waco Economic Index. The GWEI is prepared monthly by West Texas economist Karr Ingham for the First National Bank of Central Texas and the Tribune-Herald. Kris Collins, a senior vice president for the Greater Waco Chamber of Commerce, presented Ingham's finding during a Zoom meeting.
The GWEI raw score declined to 131.8 in January from 132.0 in December and 134.4 in January a year earlier. Ingham applies data dating to 2000 in preparing his snapshot. He said hotel doldrums, employment and the home construction numbers "put a lid on the GWEI in January."
The housing market continues to make news both good and bad. Waco in January issued only 40 permits to build single-family homes, well below the 58 secured a year earlier. But home sales continue at a fever pitch, with demand so prevalent the average home sales price in January hit $235,994, almost 15% above the $205,767 in January a year earlier.
"Nothing is for sale," said Waco real estate agent Kyle Eastland, who joined other invited businesspeople at the bank-hosted Zoom meeting.
Updating the prevailing sales price, Eastland said the average price of a home changing hands in February was almost $252,000.
"Inventory is down to 1.4 months," Eastland said, meaning all the homes now on the market would sell in fewer than 45 days if the January home-selling pace were to hold.
Eastland said a 6-month inventory reflects balance between buyer and seller, but sellers now enjoy the advantage.
"There are 500 homes under contract now," Eastland said, indicating the trending paucity of homes on the market could worsen.
Local retailers enjoyed a solid November, as reflected in January sales tax rebates, Ingham reported. Spending totaled $308 million in the lead-up to Christmas holidays, a 6.1% increase over the previous year. Spending on automobiles in January totaled $72 million, about 20% more than in January last year. Alas, hotel spending performed poorly, the $2.8 million total reflecting a 17% year-over-year slump.
COVID-19 has wreaked havoc with lodging and tourism, though Collins said hoteliers she spoke with this week reported improving numbers.
"The spending recovery post-COVID has been nothing short of remarkable," Ingham wrote in his Waco snapshot. "Spending declined in the second quarter 2020 but rebounded to a new record level for the year 2020."
He said performance was followed by the strong January increase.
Accurate employment numbers remain elusive, Ingham reported.
He estimated 122,500 people held jobs in January in the Waco Metropolitan Statistical Area, which includes Falls and McLennan counties. That is only 0.16% less than 122,700 a year earlier.
"The Texas Workforce Commission has not yet released their January 2021 data, and when they do it will be as part of the annual employment data revision process in which monthly estimates for the past two years (or more) are updated and revised," Ingham wrote.
Permits valued at $72 million were issued in January to build nonresidential buildings, "which is among the highest monthly totals on record and is a record total for the month of January," Ingham said. For comparison's sake, Waco in January 2000 issued nonresidential building permits valued at $7.1 million, about a tenth the total in January this year.
Discussion during the Zoom meeting was wide-ranging.
Veteran banker Sam Brown, recently hired by First National Bank of Central Texas to serve as a senior vice president and business development officer, said Americans may not realize how close the country came to a pandemic-induced "economic disaster," and said he would appreciate a report on how national, state and local economies might look with relief measures.
He mentioned, for example, the federal Payroll Protection Program, which provided forgivable loans to businesses as a hedge against layoffs.
Collins said Waco's diverse economy sheltered it from the pandemic's harsher repercussions. But she cautioned that until the vaccine rollout translates to full economic recovery, "there will be a bouncing of the GWEI."
Jeremy Vickers, Baylor University's associate vice president of external affairs, said the university is watching consideration of raising the minimum wage to $15 an hour, saying about 2,000 students work part-time at Baylor. He said nearly doubling the minimum wage possibly would cut that number in half.
He said Aramark, the company providing food service and building maintenance on campus, also would find itself in a pinch.
Local commercial real estate agent Raynor Campbell said demand for industrial space has intensified. Collins echoed that thought, saying she would encourage the development of speculative industrial buildings.
Campbell said retailers facing lease renewals are indicating a preference for shorter-term leases, some wanting only one-year deals.
Impacts of car dealerships on every state's economy
Impacts of car dealerships on every state's economy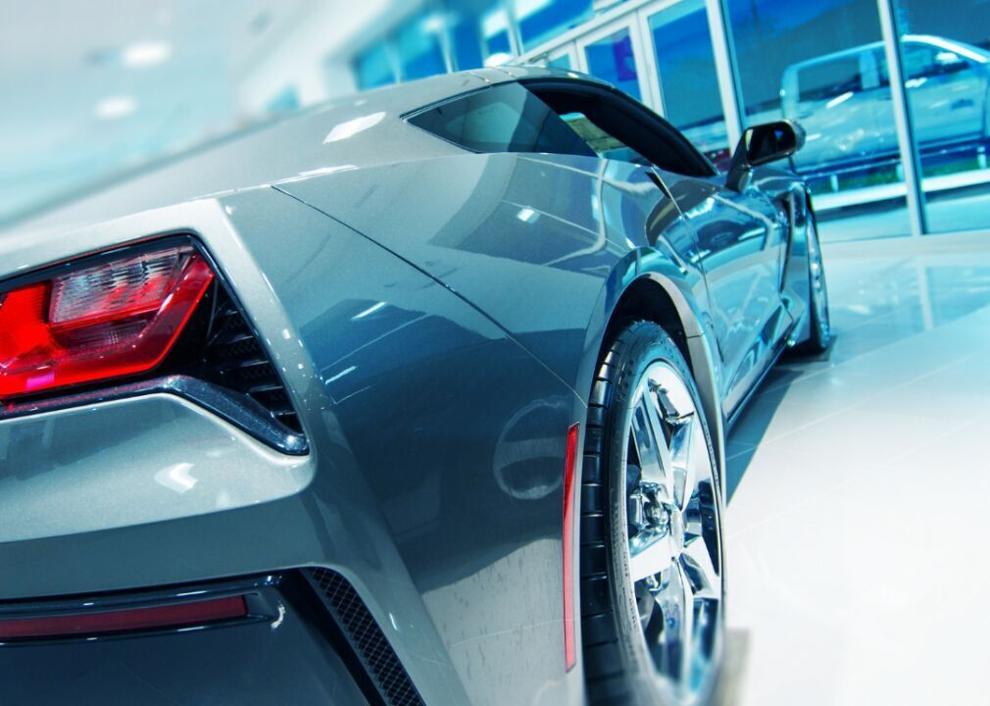 Alabama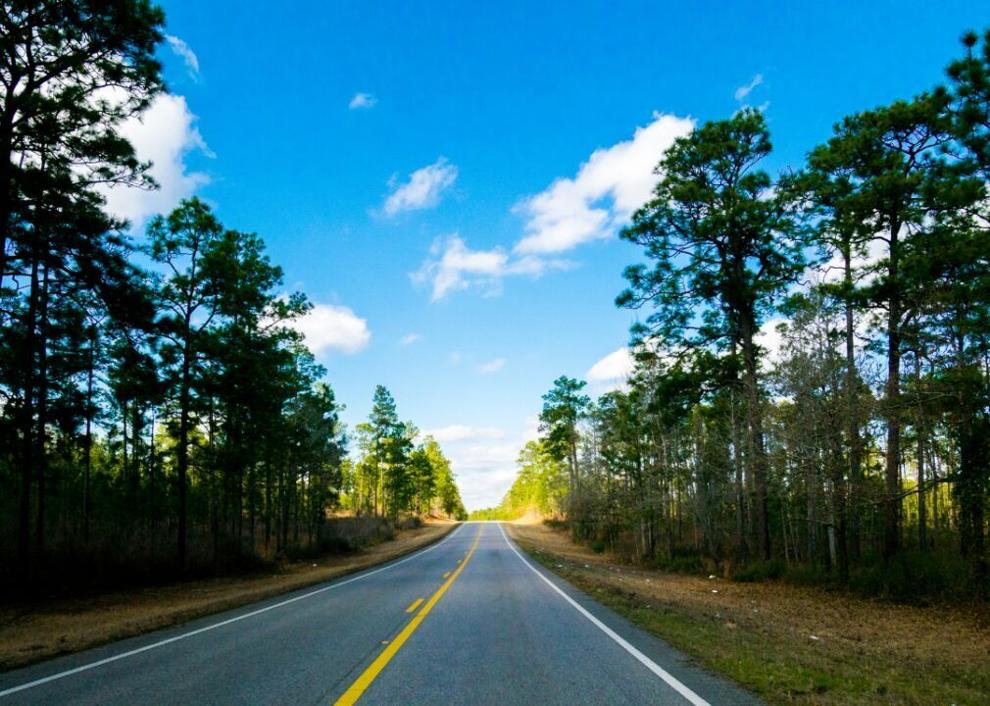 Alaska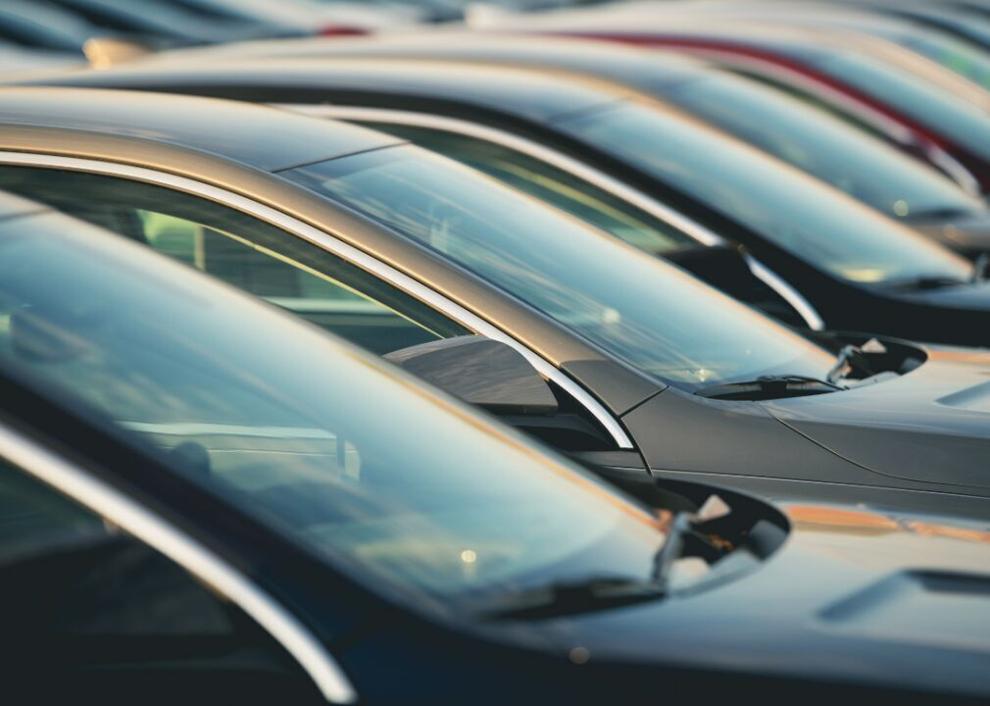 Arizona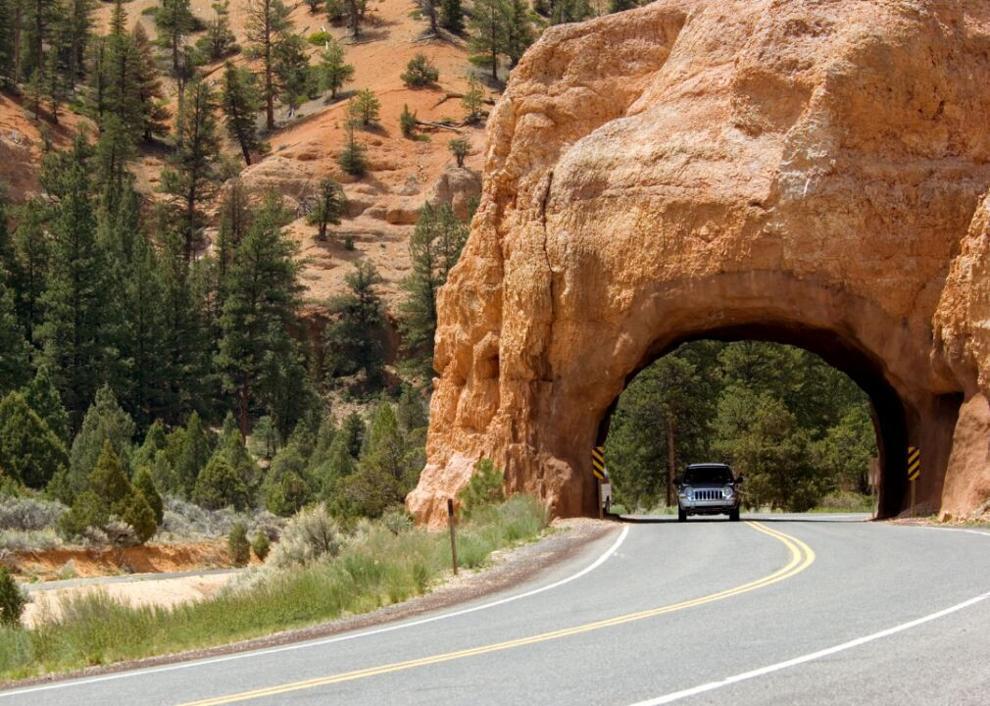 Arkansas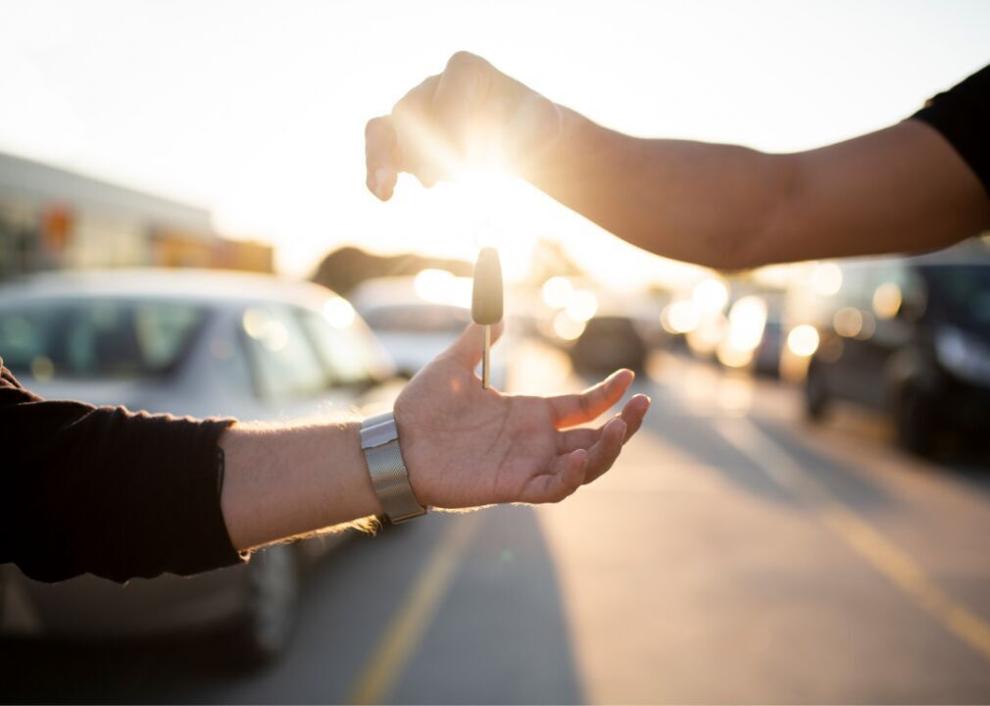 California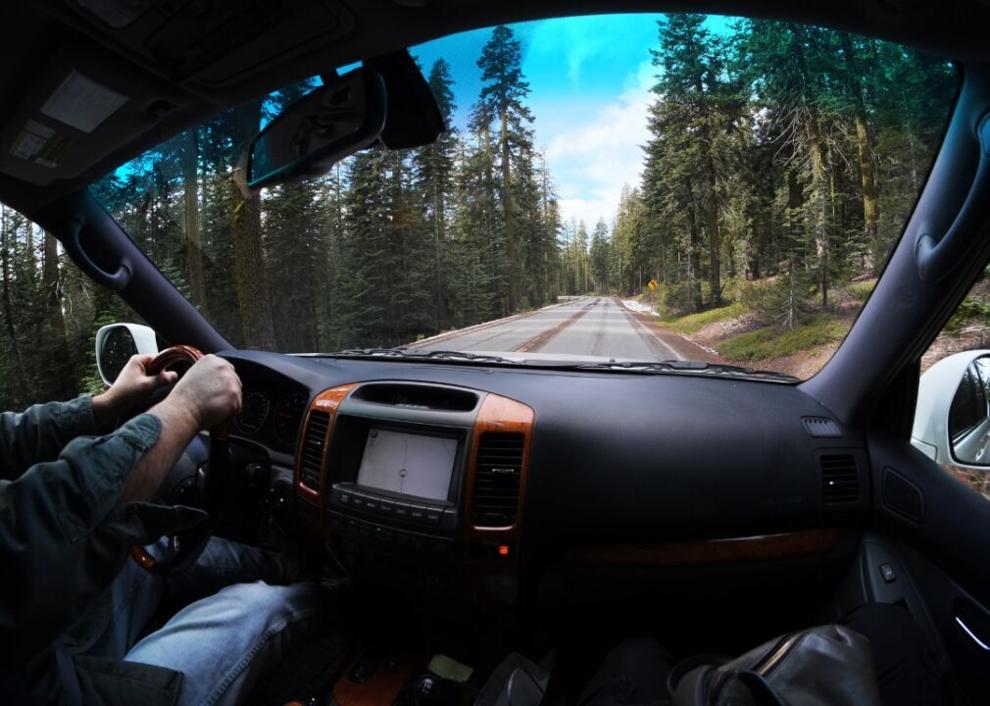 Colorado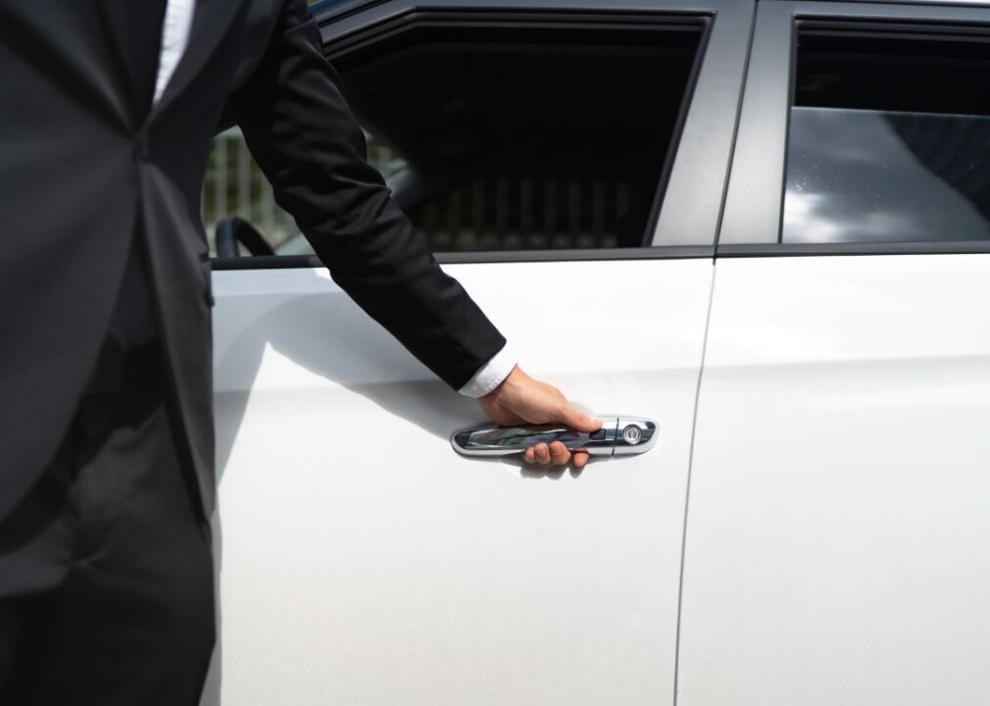 Connecticut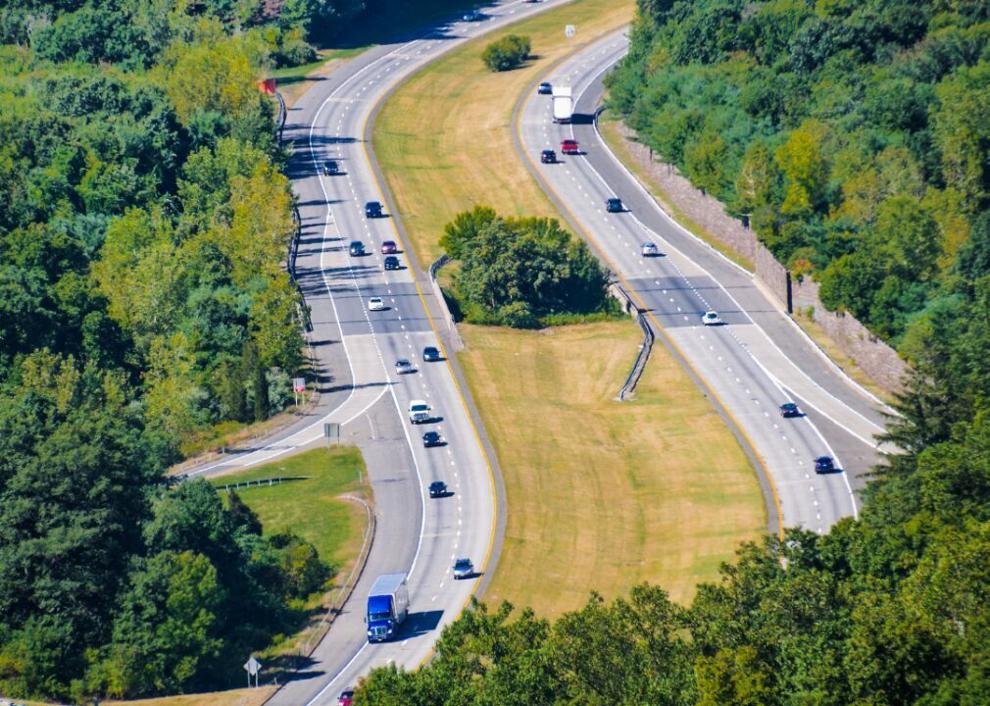 Delaware
Florida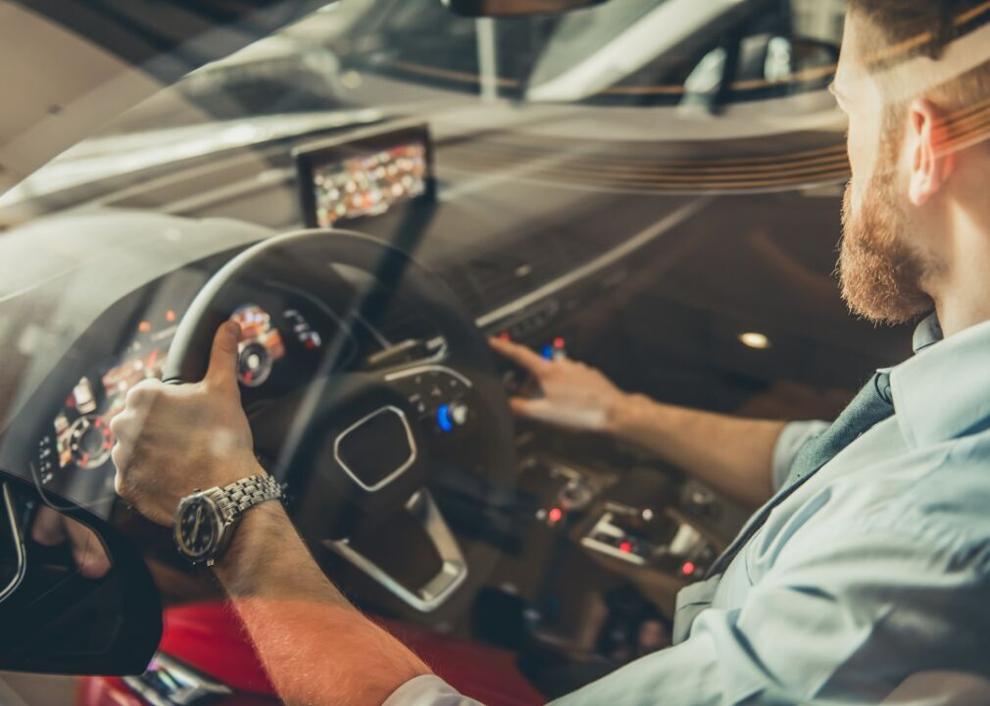 Georgia
Hawaii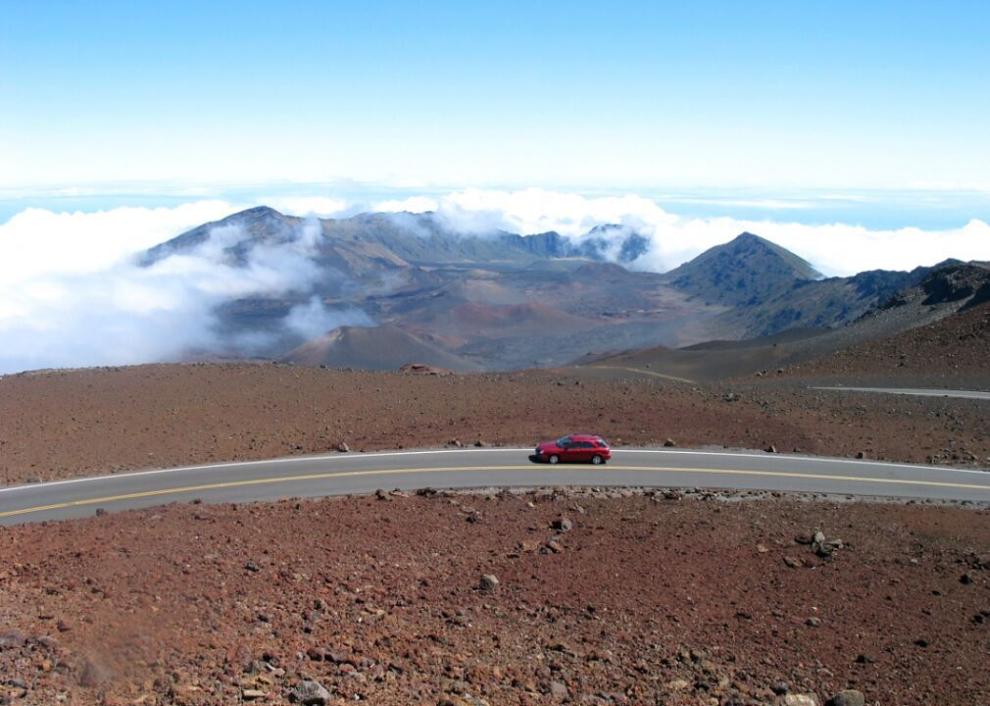 Idaho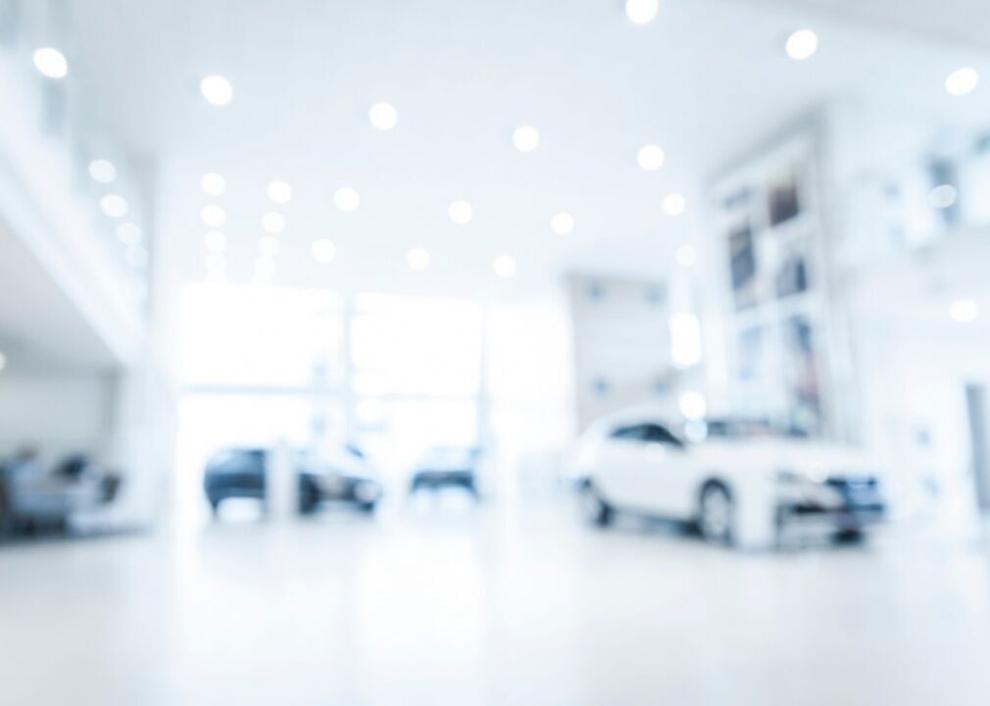 Illinois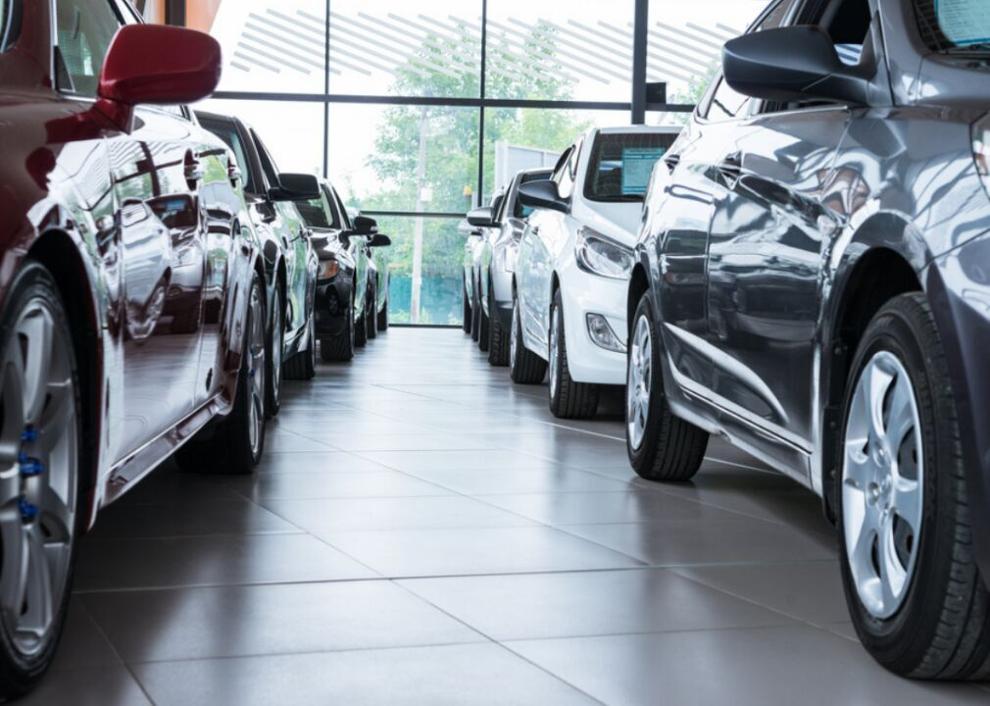 Indiana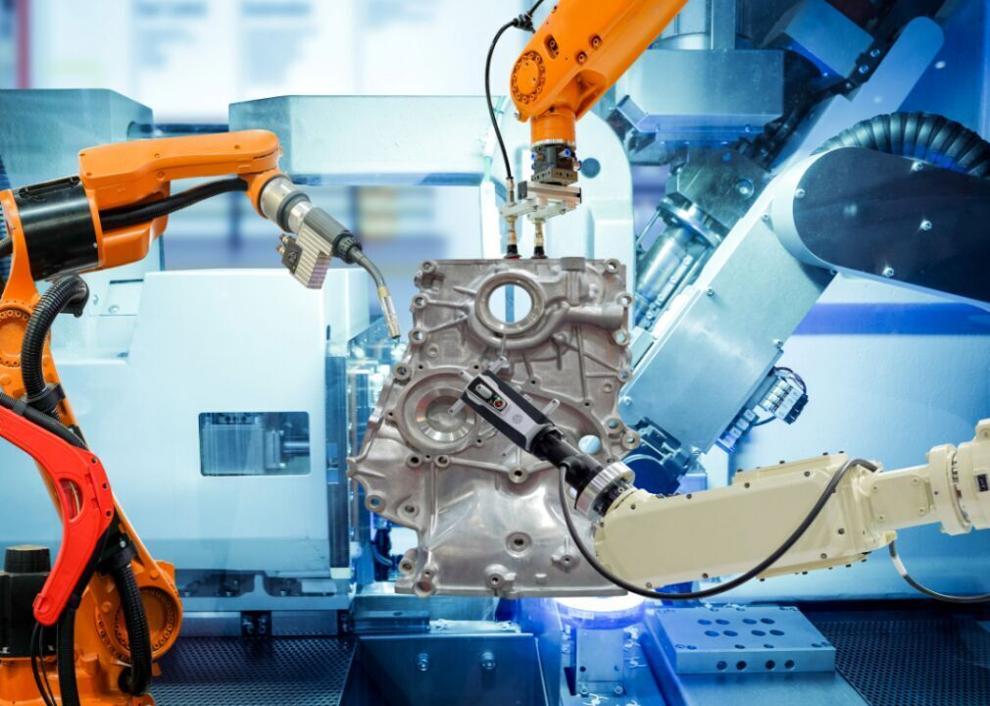 Iowa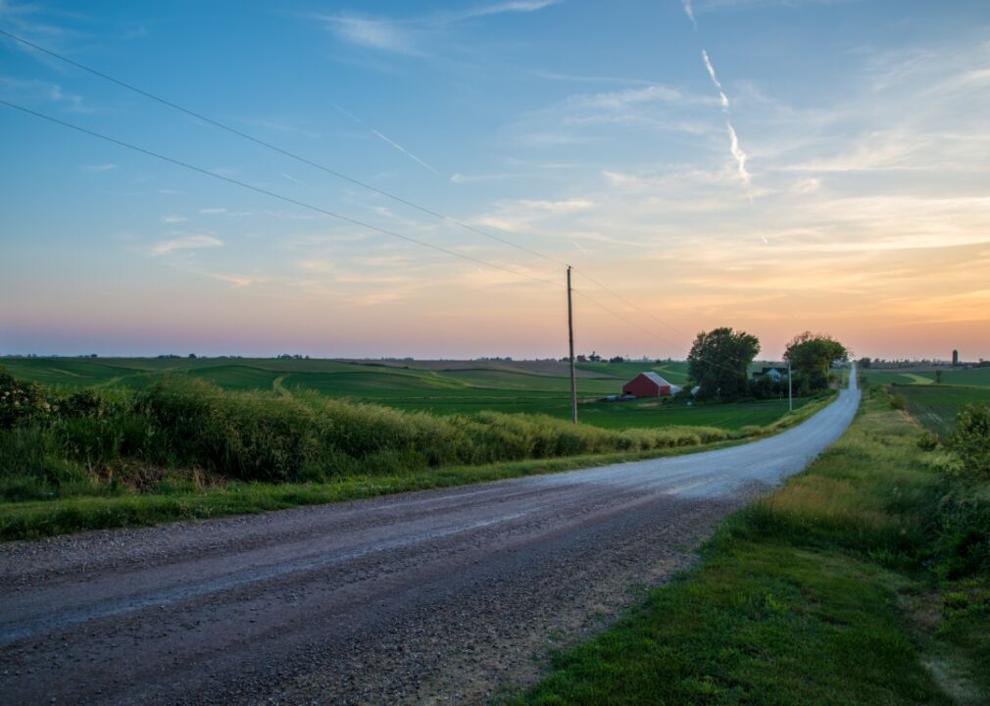 Kansas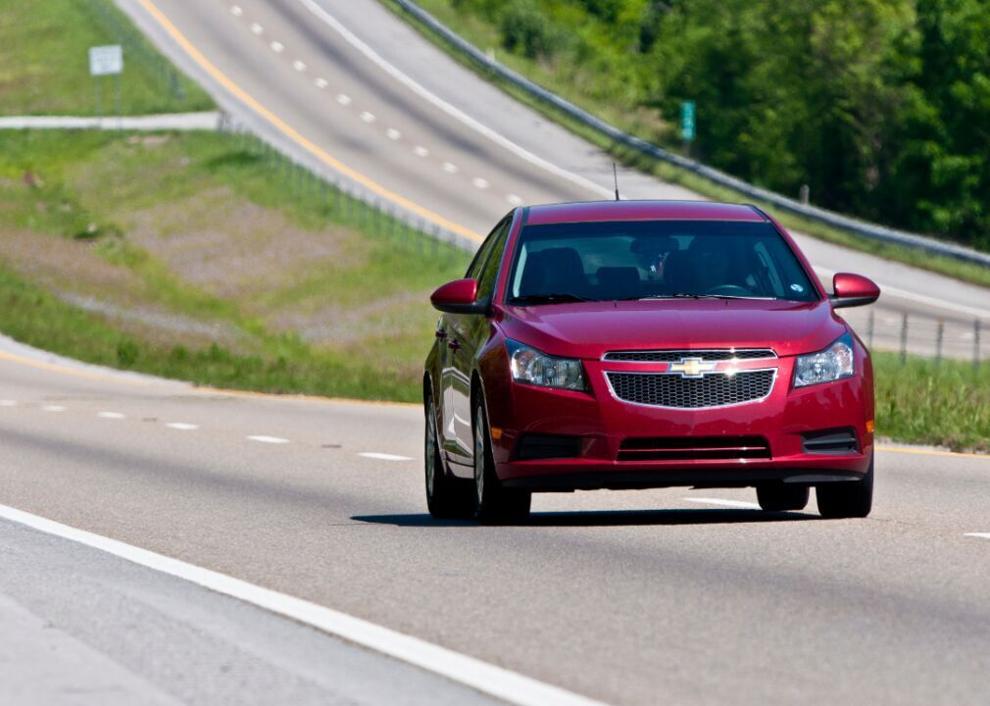 Kentucky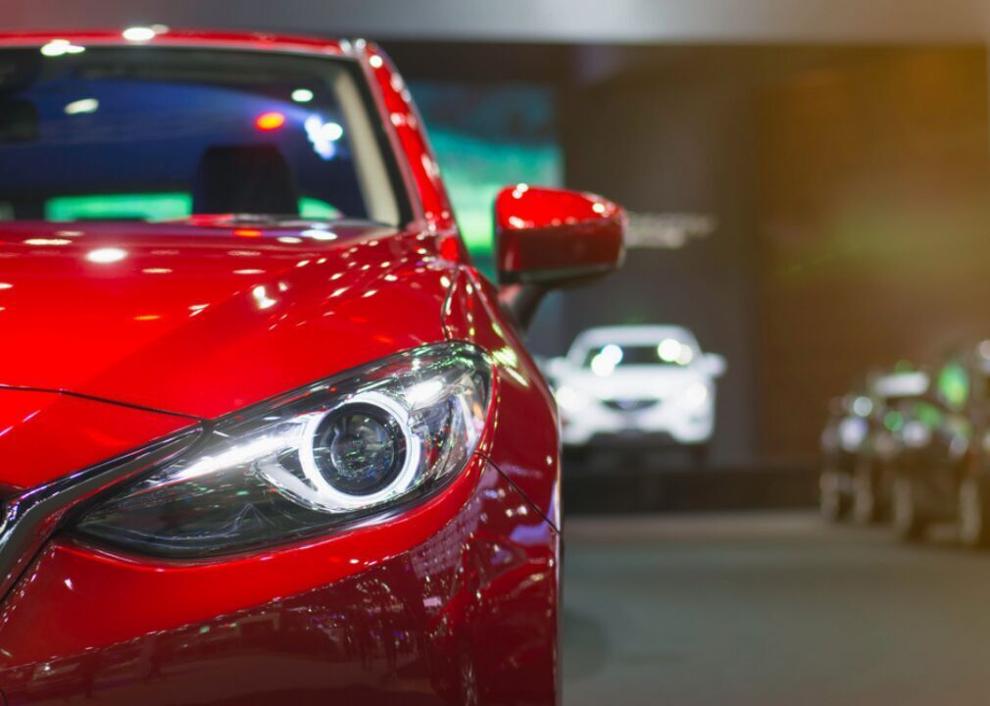 Louisiana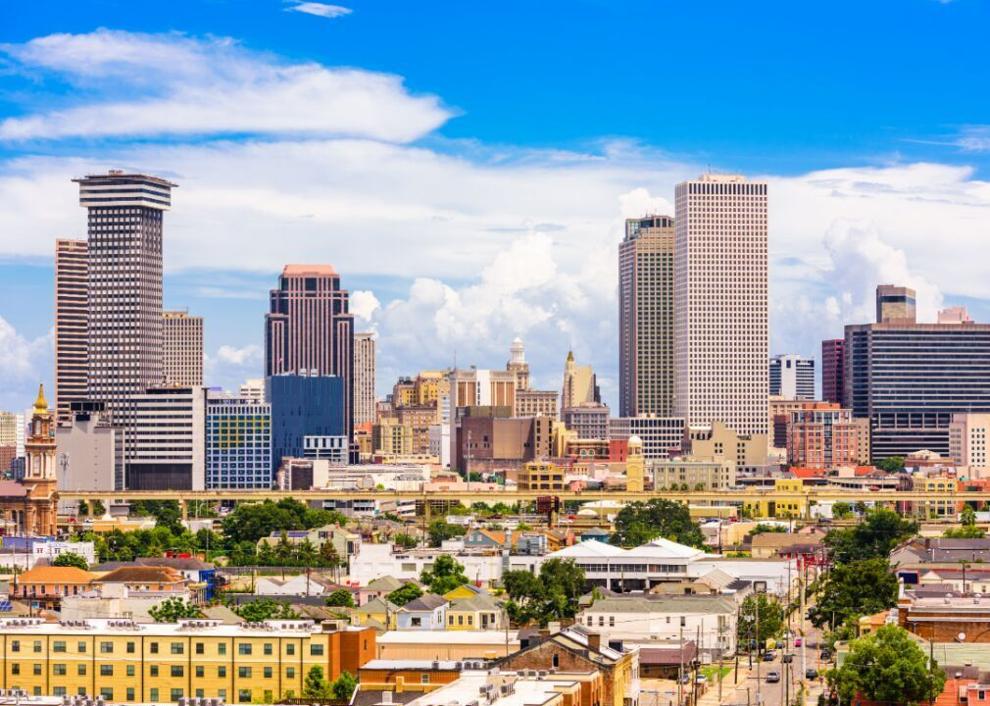 Maine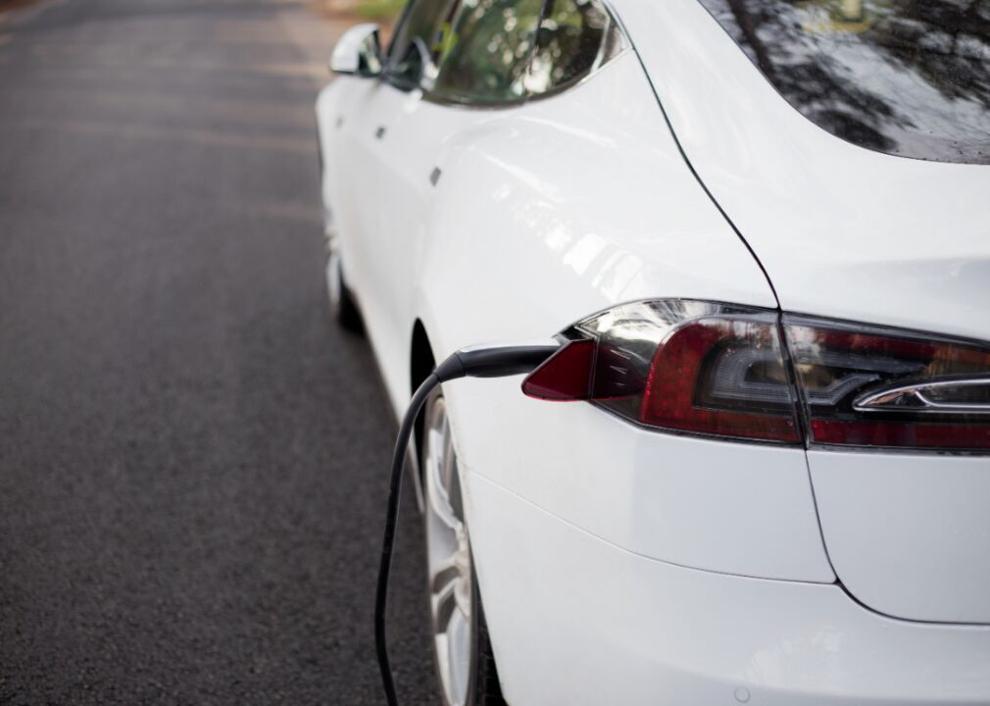 Maryland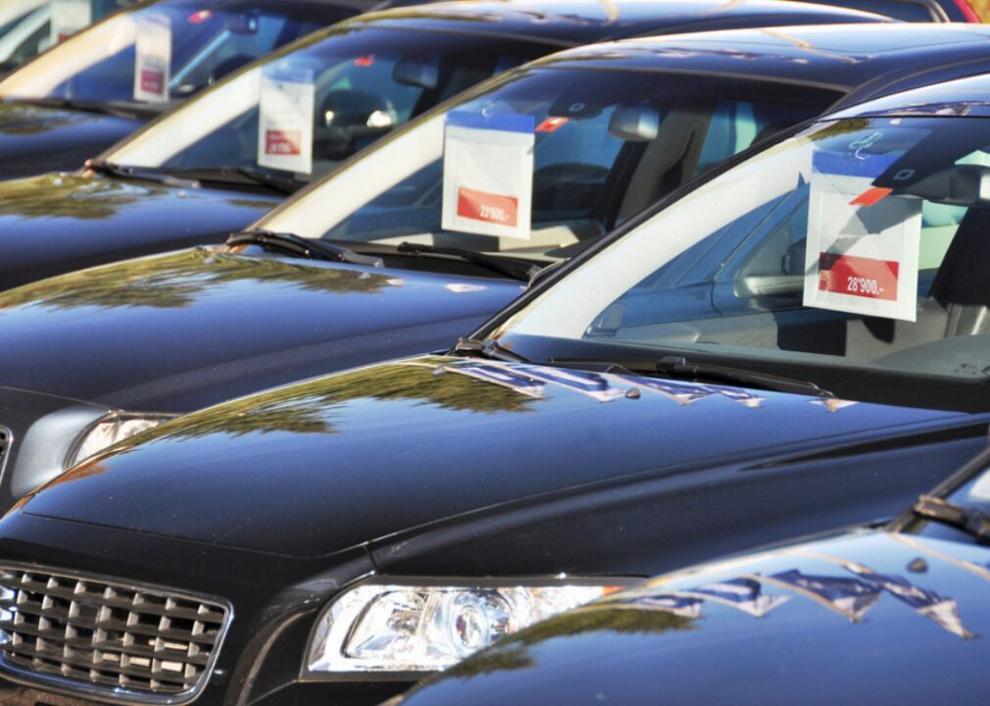 Massachusetts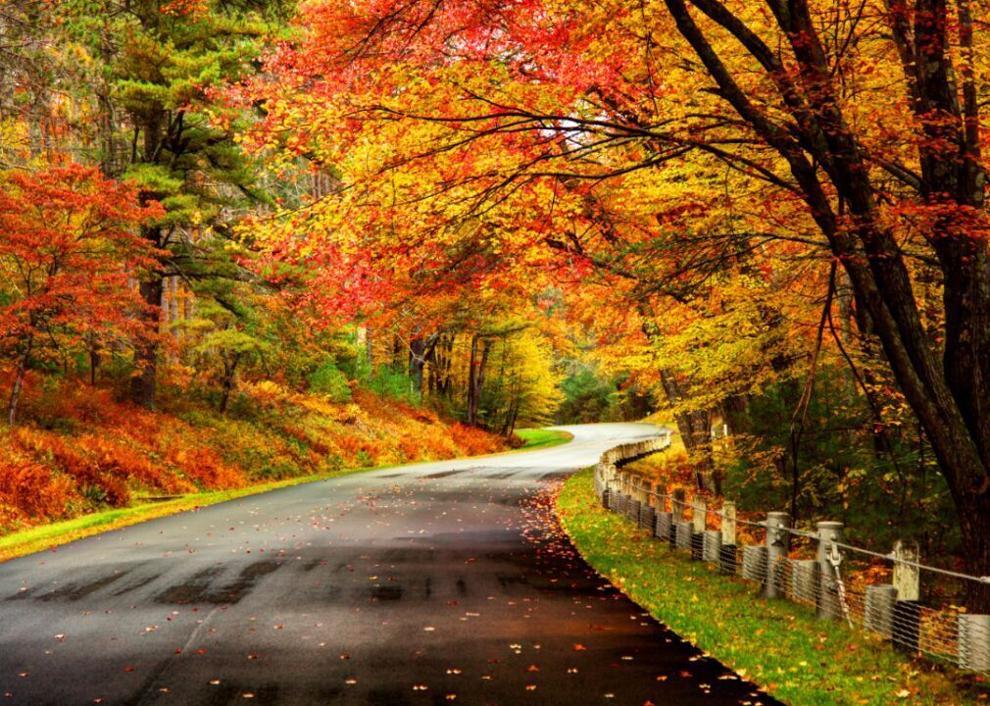 Michigan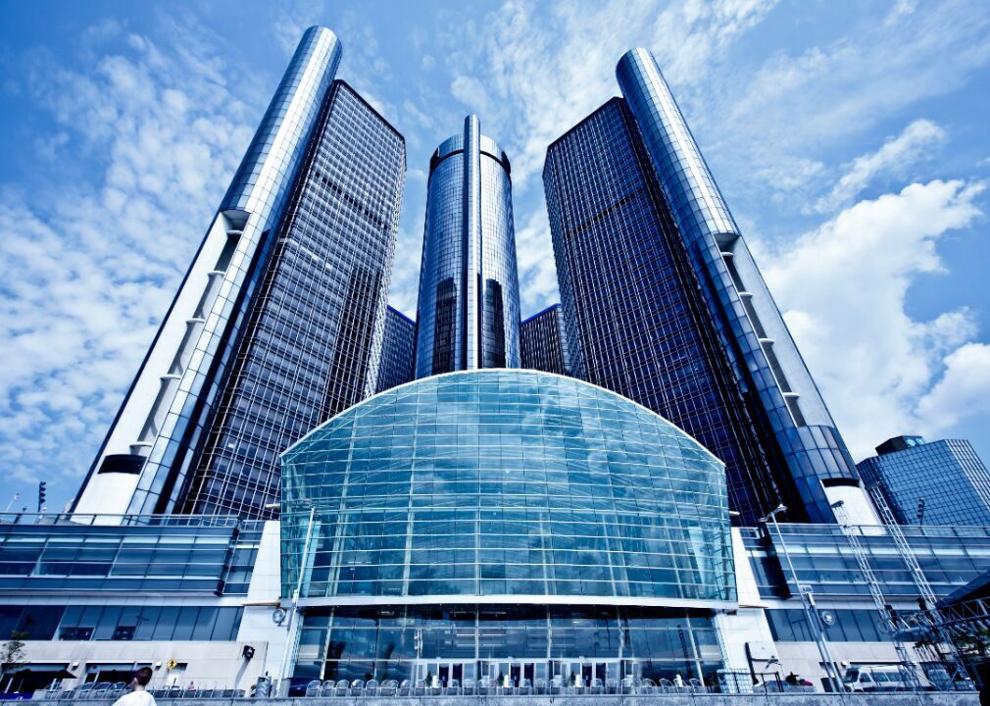 Minnesota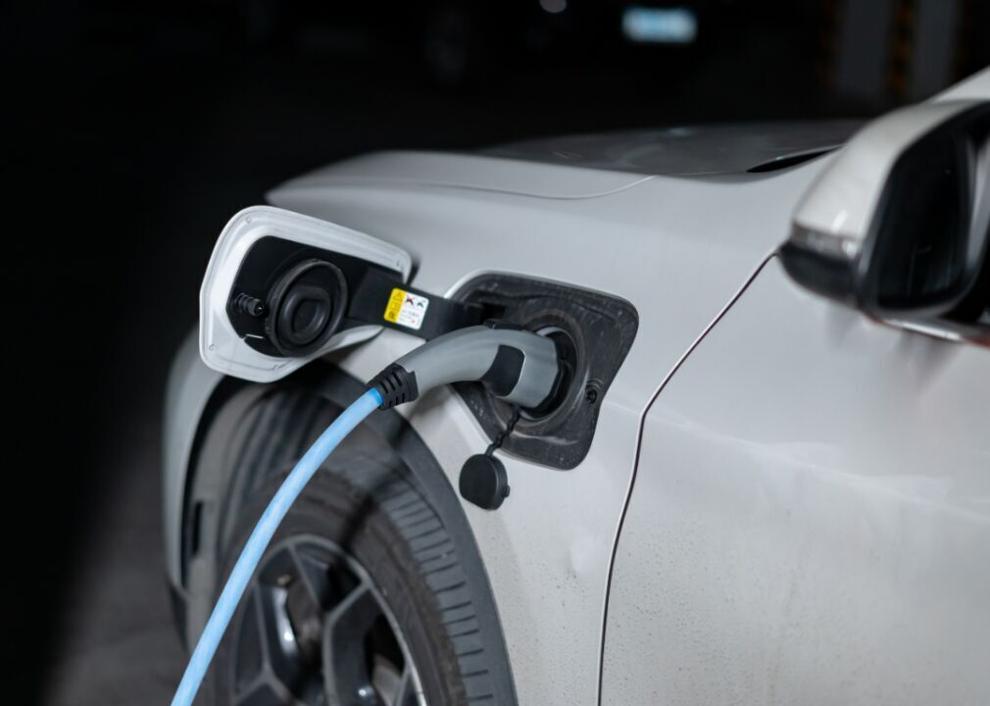 Mississippi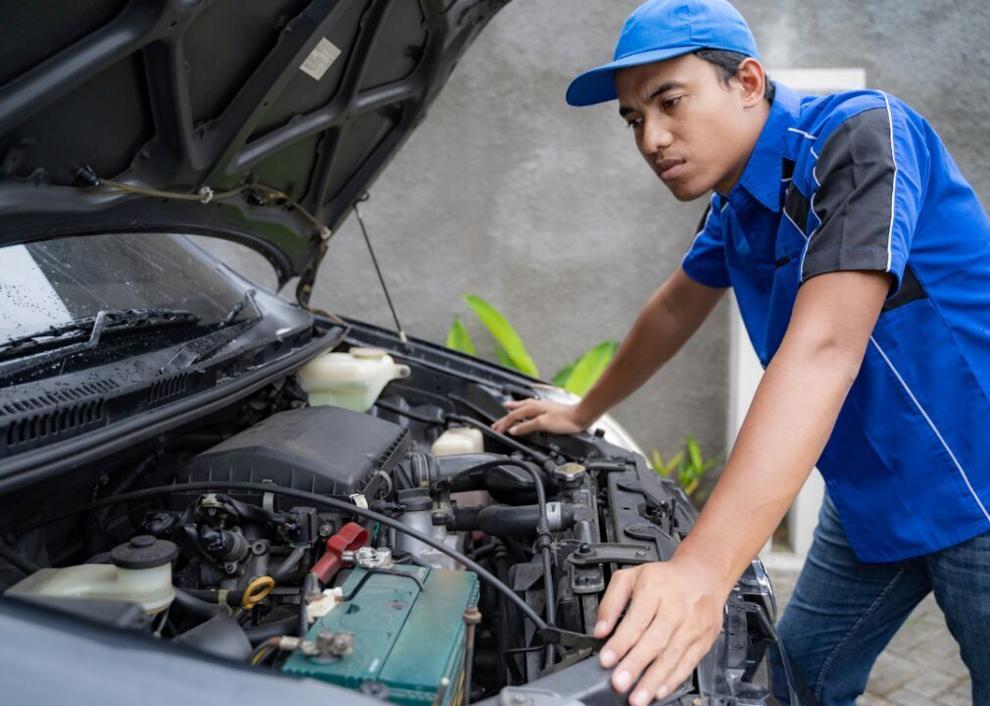 Missouri
Montana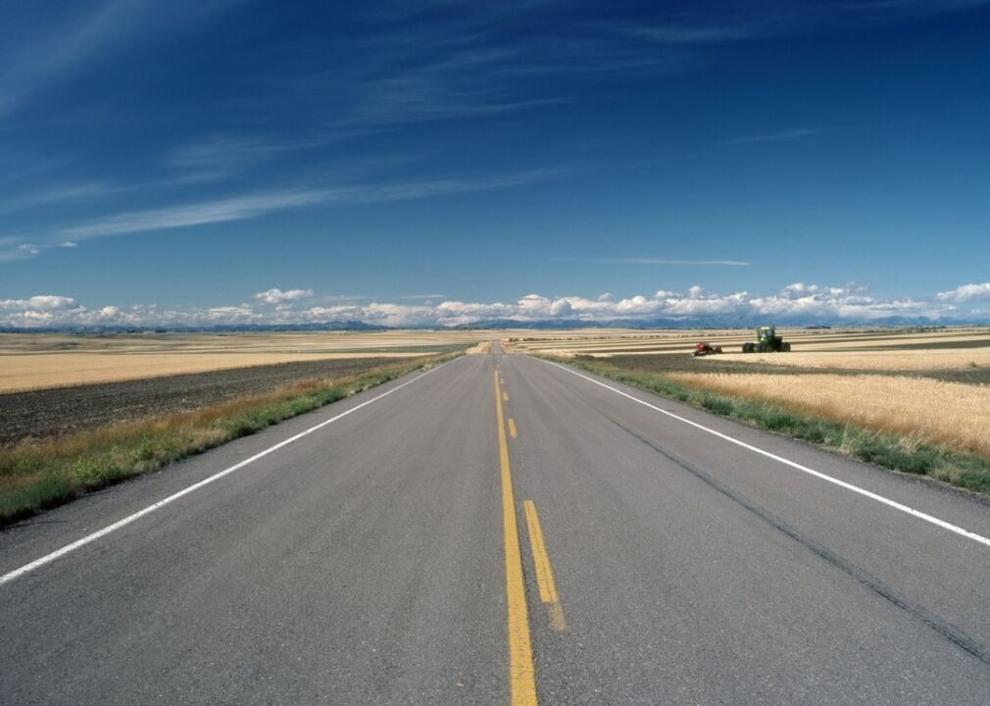 Nebraska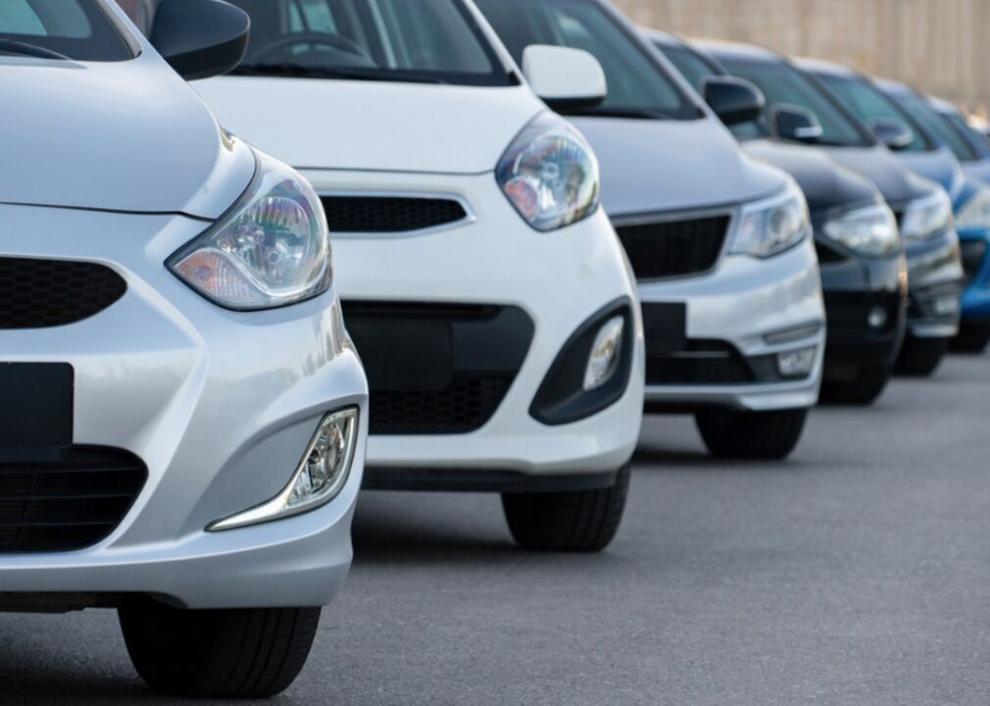 Nevada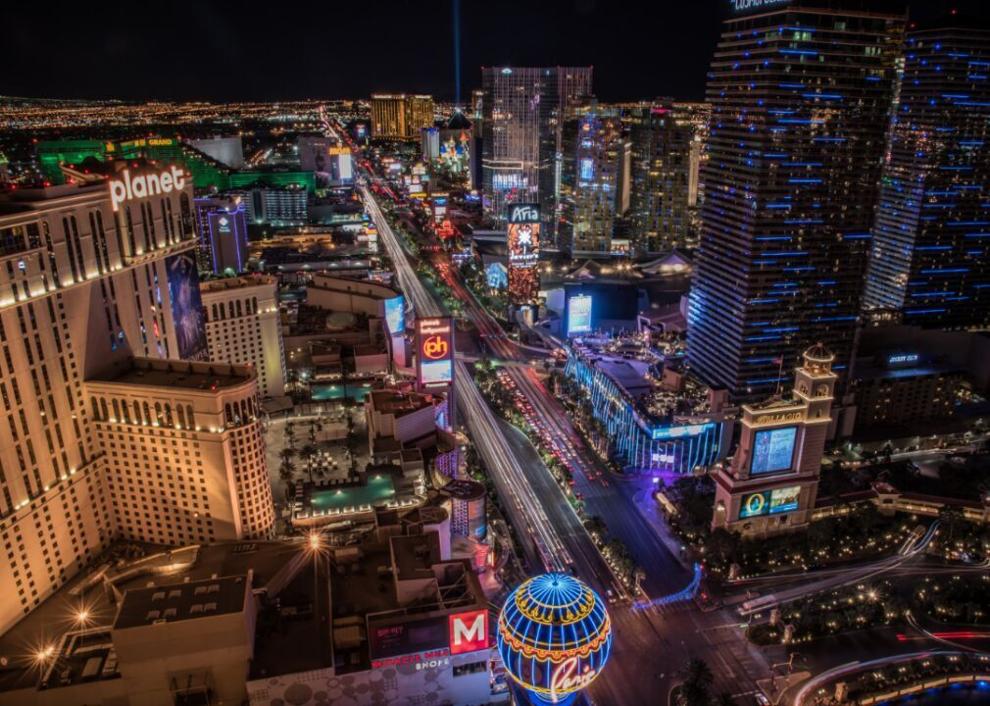 New Hampshire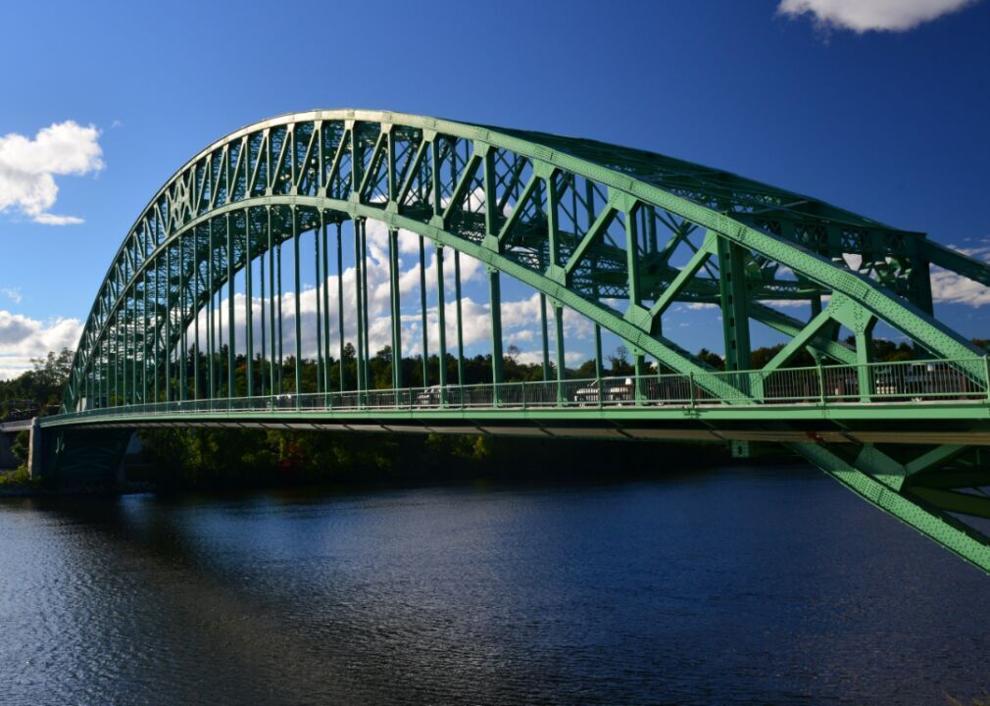 New Jersey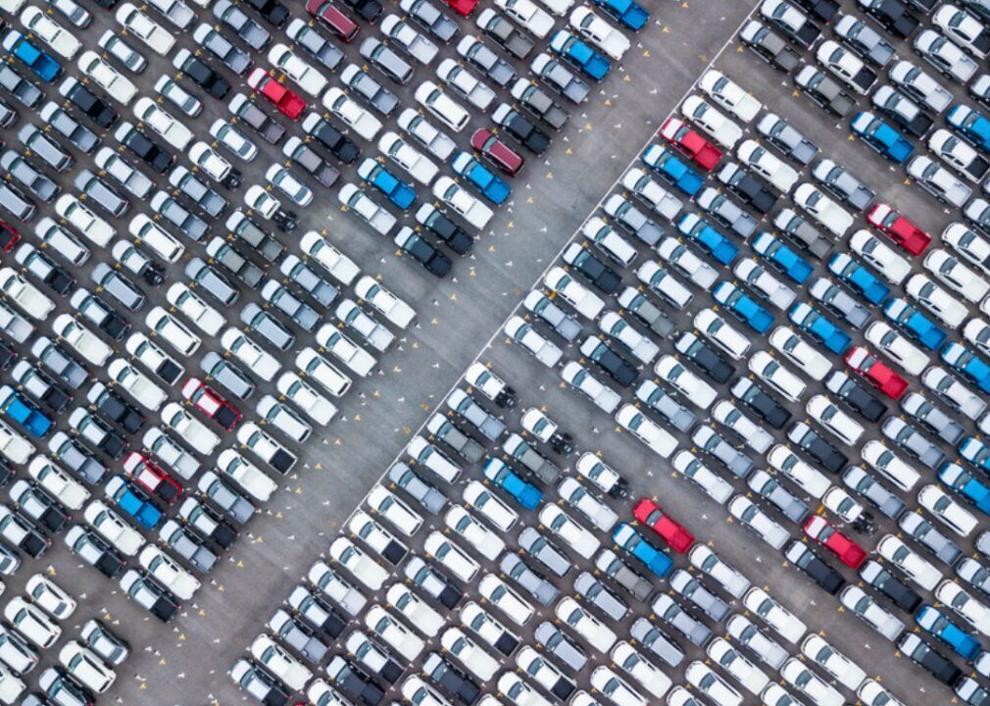 New Mexico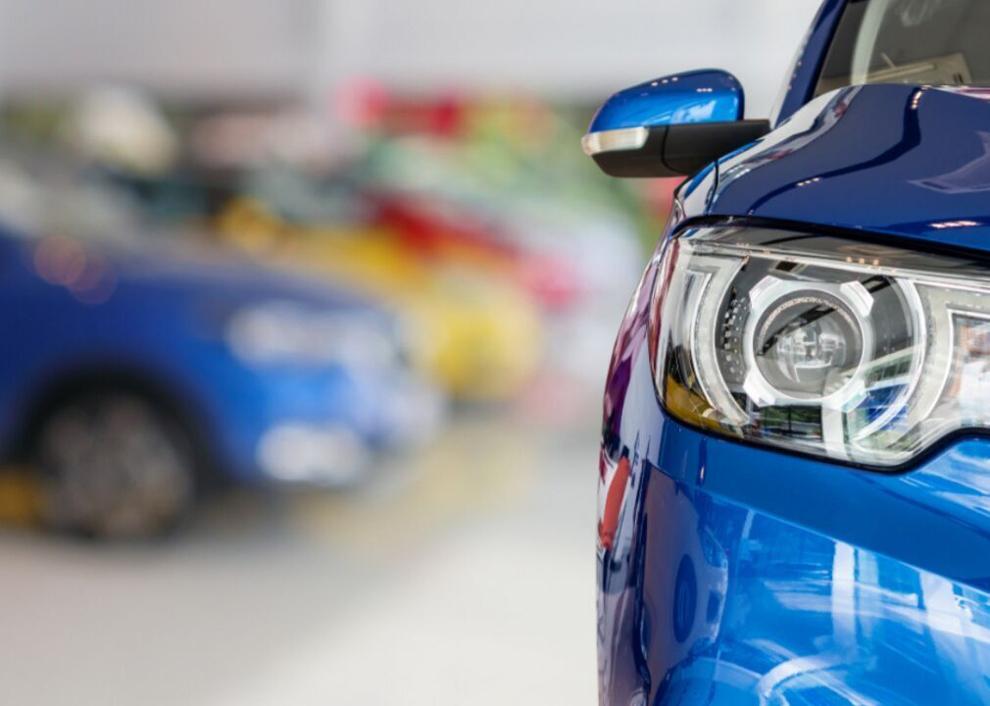 New York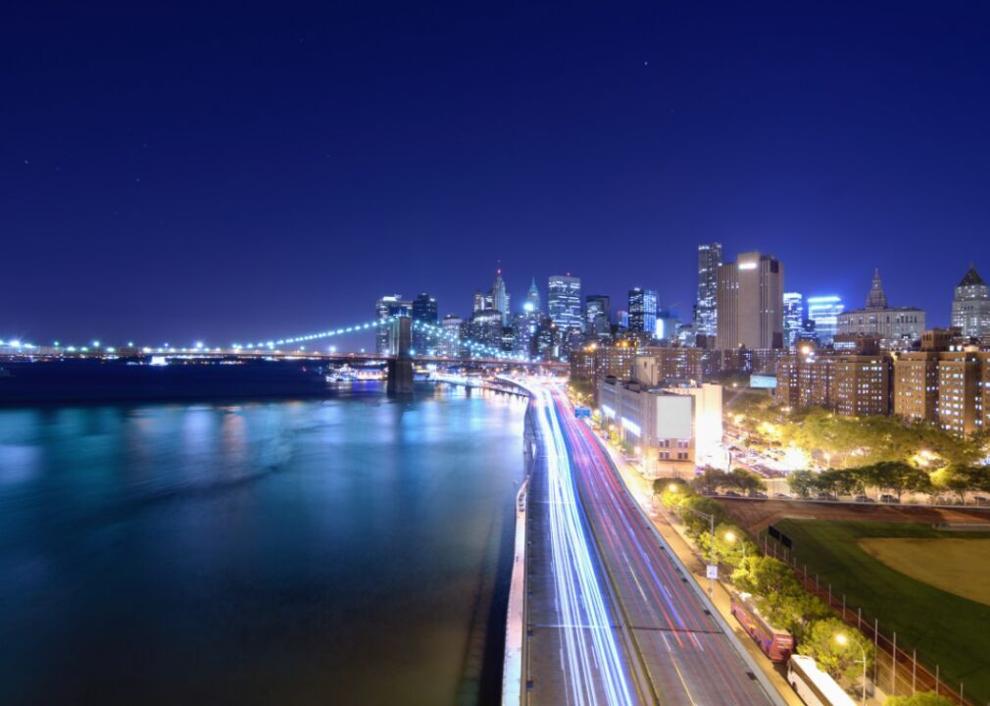 North Carolina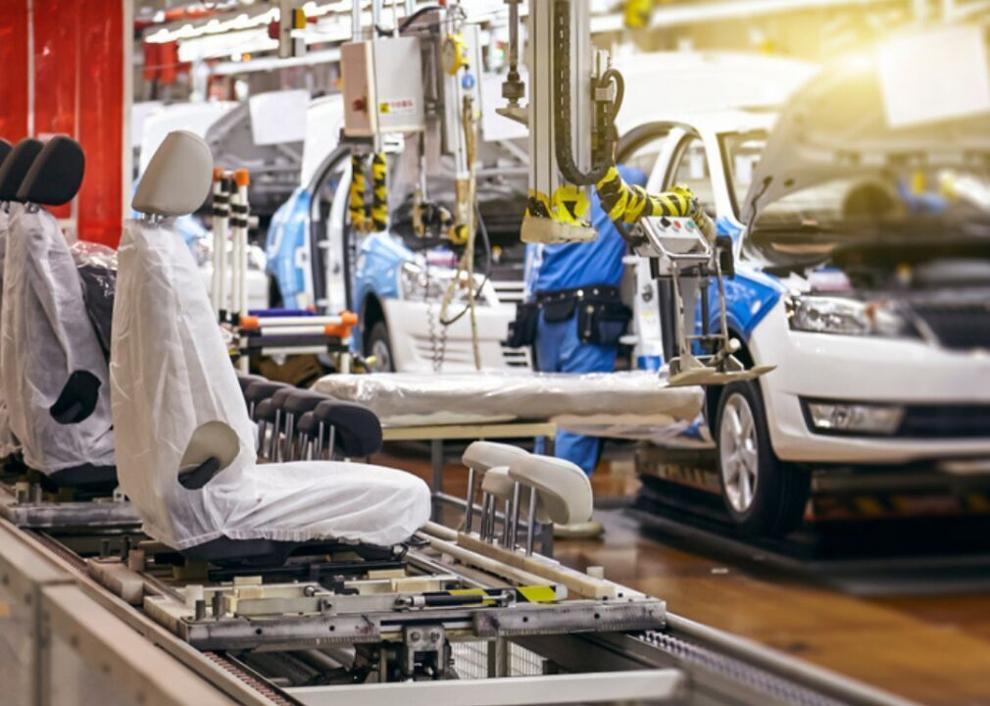 North Dakota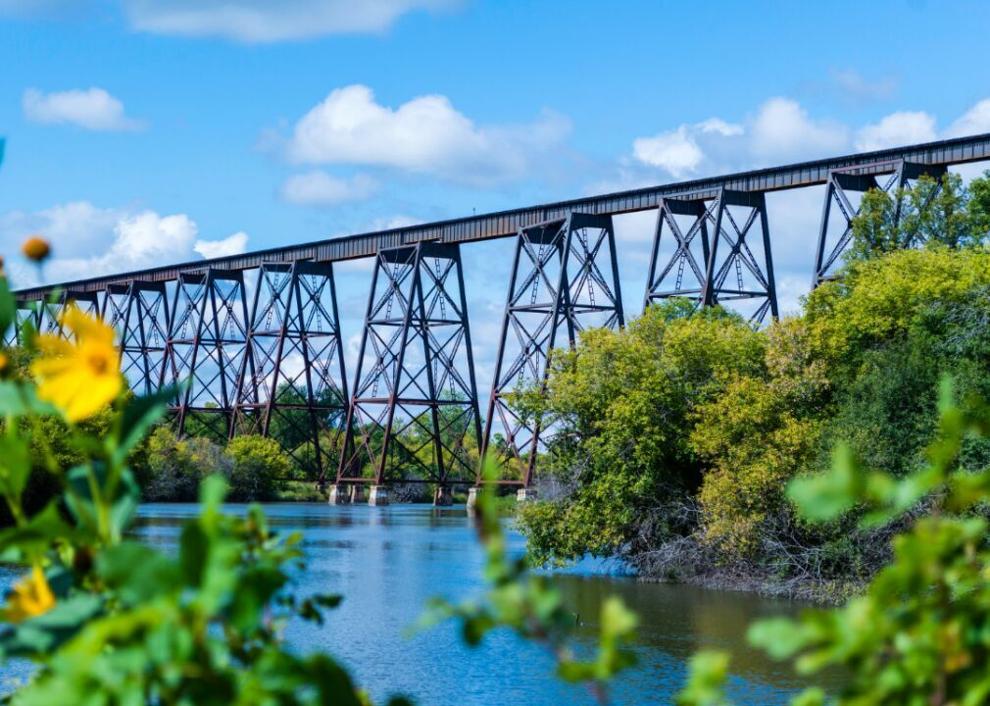 Ohio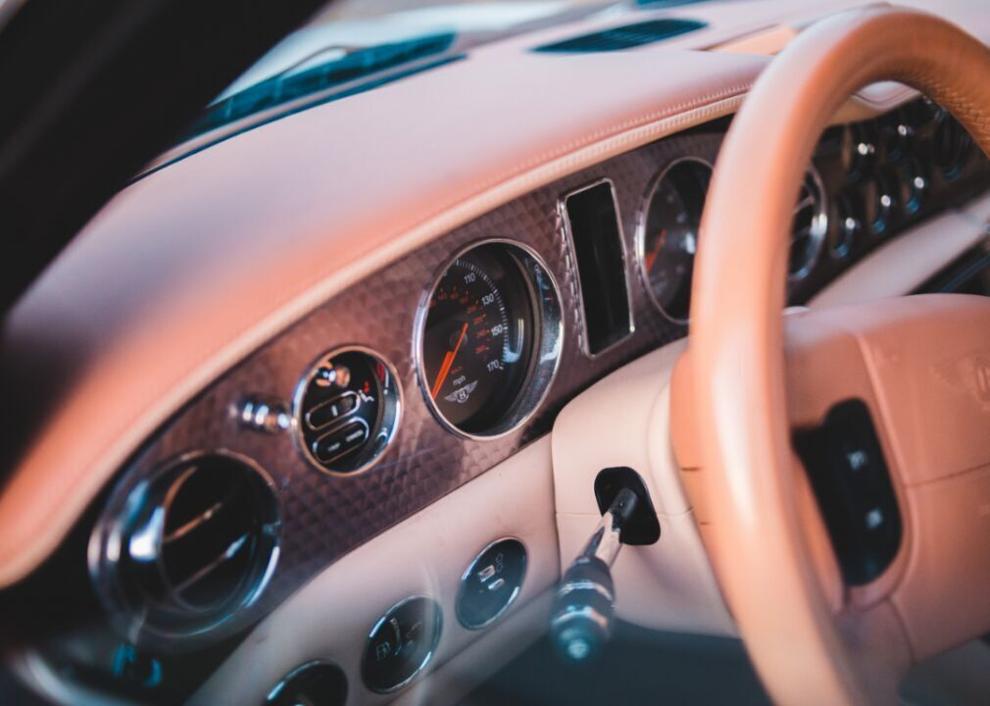 Oklahoma
Oregon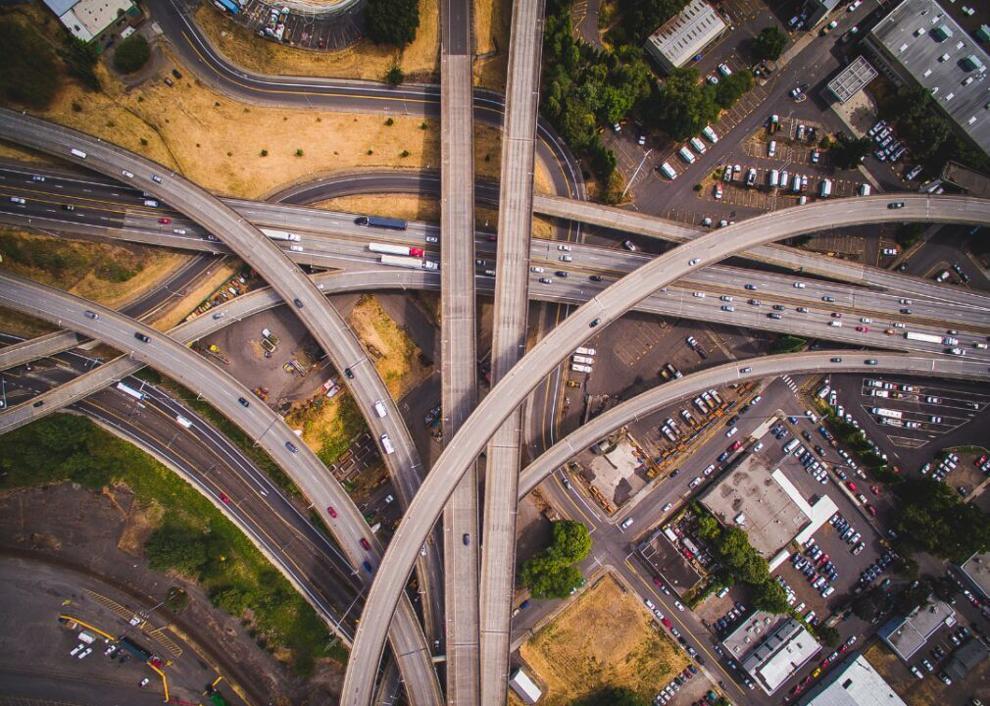 Pennsylvania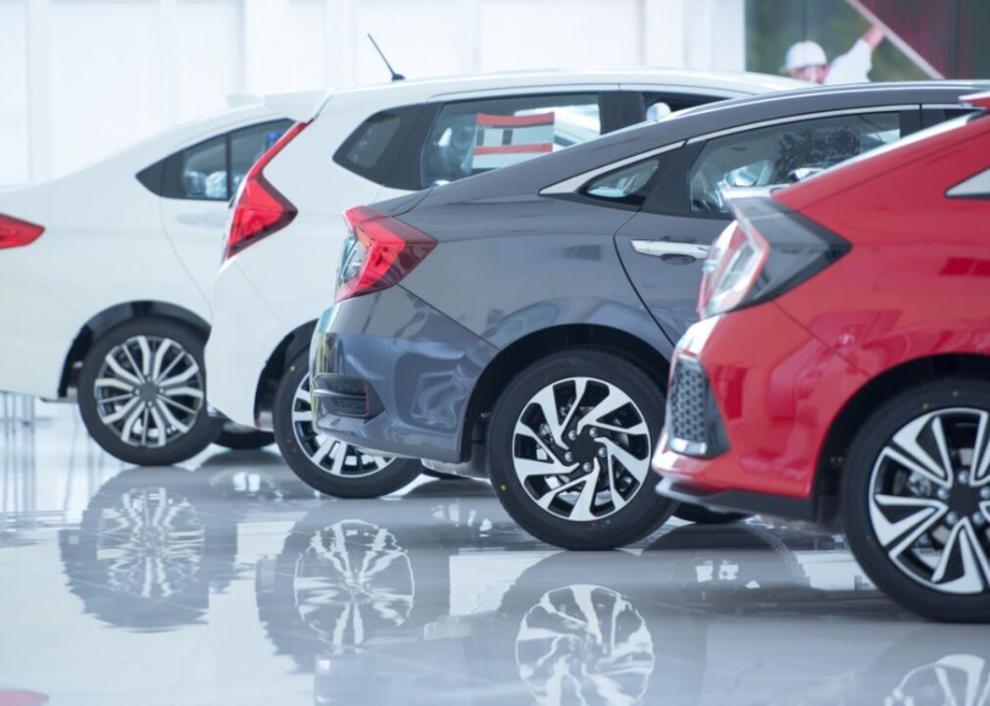 Rhode Island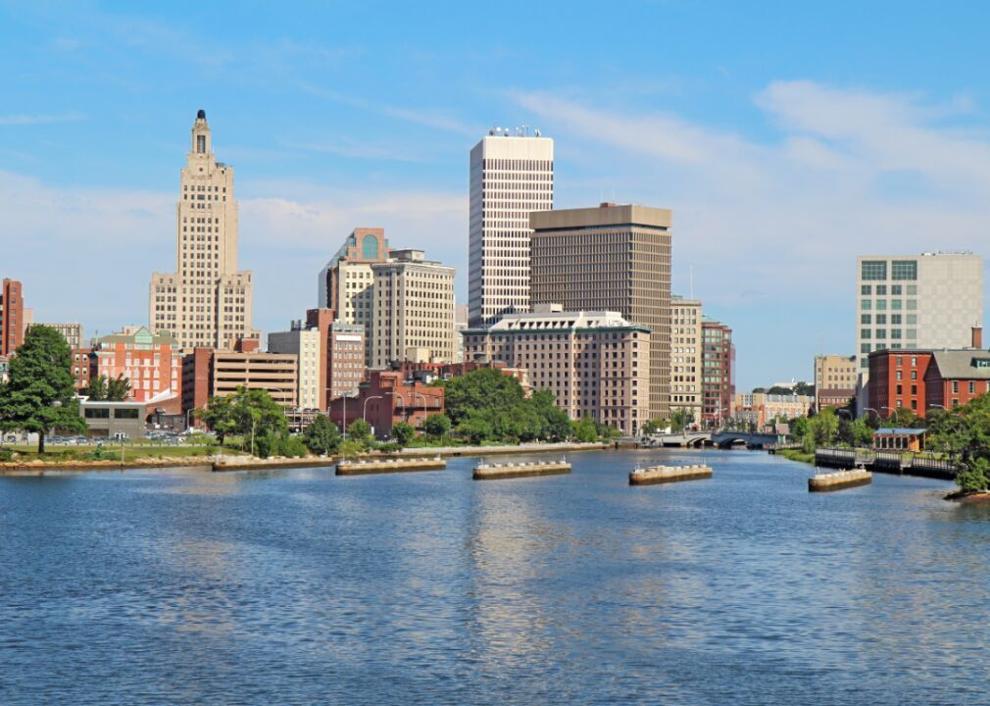 South Carolina
South Dakota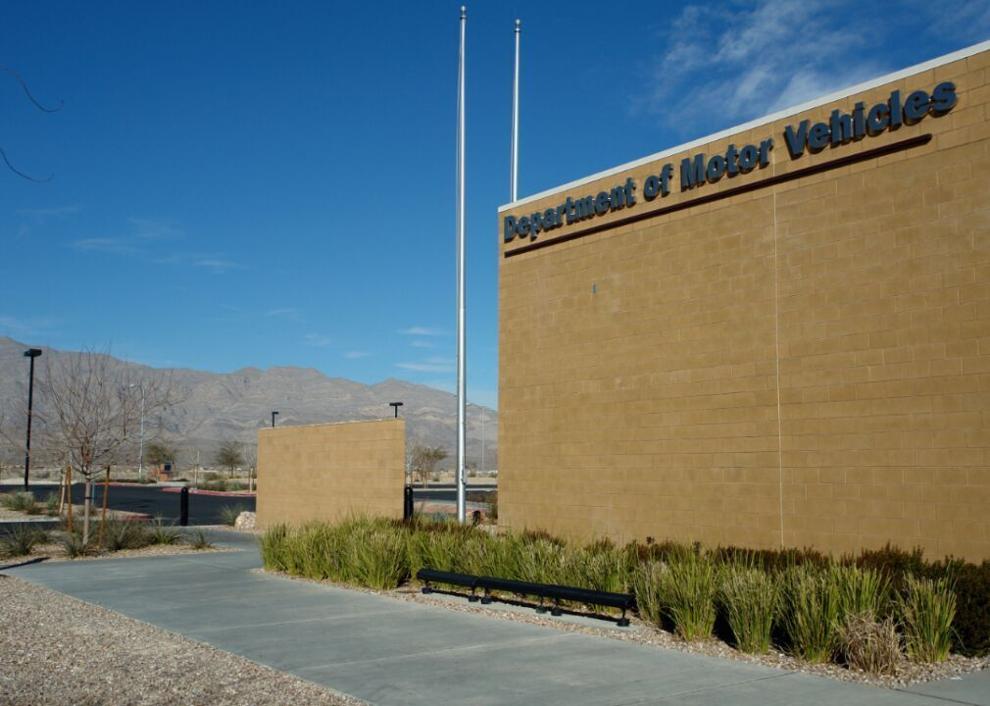 Tennessee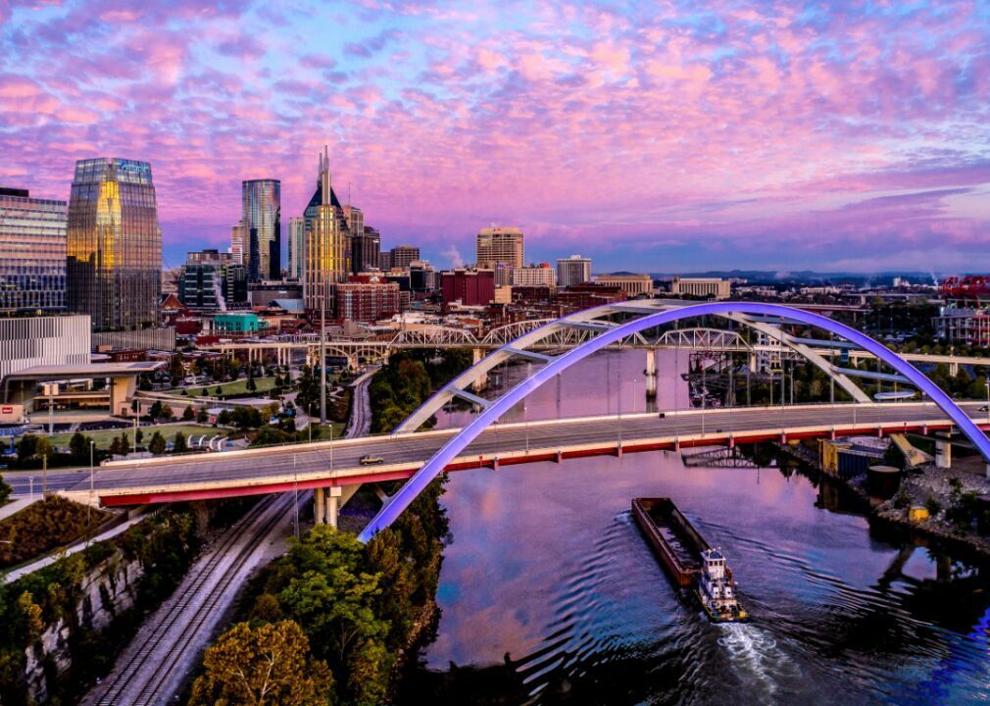 Texas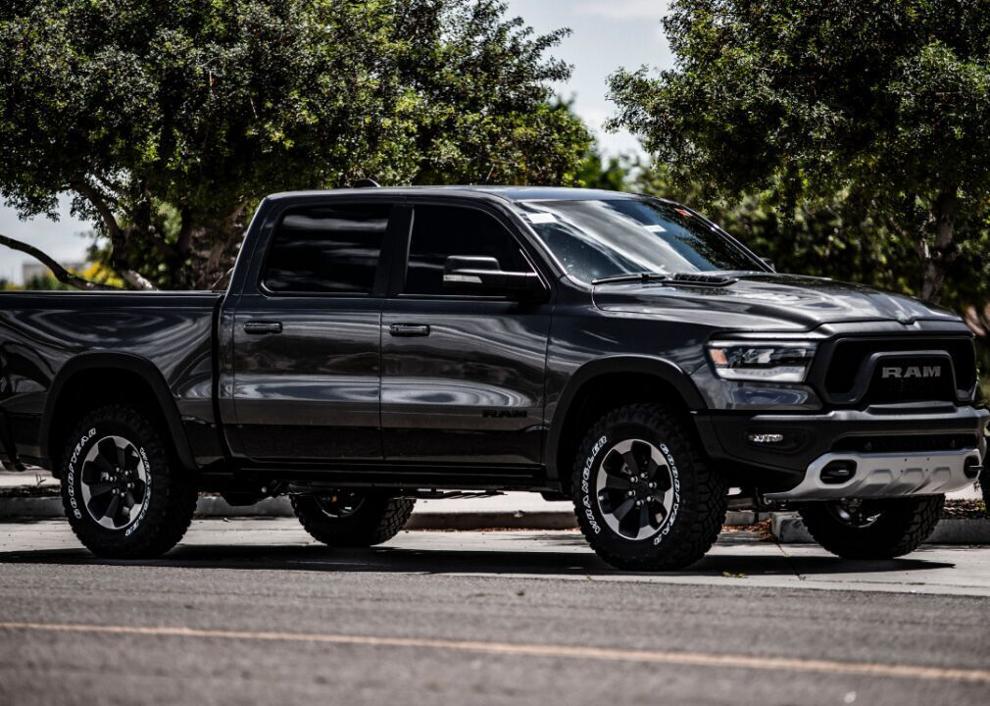 Utah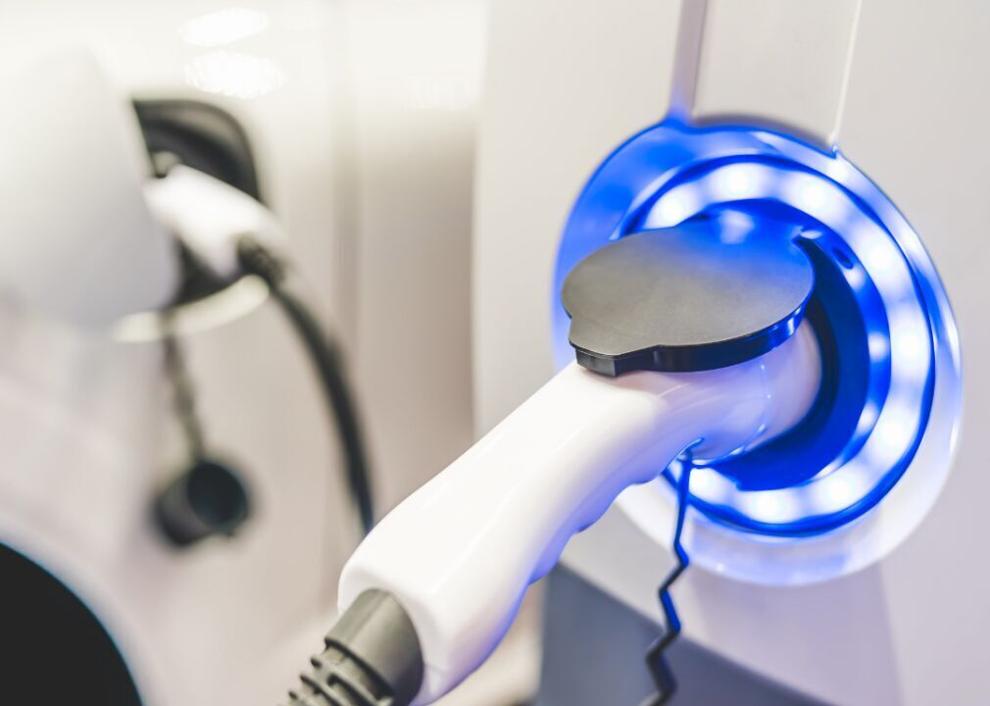 Vermont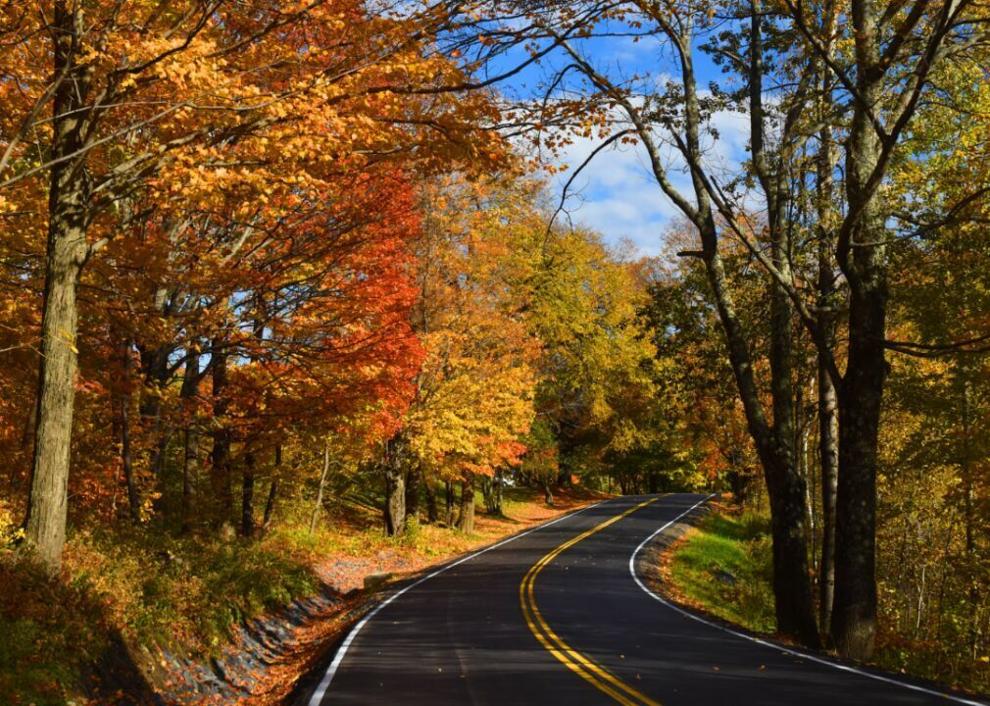 Virginia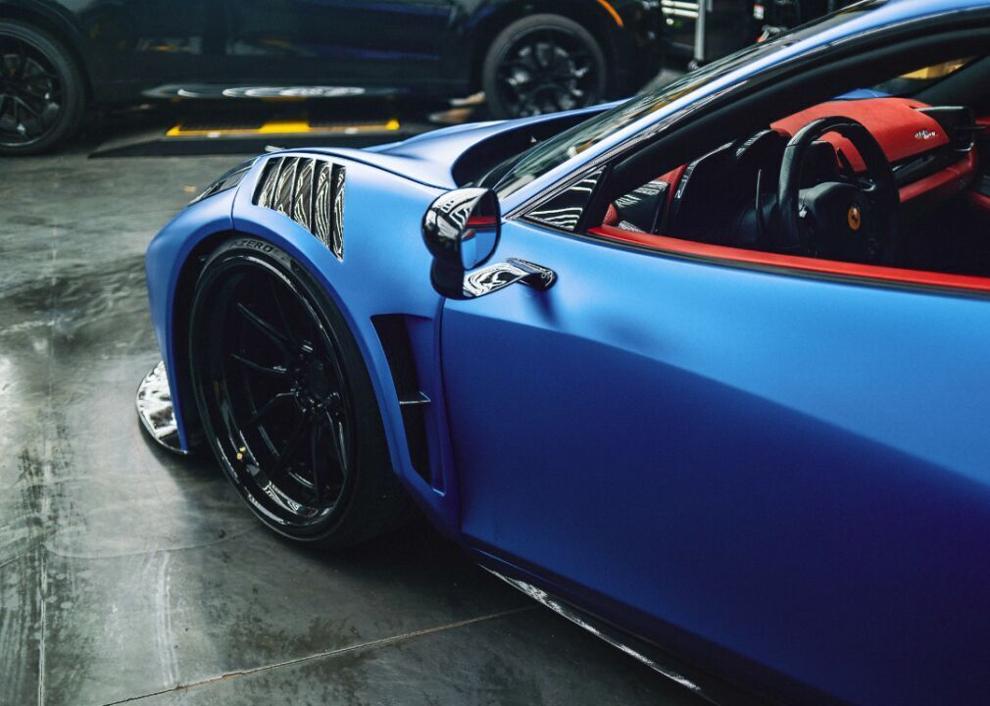 West Virginia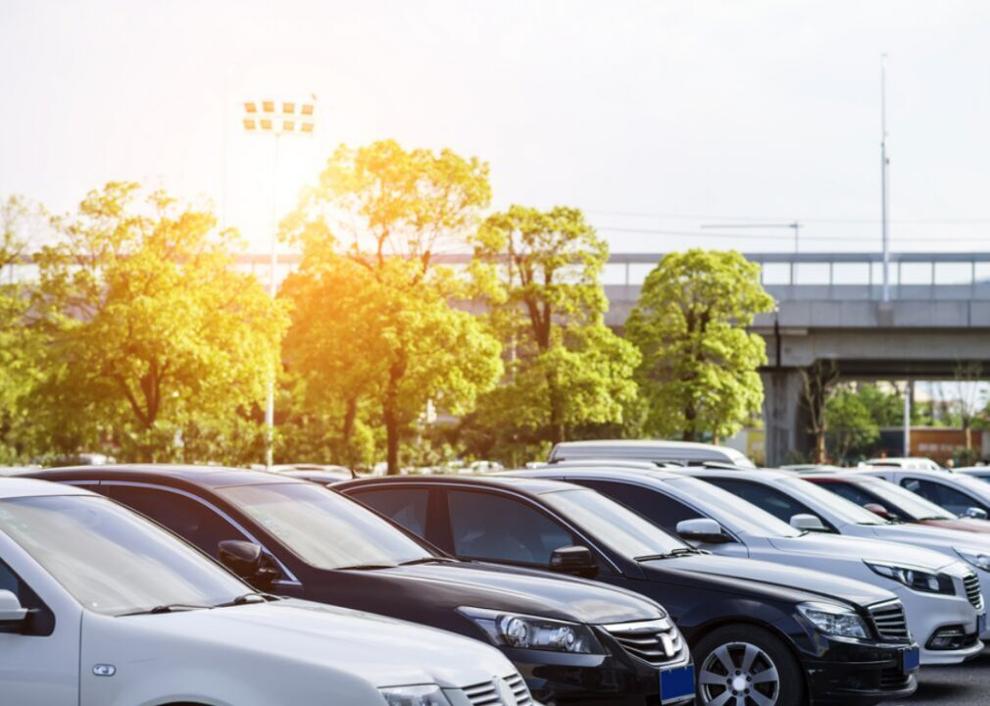 Wisconsin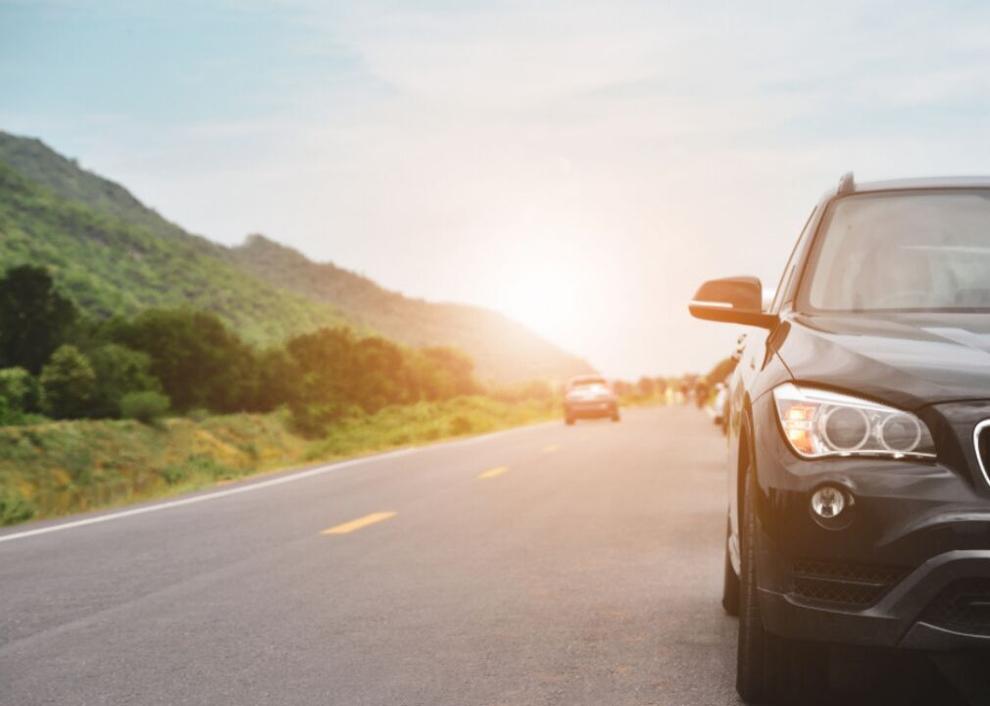 Wyoming