Dominoes continue to fall near New Road and Interstate 35, with Cinemark saying it will open its new 14-screen movie theater on Oct. 7.
"Yes, the theatre will be fully open," Cinemark spokesperson Julia McCartha said in an email response to questions about the availability of all 14 screens. She said moviegoers on Friday may begin purchasing advance tickets for "No Time to Die," which will launch Oct. 8 at Waco's new Cinemark.
The Cinemark movie theater serves as the star attraction in Cottonwood Creek Market, a multiphase entertainment venue sprawling across 143 acres along Interstate 35 frontage between New Road and Loop 340—flanked by Central Texas Marketplace and Harley-Davidson of Waco.
Houston-based NewQuest Properties put together the package. A one-level Topgolf already welcomes play, and Main Event will arrive in the spring providing bowling, billiards, laser tag, gravity ropes, zipline, arcade games and virtual reality experiences, Main Event's Melissa Powers said Thursday. McCartha said Cinemark continues to hire for Waco positions, with details to be found on careers.cinemark.com. She said Cinemark will release more particulars about amenities as the grand opening approaches. COVID-19 protocols are posted at cinemark.com/cinemark-standard.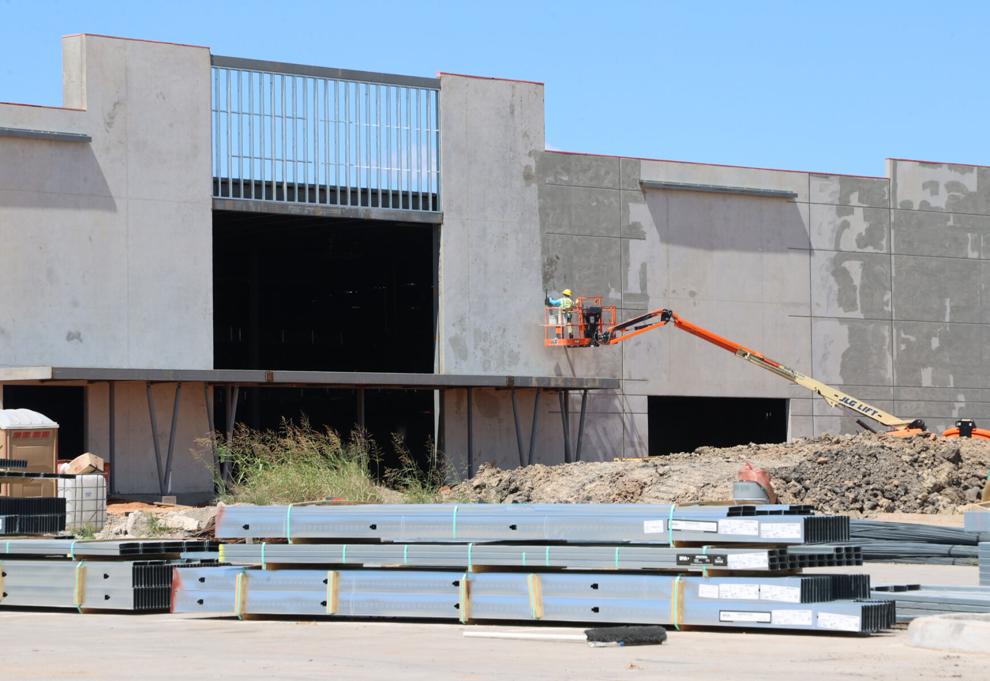 Cinemark in 2019 pledged its allegiance to the Waco market, and honored its commitment despite a pandemic that ravaged the movie industry.
"Waco's economy is dynamic, and every type of business is as likely to find success here as in any place in the country," said Mayor Dillon Meek, commenting on Cinemark's persistence and Topgolf's choice to include Waco.
"I've had the privilege to visit Topgolf several times, and every time I've been, it's been nearly filled," Meek said. "Anecdotally, that reflects the excitement for and the enjoyment of this amenity by our community."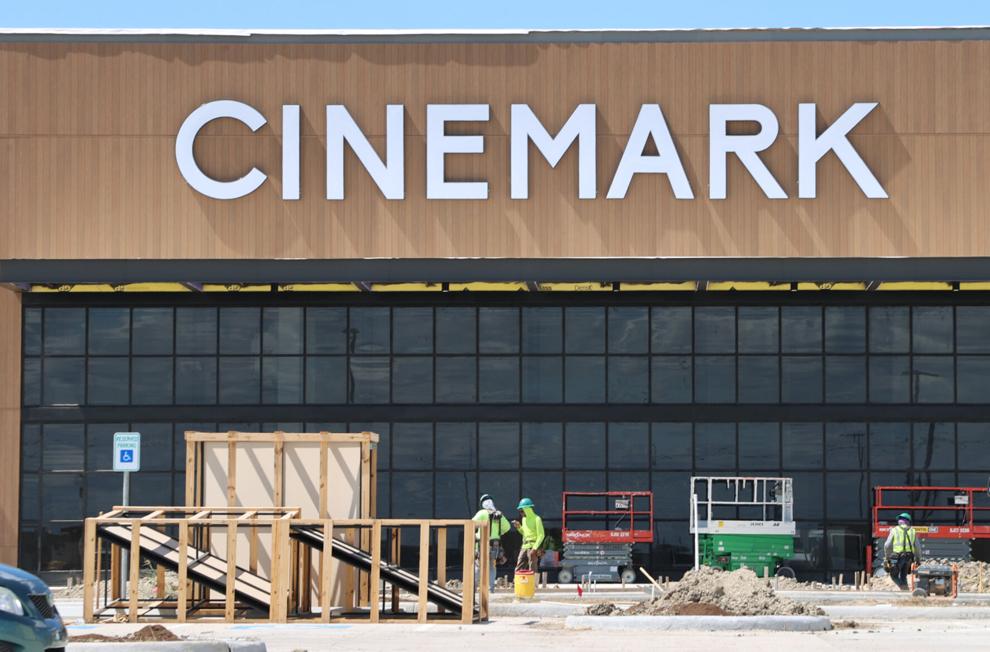 Waco's Topgolf has 30 climate-controlled hitting bays, a miniature golf course, restaurant and bar, large-screen TVs, fire pits and picnic-style tables.
Steve Alvis, co-founder of NewQuest and its managing partner, said in a press release that Cinemark fit nicely into the group's vision for Cottonwood Creek Market, which may include a housing component. A NewQuest site plan shows several acres under contract and designated as multi-family housing.
"The Cinemark theater will anchor our entertainment wing, which will have an exciting collection of restaurants and retail in a beautifully landscaped environment," Alvis said in the press release.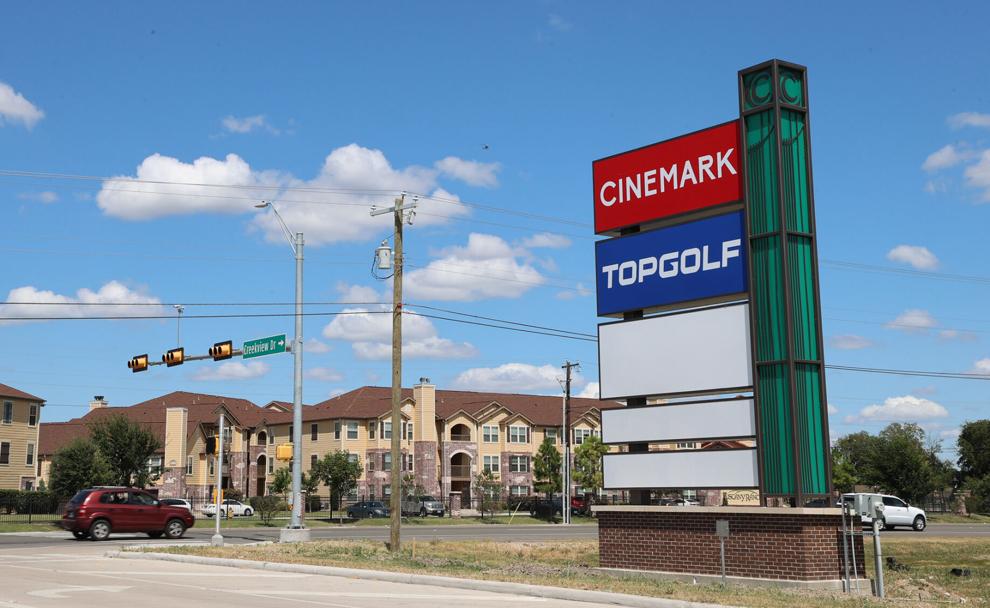 Cinemark will join two other multi-screen theaters showing first-run movies in Waco, the others being the AMC Galaxy 16 and the Regal Jewel.
A promotional flyer circulated early in NewQuest's development of Cottonwood Creek Market showed the 14-screen theater having 1,115 seats. But Cinemark's McCartha on Thursday' did not address seat totals, saying the company would share more information in the coming weeks.
A site map also shows 2,216 parking spaces to accommodate visitors, and sit-down and fast-food restaurants clustered near the I-35 entrance to the venue. Sites throughout Cottonwood Creek Market remain available, or have deals pending or in negotiation, according to the NewQuest website.
The city of Waco pledged $5 million to NewQuest as compensation for public works and infrastructure improvements it enacted to make Cottonwood Creek Market feasible. Paybacks will come in the form of tax refunds.