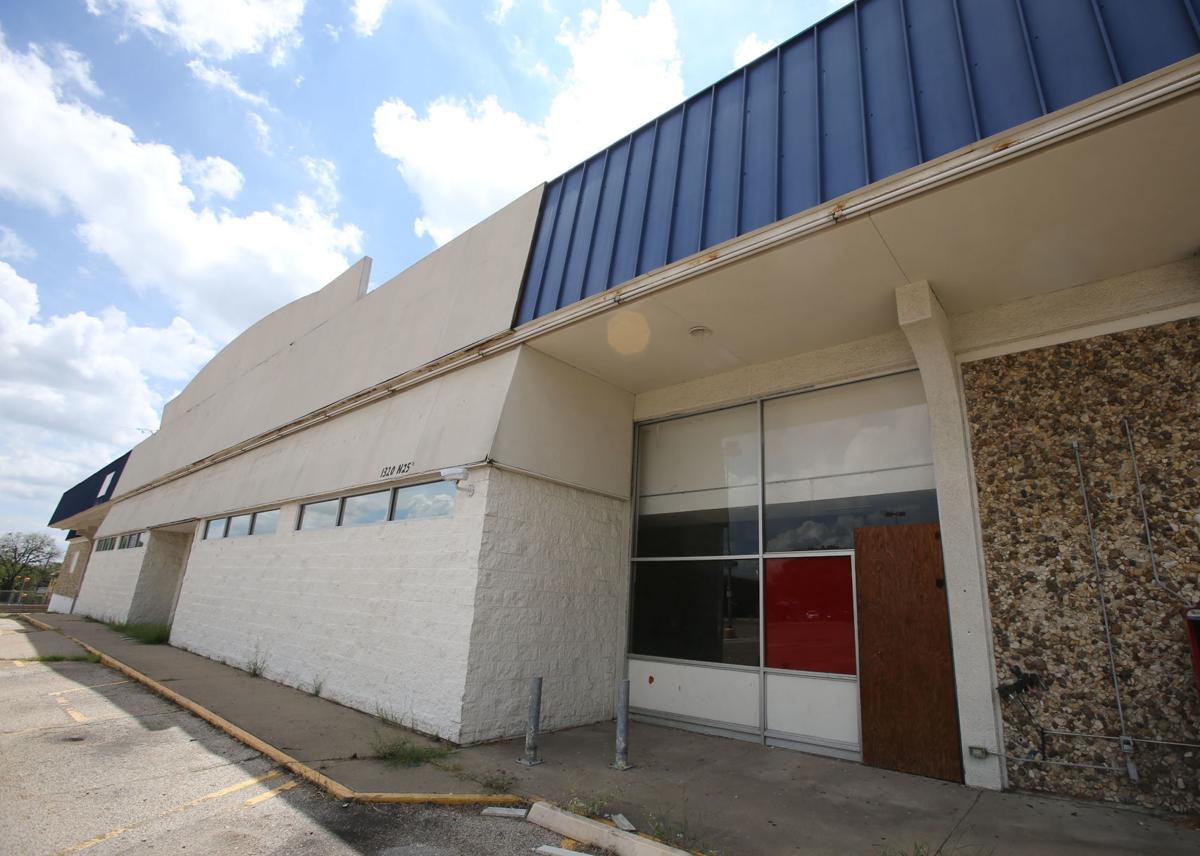 Poco Loco Supermercado is a little crazy about Waco, confirming plans to take over a 37,000-square-foot building at North 25th Street and Bosque Boulevard that has seen three other Hispanic-themed grocery stores and a Winn-Dixie grocery store come and go over the years and last went vacant in 2014.
Poco Loco will renovate the aging structure and likely will open within three to six months, said Susan Seale, who identified herself as an agent for the owner Asifali "Mike" Karowalia. Karowalia owns other Poco Loco locations in the Texas communities of Austin, Kyle, Buda and Uhland, Seale said by phone.
The Waco City Council this week approved a variance Seale requested to sell alcohol for off-premise consumption at the store, which will operate within 300 feet of Provident Heights Elementary School. The previous occupant, Super Plaza, which also operated a grocery, had such a variance, Waco planning director Clint Peters said.
"I'm very excited about this development," said Waco City Council member Dillon Meek, whose District 4 includes the site. "I did a little research on this grocery store, and they have a positive presence in the Austin market where they're located. I've worked and hoped to see that neighborhood get a positive grocery option. This certainly is a positive move for the 25th Street corridor. It will complement much of the development already occurring."
The area is seeing an emergence of Hispanic-owned ventures, and the city has announced it will build a new fire station where the former 25th Street Theater has fallen into disrepair.
"This is fantastic," said Fernando Arroyo, 42, former president of the Sanger Heights Neighborhood Association and owner of a business consulting firm.
"There is nothing worse, or at least progressively devastating to communities, than to have vacant or dilapidated buildings, or empty spaces, that once anchored your institutions," Arroyo said, referring to the building Poco Loco will use. "There has been an effort among neighbors to shop as close to where they live as possible."
Arroyo said he has wondered why other stores targeting the Hispanic market have failed miserably in an area with a growing Hispanic population.
"The feedback I've received is that the stores had issues with management, or the lack thereof, and that ownership was distant," Arroyo said.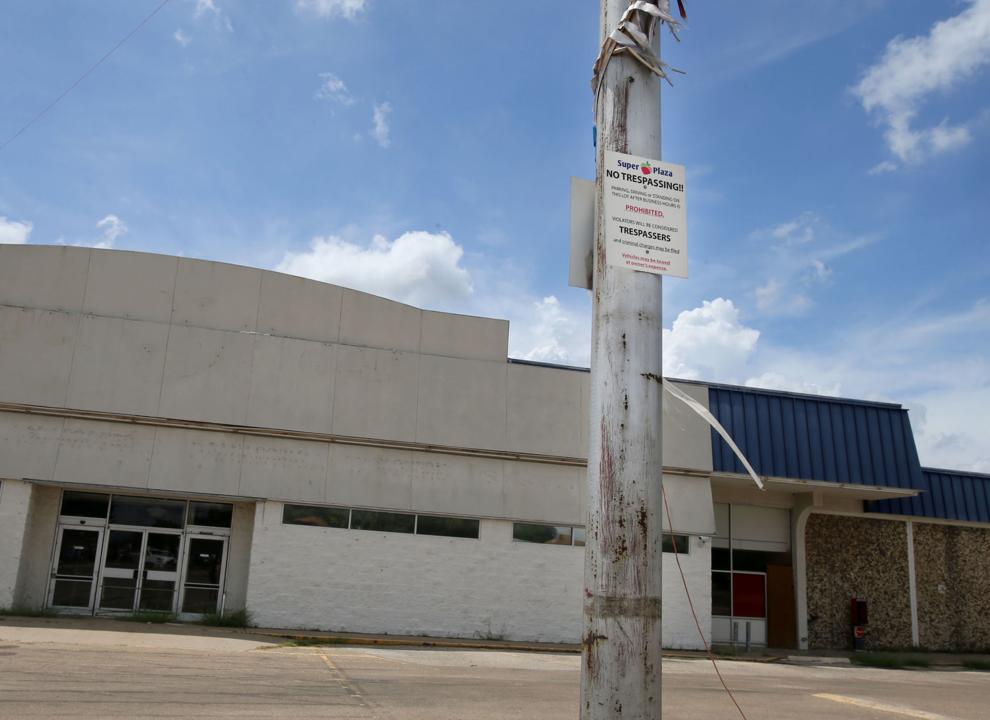 He said Hispanic shoppers appreciate attempts to offer products popular within their culture but also demand quality.
Before Super Plaza, Hispanic-branded grocers Fiesta Mart and La Providencia leased the building for short stints. Super Plaza arrived in 2009, pledging $3 million in upgrades and a long-term stay. It left the market in 2014.
Seale said Poco Loco employs 20 to 60 people at stores in other markets, depending on their size. She said the Waco store will be its largest.
"Some are no larger than convenience stores. In fact, they are convenience stores," she said. "But the bigger ones have meat markets, fresh produce and homemade tortillas. They typically fry their own pigskins."
Upgrades planned inside and outside the building, Seale said.
"From what I'm hearing about the outside, it needs a lot of attention," she said.
Yadira Canales, an employee at Bellas Decoraciones on North 25th Street, smiled when she heard about the arrival of Poco Loco.
"I will shop there," she said. "I go to La Mexicana whenever I can, but it's too far. This will be right up the street, and should go over well."
La Mexicana, a grocery and meat market at Valley Mills Drive and Bosque Boulevard, is going up with a second location in South Waco, on the grounds of the AMC Galaxy 16 movie theater at South Valley Mills and Waco drives.