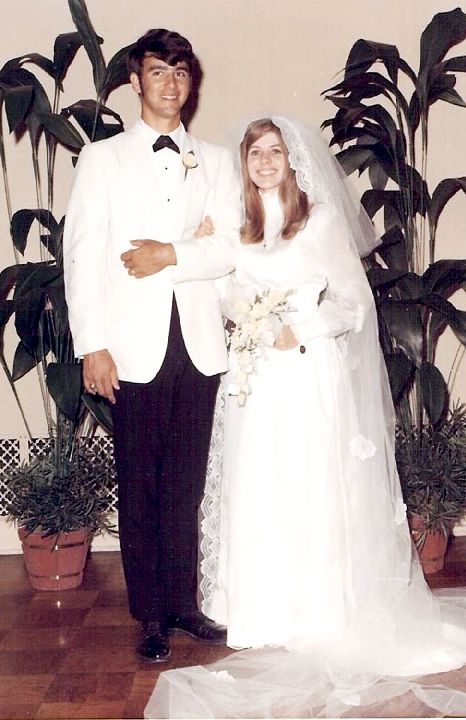 50th Anniversary

We are filled with pride to announce the 50th wedding anniversary of our parents, Greg and JoAnne Guercio.
Greg and JoAnne were married on August 9, 1969 and have spent the last 50 years teaching us all about better and worse, sickness and health, richer and poorer, laughter and love.
Congratulations and best wishes on many more happy years ahead!
We love you!
Your children, grandkids and so many more!K