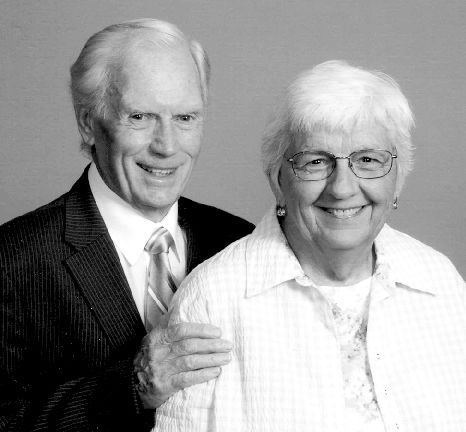 Our 60th Anniversary


Louis and Doris Lindsay of Crawford celebrated their 60th wedding anniversary on a cruise to Hawaii. Their daughters surprised them with a bed and breakfast stay in Salado,
They were married on January 31, 1958 in Waco. They met while Louis was stationed at James Connally Air Force Base.
They are members of Meadowbrook Baptist Church.
They were blessed with four children, Chris Elmore and husband, Curtis, of Jonosboro, Gina Roberts and husband, Jeff, of Coweta, OK, the late Collin Lindsay, and Rebecca Pankonien and husband, Eddie, of Moody. The family has grown with many grandchildren, and great-grand-children.