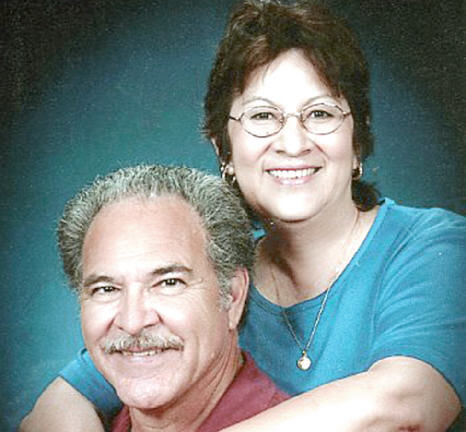 Mr. & Mrs. Sam Alaman


Sam and Lupe of Marlin celebrated their 50th anniversary Friday, August 7, 2015. Family celebrated with a get together on Saturday, August 8.
Sam and Lupe (Smith) were married August 7, 1965 at St. Mary's Church in Marlin. Sam is retired from Marlin ISD and Lupe is employed with Falls Community Hospital. The couple celebrated in July with a trip to New Orleans.
They have two sons, Michael, and Victor and his wife, Yolanda. They are blessed with seven grandkids, Anthony, Richard, Tristin, Michael, Victor Jr. and wife, Ericka, Christopher and wife, Skylar, and Alyssa; five great-grandchildren.