Awards shows are still feeling the impact of the pandemic, and this year's Academy Awards ceremony is no exception.
After a two-month delay for the pandemic, the 93rd Oscars will take place Sunday. The ceremony will be held at both Los Angeles Union Station and the Dolby Theatre. In keeping with Covid-19 protocols, only the nominees, their guests, and presenters will attend in person.
So, what can viewers expect in this year when most movie theaters were closed? Producers are promising a celebration of cinema and an entertaining show.
Here's everything you need to know about the Oscars
When does the show start?
Will there be a red carpet?
Can viewers stream the show online?
Who can we expect to see?
Best picture nominees
Best actress nominees
Best actor nominees
Best supporting actress nominees
Best supporting actor nominees
Best director nominees
MORE COVERAGE AHEAD OF TONIGHT'S OSCARS:
Chloé Zhao's "Nomadland," a wistful portrait of itinerant lives on open roads across the American West, won best picture Sunday at the 93rd Academy Awards, where the China-born Zhao became the first woman of color to win best director and a historically diverse group of winners took home awards.
Ahead of Sunday's 93rd Academy Awards, here are some predictions for a ceremony that is forging on in the midst of the pandemic.
The 93rd Academy Awards are happening Sunday. Here's how you can watch this year's movies nominated for movie of the year.
15 controversial Oscar wins—and how they've aged
Intro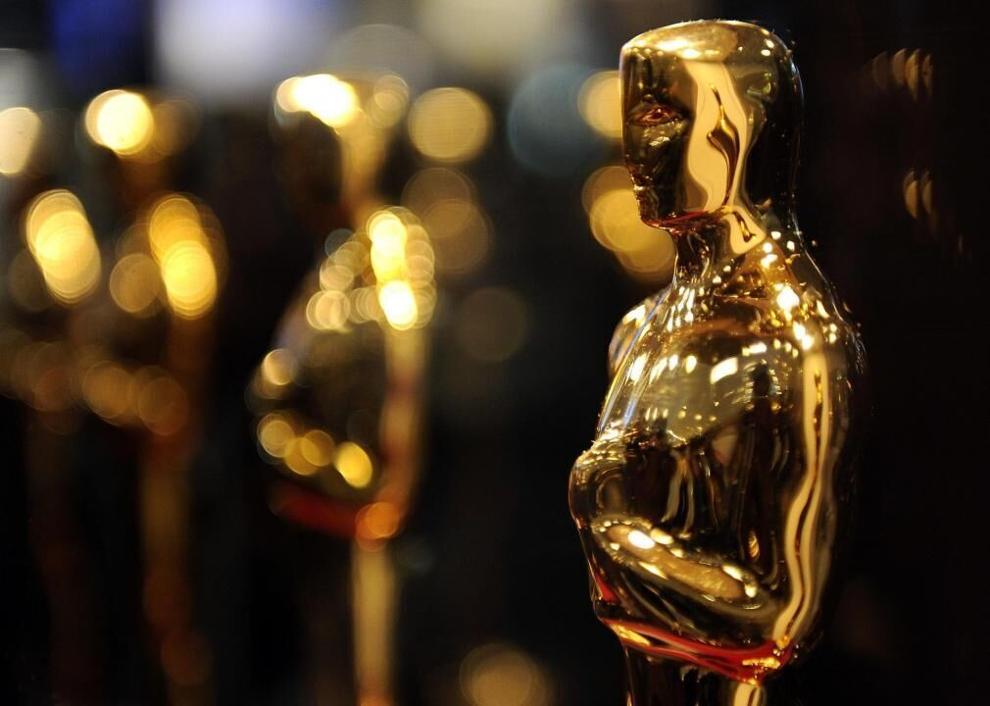 2019: 'Bohemian Rhapsody' wins Best Editing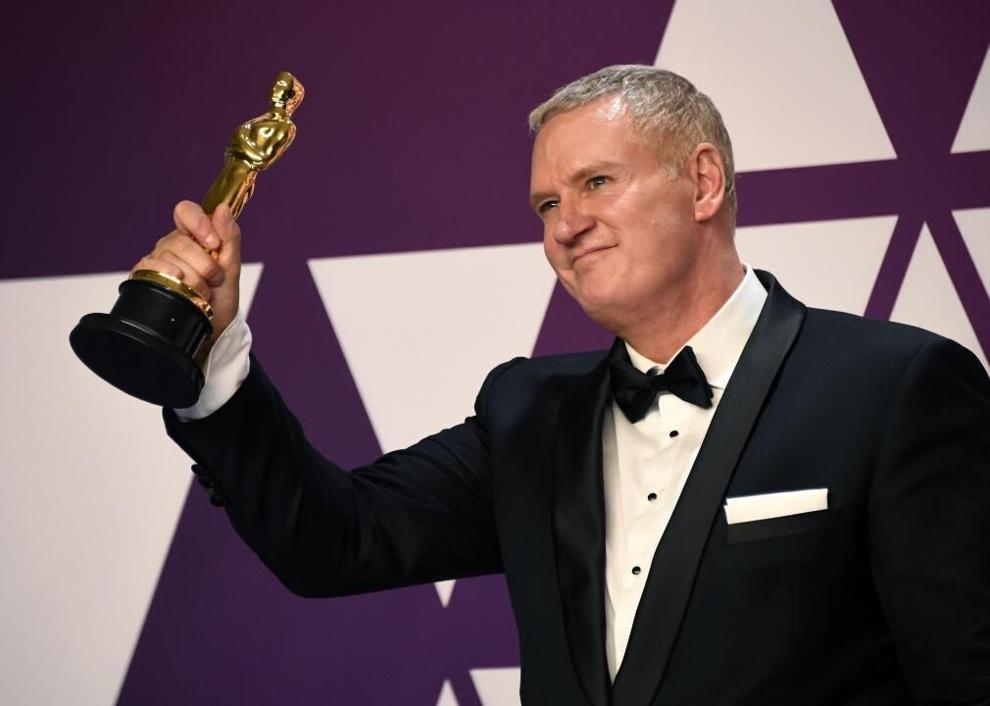 2013: Ang Lee wins Best Director for 'Life of Pi'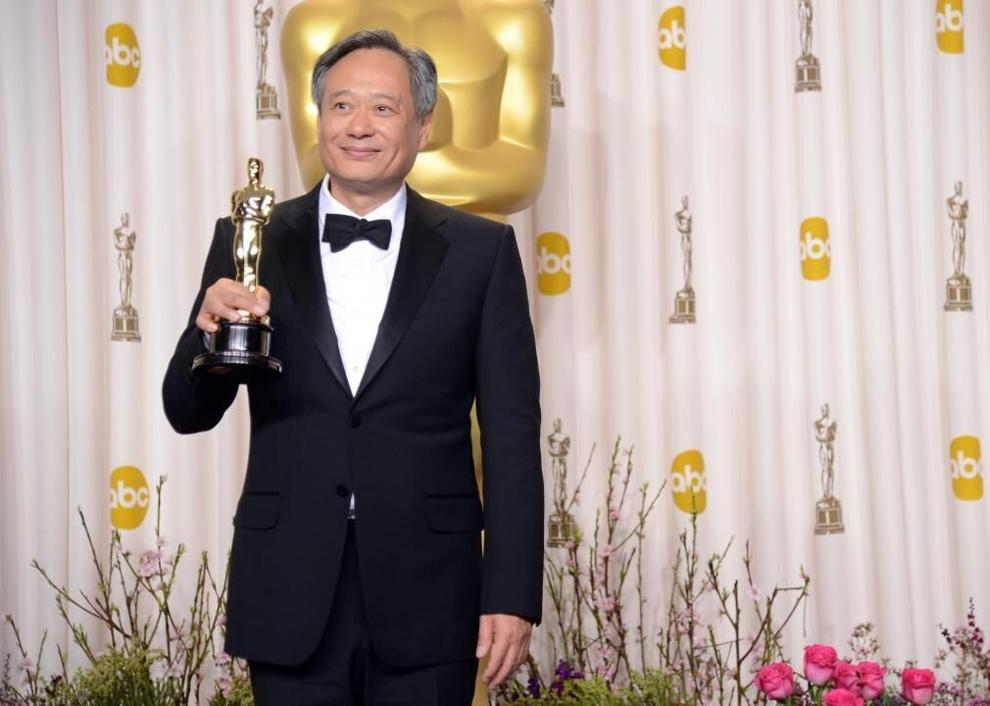 1986: 'Out of Africa' wins Best Picture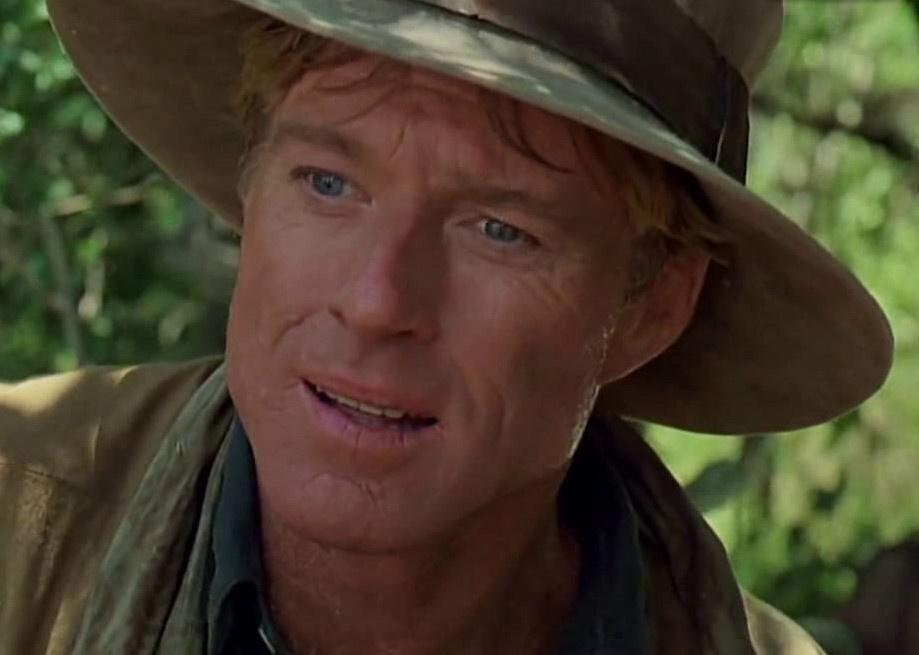 1978: 'Annie Hall' wins Best Picture over 'Star Wars'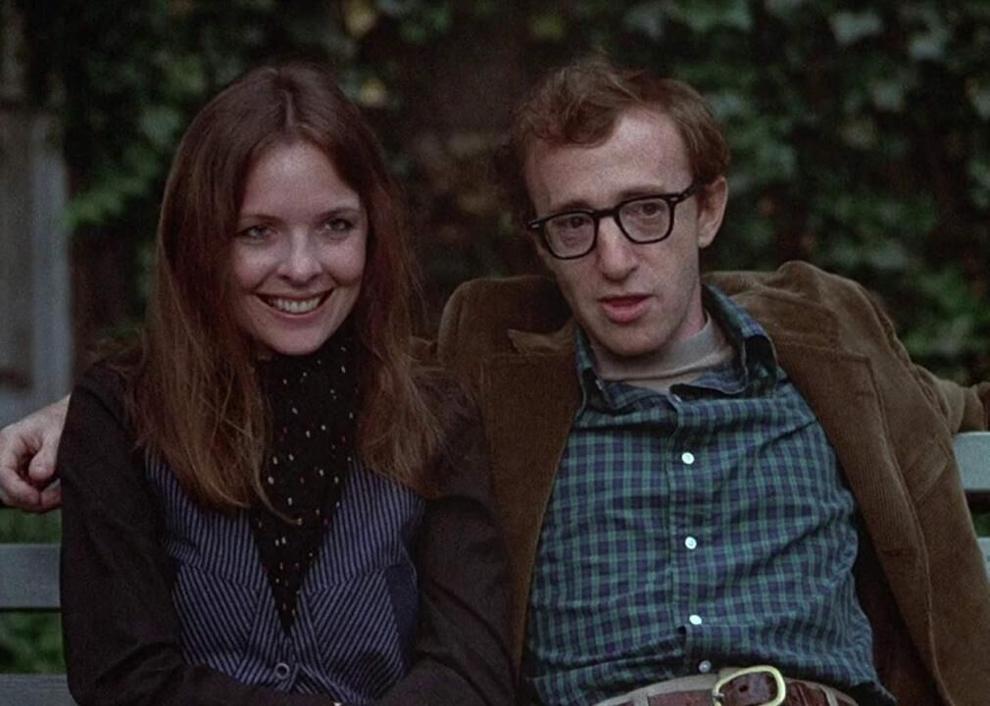 1971: George C. Scott declines Best Actor for 'Patton'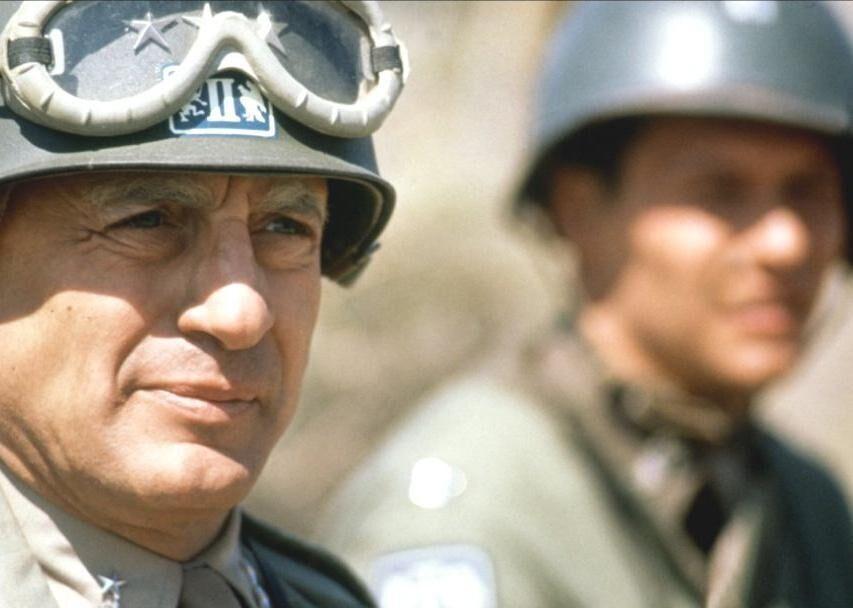 2017: 'Moonlight' wins Best Picture after presenter flub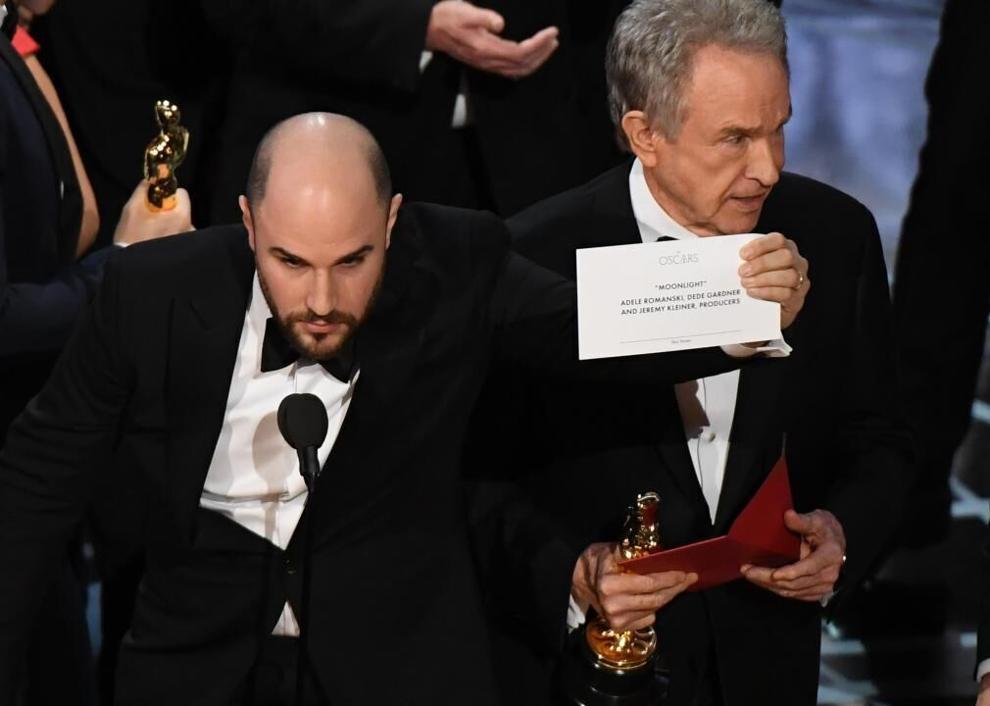 2019: 'Green Book' wins Best Picture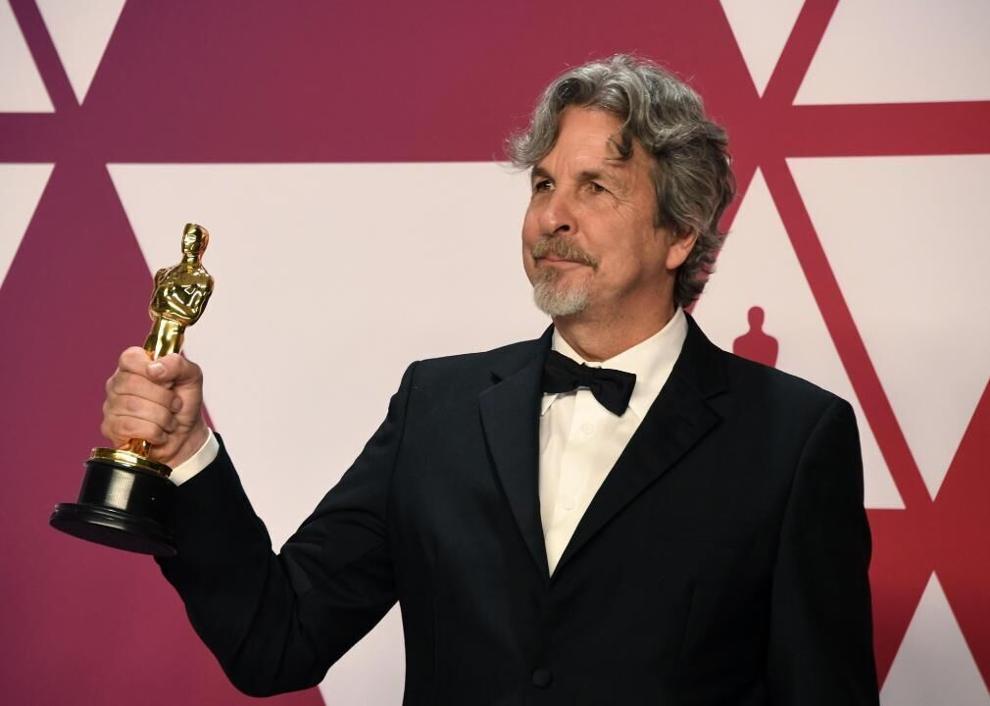 1940: Hattie McDaniel wins Best Supporting Actress for 'Gone with the Wind'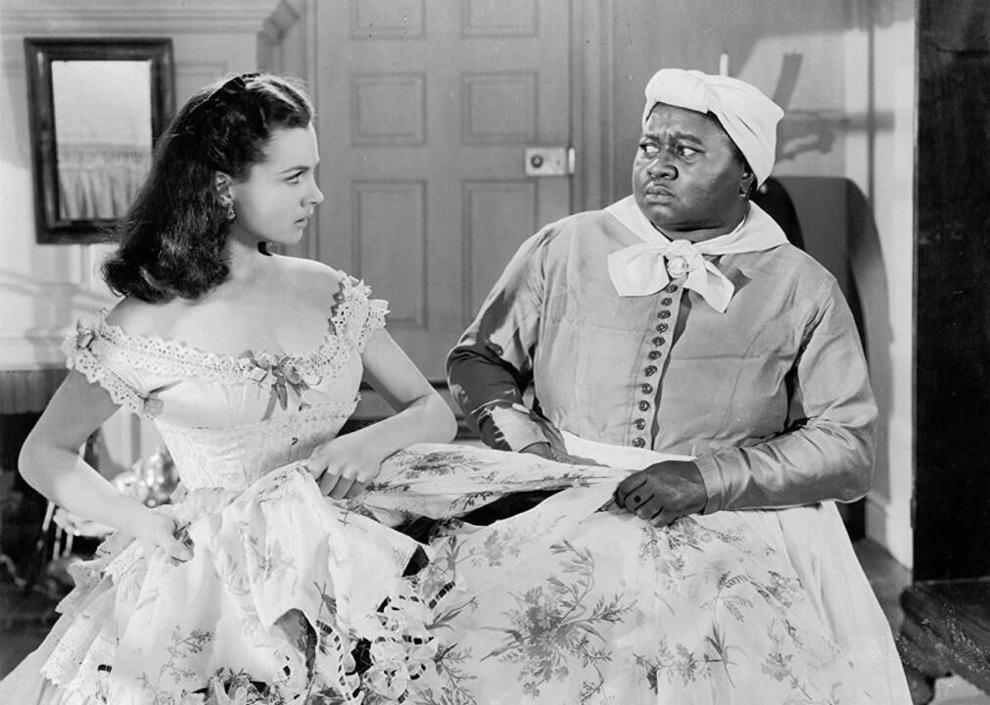 1990: 'Driving Miss Daisy' wins Best Picture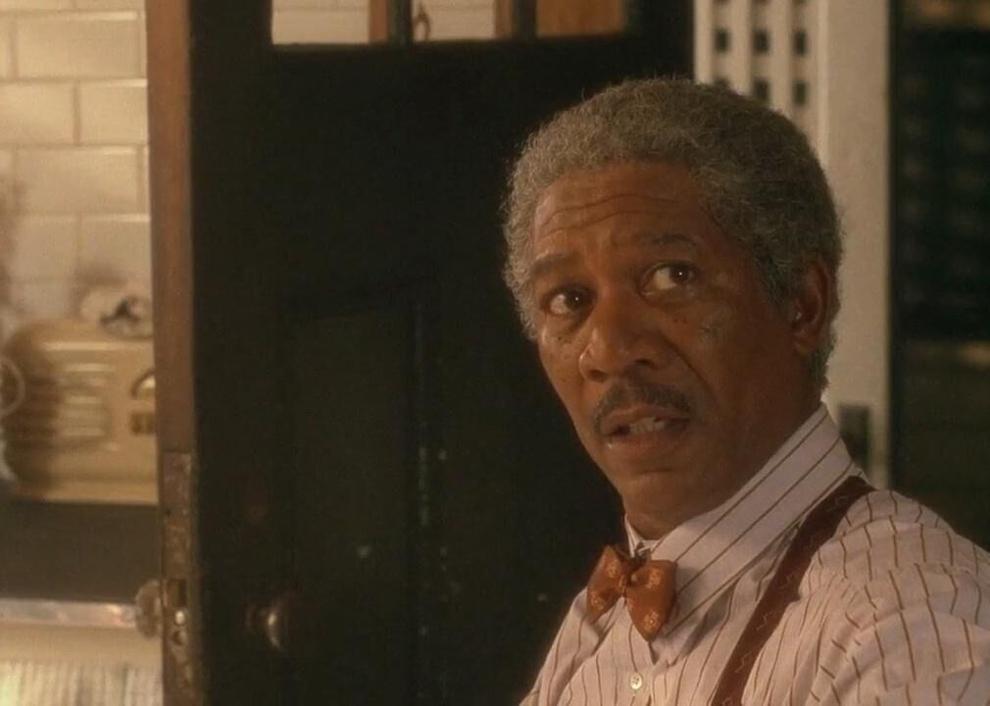 1973: Marlon Brando declines Best Actor for 'The Godfather'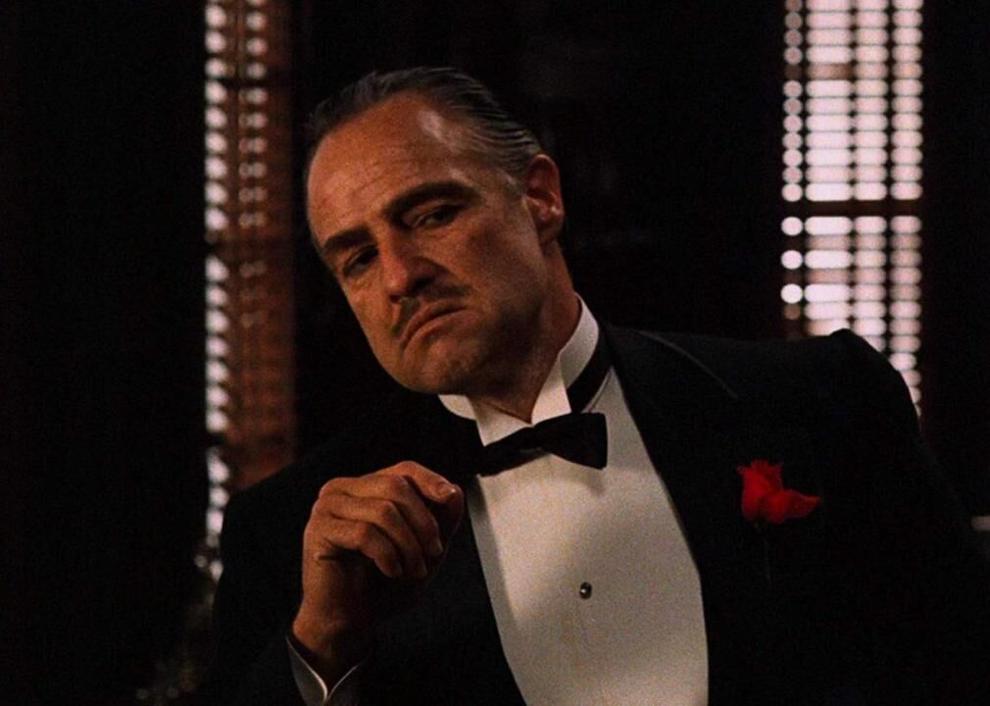 1995: 'Forrest Gump' wins Best Picture over 'Pulp Fiction'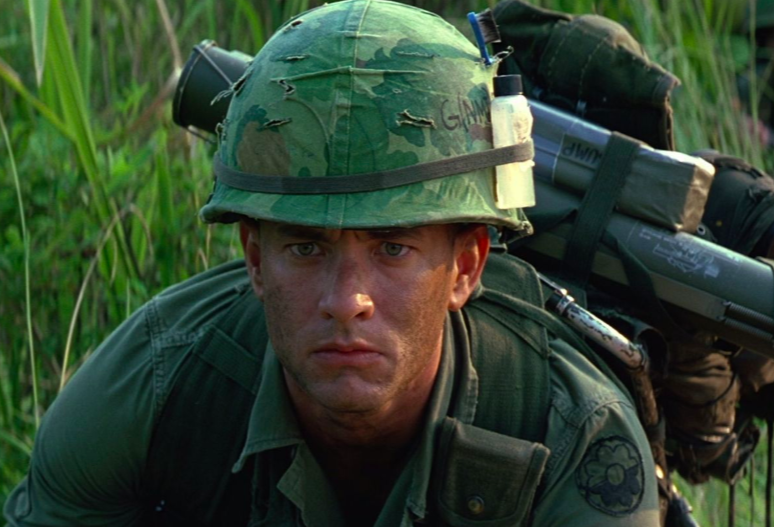 2003: Roman Polanski wins Best Director for 'The Pianist'
2017: Casey Affleck wins Best Actor for 'Manchester by the Sea'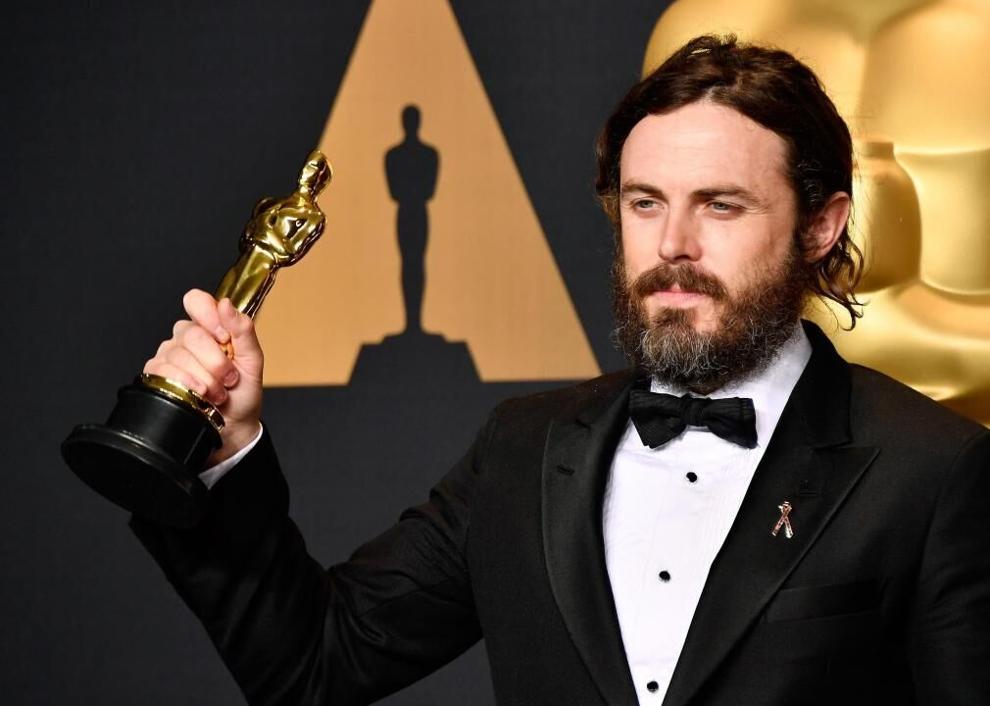 1999: 'Shakespeare in Love' wins Best Picture over 'Saving Private Ryan'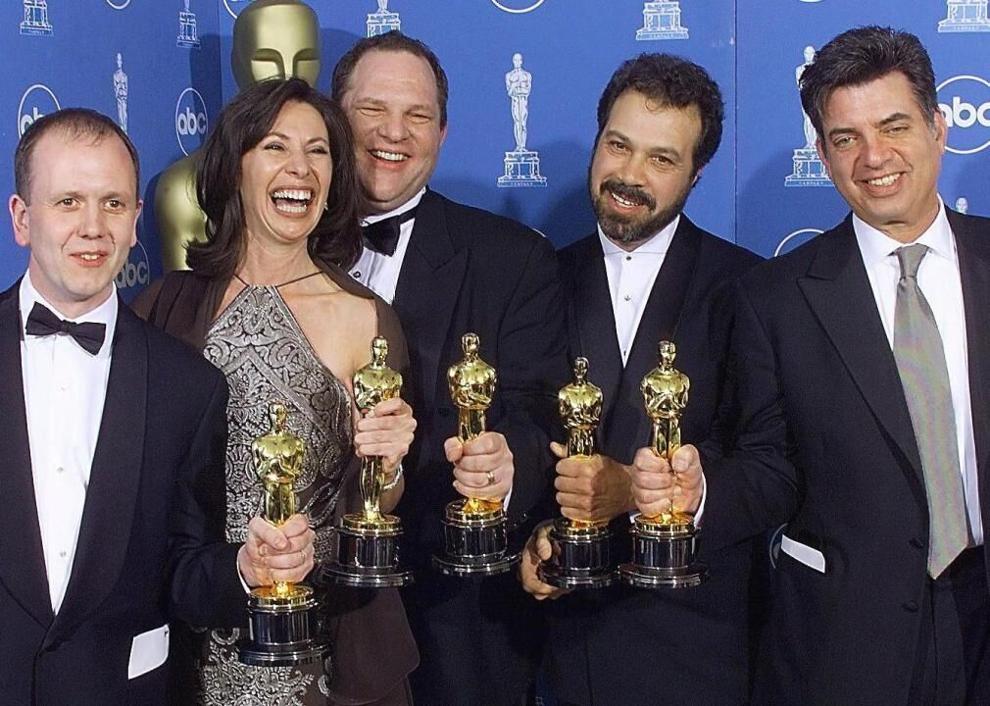 2005: 'Crash' wins Best Picture over 'Brokeback Mountain'