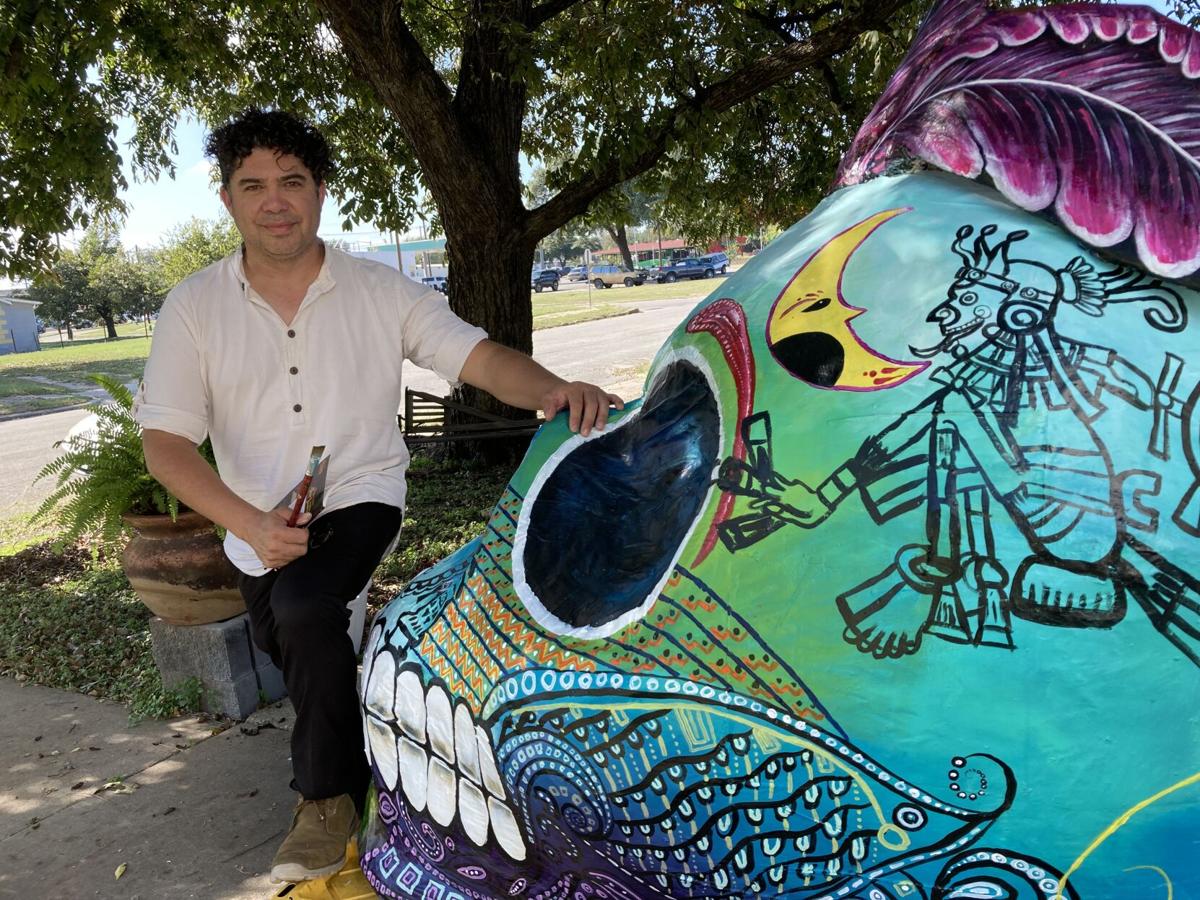 Blame it on pent-up demand from last year's COVID-dampened Halloween, a convergence of Halloween and Dia de los Muertos (Day of the Dead) celebrations or simply the appeal of occasions featuring costumes or candy, but this weekend offers far more treats than tricks.
And like a trick-or-treater's full bag or bucket, there's variety, too: haunted houses, movie screenings, community ofrendas, costume parties, plays and more.
Parade
Waco's Dia de los Muertos celebrations, a time of remembering family and loved ones who have died, expand into a parade this Saturday, capped by a festival at Indian Spring Park.
The parade will step off at 4 p.m. from the Indian Spring Middle School parking lot and proceed down University Parks Drive to Indian Spring Park. Eric Linares, originator of the Eastside Market and a parade organizer, said 45 organizations are participating in the parade, providing decorated cars, floats, dancers, music and more.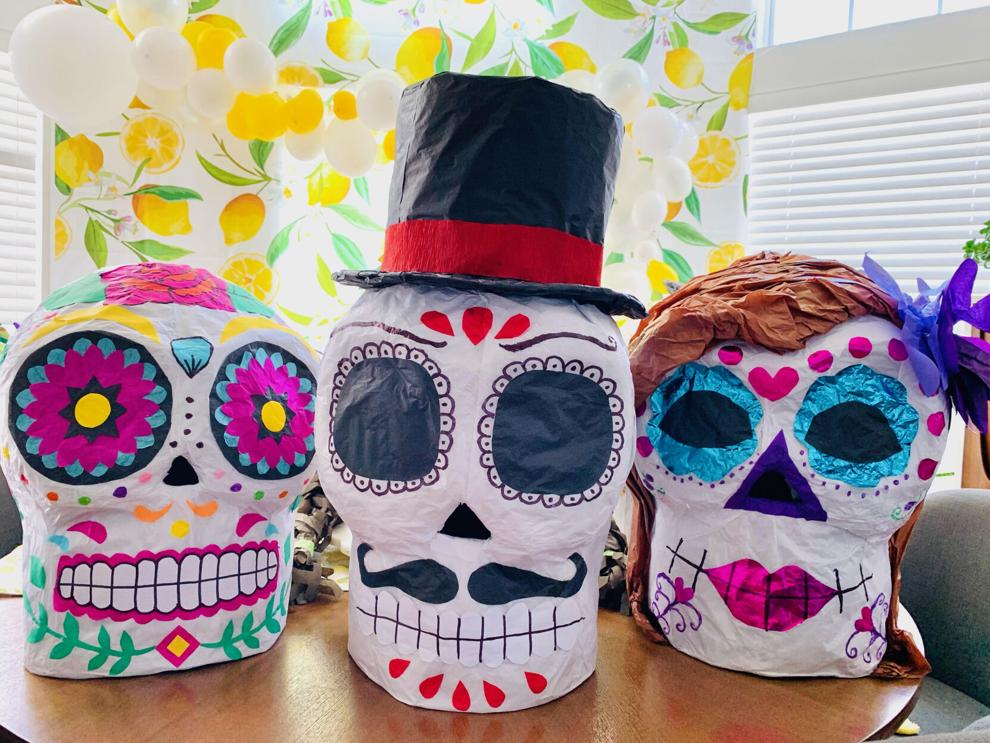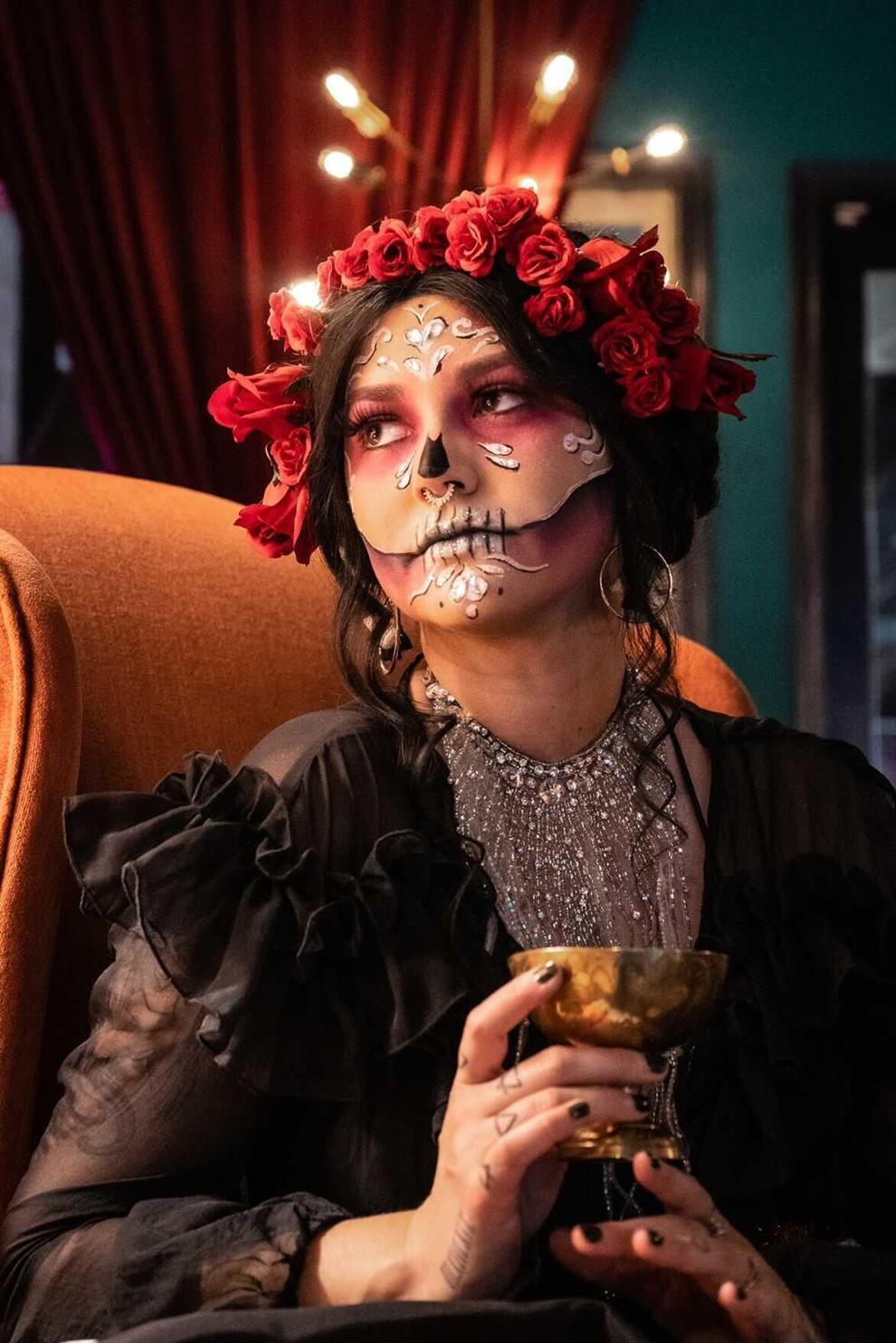 It leads to a festival that starts at 5:30 p.m. and includes a Catrina fashion show by Roxana Robles, a Selena tribute, food trucks, kids' activities, music and vendors.
Linares said the parade was inspired by more established ones in Dallas and San Antonio while this year's Dia de los Muertos remembrances will be more meaningful to many, due to the number of deaths due to COVID-19 over the last year.
Movies
Players in Midway High School orchestras will shift from the spooky to the spoofy in the movie soundtrack they'll be playing live at 6:30 and 8 p.m. Thursday night at the high school, 8200 Mars Drive. Past years found the orchestras performing director Beau Benson's composed soundtrack to the silent vampire film "Nosferatu." This year's film selection is the 1958 Mexican B-movie horror film "The Robot vs. the Aztec Mummy," although the B may be grading on the curve.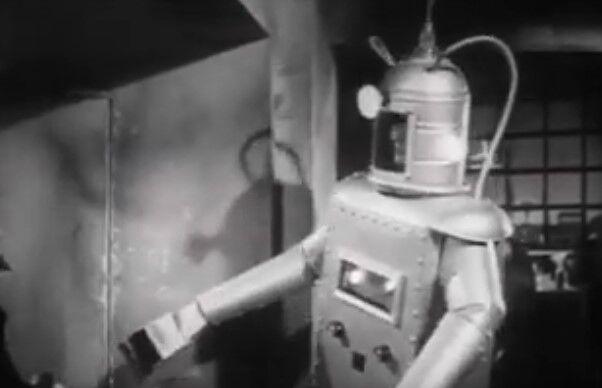 "It felt the right time to do something new and this summer seemed to be the opportunity to do so," said Benson, who took advantage of a COVID-19 slowed summer to compose a soundtrack to the horror movie in public domain. Students not only will perform the soundtrack live and in costumes, but several redubbed lines from the movie. "It's a pretty dumb movie to begin with and we turned the dumb up to 11," he said.
Actors from Waco Civic Theatre return to the Waco Hippodrome Friday and Saturday to mirror the onscreen action in their traditional shadowcast of the camp classic "The Rocky Horror Picture Show." Screenings are scheduled for 10 p.m. with a $7 admission.
As part of Hispanic Heritage Month, the arts space Yellow House, 402 Tyler St., will hold a free screening of the animated Pixar feature film "Coco" at 7 p.m. Saturday.
Haunted houses

Brotherwell Brewing, 400 E. Bridge St., holds its second annual Halloween Monster Ball from 8 p.m. to midnight Saturday with a brewery maze, costumes, food trucks and more. Admission is $10 in advance, $15 at the door, with tickets available through skellingtoncuriosities.com.
Bare Arms Brewing, 2515 LaSalle Ave., transforms into Scare Arms Brewing for Fright Night at 6 p.m.-midnight Friday and Sunday. The haunted house is kid-friendly until 8 p.m., then shifts to scares more suited for an older crowd. Admission is $8 for adults, $5 for children.
Costumes and stuff

The Lee Lockwood Library and Museum, 2801 W. Waco Drive, will hold its annual Fright Nite at the Rite from 5 to 10 p.m. Sunday, with eight rooms in the facility turned over to a haunted house, a costume contest, concessions and performances by the Waco Childrens Theatre at 6 and 8 p.m. Admission is $5, free for children 4 and younger, with tickets available online at leelockwood.org.
Costumed Baylor University organ students and faculty will play spooky music with treats for young audience members at the School of Music's annual Halloween Organ Concert held at 7:30 p.m. Sunday at Jones Concert Hall in Baylor's McCrary Music Building. Admission is free.
Ofrenda
A Traveling Ofrenda created by Waco artist Rocio Ramirez Landoll returns for its 11th year, open for public viewing from 9 a.m. to 9 p.m. Friday through Wednesday at the corner of Dallas and Tyler Streets.
Plays
Young talent drives the student-directed musical "I Want My Mummy," where familiar monsters who populate the castle of Baroness Frankenstein pretend they're servants when the landlord comes calling. The performance is 2 p.m. Sunday at the theater, 1517 Lake Air Drive. Admission is $5, available online at wacocivictheatre.com.
Shopping
It has absolutely nothing to do with Halloween or Dia de los Muertos, but counts as a weekend celebration: Magnolia Market's annual Silobration.
The evening concerts that accompanied past Silobrations were canceled weeks ago, but the event will still feature three days of shopping with 44 vendors on and around the Silos grounds at 601 Webster Ave. Hours are 9 a.m. to 6 p.m. Thursday through Saturday.