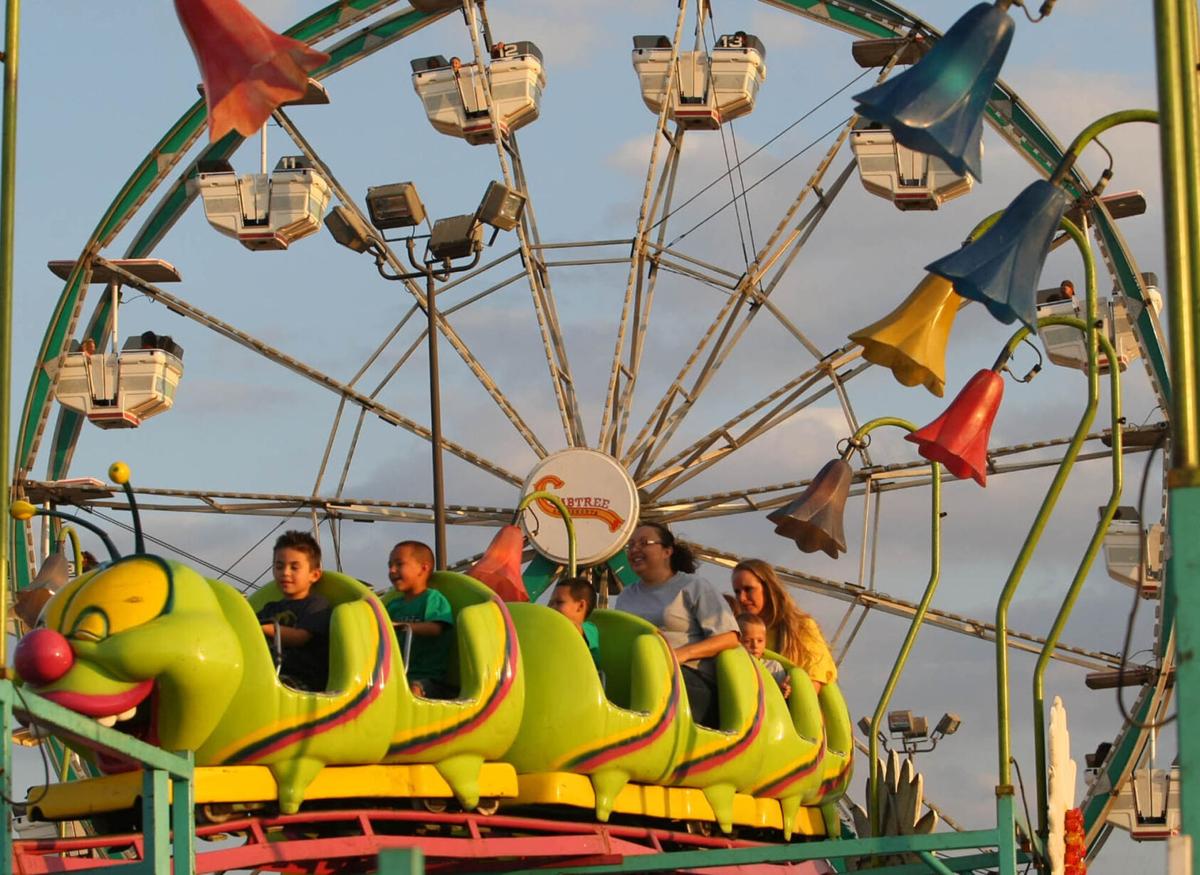 The Heart O' Texas Fair and Rodeo opens its gates this year to more of what fans have found in years past, from carnival rides and music from touring bands to concessions and children's activities, with a few changes in location and ticketing.
This year's fair officially opens its 11-day run on Friday after a Sneak-A-Peek of carnival rides and midway concessions from 6 to 11 p.m. Thursday. It's back after COVID-19 limited last year's offerings to little more than the fair's livestock showing and rodeo competition — a fair without much of what makes it a fair.
The livestock competition is back, starting last week to enable scheduling and spacing intended to minimize crowding and potential coronavirus spread, as is Professional Cowboys Rodeo Association action. So is a midway with carnival rides; touring bands performing at the Bud Light Live Music Stage; kid-friendly activities such as mutton bustin', pig races and a petting zoo; food and drink concessions; and shopping.
The Extraco Events Center's newest addition, The Base (business, arts, sports, entertainment) multipurpose building, makes its debut this year, housing the Hometown Stage where local bands and music acts perform; the Doorways to Agriculture exhibit; and a shopping marketplace from Big Top Entertainment.
The touring bands that provide the fair's major live music draw will have a slight shift in emphasis, moving from the Texas country that the fair has long offered to a more mainstream flavor from some of country's up-and-coming stars.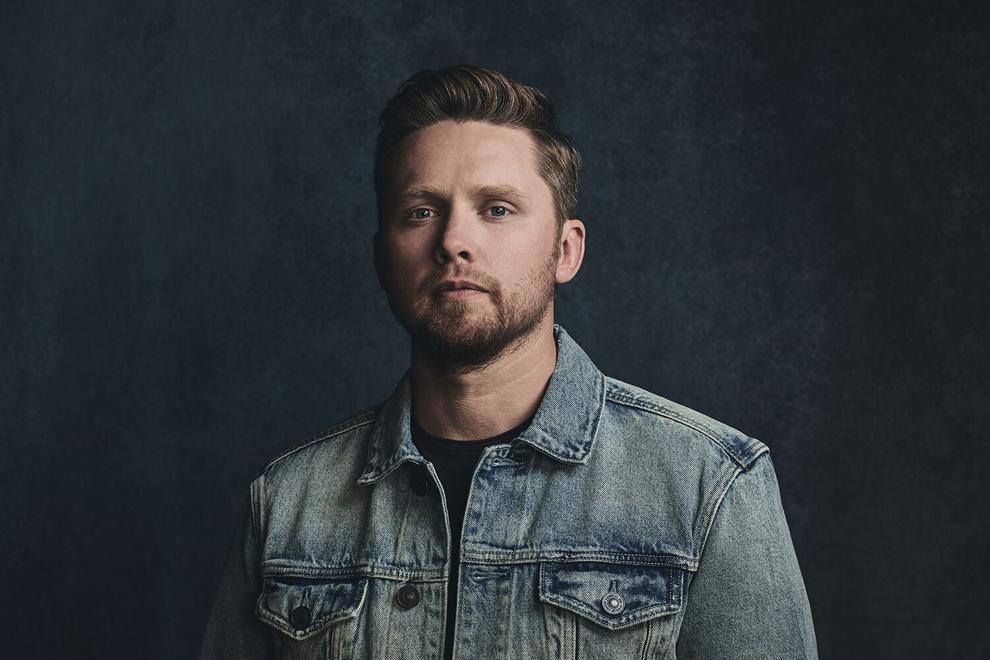 Nashville-based, but Mississippi-bred, Jameson Rodgers makes his Waco debut at 10 p.m. Saturday night, riding the momentum from his second No. 1 hit, "Cold Beer Calling My Name," and his current Cold Beer Calling My Name Tour.
Rodgers, who answered a few questions via email before his Saturday arrival, is anticipating the show.
"I'm really looking forward to giving the crowd a great show and leaving everything on stage. I just released my debut album, 'Bet You're From a Small Town,' so we've got new songs in the set list that I'm excited to play. Might also need to check out some Texas barbecue while I'm in town," he said.
Rodgers was one of the writers behind "Cold Beer Calling My Name" and while he can't predict what songs have No. 1 potential, sometimes there's a feeling that one might stand out. "You can never really predict what will happen to it once it's out in the world. But sometimes you do get a sense that you've got something really special, and of course having a song go No. 1 is just an indescribable feeling you never get used to," he said.
Friday night will feature Chris Janson, also coming to town off the success of his latest single "Bye Mom" and more than a billion streams of songs including his first major hit "Some Girls." The country music continues later in the week with Tracy Lawrence on Oct. 14, Walker Hayes on Oct. 15 and Joe Nichols on Oct. 16.
The Tejano music generally heard on the fair's first Sunday will expand to a second Sunday as well, with La Maquinaria Norteña at 8 p.m. Sunday and Conjunto Rio Grande on Oct. 17.
The PRCA Rodeo moves to an all-ticketed event this year. Fairgoers in past years could drop in on weeknight action as part of the fair's general admission. This year, however, they'll have to stop at the coliseum box office to pay an extra $10 for rodeo admission.
Rodeo admission is $20 in advance, $25 on the day of the event, $30 for reserved box seats. The Stick Horse Grand Entry for kids takes place at 6:30 p.m. Saturday while the Special Ranch Rodeo for kids with disabilities is at 2 p.m. Oct. 17.
There's a nightly calf scramble for students hoping to raise funds for their livestock entries with the top three finishers each night advancing to a final on Oct. 17 with an additional $2,000 for the ultimate winner and additional cash for other high finishers.
Sunday will feature a Mexican Rodeo Spectacular at 7 p.m. with trick riding, mariachi music and folkloric dancers while One HOT Bullfight at 7 p.m. Oct. 17 has nine freestyle bullfighters competing over four rounds.
The Extraco Banks Kids Zone will feature mutton bustin', pig races, the Circus Man juggler and the Fearless Flores Family Thrill Show stunt motorcyclists, with pony rides, Noah's Way Exotic Petting Zoo and Nursery and Birthing Center in the H-E-Buddy Barnyard.
General admission for the fair is $15, with children 2 and younger admitted free; parking is $5. Fair attendees can buy gate admission online this year at hotfair.com or extracoeventscenter.com.
Access to the fair's main parking lots will be off Lake Air Drive and 42nd Street. Access to parking lots off Bosque Boulevard, some of which is VIP-designated, is from the westbound lane of Bosque; no left turns from Bosque Boulevard are allowed.