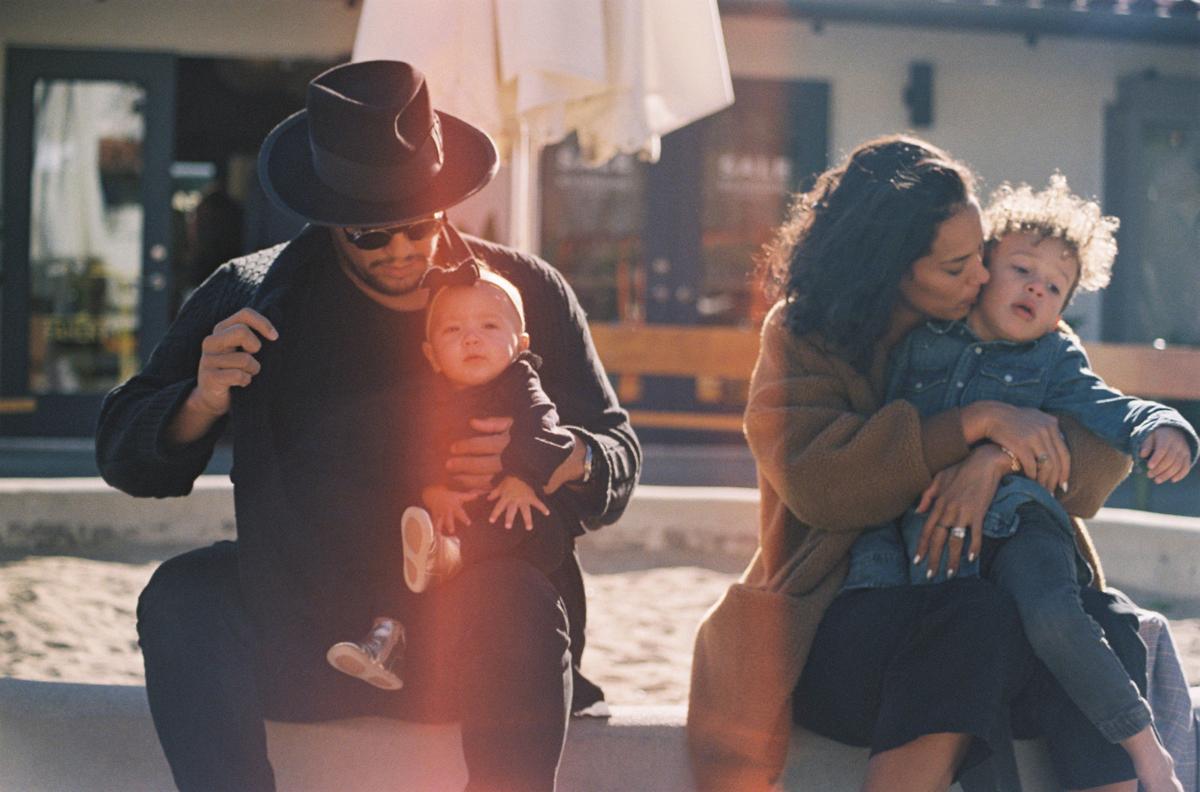 Though Chip and Joanna Gaines put Waco on the map with their "Fixer Upper" television success, the first original series in their new Magnolia Network will drive all over that map.
Doing the driving in the series "Home On The Road" are Johnnyswim musicians Abner and Amanda Sudano Ramirez, who will travel cross-country with their children Joaquin, 4, and Luna, 1, as well as their eight-member band and crew.
The pop-rock singer-songwriters are favorites of the Gaines and have played at each of the three Silobrations in Waco.
The weekly series, expected to air with the network's proposed debut in October 2020, will follow the Ramirezes as they create the title subject during their band tours and will feature a look at the cities in which they're performing, according to a release announcing the series. Cities on their itinerary include Dallas, Chattanooga, Tennessee; New York City; Charleston, South Carolina; Jacksonville, Florida; Los Angeles, California; and Waco.
"Amanda and Abner are magnetic," the Gaineses said in the release. "Ever since we met them a little over five years ago, we've been drawn to the way they navigate family, community, and life on the road. They're not just musicians, they're storytellers and together, they are a true picture of the relentless pursuit of following a dream and making it a reality; but their dream doesn't stop with them — it's extended to their family and fans and everyone they meet."
Stay up-to-date on what's happening
Receive the latest in local entertainment news in your inbox weekly!