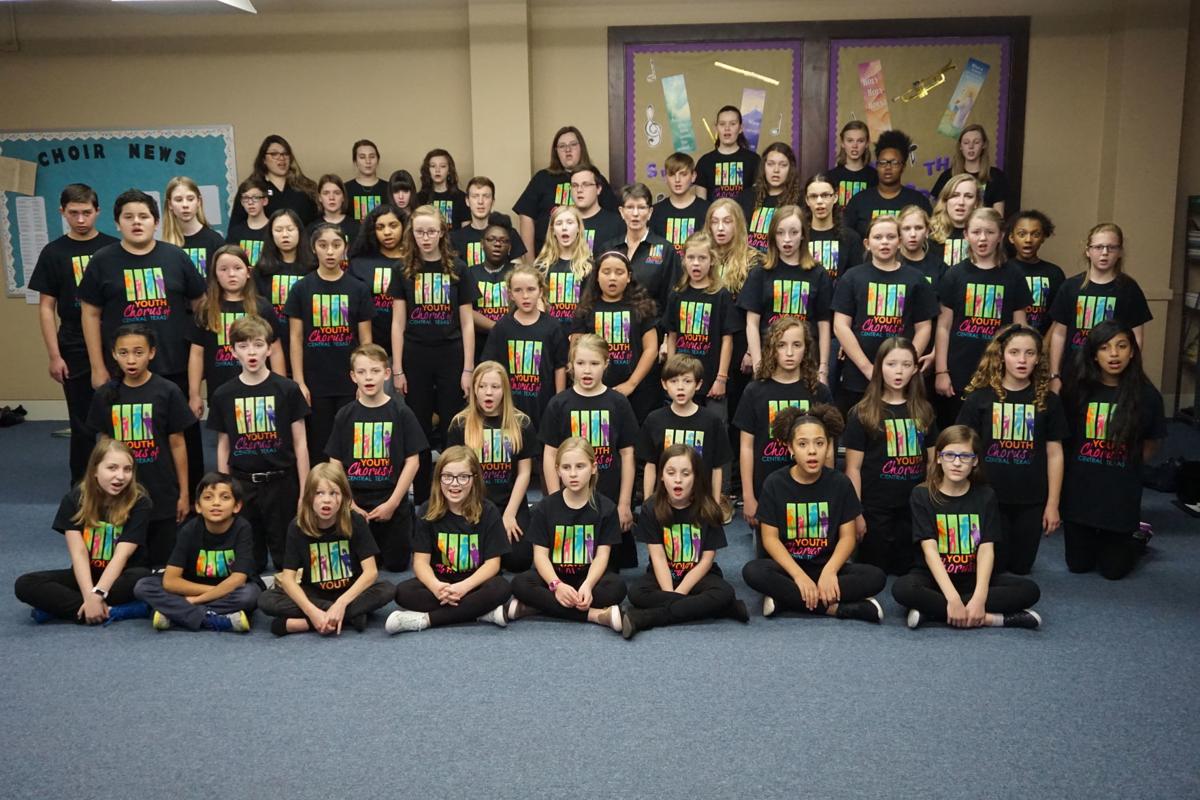 Community support has played a key role in the support of the Youth Chorus of Central Texas and the group's spring concert on Sunday, "Be The Change You Want To Be," will acknowledge those groups that work with the community.
The Sunday afternoon concert at Austin Avenue United Methodist Church identifies a dozen Waco organizations and programs that have helped the youth chorus over its six years, or Waco youth in general.
The program will feature work by Washington, D.C. composer Louise Phillips, whose tribute to the national parks featured children's choirs and choruses performing at those parks. The Youth Chorus of Central Texas sang her "Dare To Dream" at the Waco Mammoth National Monument two years ago, a performance taped by the city of Waco's WCCC-TV channel. Phillips will attend Sunday's concert.
The chorus also will sing a number by composer Debra Scott, part of the Dallas Street Choir, whose members are drawn from the city's homeless population.
Director Florence Scattergood said community involvement has been a part of the youth chorus' mission from the outset, but this was the first concert to honor that involvement.
"We chose intentionally to try and build community and look beyond ourselves," the director said.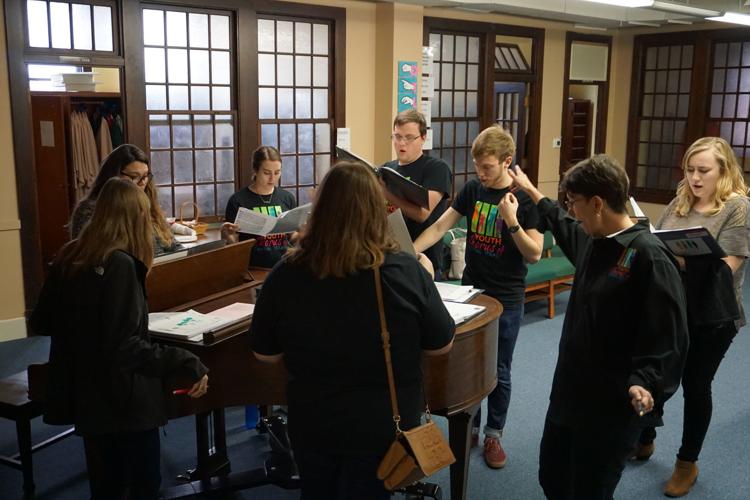 Those recognized in the program are the Community Race Relations Coalition, Mission Waco, the Waco Foundation, Creative Waco, Meals on Wheels, Austin Avenue United Methodist Church, the city's WCCC-TV channel, Stilwell Retirement Residence, the Waco Euterpean Club, Baylor University Philanthropy and Public Service Program, Waco Interfaith Conference and Pack of Hope.
Sunday's program will feature songs that Scattergood described as "lighthearted and others that pull at the heart strings."
The 62-voice chorus includes area youth from third to 12th grades, representing 18 schools and from as far as Meridian. Auditions for next year's chorus open on Wednesday.