Professional artists often find their works hanging next to competitors' pieces in a gallery, vying for customers' attention, but "Art Á La Carte," the exhibit opening Thursday at Art Center Waco, has a more collaborative vibe.
The show features works by 17 members of the Professional Artists of Central Texas and provides viewers with a sense of the artists' quality and eye for subjects.
The six-year-old organization, representing artists from Waco, Fort Worth, College Station and points in between, had held group shows in Waco hotels and other venues before the pandemic froze exhibitions and chilled gallery traffic in 2020 and 2021.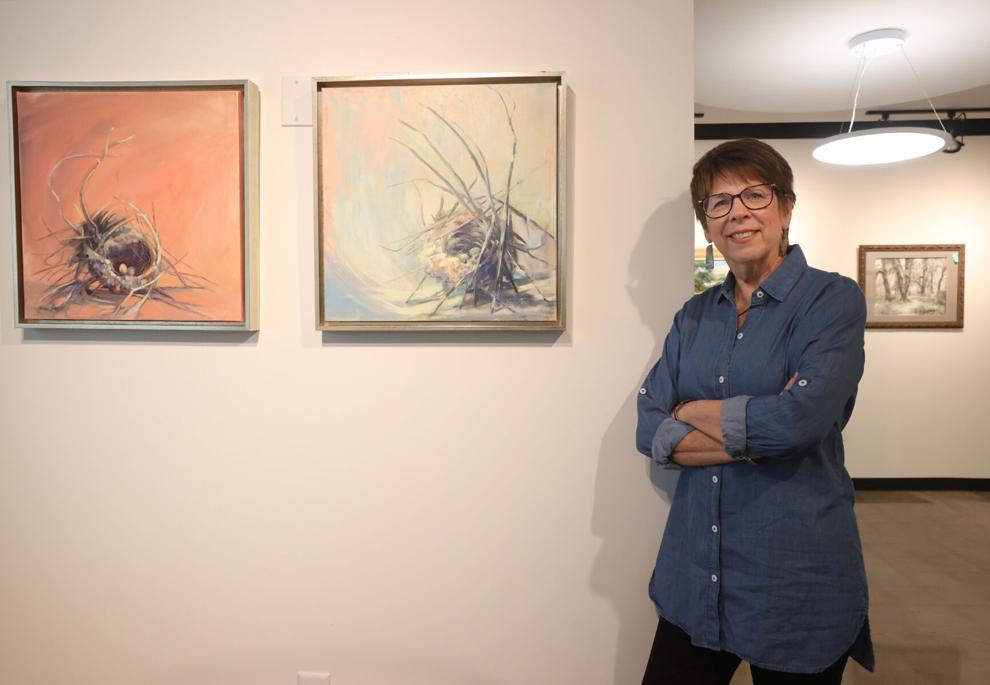 Art Center Waco's new home was a site that members had hoped would host a PACT show and members were delighted when it landed on the center's schedule. "We are thrilled," said PACT member Melanie Stokes.
The group had aimed at showing members' work in galleries within three hours' drive from Waco and had enjoyed some success last year with Central Texas galleries looking for shows after the pandemic had disrupted advance bookings.
The show not only offers the public an in-person opportunity to see the range of PACT members' craft, it also gives group members a chance to do so as well. "It always amazes us to see how great the show is," Stokes observed.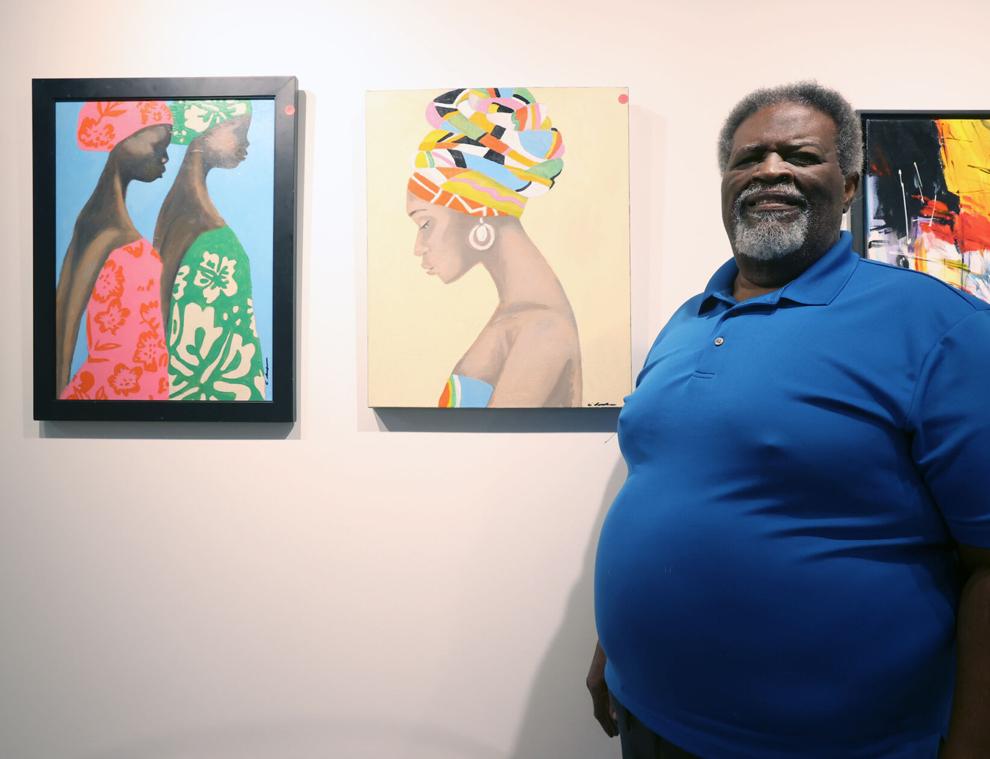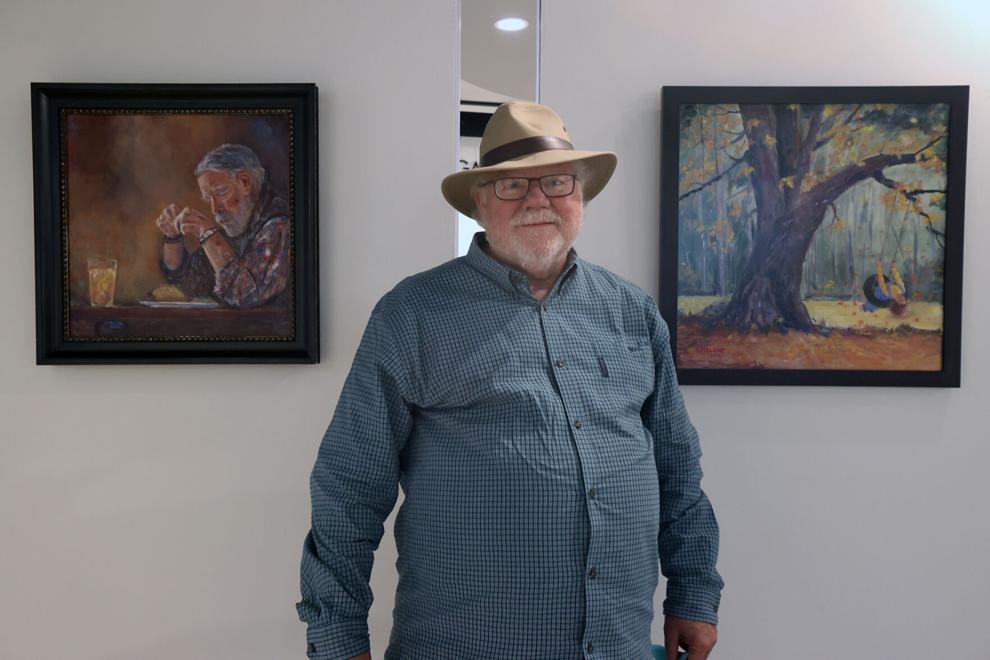 "Art Á La Carte" is primarily representational oil and watercolor paintings and drawings, but also includes collage, mixed media, photography and sculptural work. Exhibit viewers can see longtime Waco artist Chesley Smith's latest works in collage; Kevin Malone's oils of his preferred subject, people; porcelain painting by Joanna Burch; Kimberly Merck-Moore's painting with three-dimensional inlay and applique; and Judi Simon's detailed, small-scale watercolors, a carryover from her professional work as a medical illustrator.
Several PACT members are working in their retirement, which, in some cases, frees them to choose subjects and styles without as much worry about salability. "This is more art from the heart," Simon said.
"Art Á La Carte" also has several activities planned by members. Susan Sistrunk and Chesley Smith, both art educators, will lead children's art activities from 10 am. to 2 p.m. on the last Saturday of the show.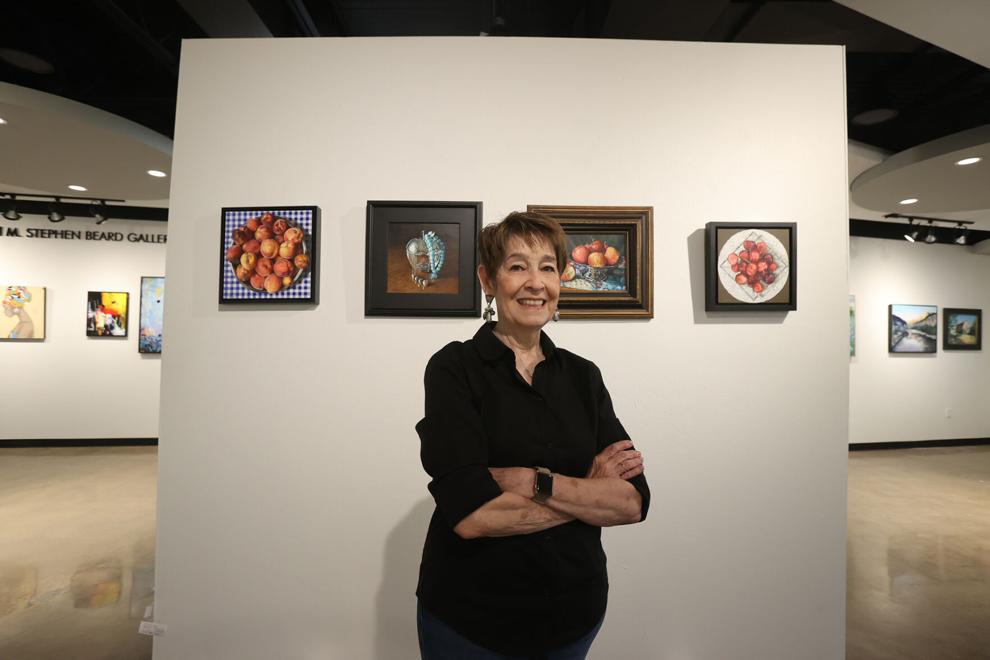 The exhibit has a twinge of sadness for many members as it follows the recent death of PACT co-founder Kay Skipper Reinke, who unexpectedly died Jan. 2 at the age of 75. Reinke had been involved in organizing the Art Center Waco show and five of her canvases are part of the exhibit.
"(The Art Center show) was something Kay and I were working on for two years. We knew it would be a great show," recalled friend and fellow PACT member Simon.
There will be a celebration of Reinke's life from 2 to 4 p.m. Thursday at the center, preceding the show's opening reception.