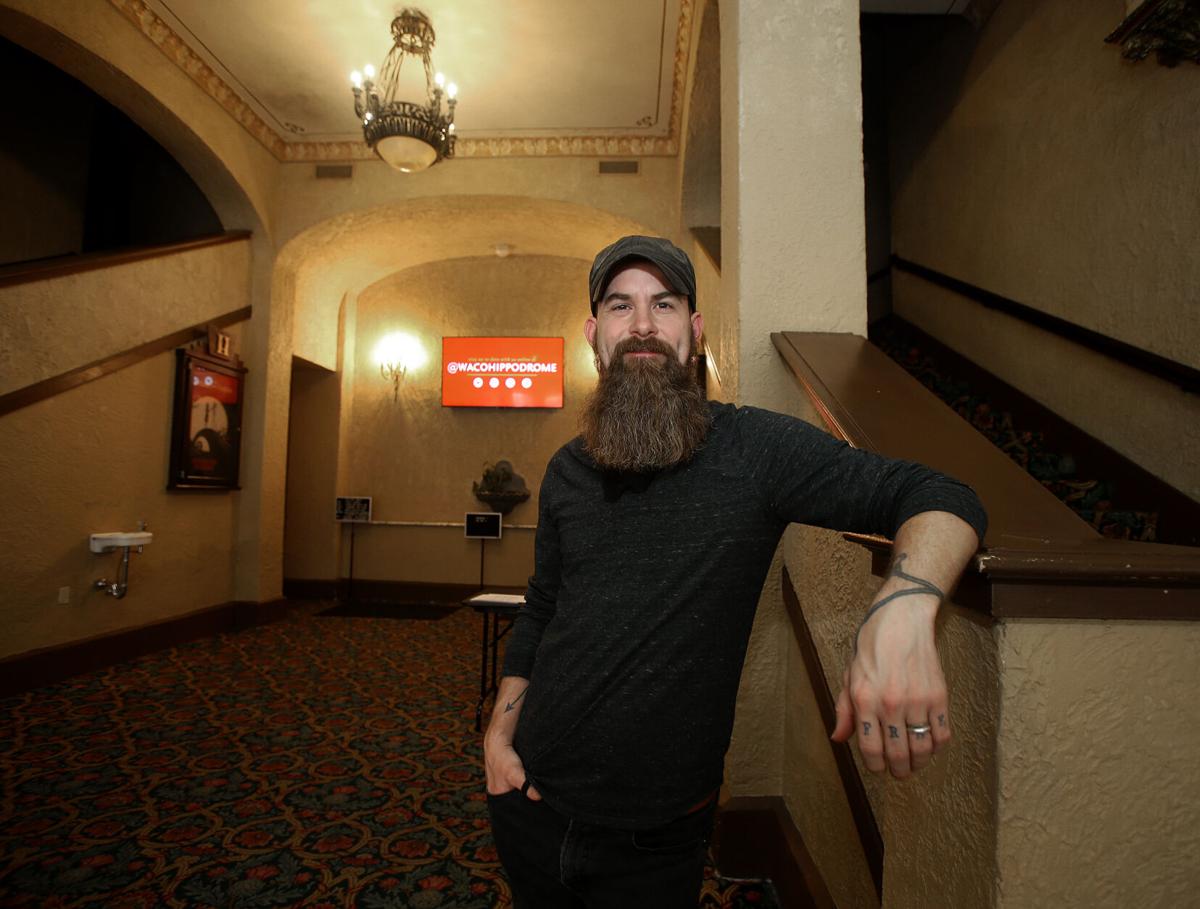 For those who've seen the Waco Hippodrome as a cultural nexus of live performance, dining and film in downtown Waco, the news last month that it would be shrinking that footprint was sad and concerning.
Developers Shane and Cody Turner, who have invested more than $5 million into renovating and expanding the historic 1913 theater on Austin Avenue, announced last week the closing of the Hippodrome's Raleigh Diner and Hightop bar and the theater's three smaller movie screening rooms.
The restaurants and movie theaters will be closed and the property is up for sale, but the main theater and its balcony will continue to operate as Waco Hippodrome Inc., managed by the Turner Behringer property management company.
Continue to operate — that's an important point, says Aaron Konzelman, who will continue in his position as marketing and communications coordinator, but under the management company, which also handles the Union Hall food hall a block away on South Eighth Street.
"We will continue booking shows. We've just cut loose what was unsustainable," he explained.
Still on the calendar are comedy shows: COVID Comedy Relief with Nephew Tommy and Friends on Nov. 27 and a new addition, the return of comic William Lee Martin on Dec. 5 for "A Christmas Stand-Up Spectacular" with guest John L. Brown.
More shows are in the works and many of the 2020 concerts and performances postponed since March due to COVID-19 considerations are penciled in for 2021, including country acts Sawyer Brown, Steve Wariner and brothers Ben and Noel Haggard, Konzelman said.
While the closing of the restaurants will mean the end for live music that Konzelman had been booking there since August, the main stage had hosted some Waco musicians and bands during the summer. The loss of the three movie screening rooms — which could return to operation with a new owner — will mean no first-run films at the downtown location, but the screens in the main theater and balcony are still available for use.
In fact, Konzelman is open to some sort of classic movie series as the theater has done in the past to fill empty nights early in the week.
Part of the Turners' decision to close the restaurants and smaller theaters stemmed from a desire to return to property development rather than management, but Konzelman said measures to slow the community spread of the coronavirus had played a part.
Limitations on theater capacity caused some promoters to postpone their shows or not book at all. Performers who relied on personal meet-and-greet opportunities with fans for extra income no longer could offer that option. Smaller crowds meant smaller profits, if any, for restaurants and the main theater.
Movie studios withheld or moved first releases as national theater chains such as AMC and Regal Cinemas were closed for months. Konzelman noted that Waco audiences had turned out for some movies at the Hippodrome over the last few months, but for specific titles rather than in sustained week-to-week traffic.
So what changes going forward?
While the Waco Hippodrome will no longer have internal food service, there's room for partnership with the restaurants in Union Hall to provide dining for specific concerts with outside caterers an option as well, Konzelman said. The theater still holds a license to serve alcohol, which will be an option at certain concerts and performances.
The theater's marketing coordinator anticipates more live performances as audiences warm up to returning and he sees films returning in a limited way. Deep in the Heart Film Festival co-founder Samuel Z. P. Thomas, in fact, has said festival organizers were hoping to return to the Hippodrome in July after this year's virtual format.
Fewer places to play
For local jazz and country musicians who previously played at local restaurants and bars before the pandemic, the Hippodrome restaurant closures mean two fewer spaces and three fewer nights to perform. Some downtown venues are starting to come back, such as the Backyard Saloon and Klassy Glass Wine Bar & Bistro. Live music is returning to Klassy Glass on the first Fridays of the month and at a weekly Monday night Open Mic, but co-owner Carrie Johnson doubted the live performances would expand past that for the foreseeable future. "It's really expensive (to hire musicians) and as long as we can't be at full capacity, we can't afford the cost," she said.
Pre-pandemic, live music had been an attraction — "We were booked at capacity every night we had music," she noted — but with customers slow to return or restrained by venue capacity limits, live music won't be quick to return.
Waco guitarist Chuck Jennings, who had been one of the regular jazz musicians at the Waco Hippodrome this fall, observed that listeners were few at the Hippodrome shows he had played. He outnumbered the audience at one Sunday gospel brunch, he noted — and he was a solo performer.
Some venues like Klassy Glass and Valley Mills Vineyards are gradually bringing back live music, but even in good times, Waco musicians have found local audiences fickle and sporadic in their support, he said: "It's always been a piece-together thing."
Jennings, an established player in jazz scenes in New York and Los Angeles before his time in Waco, finds it's hard to get even other professional musicians in town to come out and attend one another's shows, even a free monthly show with room to create and experiment that he led more than a year ago at downtown art space Cultivate 7twelve. "The jazz audience here seems pretty fixed," he said.
Still, Konzelman is optimistic that audiences will return to live performances at the Waco Hippodrome as COVID-19 fears and restrictions ease in the months ahead.
"We want to offer the Hippodrome as a super-premier live show venue," he said.
---
The Waco Hippodrome reopened in 2014. Take a look back.
Waco Hippodrome: 2014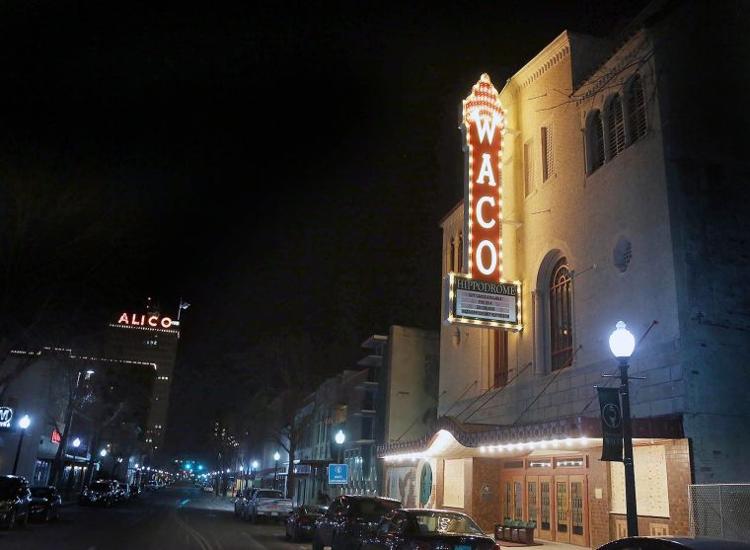 Waco Hippodrome: 2014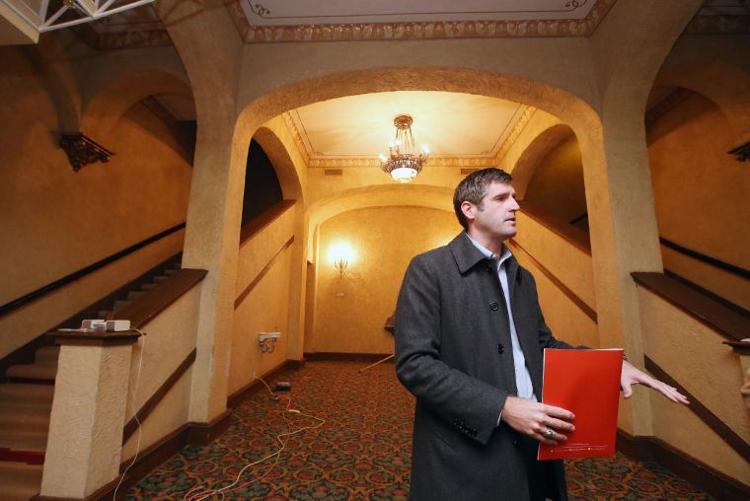 Waco Hippodrome: 2014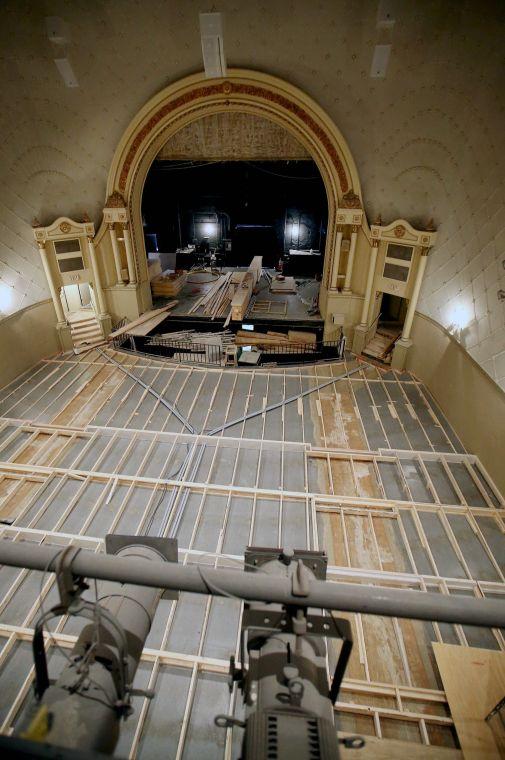 Waco Hippodrome: 2014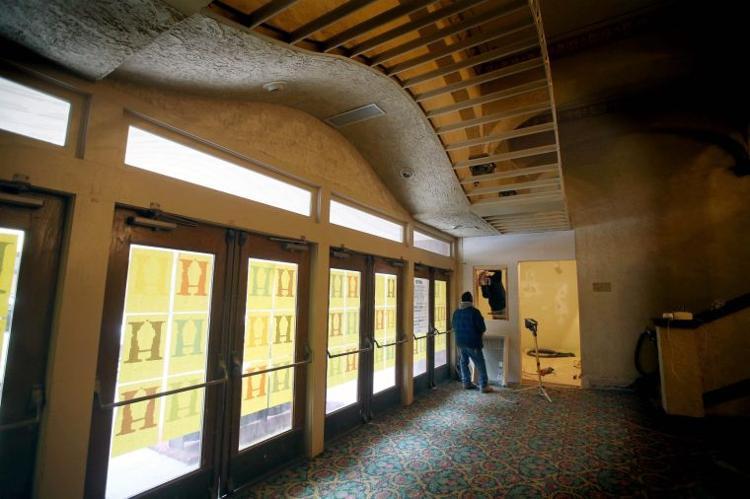 Waco Hippodrome: 2014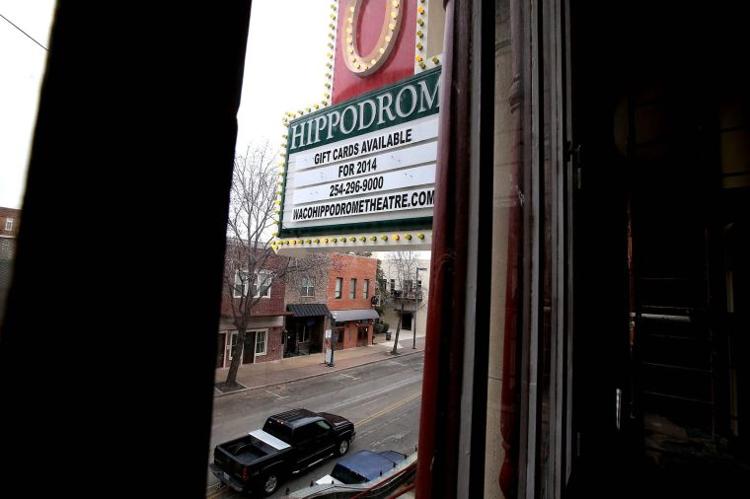 Waco Hippodrome: 2014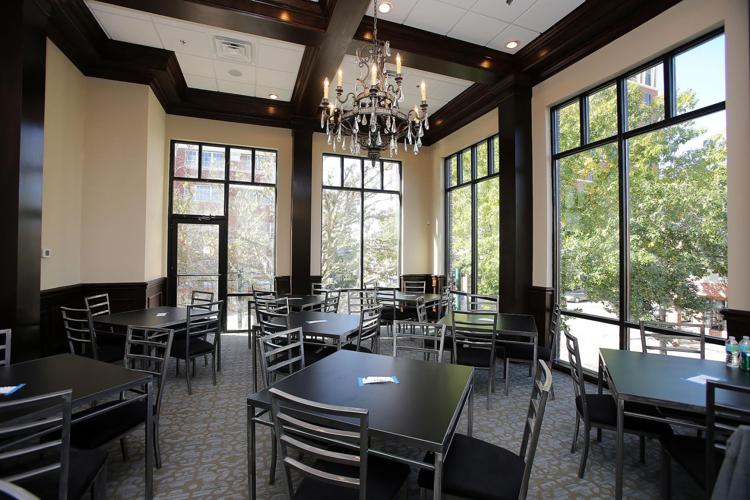 Waco Hippodrome: 2014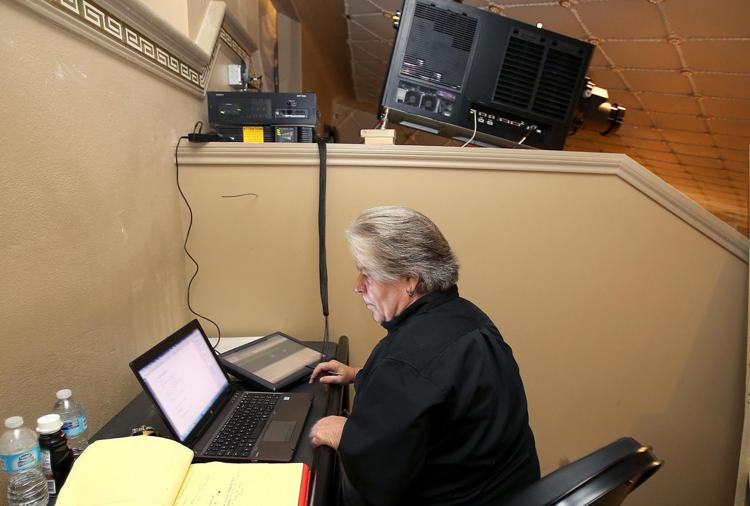 Waco Hippodrome: 2014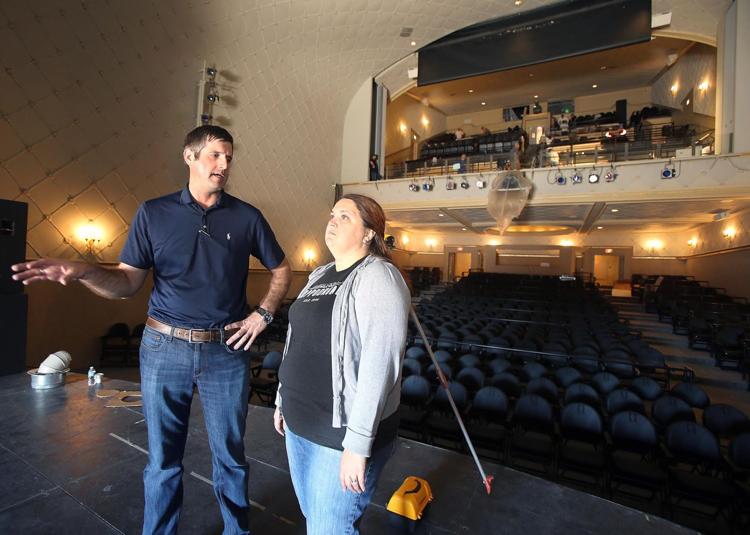 Waco Hippodrome: 2014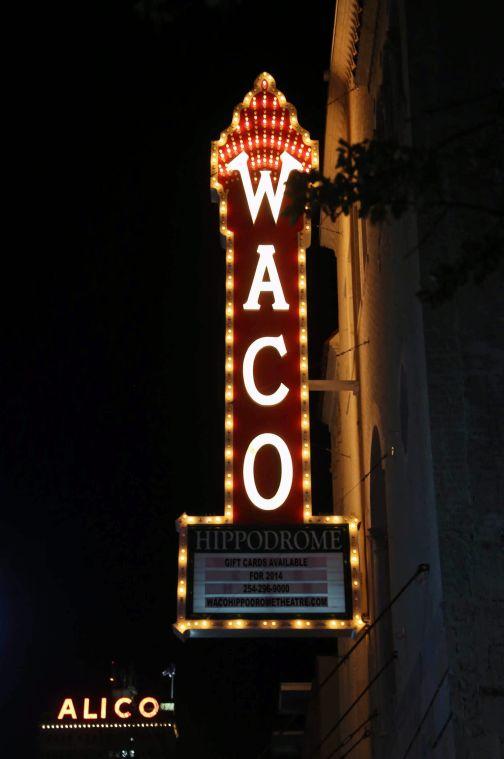 Waco Hippodrome: 2014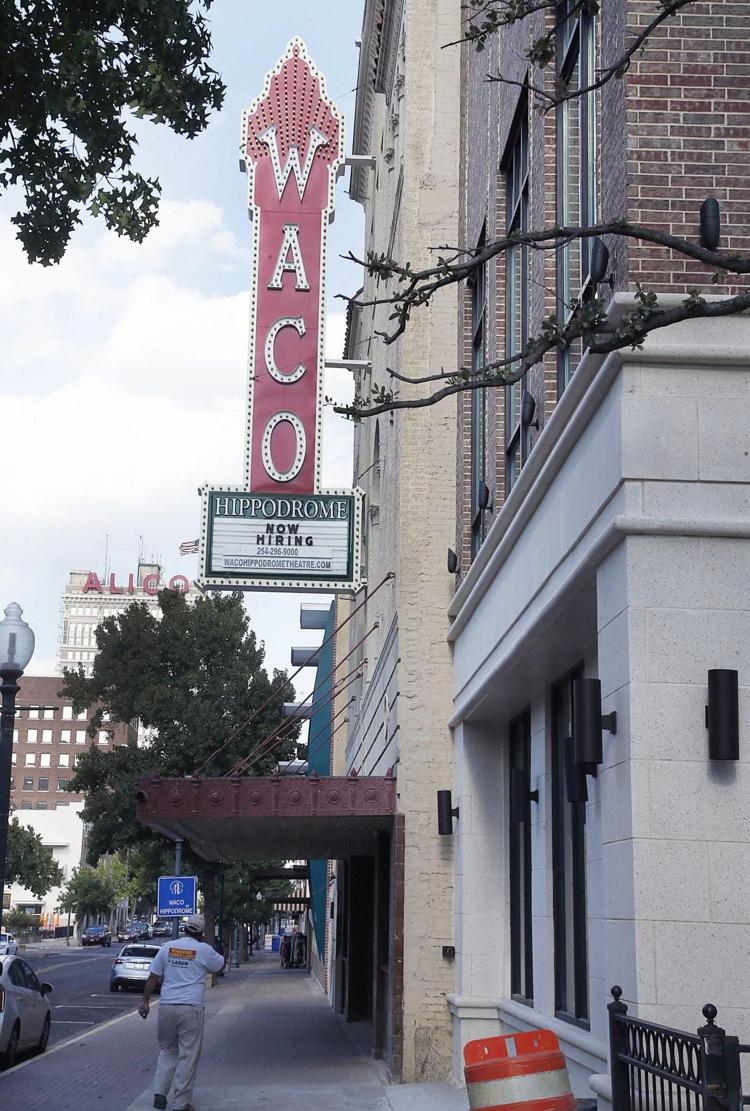 Waco Hippodrome: 2014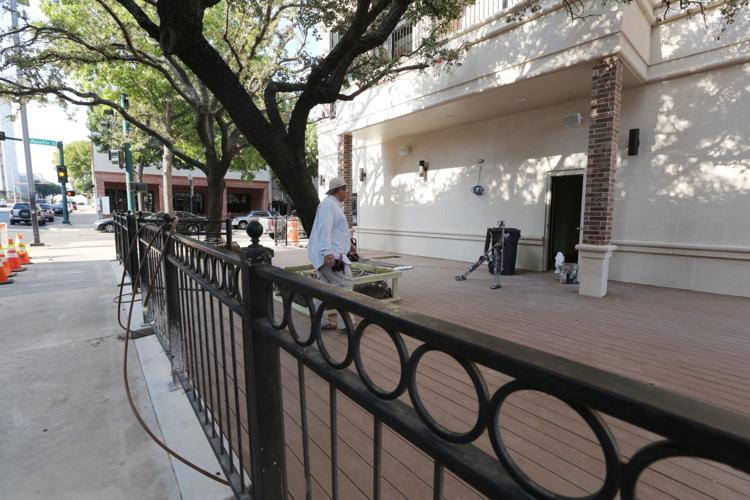 Waco Hippodrome: 2014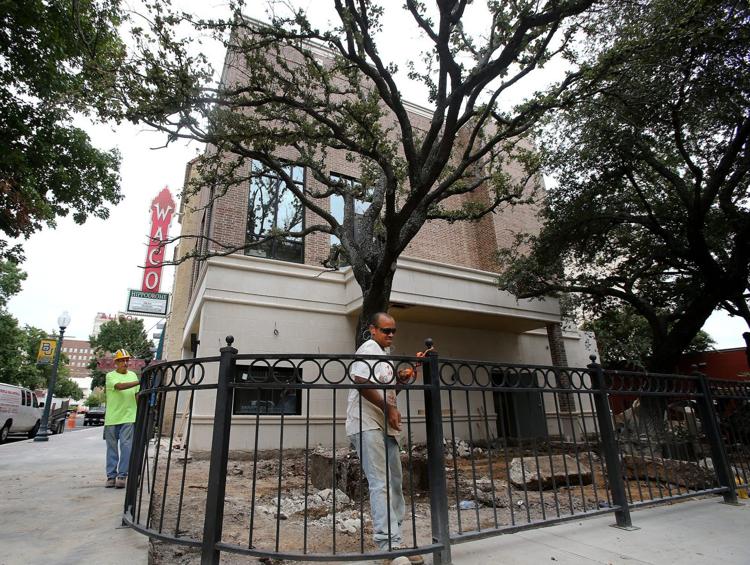 Waco Hippodrome: 2014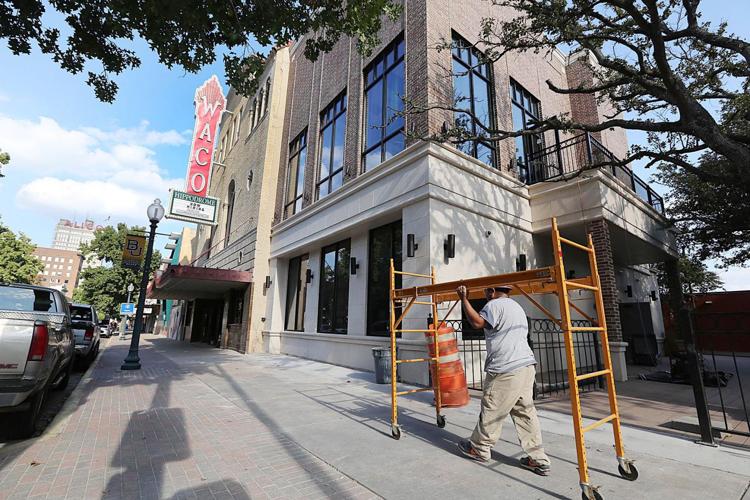 Waco Hippodrome: 2014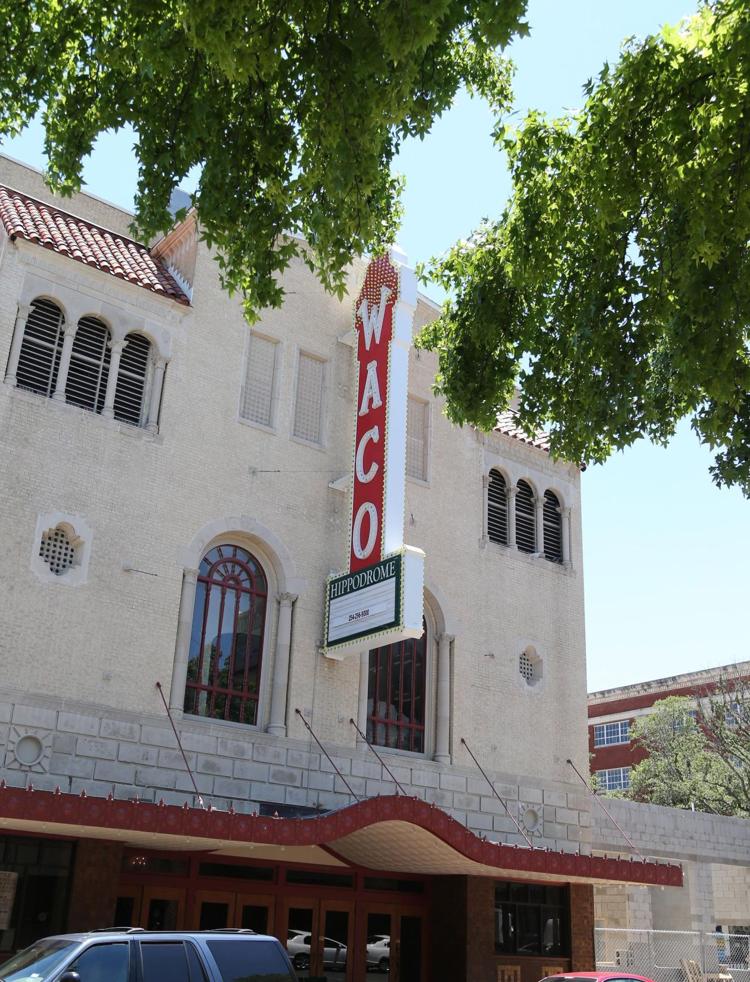 Waco Hippodrome: 2014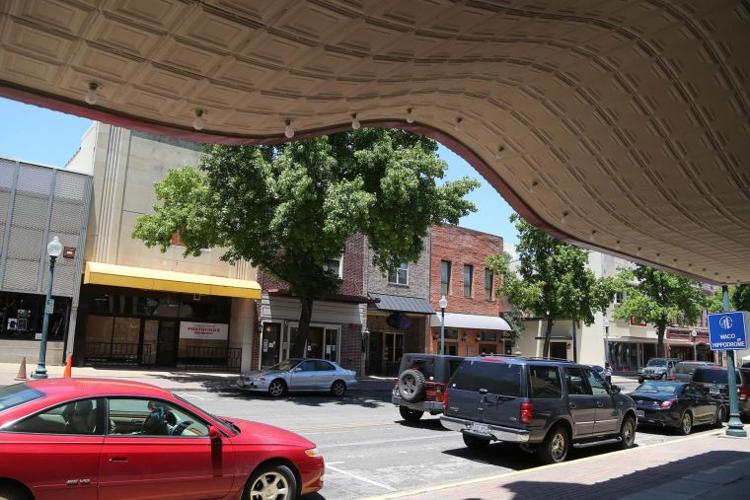 Waco Hippodrome: 2014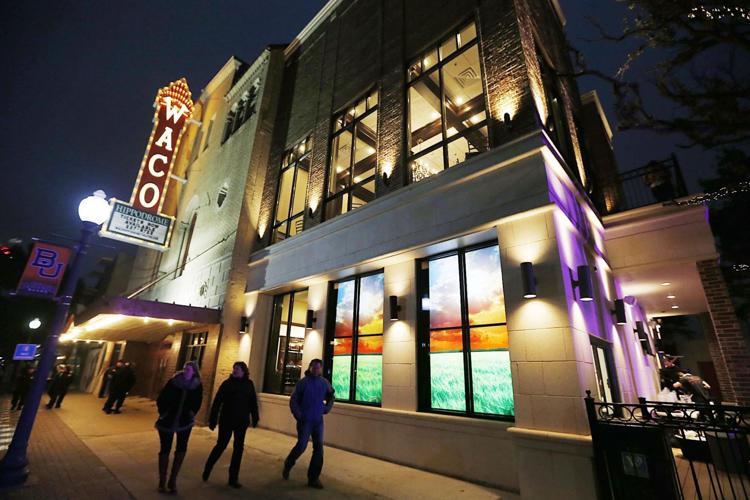 Waco Hippodrome: 2014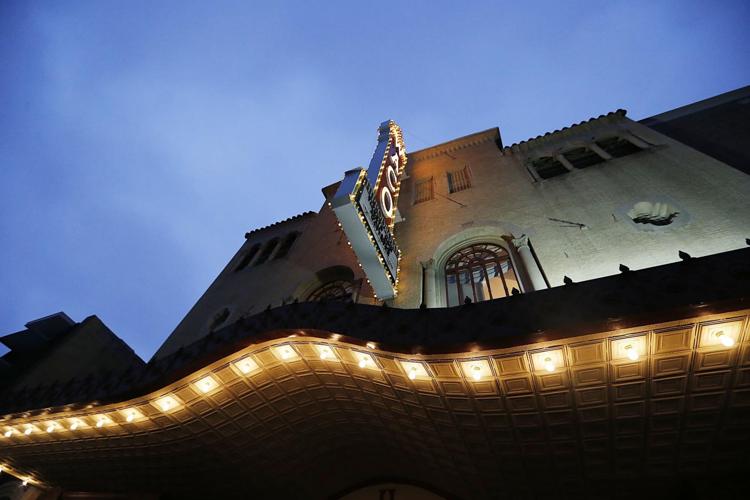 Waco Hippodrome: 2014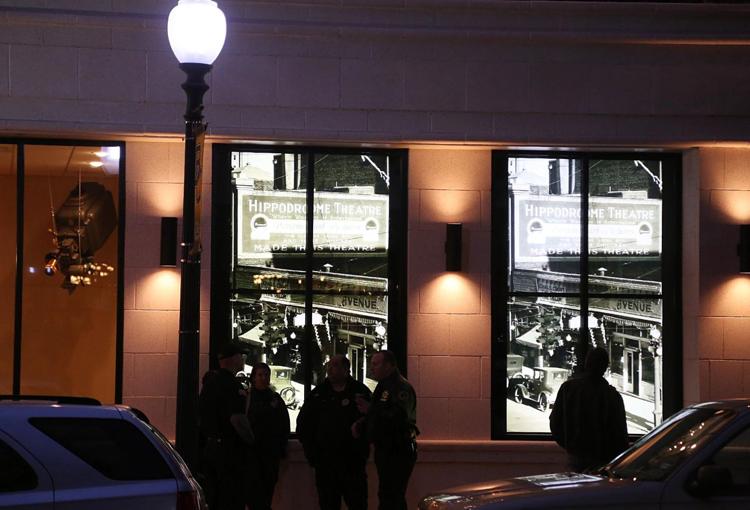 Waco Hippodrome: 2014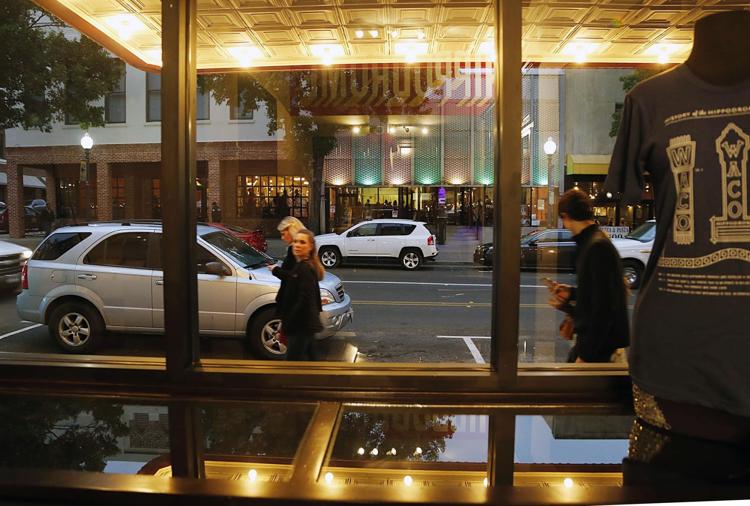 Waco Hippodrome: 2014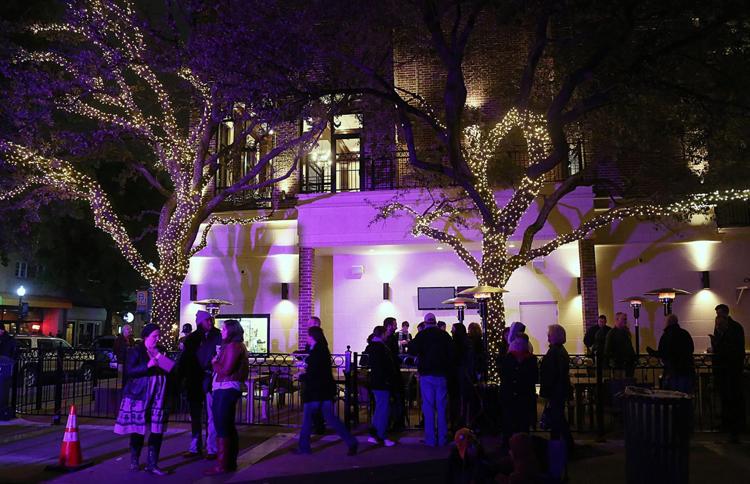 Waco Hippodrome: 2014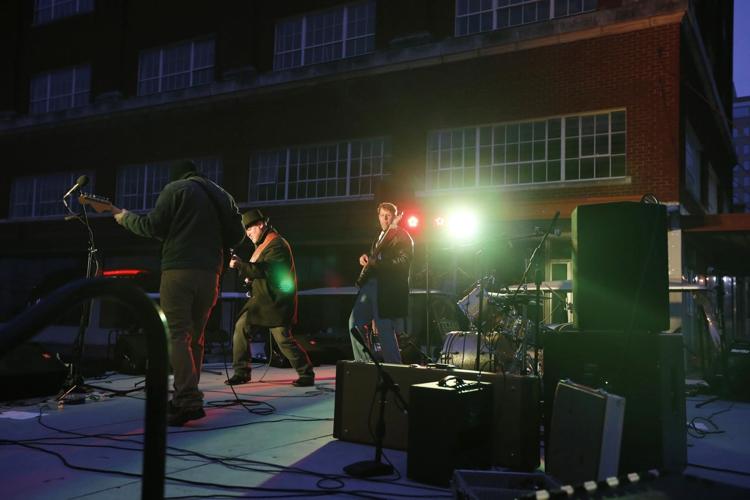 Waco Hippodrome: 2014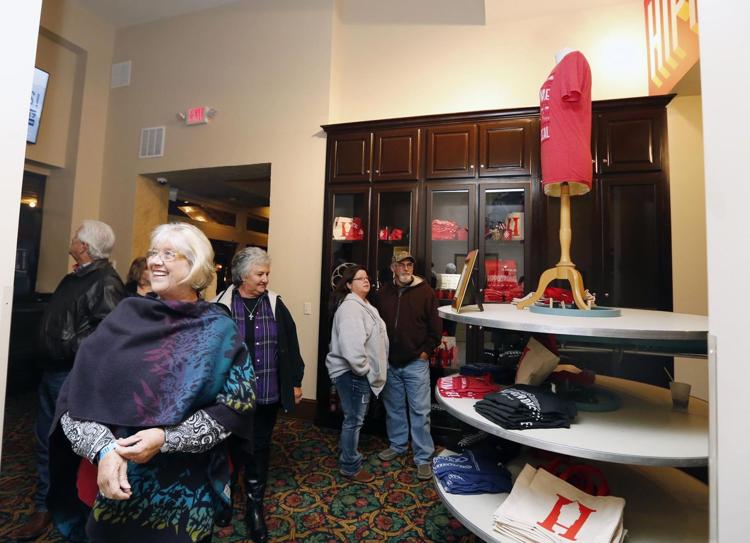 Waco Hippodrome: 2014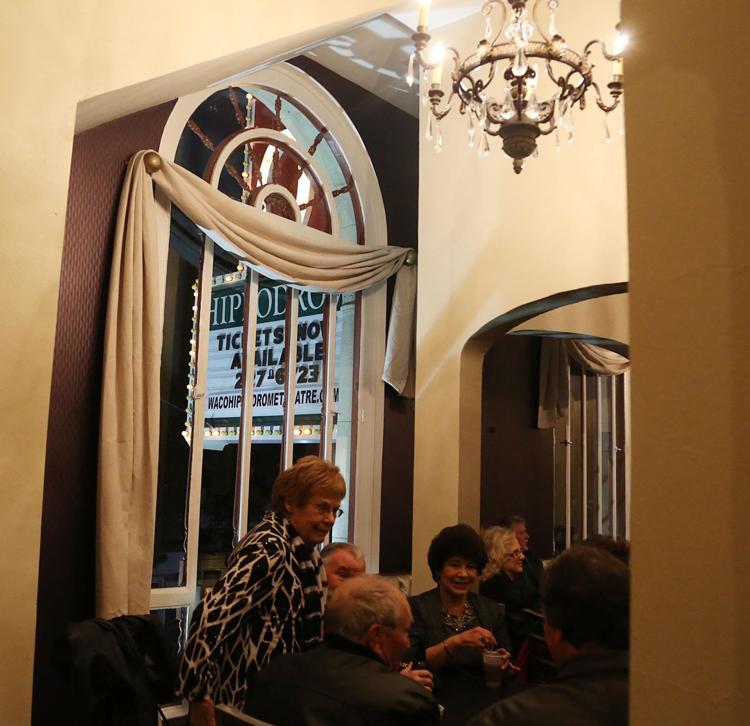 Waco Hippodrome: 2014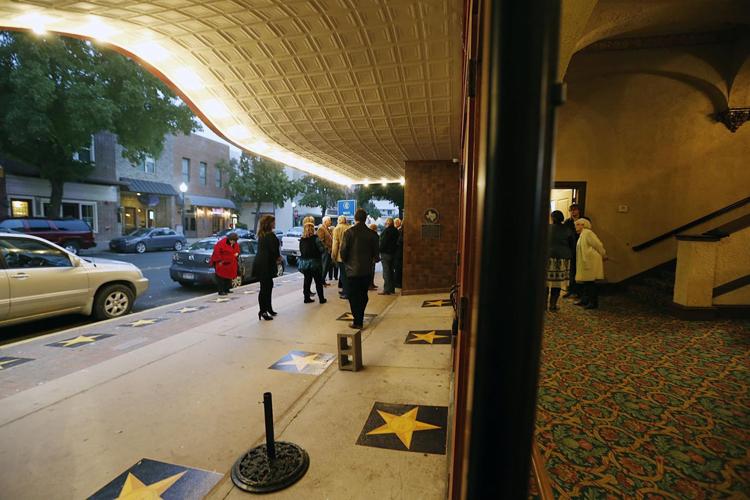 Waco Hippodrome: 2014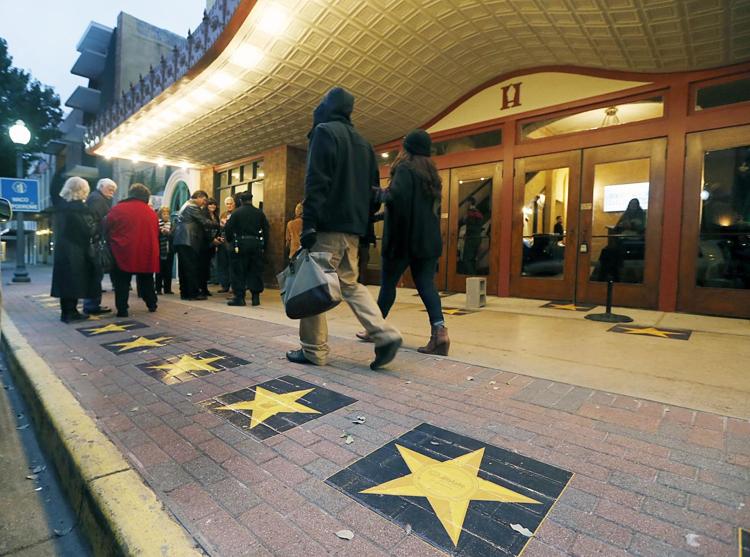 Waco Hippodrome: 2014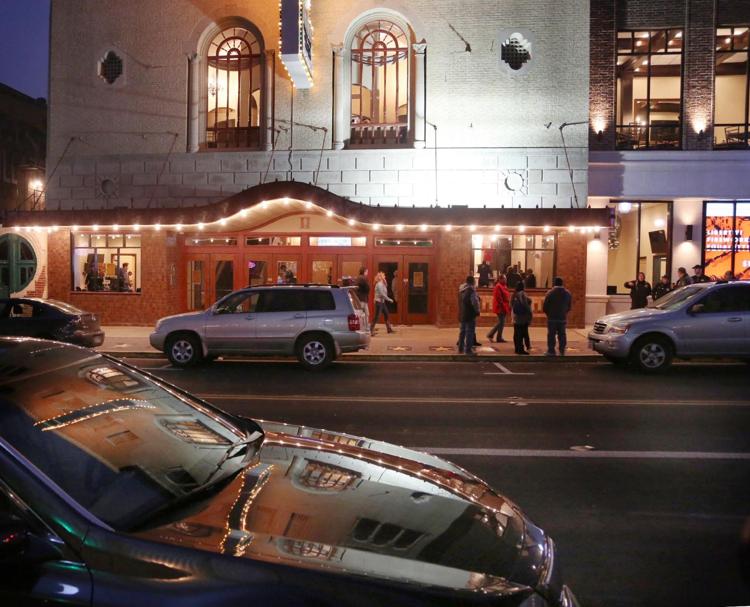 Waco Hippodrome: 2014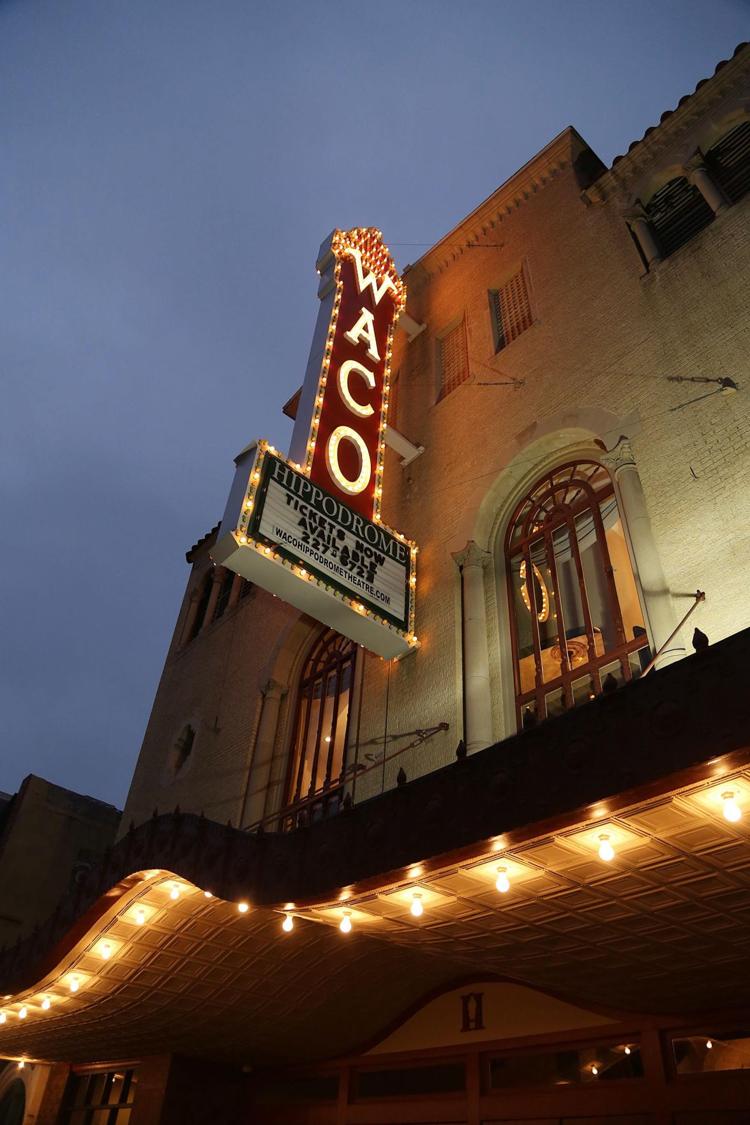 Stay up-to-date on what's happening
Receive the latest in local entertainment news in your inbox weekly!