A summer entertainment calendar that had little more than blank squares last year is filling up with concerts, plays, musicals, comedy, film and more.
It's more than a return to a summer routine, either, with venues bringing in acts that once bypassed Waco. Last month saw The Backyard host Nelly, which sold out within 12 hours, followed by a full house for rapper Lil Jon and an even faster sellout for Snoop Dogg, whose July 5 DJ set sold all its tickets within two hours.
Upcoming months at The Backyard will see Ray Wylie Hubbard (July 10), Bowling For Soup (July 15), Shinyribs (July 17), Randy Rogers and Wade Bowen (July 22) and Uncle Kracker (Sept. 10).
The Waco Hippodrome Theatre stage also is warming up for live performances with new acts joining the return of many of those who postponed their Waco shows during the pandemic. Upcoming acts include Doug Stone (June 25), Beatlemania 64 (July 10), Gene Watson (July 29), Ben and Noel Haggard (Aug. 7), Gatlin Brothers (Aug. 19), Wynonna Judd (Aug. 20), Dailey and Vincent (Aug. 27) and Steve Wariner (Sept. 11).
The Hippodrome also serves as the new home for the monthly Stars Over Texas Jamboree music revue, which had its inaugural appearance June 10. The next Jamborees are scheduled for July 8 and Aug. 10.
This summer sees the arrival of a new music series at a downtown venue. Magnolia announced this week a monthly summer concert series on its Silos grounds, with shows split between the Silos stage, where past Silobration shows were held, and the Magnolia Press coffeehouse patio.
The Under Summer Skies series launches June 25 with the band Infinity Song at the Silos stage, followed by The Suffers on July 17 at Magnolia Press, The Quebe Sisters Aug. 14 at Magnolia Press and The Lone Bellow Sept. 25 at the Silos stage. Admission is $30 for the Infinity Song and Lone Bellow shows, $25 for The Suffers and Quebe Sisters.
Another venue, the Rogue Media Network studios at 715 Washington Ave., also is adding live music to the offerings of its multimedia studios. Waco country singer Holly Tucker performs there July 1 with the Flametrick Subs playing on July 25.
FIREWORKS
Fourth of July fireworks are back for Fourth on the Brazos, held July 4 at Touchdown Alley at McLane Stadium, after COVID-19 restrictions last year limited public gatherings.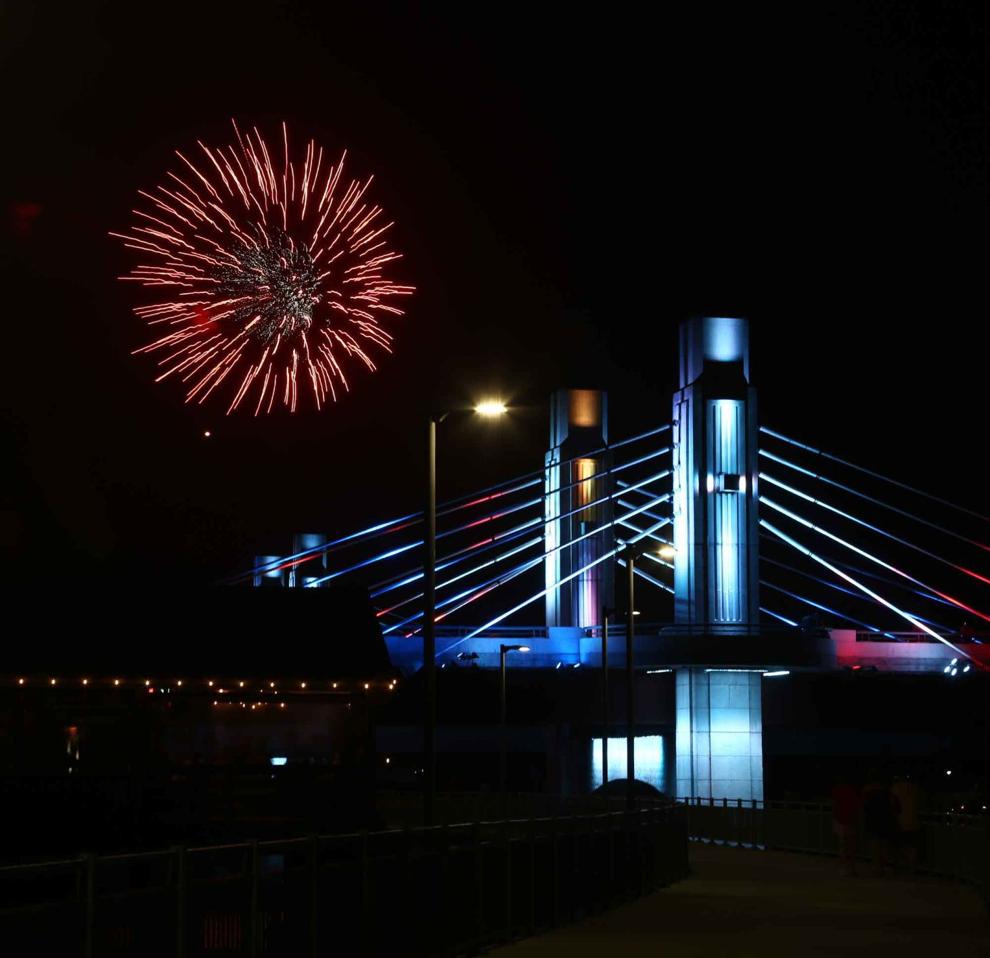 THEATER
Stages that were largely quiet last year explode with activity, with eight plays scheduled for June alone, including a Shakespeare comedy in Indian Spring Park and the debut of a new theater company, Waco Drama Troupe. Brazos Theatre brings back its murder mysteries with "Murder at the Speakeasy" on June 25 and July 10.
Children's theater productions, long a mainstay of the summer, are back, too. Waco Civic Theatre will bring back its children's theater program with productions of "Disney's Descendants: The Musical" June 25-27 and "Seussical Kids" July 7-9. Waco Children's Theatre will present "Bye Bye Birdie" June 28-30 at the Lee Lockwood Library and Museum while Monarch Theatre will perform "The Lion King Jr." July 15-24 at MCC's Ball Performing Arts Center..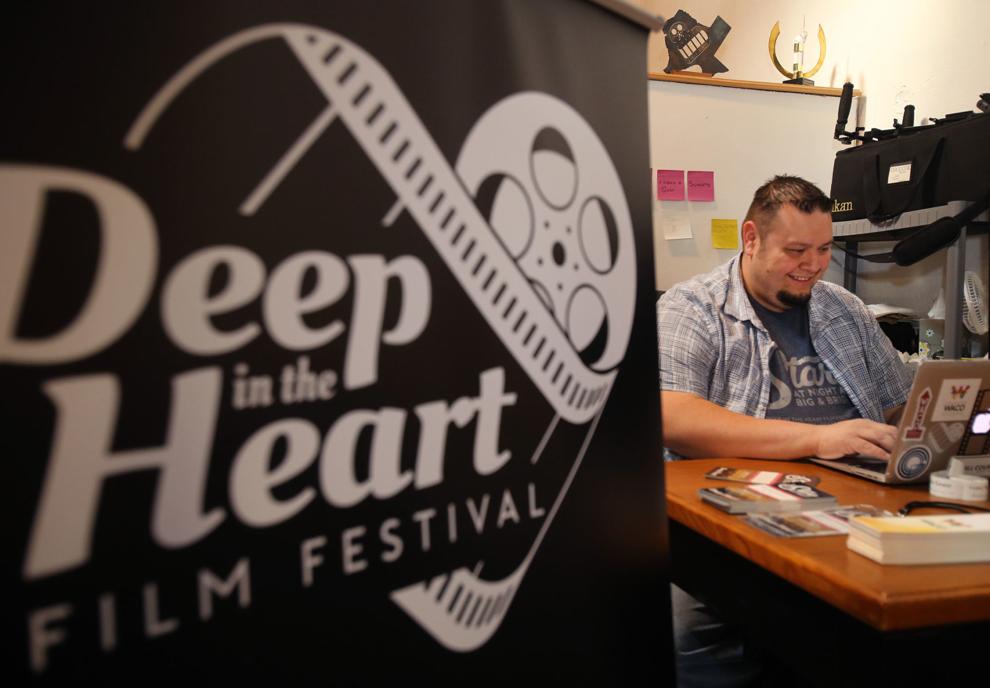 FILM
A drop in business and loss of first-run movies to screen shuttered the Hippodrome's three smaller movie screens and the Premiere 6 Cinemas, with the Regal Jewel 16 Cinemas still closed, but the screening of first-run movies has accelerated from a trickle early this year to a moderate stream of weekly new releases.
Waco's Deep in the Heart Film Festival will come back to the Waco Hippodrome with in-person screenings and discussions July 22-25 and online programming July 25-31 after a detour to online viewing and discussion last year.
COMEDY
Local stages are booking stand-up comedy this summer. Texas comic William Lee Martin returns to the Waco Hippodrome for a June 18 show and another Texan, Chingo Bling, has a July 16 show booked at The Backyard.
Locally, Terry Bluez leads a regular comedy night at Rogue Media and organizers of SlapStix Comedy are looking to open a location sometime in July.
EXHIBITS
The Mayborn Museum returns as host to national touring exhibitions with "The World's Largest Dinosaurs," complete with a 60-foot-long Mamenchisaurus replica, camping out this summer through Sept. 26.
The Art Center of Waco returns to exhibitions and arts activities with the arrival of its new downtown location at 701 S. Eighth St., with a ribbon cutting at the center planned for Sept. 9.