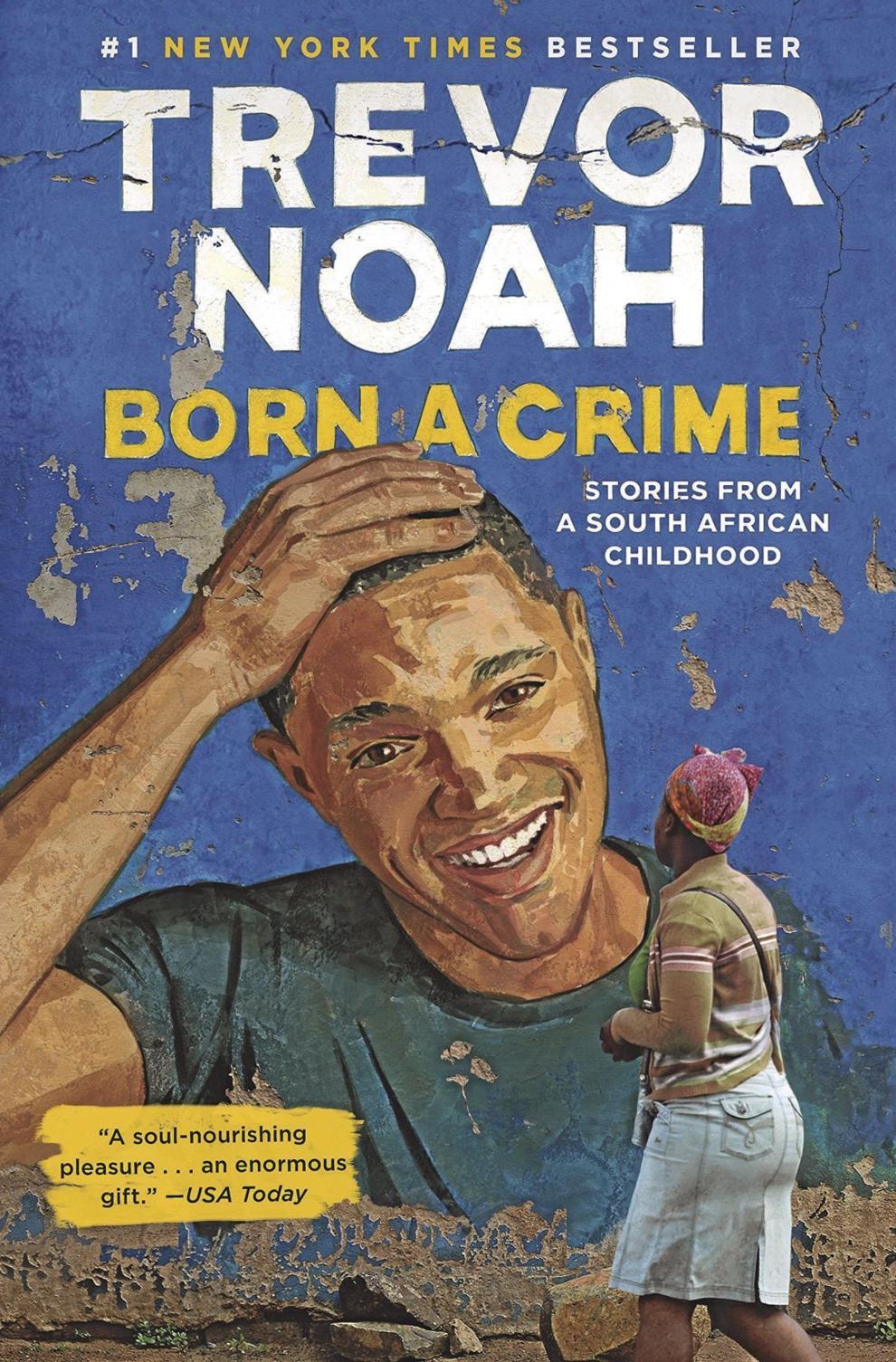 On the outset, this memoir sounds entirely serious: a young man, born to a European father and Xhosa mother during the rule of apartheid in South Africa (meaning his very existence is a crime), explores growing up in an era marked by violence. After all, the book opens with the Immorality Act of 1927, which states that "illicit carnal intercourse between Europeans and natives" is punishable by imprisonment for up to five years!
However, the author is Trevor Noah, the comic tapped to replace Jon Stewart in 2015 as the host of "The Daily Show."
So, yes, Noah's story doesn't shy away from the horrific scenes that followed the end of apartheid, but as a comic, he's able to inject these with humor.
Albeit often darkly comedic, the reader cannot help but chuckle at his cutting observations about topics like race and religion amid more personal but equally funny observations about his own coming-of-age. It's at once alarming and highly amusing.