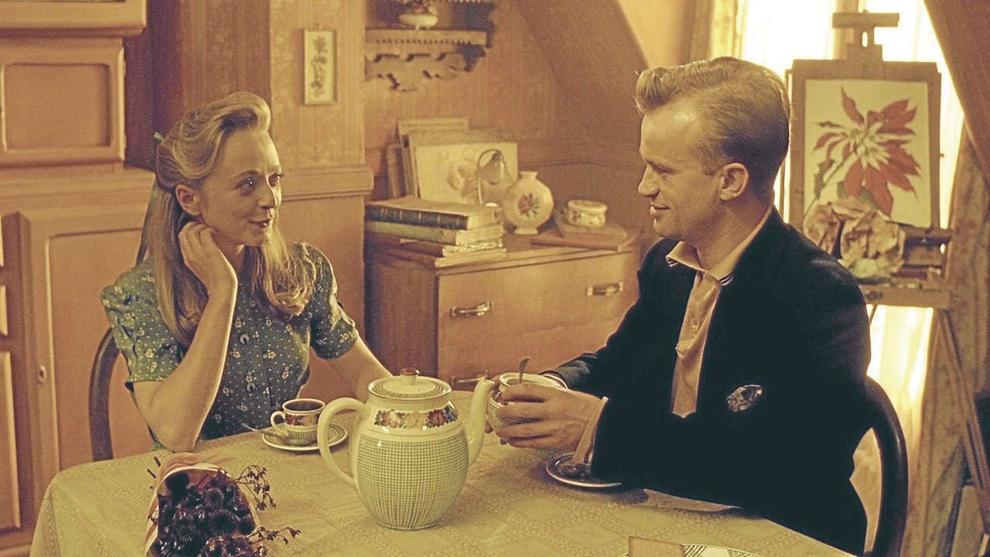 Most of the words in this quirky comedy are in French, even in the credits, but it doesn't matter because the various jobs are so cleverly visualized as a camera roams around objects in a dingy basement. The cinematographer's name is written on a camera and the screenwriters' on a page of a script.
Staying in? We've got you covered
Get the recommendations on what's streaming now, games you'll love, TV news and more with our weekly Home Entertainment newsletter!