The creators of "Space Jam: A New Legacy" have cut Pepe Le Pew from the new movie starring LeBron James. The news comes as a New York Times column accused the cartoon skunk of normalizing "rape culture."
Deadline reported that the romantically aggressive Looney Tunes skunk was in an earlier cut of the "Space Jam" sequel by original director Terence Nance, but was axed by new director Malcolm D. Lee. Pepe was in the first Warner Bros. "Space Jam" movie in 1996, but will be absent in the new film set for a theatrical release on July 16.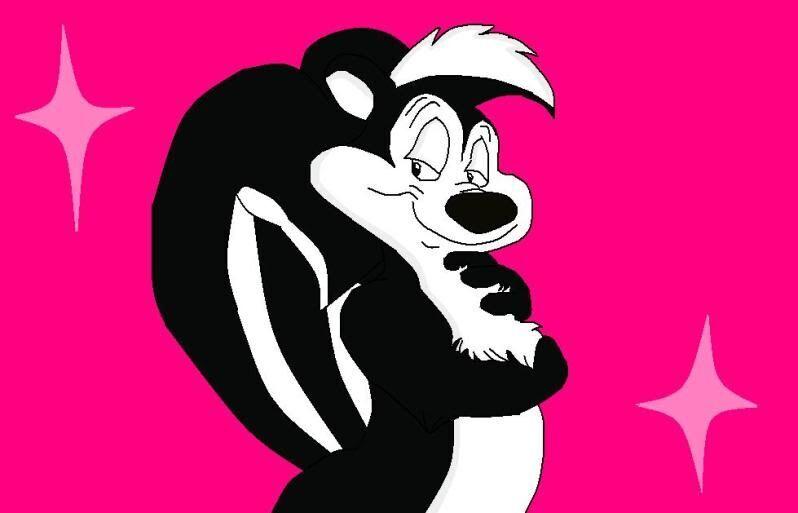 The skunk was going to appear in the "Space Jam" sequel as a bartender hitting on a woman played by Greice Santo, kissing her arm. In the scene, Santo then slaps him, and James, who finds out Penelope cat filed a restraining order against Pepe, tells Pepe that he can't grab others without consent.
"This was such a big deal for Greice to be in this movie," a rep for Santo told Deadline. "Even though Pepe is a cartoon character, if anyone was going to slap a sexual harasser like him, Greice wished it would be her. Now the scene is cut, and she doesn't have that power to influence the world through younger generations who'll be watching Space Jam 2, to let younger girls and younger boys know that Pepe's behavior is unacceptable."