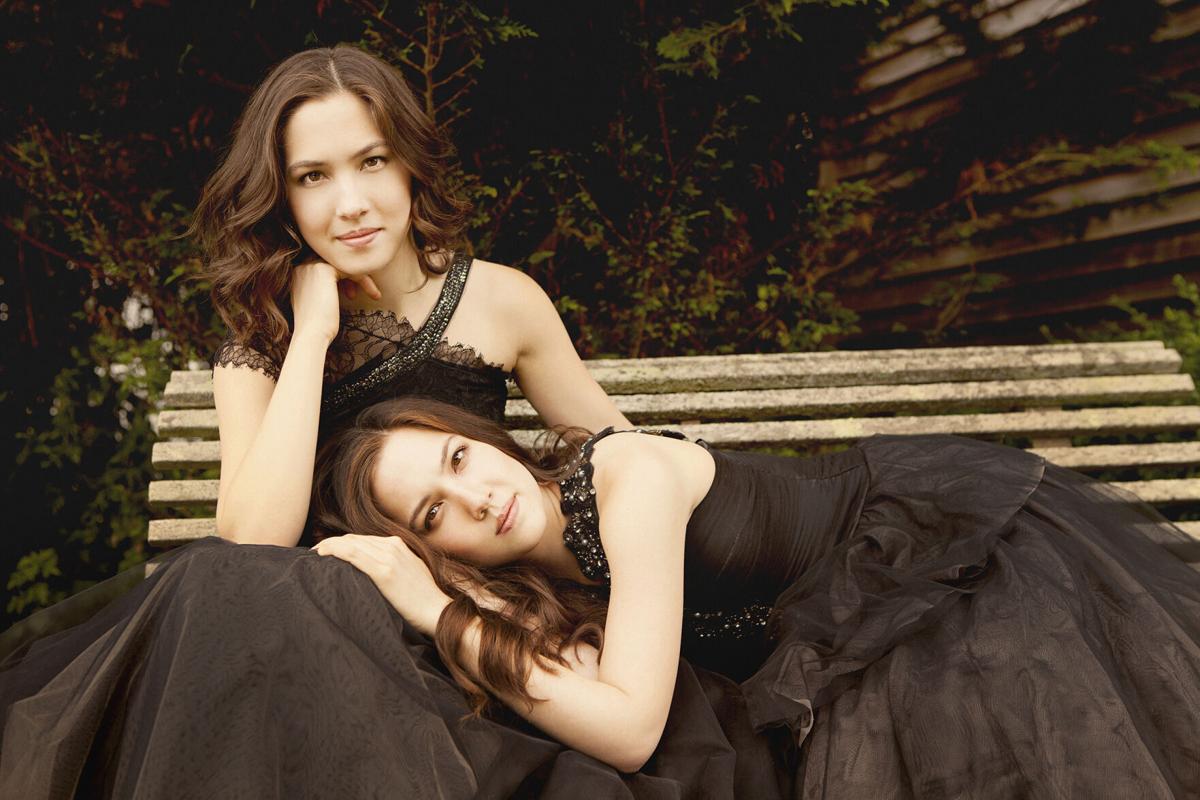 After more than a year where the sound of silence outweighed any symphonic ones, the Waco Symphony Orchestra aims to get back into a familiar concert groove this year with a four-concert season supplemented by the return of the holiday ballet "The Nutcracker" and a pops concert with 1970s rock band America.
COVID-19 protocols limiting audience size and performer cancellations or postponements largely kept the WSO on the sidelines last year, outside of an online holiday special and a Symphony Belles and Brass concert postponed from the previous spring.
That made a different year for retiring executive director Susan Taylor, but a green light from Baylor University this May authorizing 100% capacity use of Waco Hall, the symphony's concert home, put Taylor, Music Director Stephen Heyde and Waco Symphony Association board members to work in assembling a new season.
While the upcoming season will feature some familiar names and offerings for patrons, it brings change as well. Waco native and former Dallas Museum of Art program coordinator Carolyn Bess will take over for Taylor as executive director beginning Wednesday as Taylor is retiring after 44 years with the WSO. Ticketing will shift to electronic ticketing rather than the physical ticket system used in the past and this year's concerts will have a tie-in with local restaurants for concertgoers wanting a full evening experience.
At this time, concerts will not have socially distanced seating and mandated masking, although future COVID-19 surges and community measures to curb them could cause that to change.
One unanswered question is whether the WSO's older patrons will feel comfortable enough to return to large in-person concerts, even with vaccinations and masking providing some protection. Another is whether a missing concert season will cause some symphony attendees to drop out of the routine of concertgoing.
As a result, concert programmers are emphasizing concert themes and well-known names, from Baylor University head basketball coach Scott Drew to movie actor Billy Dee Williams, as ways to pull casual concertgoers back to the symphony.
The season begins Oct. 21 with a "Vive la France" concert that has twin pianists Christina and Michelle Naughton performing Francis Poulenc's Concerto for Two Pianos and Orchestra. In the concert's second half, Drew will narrate Camille Saint-Saens' "The Carnival of the Animals" with the Naughton sisters performing on piano.
The pops concert with America, originally part of the 2019-20 season, finds a performance date on Nov. 12 with that concert already a sellout from past sales and new ticket buyers able to attend the November date.
On Dec. 12, Ballet Frontier of Texas will return to perform, unmasked, Tchaikovsky's ballet "The Nutcracker" with the WSO, a Waco holiday tradition last held in December 2019.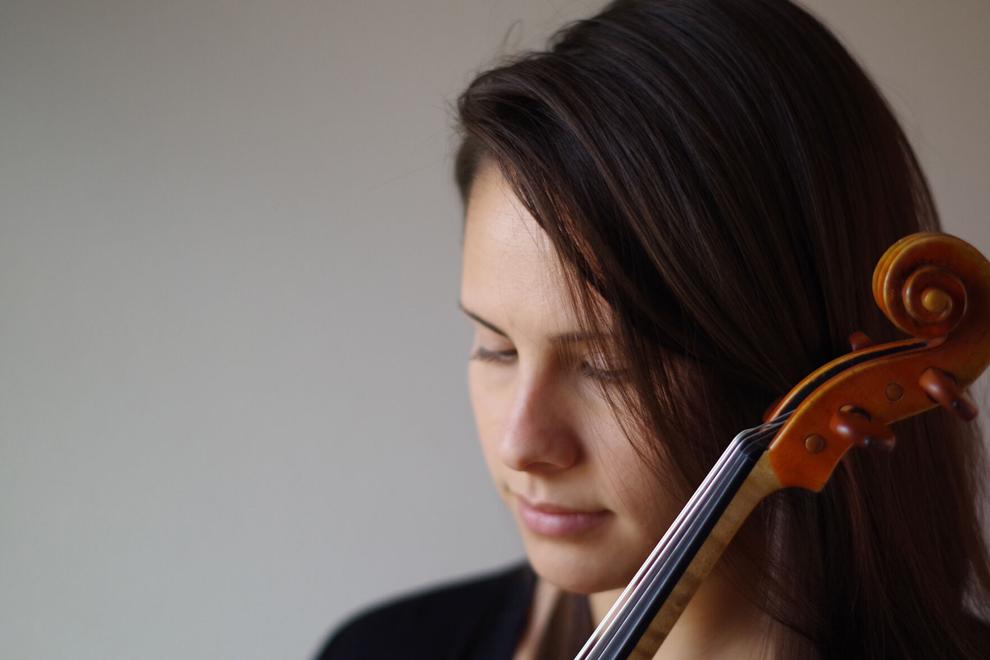 Lorena native and violin virtuoso Mia Orosco-Kelso headlines the Jan. 20 "Immortal Stories" concert with a program that will blend her classical violin and fiddler repertoire, with a 2017 Grand National Fiddle Championship and subsequent Grand Ole Opry debut among her accomplishments. The WSO takes the spotlight for the March 19 "Bolero, Belles and Brass" concert with the audience-pleasers Ravel's "Bolero" and Ottorino Respighi's "Pines of Rome."
"Sounds of the Cinema" on April 28 will cap the season with a program of orchestral movie scores with film actor Billy Dee Williams appearing in the second half to talk about films in which he starred, including the "Star Wars" films "The Empire Strikes Back," "Return of the Jedi" and "The Rise of Skywalker"; "Mahogany"; and "Lady Sings The Blues," with the WSO performing music from those films.