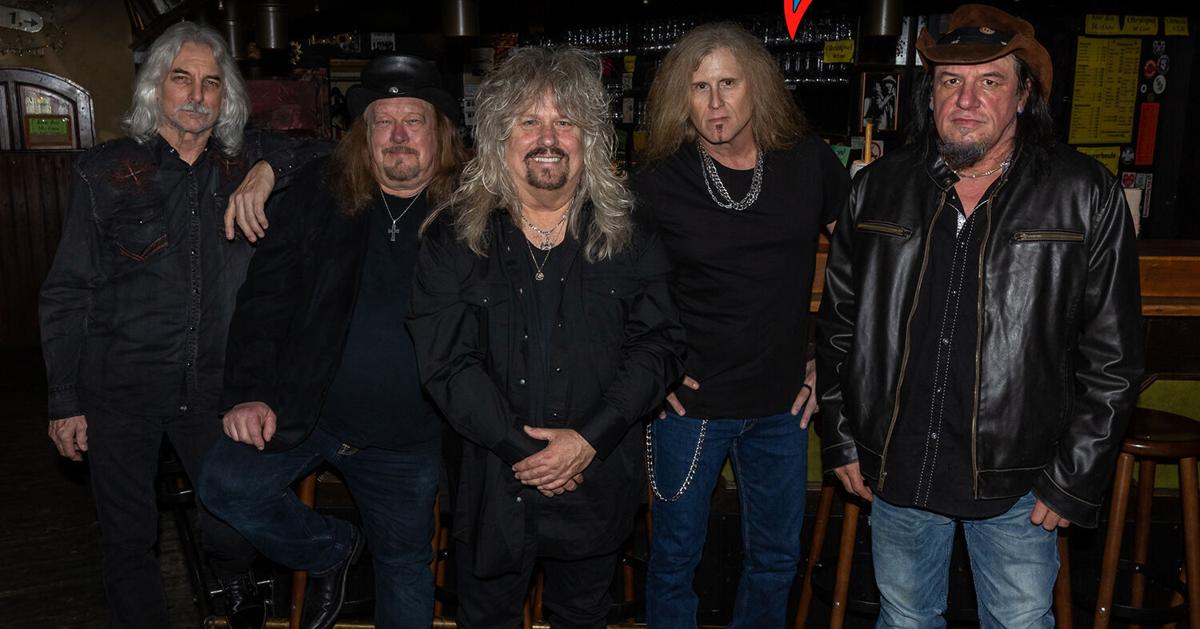 Molly Hatchet, the Southern rock band supposedly named after a murderous 19th century prostitute, rolls into The Backyard Saturday night with the sound that fueled many a high school soundtrack of the 1980s.
That sound, with guitarist Bobby Ingram and vocalist Jimmy Elkins leading the way for the five-man band, continues to rumble today as the group recently released the live "Battleground," a double CD/triple vinyl album.
The album numbers 15 for the group, dating back to Molly Hatchet's 1979 debut "Molly Hatchet," the first of its three million-selling albums. "Flirtin' With Disaster" remains its top-seller with more than two million copies sold.
The band's current lineup of Ingram, Elkins, keyboardist John Galvin, drummer Shawn Beamer and bassist Tim Lindsey continue to play and tour well into the band's fourth decade. The last original member of the Florida rock band died last year.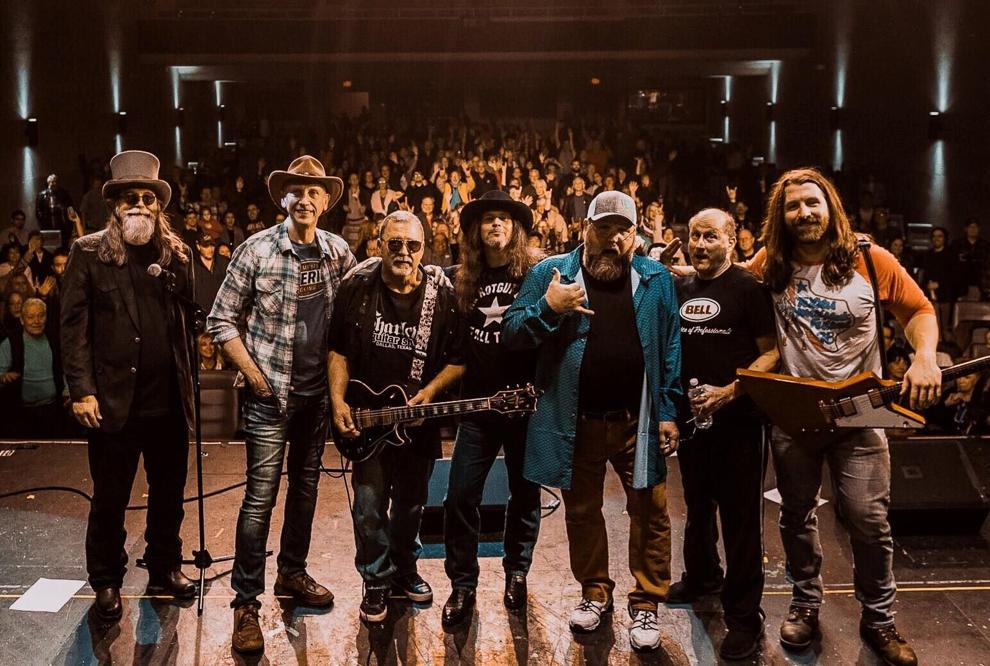 Opening for Molly Hatchet is another dose of southern rock, delivered by Dallas-based Lone Star Skynyrd and the Saturday night show means a return to Central Texas for guitarist John Swanner, who played with the country band Cherokee Rose from 1985 to 1997.
That band was one of the area's most popular country groups, proving a stepping stone for musicians Brian Burns and Deryl Collier in country and Christian rock, respectively. Its long-running popularity led the Music Association of Central Texas to select the band for its honorary Wall of Fame.
Swanner and his wife moved to Colorado after leaving Cherokee Rose and he went into computer programming and software development after earning a degree in computer science. They moved to Dallas in 2003, with Swanner gradually working in music on the side.
About two years ago, he joined Lone Star Skynyrd as one of three guitarists and the Lynyrd Skynyrd tribute band headed by lead singer Steve Naylor has kept him busy with performances across the state and neighboring New Mexico and Oklahoma.
"We're really dedicated to recreating the sound of Skynyrd," he said, noting the band not only has packed the Arlington Music Hall at a 2019 concert, but has pulled fans from Europe for its livestreamed shows.
Saturday is his second Backyard appearance, following a 2016 performance backing country singer and "Bachelorette" personality Luke Pell. "I'm looking forward to Waco and Baylor and old friends," Swanner said.