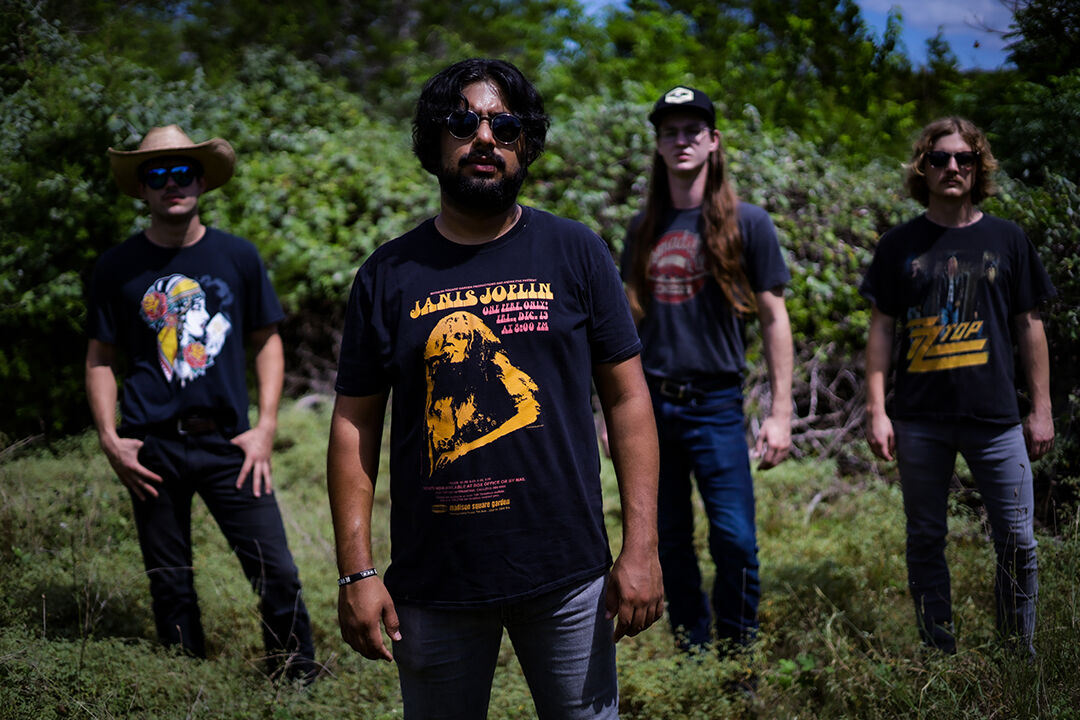 When San Marcos-rooted band Shaker Hymns cranks up, it's clear the emphasis is on the first word of its name.
The Texas southern rock quartet, headed by lead singer, writer and guitarist Nyles Robakiewicz, aims to get its listeners shaking to its driving groove. At the same time, don't discount the hymns, the lyrics that Robakiewicz sets to those rhythms.
After a year largely sidelined due to COVID-19 shutdowns and limitations, the band spent much of 2021 regaining its momentum and returning to building its base. That's what brings Shaker Hymns back to The Backyard on Friday night, with new single "Yours Truly" to promote.
"The fall has been pretty busy. We've been touring pretty much every corner of Texas," explained Robakiewicz, speaking by phone while the band was on the road after an Amarillo gig.
What Waco fans will get on Friday is a set of original music. The band is working on a new CD and took advantage of its COVID-19 pause to write and refocus. "We've been working pretty hard on being creative," he said. "COVID solidified the fact that we really enjoy what we are doing. Somehow, we made it through to the other side."
Robakiewicz and his bandmates draw on their experiences and those they meet for much of the content of their songs. "Early on when I first started to write, I was told to write what you know and try to do that as much as possible," he explained. "We meet a lot of people and see situations in front of us, that little part of human nature."
Keeping it real, or close to it, pays off in audience connection, something the band consciously tries to do in live performance, he said.
Shaker Hymns will start to wind down its fall touring after Friday's concert with recording a follow-up to "The Ties That Bind" planned for the year ahead. Fans shouldn't expect the slowdown to start early, however. "Prepare for a smorgasbord of rock, rock-and-roll and rhythm-and-blues," he said. "It's a good way to work off the turkey."