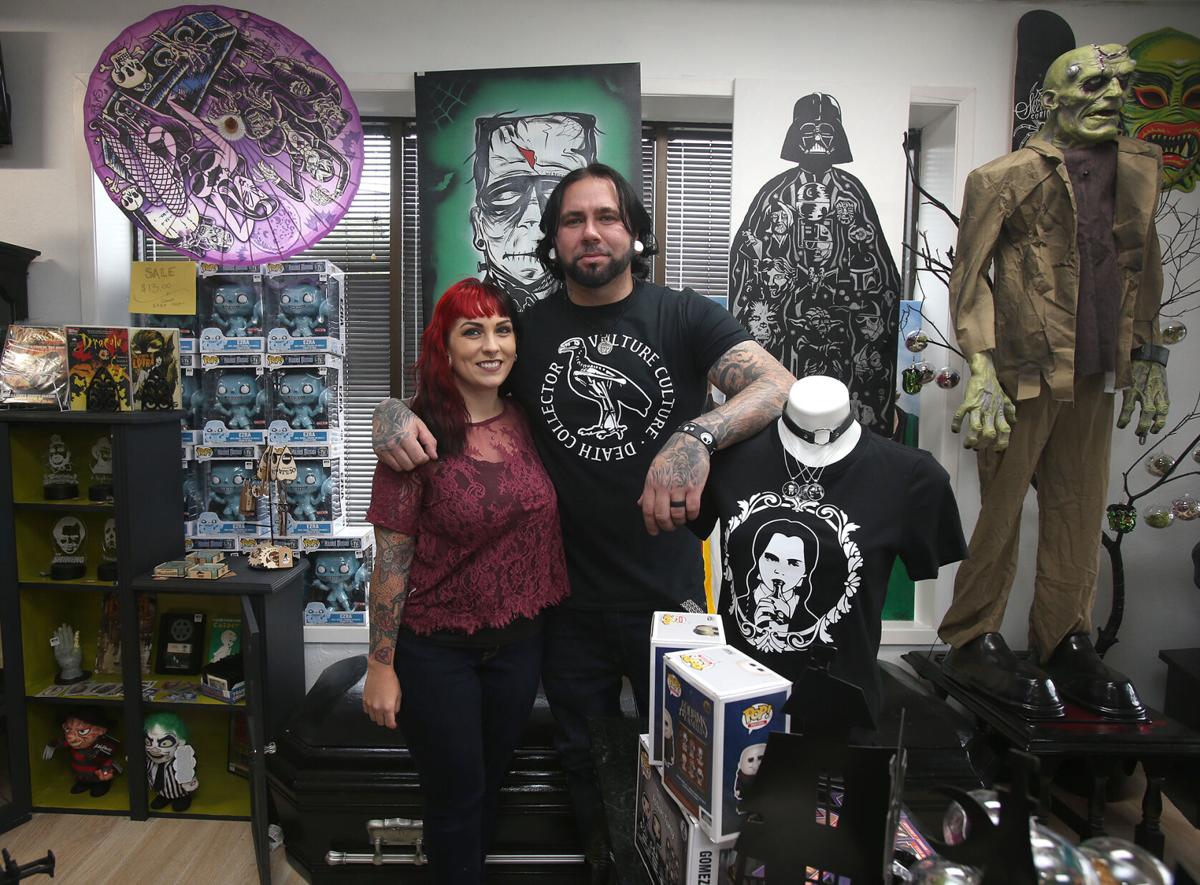 COVID-19 and the community measures taken to slow its spread have canceled or diminished most holiday celebrations in Waco since March — Easter, Memorial Day, Fourth of July, Labor Day and the like — as well as events such as Westfest and the Heart O' Texas Fair and Rodeo.
Halloween is the latest to find its traditional celebration altered, but perhaps fitting for its subject matter, it's not dead, either as organizations and businesses go online or go long (distancing) to provide some spooky, costumed or candied fun for others.
For Kylie and Sean Skellington, owners of the oddity shop Skellington's Curiosities and hosts of the Necro Electric podcast, Halloween night offers a perfect occasion to celebrate a year's anniversary and one fitting with the creepy, dark, offbeat and other merchandise they sell.
They're hosting a first-time Vampire Ball for grown-ups 21 years and older — vampire dress required, though up to the wearer's imagination and interpretation — from 7 p.m. to 10 p.m. Saturday near their shop at 7524 Bosque Blvd., Suite T. The ball will feature sideshow artists like a sword swallower, a flame dancer and an escape artist, plus a taco bar, beer and wine bar, and dancing.
Masks are required as are social distancing practices, Kylie said, with outdoor tents adding space to spread out the event. The ball is nearing a sellout with only 20 tickets remaining at midweek, but available online with any remaining tickets available at the gate Saturday.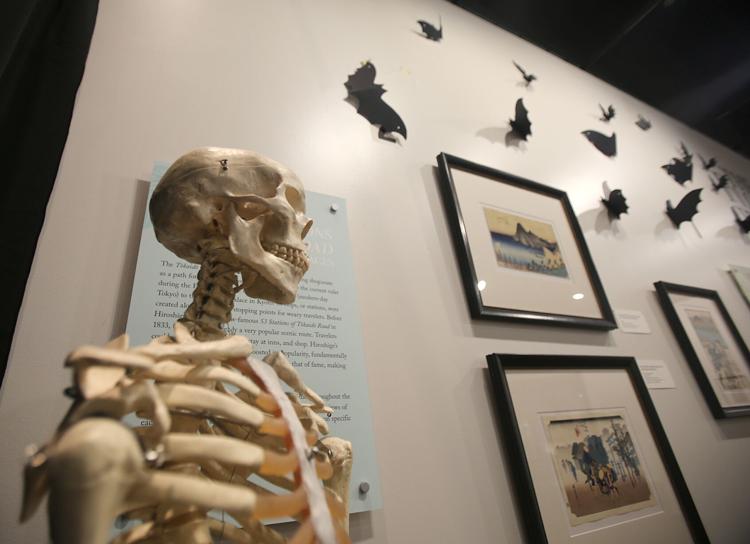 The Cameron Park Zoo is opting out of its annual Zoo Boo this year, but is offering a Spook-tacular Scavenger Hunt playable on phone app in its place for zoo visitors Saturday. Baylor University's Martin Museum of Art gets into the season by adding seasonal decoration to its galleries this week with treat bags offered to young visitors this week for "Halloween Days at the Martin."
Friday is the last day to see dozens of decorated pumpkins on display at Bledsoe-Miller, Dewey and South Waco Recreation Centers for a city-wide contest. Winners will be announced Friday on the Waco Parks and Recreation Department's Facebook page.
Those going for the chills and frights of Halloween will still find them at the two houses that make up Waco Haunted Houses near Elm Mott. The houses celebrated 30 years of scaring area residents and will be open beginning at 8 p.m. Friday and Saturday at 14656 N. Interstate 35. Admission is $22.
This year's visitors, however, will be required to wear masks, stay in their groups and distance themselves. The houses' in-person frights and monsters are masked as well, with scares more from the side or rear than face-to-face.
Baylor School of Music organists will play their traditional Halloween concert of creepy and spooky music from 7:30 to 8:30 p.m. Saturday, but online rather than in-person. It's viewable livestreamed through the School of Music's website, www.baylor.edu/music, under Concerts & Programs/Live Stream.
City and county leaders and health officials discourage children and families from neighborhood trick-or-treating on Saturday, but those who do should observe local and U.S. Center for Disease Control and Prevention guidelines, which include:
Wearing masks in addition to any costume masks
Riding and walking in small groups, preferably limited to family members
Fewer houses and locations visited
Social distancing
Use of hand sanitizer, although sanitization of treats, preferably bagged or wrapped, is not necessary.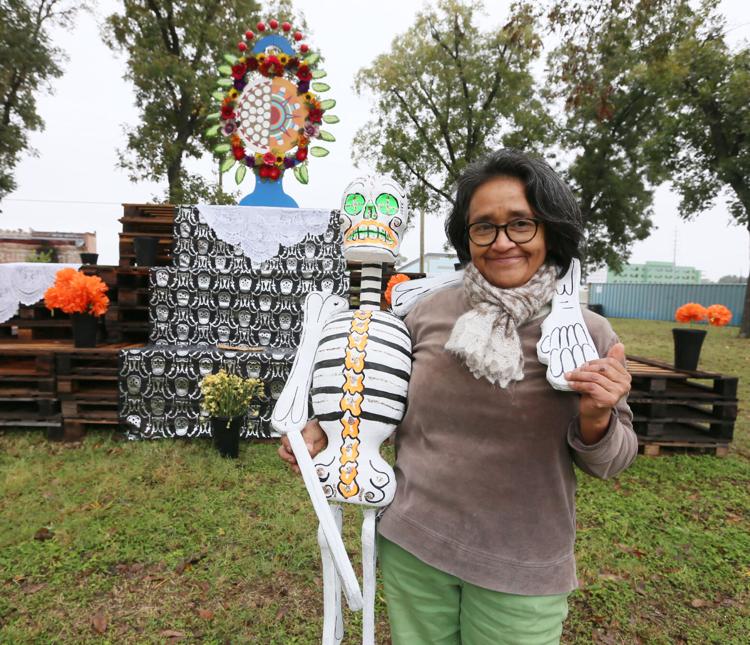 For those whose seasonal celebrations focus more on Dia de los Muertos, the Day of the Dead, on Sunday the Mayborn Museum has an ofrenda, or offering/memorial to remember the dead, set up for viewing by visitors through Nov. 8.
Waco artist Rocio Ramirez Landoll, known for her elaborate community ofrendras, moves outside this year with a drive-by ofrendra at the corner of Tyler and Dallas streets. The ofrenda will be open to the public through Monday and people can walk through it this weekend.
Cultural Arts of Waco and NeighborWorks will shift their annual Pumpkinfest activities to a socially distanced (and masked) pumpkin giveaway from 11 a.m. to 1 p.m. Saturday at the ofrenda location in the 400 block of Tyler Street.
Stay up-to-date on what's happening
Receive the latest in local entertainment news in your inbox weekly!