The Waco Hippodrome reopened 5 years ago. Take a look back.
At the corner of Eighth Street and Austin Avenue, the historic theater stood dark for almost five years after its 2010 closing. On Nov. 14, 2014, it once again blazed with light from the theater's marquee, windows and three trees wrapped in tiny lights as the Waco Hippodrome awakened for the latest stage in its long history.
That culminated a two-year, $2.6 million renovation by downtown developers and co-owners Shane and Cody Turner.
Opening on Feb. 7, 1914 as a vaudeville house, the 100-year-old theater transitioned to silent and then talking pictures before its projector stopped running in December 1974. A community fundraising and renovation effort saw the Hippodrome reborn as a performing arts venue from 1987-2010.
Waco Hippodrome: 2014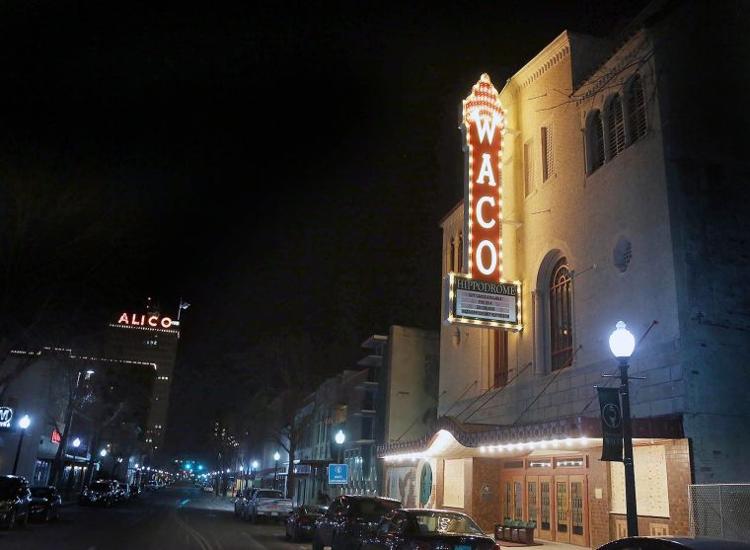 Waco Hippodrome: 2014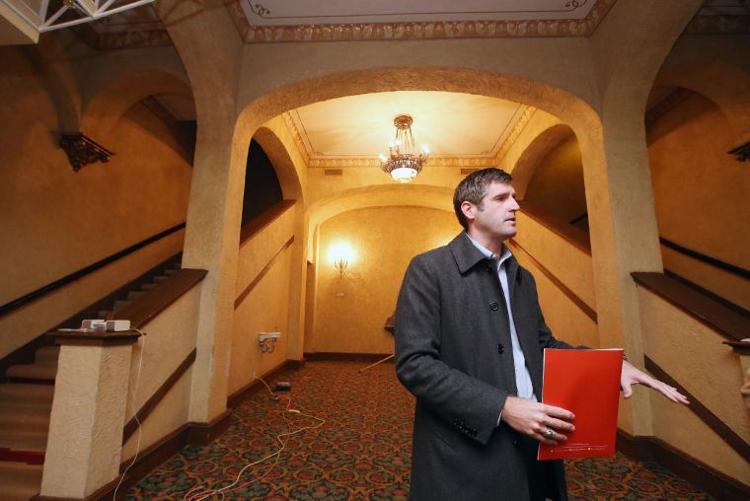 Waco Hippodrome: 2014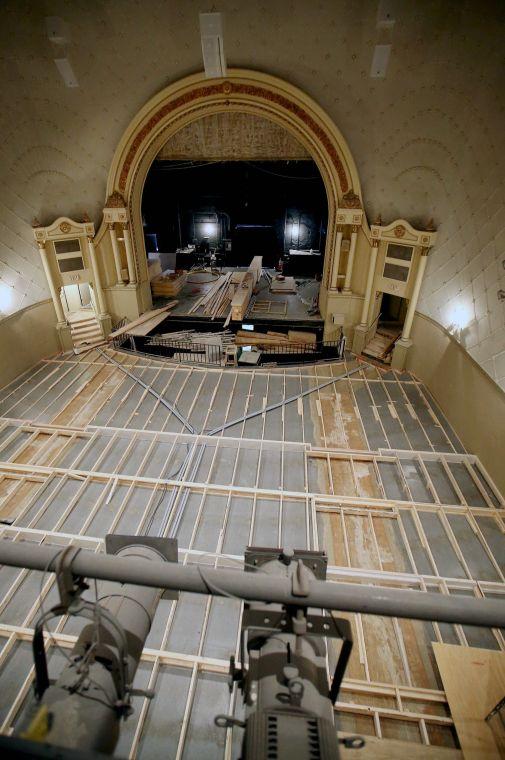 Waco Hippodrome: 2014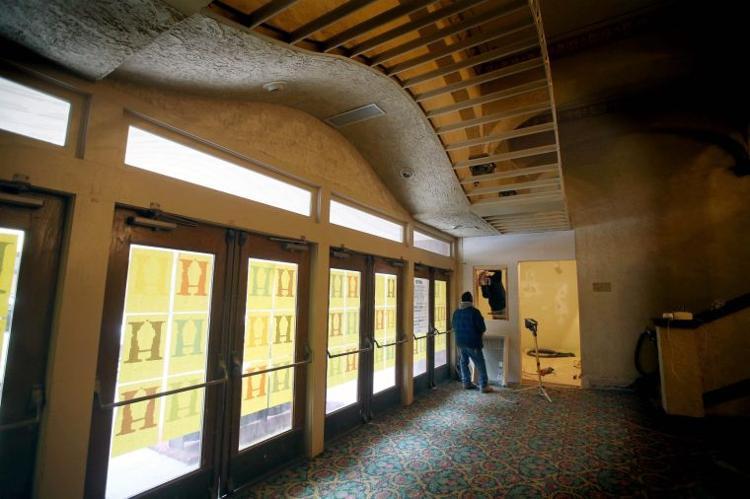 Waco Hippodrome: 2014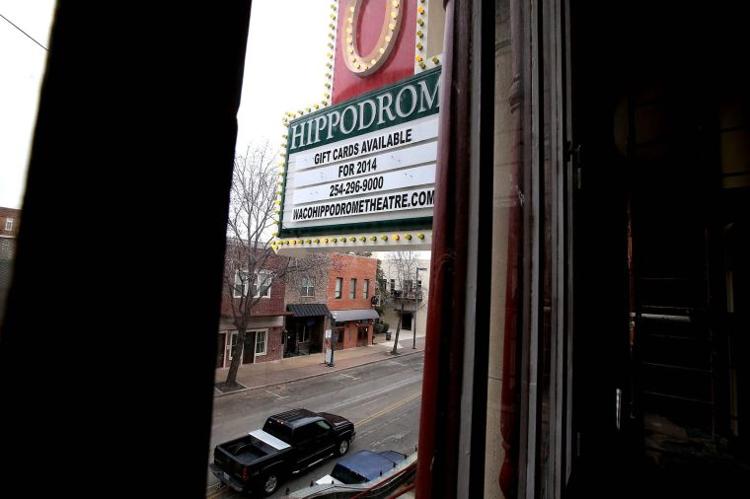 Waco Hippodrome: 2014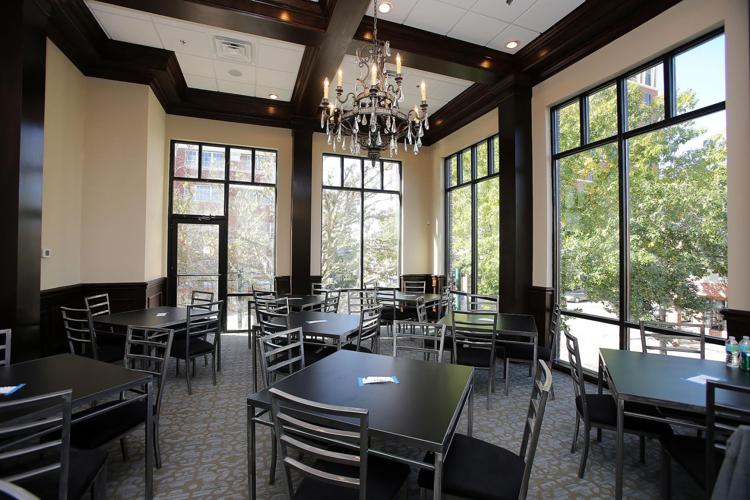 Waco Hippodrome: 2014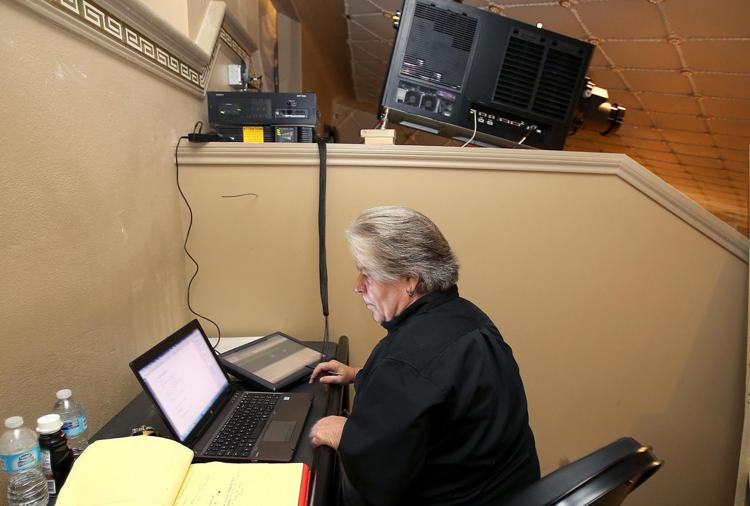 Waco Hippodrome: 2014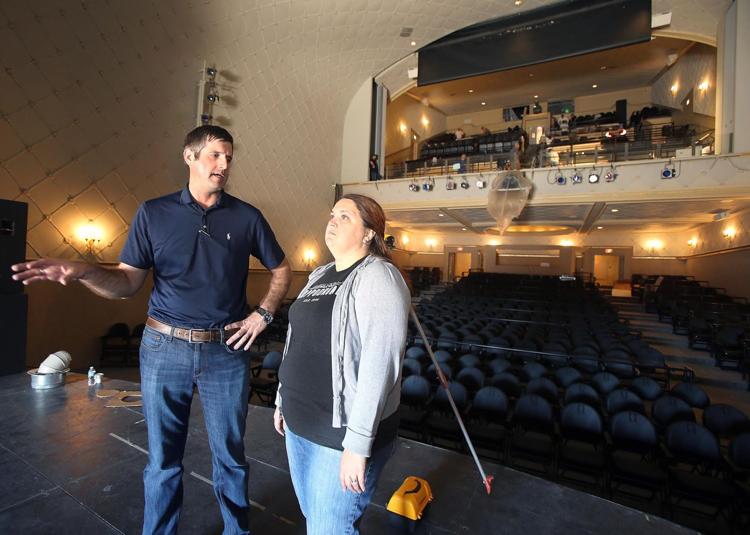 Waco Hippodrome: 2014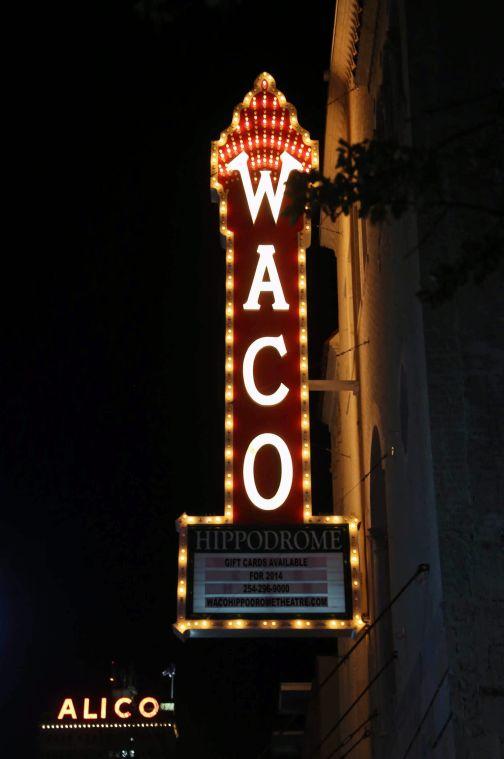 Waco Hippodrome: 2014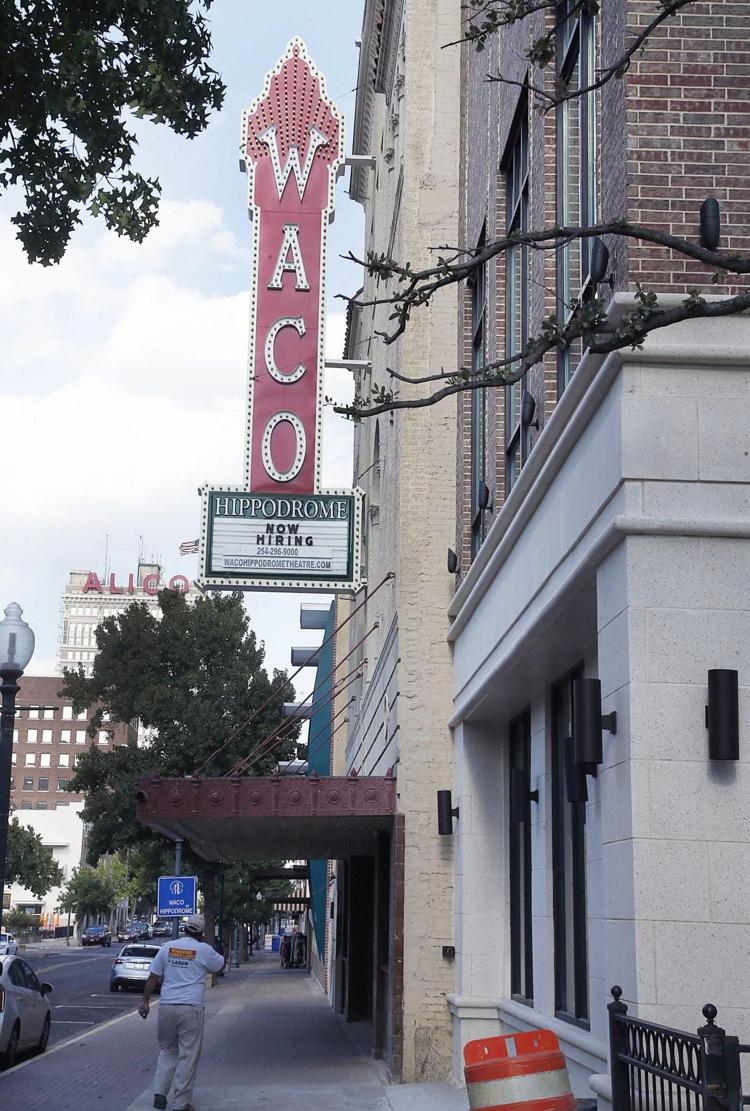 Waco Hippodrome: 2014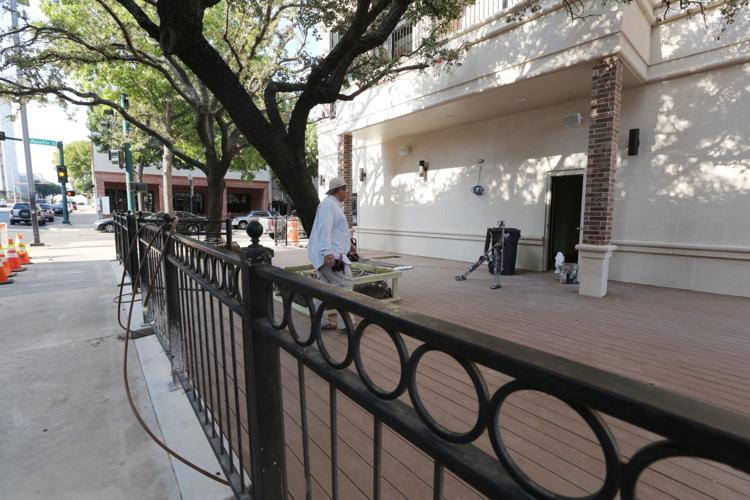 Waco Hippodrome: 2014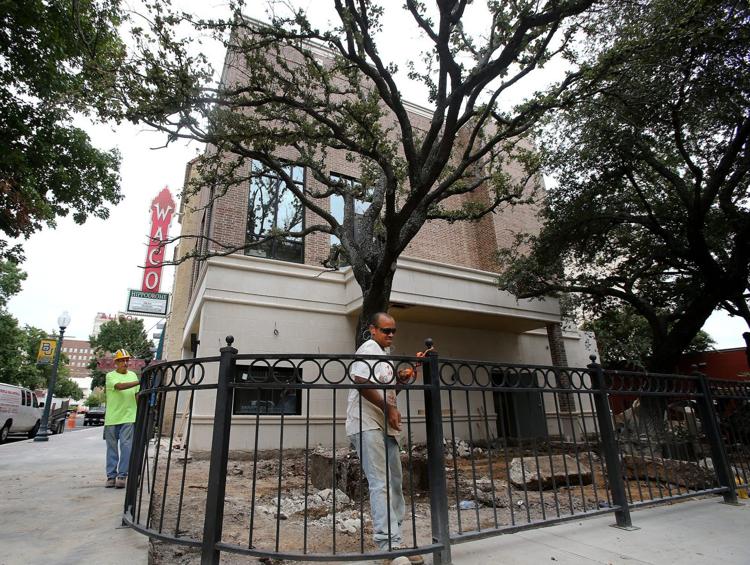 Waco Hippodrome: 2014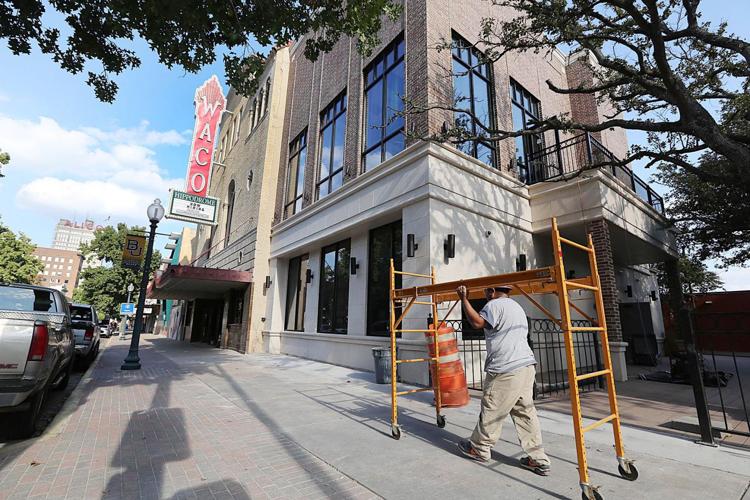 Waco Hippodrome: 2014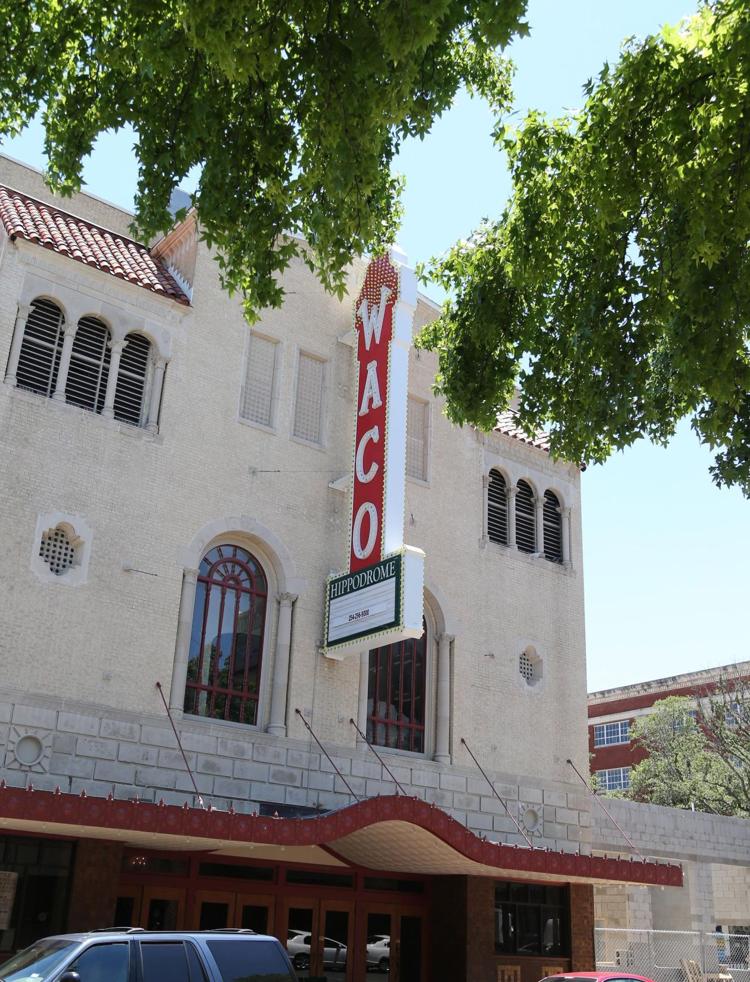 Waco Hippodrome: 2014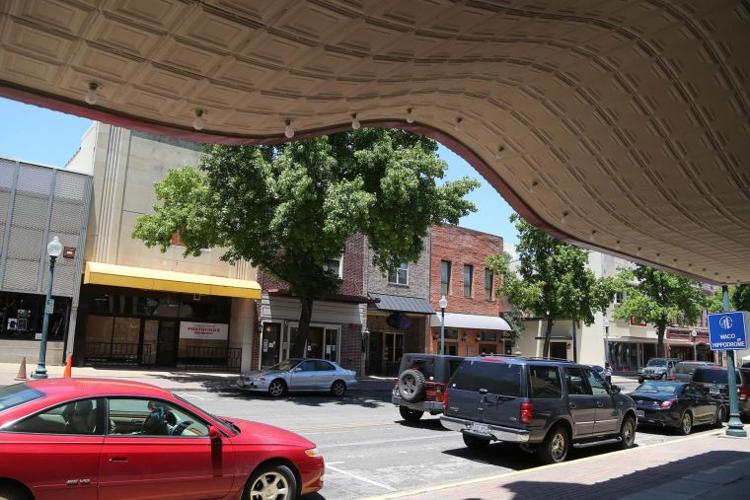 Waco Hippodrome: 2014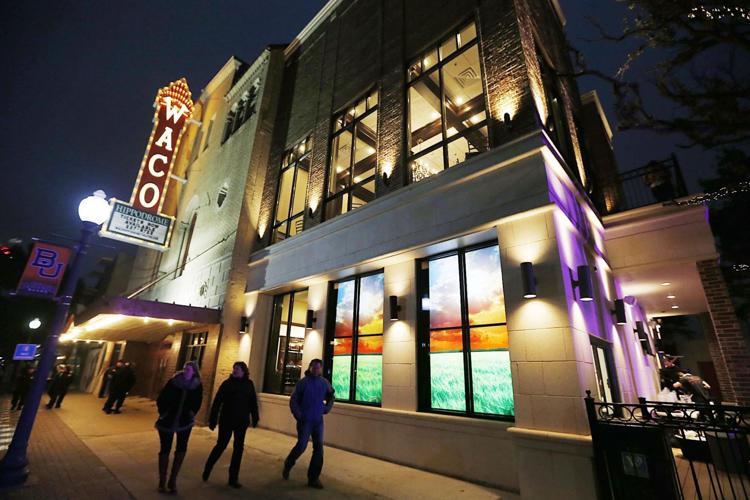 Waco Hippodrome: 2014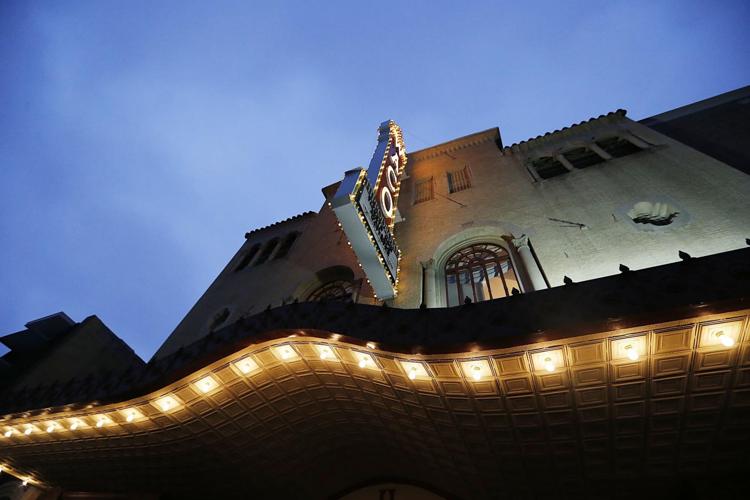 Waco Hippodrome: 2014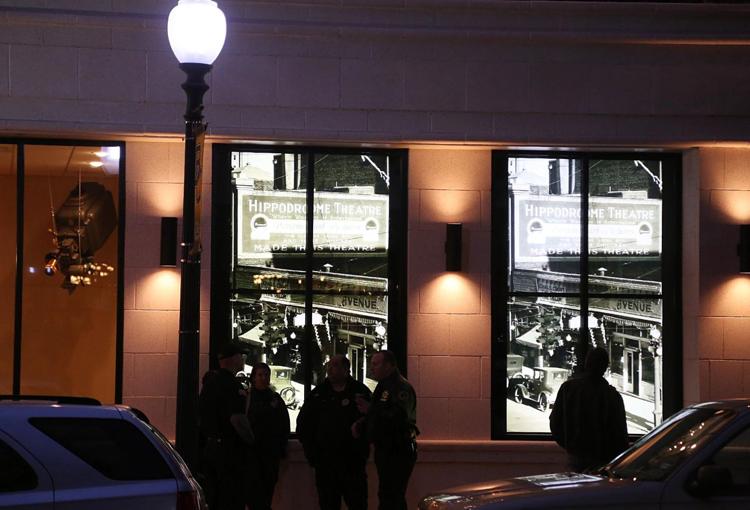 Waco Hippodrome: 2014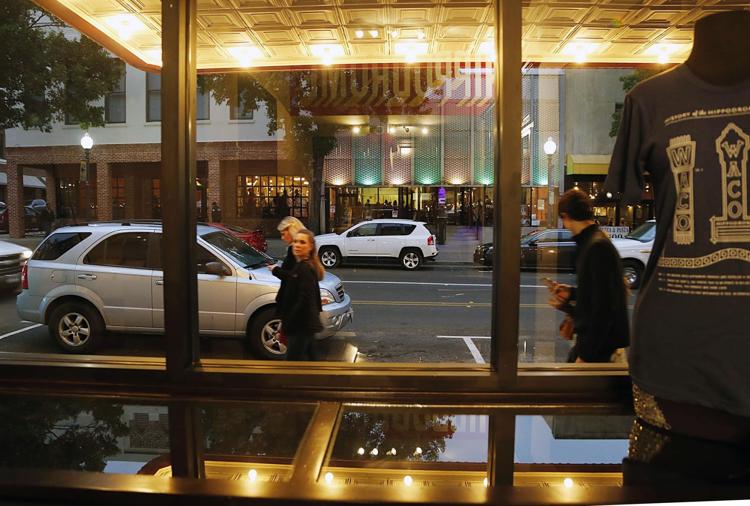 Waco Hippodrome: 2014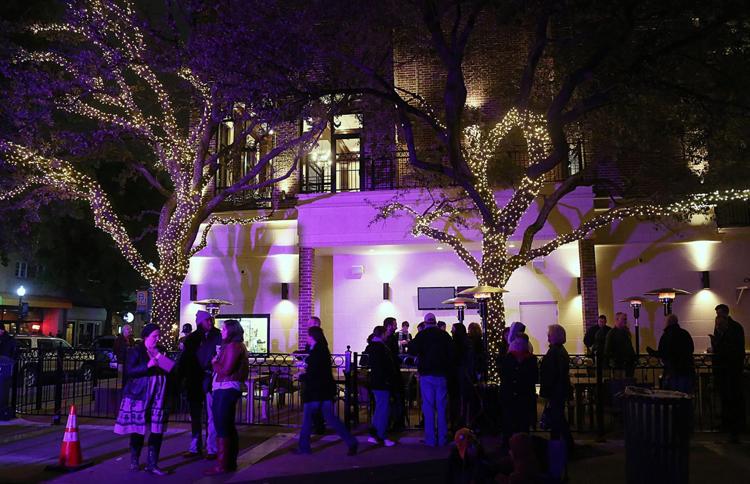 Waco Hippodrome: 2014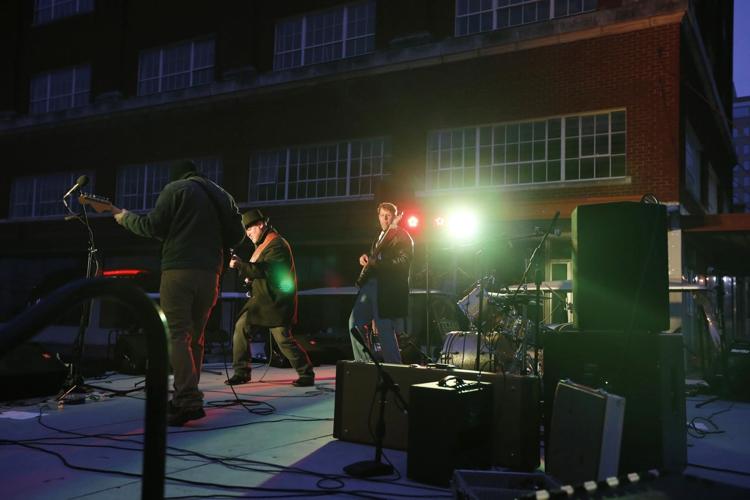 Waco Hippodrome: 2014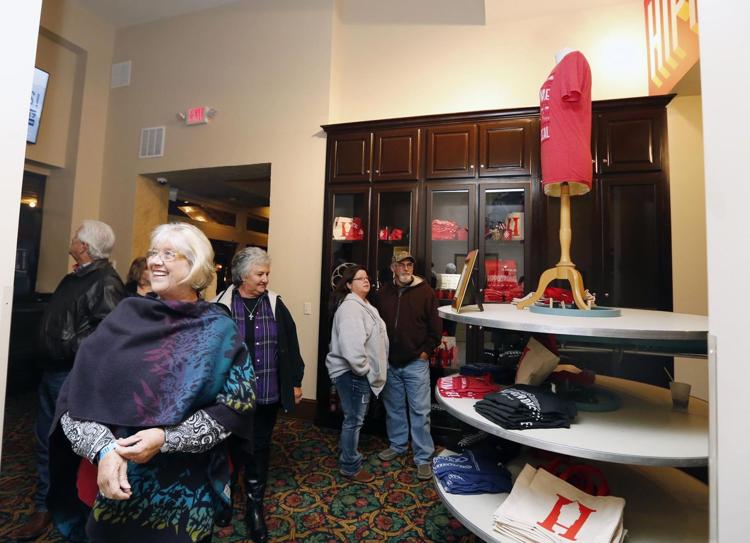 Waco Hippodrome: 2014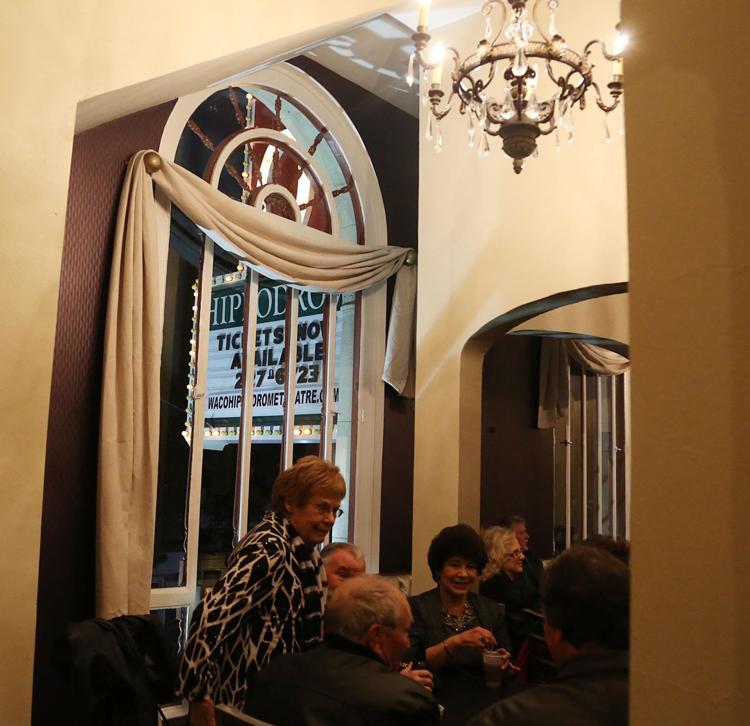 Waco Hippodrome: 2014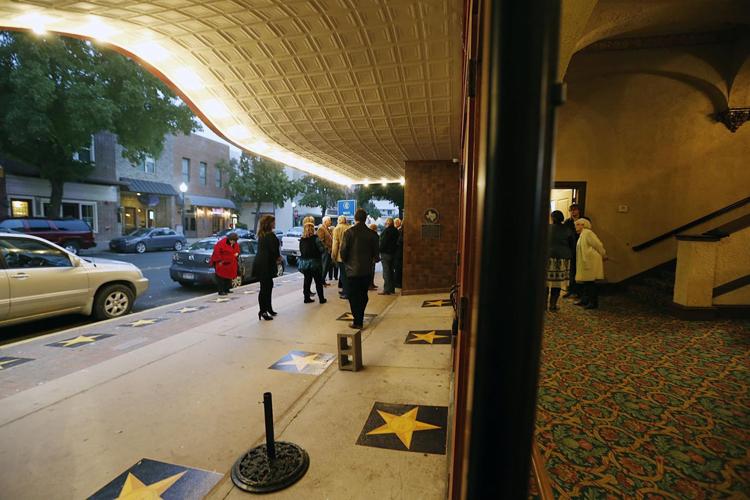 Waco Hippodrome: 2014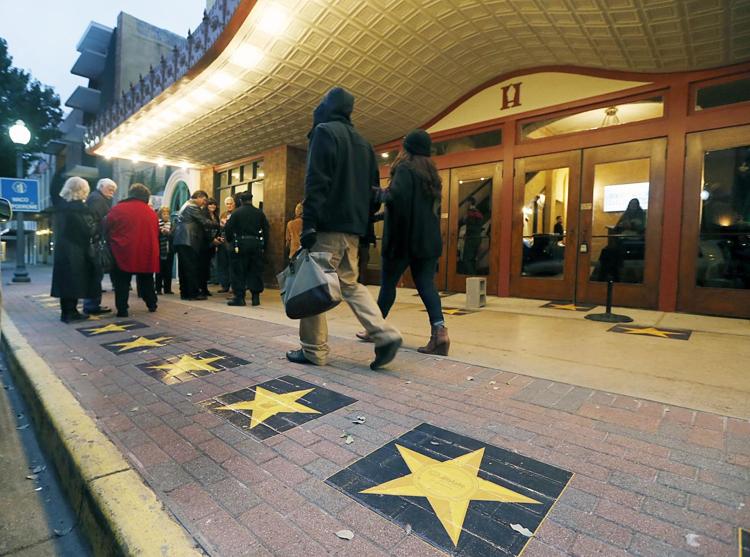 Waco Hippodrome: 2014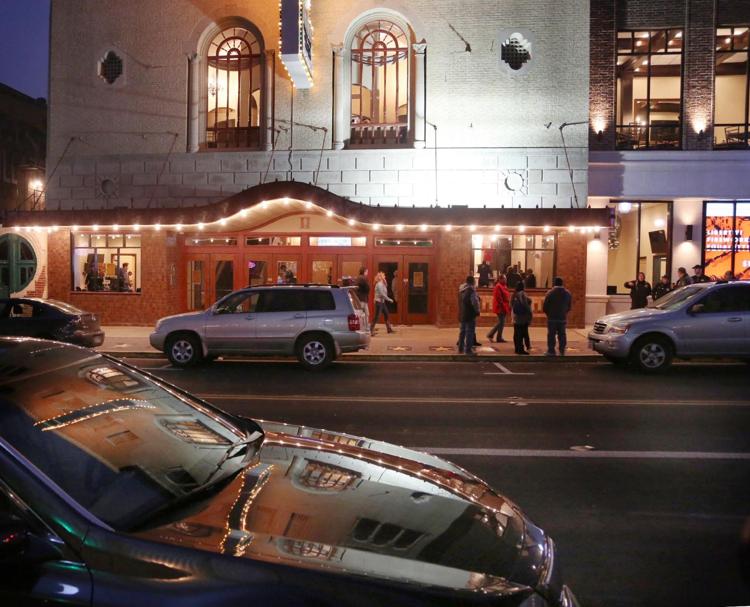 Waco Hippodrome: 2014