Baylor University's unofficial LGBTQ student group has reapplied for official student group status, this time with the backing of the Student …
When I listen to the insults and accusations political candidates continue to level against their opponents, I want to throw my hands. I find …
That corrupting allure of political power holds some Christian leaders transfixed, even given the controversy surrounding the character of Don…
My neighbor was walking down the street and greeted me with a wide grin. He had just bought a new bicycle for his 11-year-old daughter. "Is it…
I grew up in a small town in north-central Texas. Our family never traveled far. I sometimes tell people that my first visit to a foreign coun…
Last week the number of deaths from COVID-19 surpassed 200,000. Experts predict that this number could double by the end of the year. Had we k…
The political cauldron is beginning to boil. Presidential and congressional candidates are in full campaign mode.
When I listen to myself pray, and when I listen to others pray, it seems that most of what we say to God revolves around what we want. Sometim…
We have been dodging the coronavirus for more than six months. In the early days, when we first came to grips with the pandemic sweeping our w…
This weekend is Labor Day. The scorching heat of summer has broken. The air is light with the first hint of fall. The lakes are still warm eno…
Guten morgen. buenos dias, bon dia, buongiorno. selamat pagi. dobroe utro. In various languages and cultures all over the world, we greet each…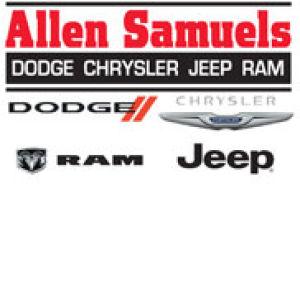 Allen Samuels Chrysler Dodge Jeep Ram l Waco TX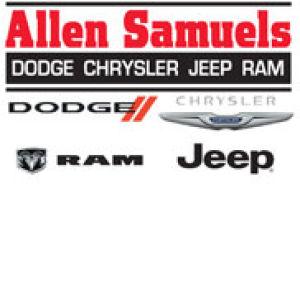 Allen Samuels Chrysler Dodge Jeep Ram l Waco TX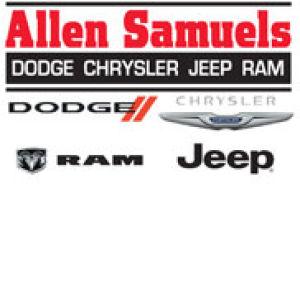 Allen Samuels Chrysler Dodge Jeep Ram l Waco TX
Whether your home is a cozy bunkhouse by the river, or you lay claim to the Ponderosa, the chance to fight cancer by participating in the Waco…
This is the eighth installment of a monthly feature in Waco Today throughout 2020, utilizing the collaboration of Brian Townley's prose and Ch…
The nonprofit has been giving doghouses for free to families in need of shelters, even expanding into microchipping efforts, providing dog foo…
When our children were growing up, we read to them. All children, it seems, love books. Of course they love video games, iPhones and iPads, bu…
I recently stumbled across an old prayer: "Lord, help me to be the man my dog thinks I am." Anyone who has a dog will understand that prayer. …
Sam Houston has come a long way from the days of picking cotton.
Investors talk about "risk" and "risk tolerance." A few years ago, even the most conservative of investors could expect to receive a return of…