Few sweets are as controversial as candy corn. With something for everyone, here are six combination and recipes to try with candy corn to mak…
Creepy and delicious, this punch recipe will transport you back to the days of kiddom, when running rampant in your Halloween costume with a s…
If you're looking for a comforting dish perfect for weeknight dinners or as a side dish for a hearty holiday meal, look no further than a broc…
Pumpkin flavored desserts are great, but putting miniature pumpkins onto your dessert might be even better. The fun project is great activity …
This dessert is an easy way to elevate boxed cake mix.
This dish works well as a side dish to chicken, Cornish hens, turkey or pork. It's also great served at room temperature on top of arugula or …
Finish with rich salmon for protein and a drizzle of creamy yogurt dressing to bring it all together.
These warm, gooey, two-bite potatoes are the ultimate snack or appetizer when your agenda is 100% comfort food.
Garlic butter steak bites are everything you love about a steakhouse steak, with none of the work.
Recipe roundup: Think pasta, sweet potato casserole, chili, etc. These fall-friendly recipes are easy enough for weeknights and are especially…
Not only is baked ziti the perfect meal to bring to potlucks, but it's also a great recipe to prepare ahead of time and heat up for a weeknight.
Making delicious soups at home is easy using a quintessential kitchen tool: a slow cooker.
Gerard Schank cracked open his Hemingway's Watering Hole on Wednesday, his bar joining others countywide with permission to resume serving.
The Village Pizzeria and Gelato Bar
McLennan County has lowered its COVID-19-related hospitalizations to acceptable levels, so bars may get to open at 50% capacity on Wednesday.
Casseroles are great comfort foods to make ahead and freeze for later. This one has that hearty feel, but it's topped with marshmallows, brown…
It's been a weird year. But there's one constant we can all rely on — candy corn is polarizing.
Once you learn how easy it is to make hot chocolate from scratch, you'll never buy premix hot chocolate again.
Butter-bath cooking originated in the Midwest with sweet summer corn, but that doesn't mean we can't carry it into the fall and winter with ot…
It's easy to imagine the perfect chili — it has beans, ground beef, tomatoes, cheese and maybe even sour cream. But, in certain parts of the c…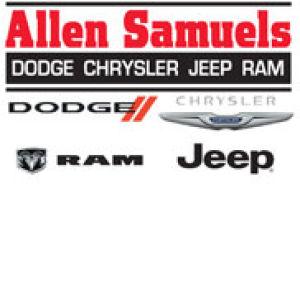 Allen Samuels Chrysler Dodge Jeep Ram l Waco TX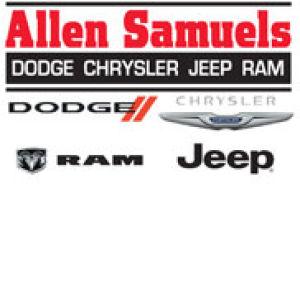 Allen Samuels Chrysler Dodge Jeep Ram l Waco TX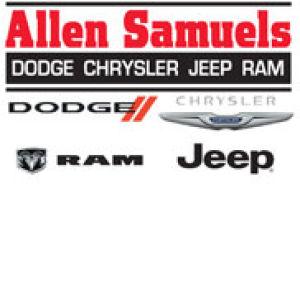 Allen Samuels Chrysler Dodge Jeep Ram l Waco TX
Behind Waco's whiskey plant, Balcones Distilling, lies a spirit of a different kind. One might call it the ghost of food trucks past.
Get ready: Kraft is coming out with pumpkin spice mac and cheese.
Watch now: Where did the taco come from? The origin is underground.
Gov. Greg Abbott's order to ease pandemic restrictions on Texas watering holes has bar owners in McLennan County watching the local COVID-19 n…
 Sometimes regional chili styles contain no beans, while some variations are made with chicken or pork. But this simple, satisfying recipe fea…
Unlike the often complicated cocktail books of the past, these five offerings by new-to-the-cocktail-world authors are written specifically fo…
Baking with kids is a lot of work — but ultimately, it's going to be fun.