Cinnamon is used all over the world in savory and sweet dishes. Here are six health benefits of cinnamon, plus six helpful uses.
Don't let your farmers' market haul or CSA delivery go unused; capitalize on fresh, local produce with these meat-free recipes.
This recipe for potstickers puts both spring peas and morel mushrooms to good use.
Sponsored Content: We Hope You Enjoy These 12 Must Have Accessories!
You don't need acreage to grow your own fresh produce. Explore options to start a garden on your roof, balcony or even indoors.
Meat processor Tyson said that its chicken volumes have been low in part because the roosters it uses for breeding are not meeting expectations.
The supply chain shortage just got fowl: Chick-fil-A is limiting the number of sauces it's giving out to customers because of limited stock.
Tips for starting your own compost pile with kitchen scraps to create natural fertilizer for your garden.
Sponsored Content: We Hope You Enjoy These 11 Must Haves For Your Griddle!
Canned foods are cheaper, longer-lasting alternatives to their fresh or frozen counterparts. They can make for nutritious additions to meals a…
No matter where you live, this seasonal produce guide will help you find what's fresh year-round.
If you want to highlight the leek in all its mild, sweet slightly onion-flavored glory, it's best to prepare it simply.
Crunchy broccoli slaw is the secret to making this Thai noodle recipe super-fast.
Beets and poppy seeds are a classic combination in this salad.
Explore the potential of fresh, local produce — an Alabama CSA, how to compost, starting an urban garden and more.
The Kinsey, Alabama, couple has a thriving organic CSA from just a quarter-acre of land.
This week's menu planner features the classics. Think grilled cheese, sloppy joes and mac and cheese.
Just call 2210 W. Waco Drive a mystery location for now, though evidence points to a meat market and grocery store catering to Hispanic tastes…
Fresh pineapple contains few calories but a long list of vitamins, minerals and other beneficial nutrients, including vitamin C and bromelain.…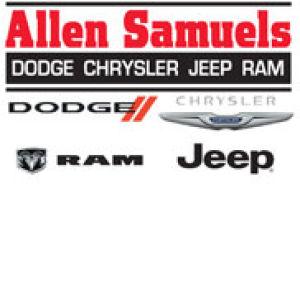 Allen Samuels Chrysler Dodge Jeep Ram l Waco TX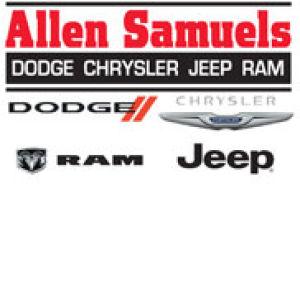 Allen Samuels Chrysler Dodge Jeep Ram l Waco TX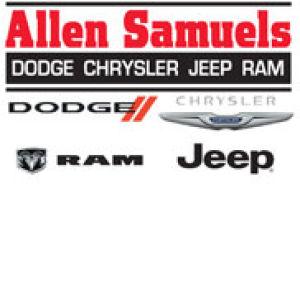 Allen Samuels Chrysler Dodge Jeep Ram l Waco TX
Feast and Field learns about Cherrystone Aqua-Farms' innovative shellfish production, how you can make sustainable seafood choices, and an oys…
Dallas Cowboys quarterback Dak Prescott recently picked the pocket of Jerry Jones, winning a stare-down over a new contract and emerging with …
Tips for baking with berries from Maxie B's bakery so you can make the most of spring and summer's fresh fruit.
A bottle of Petrus 2000 red wine, which spent 14 months maturing in space, is up for sale and could fetch around $1 million, according to Christie's.
Americans are serious about their snack time! Buzz60's Keri Lumm shares the results of a new study conducted by OnePoll on behalf of Hickory Farms.
The team at Maxie B's bakery shares cake-decorating videos so you can make your desserts delicious works of art.
Coconut extract adds depth to a citrusy lemon bar recipe.