The company is adding the word "breakfast" — instead of dinner — to encourage Americans to start their day with neon orange cheesy noodles.
Laziza Mediterranean Cuisine
Loaded with 20 grams of protein, this breakfast taco recipe is a satisfying way to start the day. 
When finished and cooled, store them in the fridge, covered, for about a week and use them to enhance your favorite recipe.
Fresh summer peaches are so ripe and sweet that they need little more than to be sliced and covered with a pillowy cream biscuit topping.
This grilled cheese hails from Woody's Lunch Box concession in Toy Story Land at Walt Disney World.
A scattering of basil leaves dresses up the dish and announces that this is dinner, which, for the next few weeks, means a confetti bowl of th…
This is the best time of the year for people who cook. Also, for people who eat. 
Alternative ingredients add tasty spins to these recipes – just don't mess with the marshmallows.
The Waco Downtown Farmers Market is doing fine, thanks, despite COVID-19. Young families, students, older folks and the simply curious make th…
Waco Ale Co. on Austin Avenue hosted a meeting Friday of other local businesses devastated by COVID-19 restrictions.
An old-fashioned solution provides a refreshing zing and makes batching cocktail recipes super simple​.
Jerk seasoning, a Jamaican specialty, helps create a spicy, one-dish salad that's perfect for hot summer evenings. 
Revival Eastside Eatery serves up farm-fresh fare flavored with a dash of Christian tradition and a sprinkle of down-home Gospel goodness.
No one is innocent in these games they play. The average consumer cannot pick up terroir bouquet and flavors to clue themselves that something…
What began as "Dorm Room Delicacies," a whimsical cooking class idea for a group of graduating high school seniors, quickly morphed into my ma…
It all starts with a hot fire and an easy dough recipe.
This version elevates that basic soup with vegetables and fragrant dill weed. Sweet julienned carrot and refreshing cucumber added just before…
There's no gloppy canned soup in this healthy green bean casserole recipe. Simply give cilantro, parsley or chives a whirl in the food process…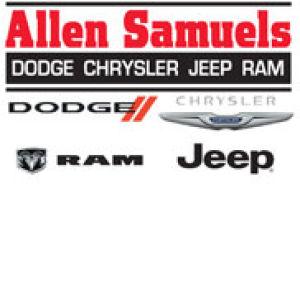 Allen Samuels Chrysler Dodge Jeep Ram l Waco TX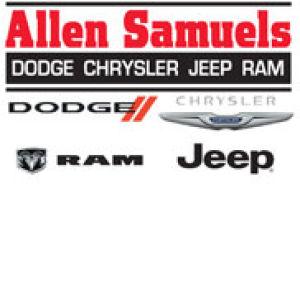 Allen Samuels Chrysler Dodge Jeep Ram l Waco TX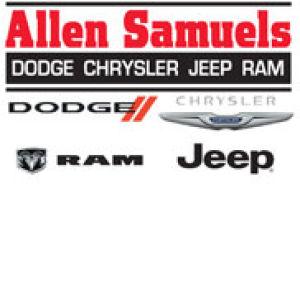 Allen Samuels Chrysler Dodge Jeep Ram l Waco TX
Roasting is an easy way to get sweet, tender carrots. The dry heat from the oven draws out the natural sugars from the carrots, leaving them s…
Roasting corn is like unlocking its hidden sweetness and earthy flavor in a totally hands-off way. Even better? There's more than one way to d…
The hardest part of making this simple, downright delicious campfire meal is making sure your fire is hot enough to keep the broth at a boil.
Easy tips and tricks can help you organize your kitchen for stress-free cooking, a few simple steps can help you avoid bank fees, some simple …
Main Event, a good-time place offering bowling, billiards, laser tag and arcade games, has secured a site grading permit to build near New Roa…
The secret to success could be a brief trip to the freezer ahead of time.
It's National Tequila Day in the United States. In honor of the holiday, here are five surprising facts you might not have known about tequila.