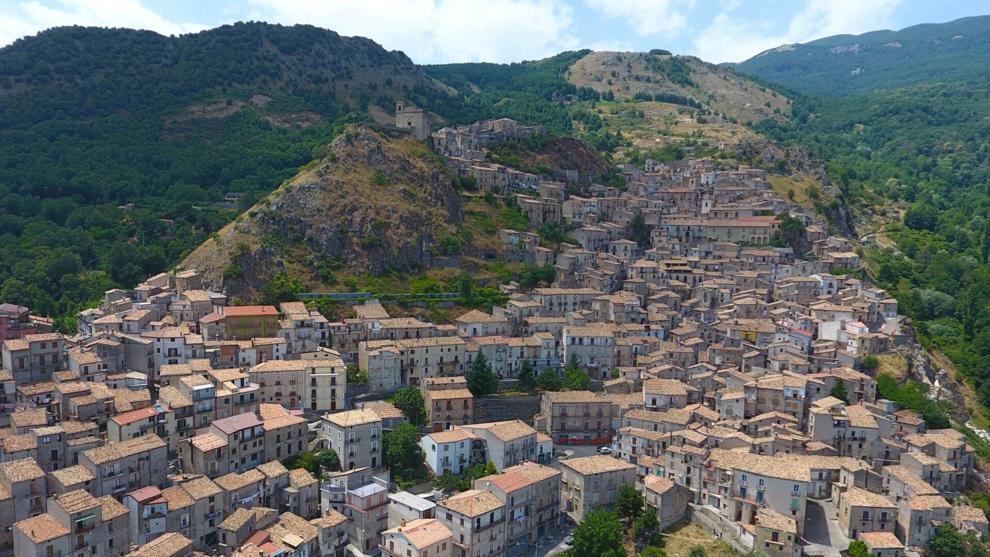 Dating back to before Greek colonization, this charming village lies in the deepest area of Calabria's Pollino national park.
It's so remote and tucked away on the hills that barely anyone outside of Calabria knew it existed up until the 1970s.
The view from high up on the peaks takes in the region's two seas: the Ionian and Tyrrhenian.
This untouched and pristine location is home to many wild animals and plants and is considered one of Italy's top wilderness reserves.
Orchids grow along mountain trails unwinding to panoramic huts. It's a chestnut heaven with popular food fairs.