"I call it my fun literacy time," she said of her years at the library. "When kids would say, "Oh, you're so silly," I'd say 'Thank you.' That…
Back-to-school shopping is an expensive chore in a normal year; this year is anything but normal.
A new survey found that parents who are stressed by having to help their children with distance learning drink seven more drinks per month tha…
Mayborn Connect builds on a few dozen new video tours and children's activities and allows interactivity between multiple viewers and an onsit…
Easy tips and tricks can help you organize your kitchen for stress-free cooking, a few simple steps can help you avoid bank fees, some simple …
From 2000-2009, these names were as popular as low-rise jeans and trucker hats. 
I remember Texas fishing legend Charlie Pack telling me that the main reason parents don't take their kids fishing is that the parents never l…
Total number of babies named Jacob: 273,8441
Not every child likes fireworks and there are plenty of fun alternatives for 4th of July, Airbnb says more people are staying close to home ov…
On July 3, the Disney Plus streaming service will release a filmed version of Lin-Manuel Miranda's "Hamilton." Here is what you need to know.
Heading out on a boat this summer? AccuWeather's Lincoln Riddle has several tips on how to stay safe out on the water.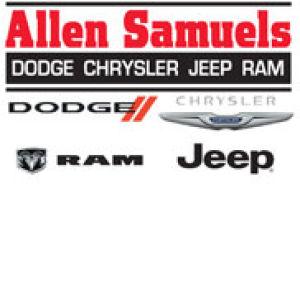 Allen Samuels Chrysler Dodge Jeep Ram l Waco TX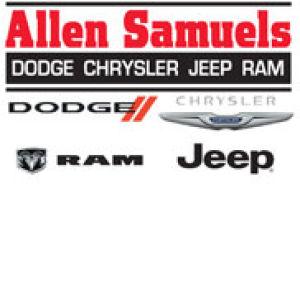 Allen Samuels Chrysler Dodge Jeep Ram l Waco TX
There are simple ways to build up your credit from nothing, many parents fear they don't clean bottles and toys enough, pets on popular vegan …
Experts are predicting a surge in mental health problems in the wake of the pandemic. There is no doubt that we will see increased PTSD as wel…
In the yellow phase, child-care centers and day camps can resume. But not everyone feels comfortable yet sending their kids into environments …
Dads are taking parenting much more seriously. But according to a new study of sitcoms, the stereotype of the foolish father remains stubbornl…
With many museums, zoos and other attractions still closed due to the pandemic, venues are extending remote-learning experiences. Here are som…
Spending time on the beach is a lot of fun and can be very relaxing; however, beaches can also be very dangerous and it's important to know ba…
Veterinarians discuss whether it's healthy for your dog to sleep in your bed, there are some surprising factors you may not realize affect you…