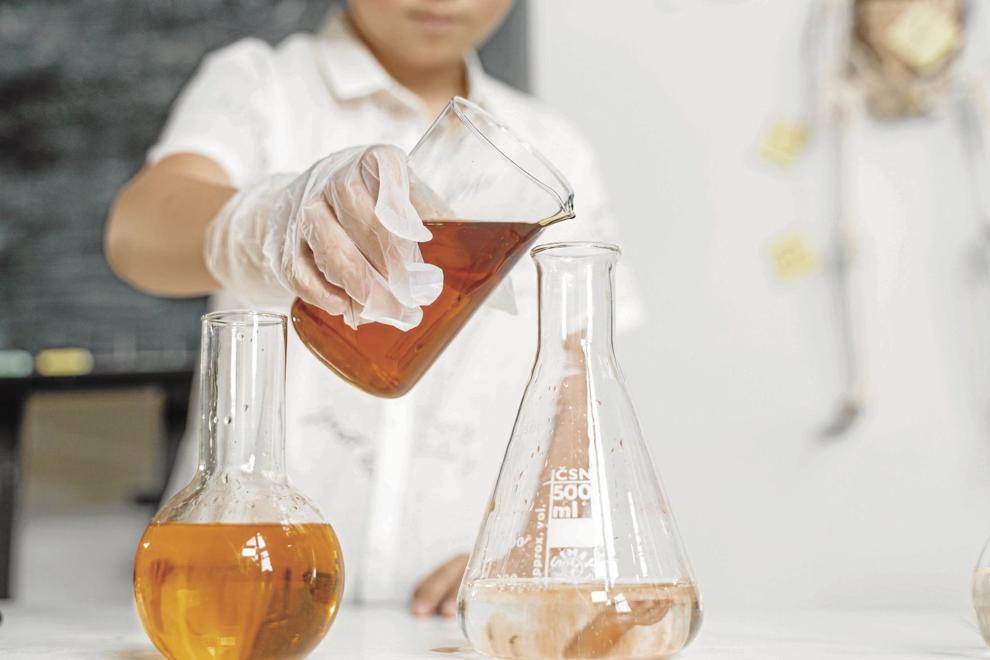 Science projects are more than just a showy presentation on science fair day. Working on these projects can boost your child's confidence and skills for future studies, experiments and presentations, as well as create a deeper understanding of a topic or the scientific process.
While science fair projects can be fun, they can be a hefty amount of work as well as stressful, and choosing a topic can be one of the most challenging parts.
Here are some tips to help you guide your child to a science project that fits their interest, deadline and budget, plus some fun science project kits to try out.
Types of science projects
Before deciding on a project idea, it's worth considering which type of science fair project your child would like to do. If they are interested in a particular subject, but short on project ideas, understanding the differences in approach may help guide them along a clearer path.
Science project formats include:
Experiment/investigation: Make and test a hypothesis.
Demonstration: Re-test a classic experiment.
Research: Report findings from particular topics.
Model: Create something that demonstrates a concept.
Collection: Present extensive knowledge over a chosen topic.
Project process‌
Your child's teacher will dictate the rubric for their science project, but as a general rule of thumb, the steps will involve:
Choosing a testable question
Designing and conducting an experiment
Examining the results
Sharing the experiment and results, which can include a project title, the hypothesis, materials used, the procedure, results, background research and conclusion.
Project materials‌
If you're going full creative from the get-go, you'll need to know where to find and stock up on the necessities.
If you want to minimize your shopping list, opt for a starter kit that provides the basics for a specific project. For example, instead of making your own volcano, model mold kits are available to buy to get you a head start.
Project ideas based on age
If you or your child are feeling stuck, consider these project ideas based on what grade your child is in at school.
A volcano
Salt crystals with their favorite toys
A lava lamp
Bath bombs
A potato battery
Discover the best soil for growing seeds.
Examine which bubble gum makes the biggest bubbles.
Experiment with variables that make pennies rust at different speeds.
Create a balloon lung.
Explore how various materials respond to magnets.
Measure water quality.
Make an infinity mirror using LED lights.
Experiment with bacteria growth.
Explore fingerprint analysis.
Discover the impact of weather and what influences it.
6 fun science project kits to try
4M Clean Water Science Kit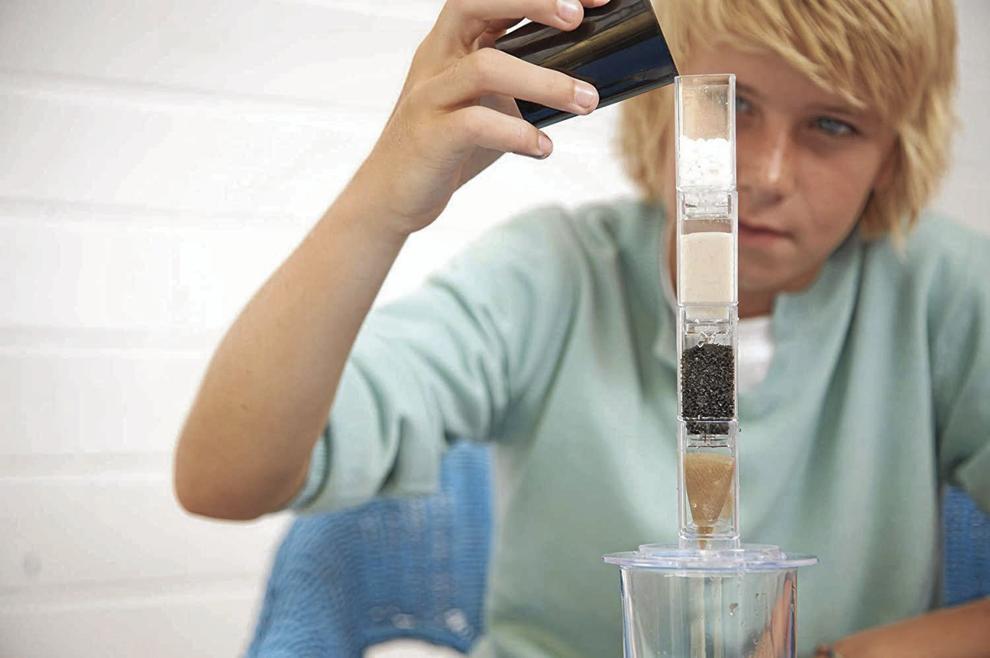 This desalination kit is the perfect project booster, teaching water purification. Suitable for children over 8, this water science kit comes with everything you need, including a plastic filter system, active carbon, sand, rock and filter paper. $14.99 at Amazon
Amazing Bacteria Science Kit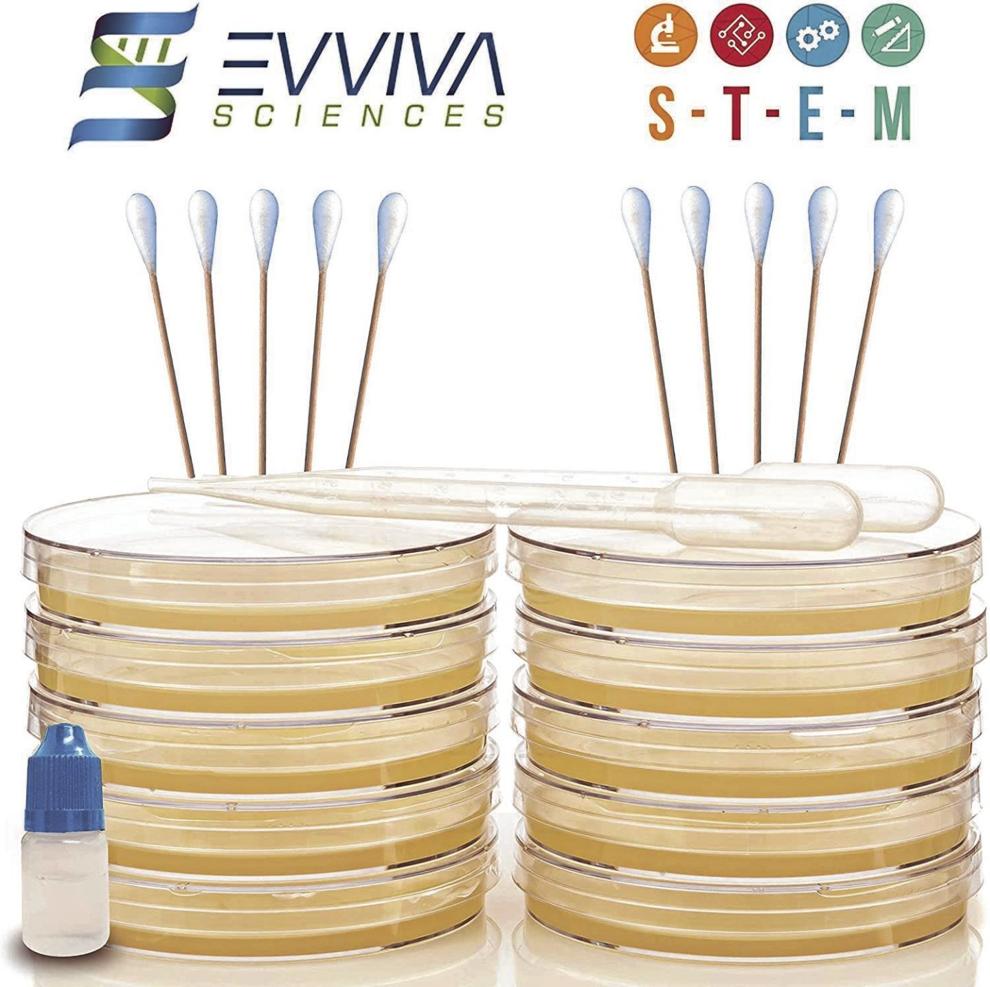 Learn microbiology with this bacteria science kit, which comes equipped with all you need to get started, including pre-packed plates containing agar that are ready to experiment with. It also comes with a bonus eBook, full of project-inspiring experiments. $23.99 at Amazon
4M Potato Clock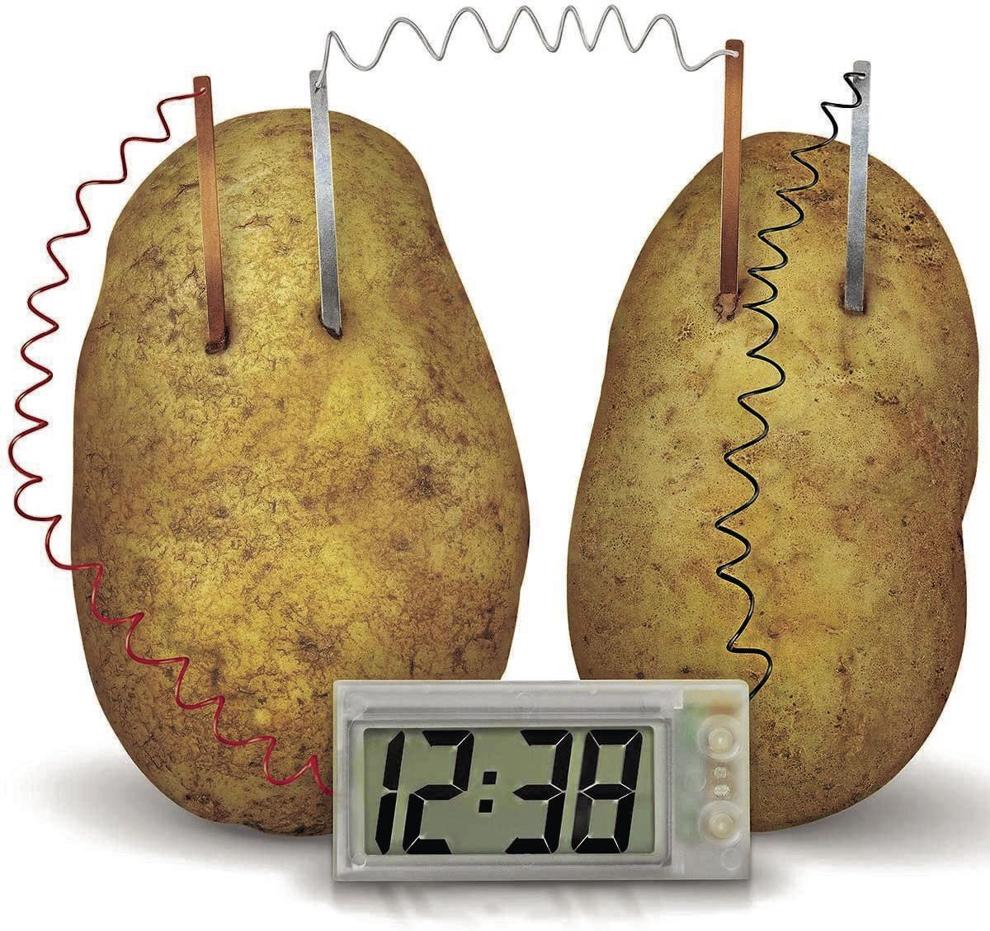 Play with the impressive power of green science with this fully equipped kit. It includes a digital clock, wires, prongs and assembly instructions. All you need is a couple of potatoes. $19.95 at Amazon
National Geographic Ultimate Volcano Kit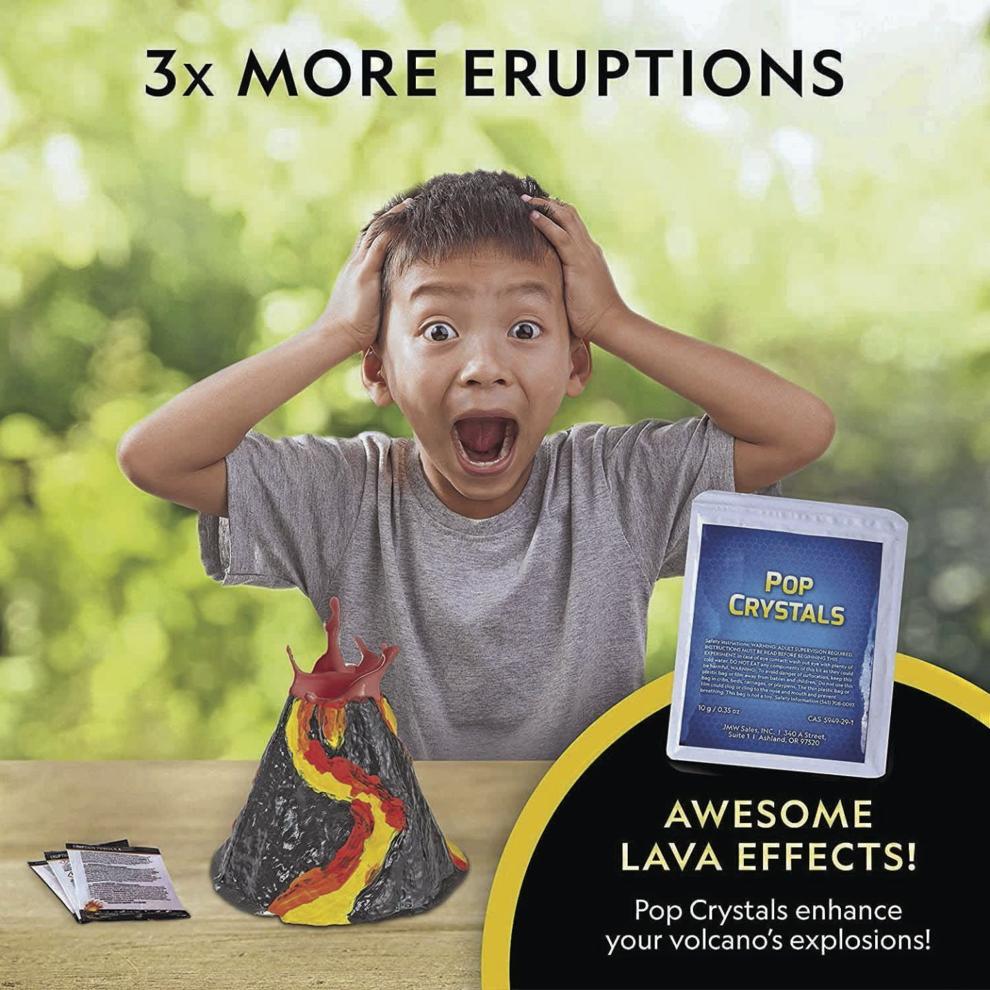 This volcano kit guarantees improved explosive power for a super-fun and educational project. It comes equipped with a sturdy volcano, paints that are realistic colors, a complete learning guide, pop crystals and two real rocks. $14.99 at Amazon
Sntieecr STEM Physics Electric Circuit Learning Starter Kit
Boost your child's physics learning skills with this electricity magnetism science experiment kit, packed with 77 items for electricity and 21 items for magnetism. With this kit, your child will be able to build many different projects. $68.99 at Amazon
4M Weather Science Kit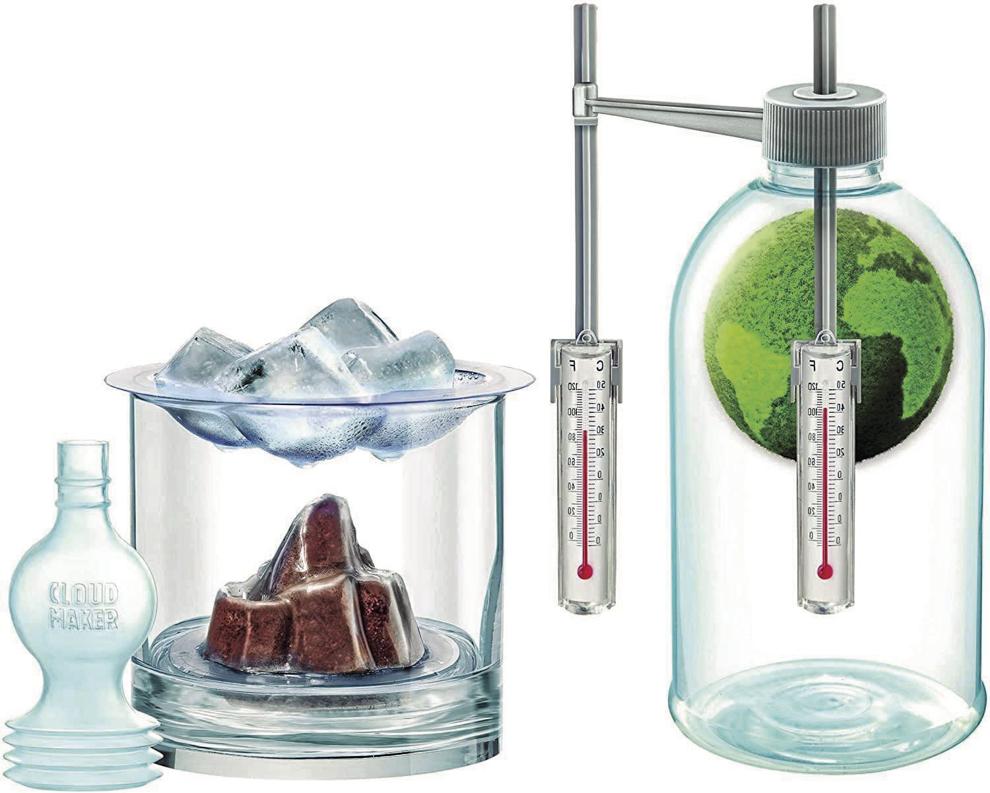 Deepen your child's understanding of the weather and have them begin experimenting with static electricity, water cycles and air currents. This kit includes all the tools needed for over six experiments, including potting soil, a desk lamp, beans and more. $14.99 at Amazon
Courtney Love is a writer for BestReviews, a product review company with a singular mission: to help simplify your purchasing decisions and save you time and money.