With air travel down, many Americans are hitting the roads during COVID-19. Assuming local regulations allow for it, exploring the outdoors ca…
It would be the last hike of the season, Jessica Newton had excitedly posted on her social media platforms.
Come winter, many lakes and rivers can start to freeze over, presenting a beautiful, but potentially deadly situation. Here's what you need to…
The severe weather events of 2020 are part of a larger trend—the frequency of extreme weather conditions in the U.S. is on the rise as climate…
15 states with the most severe weather events
Who hasn't bent a cheap, flimsy spoon while trying to dip into a frozen tub of Blue Bell ice cream?
As the mercury rose late morning last Wednesday on an unseasonably mild December day, so, too, did the traffic on Mark Sather Trail, a popular…
Madelyn Rodriguez, 11, is one sharp cookie.
Fear meat no more, here's what you're probably doing wrong! Buzz60's Maria Mercedes Galuppo has the story.
Recipe roundup: From viral trends to dressed up Brussels sprouts and gluten-free chicken strips, here are a few easy (but not boring) recipes …
Many shopping habits and trends have emerged since the start of the coronavirus pandemic, not the least of which is a significant spike in alc…
Mushrooms are often placed in the vegetable category for dietary recommendations, but they are actually fungi. Here's what else you should know.
Hi everyone! This viral TikTok Tortilla wrap is the best! We tried it and it is so delicious and super simple. You can add anything you like a…
You're about to up your snack game.
Q: Howdy, Tim. I discovered on AsktheBuilder.com that you've been a master plumber for forty years. I recently moved from a city house on a ci…
Q: I am a widow in my 70s and my mortgage is underwater. Can I just let the bank foreclose and move on? I don't want to buy again, just rent.
Despite the current COVID-19 recession and the initial drop in home sales, the national housing market expanded significantly in 2020.
Top 15 real estate markets of the US in 2020
It's hard to afford a house if you're a first-time buyer. The Biden administration has a plan for that: giving first-timers up to $15,000 to a…
It's hard to afford a house if you're a first-time buyer. The Biden administration has a plan for that: giving first-timers up to $15,000 to a…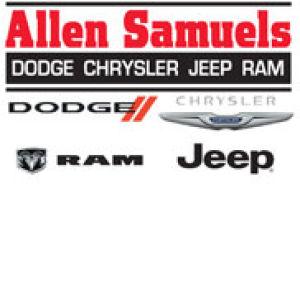 Allen Samuels Chrysler Dodge Jeep Ram l Waco TX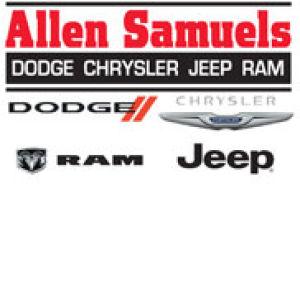 Allen Samuels Chrysler Dodge Jeep Ram l Waco TX