A study from the National Bureau of Economic Research crunched decades of data on 50,000 businesses and 11.6 million workers and found that the faster a company installs new software, the faster it loses older workers.
Older people are disappearing as businesses adopt new technology to stay competitive, says Richard Freeman, a Harvard economics professor and a co-author of the NBER report. "Companies will say, 'We'll train you,' but people who feel they are close to retiring often say, 'I don't want to bother.'"
The study doesn't address employer motivation, beyond enhancing productivity, and it's doubtful that most businesses would bring in new software just to scare off older workers, though age discrimination is a real workplace problem. But for older workers, adapting to new systems can be particularly frustrating.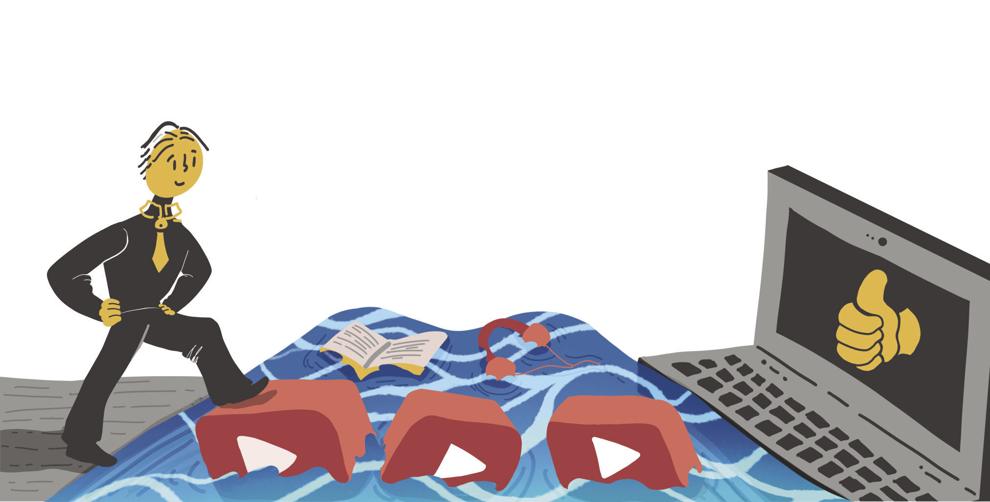 Believe in yourself, and stay at your job
The smart move is to stay at your job, even if you are not thrilled by the prospect of retraining. Start by improving your attitude — about yourself and technology. If people 55 and older have experience in a field, data show they learn new systems as quickly as younger colleagues.
"There is little indication that worker productivity, as measured by variables such as piecework and peer and supervisor ratings, declines with age," says Neil Charness, a psychology professor at Florida State and director of the university's Institute for Successful Longevity.
Believe in yourself. Think of new software as a tool to make your job easier and make you more productive. Learn why the company chose this new software; knowing that may make the change easier.
Staying at your job bodes well for your livelihood, too. "Usually when people leave (for new jobs), they go down" in salary, Freeman says. Any move that prompts you to claim Social Security before age 70 should be reconsidered.
Don't be intimidated by tech trainers
If you are uncomfortable with the style of training offered by your company, request changes that would better suit you. Ask for individual instruction if you need it; your company has a lot invested in you already.
A combination of live classes and online practice sessions can identify gaps in your knowledge — or the curriculum.
Increased peer interaction is another avenue to explore. Ask your boss to consider starting a technology mentoring program to let employees who have mastered new software work directly with those still learning the ropes. Alternatively, think about informally networking with savvy co-workers and ask if they can help you.
If you're more of an independent learner, a YouTube video or free online course can give you a head start. Inquire about whether your employer has a tuition-assistance program to cover some or all of the cost of courses outside your workplace. These courses could be a local community college or a private business. One such company, GetSetUp, specializes in having older adults learn from teachers roughly their same age.
Training could help you stay young
Still not sure you want to stick around for the next big software update? Maybe you should do it as a favor to your brain.
Kristina McElheran, an assistant professor of strategy at the University of Toronto and another co-author of the NBER report, says flexing your frontal cortex in this way can help the neurons in your brain grow and reorganize, a value known as neuroplasticity. It can help people over 50 master new skills and store more information.
"We're learning more and more about neuroplasticity and the importance of continually challenging ourselves to take on new skills," she says.
Rate.com covers the worlds of personal finance and residential real estate.
How to help family members embrace unfamiliar technology
How to help family members embrace unfamiliar technology — at any age
Getting started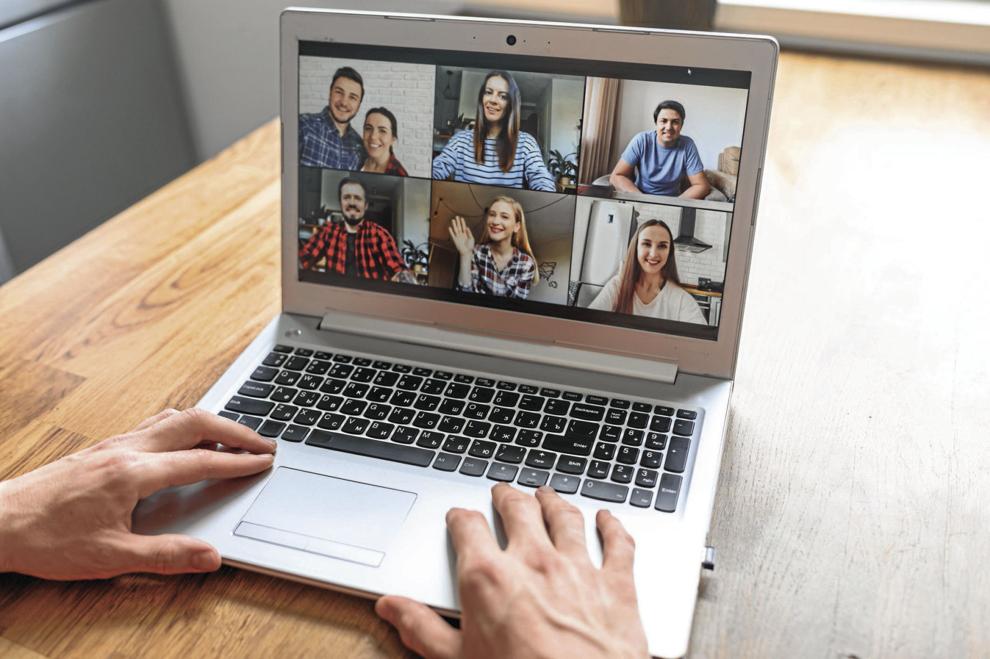 Do all your Zoom chats with Mom these days start with, "You're on mute. The button's lower left"?
If so, you're part of an ever-growing group trying to help their less tech-savvy loved ones zip into Zoom, hop onto Hulu and master gadgets from a greater distance than usual thanks to the global pandemic.
Chances are, you found it a tiny bit frustrating to spend hours talking through something that you easily could have done in seconds.
I say this from my own experience. Early in the pandemic, I talked my 81-year-old mother through installing and using Zoom so she could join in a weekly familywide chat.
But the real challenge came with helping her set up an Apple TV from 3,000 miles away.
What would've taken five minutes in person instead required a week's worth of phone calls and ultimately, a FaceTime encounter with the back of her TV.
The good news is that getting a Boomer on Zoom can not only be stress-free, but also life-enriching and empowering, if you take the right approach.
Here are some things to keep in mind for an effective remote tech help strategy.
Instill confidence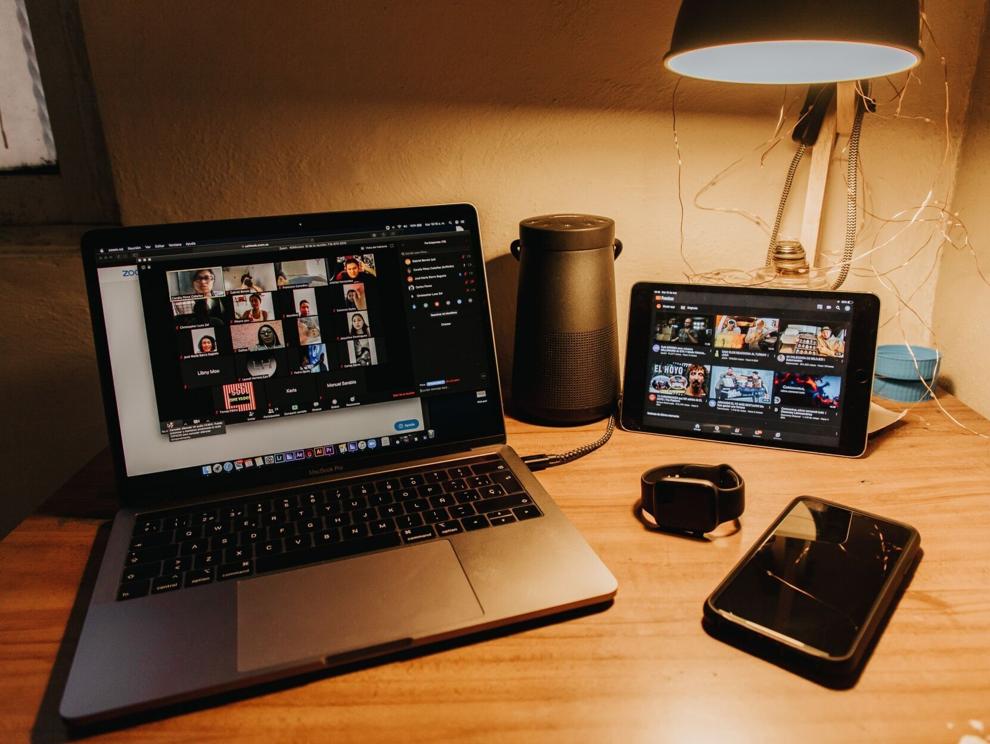 "Younger generations have been taught to fudge around (with technology) and hack," says Lisa M. Cini, author of "Boom: The Baby Boomers Guide to Leveraging Technology, So That You Can Preserve Your Independent Lifestyle & Thrive."
"This generation was not taught that at all. When you don't comprehend it, you get scared you'll break it," she says.
Cini says the result is the fear that an errant button push will render the piece of technology totally useless. That's why it's important to underscore often that nothing they do to today's tech gadgets will result in irreversible damage.
That's echoed by Alex Glazebrook, director of operations for Older Adults Technology Services (OATS), a nonprofit that helps seniors make the most of the technology around them.
"(Telling them) 'You can't break it' is where we start from," he says.
"We try to really calm people's nerves and try to make them feel like they're in control, that they can do this."
Take it step by step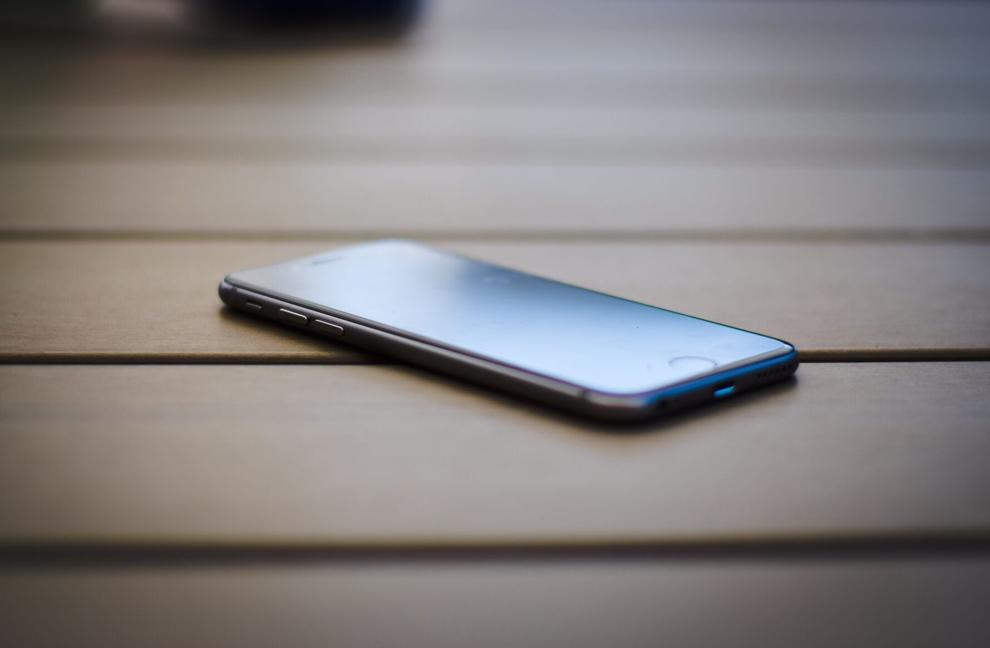 When it comes to helping the less tech-savvy set explore a new gadget or service, both Glazebrook and Cini liken it to learning a foreign language — both literally and figuratively.
"If you think of it as a language, once (you) start talking through things you'll realize there are a lot of little things we take for granted as a common language that are not," Cini says.
"Simple things like 'swipe left,' 'swipe right' or 'click on the hamburger (icon)' that they don't even have the capacity to understand."
Glazebrook says approaching new technology like foreign-language learning is helpful because both are about adding to a knowledge base piece by piece over time.
"When you learn a language, it builds," he says. "You learn nouns, you learn verbs, conjugation and then sentence structure, you build complexity."
Make a manual
Cini says creating an easy-to-follow guide complete with photos, pointer arrows and clear, detailed instructions (even as basic as "press the enter button") can go a long way toward flattening the learning curve and empowering people.
"If you can create a good set of step-by-step instructions, with visuals, and print it out and maybe even laminate it for them, they'll be able to refer to it and not have to worry about remembering all the steps," she says.
Outsource it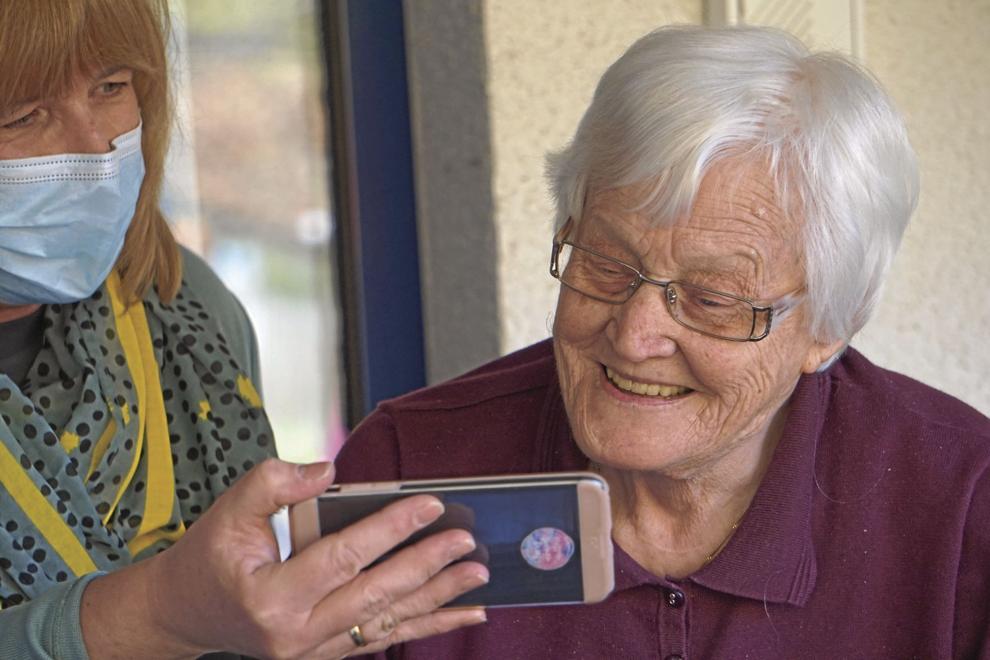 What if you lack the skills to be an IT department from afar?
That's where organizations like OATS come in. Glazebrook says OATS' national Senior Planet hotline is staffed with live bodies offering one-on-one technology help, completely free of charge, "whether you need to get on your first Zoom or download your Capital One banking app because you can't go to the branch anymore and you need to deposit a check," Glazebrook says.
Glazebrook says that at the beginning of the pandemic, the most requested assistance was with connecting via video.
Cini points out that of all the tech skills to master, Zoom has an additional upside.
"Video chats are really important," she says. "You can see their facial expressions, you can see if they've lost weight."
"And we know, scientifically, it's very hard not to smile when someone else is smiling," she adds. "So we have the ability to increase somebody else's happiness just by doing a (video chat) instead of a phone call."