Beats and Bose have established themselves as premium audio brands since their foundings: Beats in 2006 with their dynamic, trendy style, and Bose in 1964 with their innovative audio design. Which company makes the best headphones? Here's a comparison of each brand's features for personal audio equipment.
Beats
Beats headphones are attractive, easy to use and offer great sound quality. Prices run from $50 for wired earbuds, to $400 for premium wireless headphones.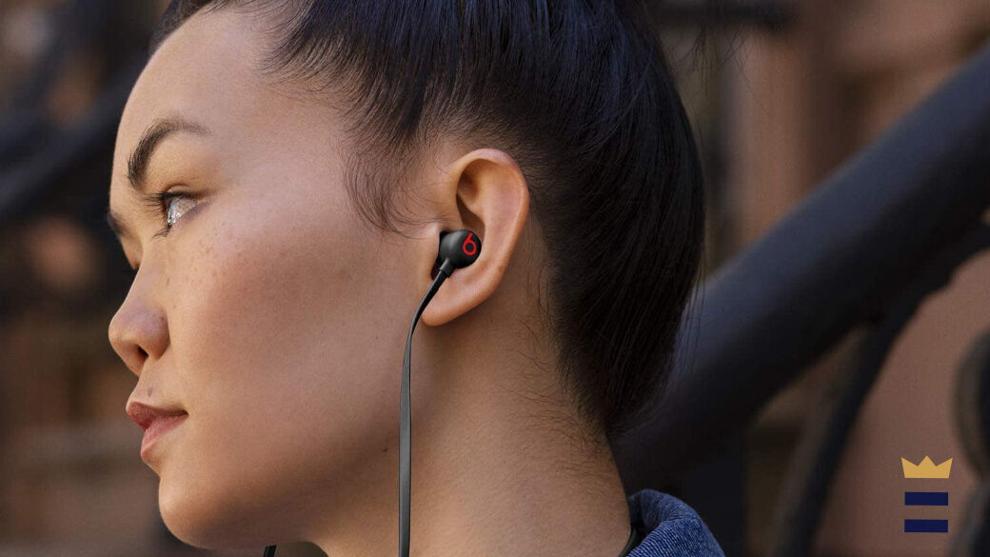 Pros
Style: With its signature logo and celebrity endorsements, the Beats brand brings energy, and is a fashion accessory for younger consumers. Their lightweight design comes in several colors.
Battery life: Beats headphones have twice the battery life of similar Bose models; however, wireless earbud battery life is comparable to that of Bose.
Cons
Sound profile: Beats headphones tend to have a bass-forward sound signature, consistent with the brand's hip-hop focus.
Compatibility: Beats headphones are made with Apple device-compatibility, so certain features, like volume control, won't work with Android devices.
Best Beats headphones‌
Solo Pro Wireless: These headphones feature great sound quality, and the 40-hour battery life recharges rapidly. The foldable design makes them easy to carry. $170 at Amazon
Solo3 Wireless headphones: The cushioned ear cup and adjustable headband provide maximum comfort. These headphones come in several colors, all with 40 hours of battery life. $199.95 at Amazon
Beats Studio3 Wireless headphones: At the top of Beats' line, Studio3s have a superior sound profile and optimal noise-cancellation capabilities with on-ear volume control. Starting at $229 at Amazon
Beats Flex Wireless earbuds: These earbuds feature the Apple W1 Headphone Chip, magnetic earpieces and Bluetooth capability. They come in four colors and have a 12-hour battery life. $39 at Amazon
Bose‌
It's hard to go wrong with Bose's innovative technology. Mid-range headphones with Bluetooth connectivity run $200-$275, while a feature-packed premium pair costs around $380.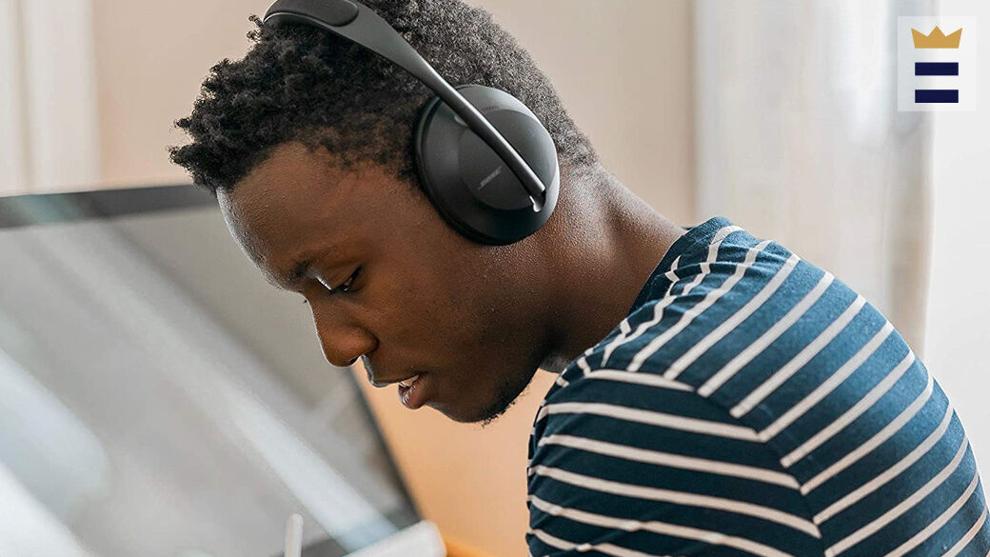 Pros
Noise cancellation: Bose's reputation for innovative sound-canceling technology spans decades. The latest models monitor external noise and cancel it with an opposing signal.
Bose AR: Some higher-end Bose headphones offer augmented reality (AR) sound technology, giving you information based on your physical location, such as nearby restaurant hours and menus.
Cons
Battery life: High-end Bose headphones last up to 20 hours on a single charge. It's sufficient, but half that of Beats models.
Cost: You're likely to pay top dollar for Bose's top-of-the-line sound and excellent noise cancellation.
Best Bose headphones‌
Noise-Canceling Headphones 700: The 700s boast superior sound quality, with 11 noise-canceling settings and an excellent microphone with voice control, plus Bose sound bar connectivity. $379 at Amazon
QuietComfort 35 Wireless Headphones II: These feature Bose's signature technology, impact-resistant material and 20 hours of battery life, with built-in Google Assistant and Amazon Alexa. $299 at Amazon
SoundSport Wireless Headphones: The sleek, wireless design makes SoundSport headphones great for workouts. The StayHear ear tips stay on through rigorous routines. $129 at Amazon
QuietComfort 20 Acoustic Noise-Canceling Headphones: These are expensive for noise-canceling earbud headphones, but the crystal clear sound makes them worth every penny. $249 at Amazon
Bryony Gilbey is a writer for BestReviews. BestReviews is a product review company with a singular mission: to help simplify your purchasing decisions and save you time and money.
Meet the 50 youngest billionaires in America
#50. Ben Chestnut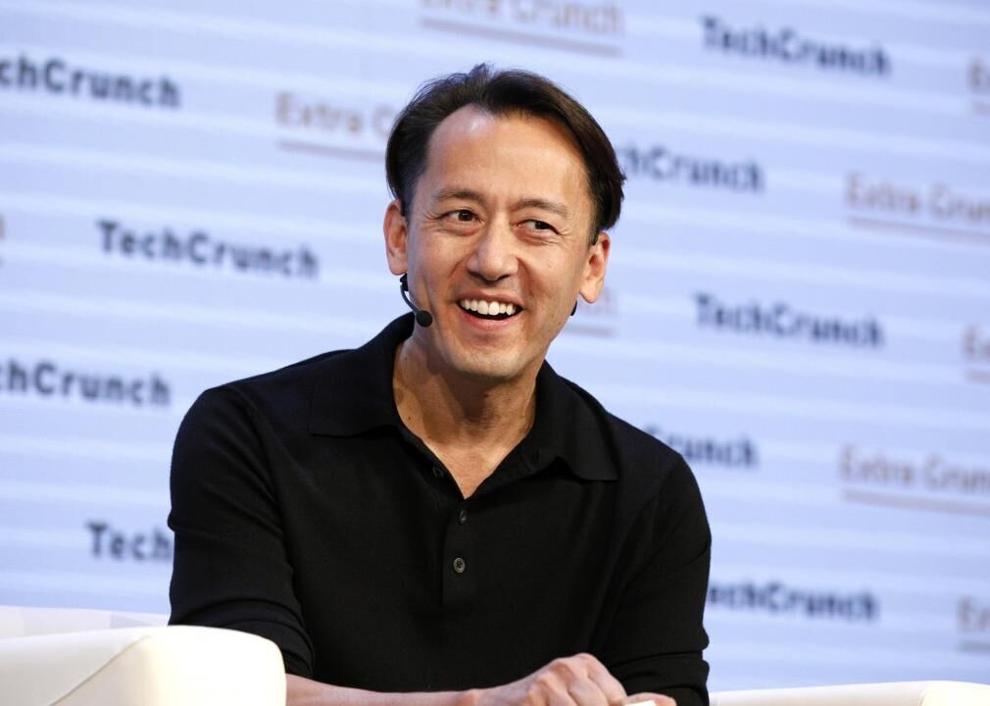 #49. John Arnold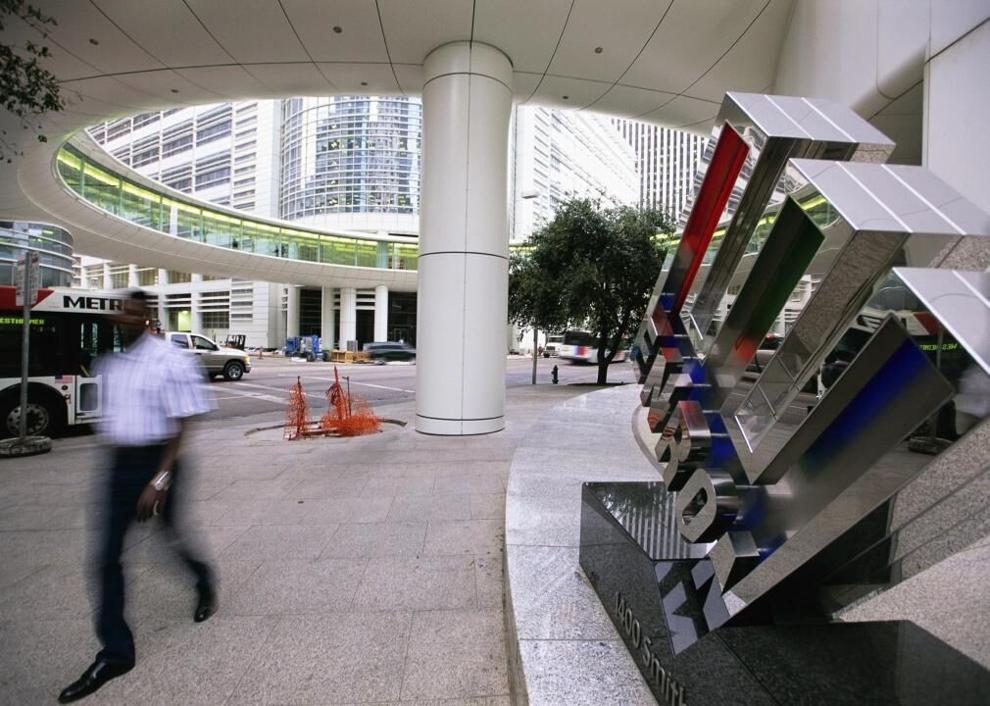 #48. Niraj Shah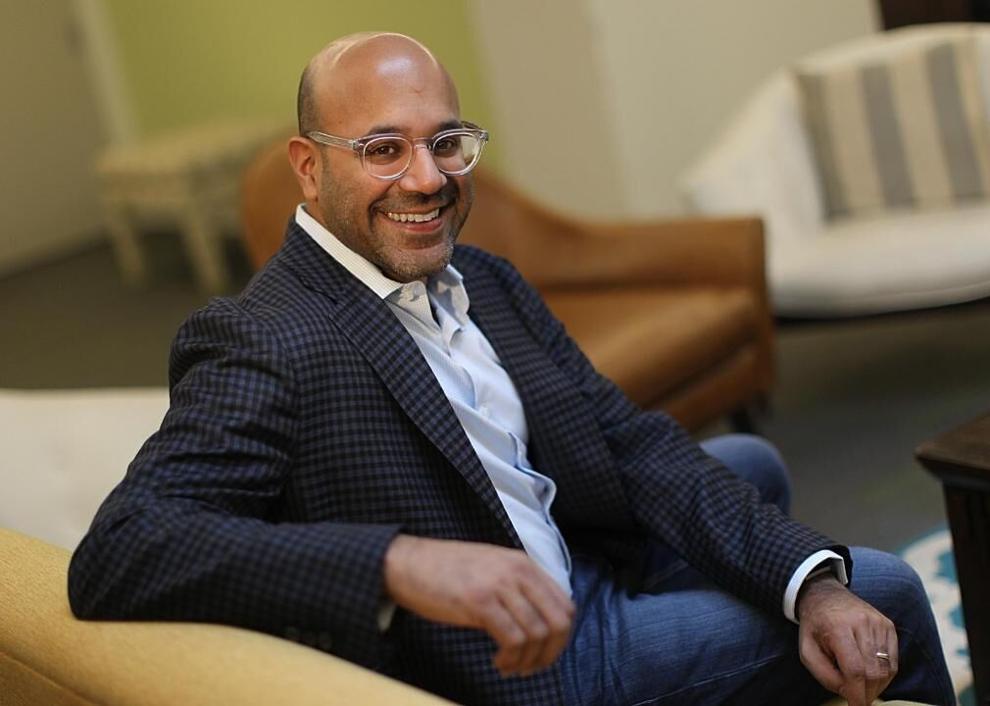 #47. Nicholas Woodman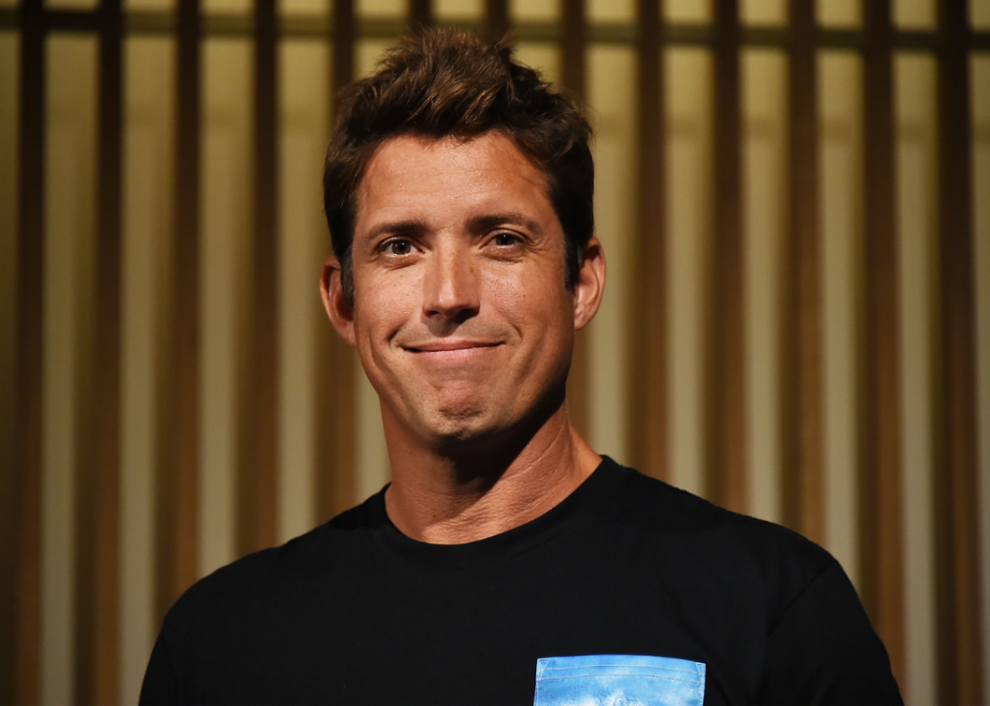 #46. Chris Sacca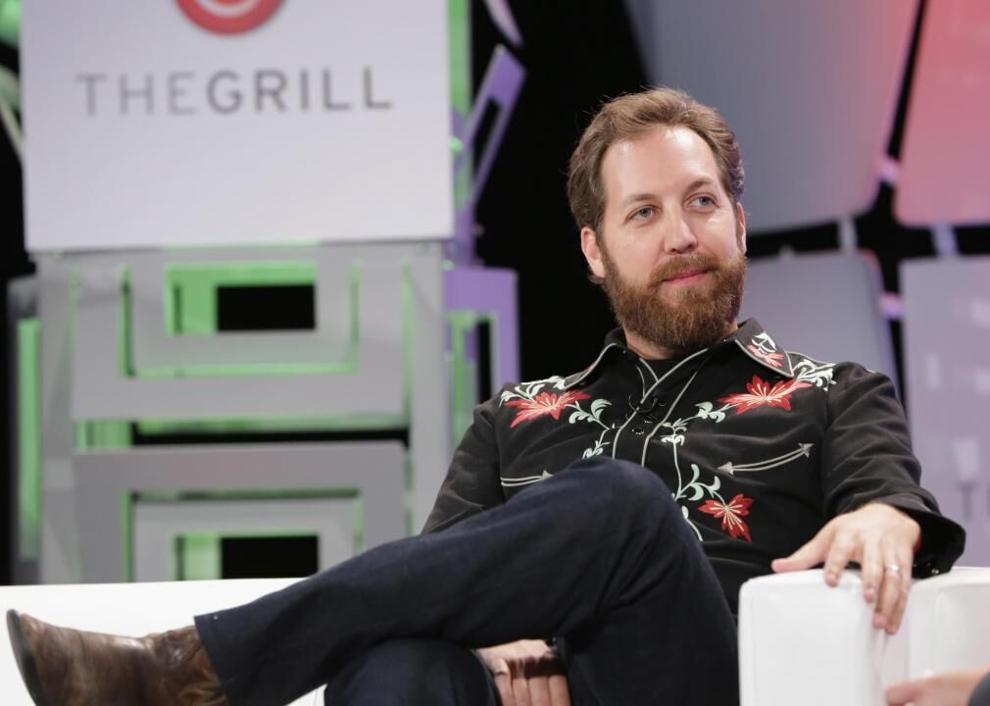 #44. Jeffrey Talpins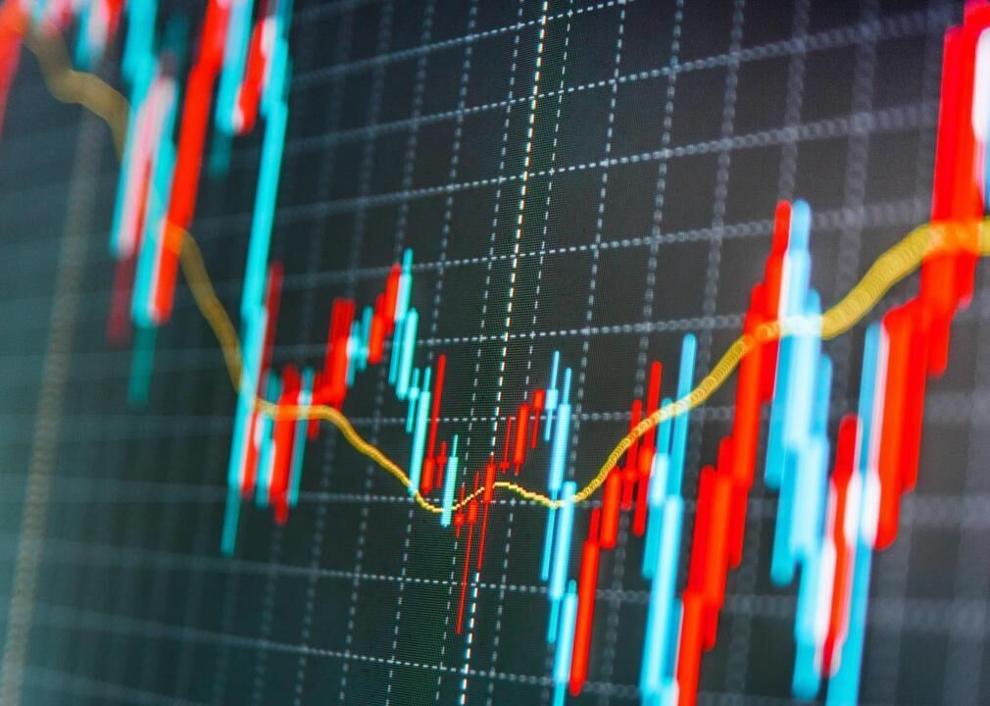 #43. Chase Coleman III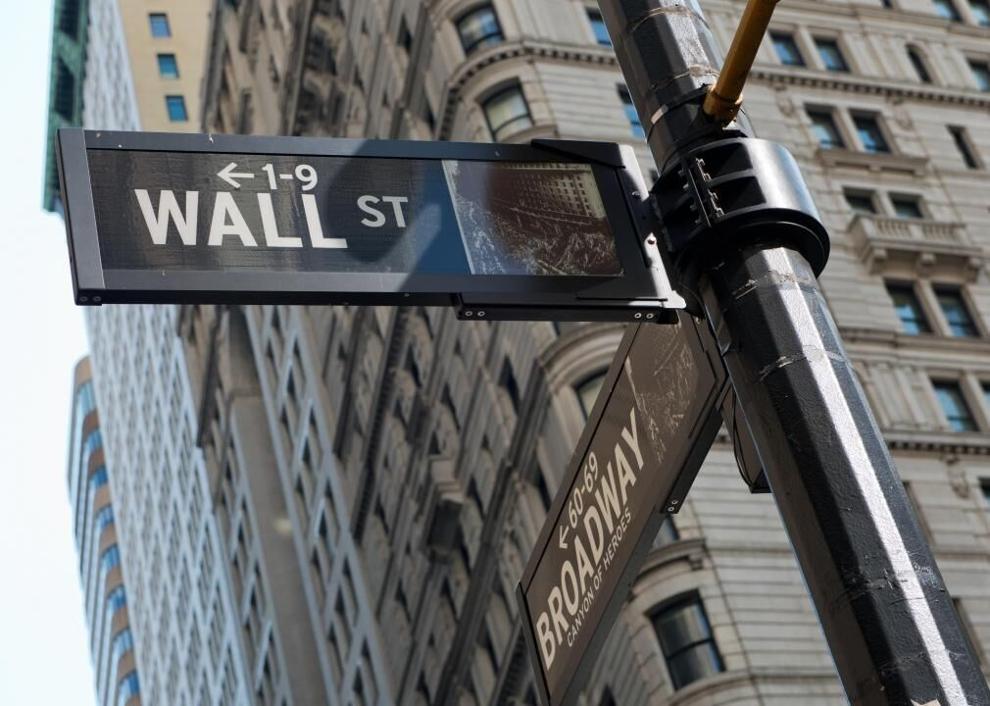 #42. Travis Kalanick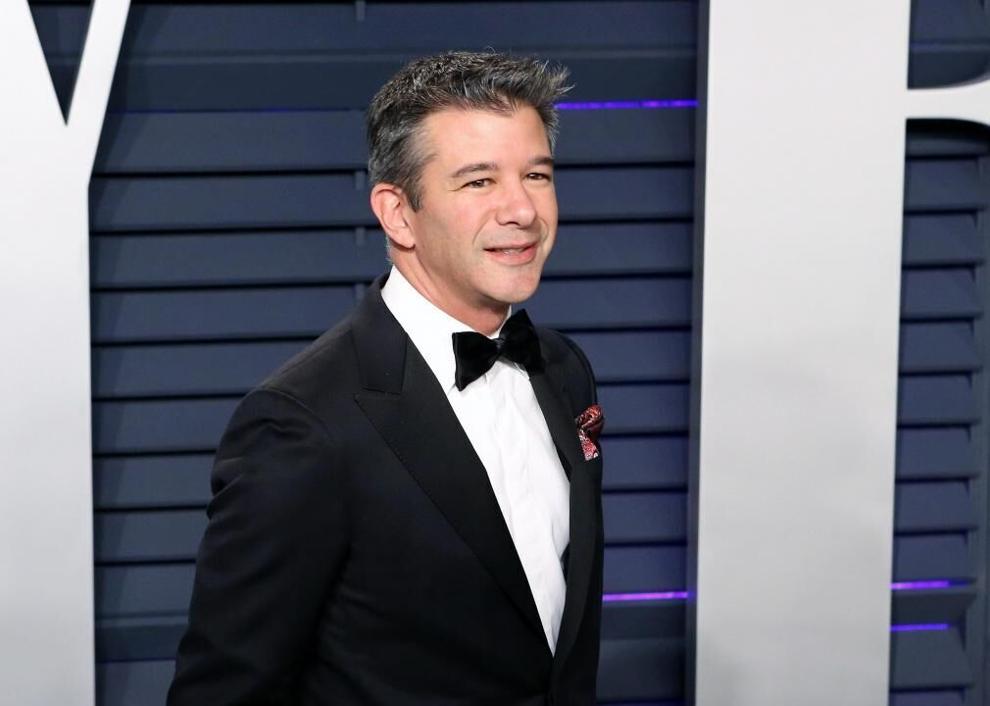 #41. Behdad Eghbali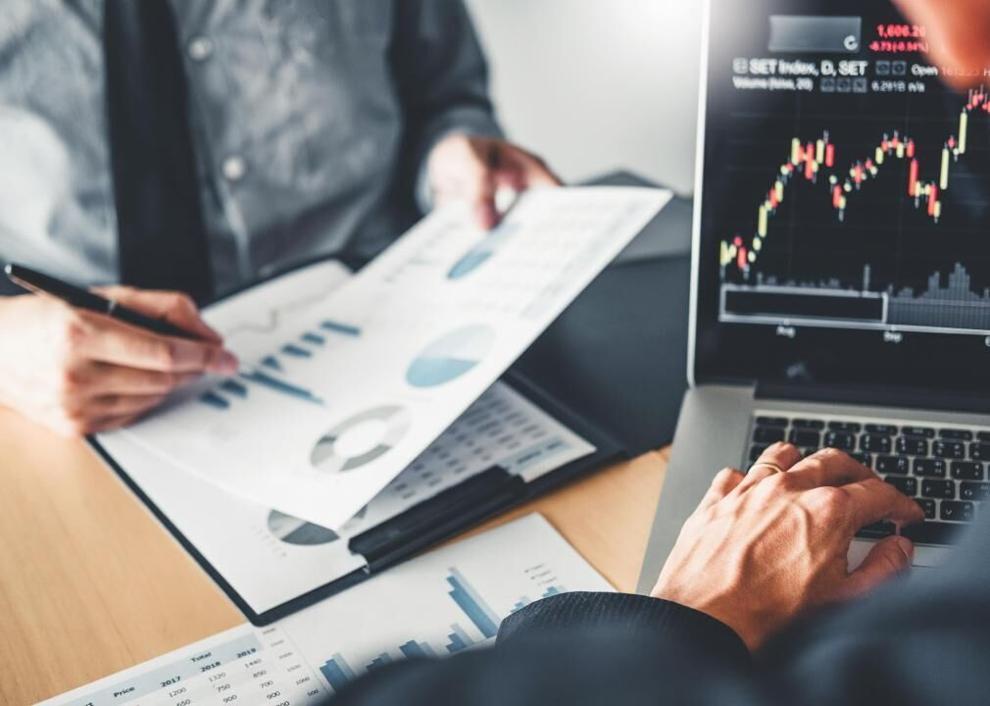 #40. Jan Koum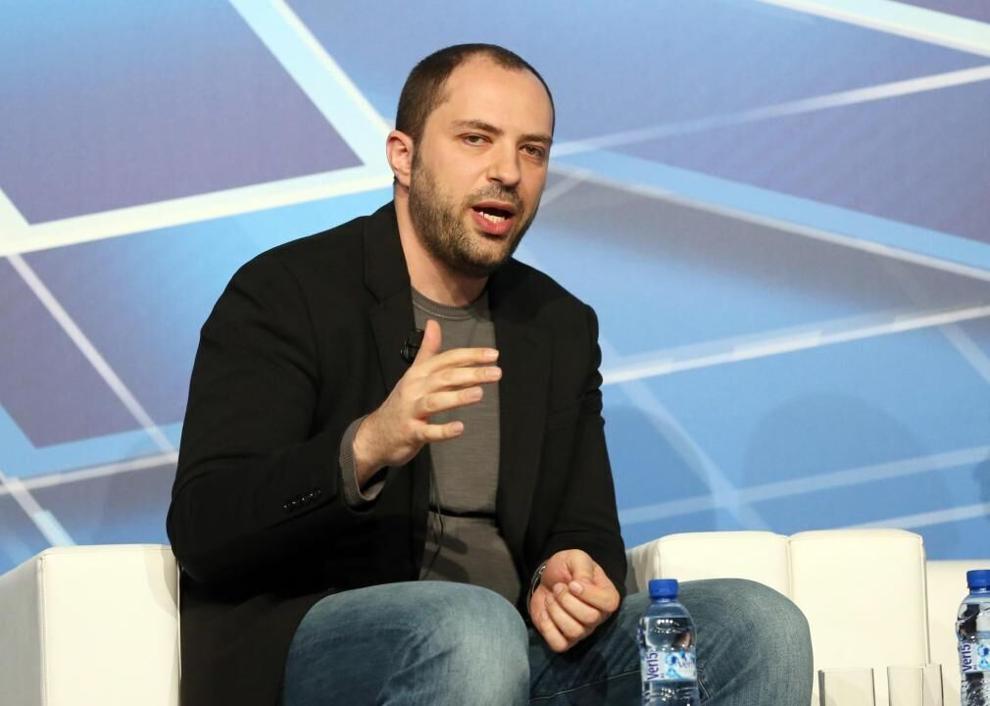 #39. Jack Dorsey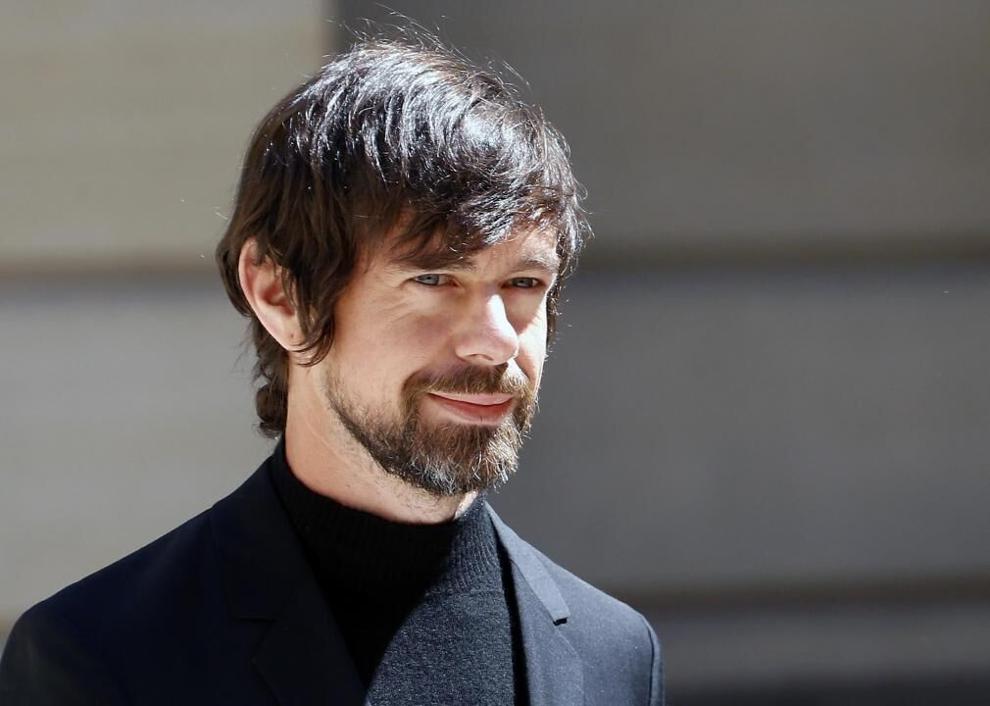 #38. Kanye West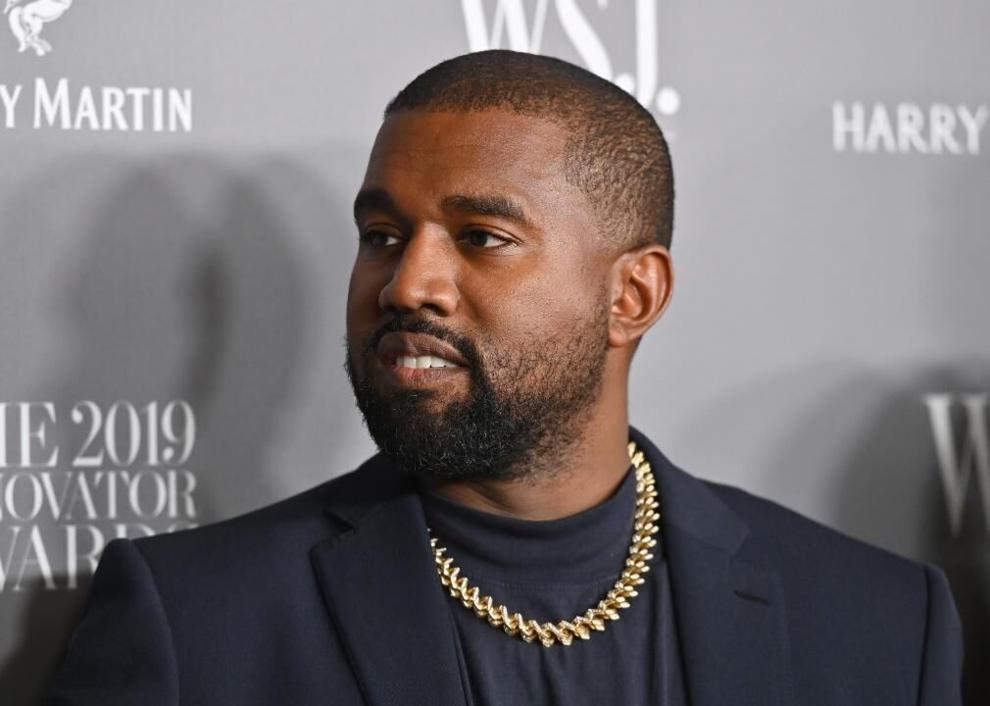 #37. Jeff Lawson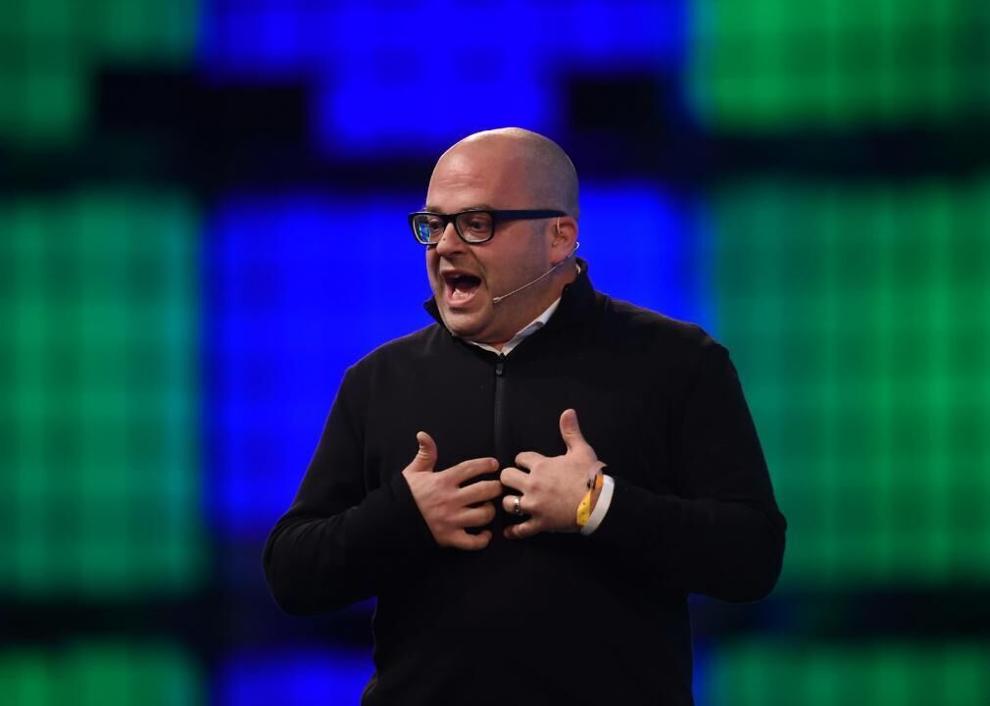 #36. Alejandro Santo Domingo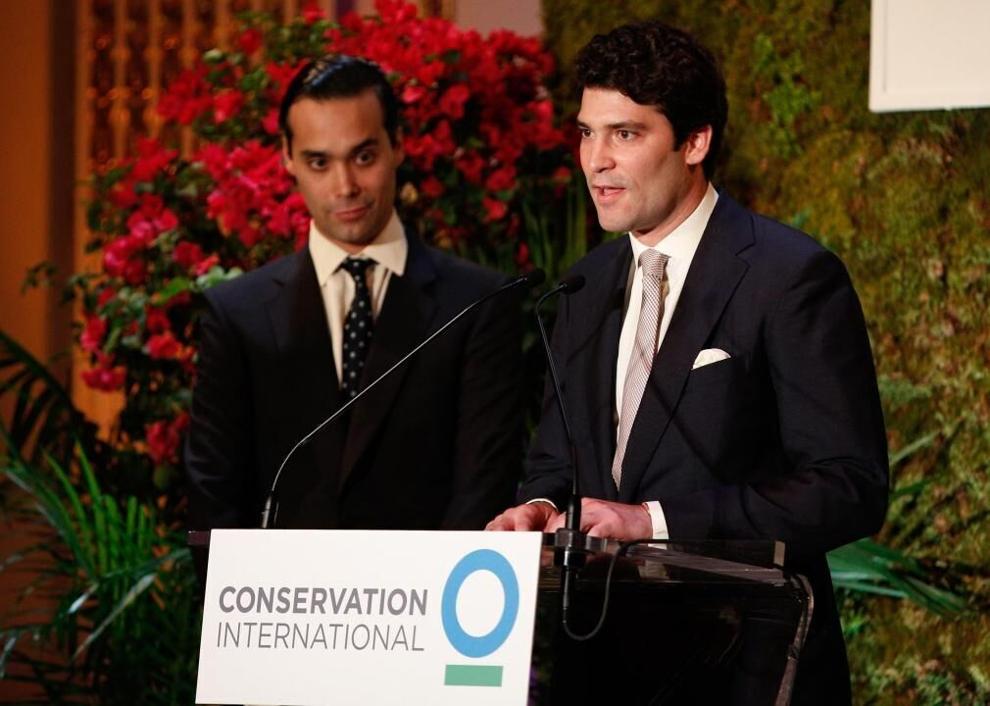 #35. Jeff Green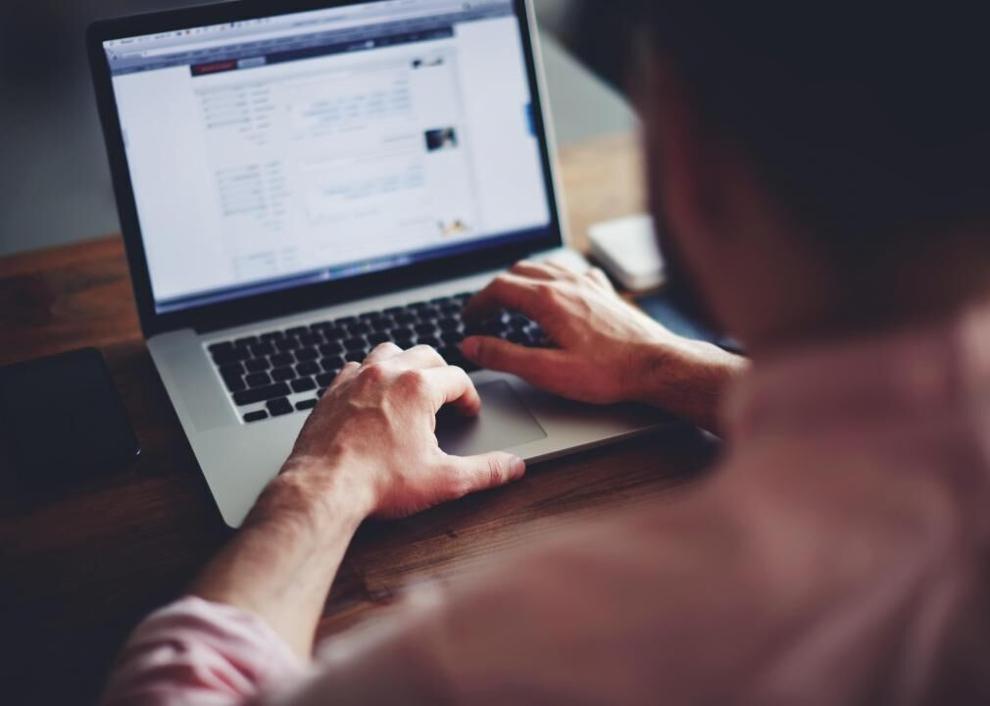 #34. Ryan Smith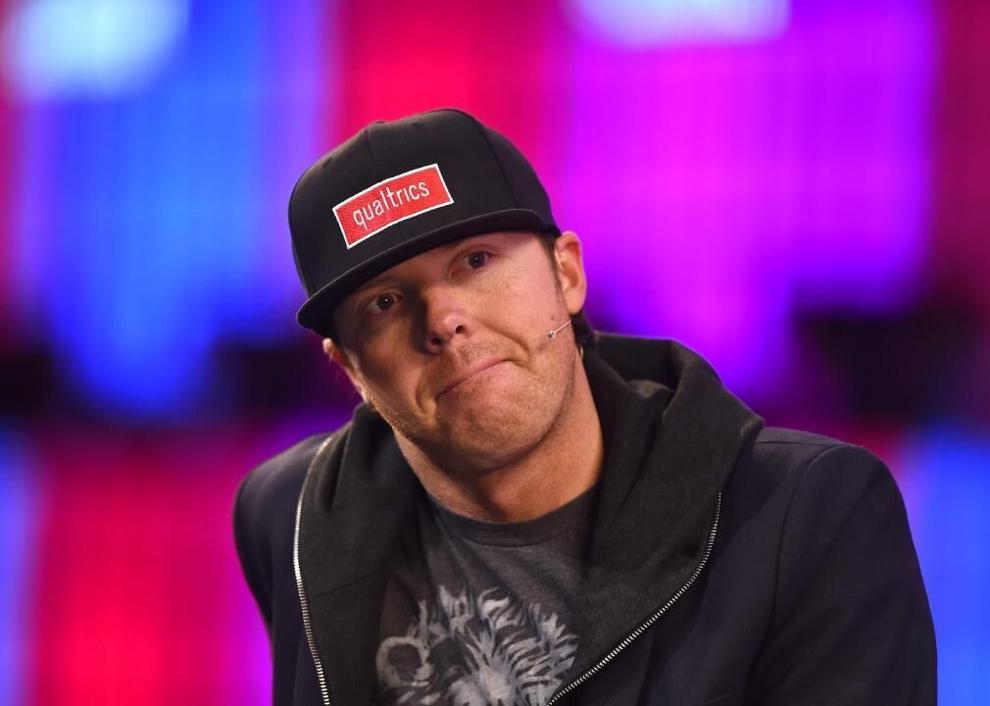 #33. Andres Santo Domingo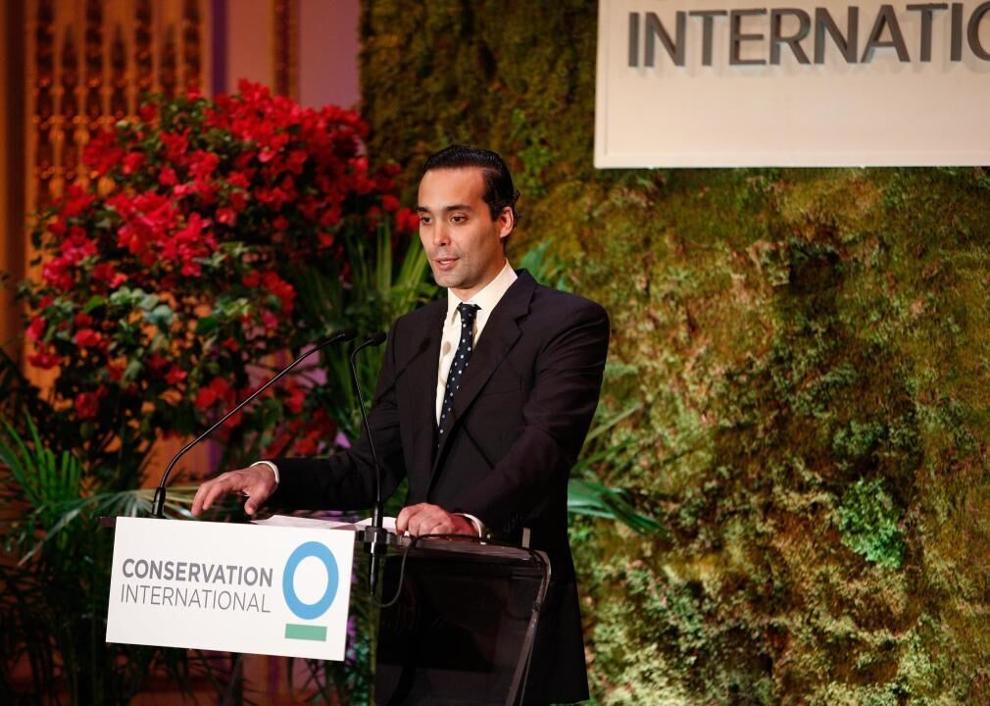 #32. Bom Kim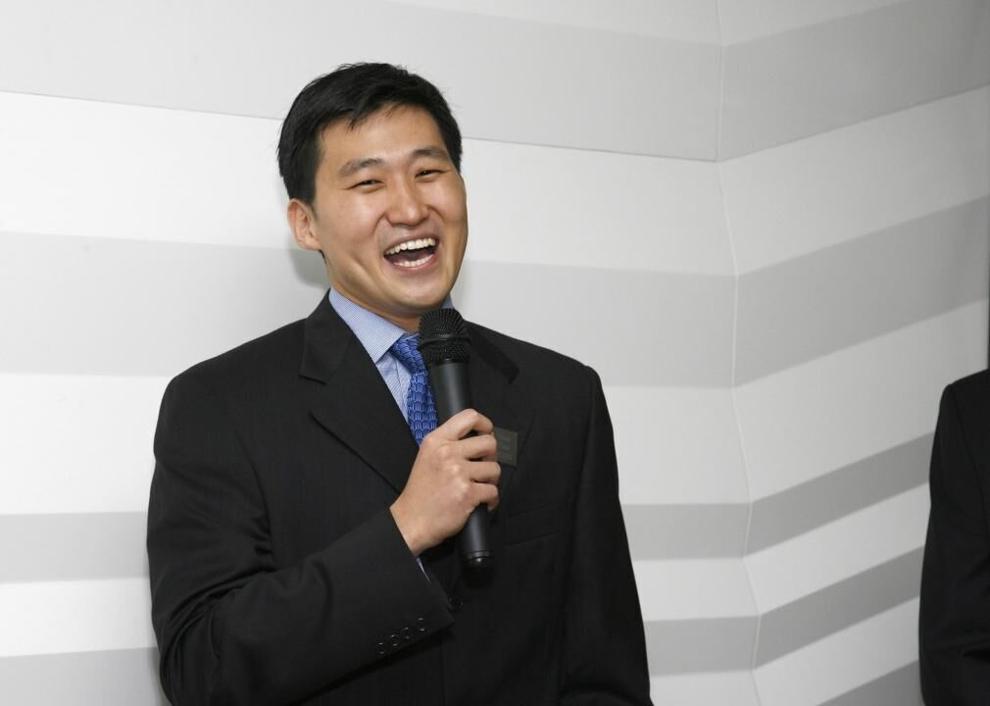 #31. Robert Pera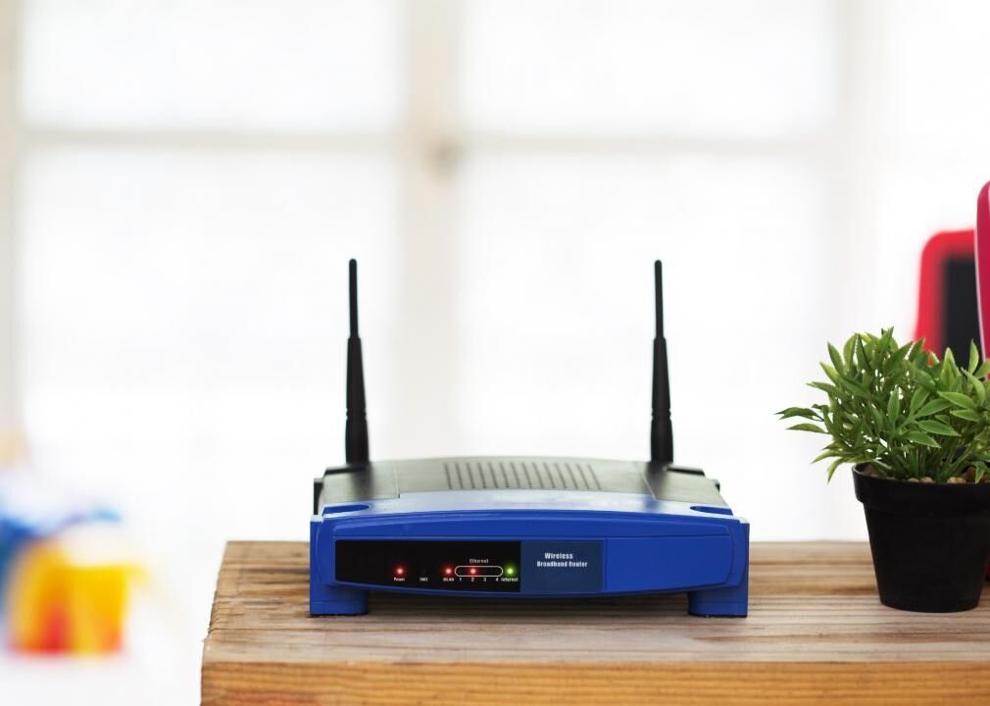 #30. John Bicket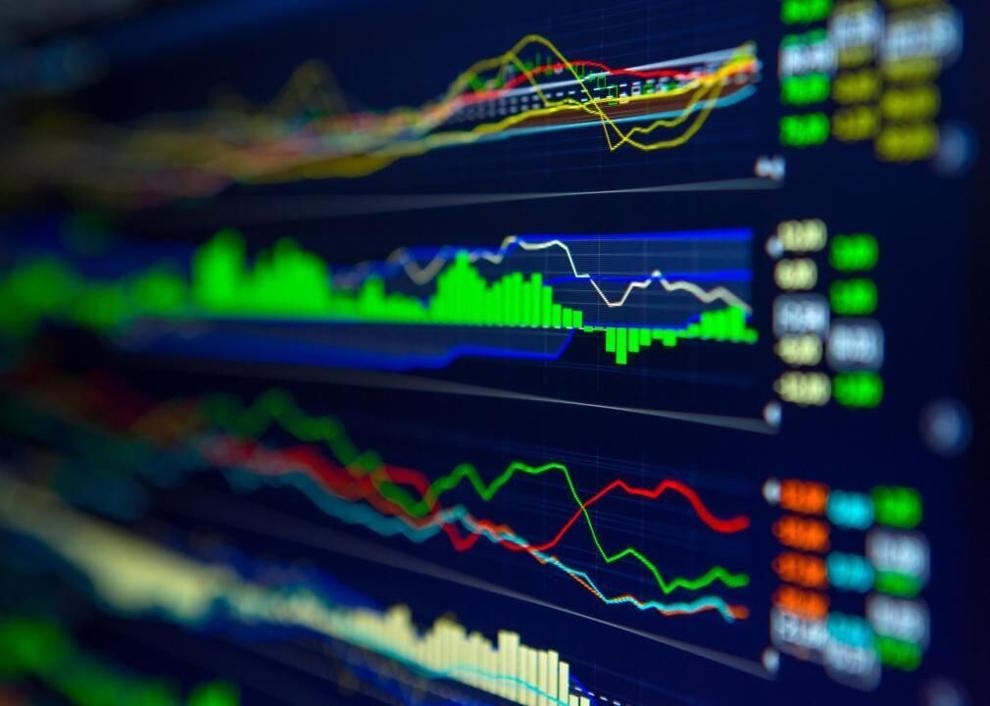 #29. Orion Hindawi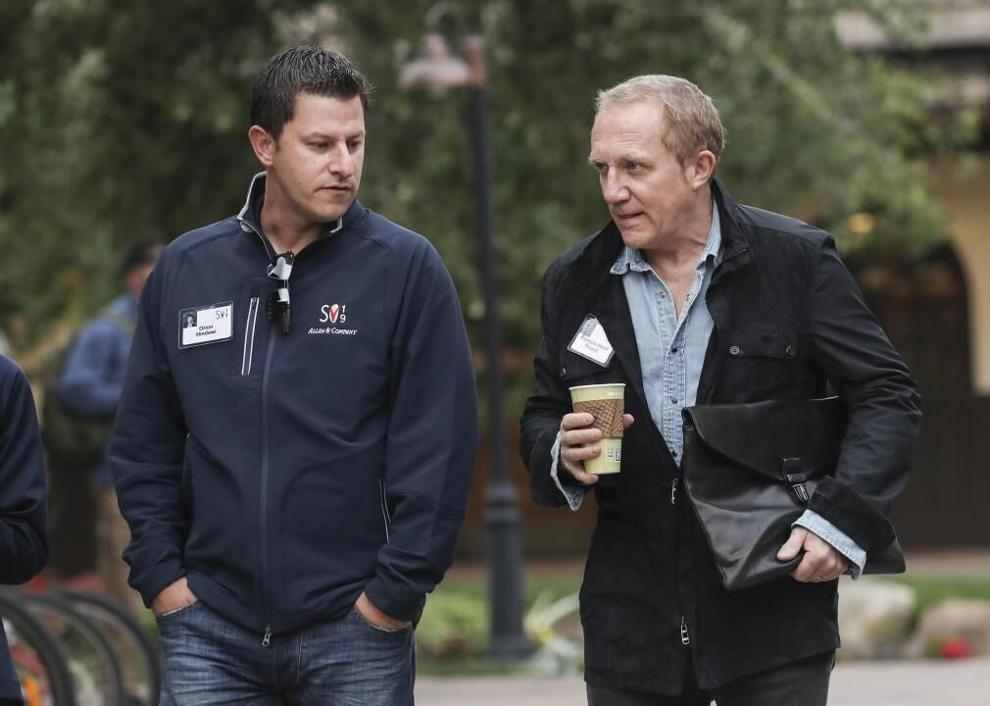 #28. Joe Gebbia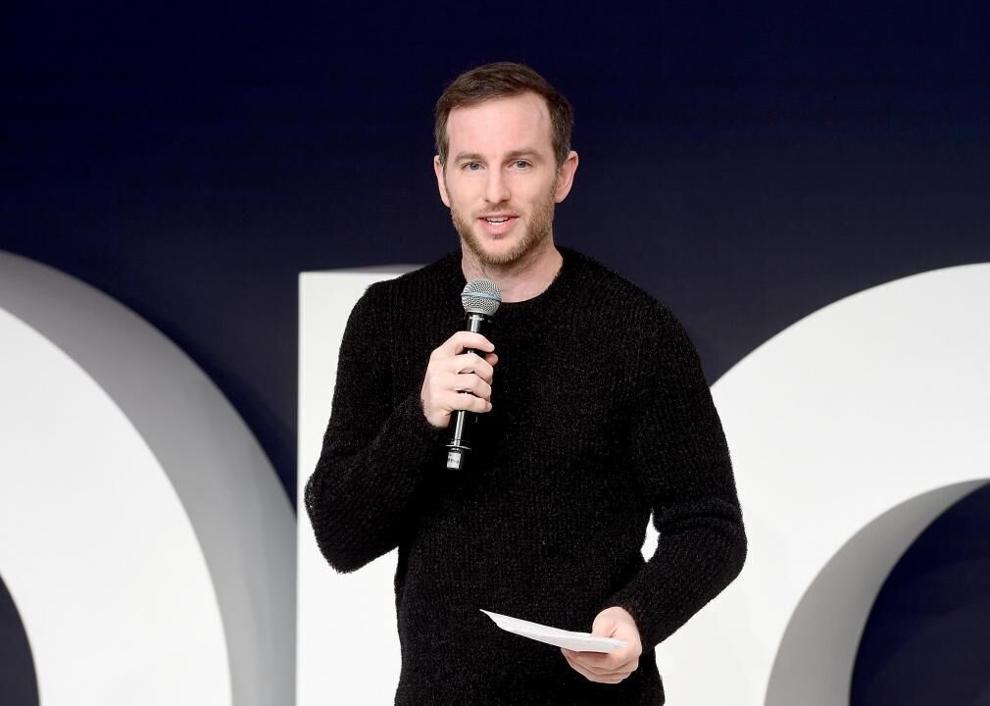 #27. Brian Chesky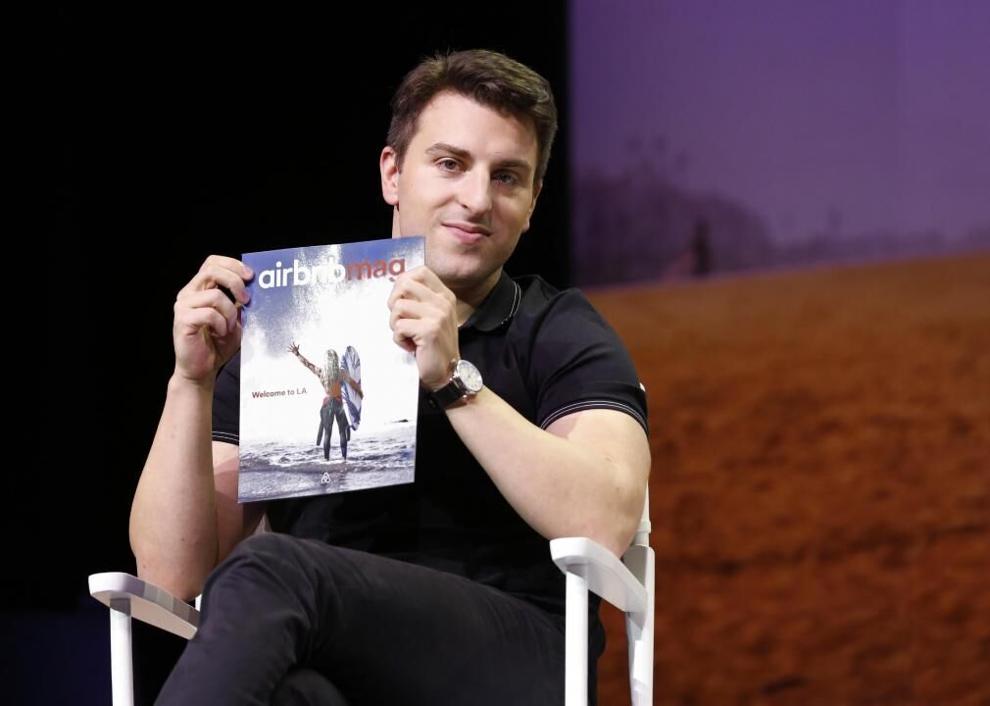 #26. Sanjit Biswas
#25. Trevor Milton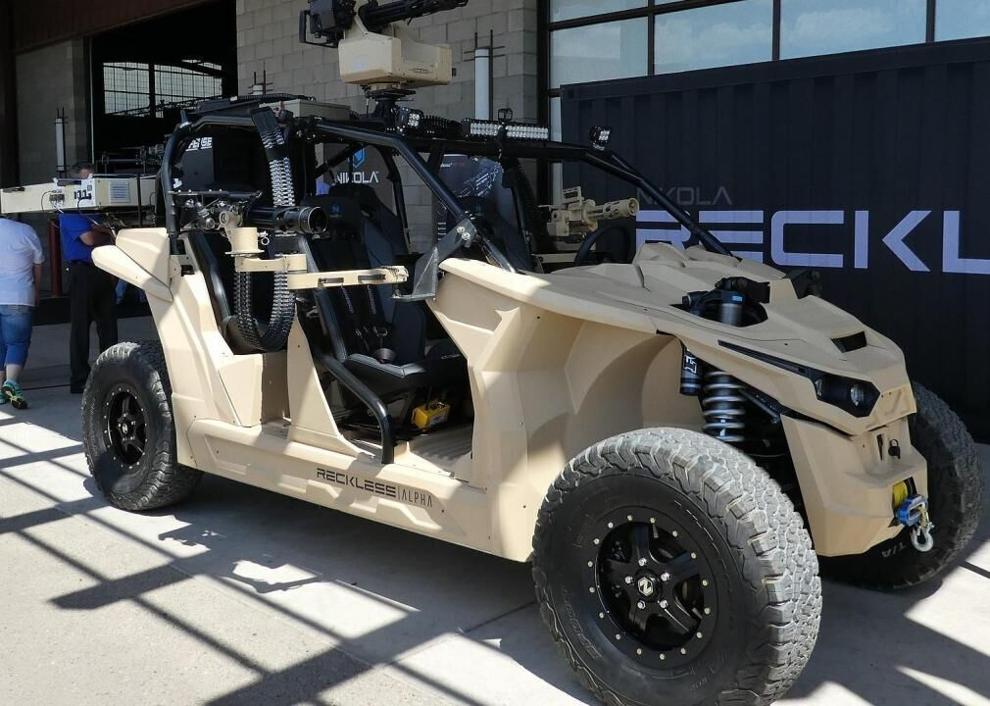 #24. Lynsi Snyder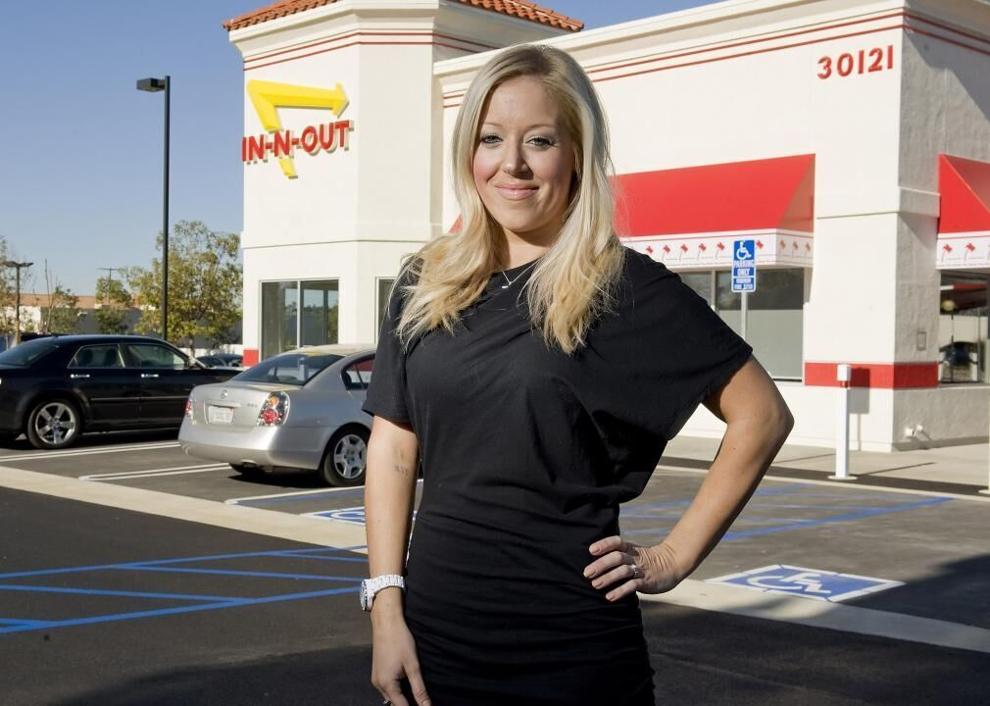 #23. Ben Silbermann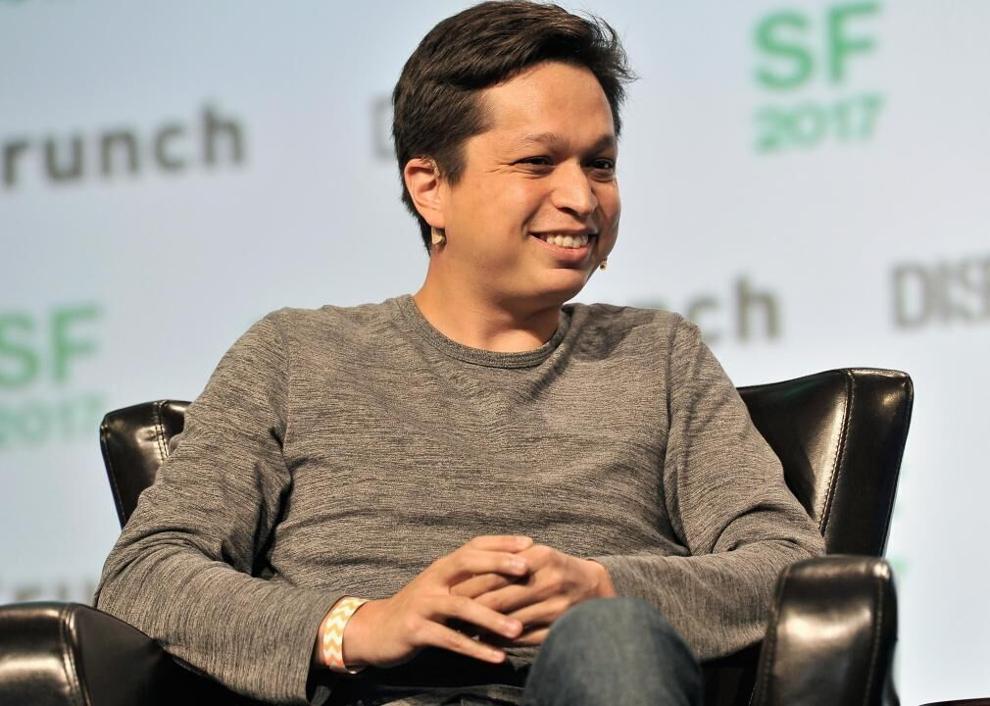 #22. Scott Duncan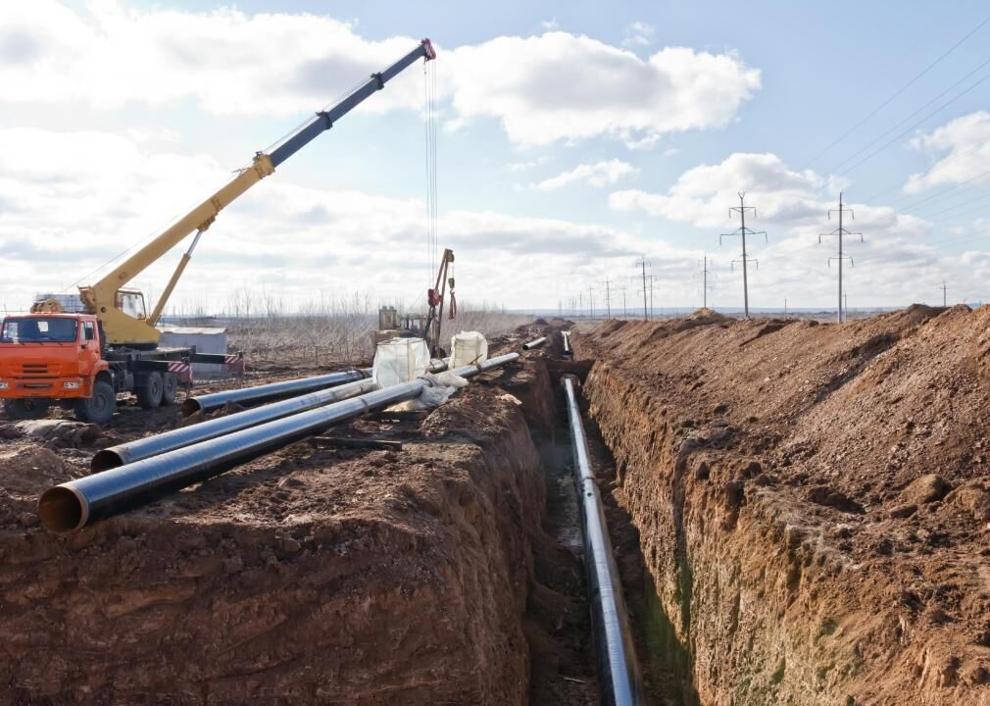 #21. Ernest Garcia III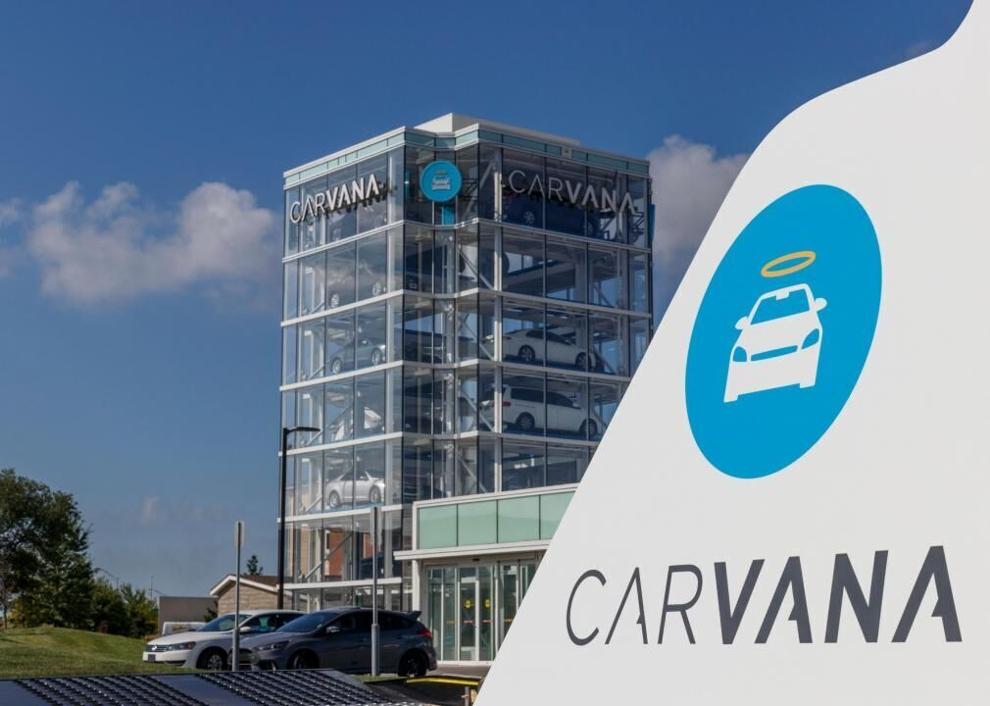 #20. Ryan Graves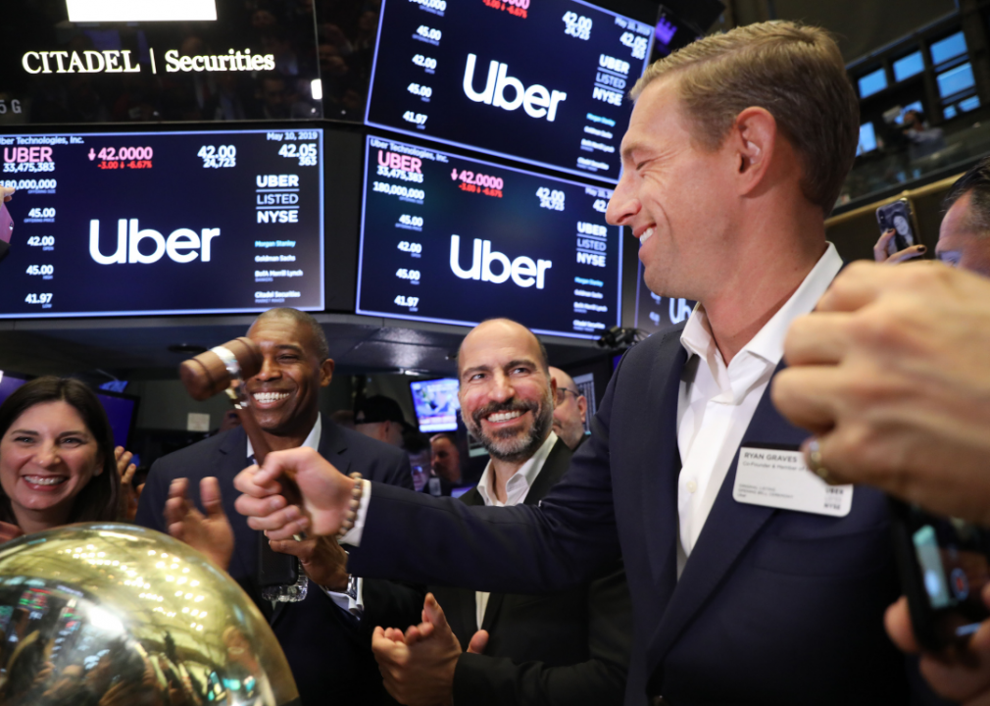 #19. Kevin Systrom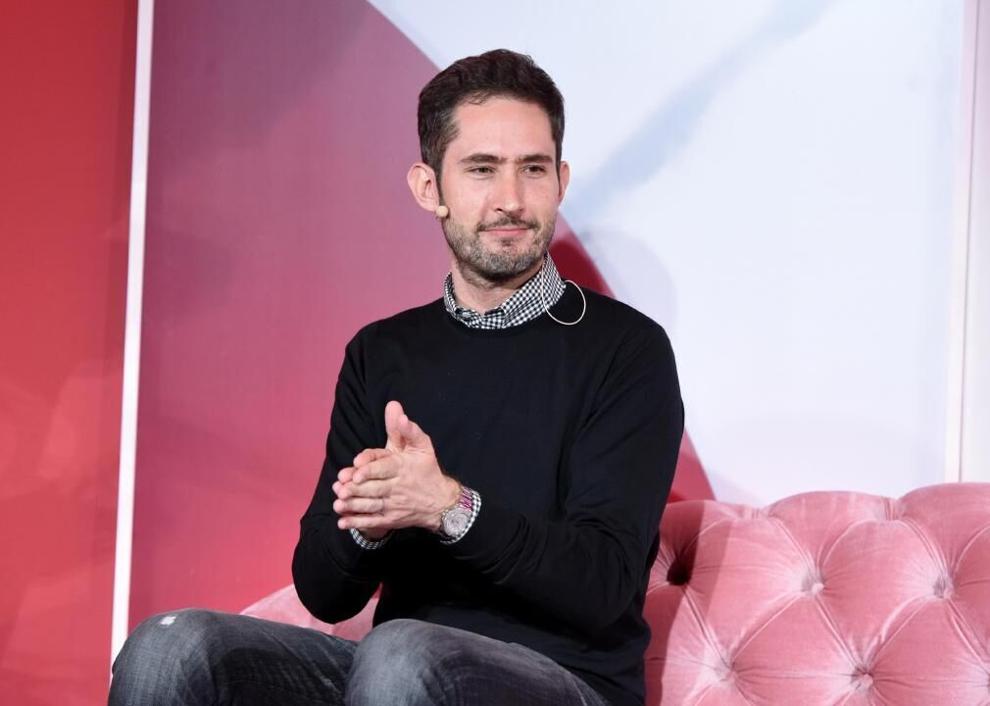 #18. Drew Houston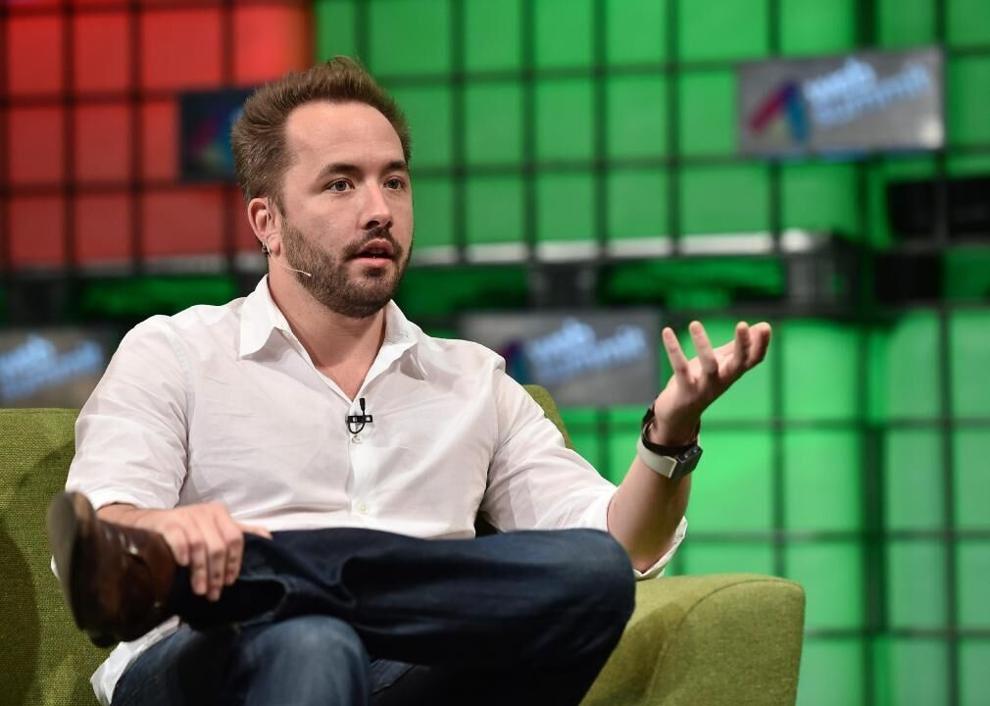 #17. Jared Isaacman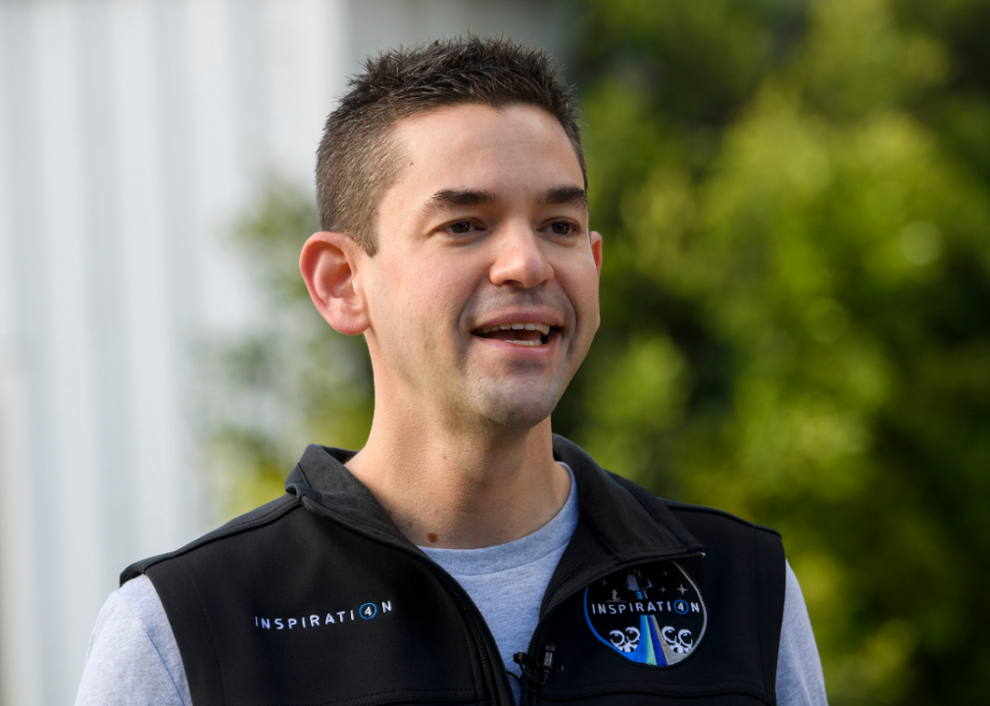 #16. RJ Scaringe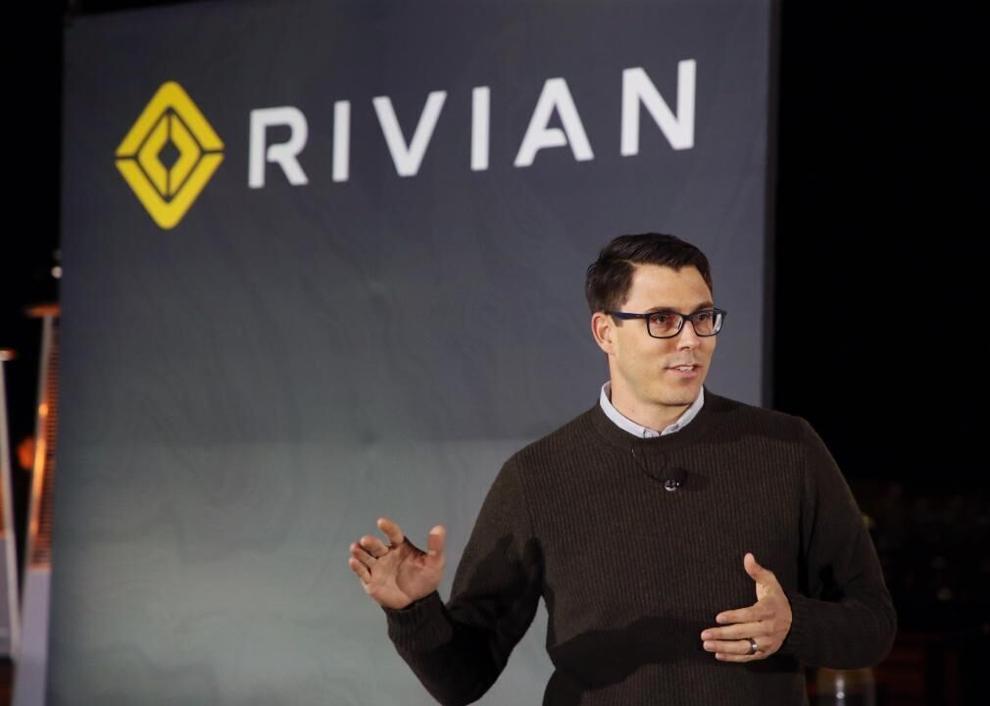 #15. Brian Armstrong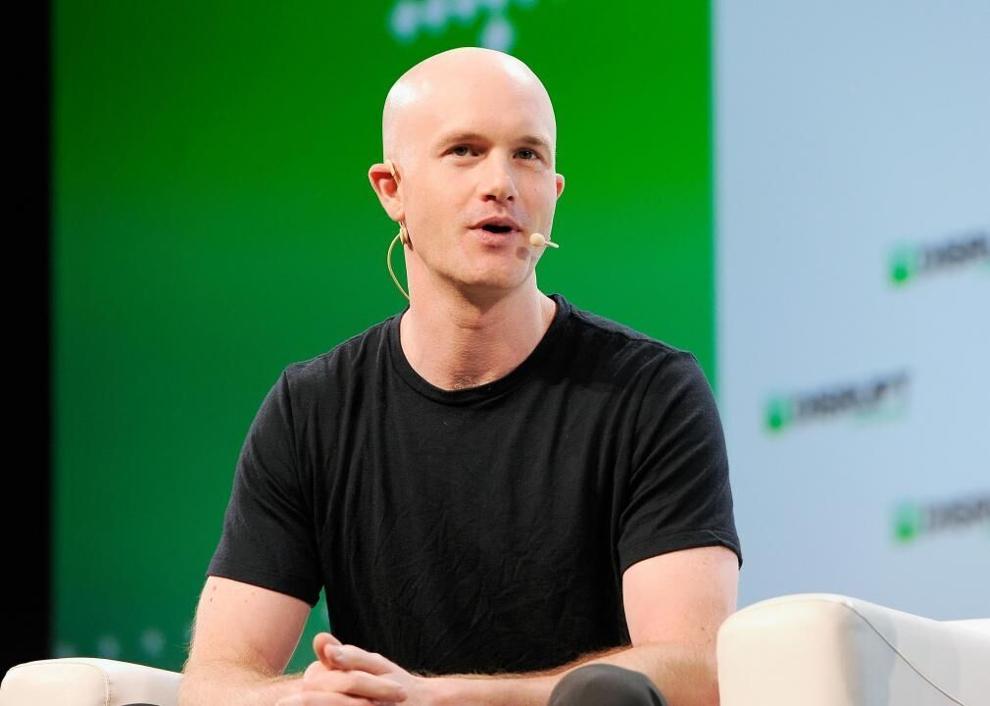 #14. Nathan Blecharczyk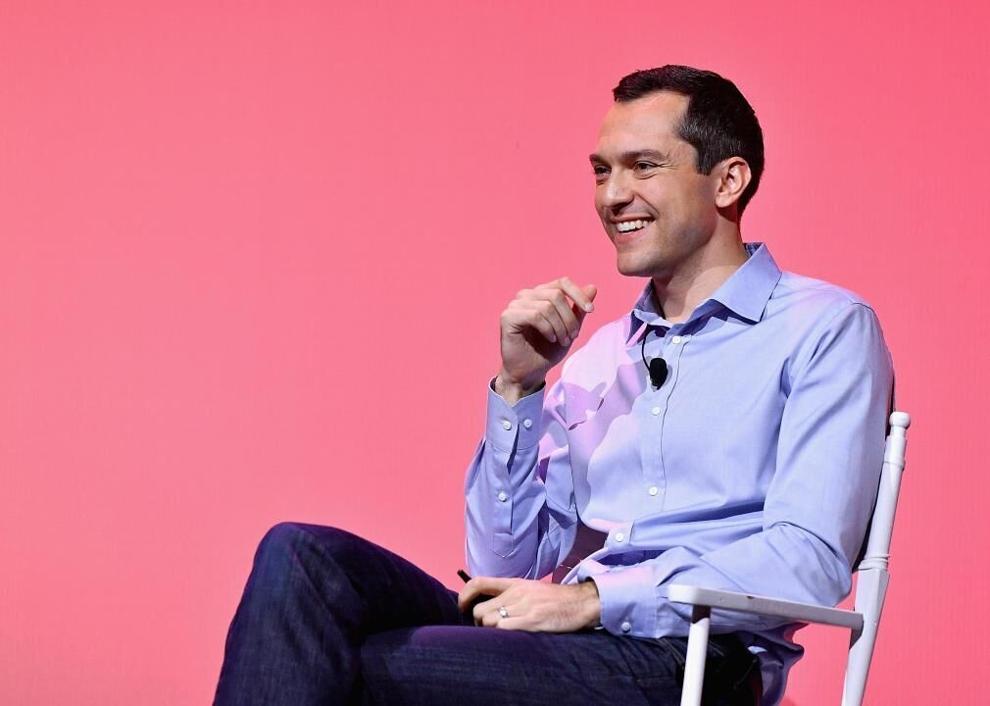 #13. Baiju Bhatt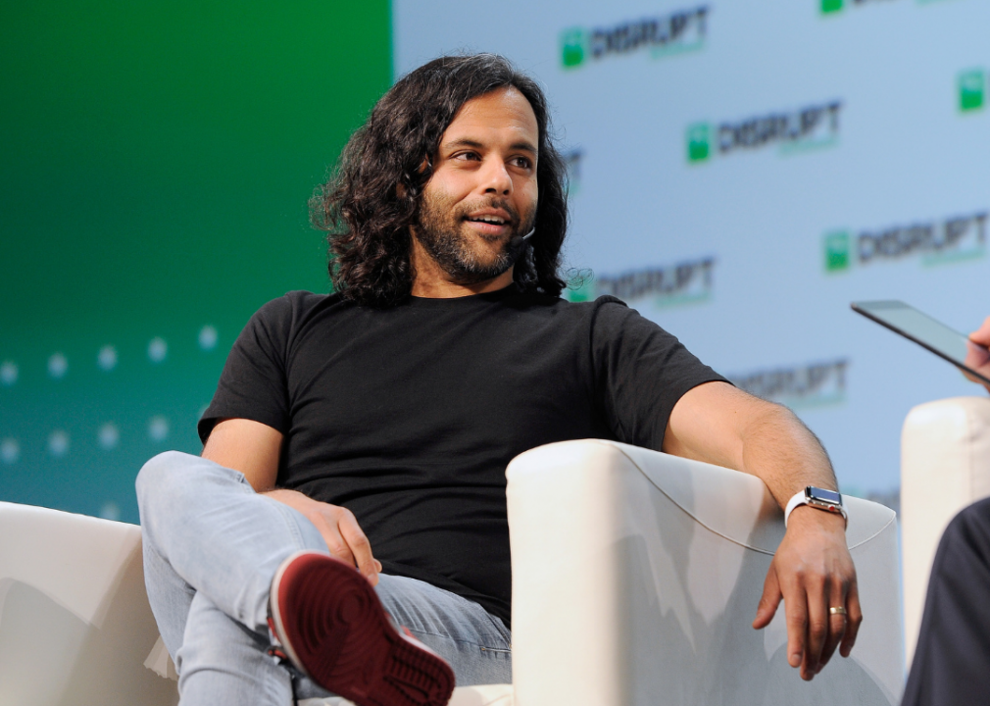 #12. Tony Xu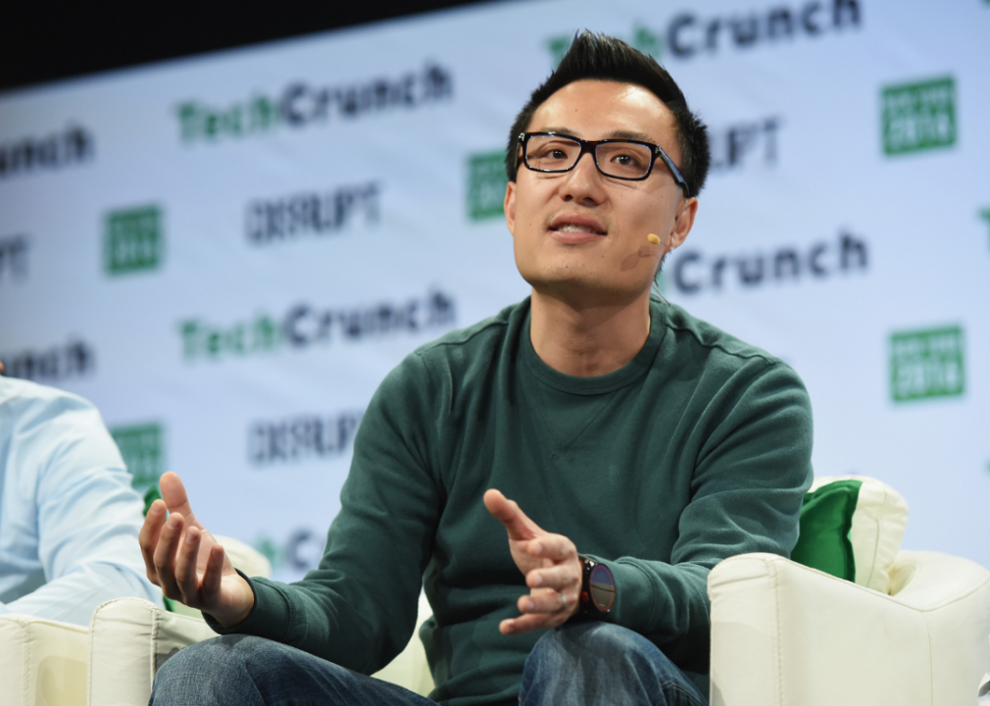 #11. Dustin Moskovitz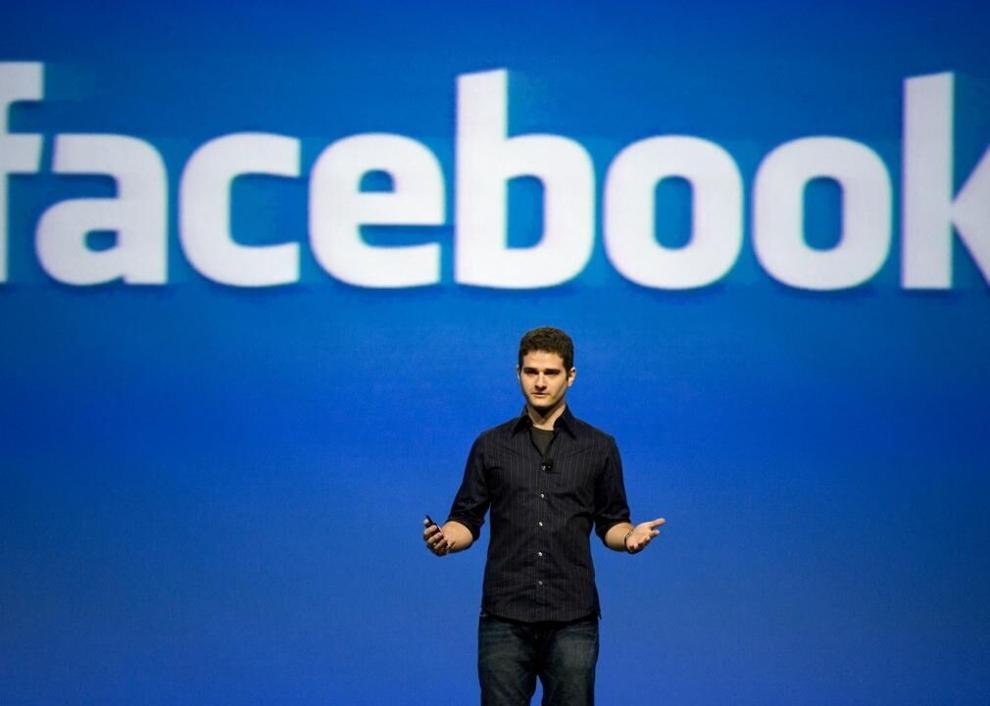 #10. Mark Zuckerberg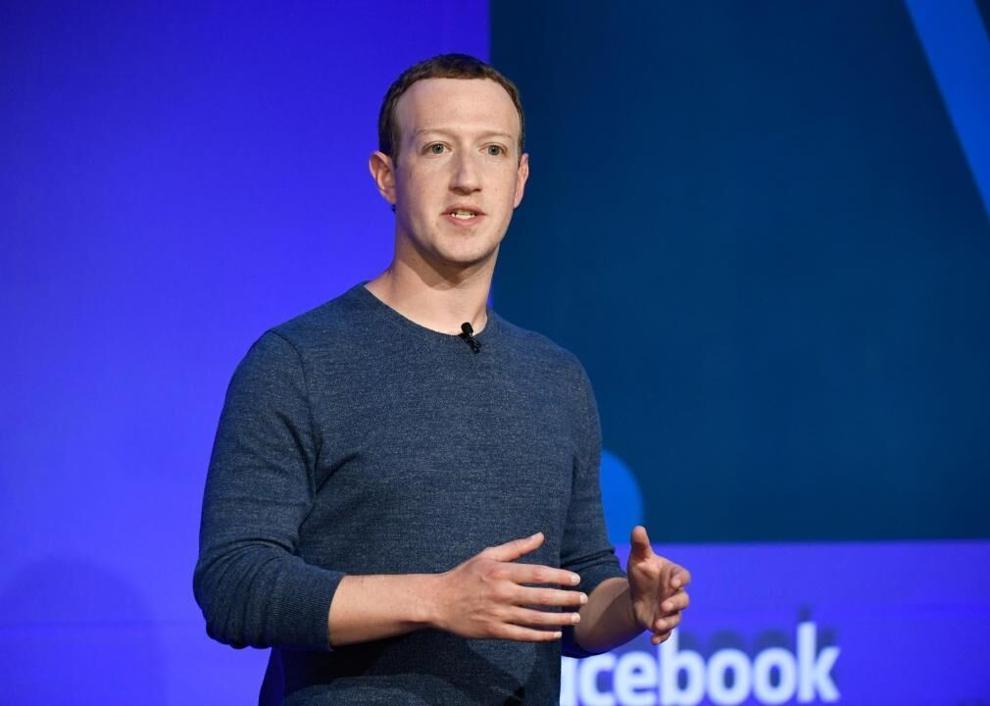 #9. Arash Ferdowsi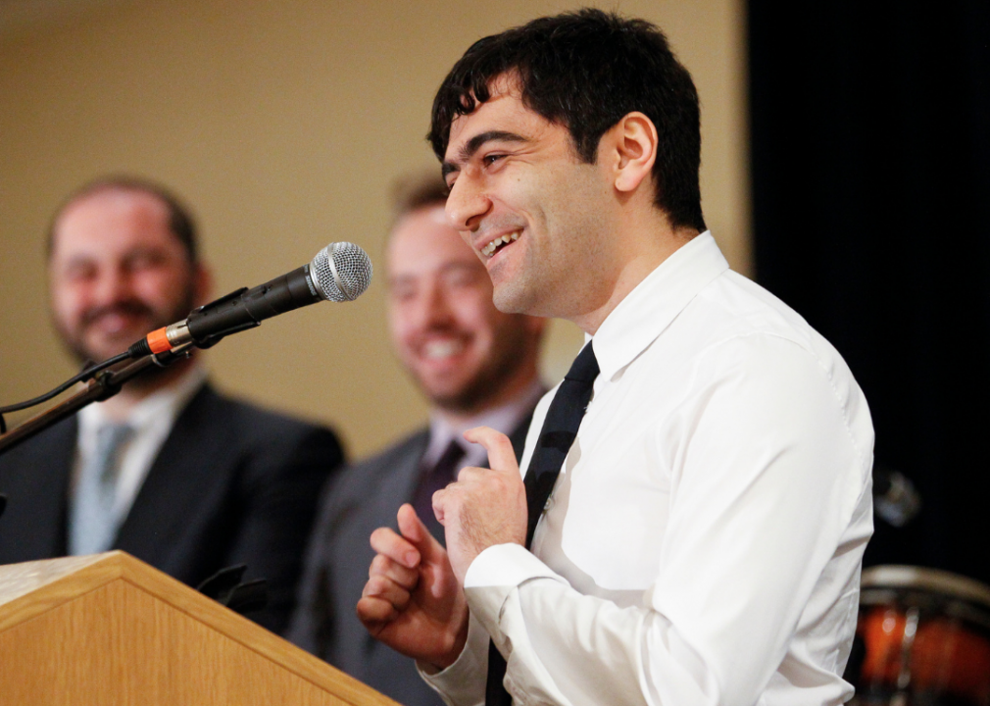 #8. Lukas Walton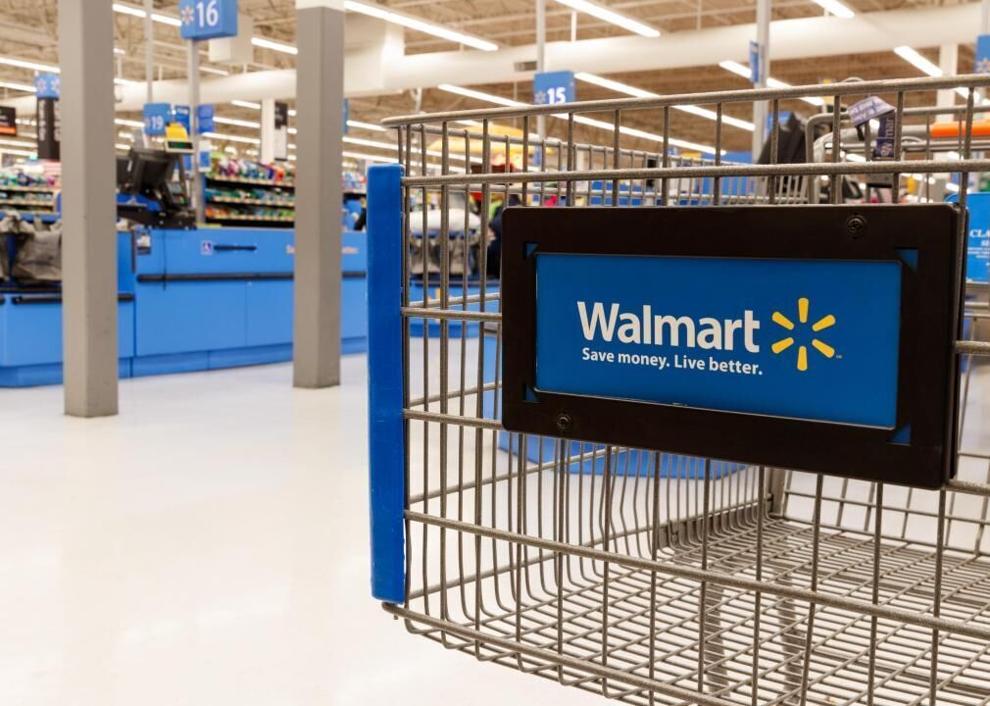 #7. Vlad Tenev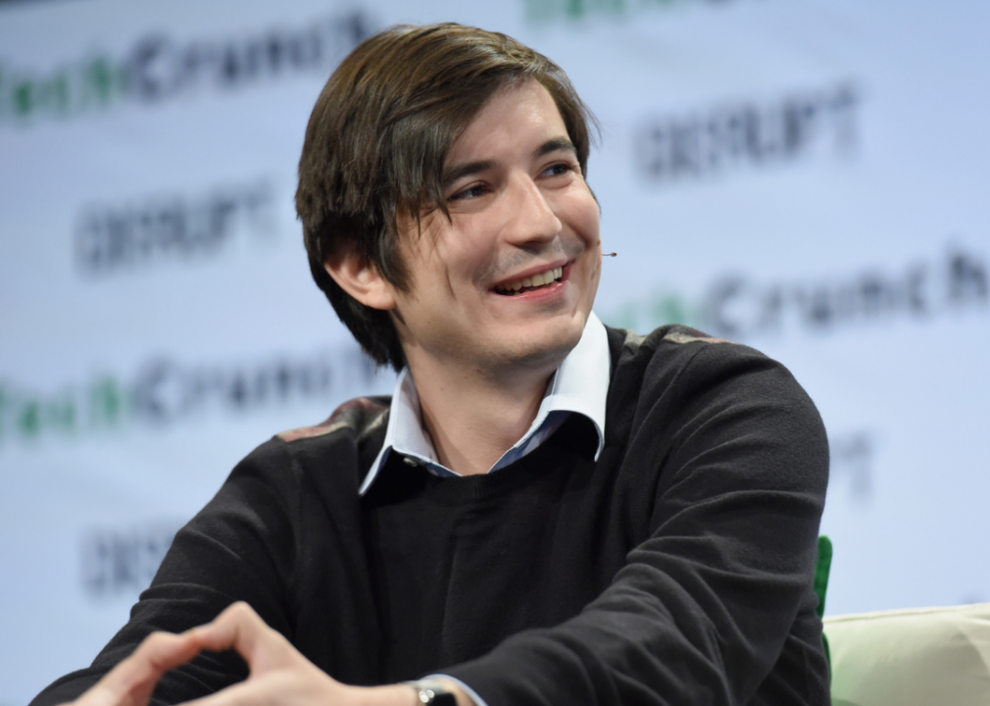 #6. Bobby Murphy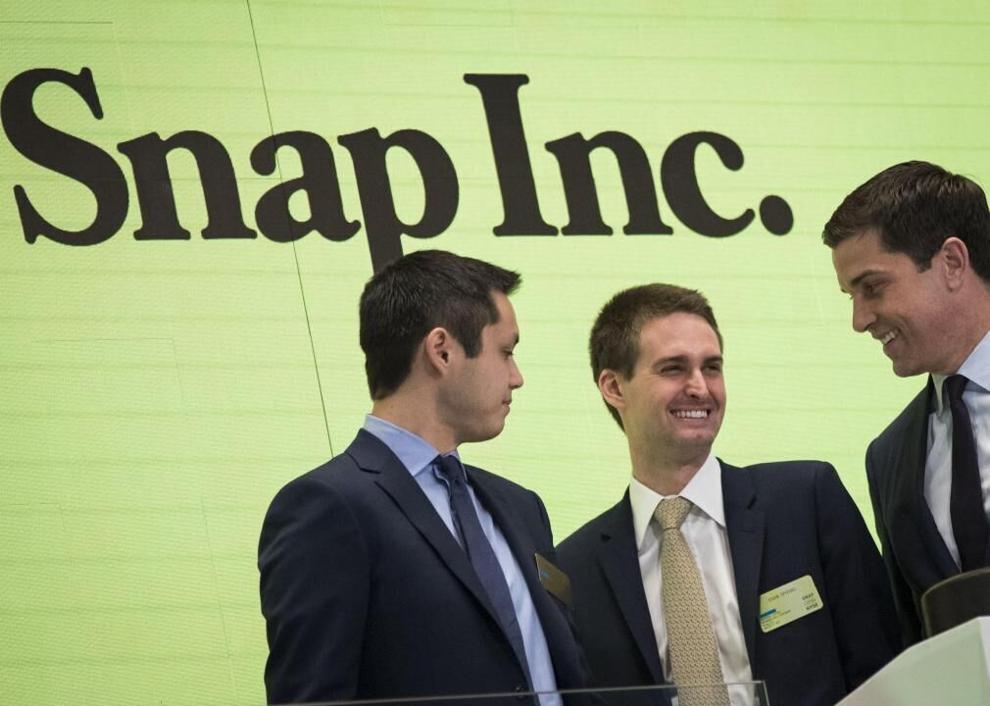 #5. Whitney Wolfe Herd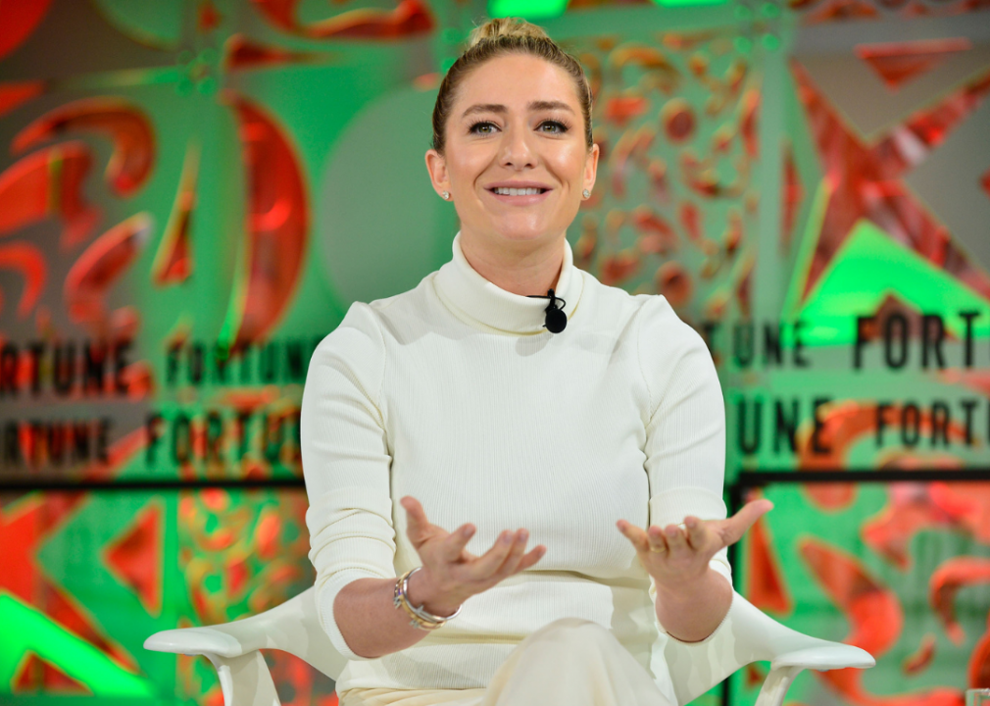 #4. Evan Spiegel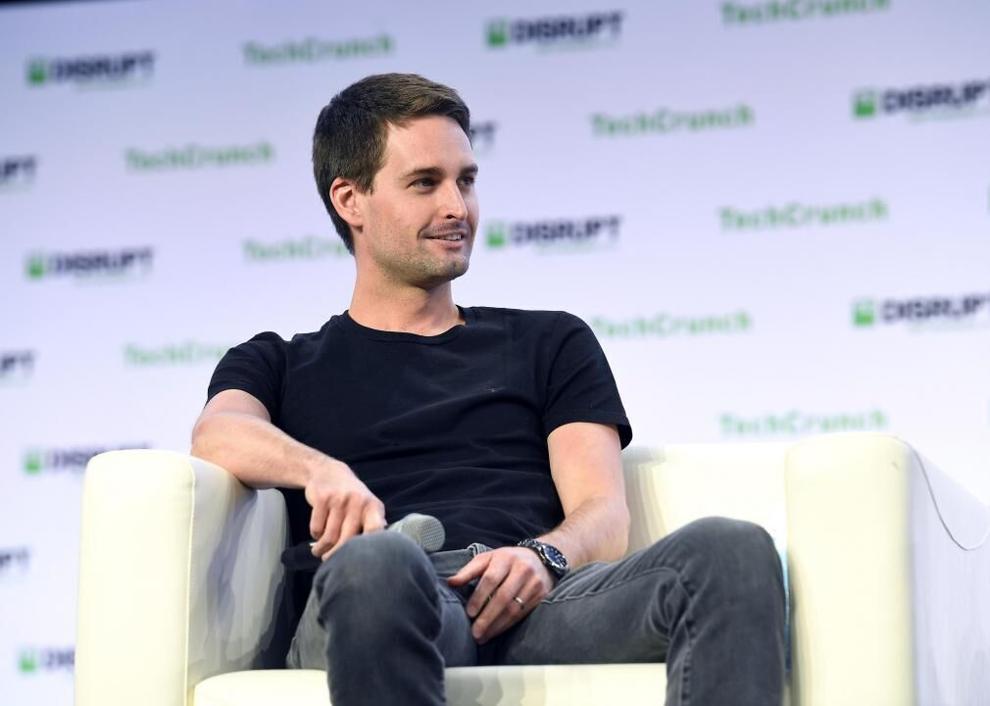 #2. Andy Fang (tie)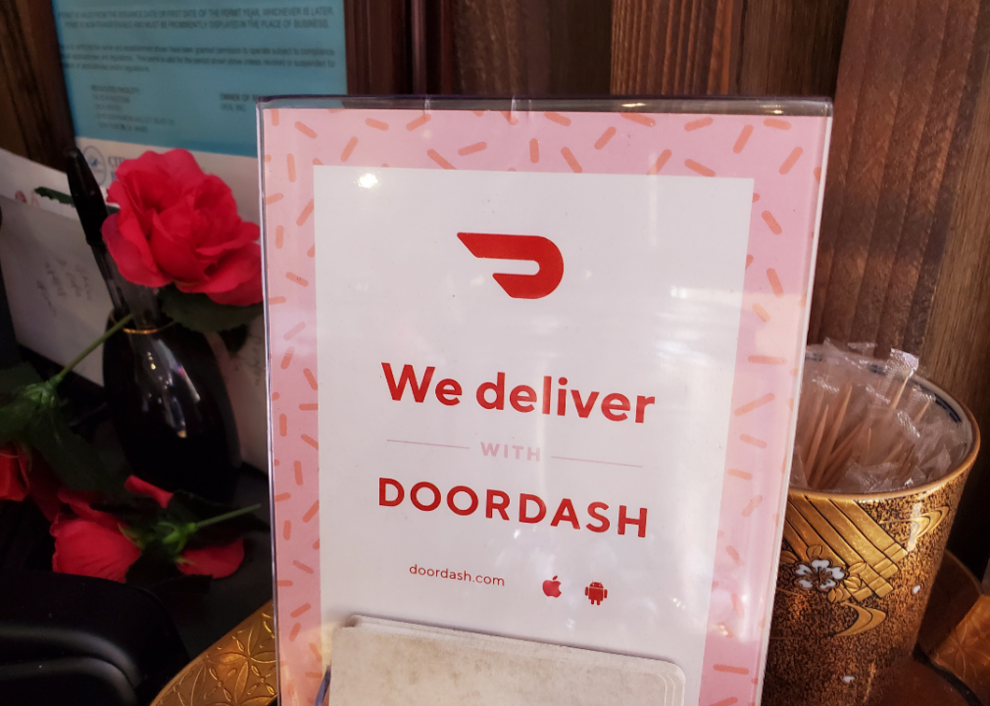 #2. Stanley Tang (tie)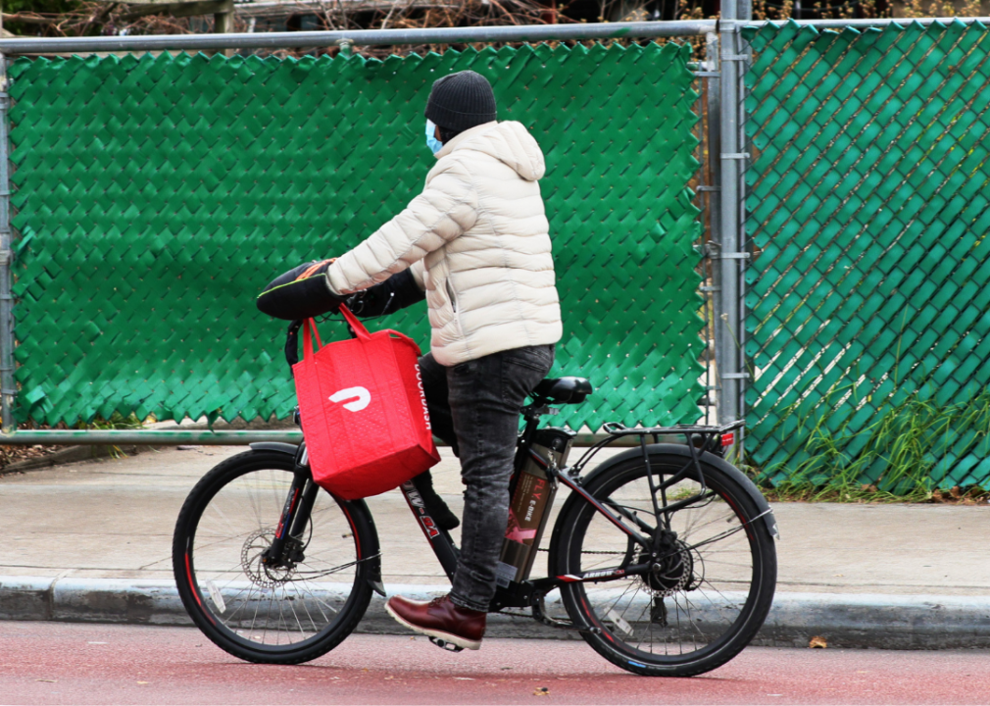 #1. Austin Russell