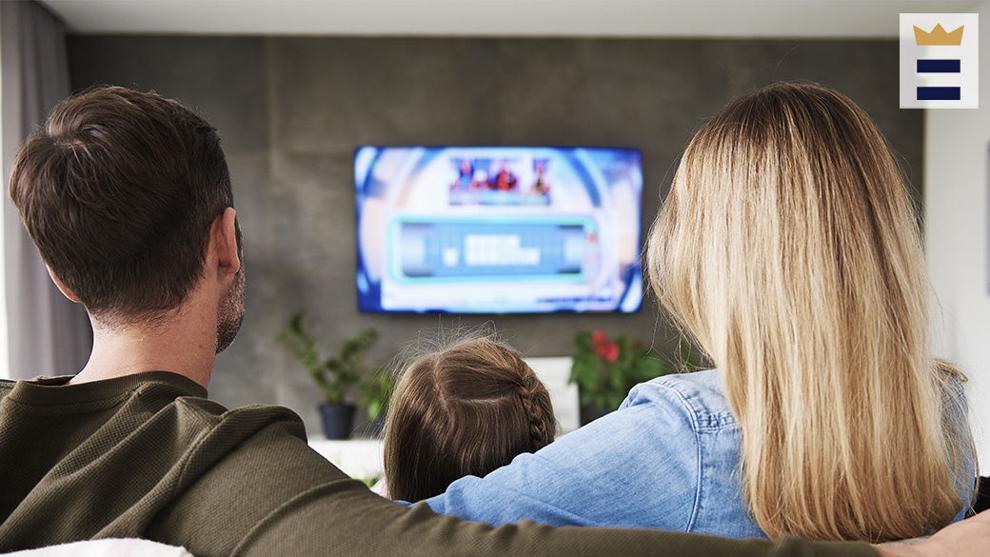 A high-end home entertainment hub starts with a quality TV. Two of the leaders in smart TV and screen technology are Sony and Samsung, each with a range of offerings that provide a vibrant and authentic viewing experience backed by fast processors and intuitive interfaces.
Neither is a small investment, and their differences are subtle but important. Here's how Sony and Samsung stack up against each other.
Sony
Sony's smart-TV sizes range from around 40 inches up to 85 inches. Most feature 4K resolution, which offers more than 8 million pixels of detail, and one of two screen technologies: Full-Array LED or OLED. The fairly common LED displays use pixels that are lit from the back, a process also known as local dimming. While LED screens create bright colors, darker shades and contrast are not as deep; however, Sony uses various technologies to improve and reconcile this issue, making its LED TVs superior to those of budget-friendly brands.
OLED is a premium display technology in which pixels are lit individually, meaning they can turn on and off based on the content. These displays achieve true blacks and impressive contrast. Conversely, they may struggle to reach the brightness of a high-end LED screen, but Sony uses Triluminos technology to boost color and brightness.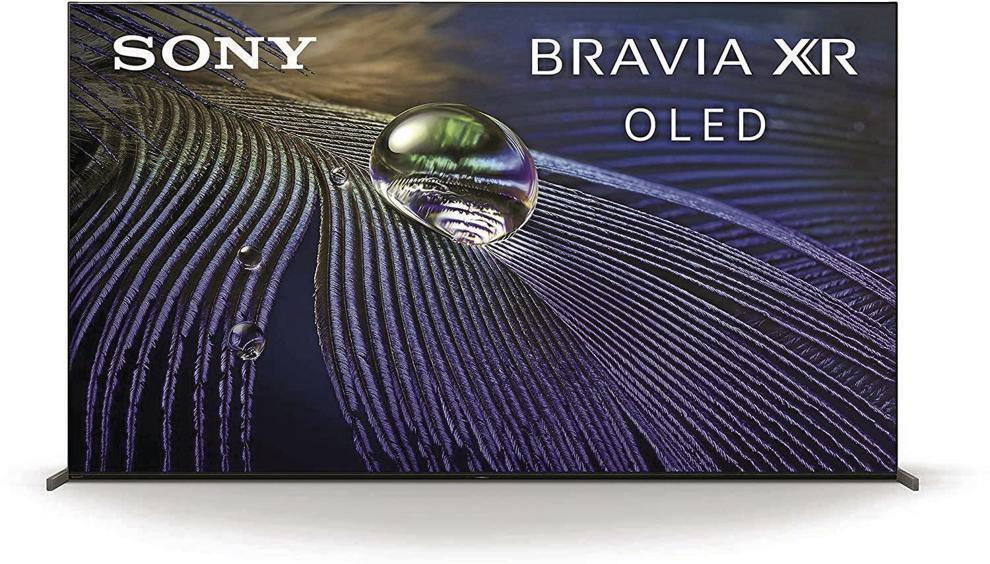 Color and brightness: Sony's intuitive processors will alter settings to optimize content for the best display possible.
OLED display: This premium display technology offers impressive contrast and fidelity over LED screens.
Motion clarity: Sony TVs' high refresh rate reduces blurring and eliminates lag — ideal settings for gaming or watching live sports and fast-paced action films.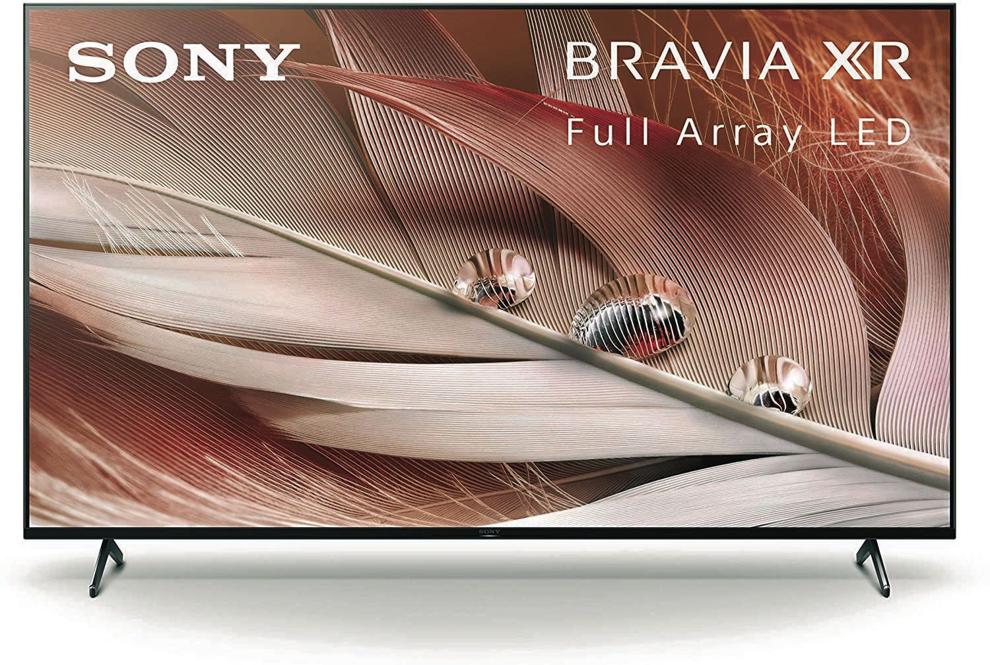 Price: Sony TVs are among the most expensive, particularly those with OLED screens. These become prohibitively costly as you increase size.
Smart platform: Sony uses Google TV, an updated version of the Android TV smart platform. It's fast and intuitive relative to other third-party smart platforms but lacks the power and ease of other smart TVs' integrated platforms.
Not for casual viewing: Sony TVs feature cutting-edge technology to make the displays as rich as possible. These TVs are best for those who watch 4K content with powerful Wi-Fi connection and an immersive sound system to have a faithful cinematic experience at home.
Samsung
Samsung's smart TVs come in a range of sizes — most with 4K resolution. In recent years, Samsung set itself apart by championing quantum-dot LED TVs. Known as QLED, this technology works like LED, but the pixel backlights run through a quantum filter to boost color and brightness. The result is a vibrant, beautiful display but still has LED's problems displaying dark colors.
However, like all LED screens, it can't achieve the deep black and contrast of an OLED screen, though Samsung continues to innovate to lessen this setback. Its latest line of TVs, Neo QLED, does the best at providing stark contrast.
Samsung also features so-called "lifestyle TVs," with models made for displaying art when not in use, for outdoor viewing and for adjustable viewing orientations.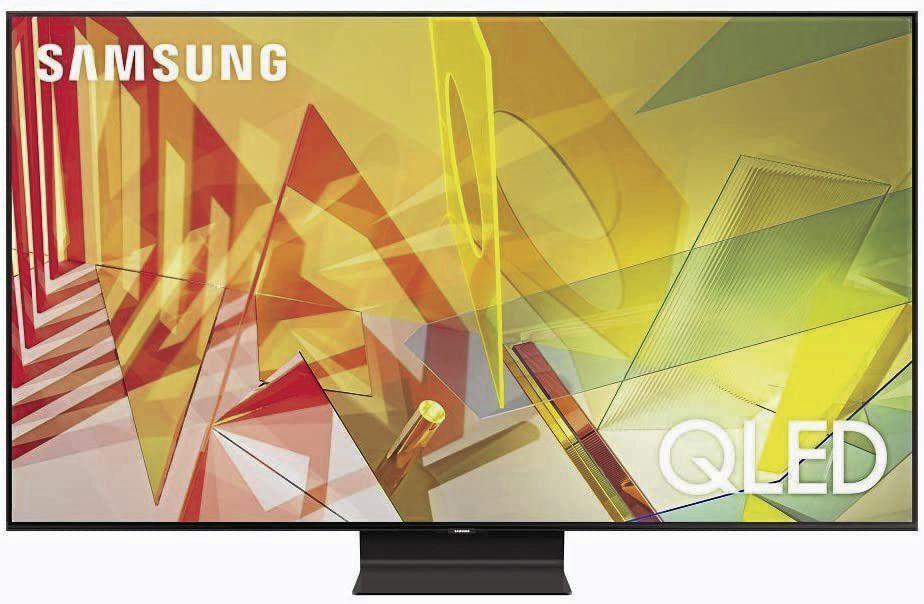 Smart platform: Samsung's smart platform, Tizen, is fast, clean and intuitive. It serves as a hub for all streaming services and apps.
Artistic TVs: Samsung's line of lifestyle TVs provide stunning displays with QLED technology, and they also serve as modern pieces of home decor.
Good value: Samsung TVs debut at high prices, but there are plenty of older models with premium technology available for a lower cost. QLED TV prices in particular have dropped substantially in the past few years.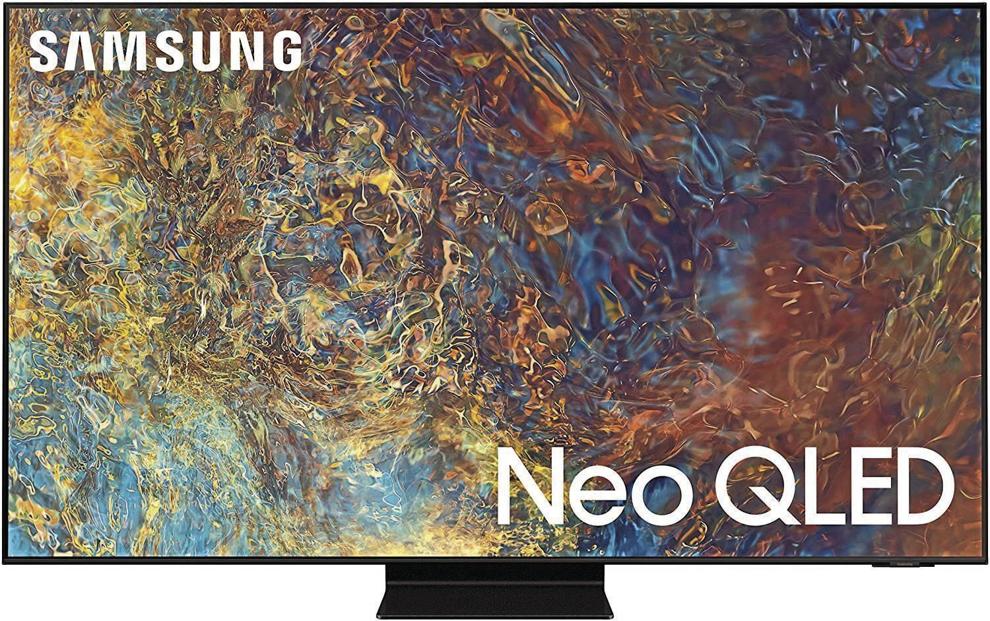 Confusing terminology: From Crystal LED to QLED to Neo QLED, it's not easy to understand exactly what each Samsung TV is equipped with, despite all being versions of LED technology.
Audio: Samsung TVs boast better audio than budget-brand sets, but to fully unlock their potential, a soundbar is a smart add-on.
Samsung TV Plus: This free service comes with Samsung's newer TVs and offers more than 100 channels of sports and entertainment. However, they're mostly lesser-known channels that most consumers won't be interested in.
The world's favorite TV families
The world's favorite TV families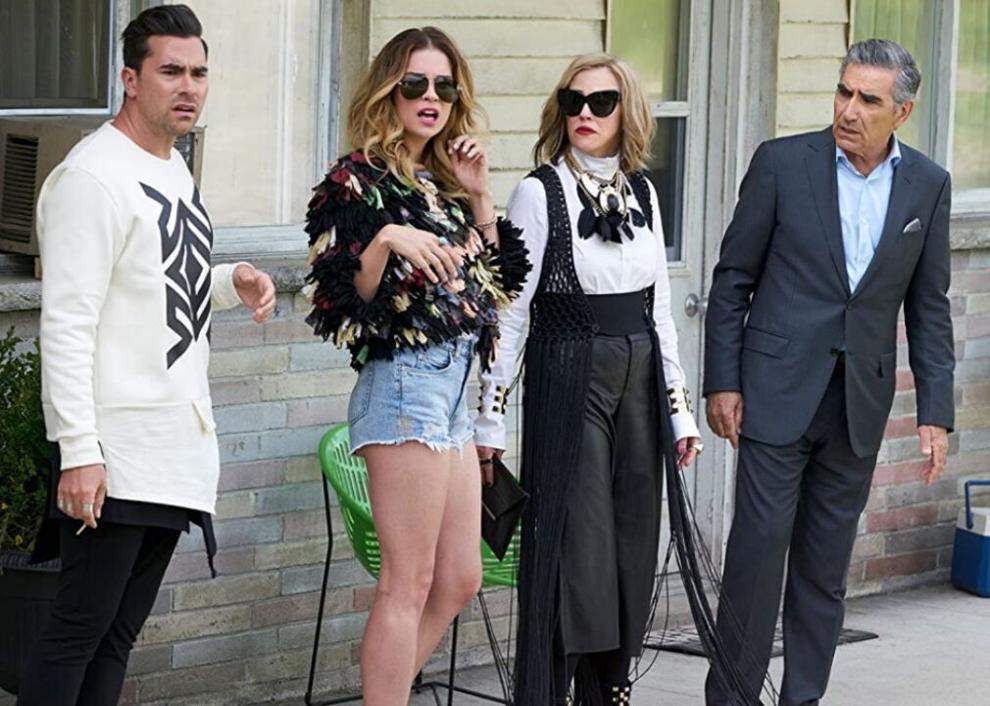 #25. The Bateses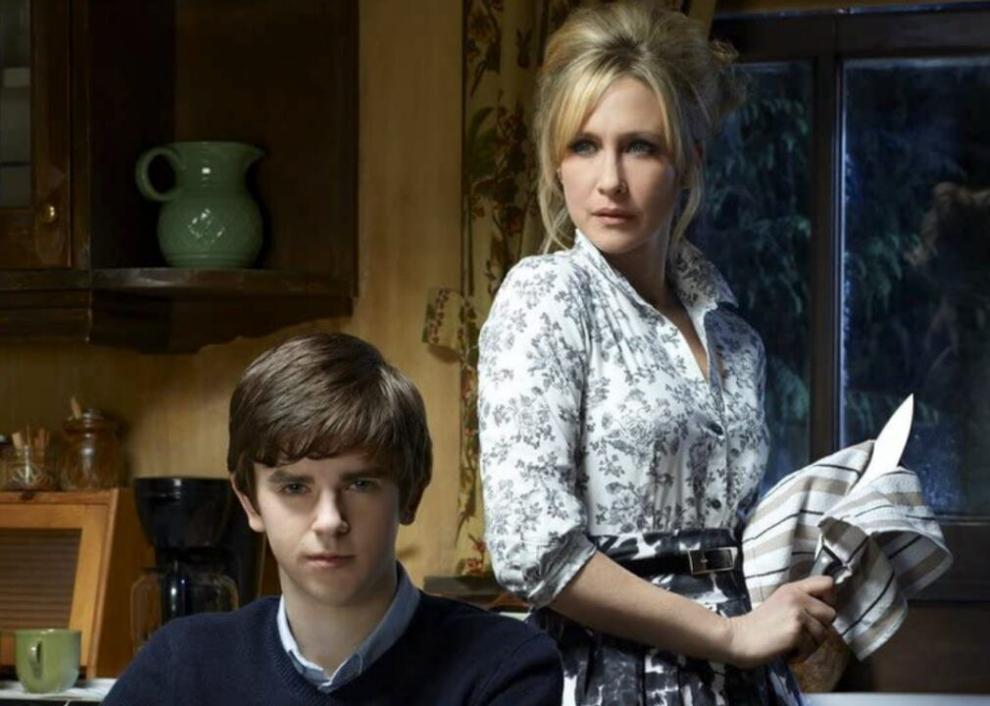 #24. The Bradys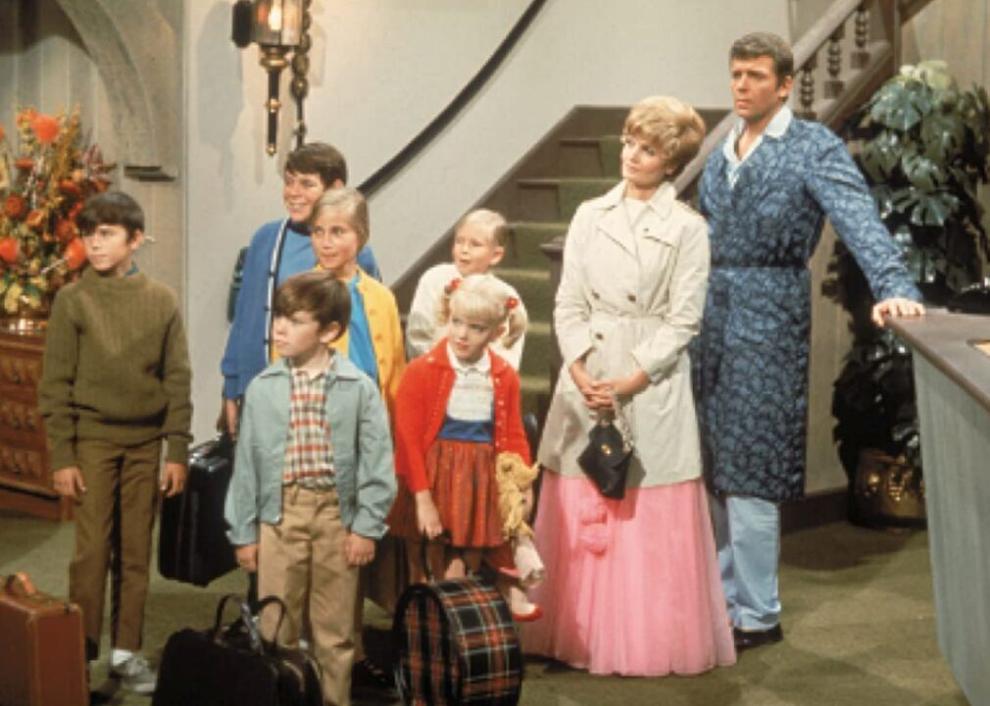 #23. The Mikaelsons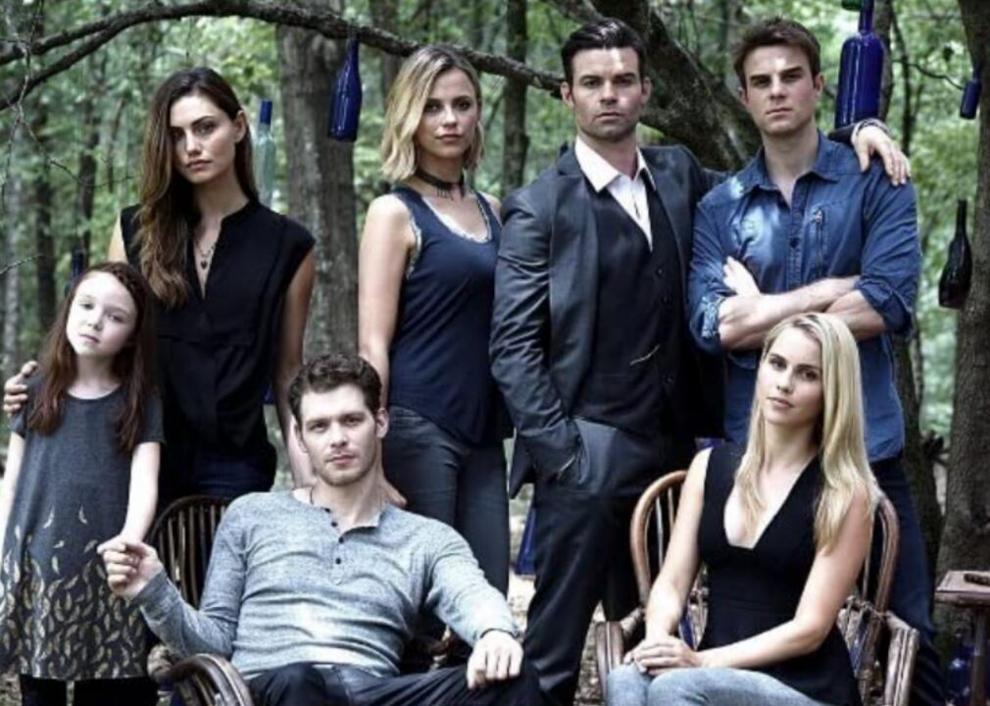 #22. The Andersons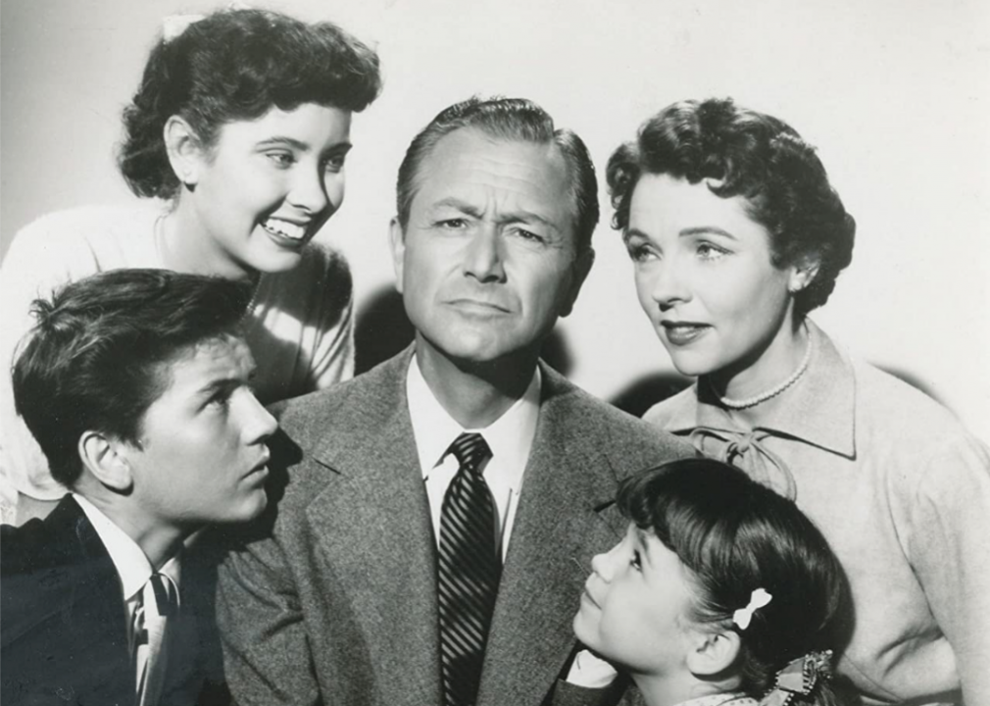 #21. The Shelbys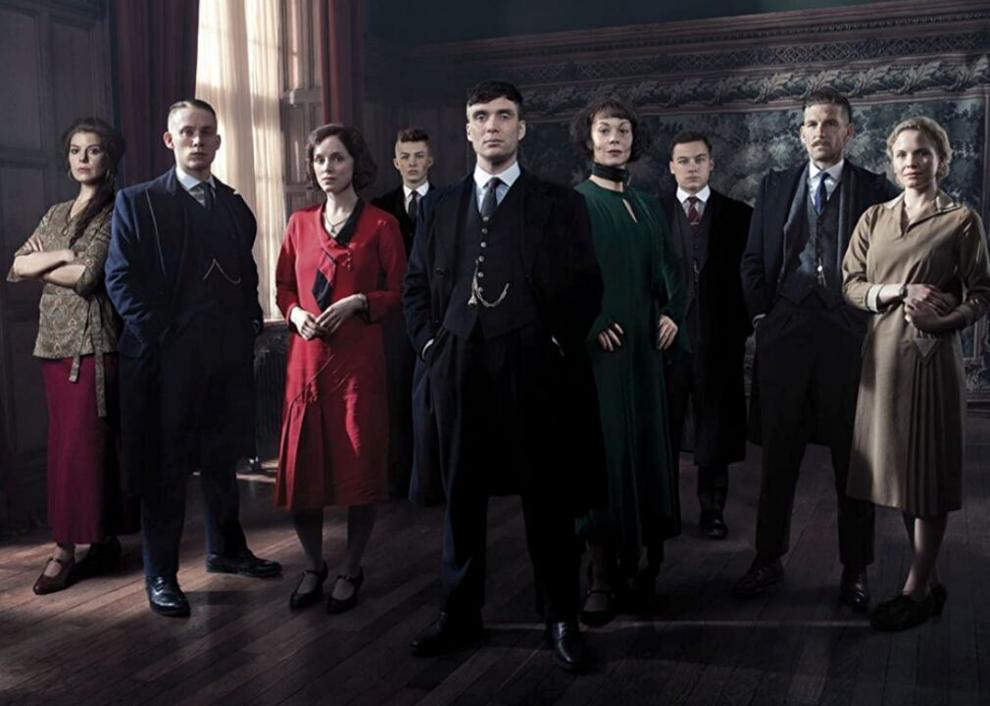 #20. The Winchesters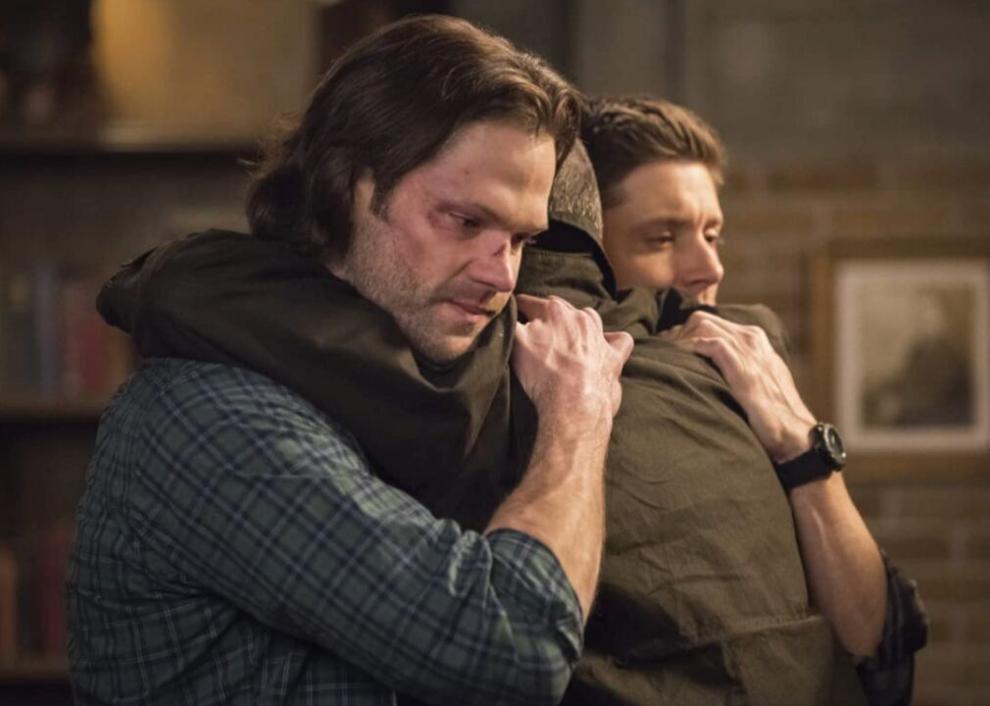 #19. The Griffins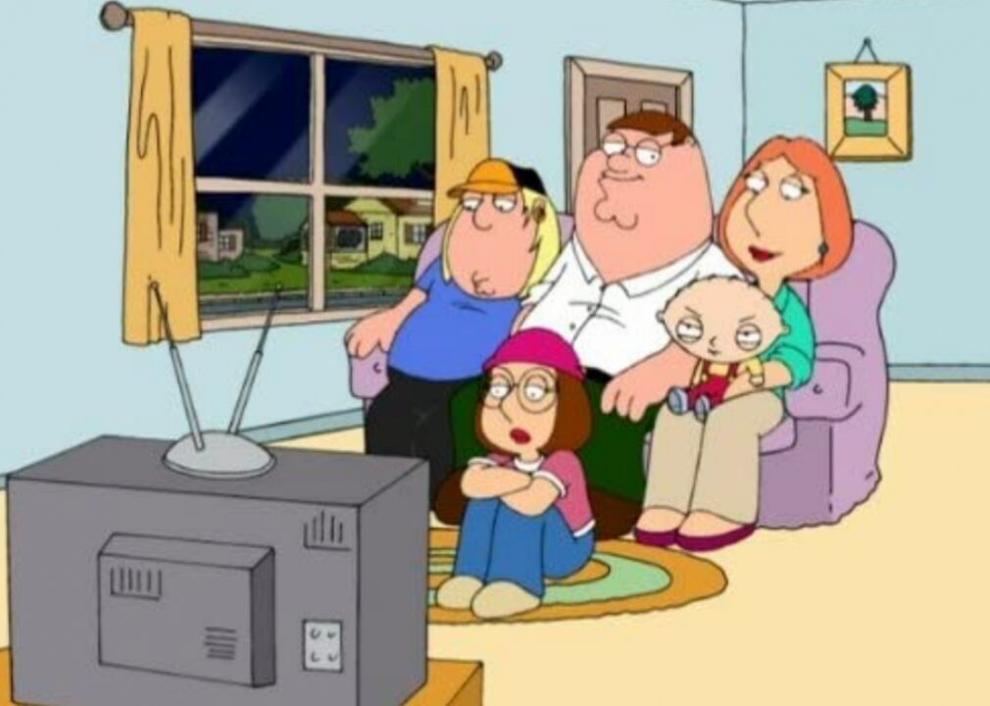 #18. The Johnsons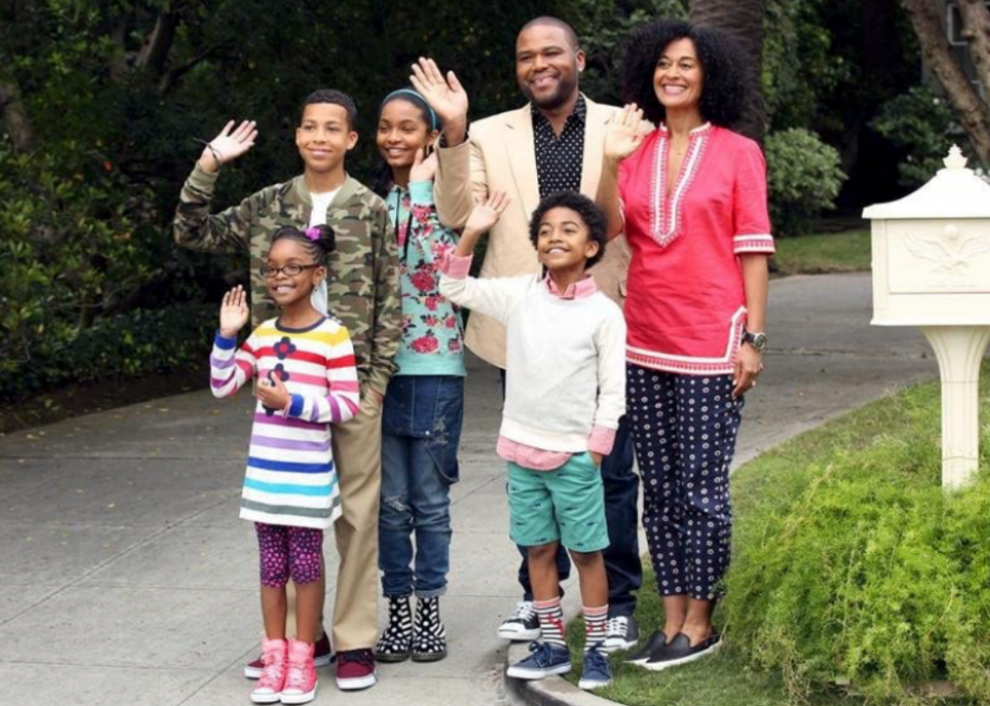 #17. The Royles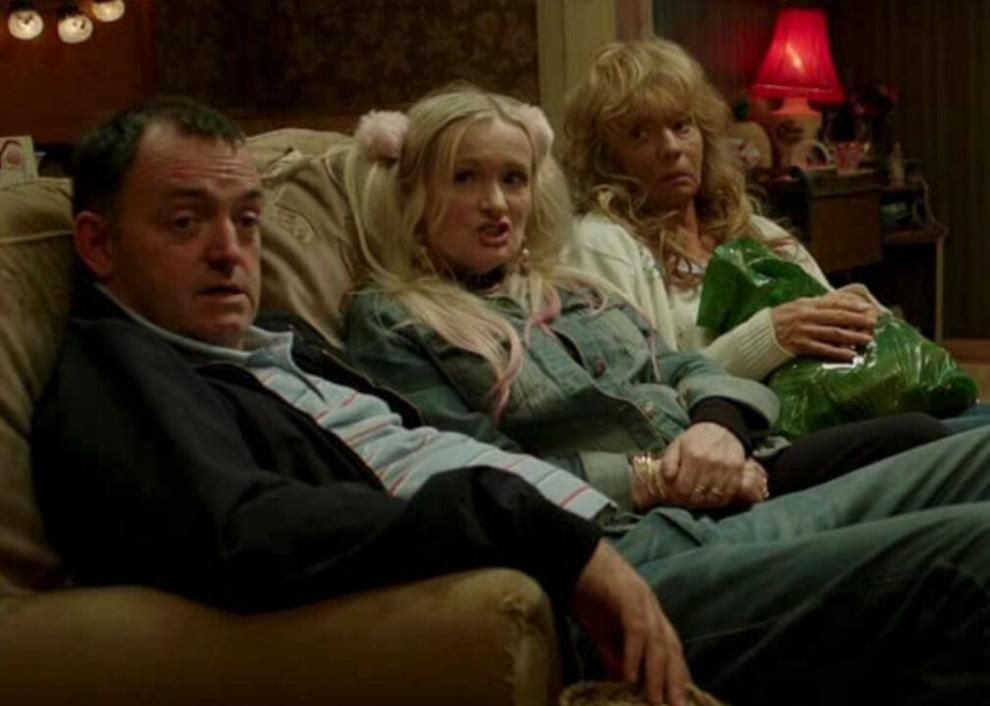 #16. The Partridges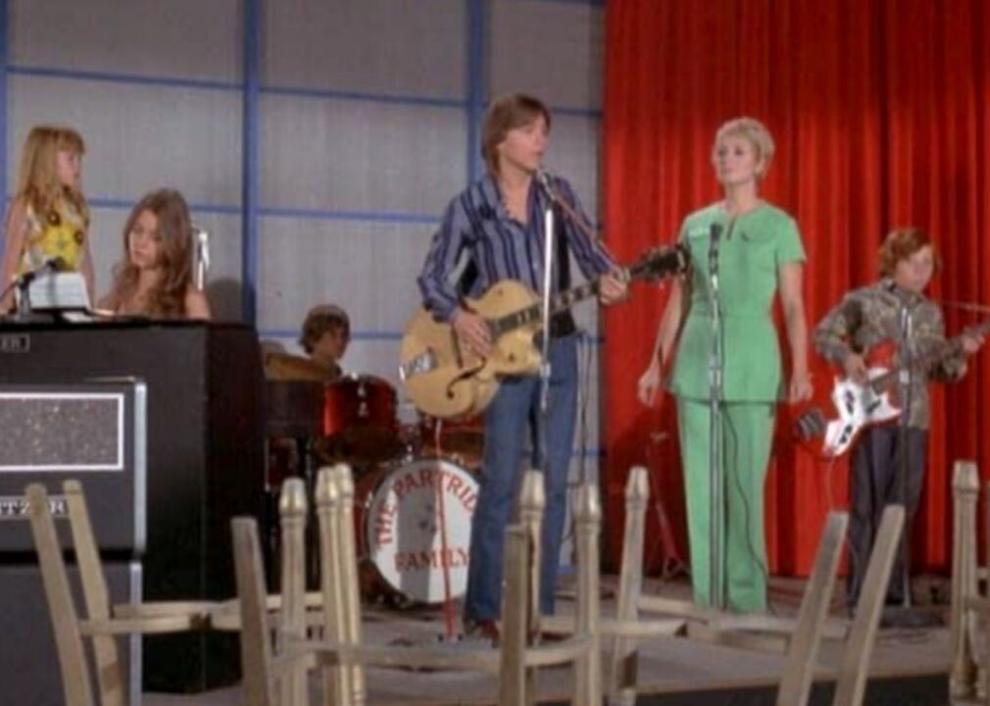 #15. The Bridgertons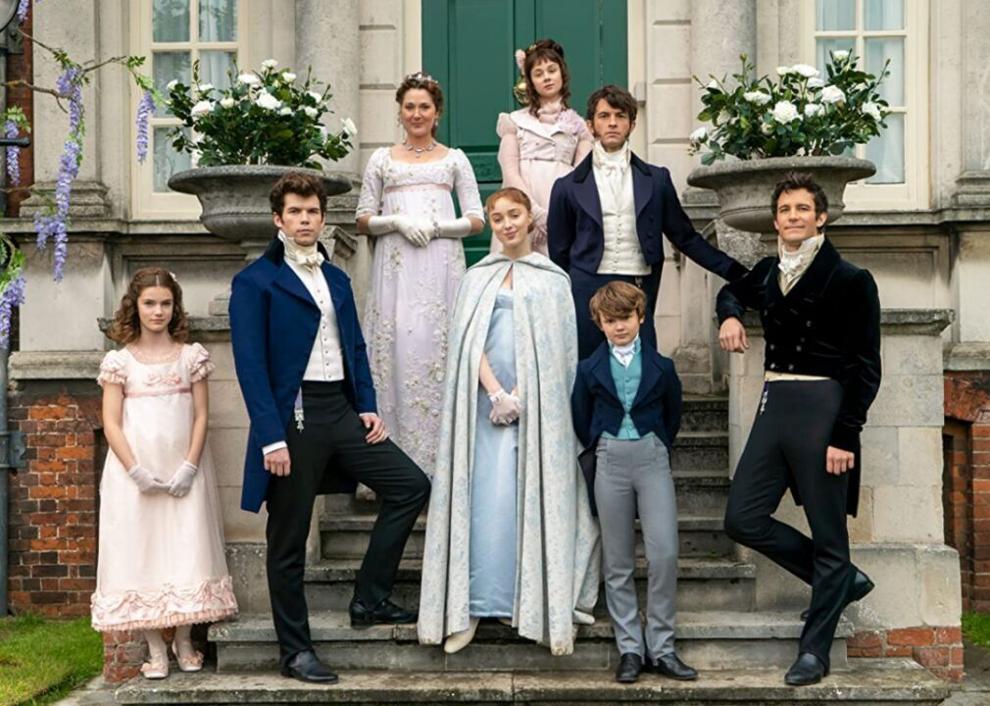 #14. The Dukes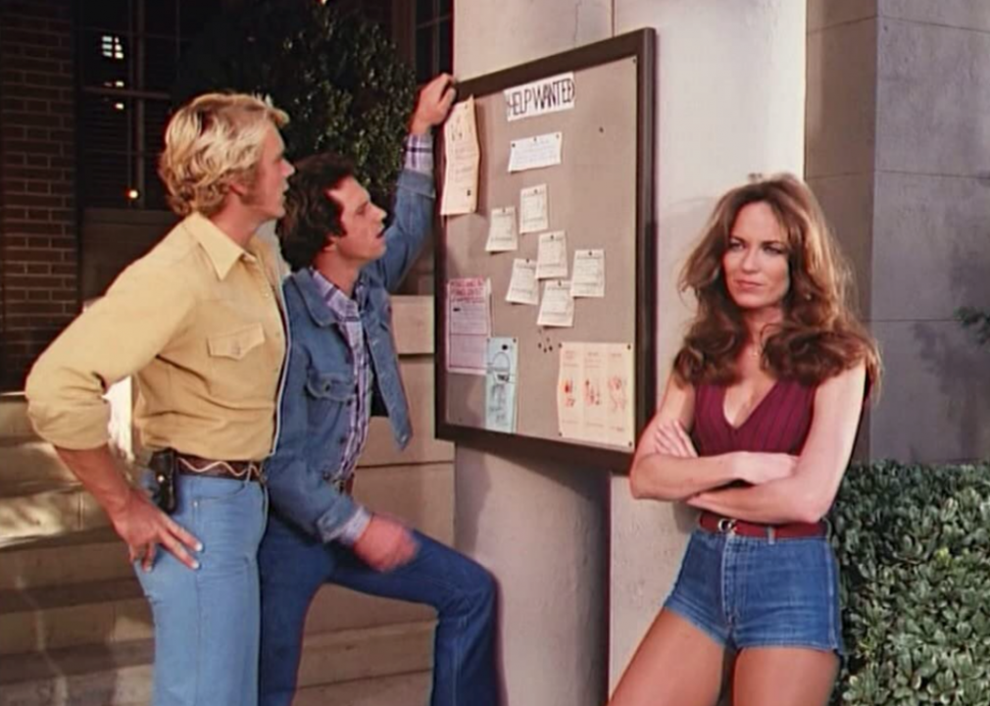 #13. The Jeffersons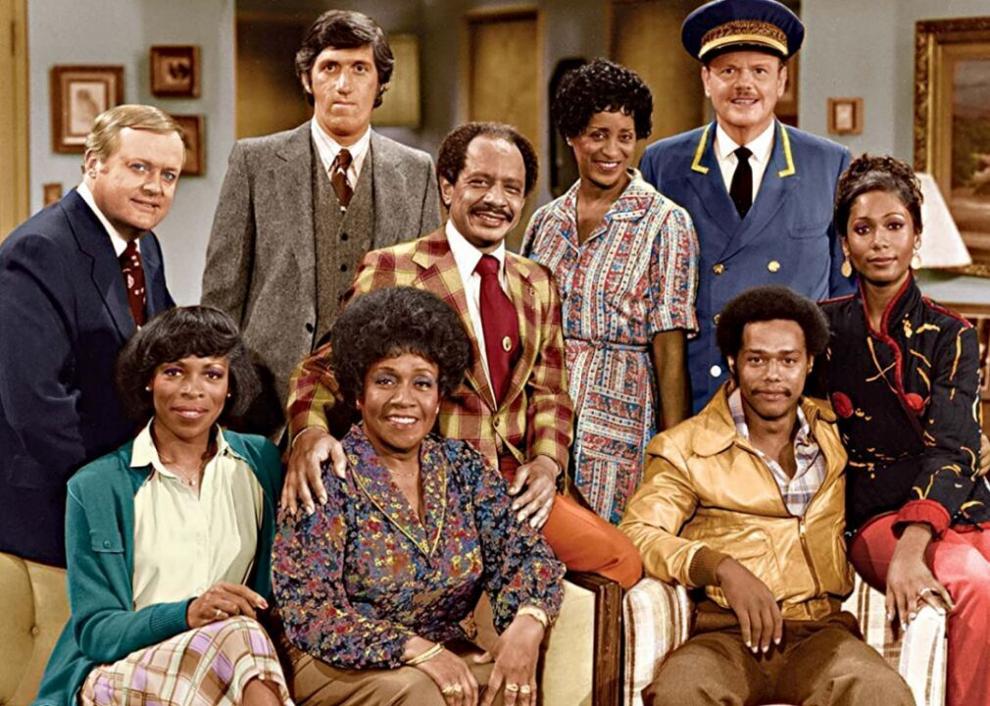 #12. The Popes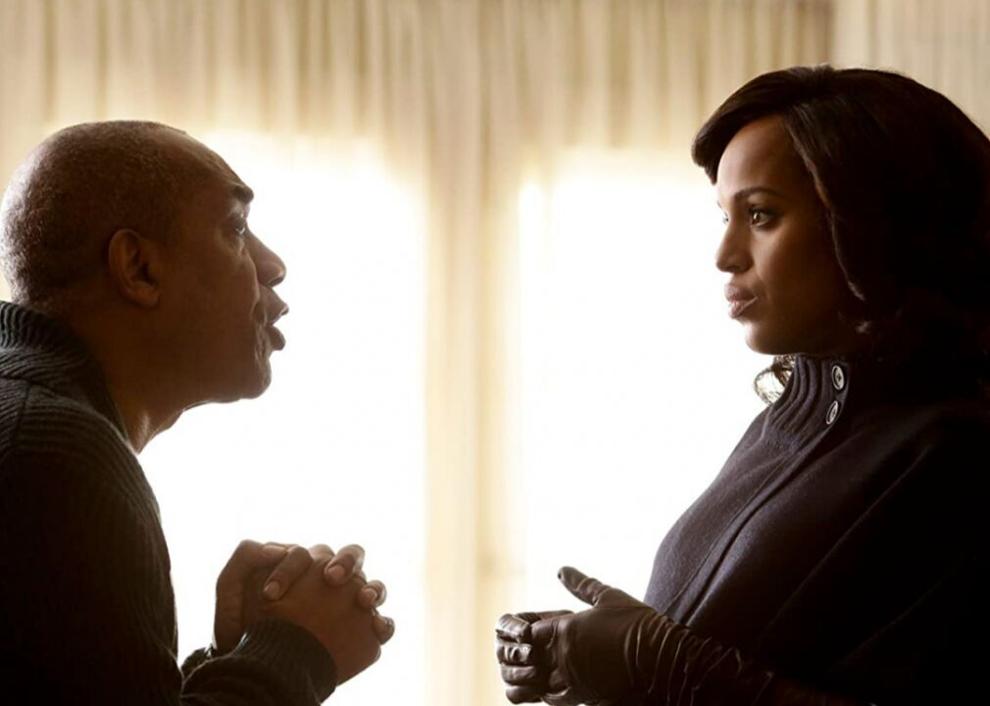 #11. The Jetsons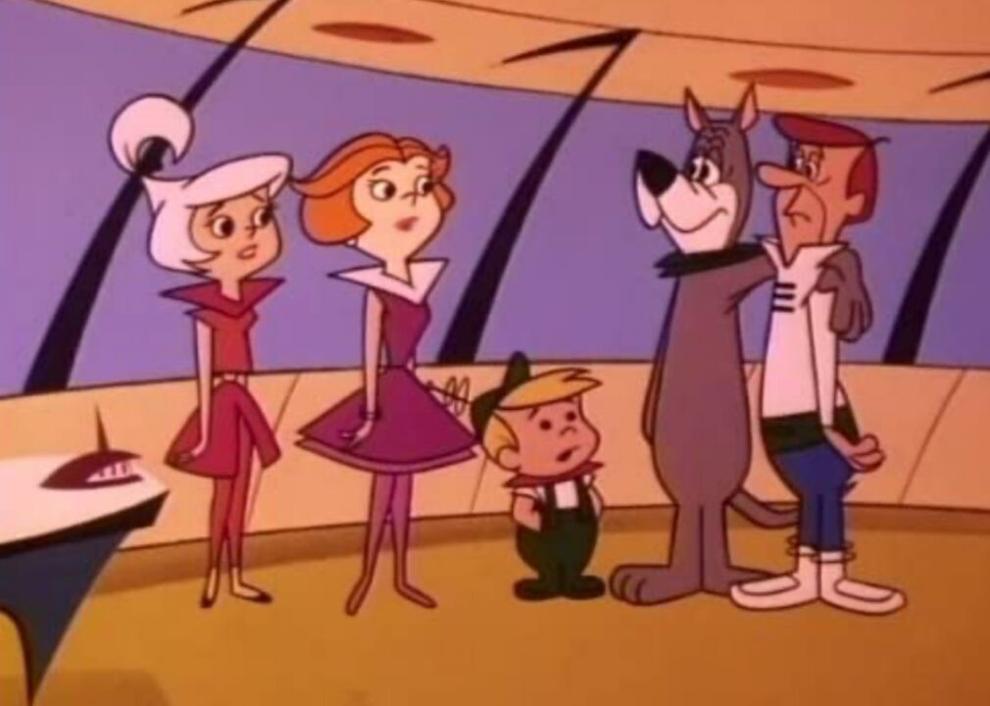 #10. The Parkers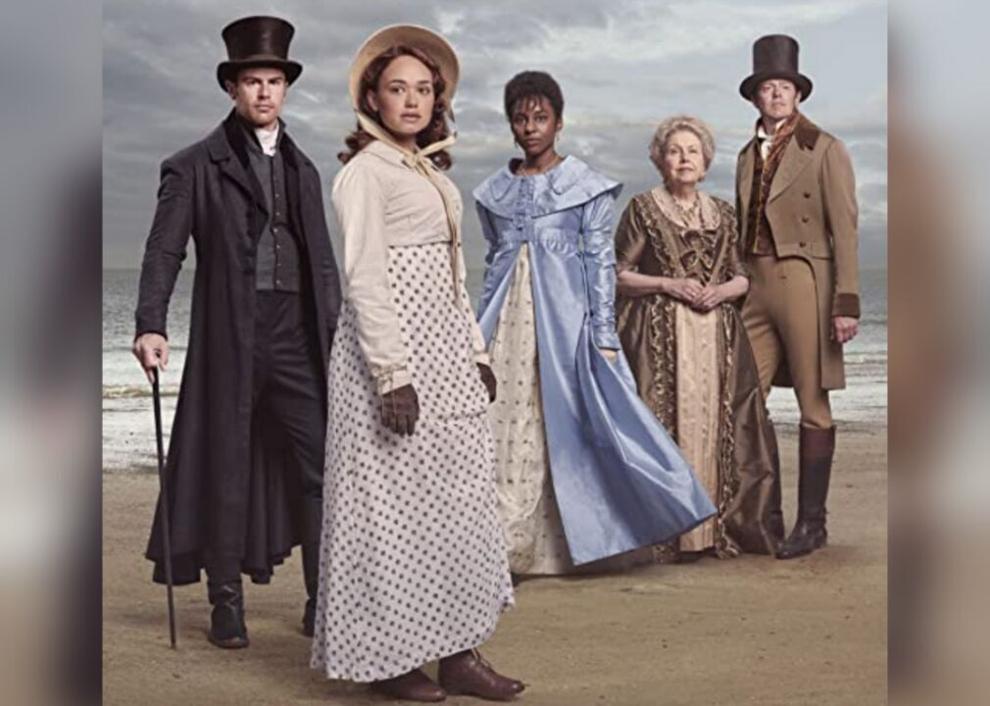 #9. The Waltons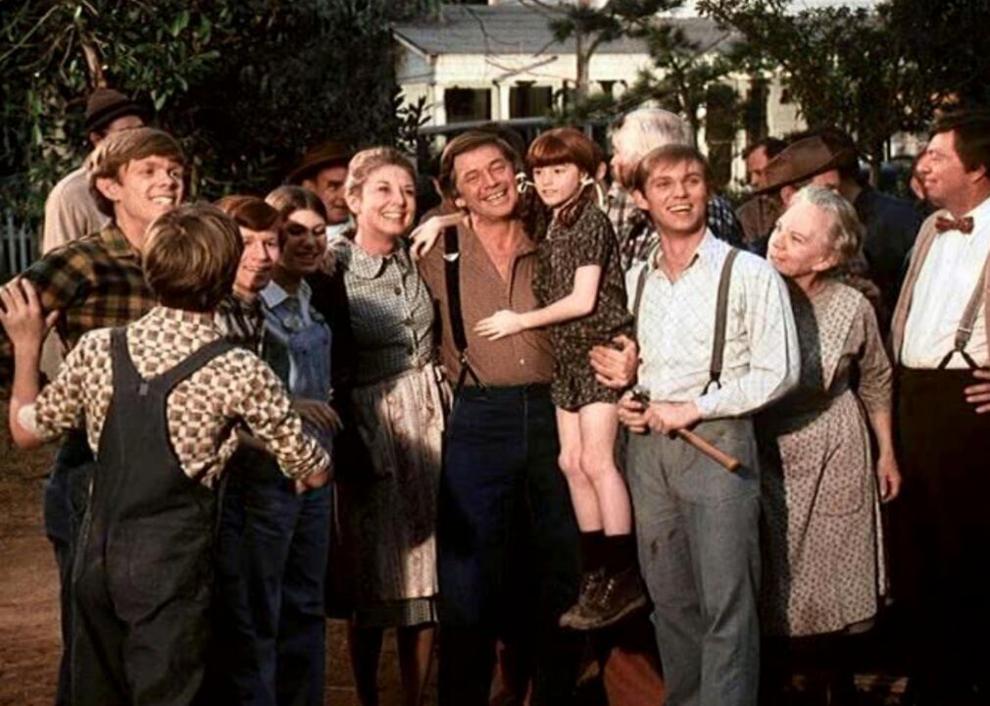 #8. The Flintstones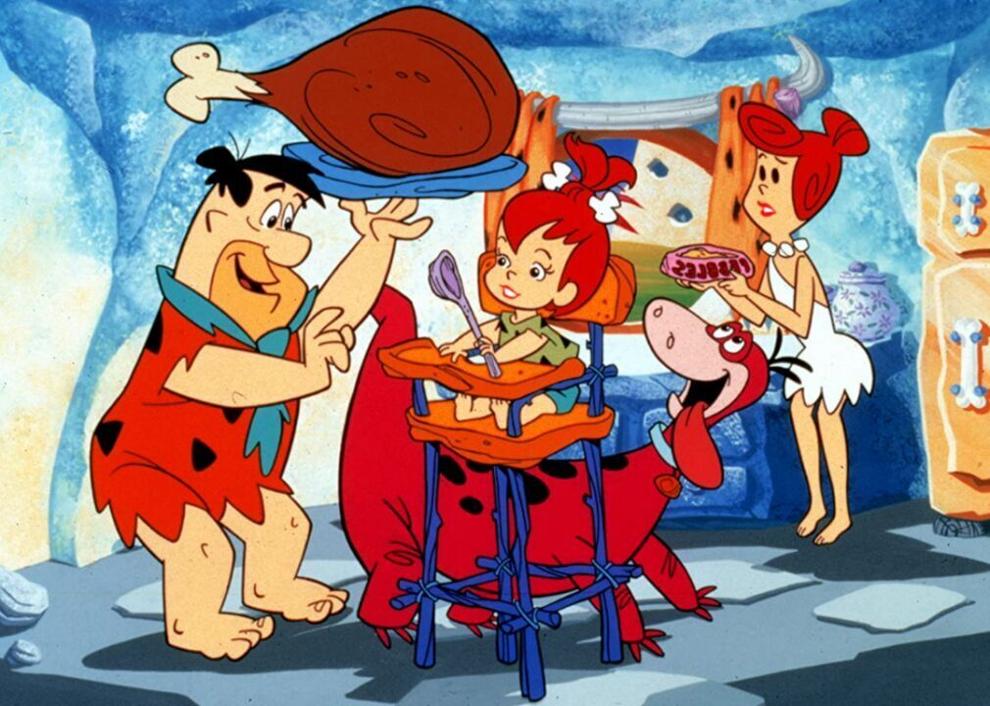 #7. The Munsters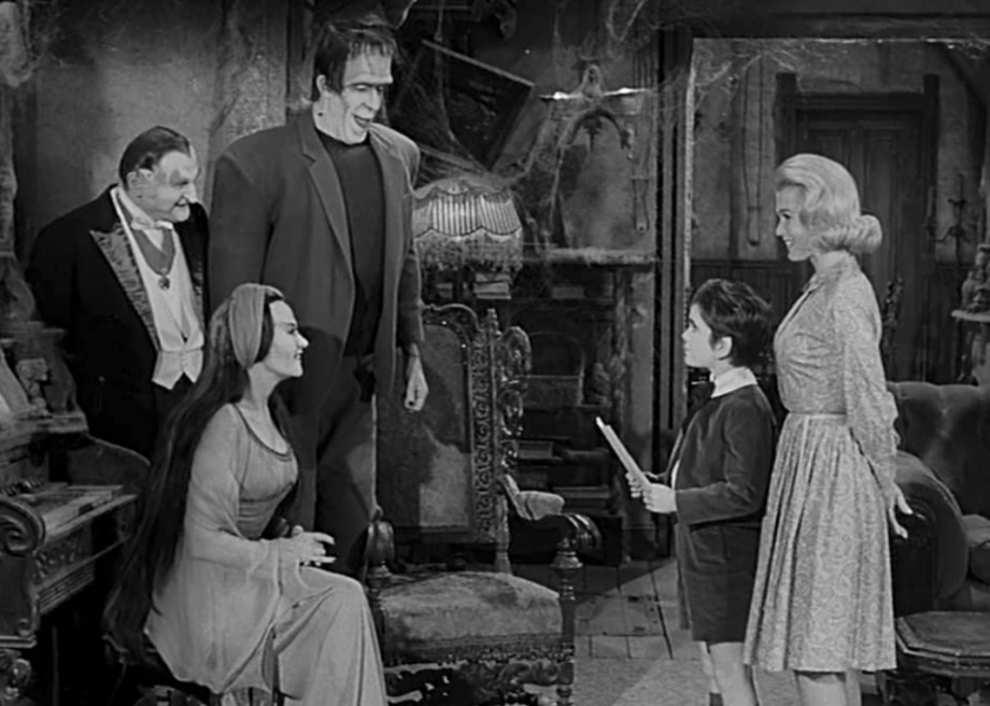 #6. The Conners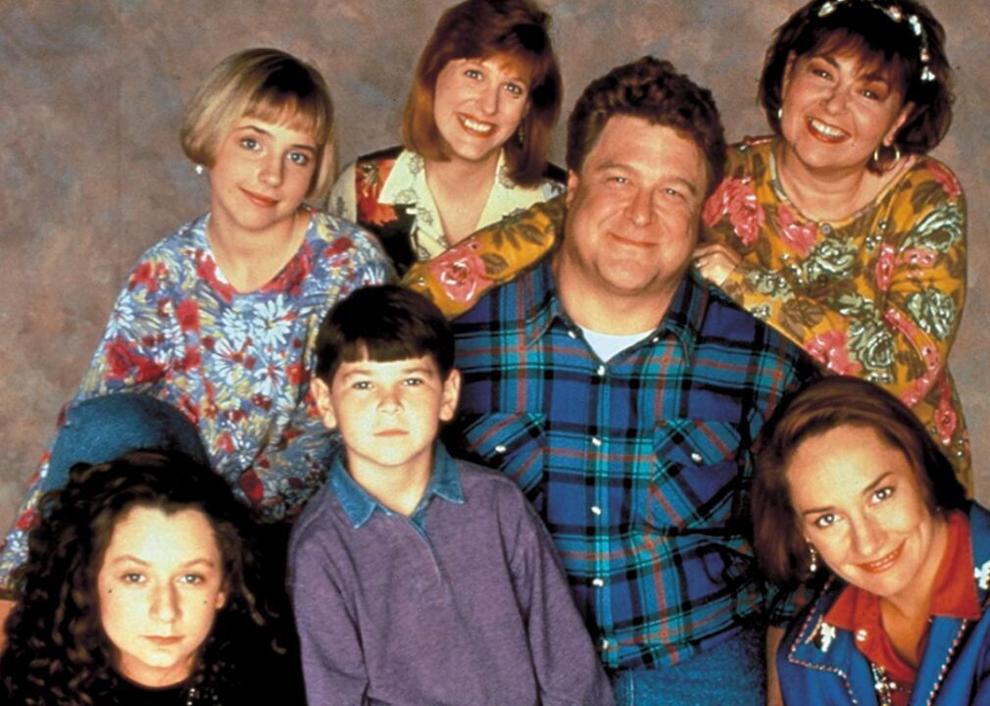 #5. The Greys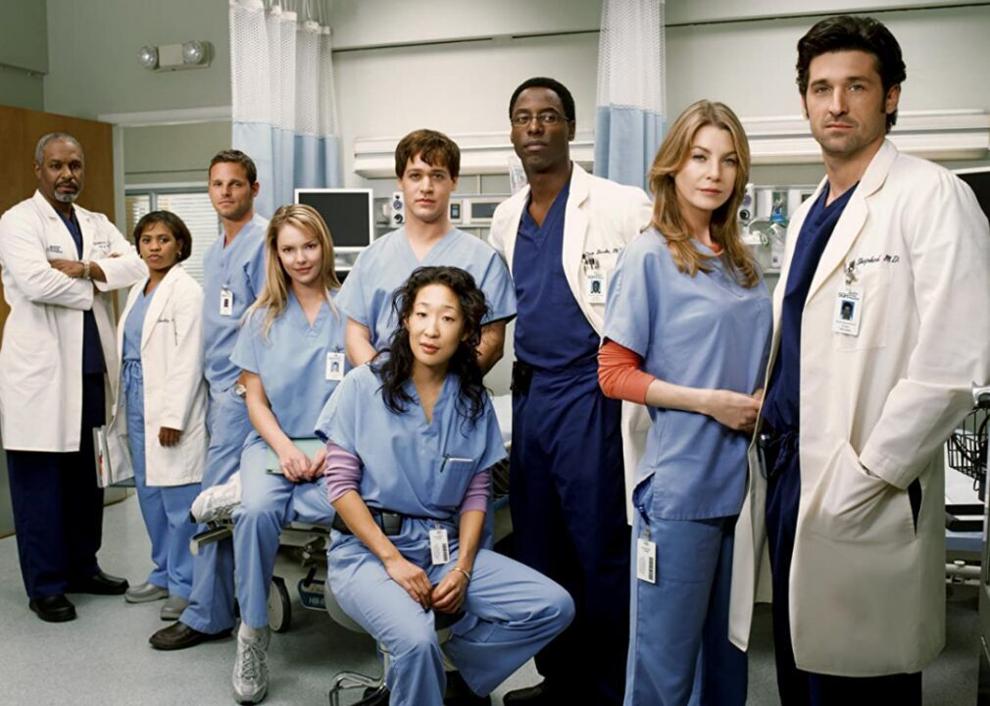 #4. The Roses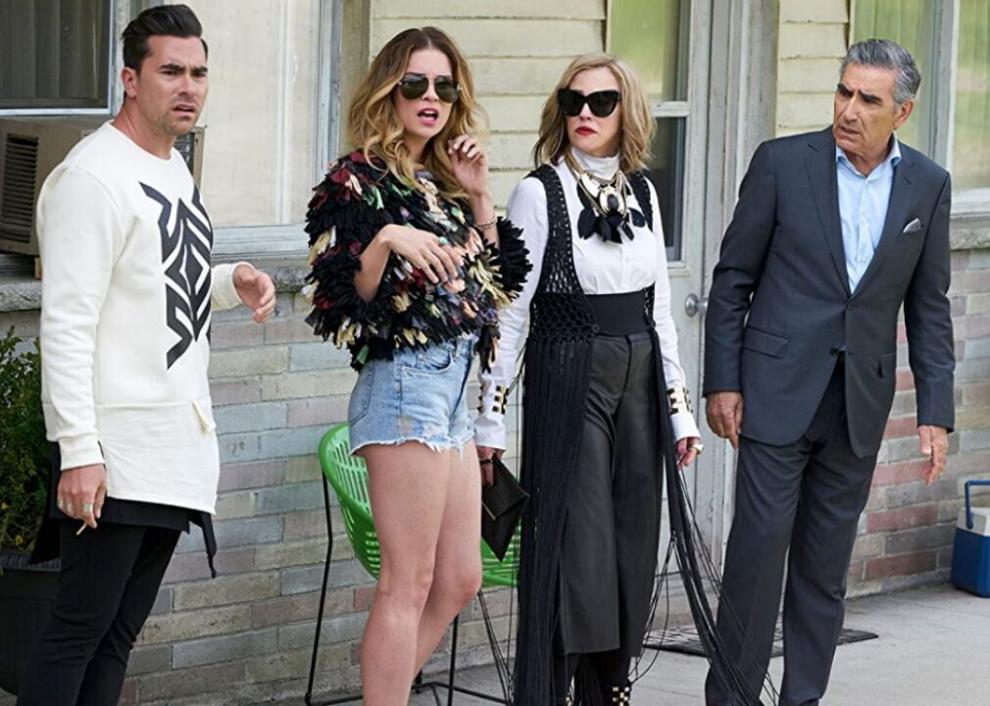 #3. The Goldbergs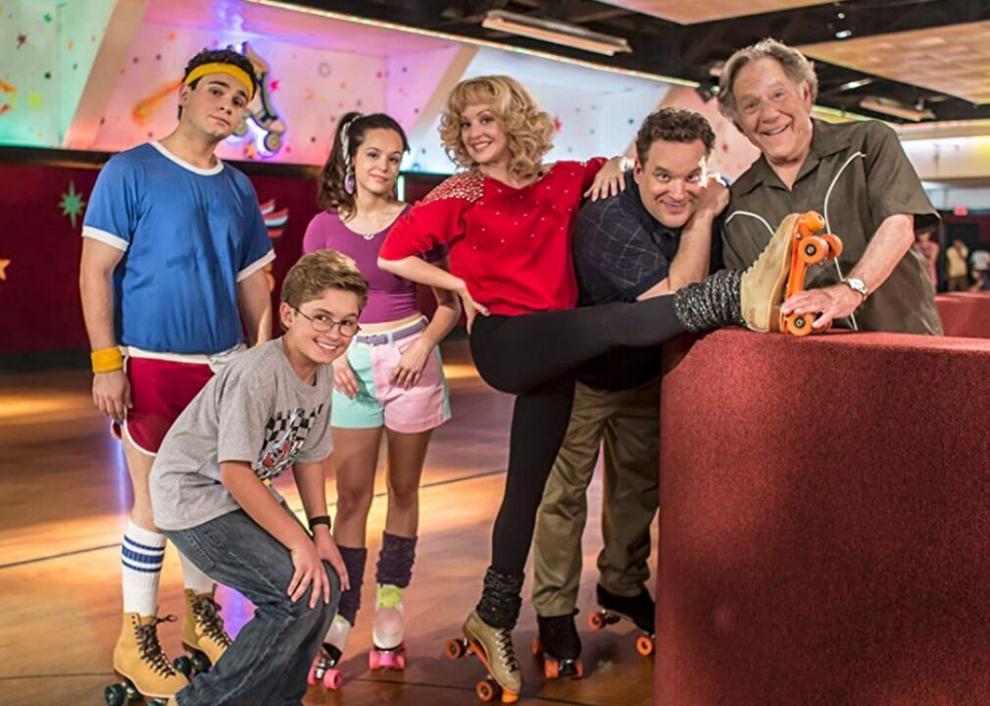 #2. The Sopranos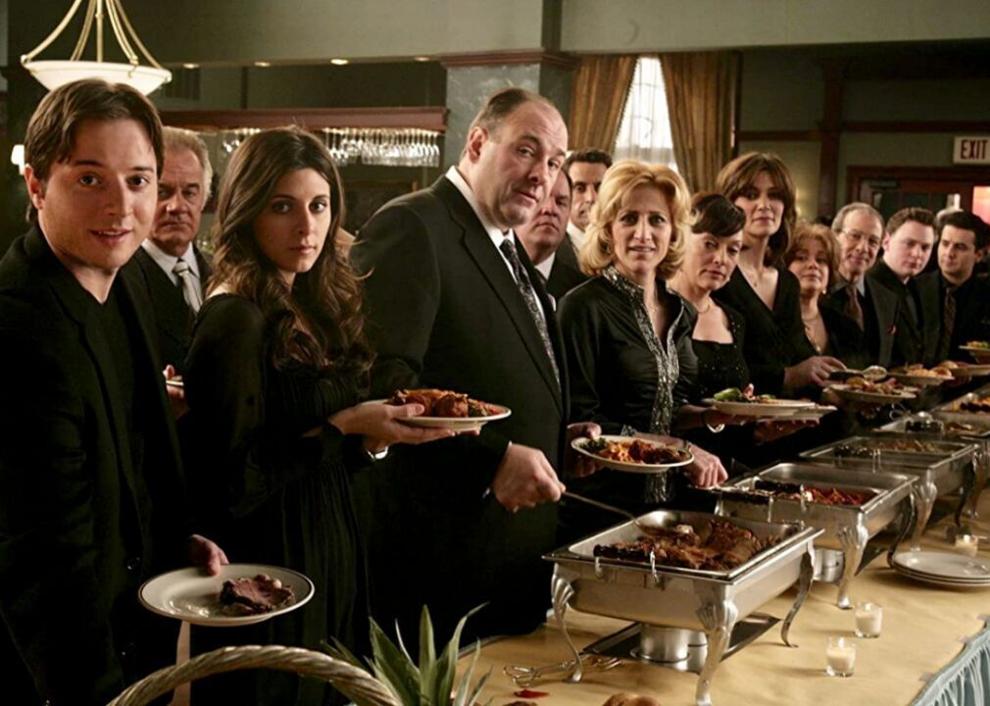 #1. The Simpsons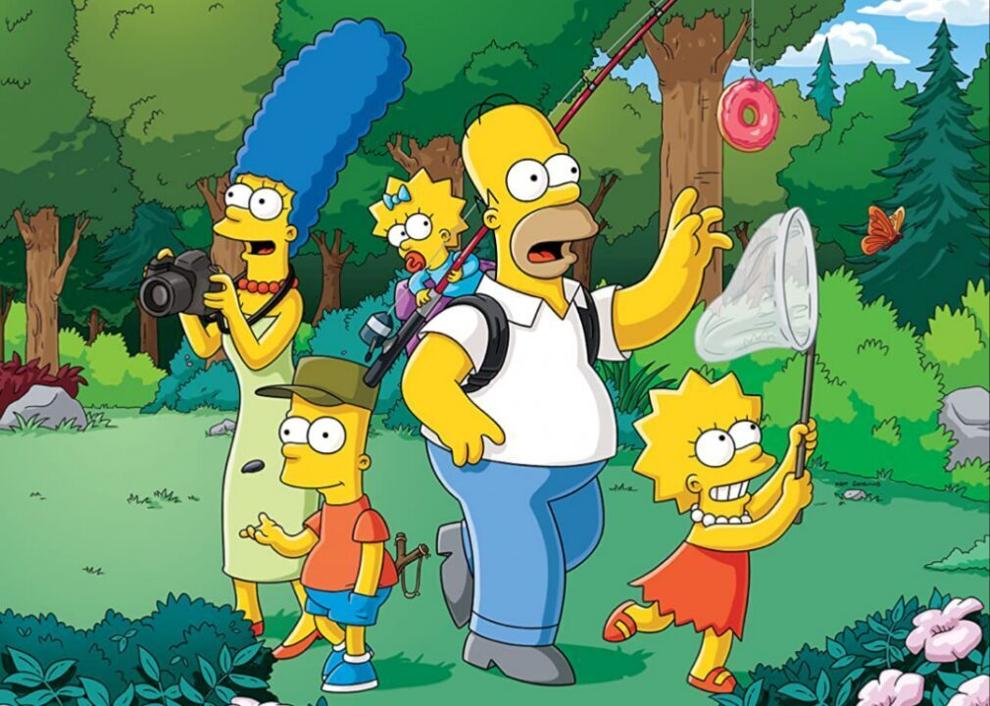 Anthony Marcusa is a writer for BestReviews. BestReviews is a product review company with a singular mission: to help simplify your purchasing decisions and save you time and money.